CADILLAC DEVILLE 1979 Burgundy,
VIN:

00006D47S9C372550 - Auto history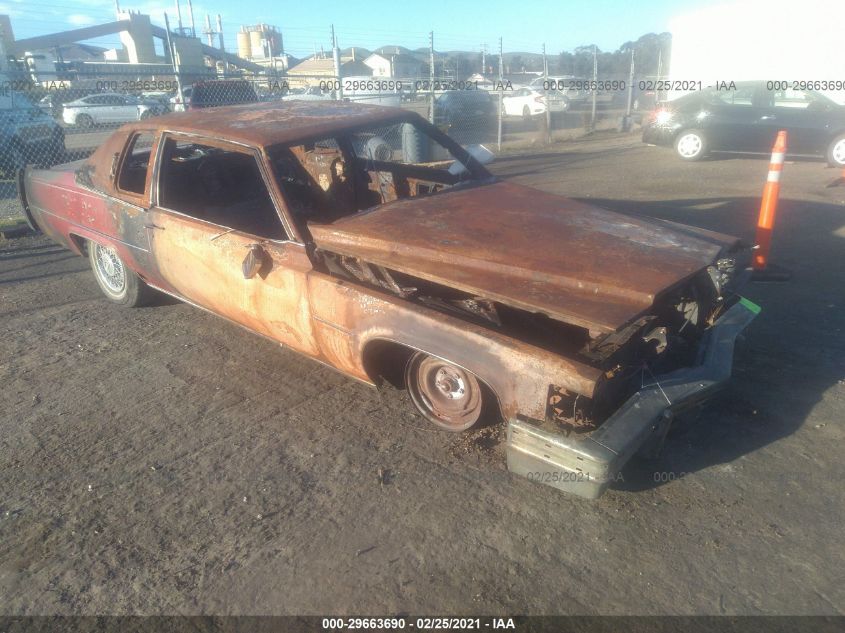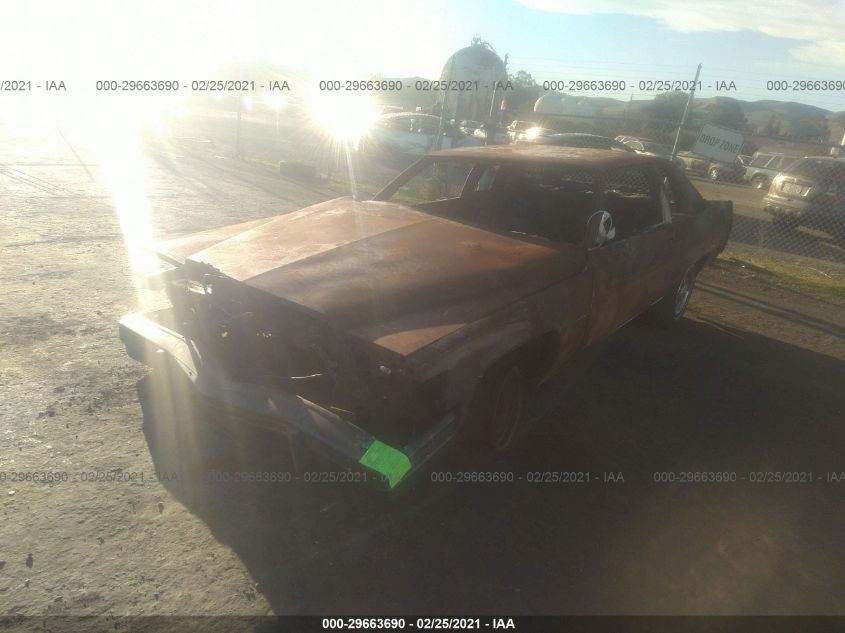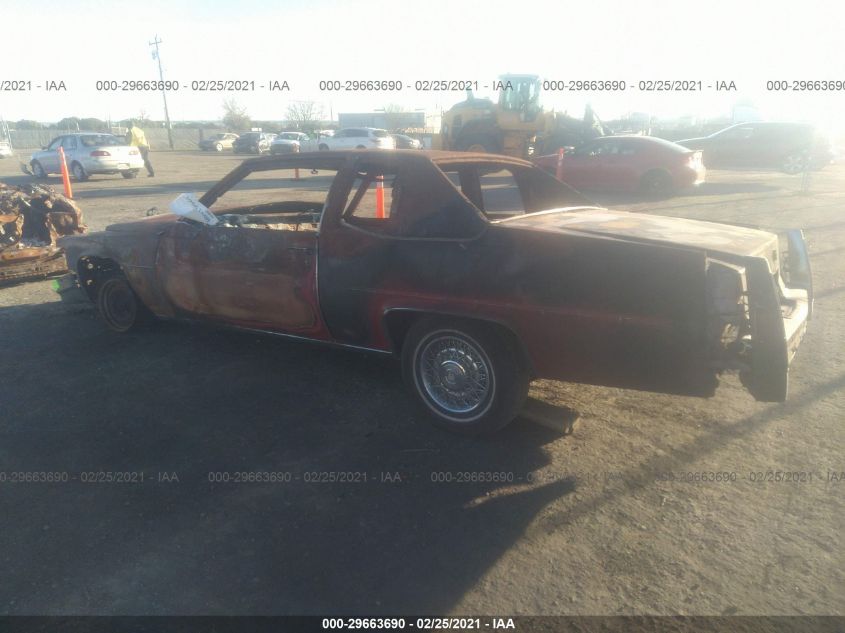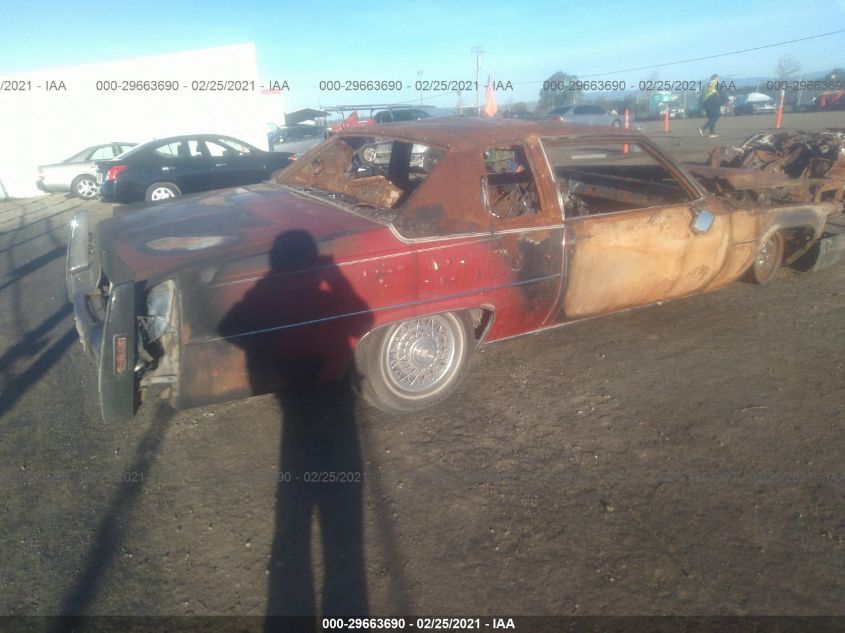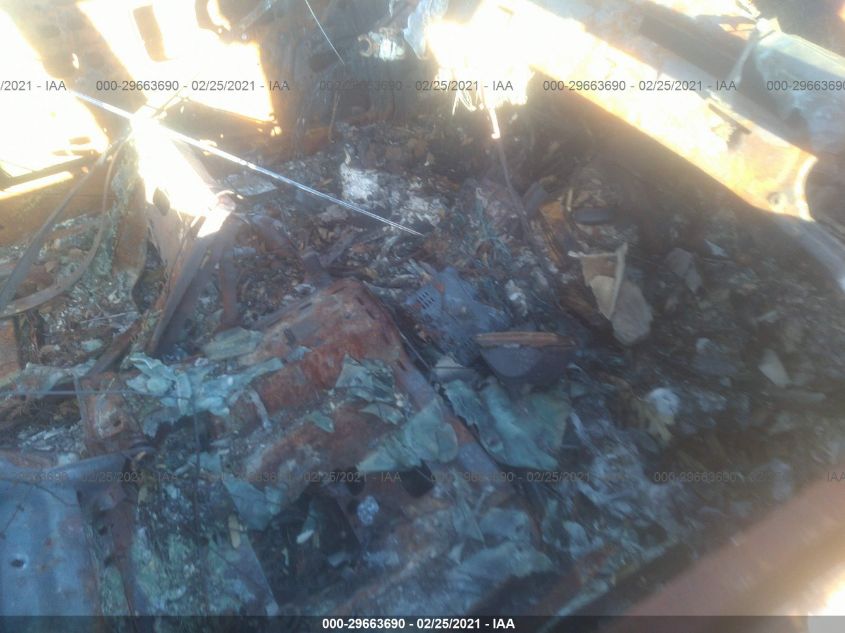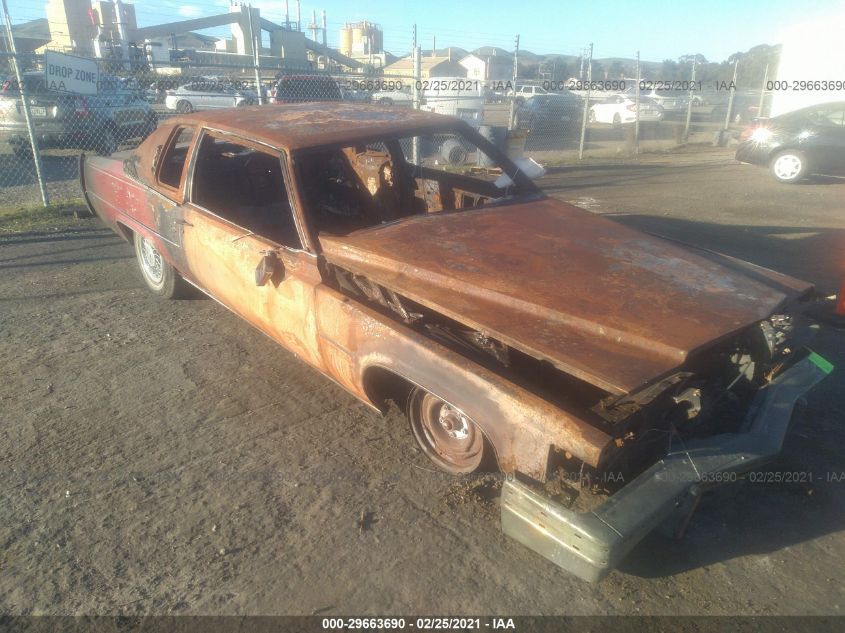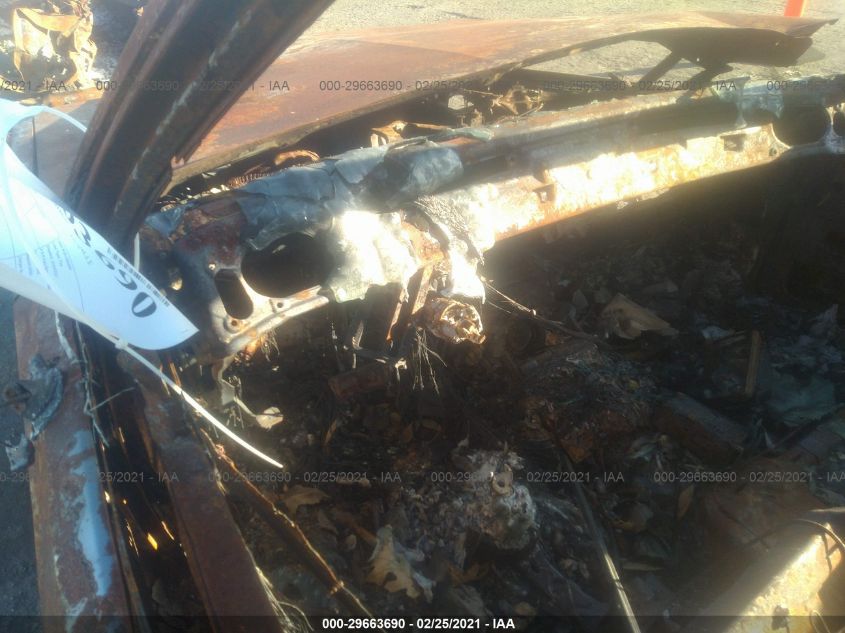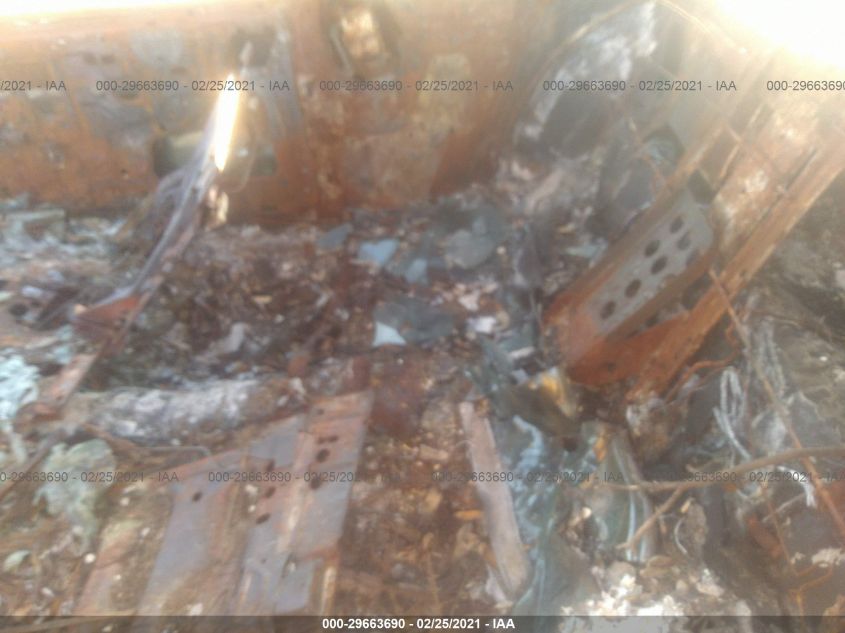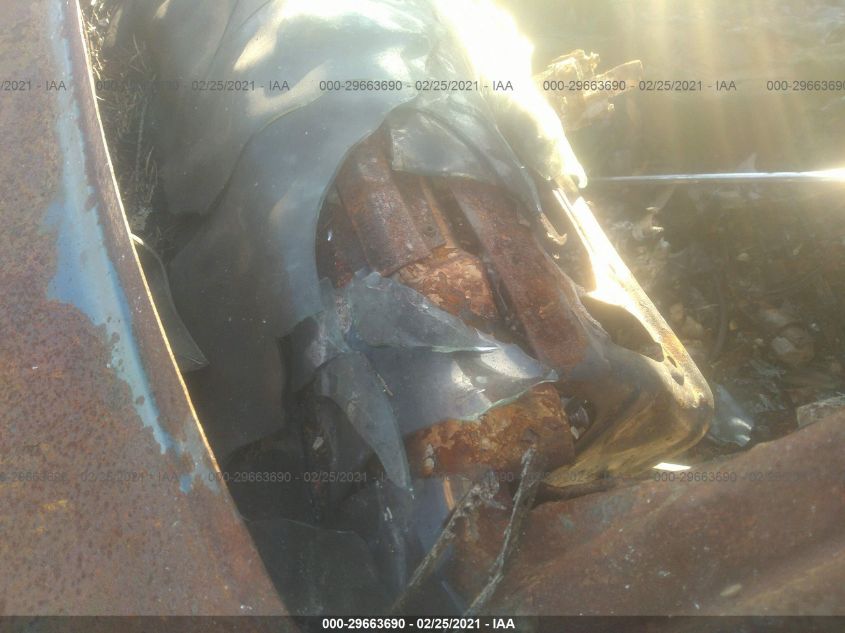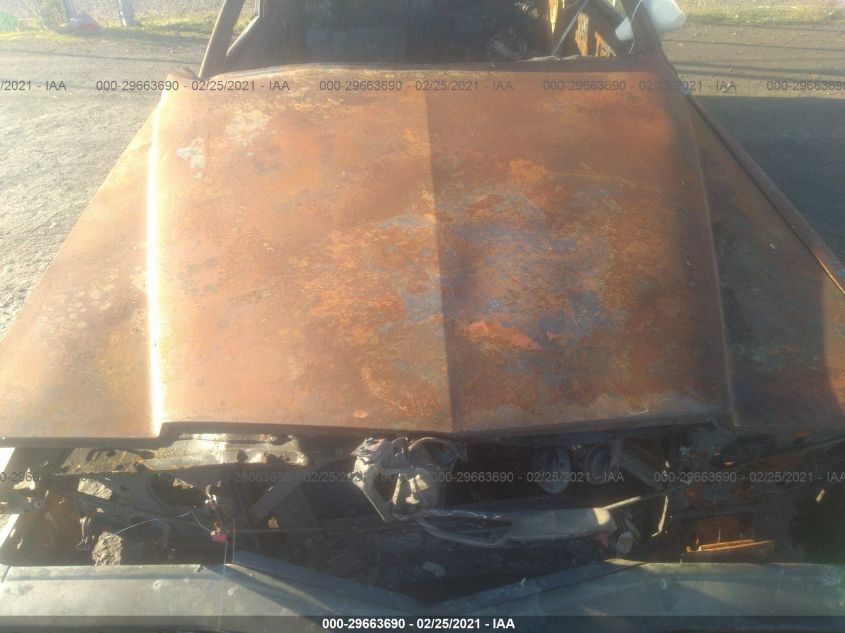 Seller
State Farm Group Insurance
Transmission
Automatic Transmission
Reports
Full history of the car, seller, mileage, accidents, etc.
Stat Vin Report
Auction history / Photo / Accidence / Mileage / Owners history / Damage / Insurance records
Buy report
Sample
No similar cars were found at the auction.
No similar cars were found at the auction.
About Lot
Discover the history of your dream vehicle with stat.vin! Our comprehensive website allows you to easily check the VIN 00006D47S9C372550 and access detailed information about the AUTOMOBILE, CADILLAC, and DEVILLE from the 1979. With our VIN number search, you can find the CADILLAC DEVILLE 1979 Burgundy that you've been looking for.
Track the bidding history of your desired 1979 CADILLAC DEVILLE with VIN number 00006D47S9C372550 at auctions like Copart and IAAI. Our easy-to-use platform makes it simple to find 1979 CADILLAC DEVILLE for sale, and to check the auction location and sale status of your selected vehicle at IAAI USA.
Stay informed about the lot of details, including lot number, primary and secondary damage, and even the seller's name and location, all in one convenient place. Get a complete picture of your potential purchase with stat.vin, and make the best decision for you with our vin check, IAAI USA identification, and more.
At hideautovin.com, we understand the importance of a clean vehicle history when purchasing a car from Copart or IAAI auctions. That's why we offer a vin cleaner service that allows you to remove any unwanted history from your car's past. One of the main benefits of hideautovin.com is the ability to clean and remove any unwanted history associated with a vehicle's VIN. This service, known as vin cleaner, helps to delete any previous records and remove car history that may be associated with the vehicle. This can include previous accidents, ownership records, and even repairs. At hideautovin.com, we pride ourselves on providing a fast and efficient service. Our team of experts can remove any unwanted history from your car's past quickly and easily, so you can enjoy your new vehicle without any unwanted baggage.
In conclusion, our vin cleaner service at hideautovin.com is the perfect solution for those who have purchased a car at Copart or IAAI auctions and want to start with a clean slate. Our service can help increase the value of your car, protect your privacy, and give you peace of mind. Order your vin cleaner service today and enjoy the benefits of a clean vehicle history.