Home

/

CHEVROLET TRAVERSE 2011
CHEVROLET TRAVERSE 2011 BLACK,
VIN:

1GNKR9ED4BJ307965 - Auto history
Runs & Drives
Engine Starts
Has Keys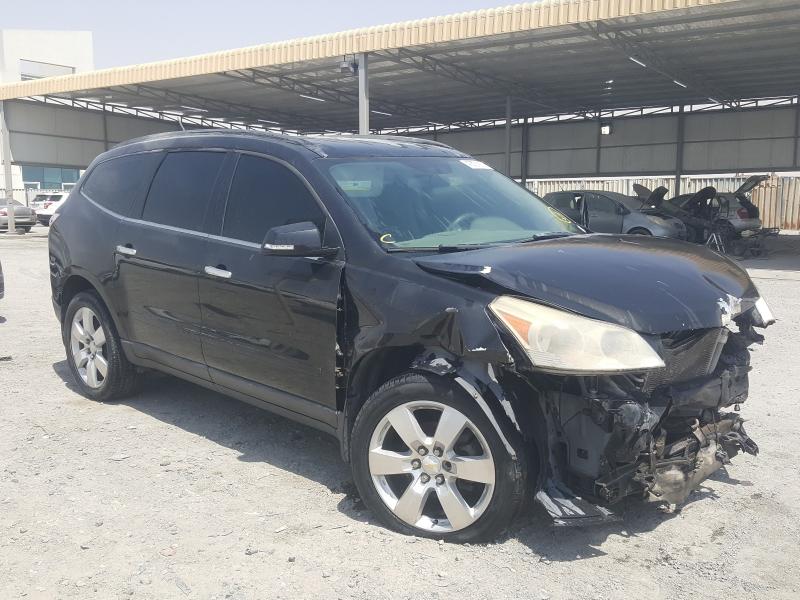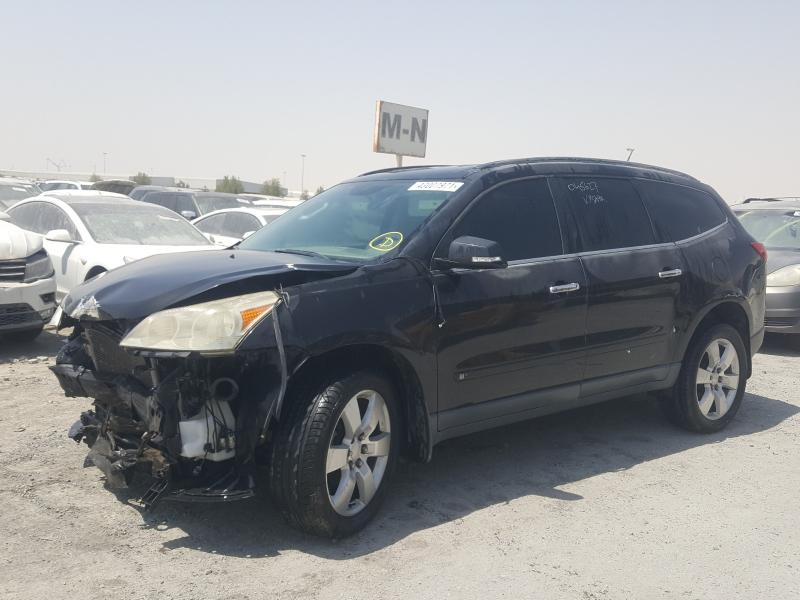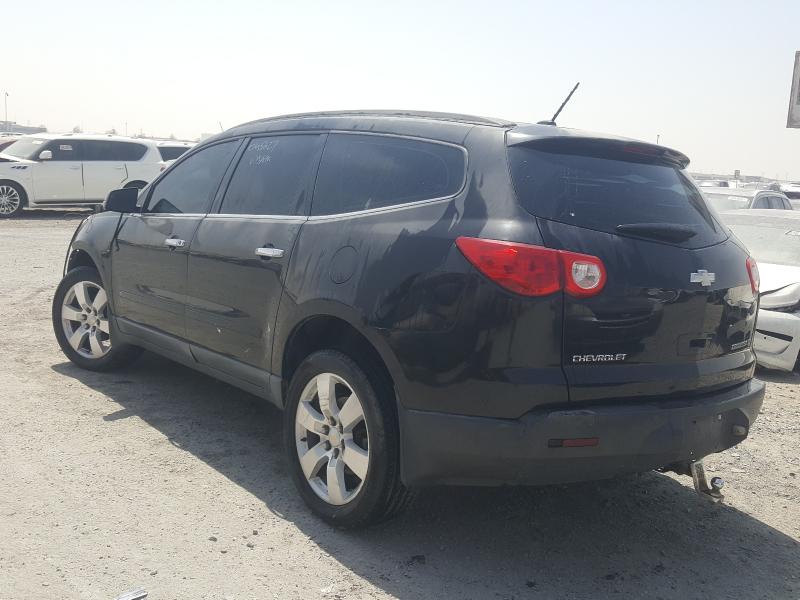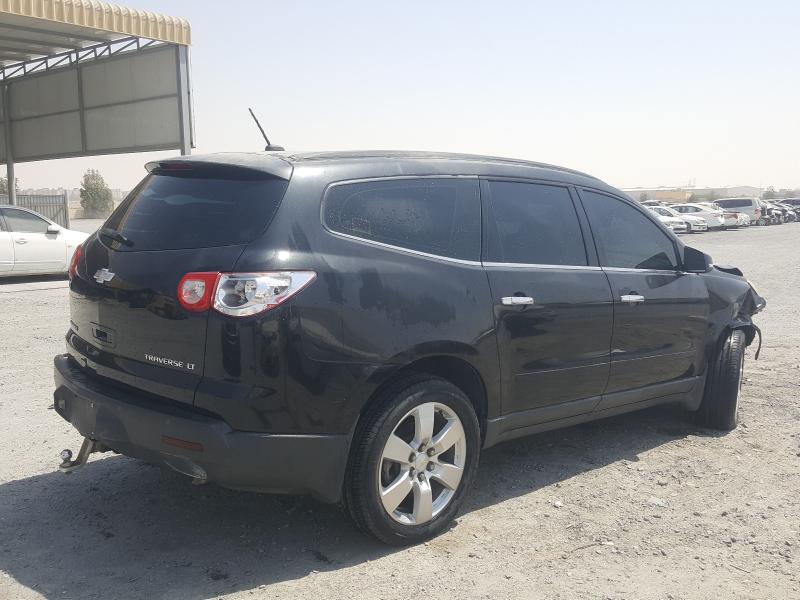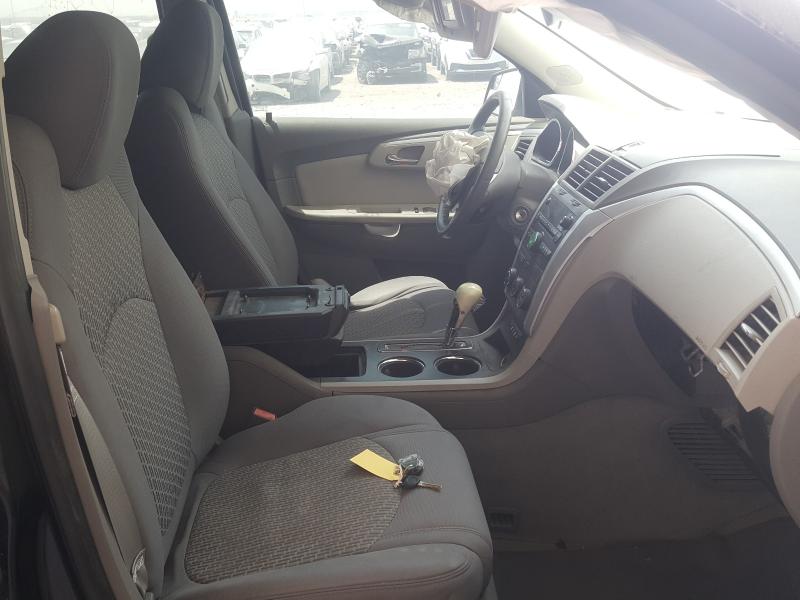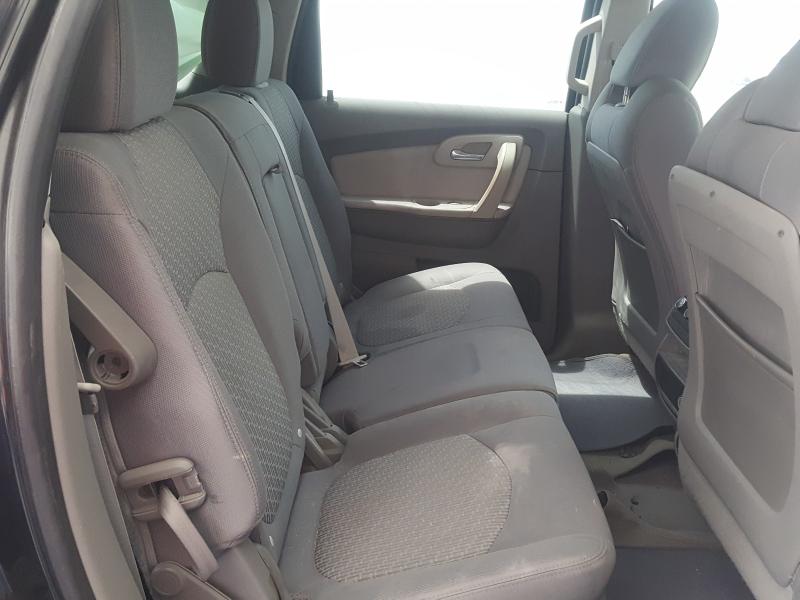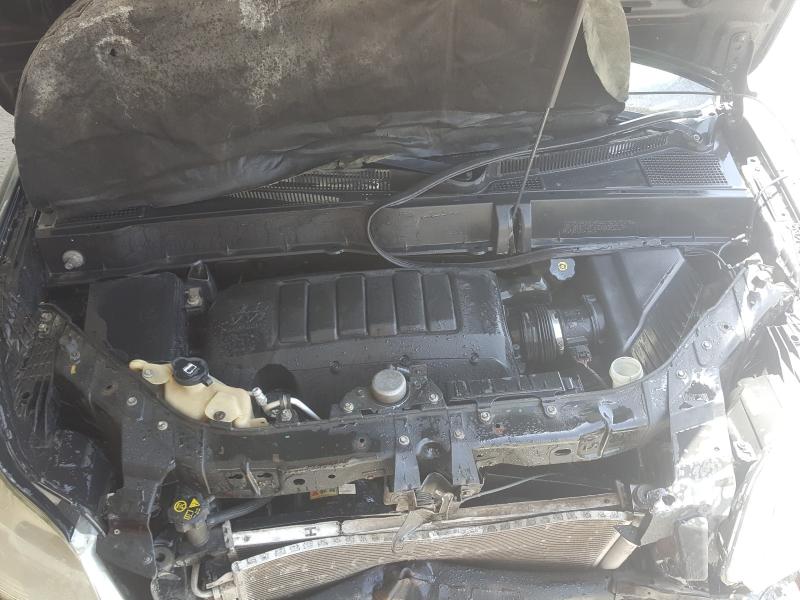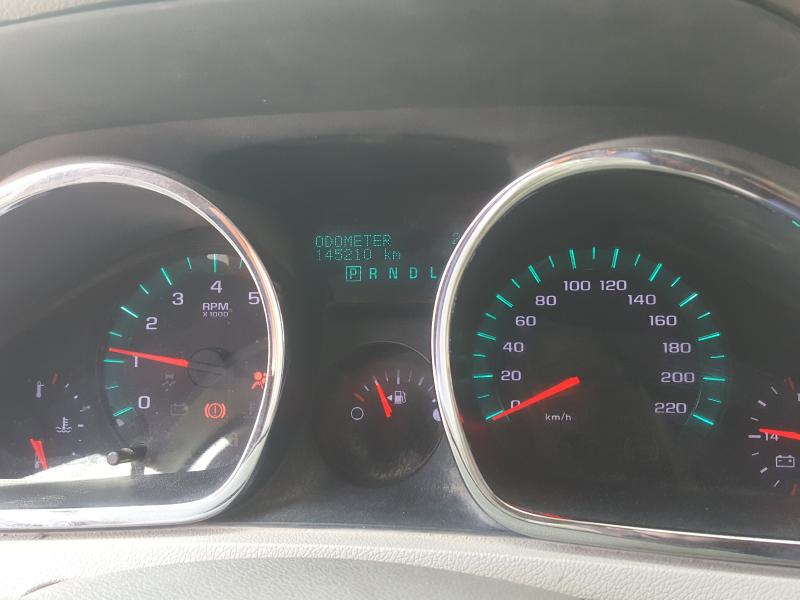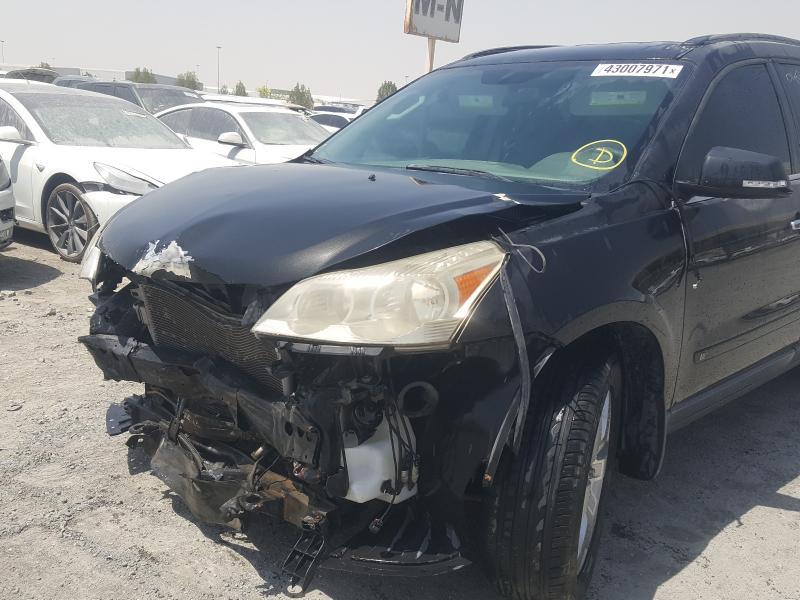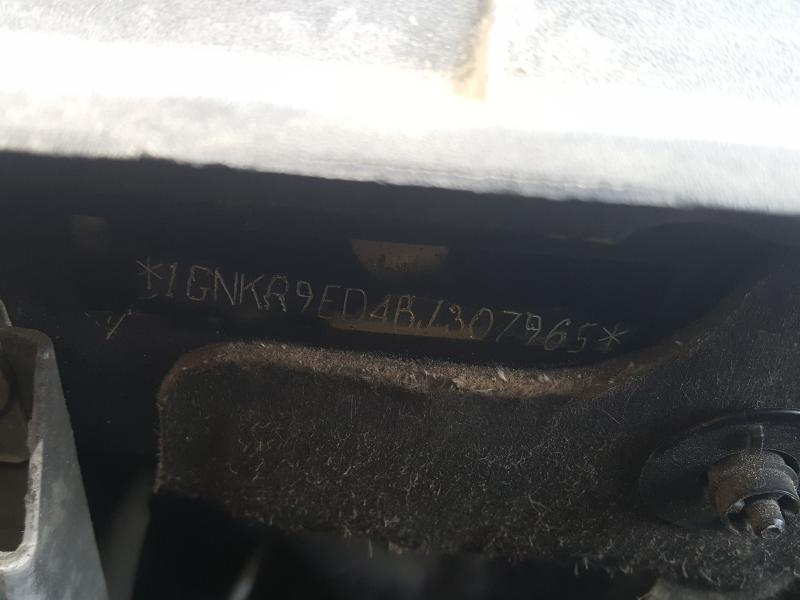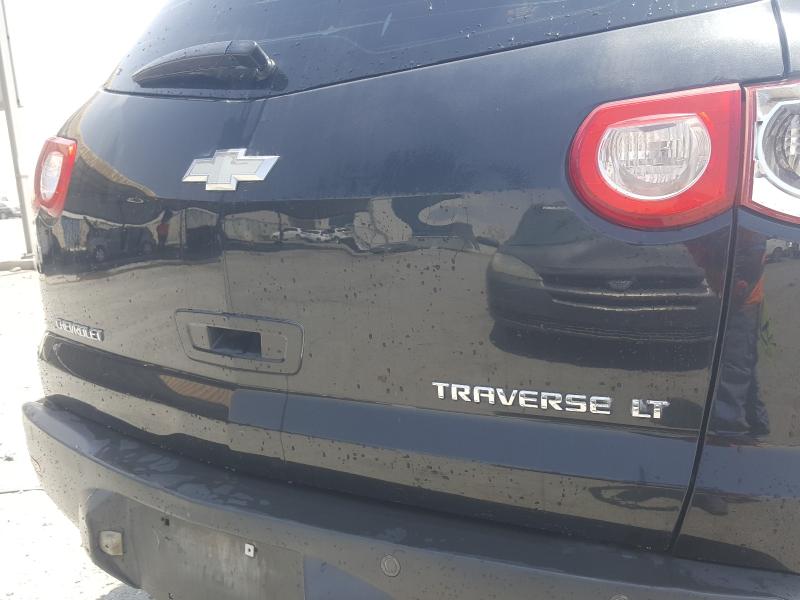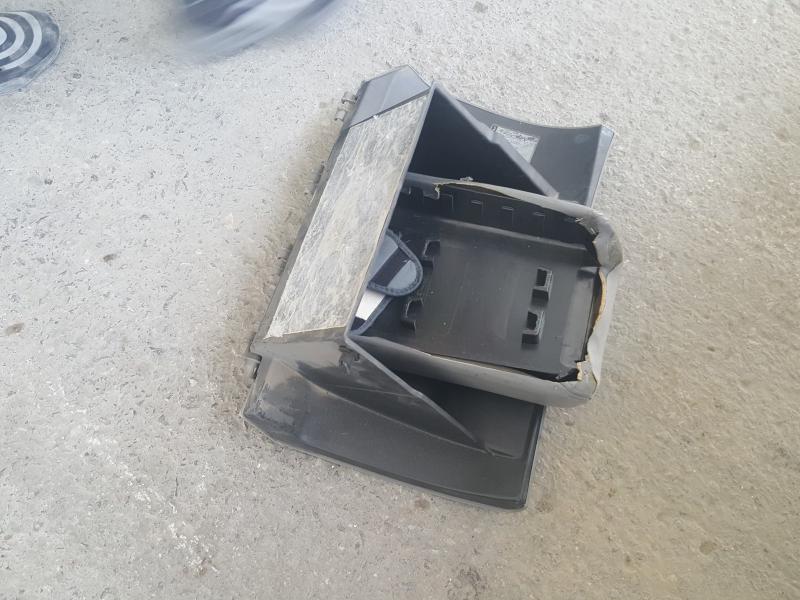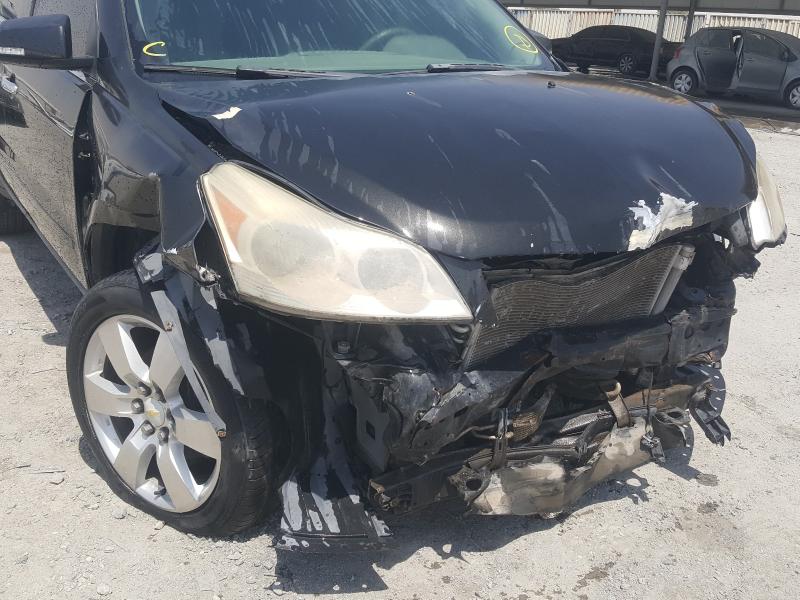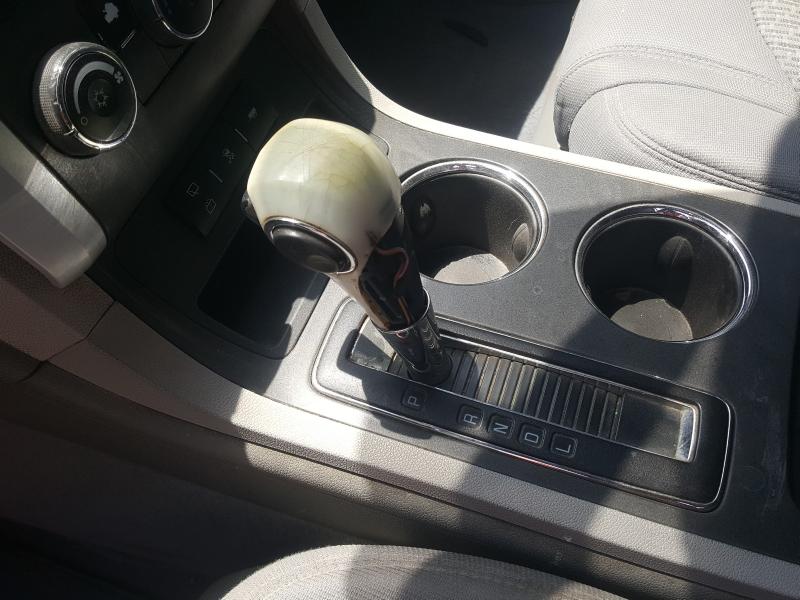 Location
DUBAI INDUSTRIAL CITY - DUBAI
SaleDoc
UE - SALVAGE VEHICLE
Damage
FRONT END , MINOR DENTS/SCRATCHES
No similar cars were found at the auction.
No similar cars were found at the auction.
About Lot
CHEVROLET TRAVERSE 2011 VIN: 1GNKR9ED4BJ307965 bid history at COPART UAE
Unlock the past of your next automobile buy with stat.vin - your one-stop platform for chasing auction history from Copart and IAAI. Our site allows you to effortlessly review the VIN 1GNKR9ED4BJ307965 and access detailed information about the AUTOMOBILE, CHEVROLET, and TRAVERSE from the 2011.
Acquire a more in-depth version of your CHEVROLET TRAVERSE 2011 using our VIN decoder, including car equipment and auction past for motorcar with VIN code 1GNKR9ED4BJ307965. Stay up-to-date on the bidding history and deal status of your chosen auto at COPART ARE. Stay informed about the lot facts, including lot number, direct and secondary crack, and actually the seller's name and place, all in one suitable location. Complete a considered decision with our total VIN check and COPART ARE identification.
What is a VIN number on a CHEVROLET TRAVERSE 2011 BLACK? A VIN (Vehicle Identification Number) is a unique 17-digit code that specifies a special auto. Is it likely to trace CHEVROLET TRAVERSE history by VIN 1GNKR9ED4BJ307965? Yes, a VIN review may show important data about the motorcar's history, such as accidents, last lessors, and more. Can I look up auto specs by VIN number for free? Yes, our website presents free VIN lookup and access to detailed details about the motorcar's specs.
Is there data about all vehicles sold at auto insurance auctions?
Hideautovin.com is a specialized site that helps auto proprietors remove the past of their automobiles purchased at Copart and IAAI auctions. This platform offers a range of advantages for motorcar owners looking to keep their auto records confidential. Hideautovin.com presents valuable assistance for anyone in the market for an used vehicle. By clearing the history of a vehicle purchased at IAAI and Copart auctions, you can increase the automobile's value, ensure its safety, and hold your privacy.
At hideautovin.com, we pride ourselves on supplying a quick and efficient assistance. Our group of experts may remove any undesirable history from your car's past quickly and easily, so you may appreciate your new automobile without any undesirable luggage. In summary, our VIN cleaner service at hideautovin.com is the immaculate answer for those who have purchased a car at Copart or IAAI auctions and enjoy to start with a pure slate. Our assistance can help increase the importance of your motorcar, guard your privacy, and give you maximum calmness. Order your VIN cleaner service right now and enjoy the advantages of clean car history.