GMC FULLSZ PU SIERRA 2017 WHITE,
VIN:

1GTN29EC9HZ170288 - Auto history
Runs & Drives
Engine Starts
Has Keys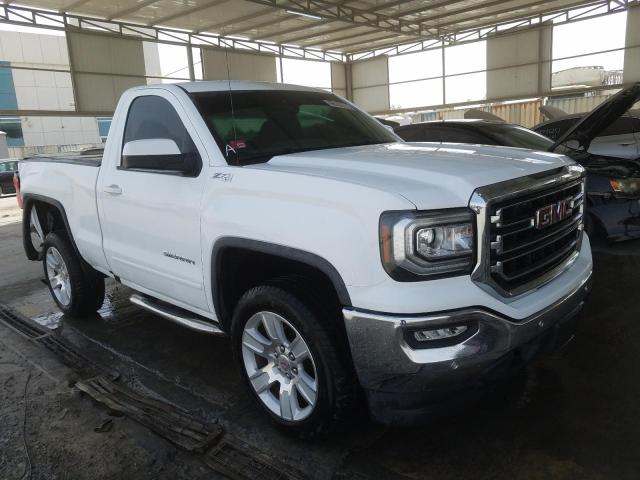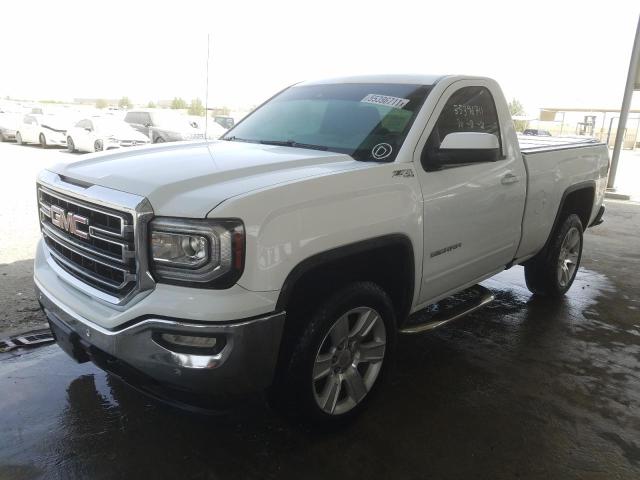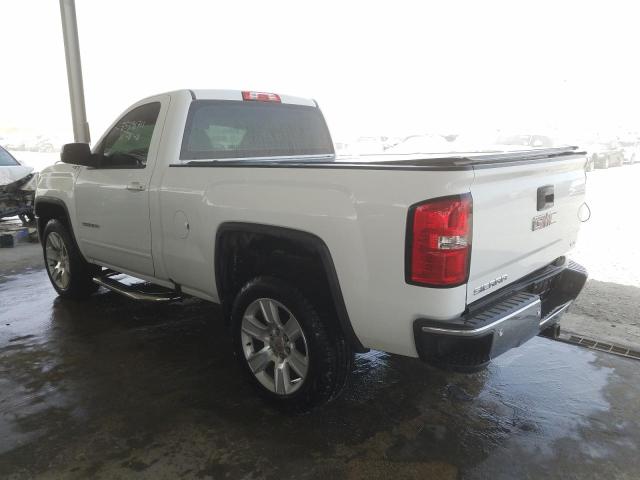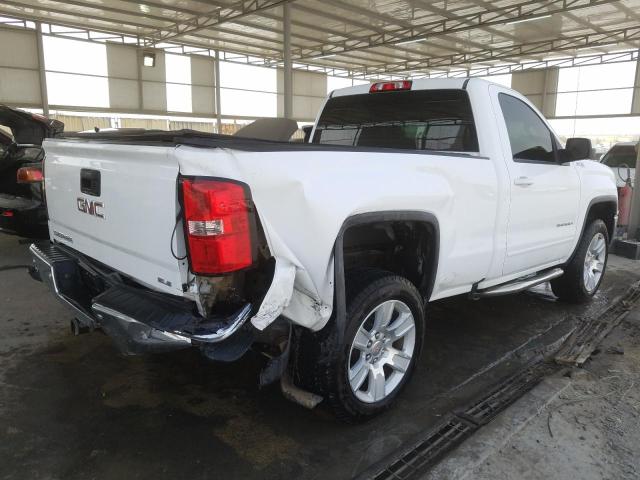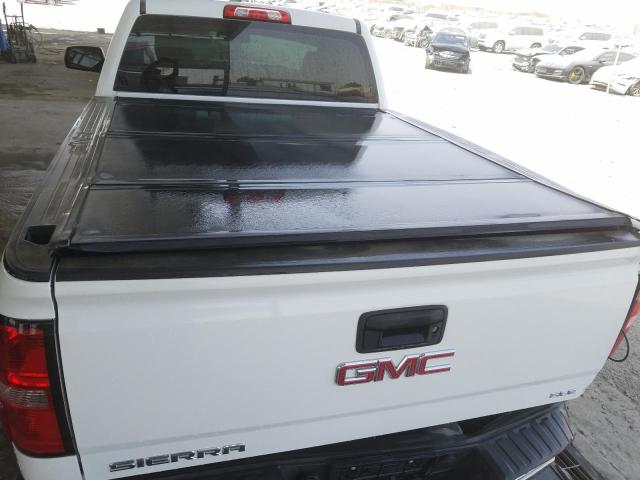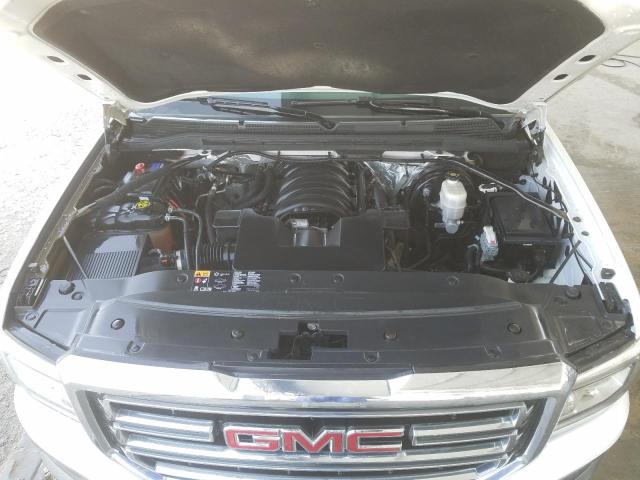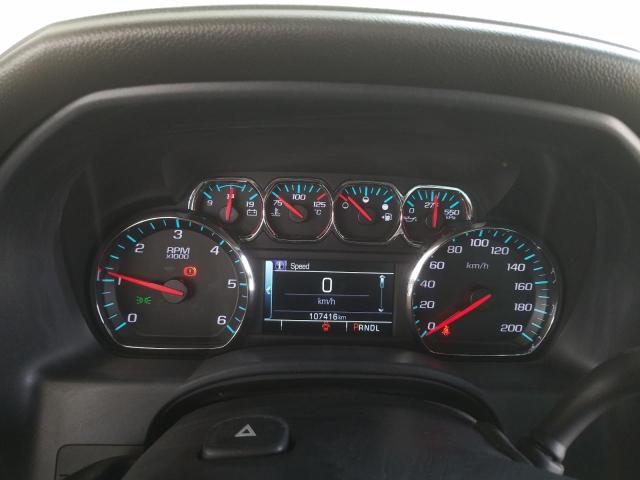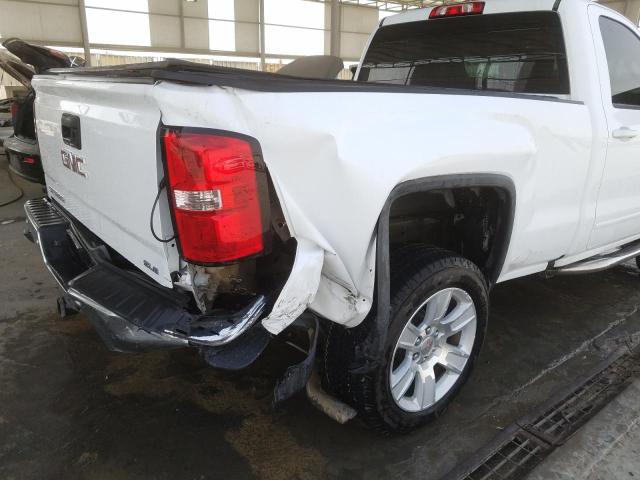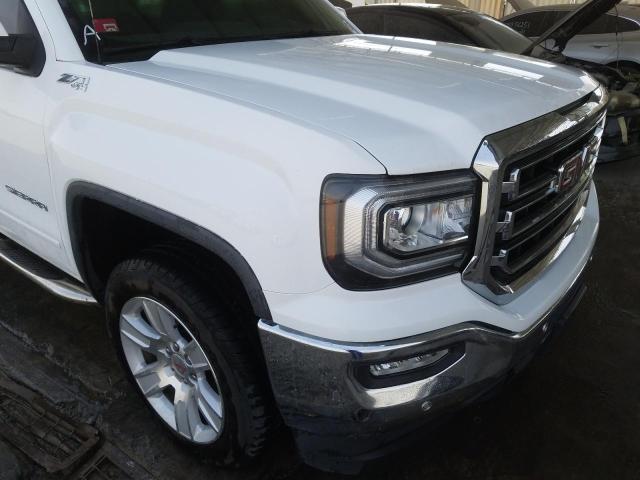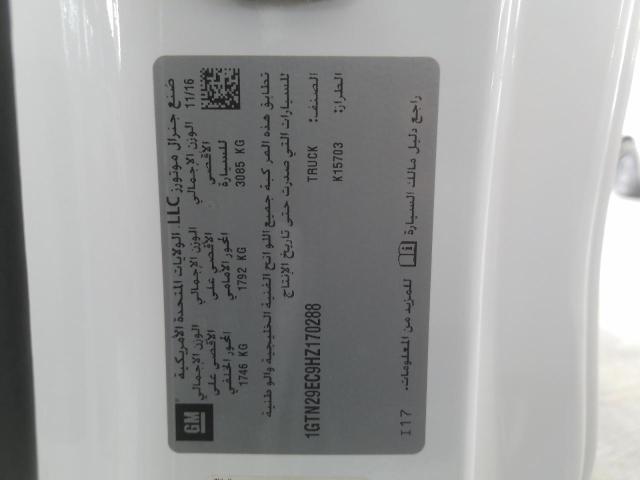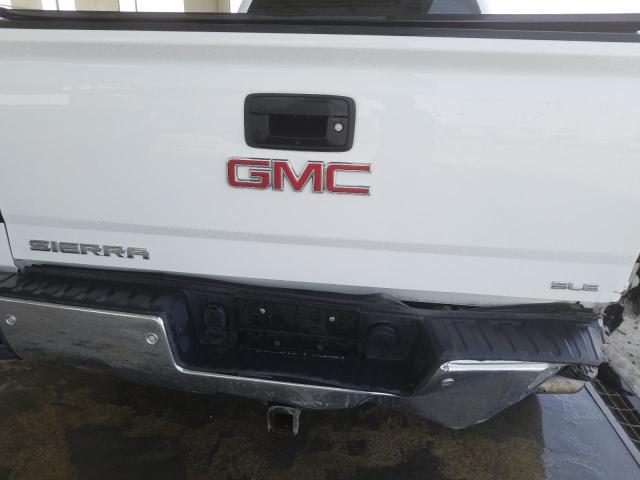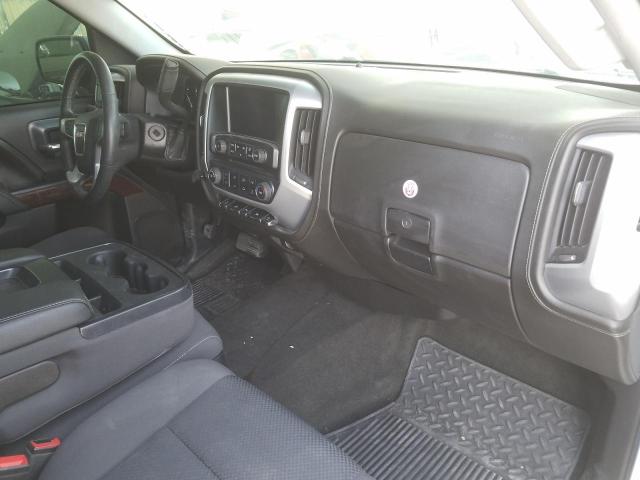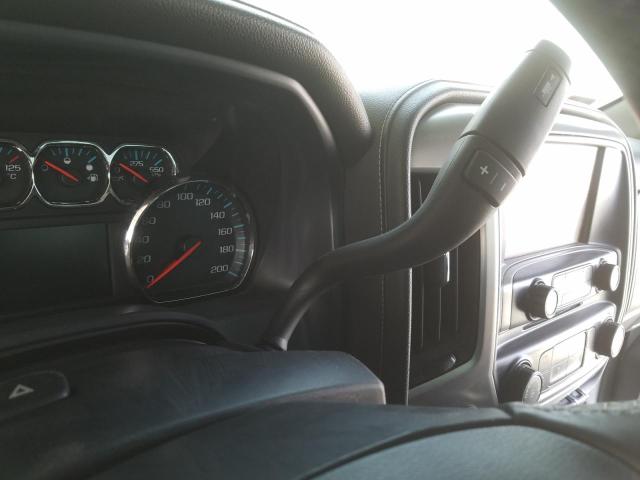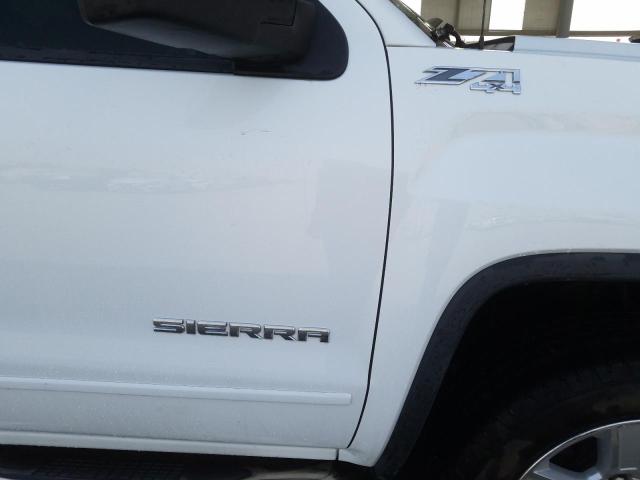 Location
DUBAI INDUSTRIAL CITY - DUBAI
SaleDoc
UE - SALVAGE VEHICLE
Damage
REAR END , MINOR DENTS/SCRATCHES
Auction Sale statistic
GMC FULLSZ PU 2017
For the period From : 2022-12 To: 2023-11
COPART UAE: 1 Lots
Total: 1
AVG Price
GMC FULLSZ PU 2017
| Мonth | COPART UAE | Count COPART UAE |
| --- | --- | --- |
| November | $0 | 0 |
| October | $0 | 0 |
| September | $0 | 0 |
| August | $44500 | 1 |
| July | $0 | 0 |
| June | $0 | 0 |
| May | $0 | 0 |
| April | $0 | 0 |
| March | $0 | 0 |
| February | $0 | 0 |
| January | $0 | 0 |
| December | $0 | 0 |
No similar cars were found at the auction.
No similar cars were found at the auction.
About Lot
GMC FULLSZ PU 2017 VIN: 1GTN29EC9HZ170288 bid history at COPART UAE
One of the primary reasons to review the VIN number is to verify the auto's past. A VIN review may demonstrate critical facts about the auto's record, such as accidents, repairs, and prior proprietors.
This fact can assist you make a more informed conclusion about your asset. Also, a VIN verifying can allow you guarantee that the motorcar has not been registered as stolen or has any remarkable liens against it.
Another crucial cause to study the VIN number is to confirm the car's features and specifications. By using a GMC FULLSZ PU 2017 VIN decoder, you can discover automobile supplies and auction pastrecord for vehicle with VIN code 1GTN29EC9HZ170288. This may assist you confirm that the car you're purchasing has the characteristics and specifications you're searching for.
Benefits of stat.vin contain:
complete facts on automobiles bought at IAAI and Copart auctions in the USA, including complete past and images;
easy VIN number search to discover detailed GMC FULLSZ PU 2017 WHITE motorcars;
tracking of bidding record and current purchase rate for selected cars at COPART ARE;
clear lot data, including lot number, primary and secondary damage, and vendor's name and place;
VIN decoder to uncover motorcar features and auction past for vehicle with vin code 1GTN29EC9HZ170288;
free VIN lookup and entry to exact details about the vehicle's specs;
capacity to check the VIN 1GTN29EC9HZ170288 and verify important information about the vehicle's history, such as accidents and prior owners;
easy-to-use service for digging car records by VIN, and check GMC FULLSZ PU 2017 VIN number;
a user-friendly and uncomplicated interface;
a trustworthy and credible source of facts;
a group of specialists is always available to answer any question or inquiry;
a secure and private platform;
regularly updated with new data;
allowing users to see the cost record at COPART UAE auction;
correct and up-to-date facts;
cost-effective form to obtain facts about a car's past.

Is there data about all cars sold at auto insurance auctions?

Operating hideautovin.com may even supply you with a sense of privacy when purchasing an automobile. If you're looking for a motorcar for your own service and don't wish others to know its record, our service may permit remove that facts from the motorcar's history.

Hideautovin.com also offers the capability to clear VIN of any previous records associated with VIN history. It may contain emptying any damaging records that may influence the significance of the vehicle. This service, so called a clear record motorcar, may allow auto proprietors raise the value of their automobile.

At hideautovin.com, we flatter ourselves on providing a quick and efficient assistance. Our crew of specialists can terminate any undesirable history from your car's past fast and easily, so you may appreciate your unique auto without any unwanted baggage.

In conclusion, our VIN cleaner service at hideautovin.com is the excellent answer for those who have purchased a motorcar at Copart and IAAI auctions and enjoy to begin with a clean slate. Our service may help to improve the significance of your motorcar, save your solitude, and give you peace of mind. Order a car VIN cleaner service right now and appreciate the usefulness of a clean car history.