Jeep Liberty SPORT 2007 Black,
VIN:

1J4GL48K97W686687 - Auto history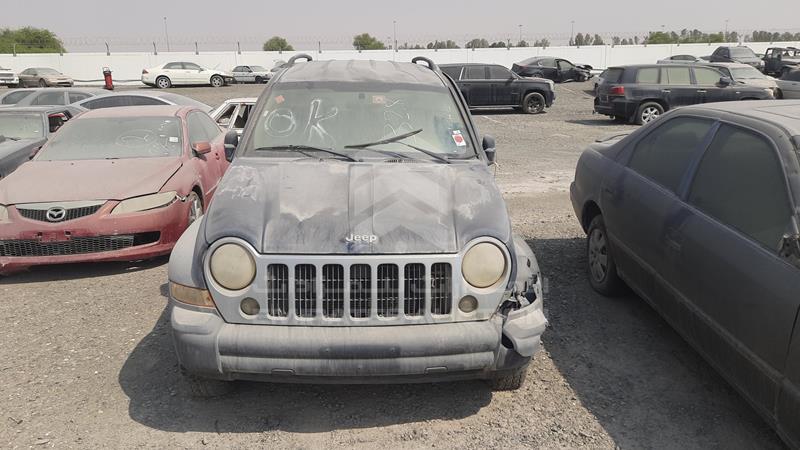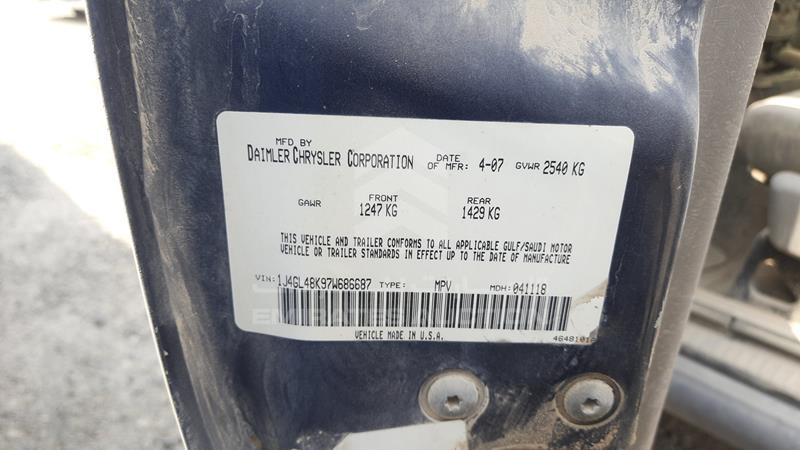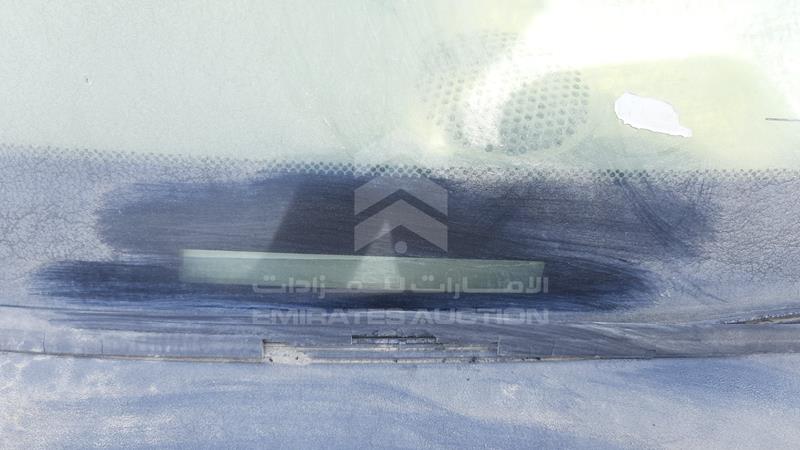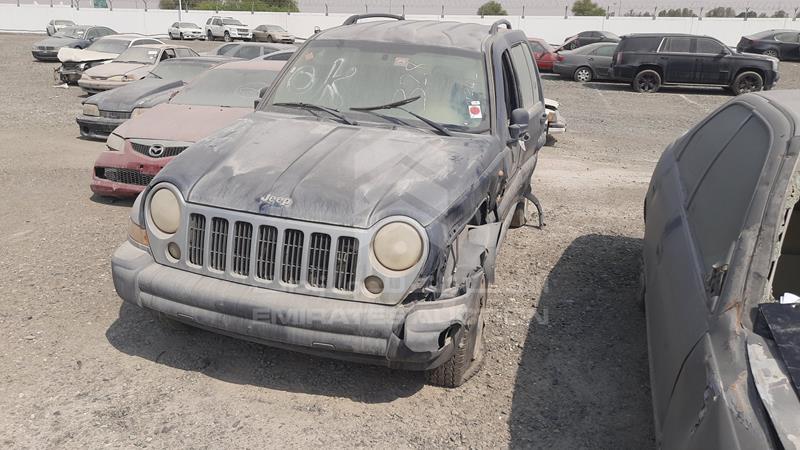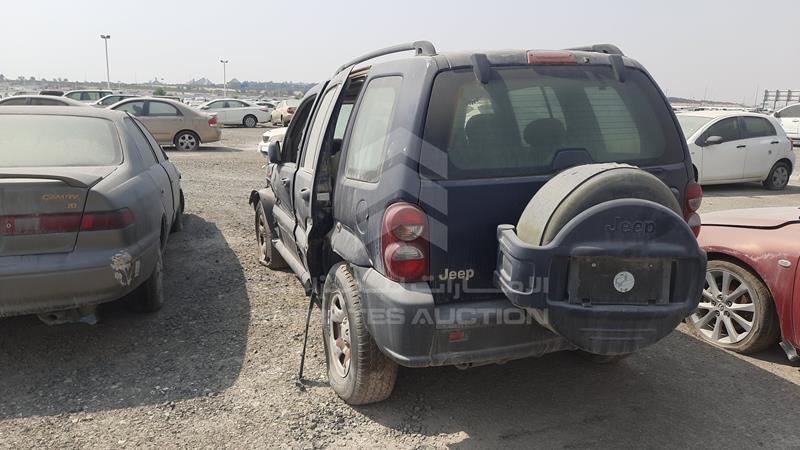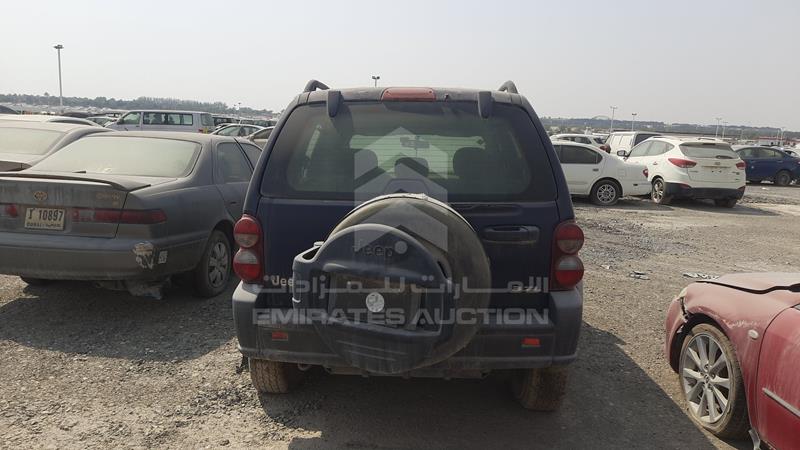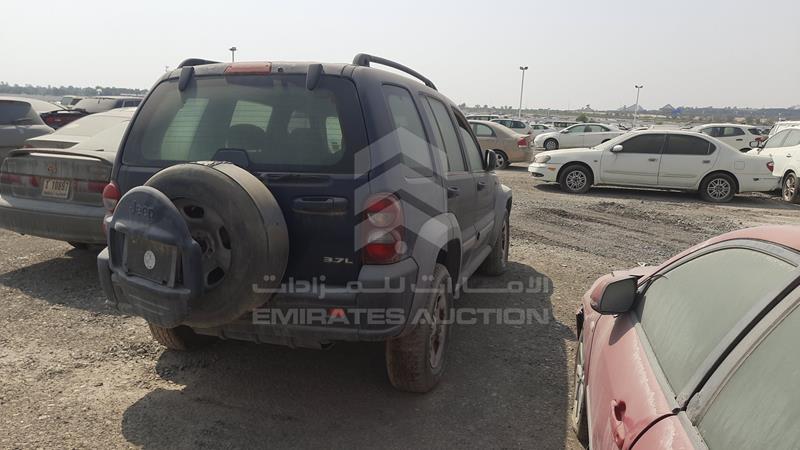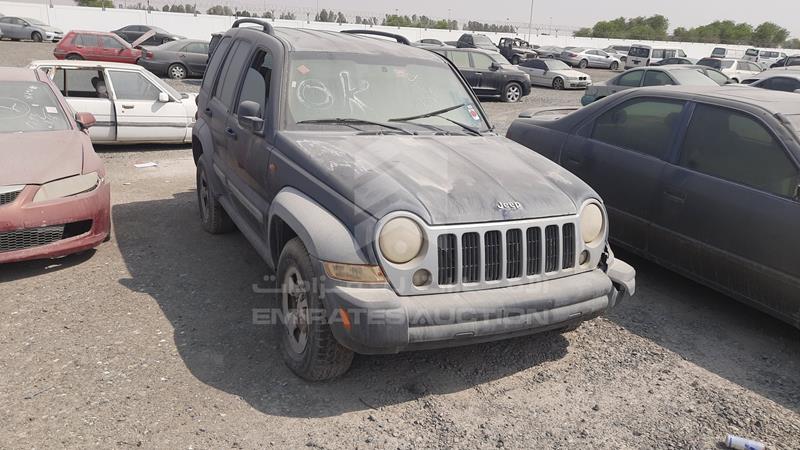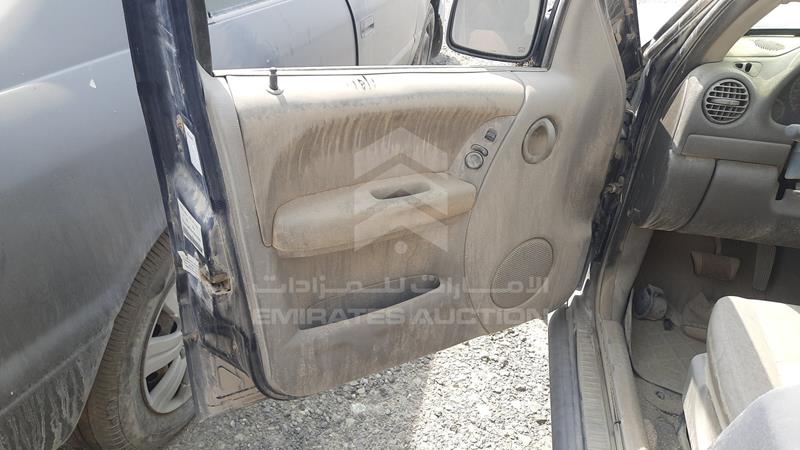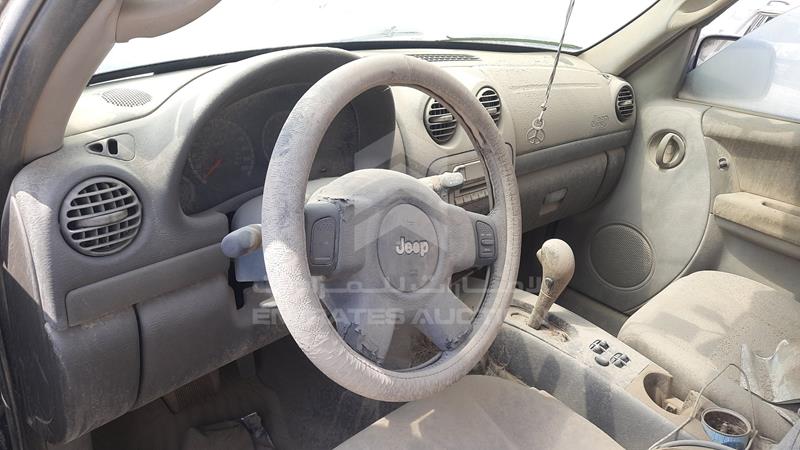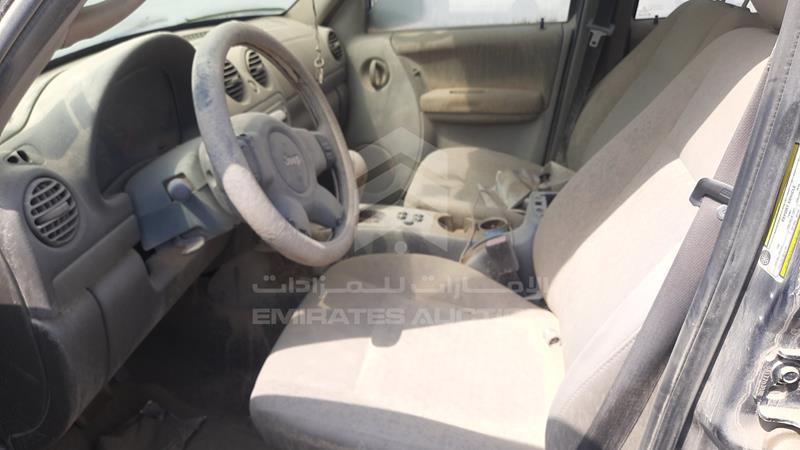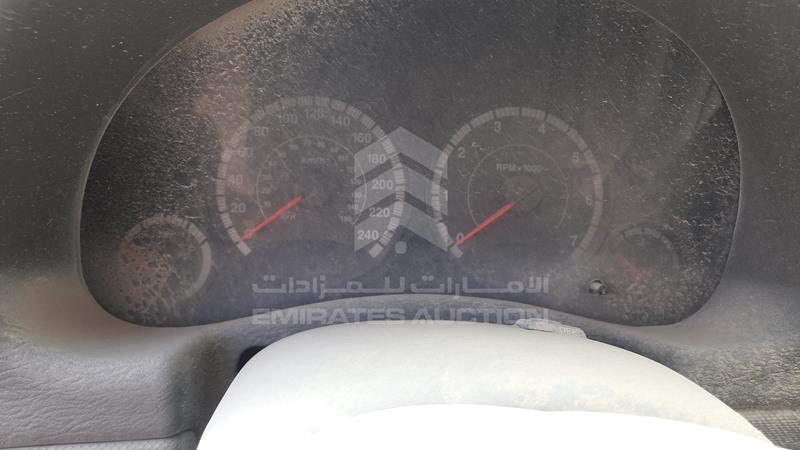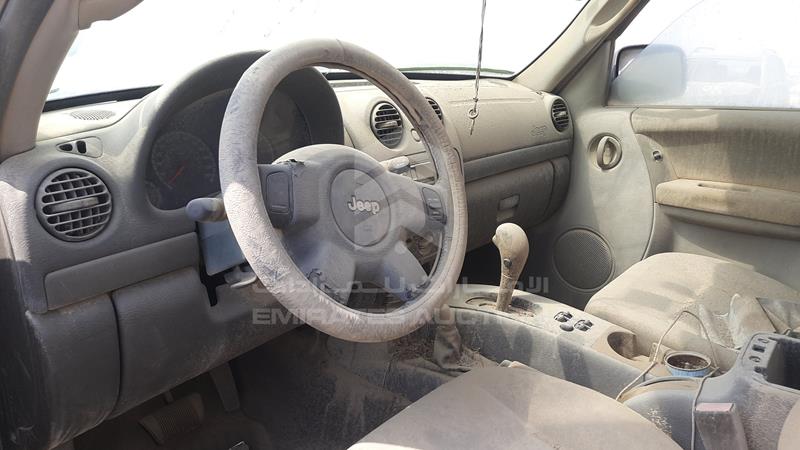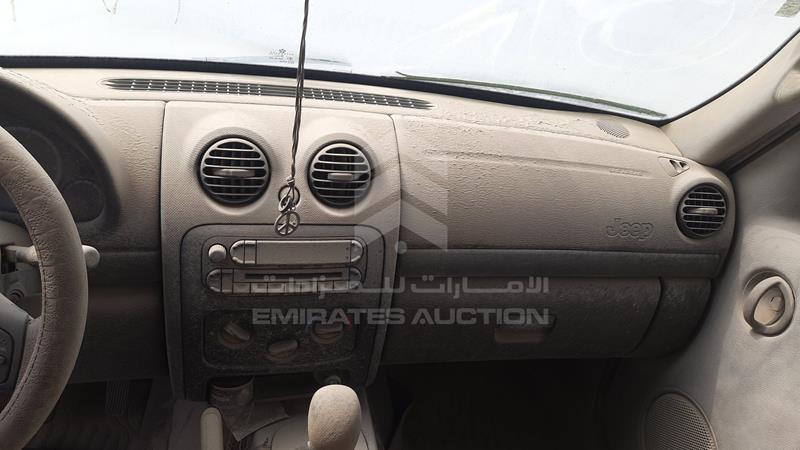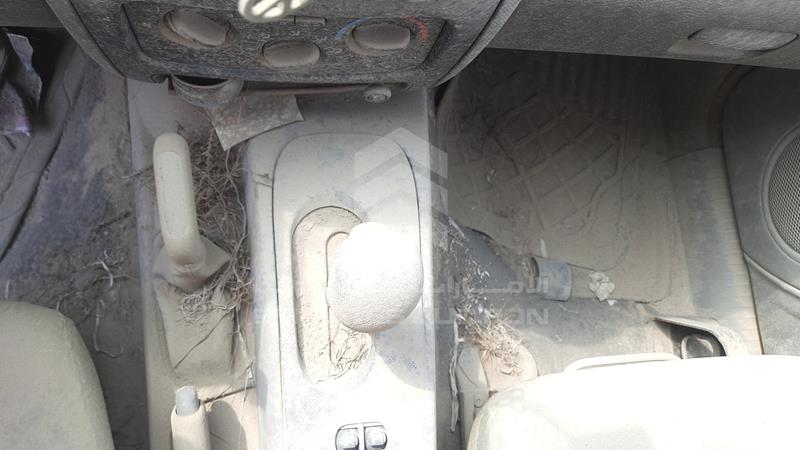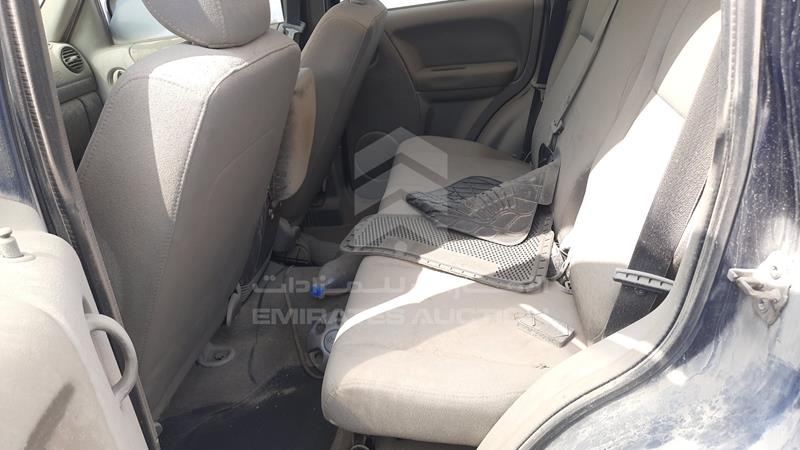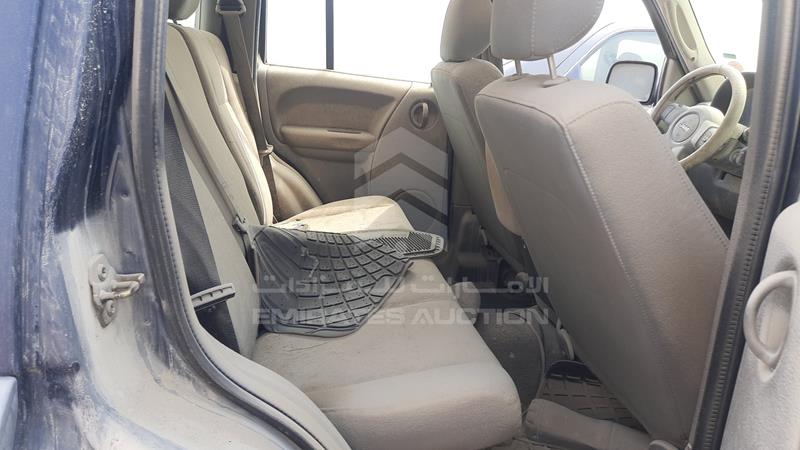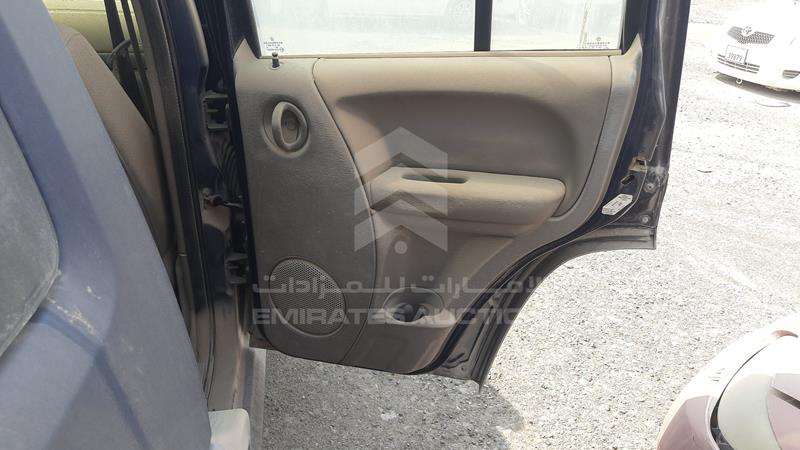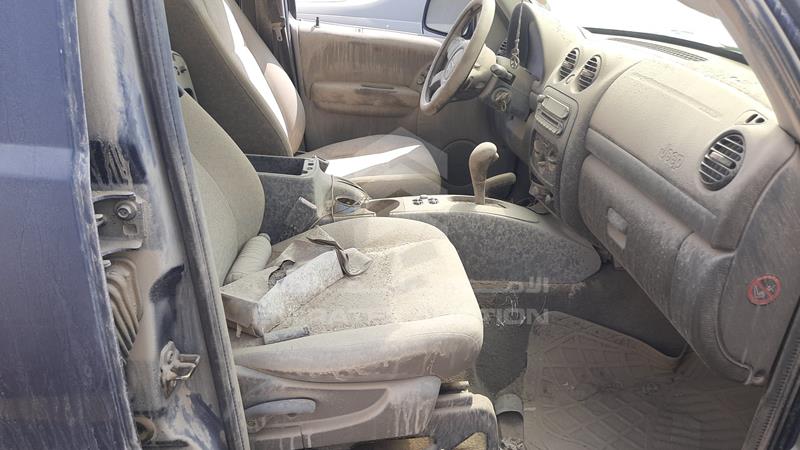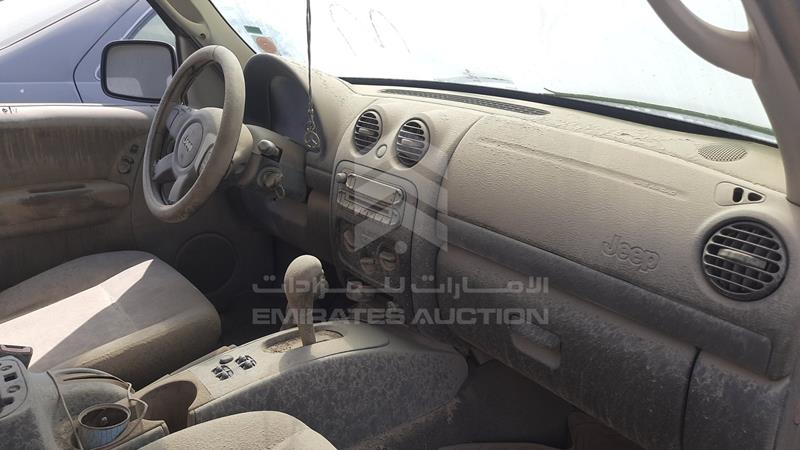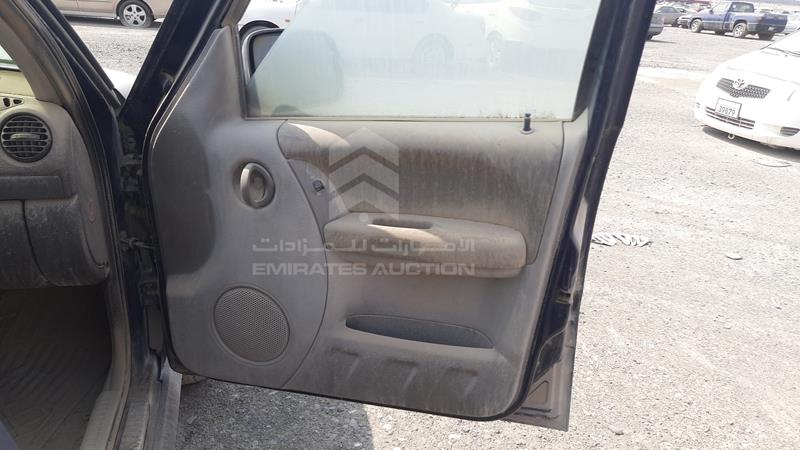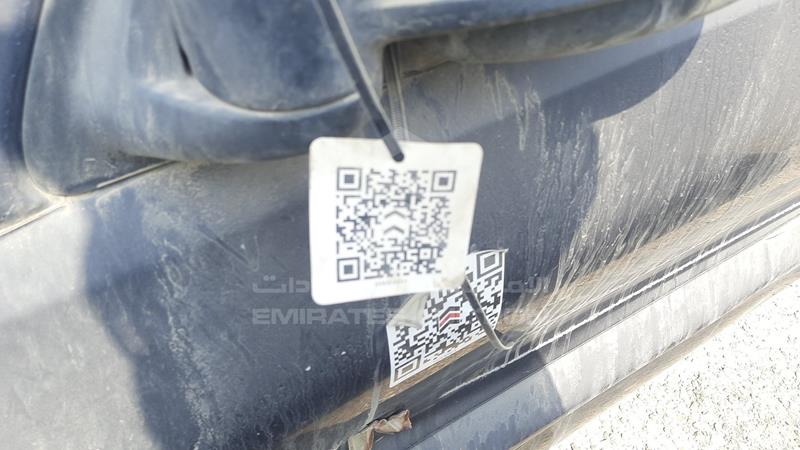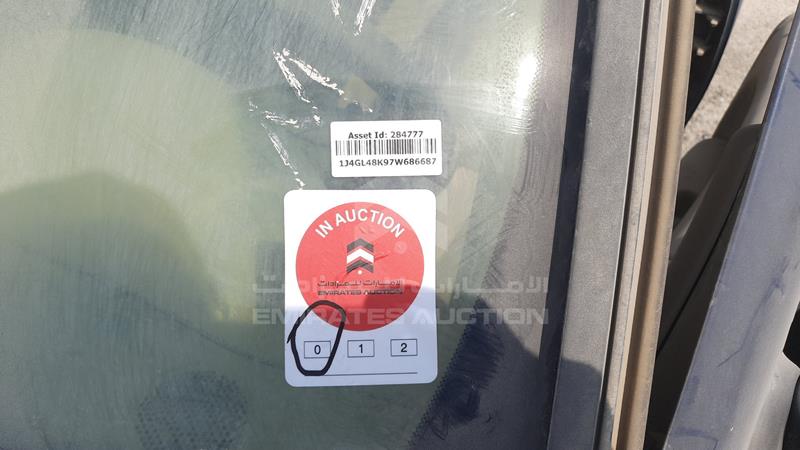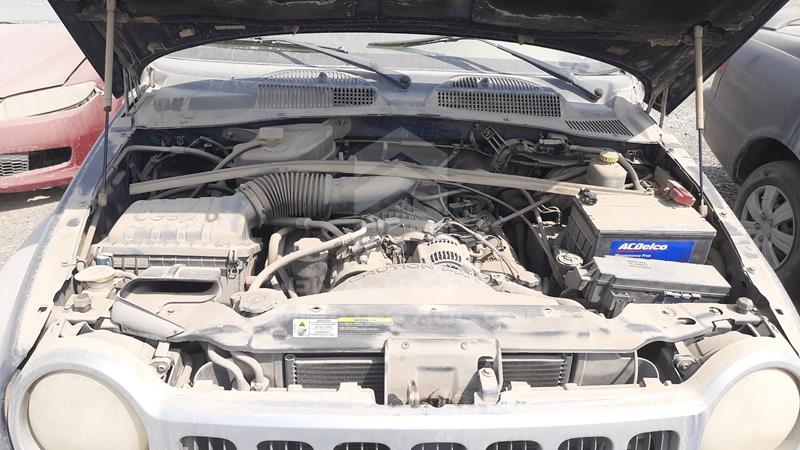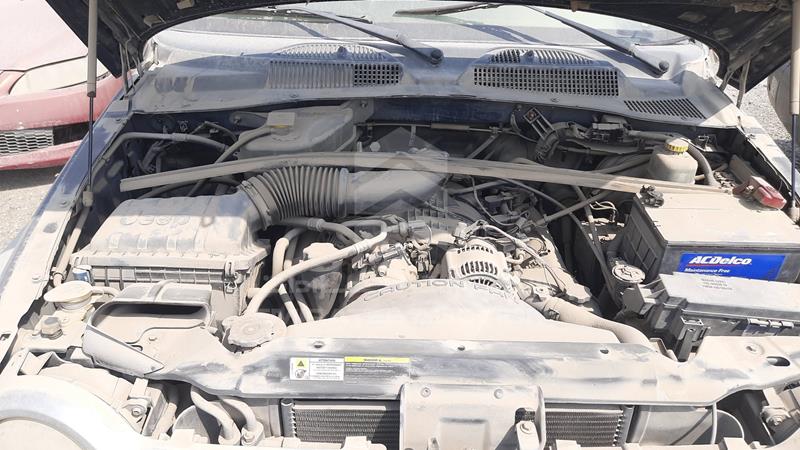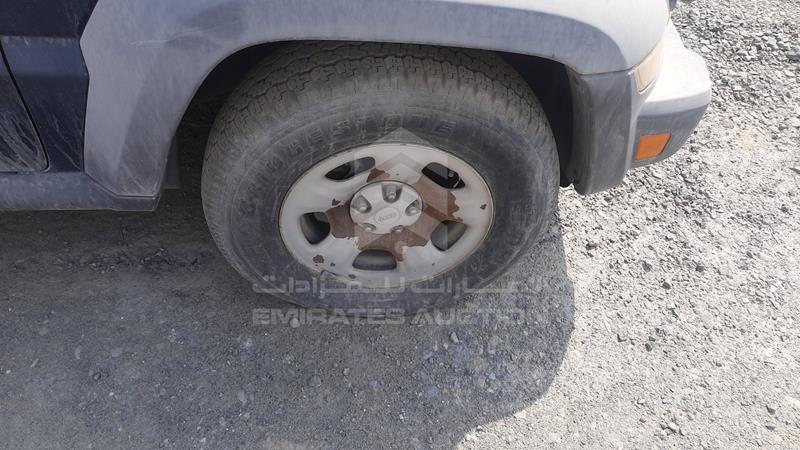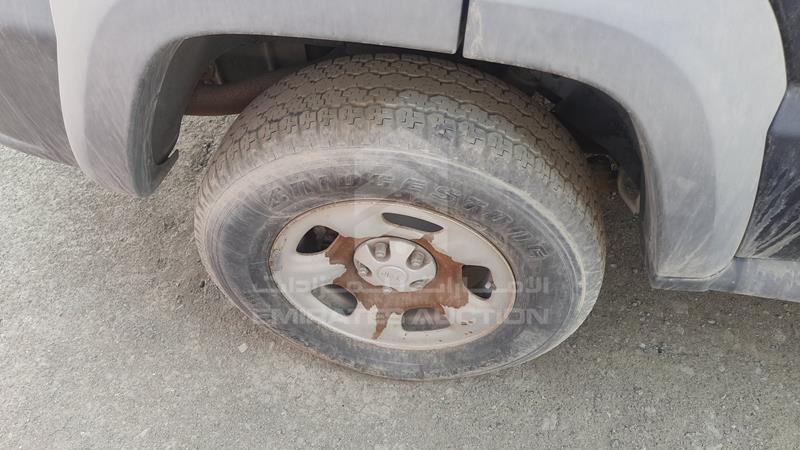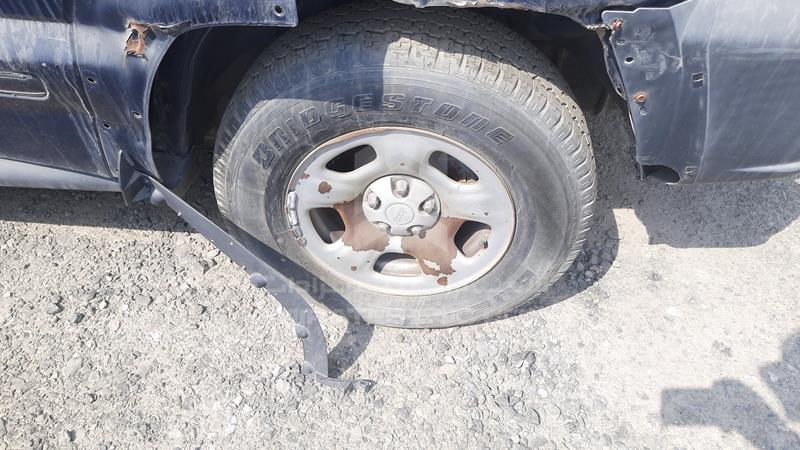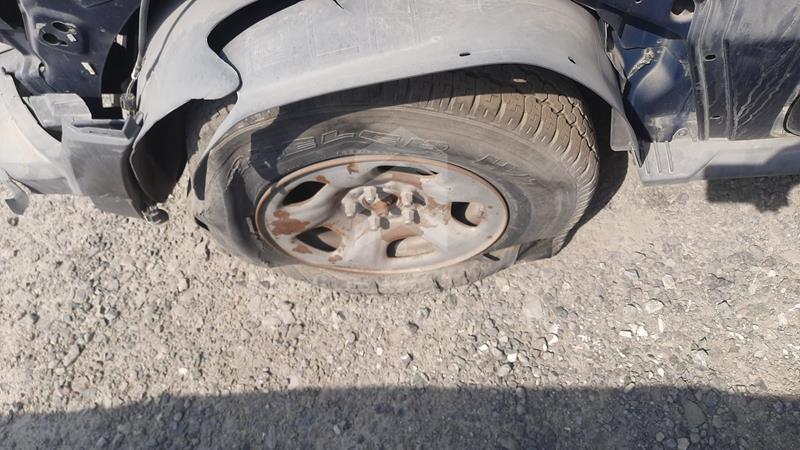 Auction Sale statistic
Jeep Liberty SPORT 2007
For the period From : 2022-12 To: 2023-11
Emirates: 0 Lots
Total: 0
AVG Price
Jeep Liberty SPORT 2007
| Мonth | Emirates | Count Emirates |
| --- | --- | --- |
| November | $0 | 0 |
| October | $0 | 0 |
| September | $0 | 0 |
| August | $0 | 0 |
| July | $0 | 0 |
| June | $0 | 0 |
| May | $0 | 0 |
| April | $0 | 0 |
| March | $0 | 0 |
| February | $0 | 0 |
| January | $0 | 0 |
| December | $0 | 0 |
No similar cars were found at the auction.
No similar cars were found at the auction.
About Lot
Jeep Liberty 2007 VIN: 1J4GL48K97W686687 bid history at EmiratesAuction
Stat.vin specializes in collecting data about cars from Copart and IAAI auctions. We give detailed data about all automobiles that are available at auctions, including 1J4GL48K97W686687, Jeep Liberty 2007, Black, , , EmiratesAuction and more.
One of the most crucial things when purchasing a used automobile is to search by VIN. The VIN, or Vehicle Identification Number, is an individual 17-digit code that is set to each automobile manufactured. This number holds essential information about the auto, such as manufacturer, model, year of manufacture and production information.
Exploring the VIN number before buying a used motorcar may provide helpful details about its history. For example, you can encounter if the car has been in a breakdown, has accident level, or has been recalled by the plant. This information may assist you make a more informed decision about whether an automobile is worth buying and at what cost.
At stat.vin, we make it easy to find a vehicle's record by VIN. Our platform provides detailed information about an auto's history, including its auction cost history, car features, and auction history. You may access this data for free just by entering the motorcar's VIN.
In addition to VIN search details, stat.vin also suggests an FAQ section where you may discover answers to typical questions such as "Where is the VIN number on an auto Jeep Liberty 2007?" and "How do I search a motorcar's VIN history?"
In short, verifying by VIN number before buying a used auto is crucial to make sure you've made an informed decision and have all the information you want to make the proper option. And stat.vin is the place to discover all the details you want.
Is there information about all automobiles sold at auto insurance auctions?
If you're in the market for a used vehicle, it's important to understand its past. Anyway, not all vehicle past is made equal. Vehicles that have been in breakdowns, have been stolen, or have been operated for commercial purposes can have a damaging influence on their significance and security.
That's where hideautovin.com comes in. Our website specializes in removing the record of autos purchased at IAAI and Copart auctions, giving you a feeling of calm when making your purchase.
Hideautovin.com suggests a user-friendly and convenient process for cleaning a car's VIN. With the option of how to clean VIN, automobile lessors may easily access the service and get their motorcar's records removed fast and efficiently.
At hideautovin.com, we pride ourselves on providing fast and efficient assistance. Our group of professionals may release any disfavored history from your car's past quickly and efficiently, so you can enjoy your unique automobile without any unwanted luggage.
In closing, our VIN cleaner service at hideautovin.com is the immaculate answer for those who have bought an auto at Copart and IAAI auctions and like to begin with a clean slate.
Our service can serve to increase the importance of your vehicle, guard your privacy, and give you maximum calmness. Order a car VIN cleaner service right now and enjoy the advantages of a clean car history.