NISSAN ALTIMA 2011 GRAY,
VIN:

1N4AL2A96BC108196 - Auto history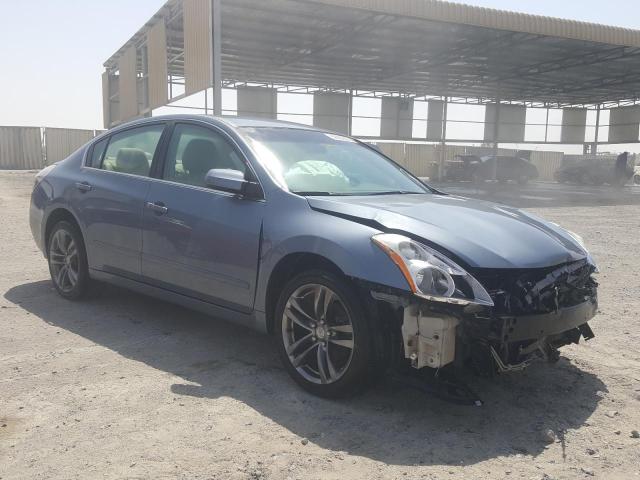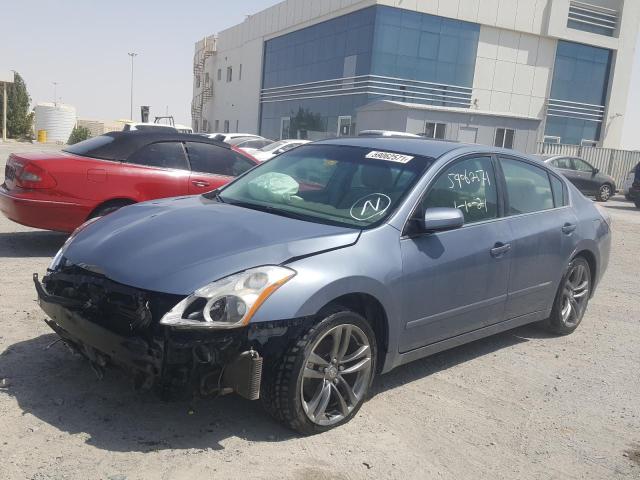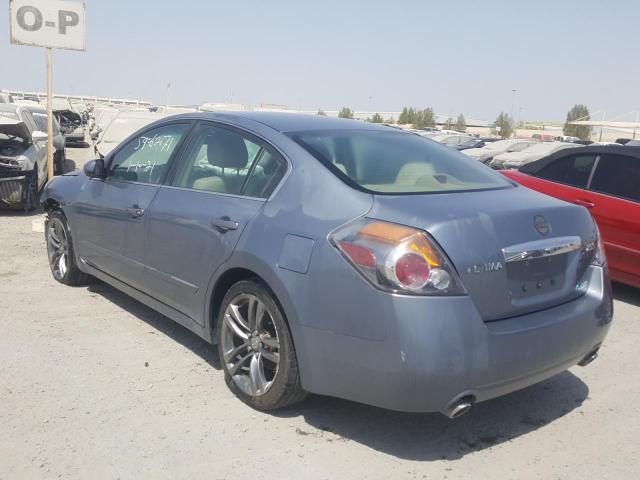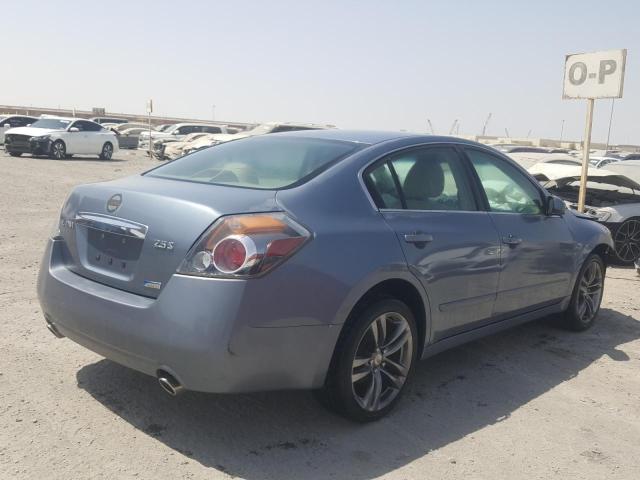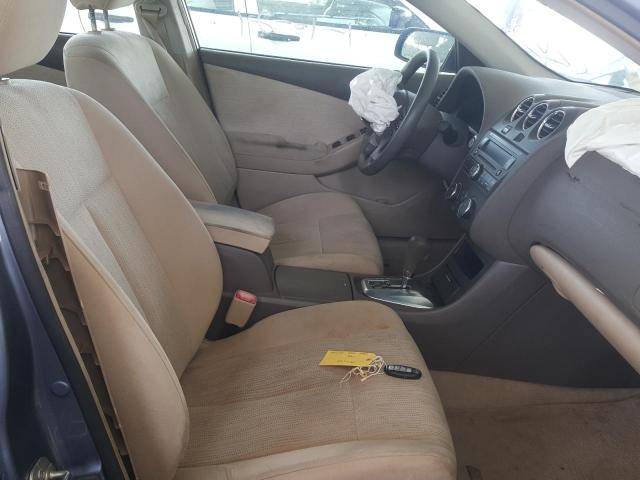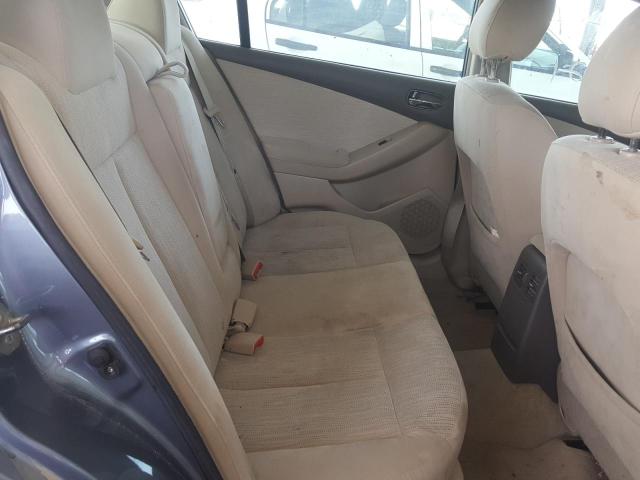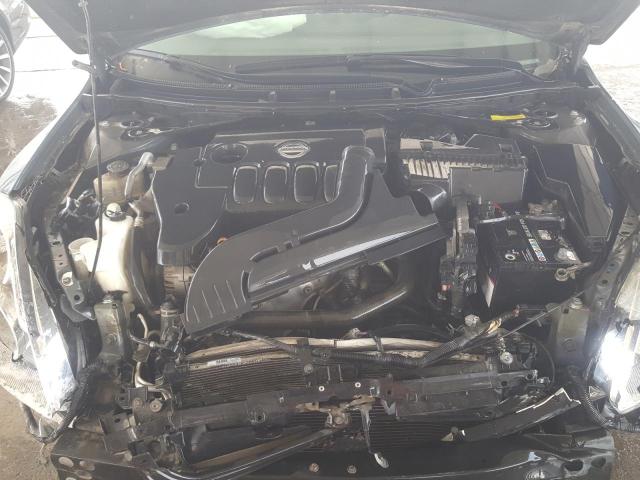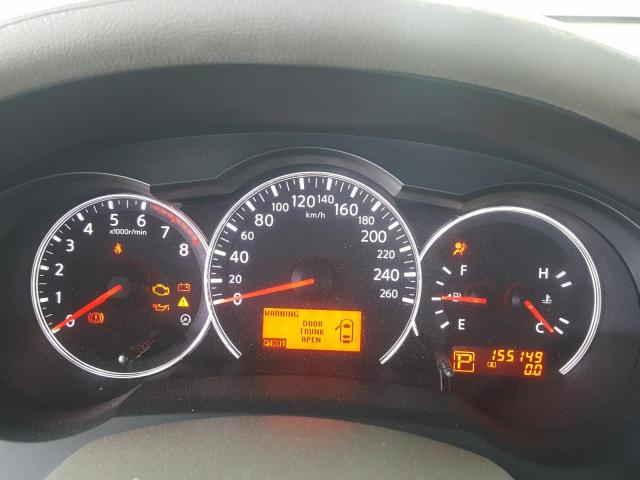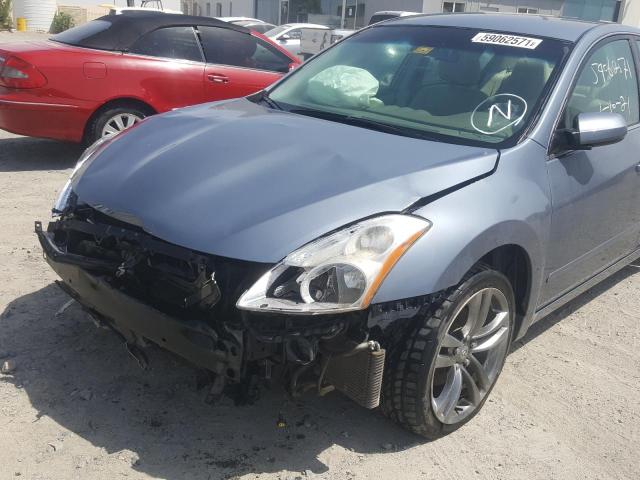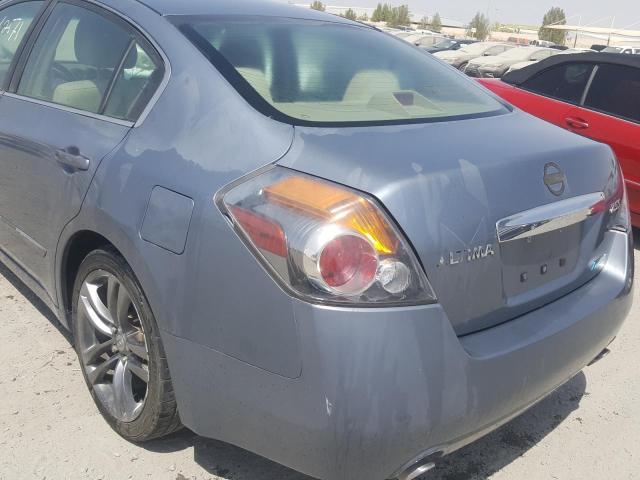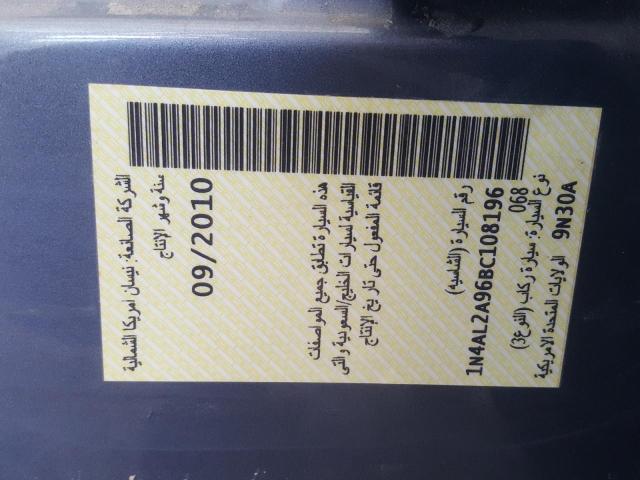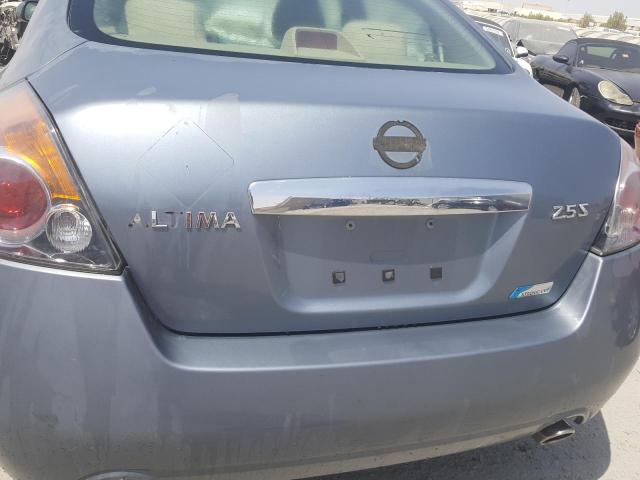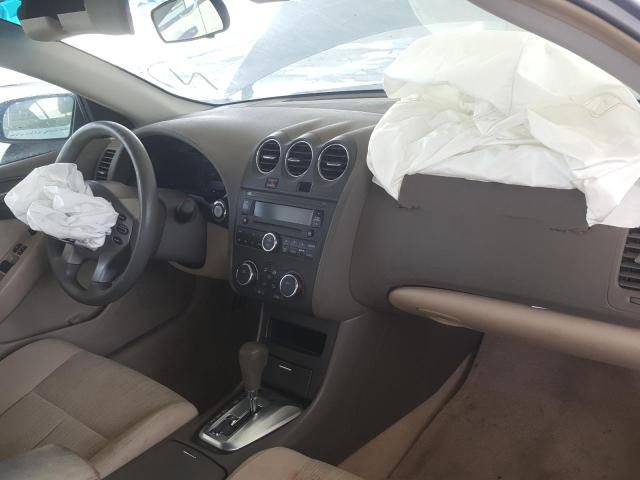 Location
DUBAI INDUSTRIAL CITY - DUBAI
SaleDoc
UE - SALVAGE VEHICLE
Damage
FRONT END , MINOR DENTS/SCRATCHES
Auction Sale statistic
NISSAN ALTIMA 2011
For the period From : 2022-10 To: 2023-09
COPART UAE: 10 Lots
Total: 10
AVG Price
NISSAN ALTIMA 2011
| Мonth | COPART UAE | Count COPART UAE |
| --- | --- | --- |
| September | $0 | 0 |
| August | $0 | 0 |
| July | $5500 | 1 |
| June | $5450 | 4 |
| May | $3600 | 1 |
| April | $0 | 0 |
| March | $4500 | 1 |
| February | $3500 | 1 |
| January | $7250 | 1 |
| December | $0 | 0 |
| November | $0 | 0 |
| October | $7000 | 1 |
No similar cars were found at the auction.
No similar cars were found at the auction.
About Lot
NISSAN ALTIMA 2011 VIN: 1N4AL2A96BC108196 bid history at COPART UAE
One of the main reasons to check the VIN number is to verify the motorcar's record. A VIN verifying may indicate important details about the vehicle's past, such as accidents, repairs, and previous lessors.
This fact may help you make a reasoned conclusion about your deal. Additionally, a VIN verifying can assist you guarantee that the car has not been registered as stolen or has any remarkable liens against it.
Another essential cause to inspect the VIN number is to confirm the car's features and specifications. By using a NISSAN ALTIMA 2011 VIN decoder, you may find out motorcar equipment and auction history for auto with VIN code 1N4AL2A96BC108196. This can help you confirm that the automobile you're purchasing has the characteristics and specifications you're looking for.
Pros of stat.vin include:
complete information on motorcars bought at IAAI and Copart auctions in the USA, including entire history and photographs;
easy VIN number search to encounter specific NISSAN ALTIMA 2011 GRAY automobiles;
tracking of bidding record and present sale rate for wanted cars at COPART ARE;
precise lot data, including lot number, primary and secondary harm, and vendor's name and place;
VIN decoder to uncover automobile characteristics and auction past for car with vin code 1N4AL2A96BC108196;
free VIN lookup and entry to precise facts about the motorcar's specs;
capability to study the VIN 1N4AL2A96BC108196 and verify important information about the vehicle's history, such as accidents and previous lessors;
easy-to-use platform for digging auto past by VIN, and check NISSAN ALTIMA 2011 VIN number;
a user-friendly and intuitive interface;
a reliable and reasonable source of data;
a group of professionals is always available to answer any question or inquiry;
a safe and confidential service;
regularly updated with rented data;
allowing users to see the price record at COPART UAE auction;
proper and up-to-date details;
cost-effective method to obtain facts about an auto's history.

Is there details about all vehicles sold at auto insurance auctions?

Using hideautovin.com may also provide you with a feeling of privacy when buying a vehicle. If you're searching for an automobile for your own usage and don't need others to know its history, our help may allow clear that facts from the motorcar's record.

Hideautovin.com even suggests the capacity to remove VIN of any earlier records associated with VIN history. This can contain removing any negative records that may impact the significance of the automobile. This service, known as a clear record vehicle, can allow vehicle lessors increase the importance of their motorcar.

At hideautovin.com, we flatter ourselves on delivering a swift and efficient assistance. Our team of professionals may release any undesirable history from your car's past fast and efficiently, so you may want your new motorcar without any unwanted baggage.

In closing, our VIN cleaner service at hideautovin.com is the immaculate answer for those who have purchased an auto at IAAI and Copart auctions and desire to start with a clean slate. Our assistance can help to grow the significance of your vehicle, guard your solitude, and give you a feeling of calm. Order a car VIN cleaner service today and appreciate the benefits of a clean car history.