FORD MUSTANG V6 V6 COUPE 2014 TWO TONE,
VIN:

1ZVBP8AM9E5251515 - Auto history
Runs & Drives
Engine Starts
Has Keys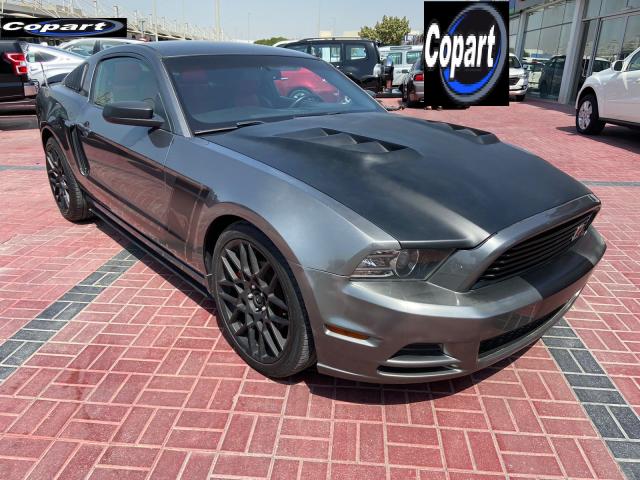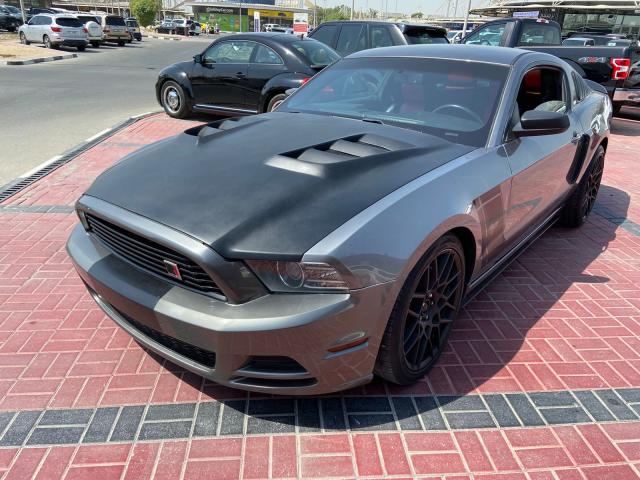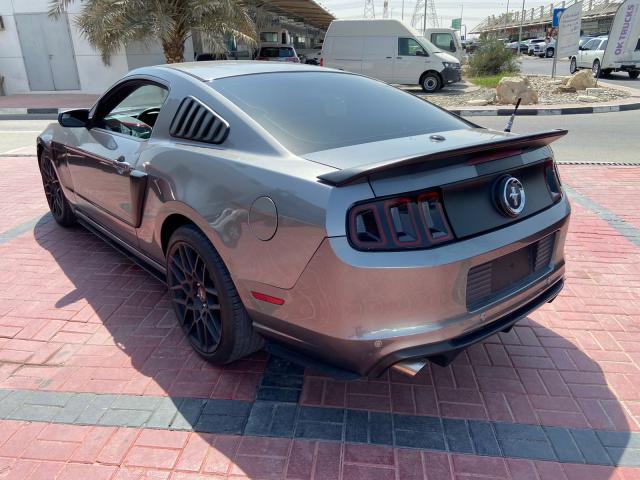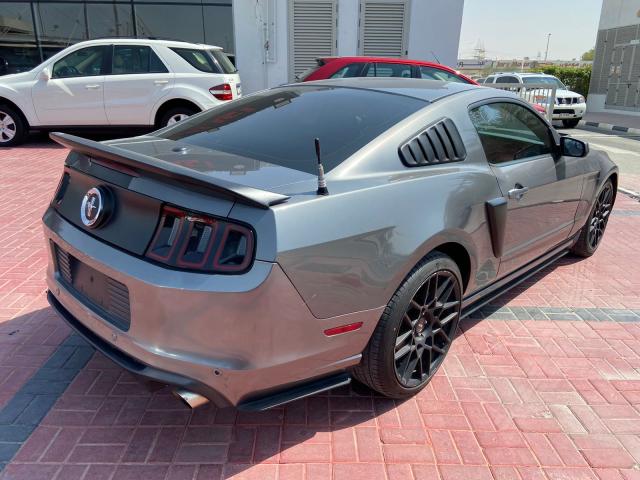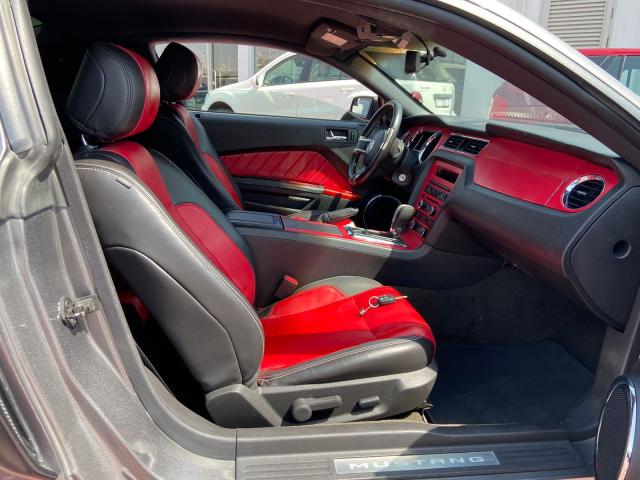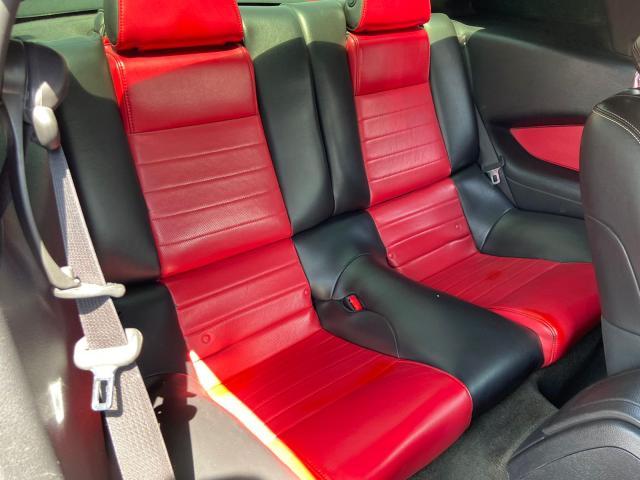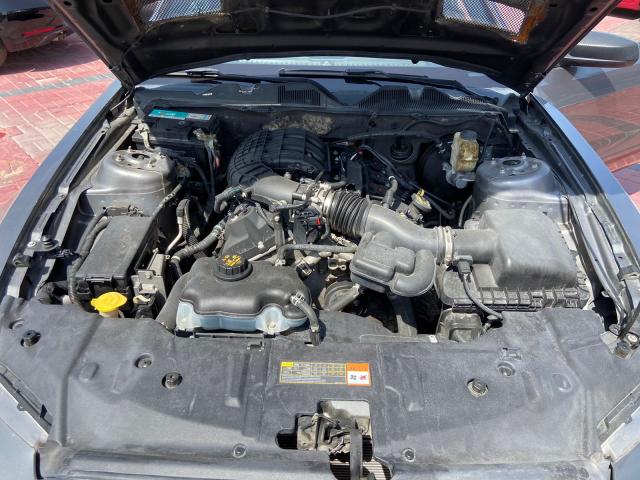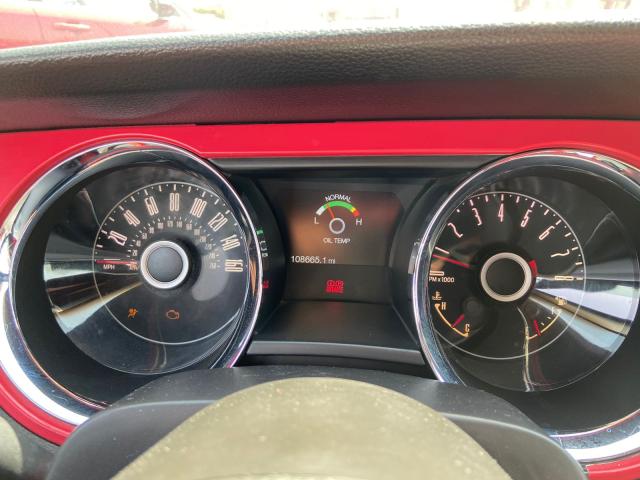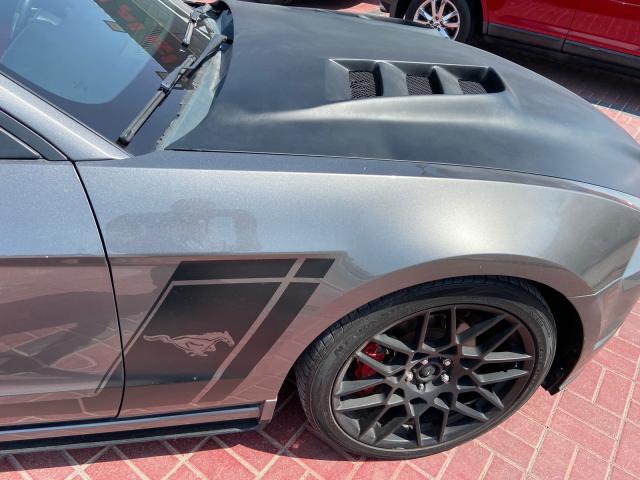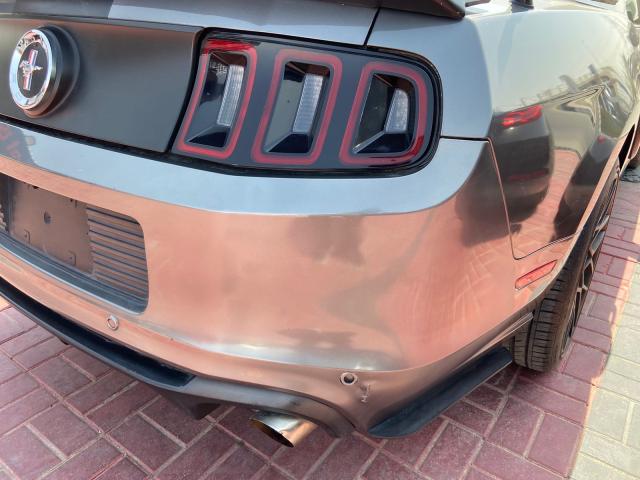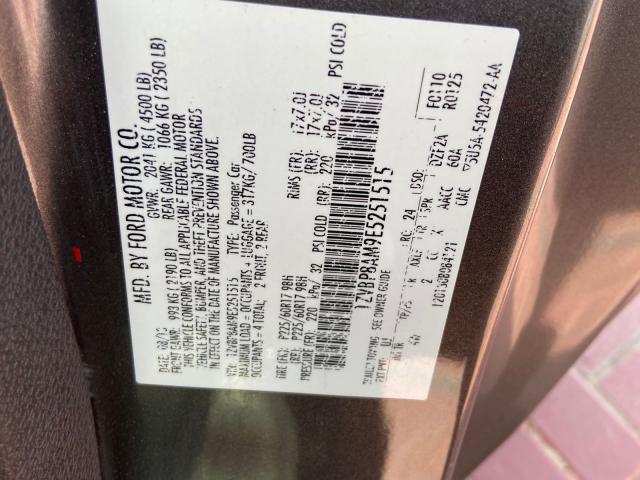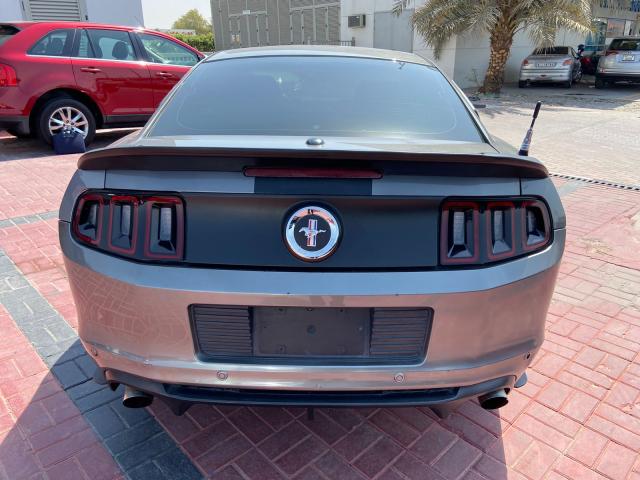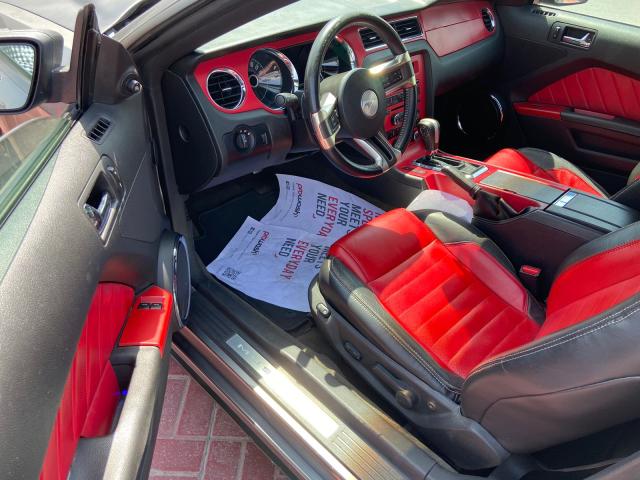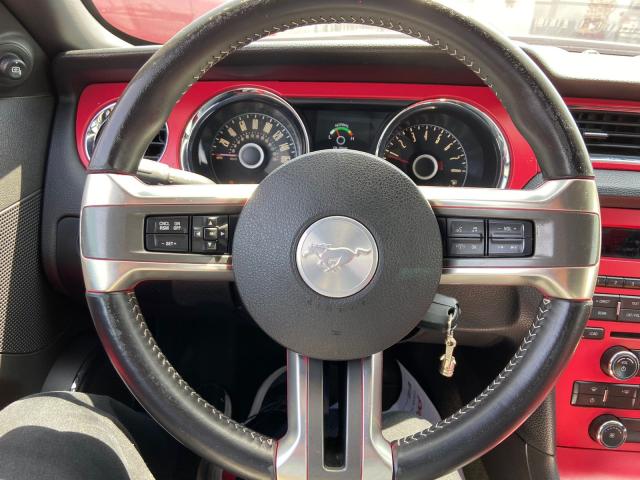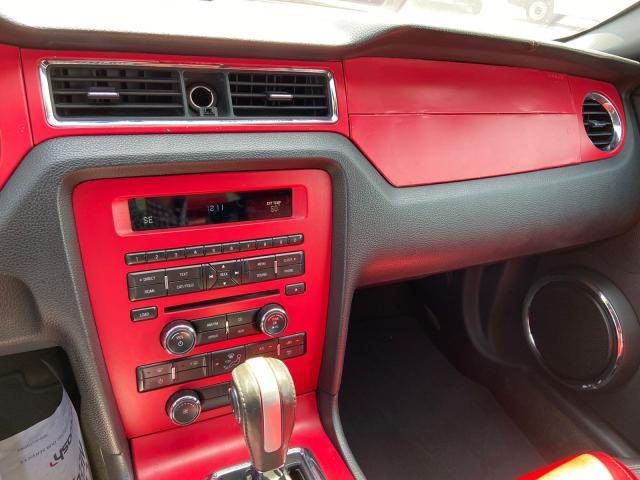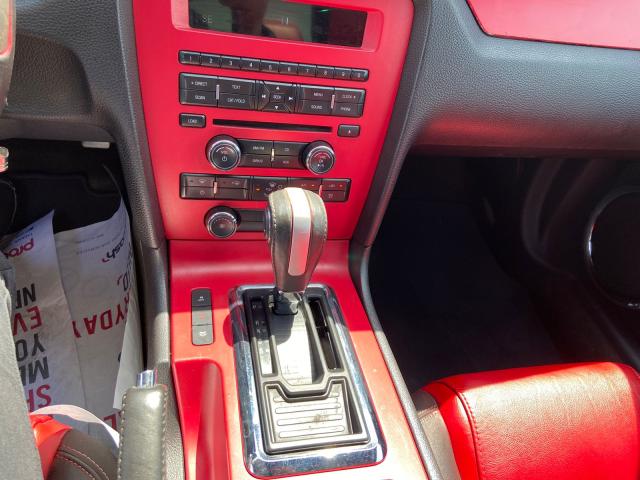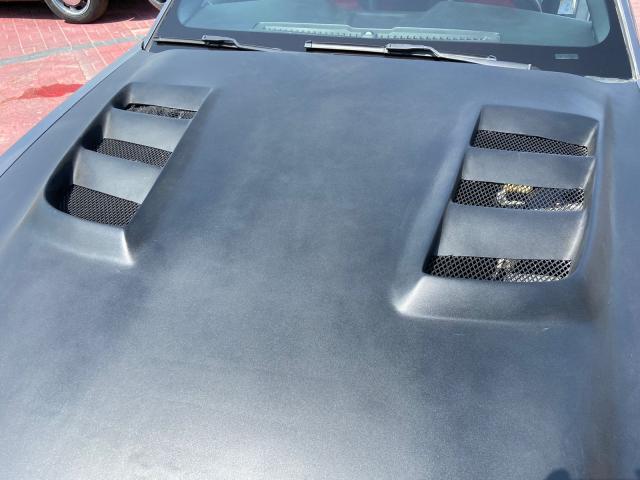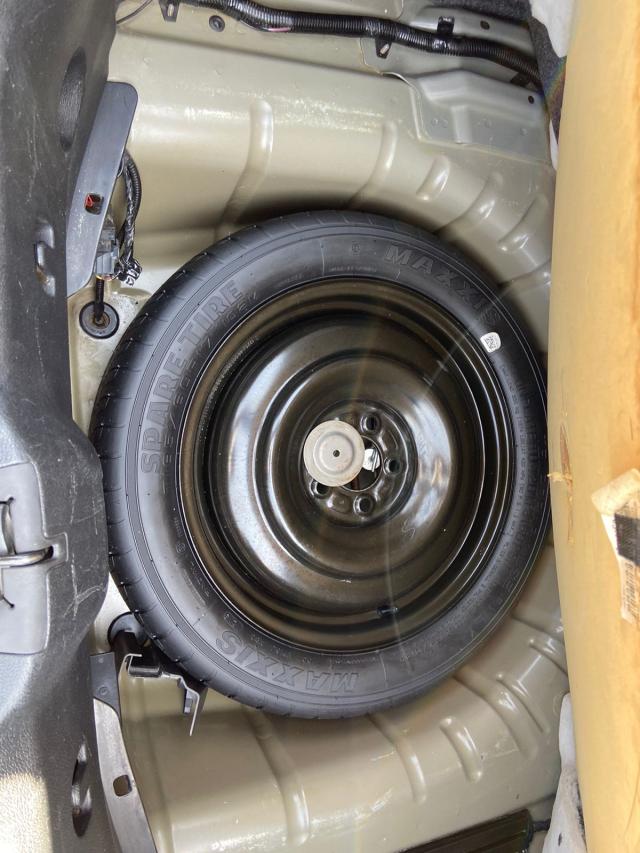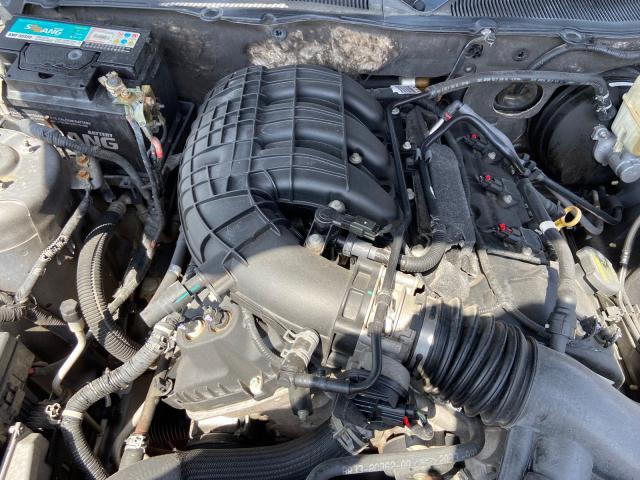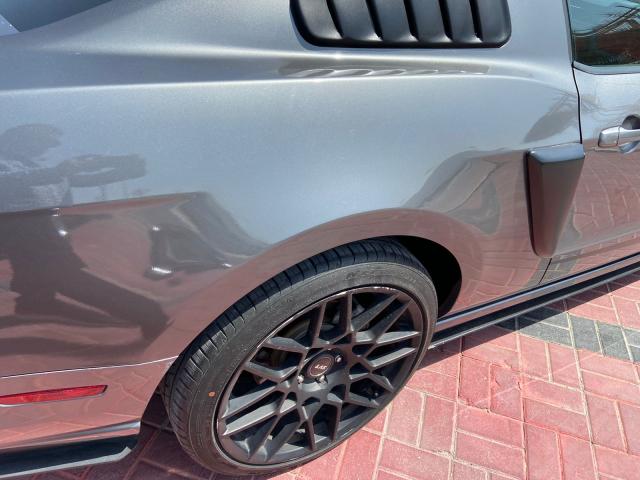 Location
USED VEHICLE AUCTION - DUBAI
SaleDoc
UE - USED VEHICLE
Damage
PREVIOUS REPAIR , MINOR DENTS/SCRATCHES
Auction Sale statistic
FORD MUSTANG V6 V6 COUPE 2014
For the period From : 2022-10 To: 2023-09
COPART UAE: 0 Lots
Total: 0
AVG Price
FORD MUSTANG V6 V6 COUPE 2014
| Мonth | COPART UAE | Count COPART UAE |
| --- | --- | --- |
| September | $0 | 0 |
| August | $0 | 0 |
| July | $0 | 0 |
| June | $0 | 0 |
| May | $0 | 0 |
| April | $0 | 0 |
| March | $0 | 0 |
| February | $0 | 0 |
| January | $0 | 0 |
| December | $0 | 0 |
| November | $0 | 0 |
| October | $0 | 0 |
No similar cars were found at the auction.
No similar cars were found at the auction.
About Lot
FORD MUSTANG V6 2014 VIN: 1ZVBP8AM9E5251515 bid history at COPART UAE
Learn the past of your dream motorcar with stat.vin! Our complete website permits you to easily check the VIN 1ZVBP8AM9E5251515 and access exact data about the AUTOMOBILE, FORD, and MUSTANG V6 from the 2014. With our VIN number search, you can see the FORD MUSTANG V6 2014 TWO TONE that you've been searching for.
Track the bidding record of your preferred 2014 FORD MUSTANG V6 with VIN number 1ZVBP8AM9E5251515 at auctions like IAAI and Copart. Our easy-to-use site makes it simple to see 2014 FORD MUSTANG V6 for deal, and to check the auction location and deal rate of your chosen auto at COPART ARE.
Remain reported about the lot details, including lot number, direct and secondary damage, and actually the vendor's name and location, all in one convenient area. Get a complete sight of your potential acquisition with stat.vin, and make the best decision for you using our VIN check, COPART ARE identification, and more.
Is there data about all vehicles sold at auto insurance auctions?
At hideautovin.com, we comprehend the importance of a clean auto past when buying a vehicle from Copart or IAAI auctions. That's why we present a VIN cleaner service that lets you remove any disfavored history from your automobile's past.
One of the leading advantages of hideautovin.com is the capability to clean and clear any disfavored history associated with an automobile's VIN. This service, known as VIN cleaner, enables you to delete any prior documents and empty motorcar records that may be associated with the motorcar. This may retain last accidents, ownership records, and even restorations.
At hideautovin.com, we pride ourselves on supplying speedy and efficient service. Our crew of specialists can terminate any disfavored history from your car's past quickly and easily, so you can enjoy your latest car without any disfavored baggage.
In conclusion, our VIN cleaner assistance at hideautovin.com is the excellent key for those who have bought an auto at IAAI or Copart auctions and like to begin with a pure slate. Our assistance can serve to boost the value of your auto, defend your solitude, and give you maximum calmness. Order your VIN cleaner service now and appreciate the benefits of a clean auto past.