HONDA CR-V CRV 2013 MAROON,
VIN:

5J6RM4853DL703075 - Auto history
Runs & Drives
Engine Starts
Has Keys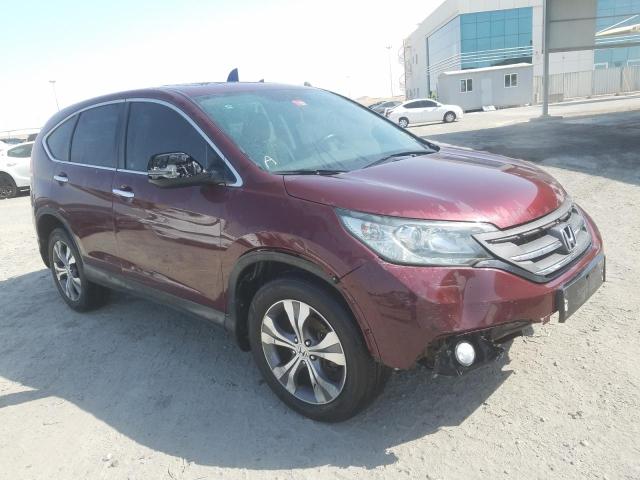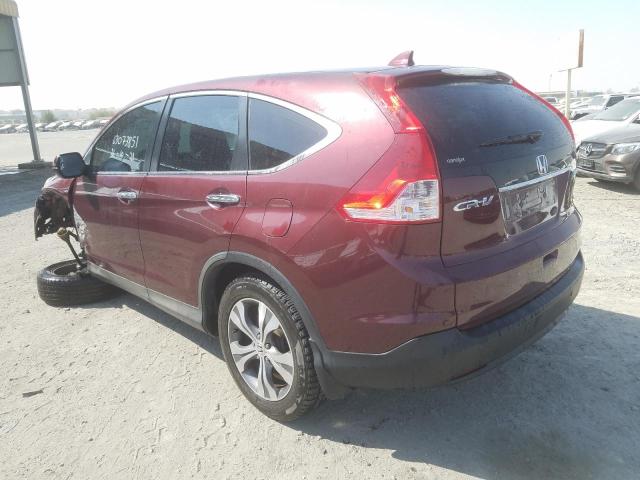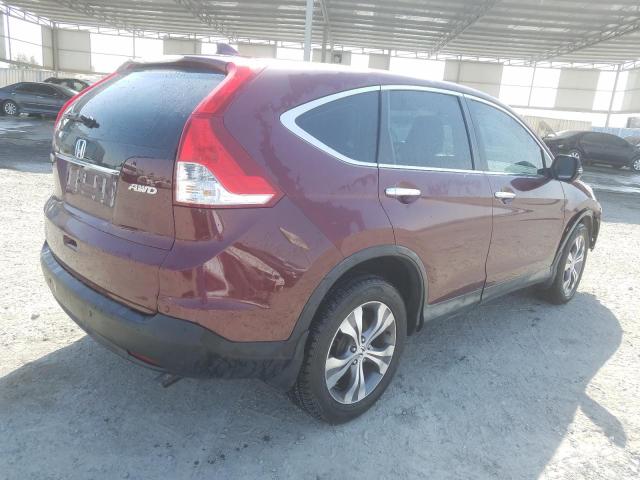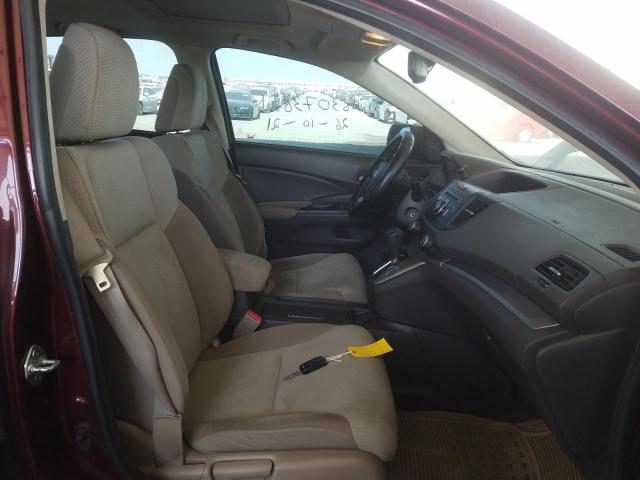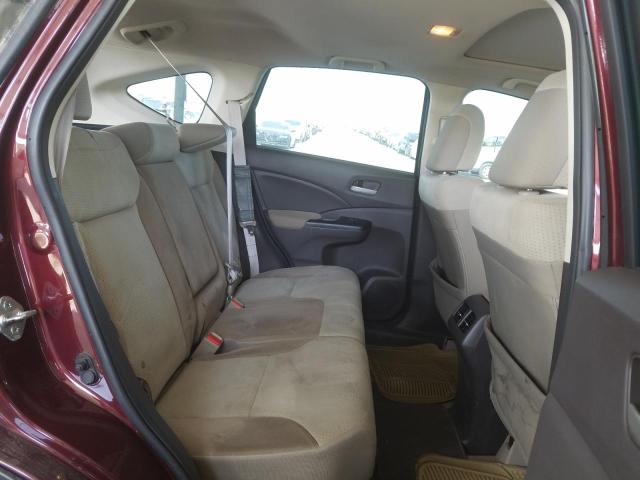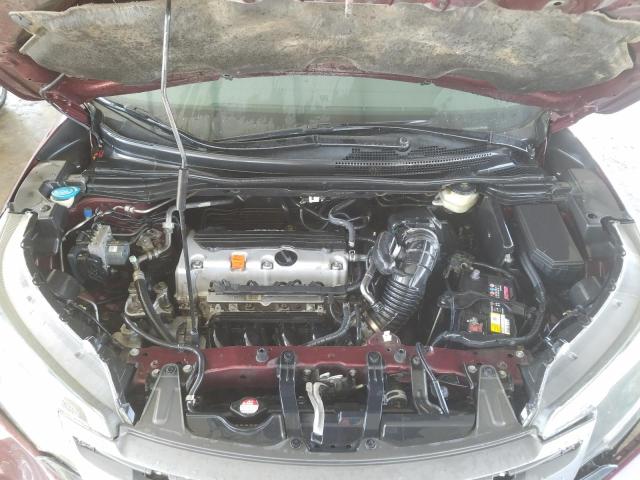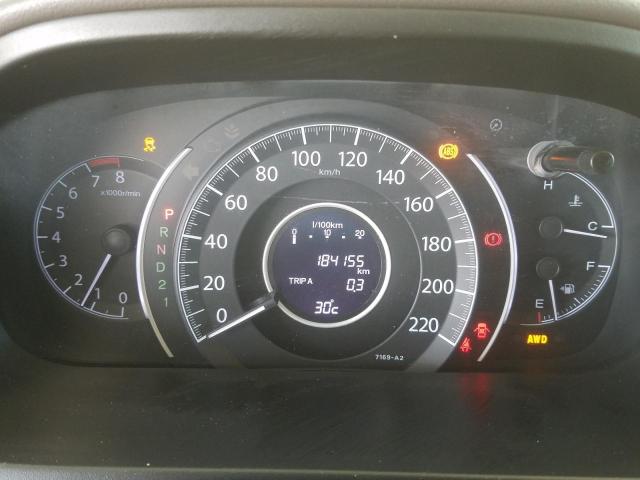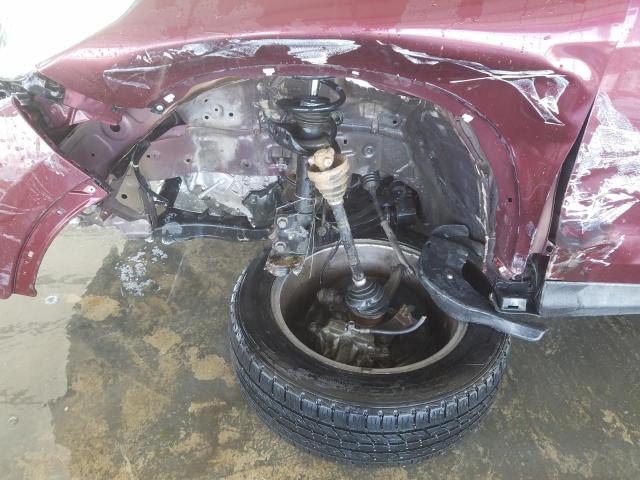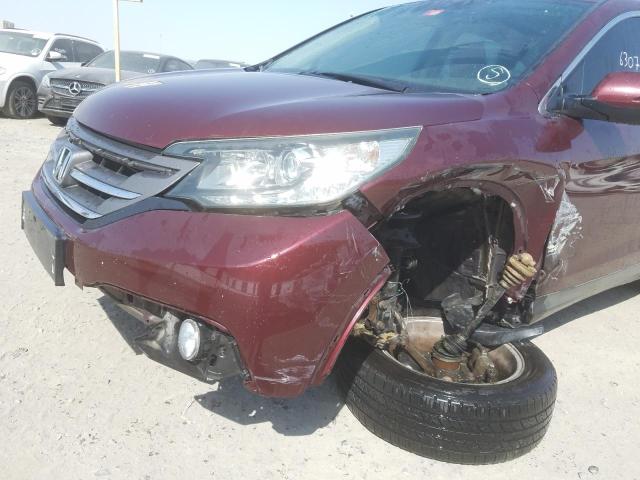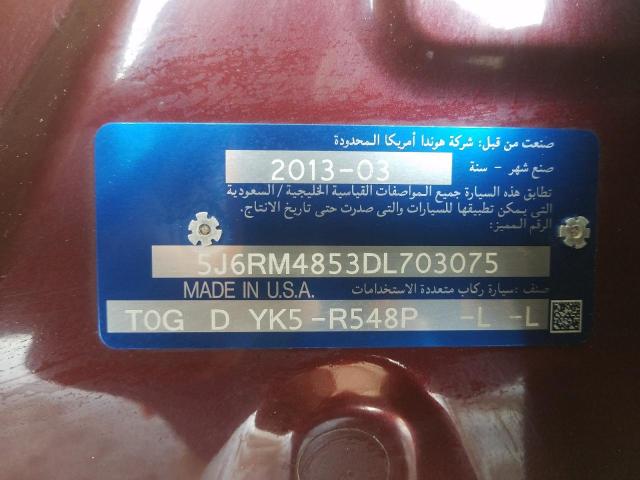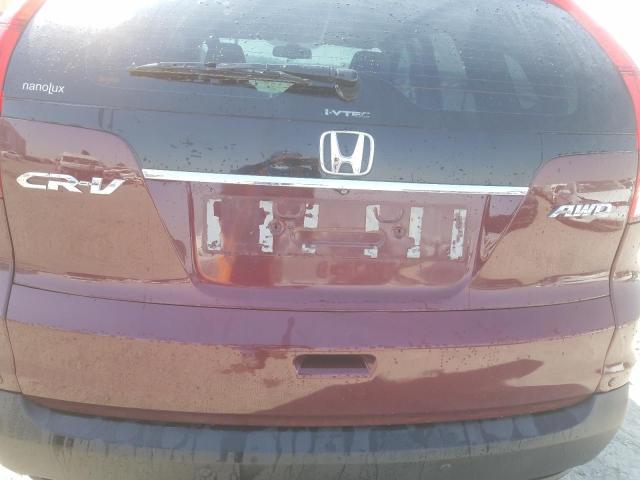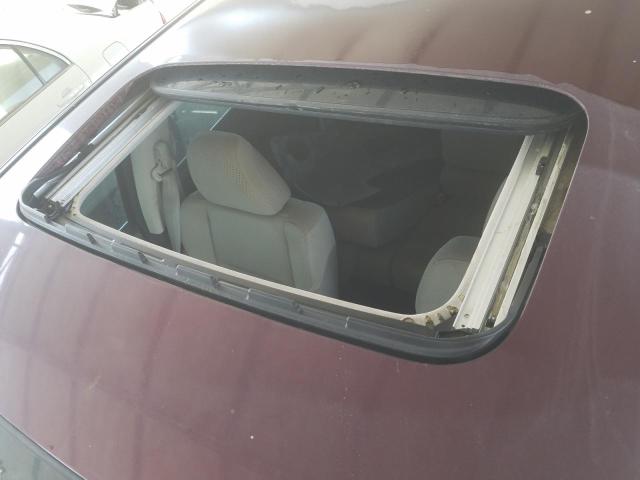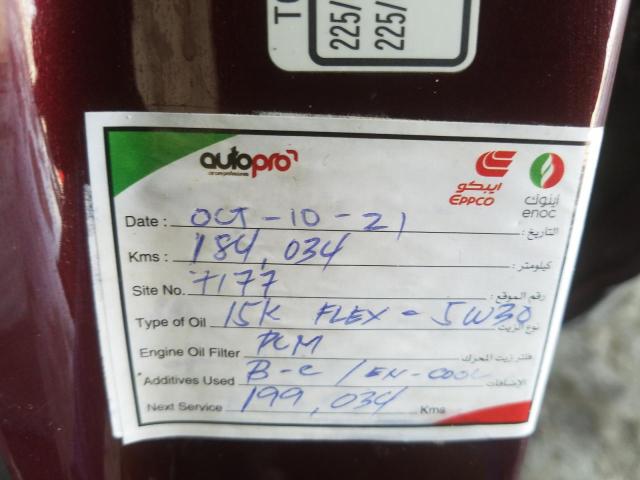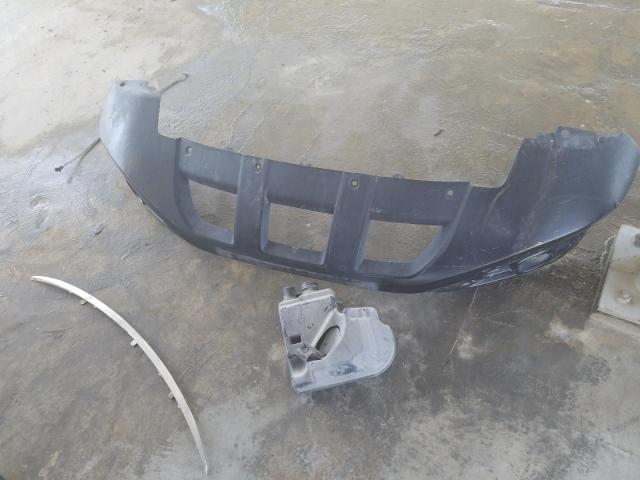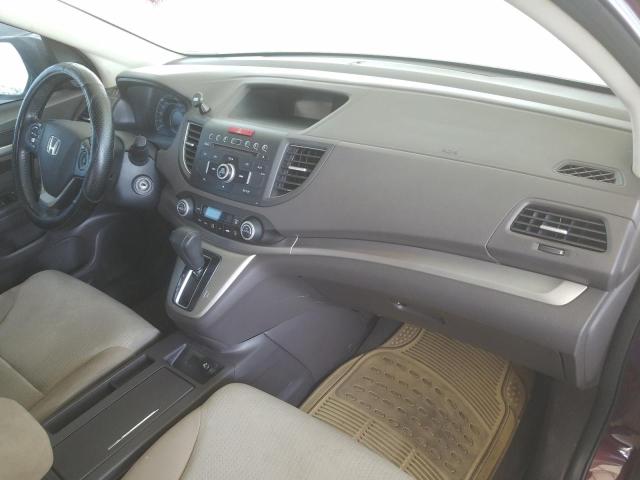 Location
DUBAI INDUSTRIAL CITY - DUBAI
SaleDoc
UE - SALVAGE VEHICLE
Damage
UNDERCARRIAGE , FRONT END
No similar cars were found at the auction.
No similar cars were found at the auction.
About Lot
HONDA CR-V 2013 VIN: 5J6RM4853DL703075 bid history at COPART UAE
Search for the information you want to complete an informed determination with stat.vin, your premier aid for tracking auction history from Copart and IAAI.
Our service makes it comfortable to check the 5J6RM4853DL703075 VIN and access detailed details on AUTOMOBILE, HONDA and CR-V with 2013. When purchasing a vehicle at Copart or IAAI, it's critical to check the VIN number past of all vehicles dealt earlier. It may support confirm that you are getting a vehicle that completes your expectations and avoid any probable problems or surprises with the car.
Find out all of the auto's features with our VIN decoder HONDA CR-V 2013 and find the auction past for the car with the VIN number 5J6RM4853DL703075. In addition, stat.vin presents a user-friendly interface and uncomplicated navigation.
They can also track the bidding record and present purchase level of chosen cars on COPART ARE.
Stat.vin makes it easy to pre-check the VIN number history of a vehicle by providing free detailed data about the vehicle's characteristics by VIN number and responding questions like "What is VIN number on HONDA CR-V".
Stat.vin makes it uncomplicated to get the details you need to make an informed conclusion and bypass any probable issues or surprises with your vehicle. Our site offers a free VIN search and entry to exact automobile specifications.
Is there data about all vehicles sold at auto insurance auctions?
At hideautovin.com, we understand the matter of a clean car record when buying a motorcar from IAAI or Copart auctions. That's why we offer a VIN cleaner service that allows you to release any disfavored history from your motorcar's past.
One of the primary advantages of hideautovin.com is the ability to clean and empty any disfavored history associated with a vehicle's VIN. This service, so called VIN cleaner, permits to delete any previous papers and empty motorcar history that may be associated with the car. This can have previous accidents, license papers, and even repairs.
At hideautovin.com, we pride ourselves on delivering swift and efficient service. Our team of specialists may terminate any unwanted history from your car's past fast and efficiently, so you may want your unique auto without any disfavored baggage.
In conclusion, our VIN cleaner service at hideautovin.com is the immaculate key for those who have bought a vehicle at IAAI or Copart auctions and enjoy to begin with a pure slate. Our service can serve to increase the matter of your auto, defend your solitude, and give you a feeling of calm. Order your VIN cleaner service today and enjoy the advantages of clean car history.