NISSAN PATHFINDER WAGON BODY STYLE 2014 WHITE,
VIN:

5N1AR2M72EC679042 - Auto history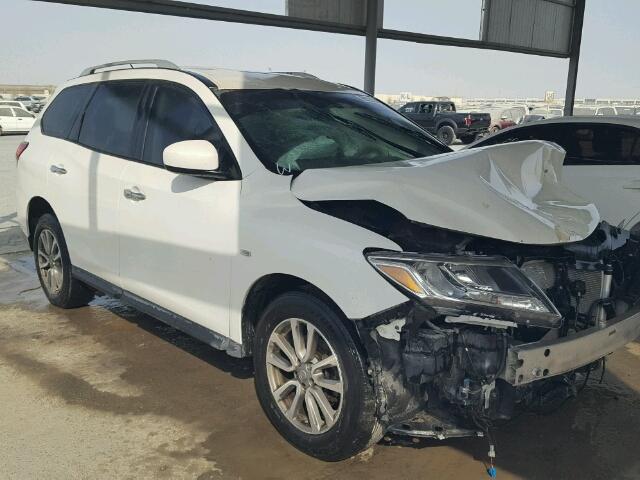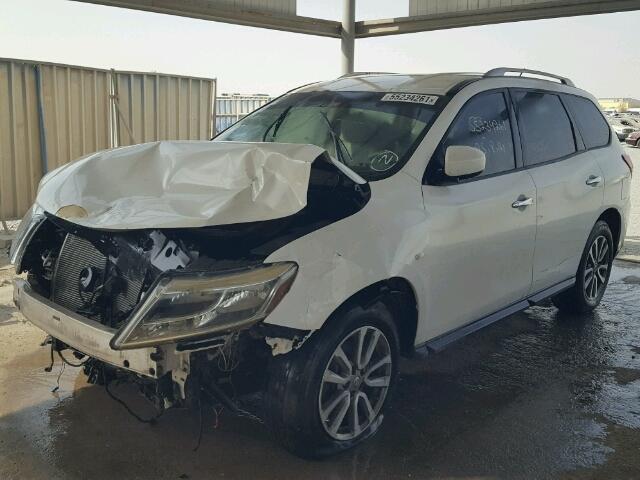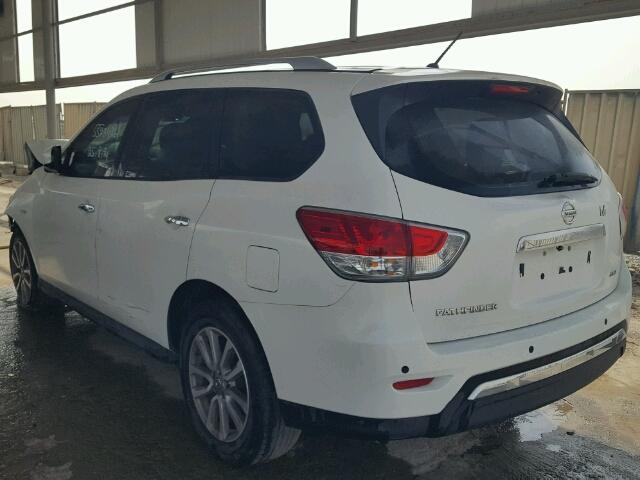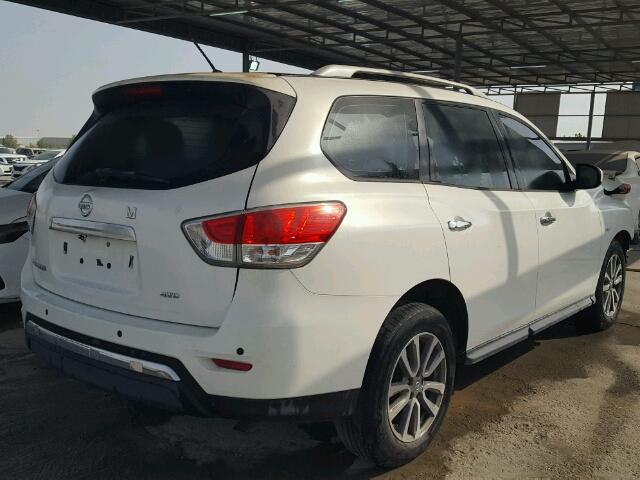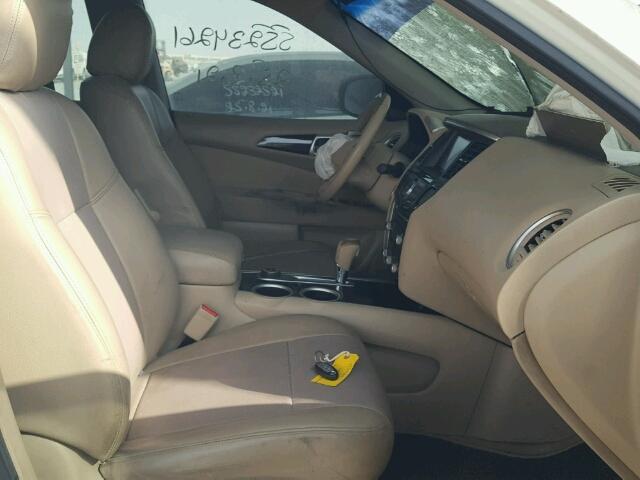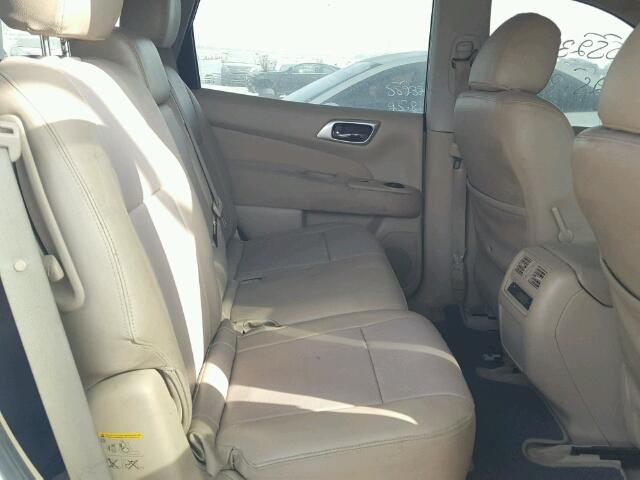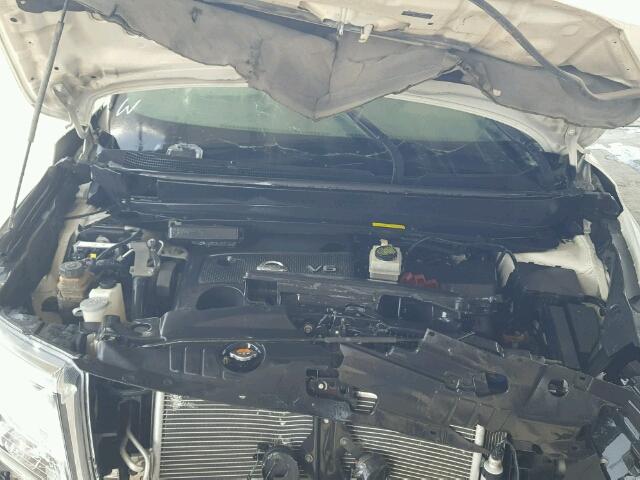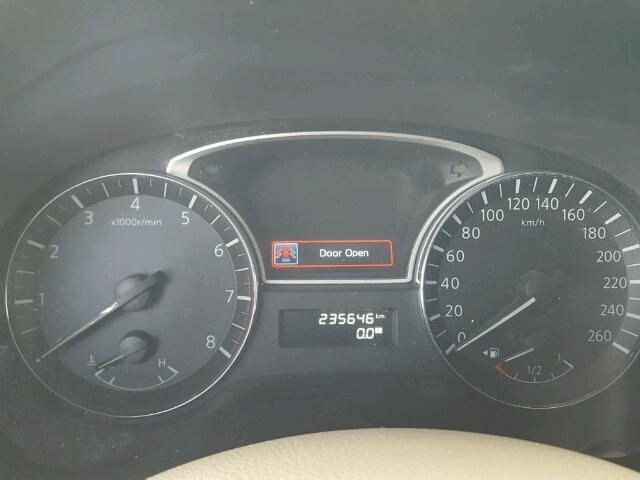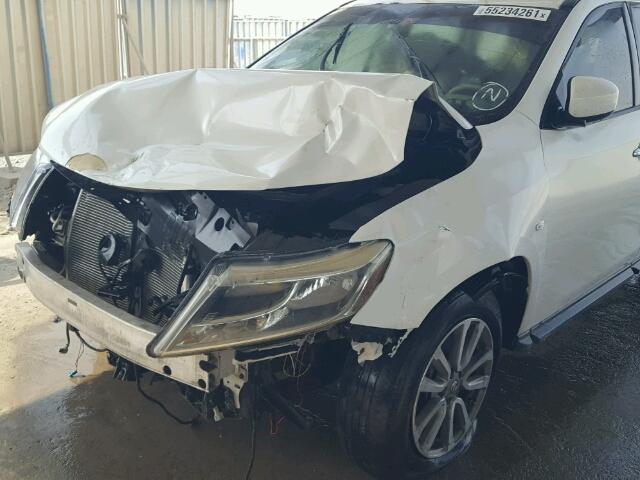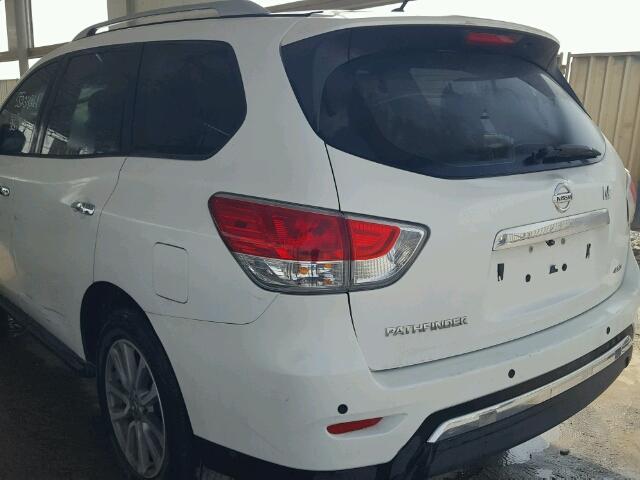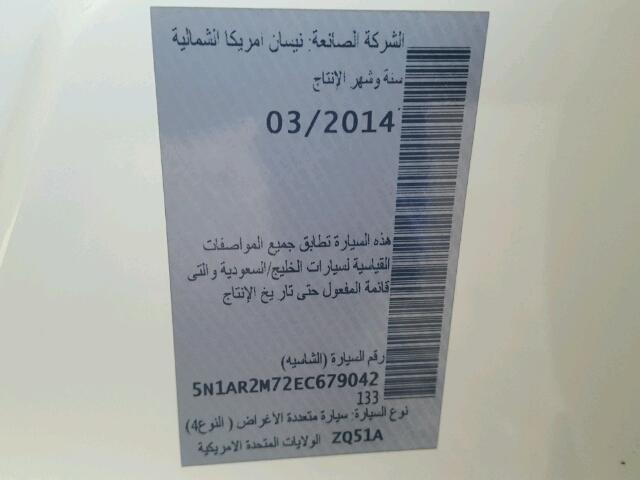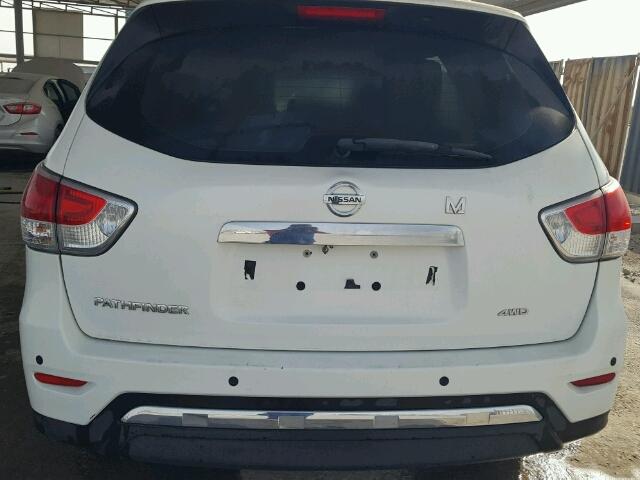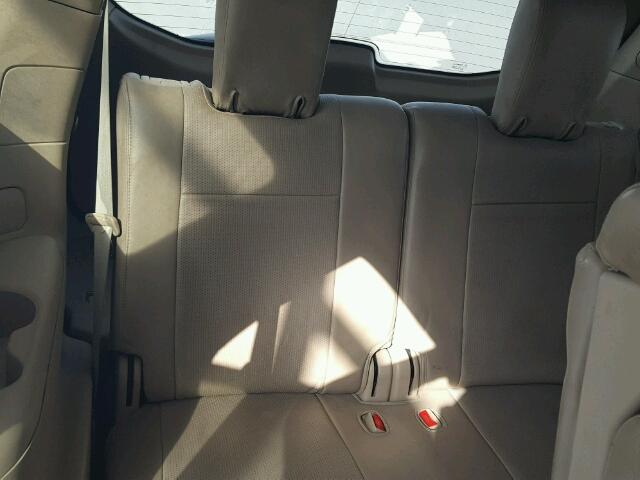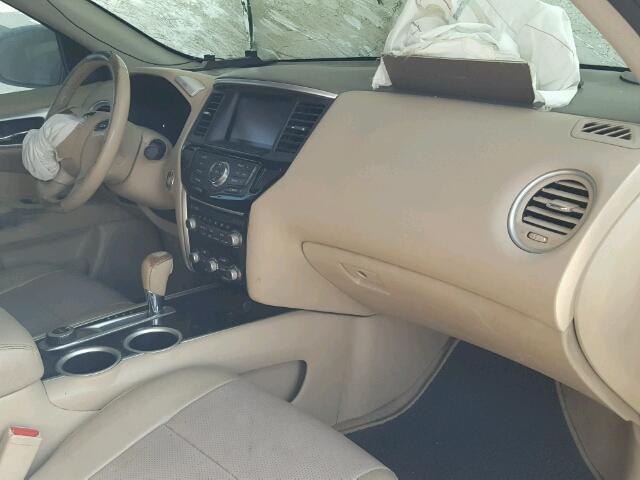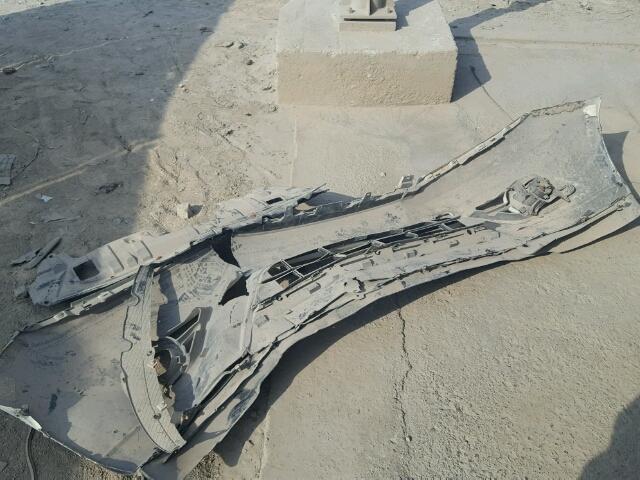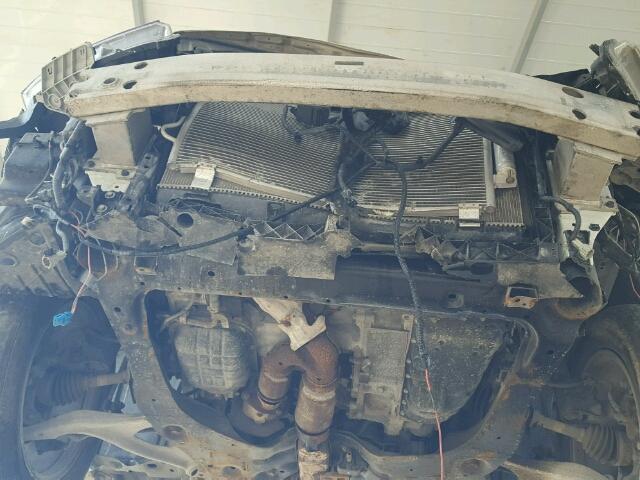 Location
DUBAI INDUSTRIAL CITY - DUBAI
SaleDoc
UE - SALVAGE VEHICLE
Damage
FRONT END , MINOR DENTS/SCRATCHES
Auction Sale statistic
NISSAN PATHFINDER WAGON BODY STYLE 2014
For the period From : 2022-12 To: 2023-11
COPART UAE: 4 Lots
Total: 4
AVG Price
NISSAN PATHFINDER WAGON BODY STYLE 2014
| Мonth | COPART UAE | Count COPART UAE |
| --- | --- | --- |
| November | $0 | 0 |
| October | $0 | 0 |
| September | $0 | 0 |
| August | $0 | 0 |
| July | $0 | 0 |
| June | $14667 | 3 |
| May | $16500 | 1 |
| April | $0 | 0 |
| March | $0 | 0 |
| February | $0 | 0 |
| January | $0 | 0 |
| December | $0 | 0 |
No similar cars were found at the auction.
No similar cars were found at the auction.
About Lot
NISSAN PATHFINDER 2014 VIN: 5N1AR2M72EC679042 bid history at COPART UAE
Get the inside scoop on your next motorcar acquisition with stat.vin - the greatest platform for tracking auction record from Copart and IAAI. Our site allows you toeffortlessly check the VIN 5N1AR2M72EC679042 and access detailed details about the AUTOMOBILE, NISSAN, and PATHFINDER from the 2014.
With our VIN number search, you can find the NISSAN PATHFINDER 2014 WHITE motorcar history with VIN code 5N1AR2M72EC679042. Find out all the motorcar characteristics, and check the cost history at COPART UAE auction and sale rate. Track the bidding history of your desired 2014 NISSAN PATHFINDER with VIN number 5N1AR2M72EC679042 at auctions like IAAI and Copart.
Stay informed about the lot points, including lot number, primary and secondary harm, and even the dealer's name and place, all in one convenient area. Get a whole picture of your potential purchase with stat.vin, and make the best decision for you with our VIN check, COPART ARE identification, and more.
Why should you run a VIN lookup? A VIN check may indicate critical information about the vehicle's past, such as accidents, previous lessors, and more. Where is the VIN number located on a NISSAN PATHFINDER 2014? The VIN may commonly be discovered on the motorist side dashboard or doorjamb, or on the vehicle's registration forms. How to explore automobile past by VIN? Simply enter the VIN number on our site and find all the information you must to make an informed buy decision.
Is there data about all cars sold at auto insurance auctions?
Hideautovin.com presents a spectrum of pros for automobile owners|proprietors|lessors} looking to keep their automobile records confidential. This platform may help clean and draw undesirable documents, defend privacy, raise the value of the auto, and present an user-friendly approach for cleaning an automobile's vin.
Another benefit of hideautovin.com is the ability to protect the privacy of a vehicle's owner. With the option to delete vin past, automobile lessors can keep their private details private and secure.
Our Vin cleaner service is the ideal solution for those who have bought a motorcar at auction IAAI and Copart and are looking to start with a clean VIN. Whether it's previous accidents, salvage titles, or any other past that you need to release, our team of professionals can help.
At hideautovin.com, we flatter ourselves on providing a speedy and efficient assistance. Our crew of specialists may remove any undesirable history from your car's past fast and easily, so you may enjoy your latest motorcar without any unwanted luggage.
In closing, our VIN cleaner service at hideautovin.com is the flawless key for those who have bought a motorcar at IAAI or Copart auctions and desire to begin with a clean slate. Our assistance may aid increase the significance of your vehicle, defend your solitude, and give you a feeling of calm. Order your vin cleaner service right now and enjoy the usefulness of clean car history.