JEEP CHEROKEE 1979 Orange,
VIN:

J9A17NN017974 - Auto history

Dealer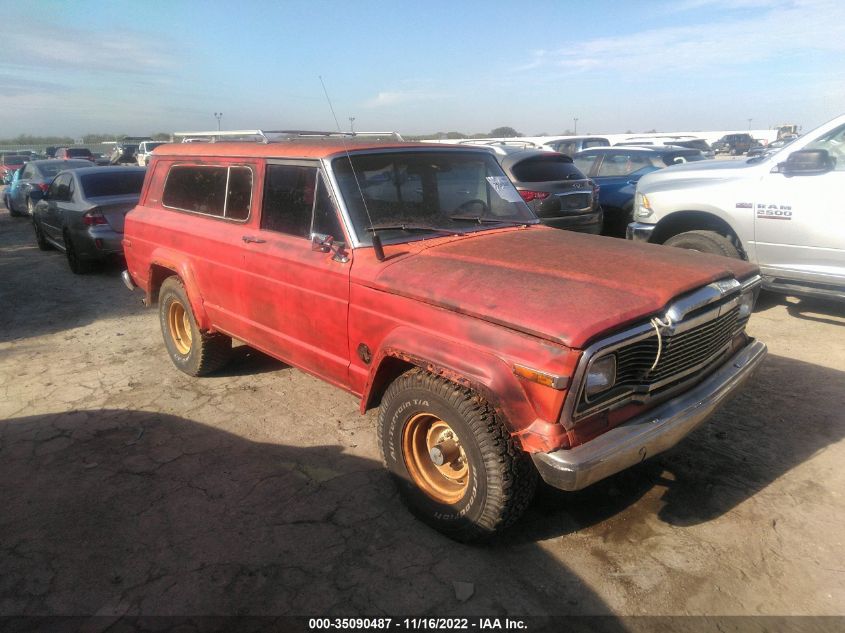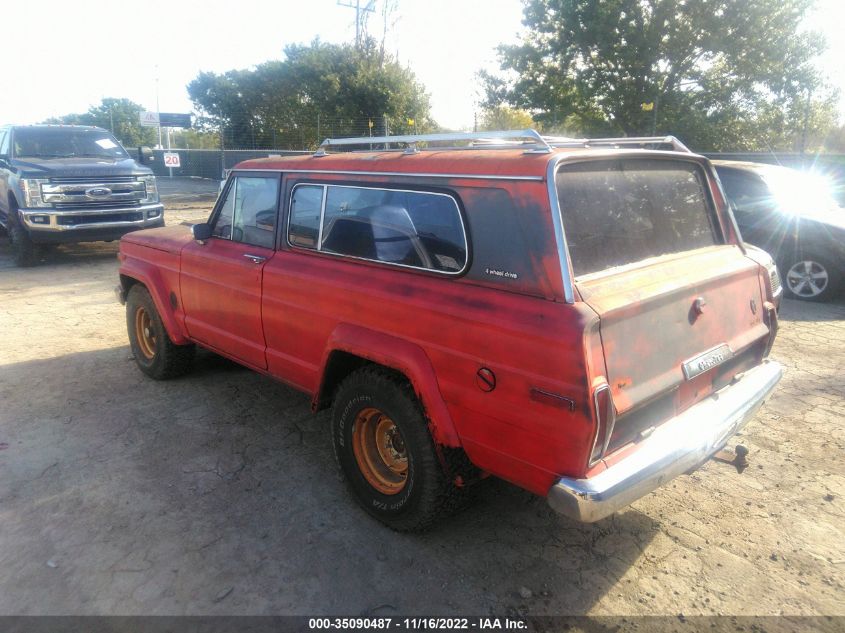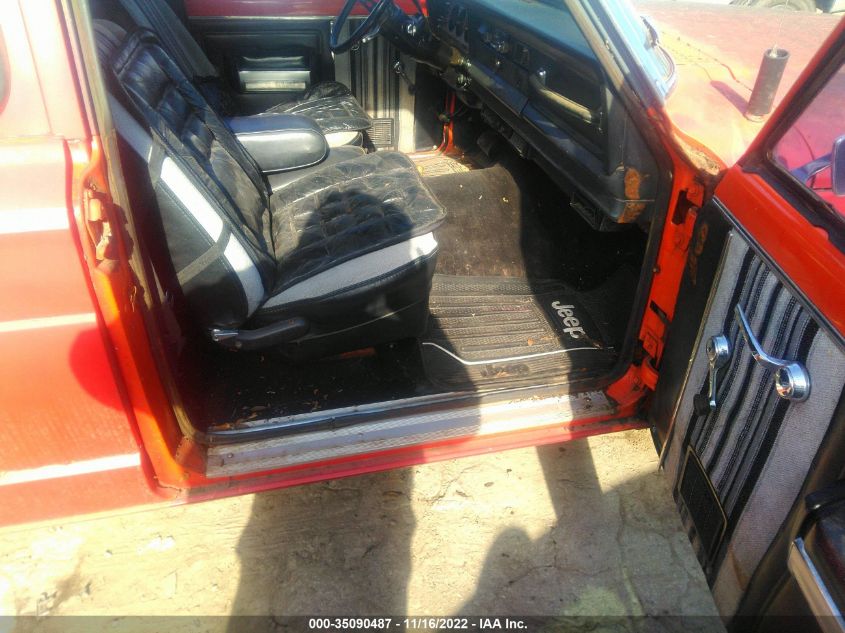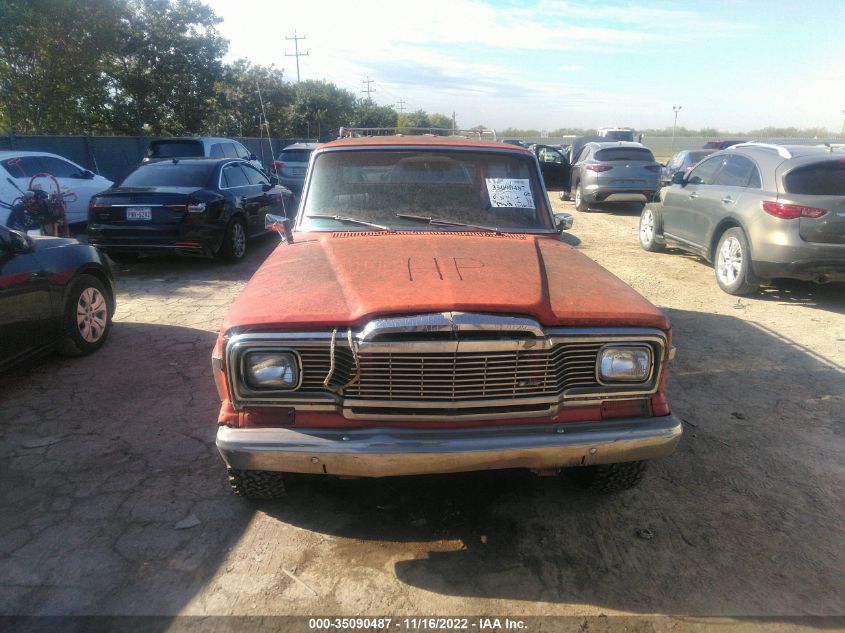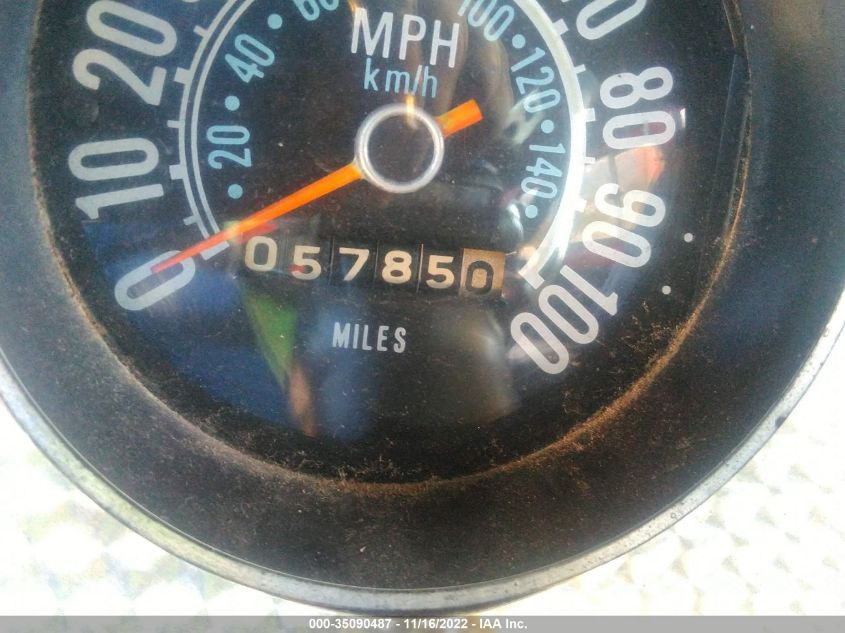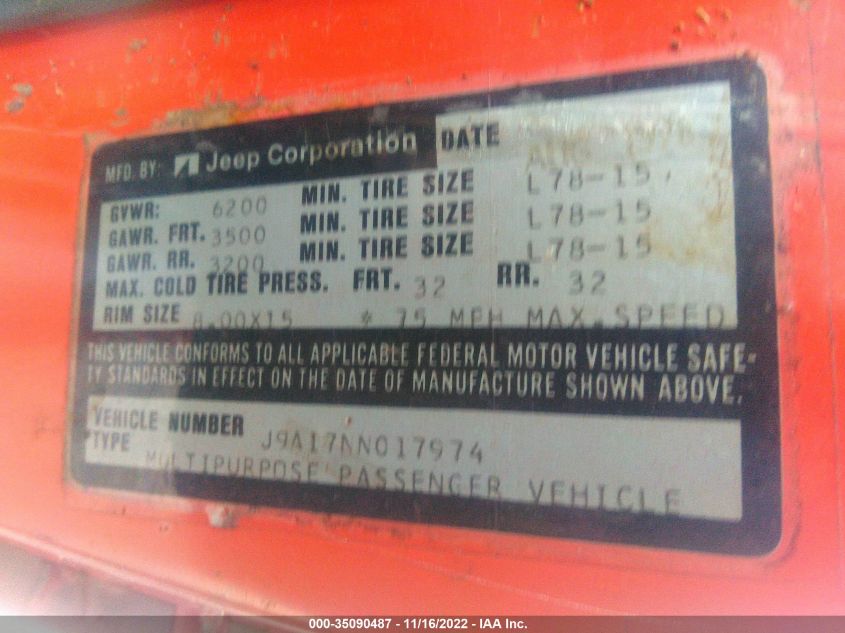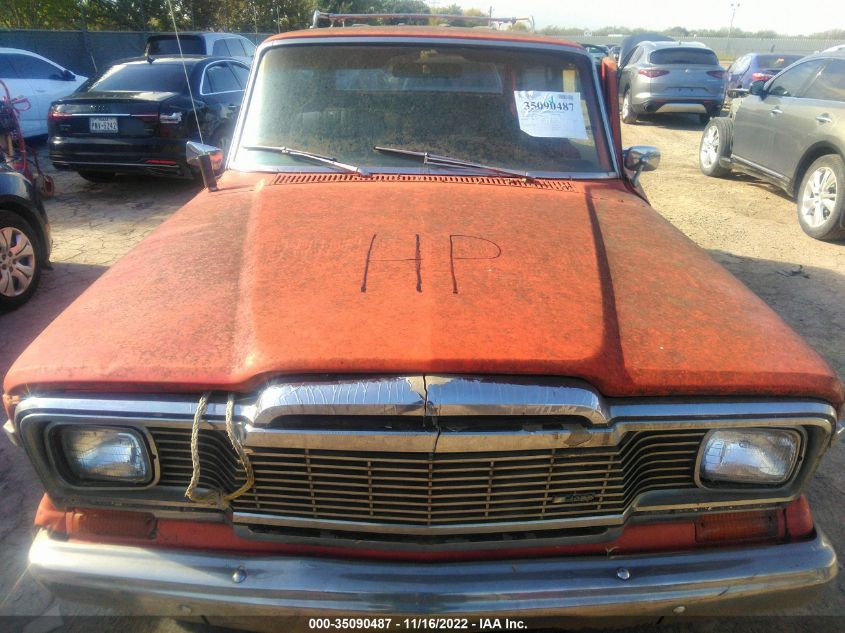 Location
San Antonio-South (TX)
No similar cars were found at the auction.
No similar cars were found at the auction.
About Lot
JEEP CHEROKEE 1979 VIN: J9A17NN017974 bid history at IAAI
Stat.vin is a service that specializes in managing data about cars from Copart and IAAI auctions. Employing the VIN number of the car you're curious about, you may access vast facts about it, including JEEP CHEROKEE 1979 Orange, Unknown, and any it can have acquired in the past.
One vital stage in this process is to inspect the VIN number of the car. The VIN (Vehicle Identification Number) is a special 17-digit code that may deliver useful facts about an auto's record, including accidents, repairs, and last lesser.
It's also crucial to know where the VIN number is located on the vehicle and how to look up a vehicle's record by VIN. You can encounter the VIN number on the JEEP CHEROKEE 1979 discovered on the motorist side dashboard, door jamb, or on the identification or registration of the car.
Users may also view the IAAI auction price history, permitting them to assemble more informed purchasing decisions.
By using our website, you can bypass buying an automobile with an obscured harm or uncertain history.
In addition, we also provide FAQ sections which will enable you to understand the procedure of VIN lookup, why it's noteworthy, and how to accomplish it.
Is there data about all autos sold at auto insurance auctions?
At hideautovin.com, we understand the significance of a clean automobile record when purchasing a motorcar from Copart and IAAI auctions. That's why we present a VIN cleaner service that lets you remove any undesirable history from your auto's past.
One of the major benefits of hideautovin.com is the capability to clean and empty any undesirable history associated with an automobile's VIN. This service, so called VIN cleaner, enables you to delete any last records and empty auto records that may be associated with the automobile. This can include last accidents, request documents, and even repairs.
At hideautovin.com, we flatter ourselves on supplying fast and efficient assistance. Our crew of professionals may remove any disfavored history from your car's past quickly and easily, so you can enjoy your unique automobile without any undesirable baggage.
In closing, our VIN cleaner service at hideautovin.com is the ideal key for those who have purchased a car at IAAI and Copart auctions and want to start with a clean slate. Our service may help to boost the value of your vehicle, defend your privacy, and give you a feeling of calm. Order a car VIN cleaner service now and enjoy the benefits of a clean car history.