NISSAN SUNNY 2005 BLACK,
VIN:

JN1FN61C55W509743 - Auto history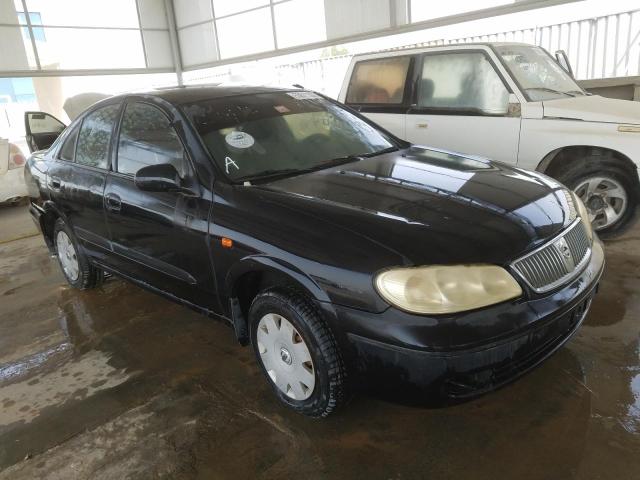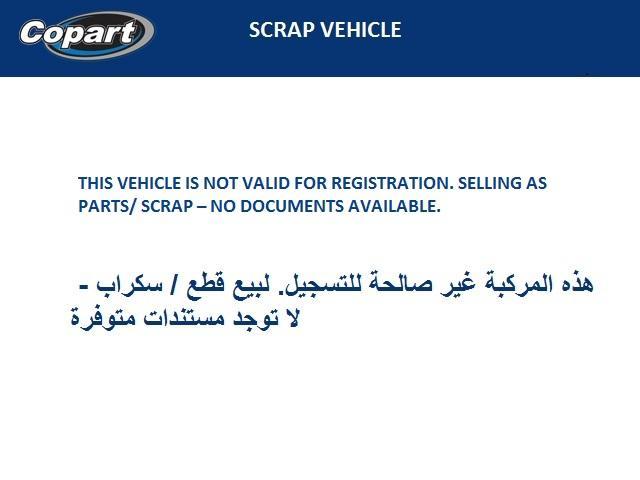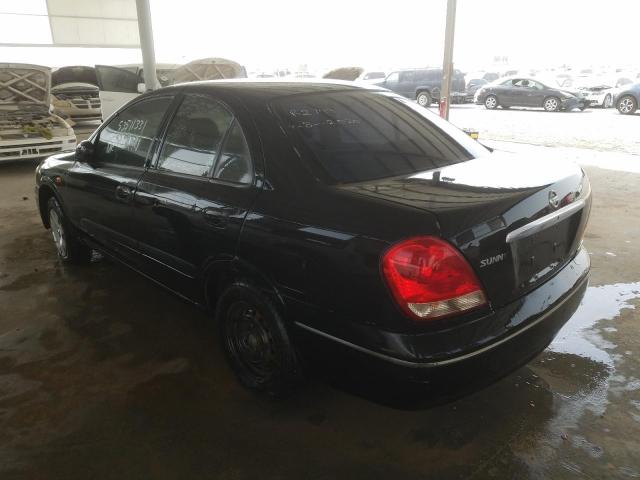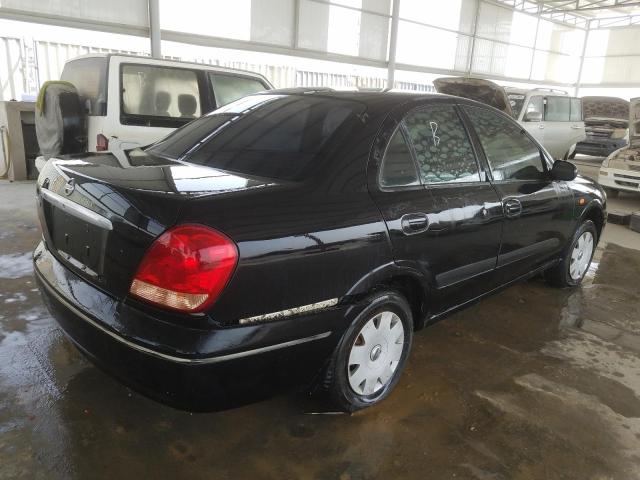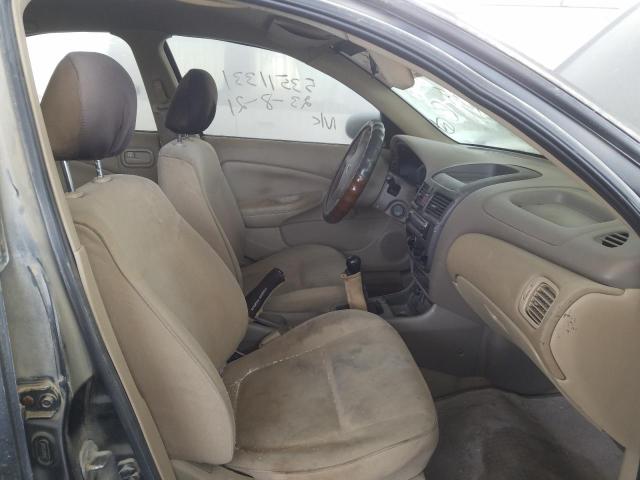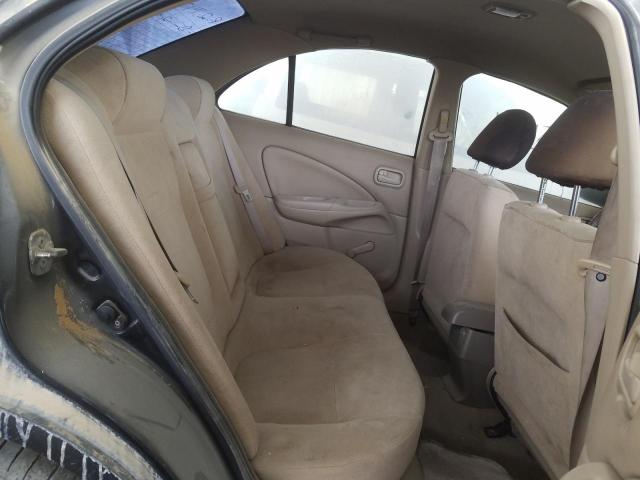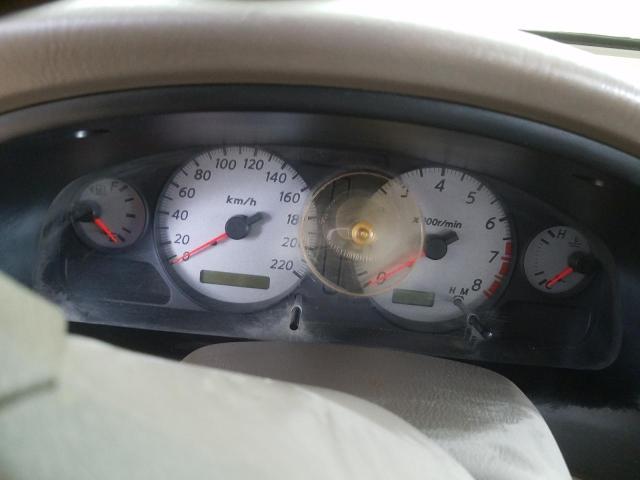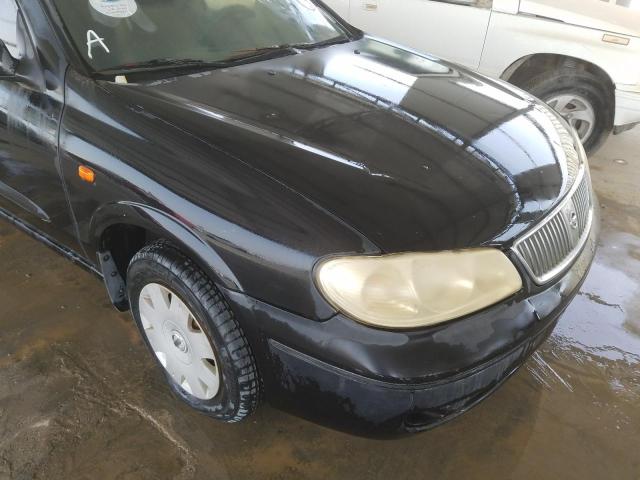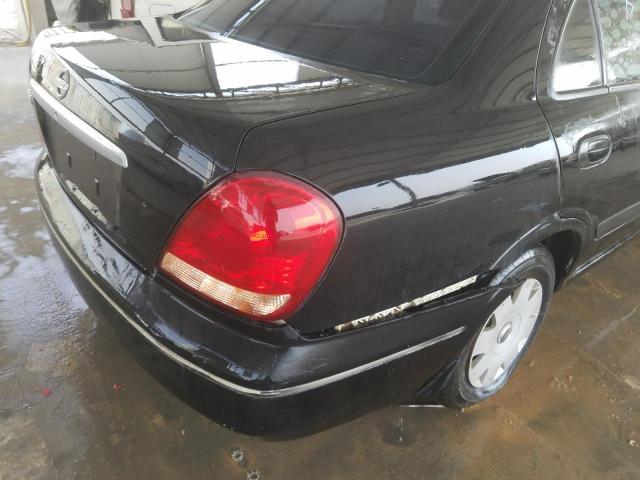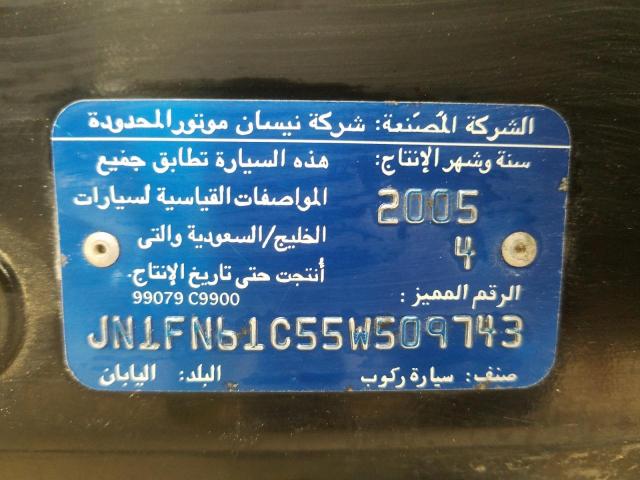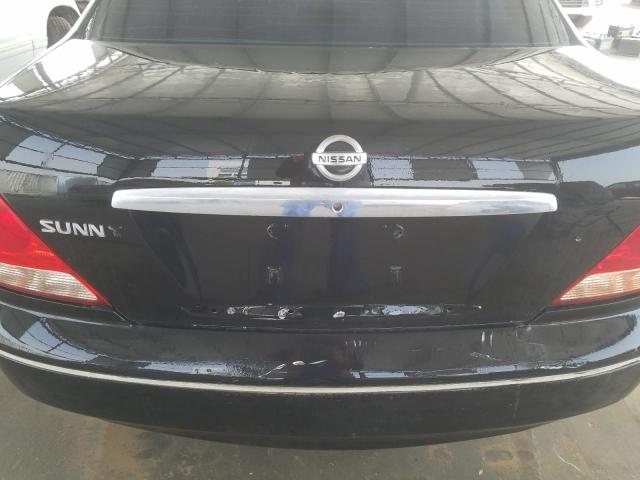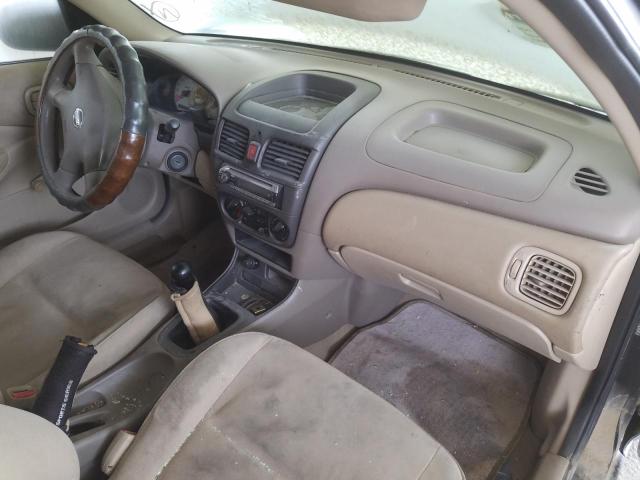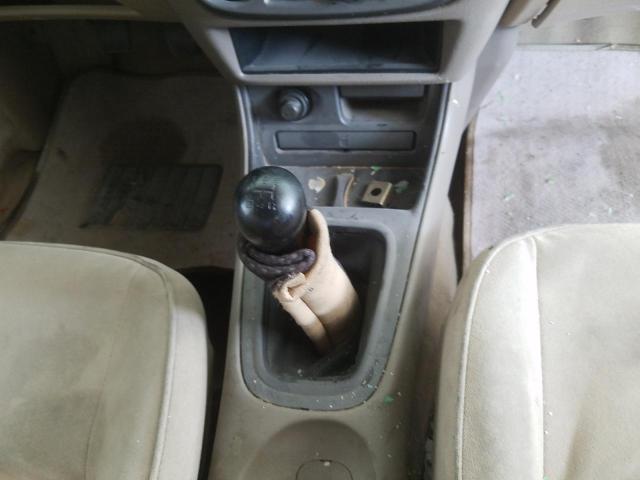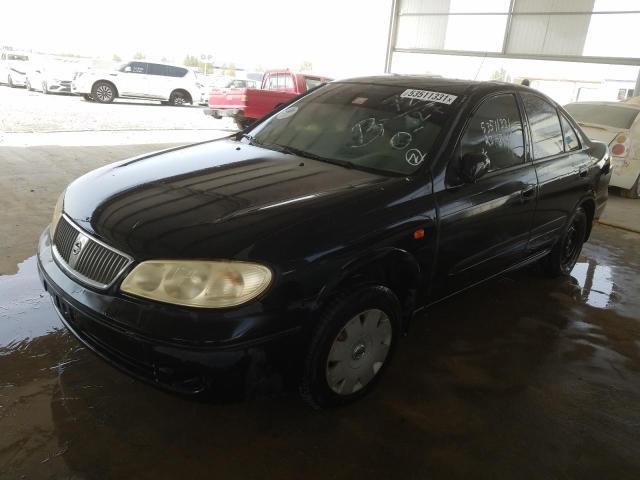 Location
DUBAI INDUSTRIAL CITY - DUBAI
SaleDoc
UE - SALVAGE VEHICLE
Damage
PREVIOUS REPAIR , MECHANICAL
No similar cars were found at the auction.
No similar cars were found at the auction.
About Lot
NISSAN SUNNY 2005 VIN: JN1FN61C55W509743 bid history at COPART UAE
Get the inside scoop on your next auto acquisition with stat.vin - the ultimate service for tracking auction past from IAAI and Copart. Our service permits you toefficiently study the VIN JN1FN61C55W509743 and entry exact data about the AUTOMOBILE, NISSAN, and SUNNY from the 2005.
With our VIN number search, you may discover the NISSAN SUNNY 2005 BLACK vehicle history with VIN code JN1FN61C55W509743. Find out all the auto characteristics, and check the price record at COPART UAE auction and deal status. Follow the bidding record of your chosen 2005 NISSAN SUNNY with VIN number JN1FN61C55W509743 at auctions like IAAI and Copart.
Stay notified about the lot elements, including lot number, primary and secondary damage, and actually the seller's name and place, all in one suitable area. Get a full picture of your possible asset with stat.vin, and make the best decision for you using our VIN check, COPART ARE identification, and more.
Why should you conduct a VIN lookup? A VIN check may show vital facts about the motorcar's history, such as accidents, last lessors, and more. Where is the VIN number discovered on a NISSAN SUNNY 2005? The VIN can commonly be seen on the driver's side dashboard or doorjamb, or on the auto's registration papers. How to dig motorcar records by VIN? Only enter the VIN number on our service and discover all the information you need to make an informed buy decision.
Is there data about all vehicles sold at auto insurance auctions?
Hideautovin.com suggests a range of advantages for car owners|proprietors|lessors} looking to maintain their motorcar past private. This platform may help clean and remove undesirable records, defend privacy, raise the significance of the automobile, and offer an user-friendly approach for cleaning a vehicle's vin.
Another benefit of hideautovin.com is the ability to defend the privacy of an auto's lessor. With the opportunity to delete vin past, car owners can maintain their private details private and secure.
Our Vin cleaner service is the perfect solution for those who have purchased an automobile at auction Copart and IAAI and are looking to start with a clean VIN. Whether it's prior accidents, salvage titles, or any other past that you require to remove, our team of experts may help.
At hideautovin.com, we pride ourselves on delivering a fast and efficient service. Our crew of professionals can terminate any unwanted history from your car's past quickly and easily, so you can want your latest motorcar without any undesirable luggage.
In conclusion, our VIN cleaner service at hideautovin.com is the immaculate key for those who have bought a car at Copart or IAAI auctions and enjoy to begin with a clean slate. Our service can aid improve the importance of your automobile, guard your privacy, and give you peace of mind. Order your vin cleaner service now and appreciate the advantages of clean car history.