NISSAN PATROL 2004 GOLD,
VIN:

JN8FY15Y14X523245 - Auto history
Runs & Drives
Engine Starts
Has Keys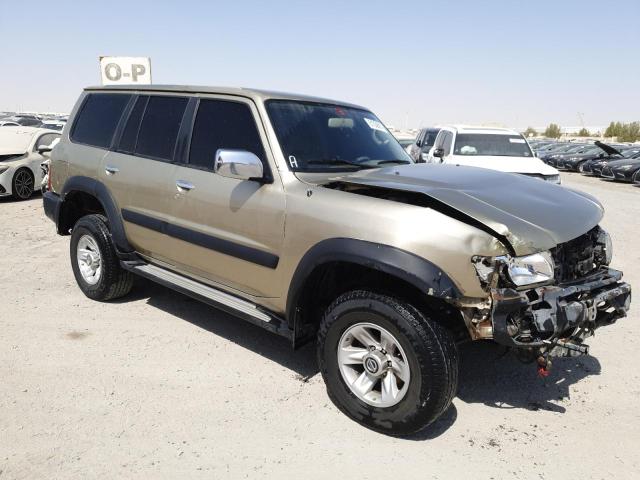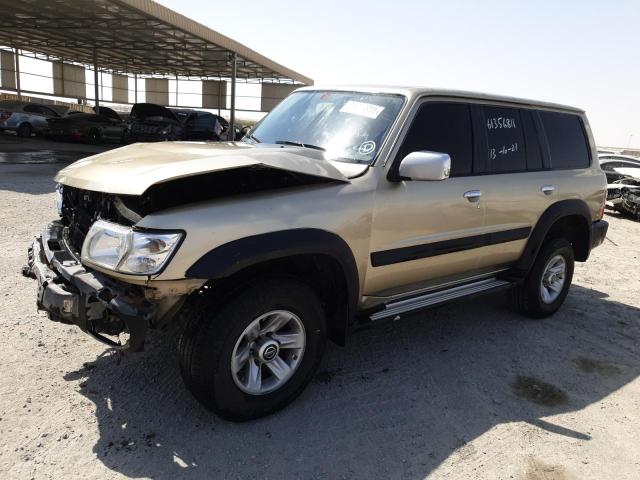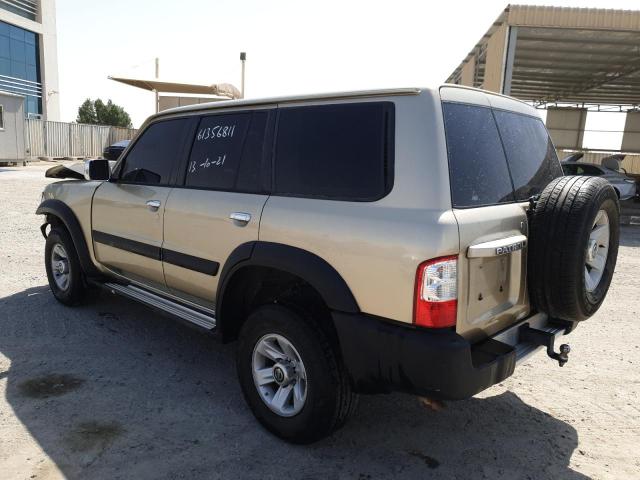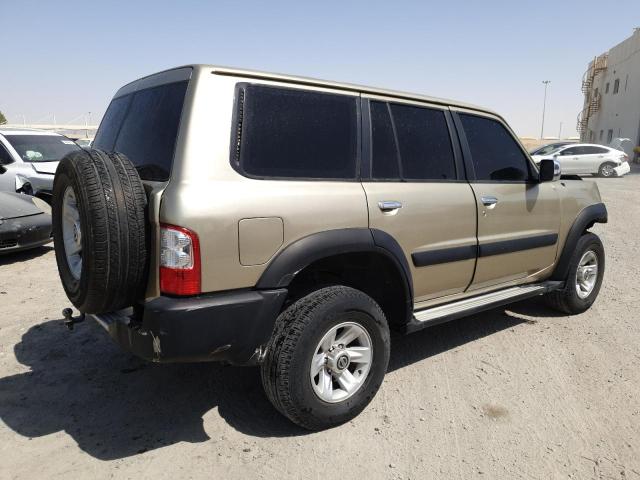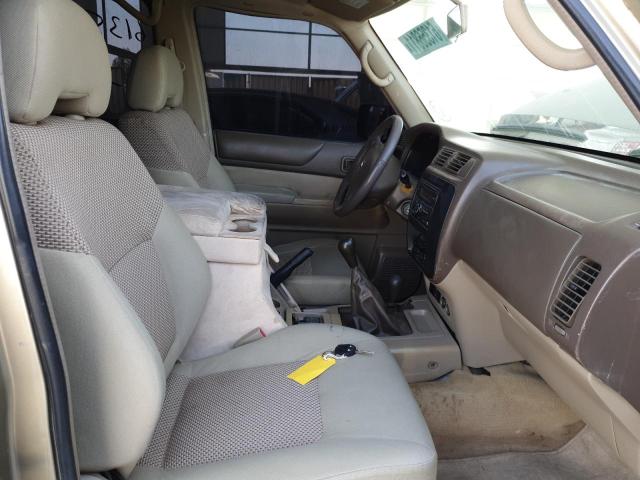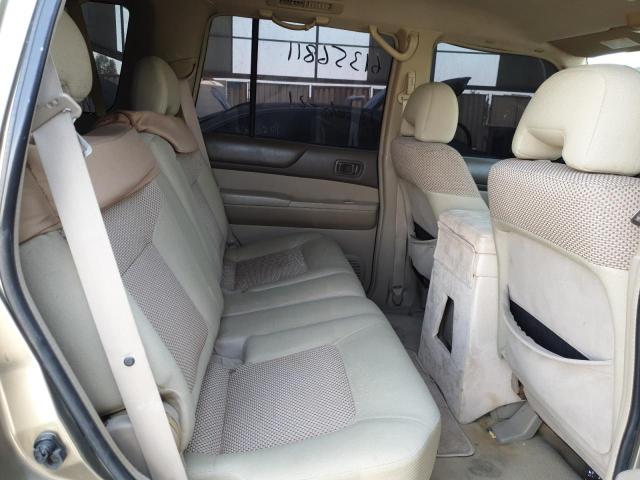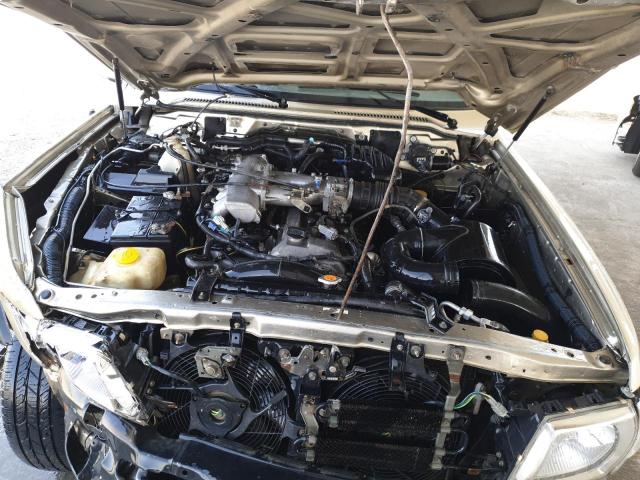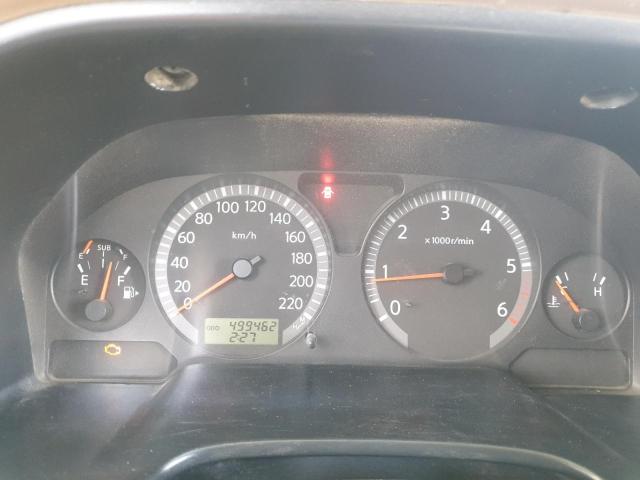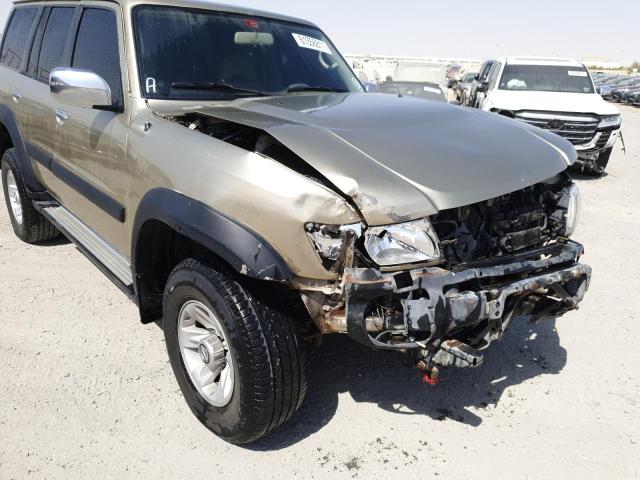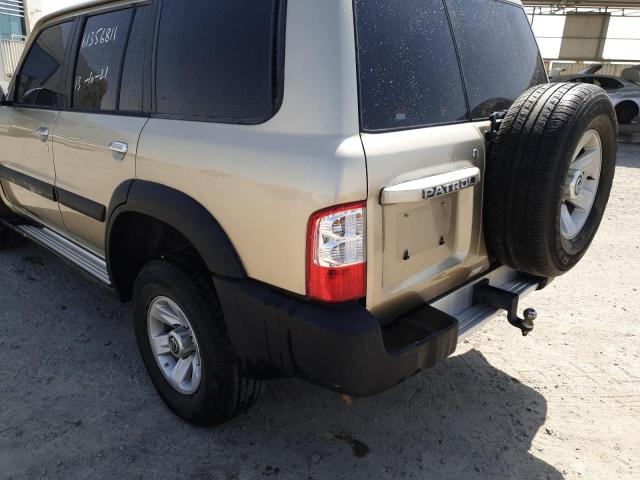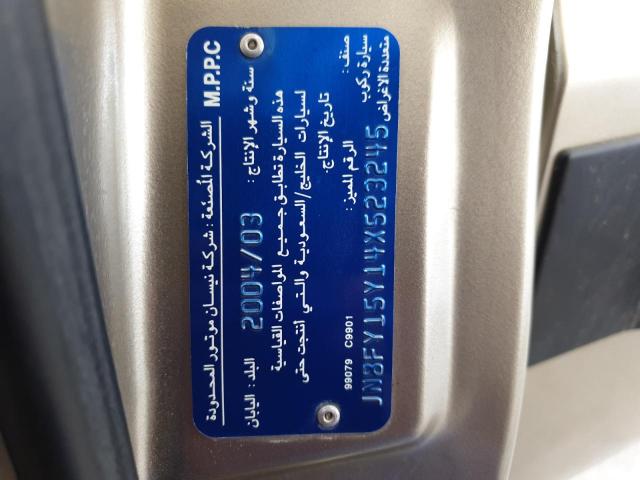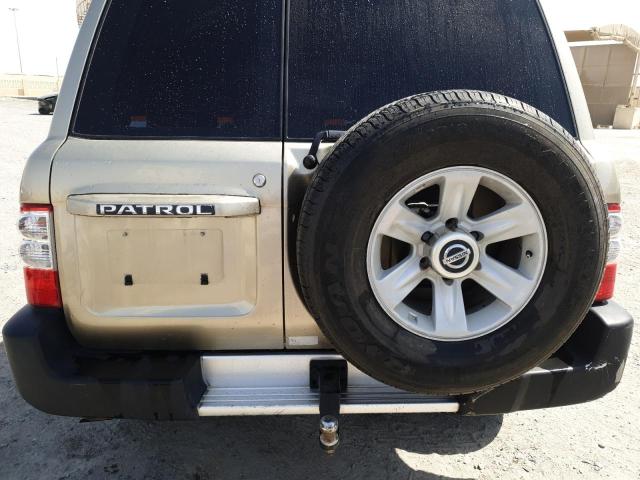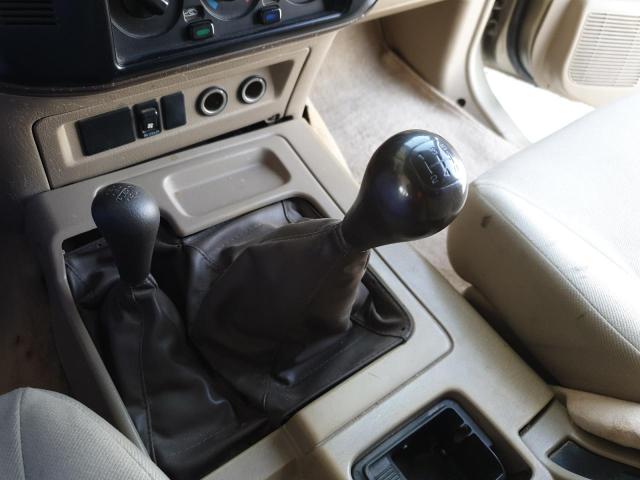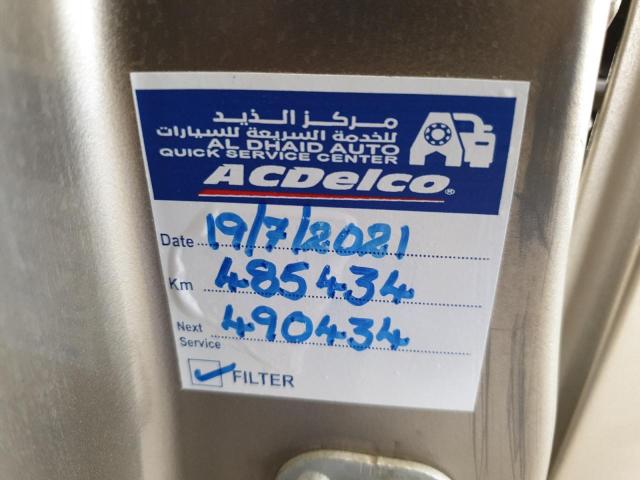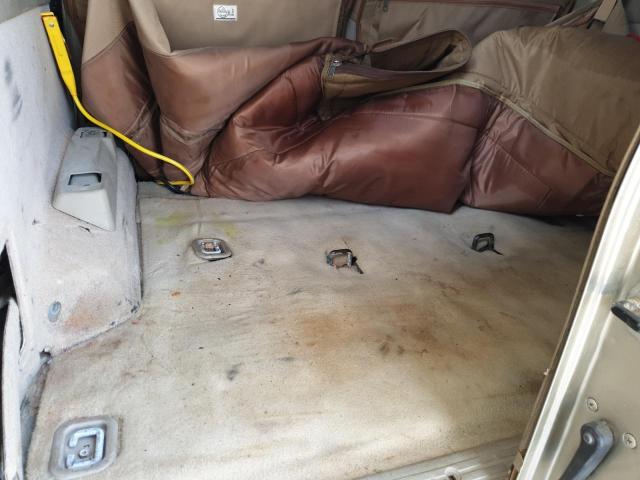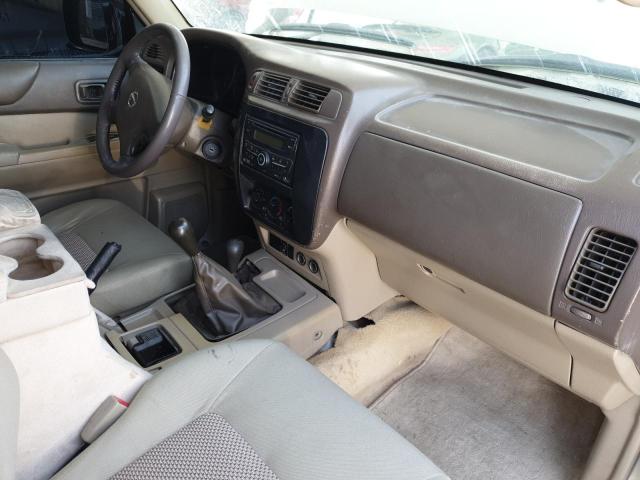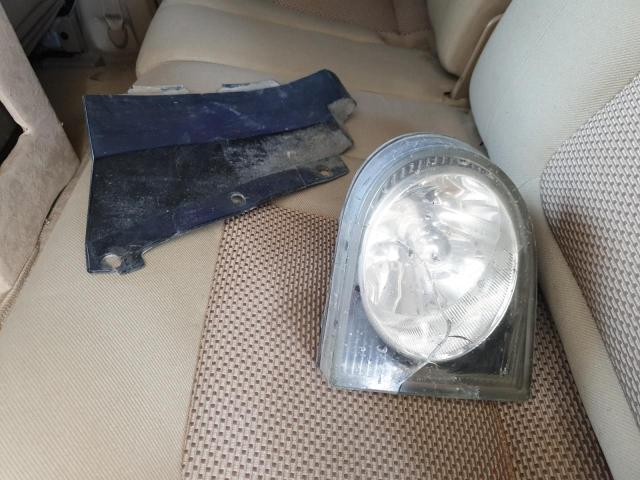 Location
DUBAI INDUSTRIAL CITY - DUBAI
SaleDoc
UE - SALVAGE VEHICLE
Damage
FRONT END , MINOR DENTS/SCRATCHES
No similar cars were found at the auction.
No similar cars were found at the auction.
About Lot
NISSAN PATROL 2004 VIN: JN8FY15Y14X523245 bid history at COPART UAE
One of the main reasons to review the VIN number is to verify the auto's record. A VIN review may indicate important information about the automobile's record, such as accidents, repairs, and last owners.
This data may help you make a more informed conclusion about your purchase. Additionally, a VIN review may let you guarantee that the auto has not been reported as stolen or has any remarkable liens against it.
Another important reason to inspect the VIN number is to prove the car's characteristics and specifications. By using a NISSAN PATROL 2004 VIN decoder, you can find out auto supplies and auction pastrecord for car with VIN code JN8FY15Y14X523245. This can permit you ensure that the car you're purchasing has the features and specifications you're searching for.
Pros of stat.vin contain:
total facts on autos purchased at Copart and IAAI auctions in the USA, including complete history and photographs;
easy VIN number search to discover detailed NISSAN PATROL 2004 GOLD cars;
tracking of bidding record and current purchase status for preferred autos at COPART ARE;
detailed lot information, including lot numeral, primary and secondary crack, and vendor's name and location;
VIN decoder to discover car specifications and auction record for auto with vin code JN8FY15Y14X523245;
free VIN lookup and access to exact data about the car's specs;
capacity to check the VIN JN8FY15Y14X523245 and verify important information about the vehicle's history, such as accidents and last lessors;
easy-to-use platform for searching auto history by VIN, and check NISSAN PATROL 2004 VIN number;
a user-friendly and easy-to-use interface;
a trustworthy and reasonable source of facts;
a crew of experts is constantly available to reply any query or inquiry;
a safe and private platform;
regularly updated with unique data;
letting clients to see the price record at COPART UAE auction;
valid and up-to-date facts;
cost-effective way to receive data about a vehicle's record.

Is there data about all cars sold at auto insurance auctions?

Using hideautovin.com may also supply you with a sense of privacy when purchasing an automobile. If you're searching for an automobile for your own use and don't need others to know its history, our assistance can let clear that details from the auto's history.

Hideautovin.com even presents the capability to remove VIN of any earlier records associated with VIN past. This may contain removing any negative records that can impact the importance of the car. This service, known as a clear history motorcar, may allow motorcar proprietors increase the significance of their car.

At hideautovin.com, we pride ourselves on supplying a speedy and efficient assistance. Our team of professionals may release any disfavored history from your car's past fast and efficiently, so you may enjoy your unique auto without any undesirable luggage.

In conclusion, our VIN cleaner service at hideautovin.com is the flawless answer for those who have purchased a car at IAAI and Copart auctions and desire to begin with a clean slate. Our service may serve to boost the value of your car, save your privacy, and give you peace of mind. Order a car VIN cleaner service today and appreciate the usefulness of a clean car history.