LEXUS GS 430 430 2001 GOLD,
VIN:

JT8BL69S710003047 - Auto history
Runs & Drives
Engine Starts
Has Keys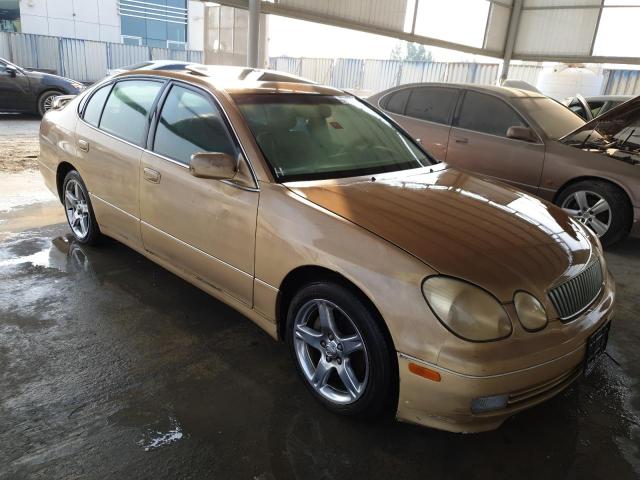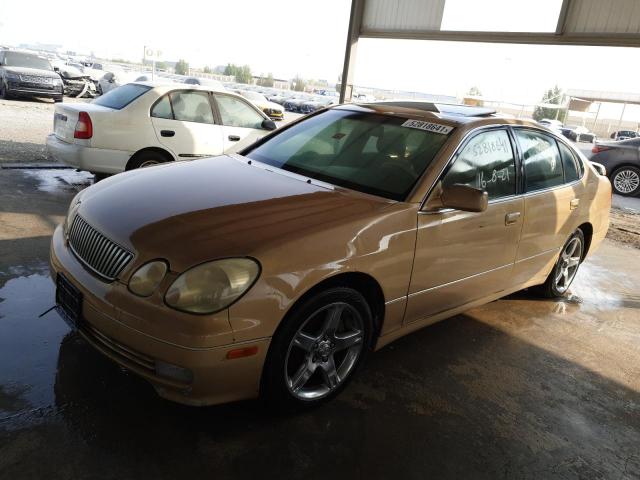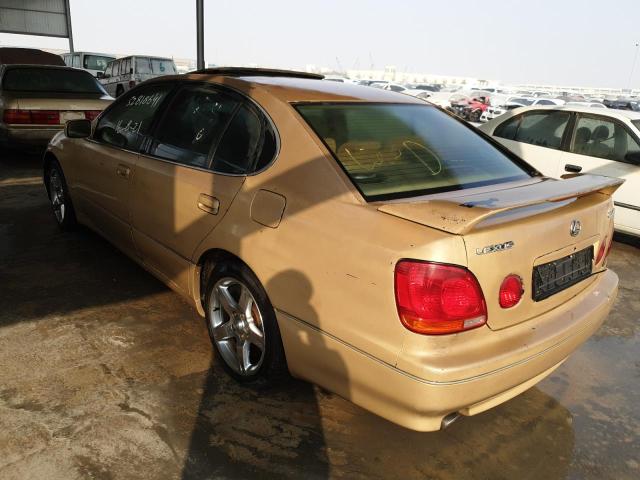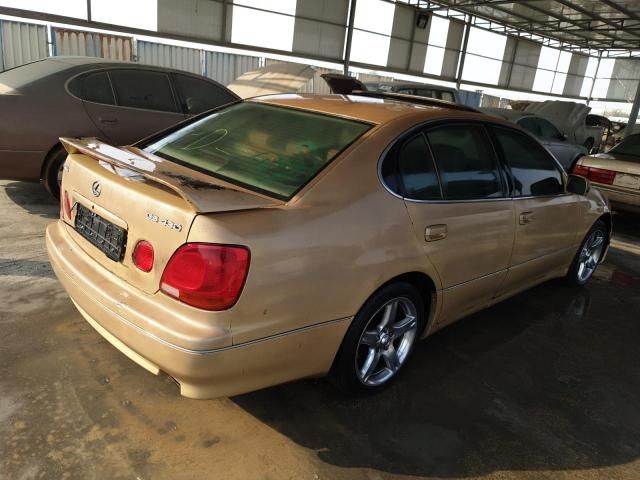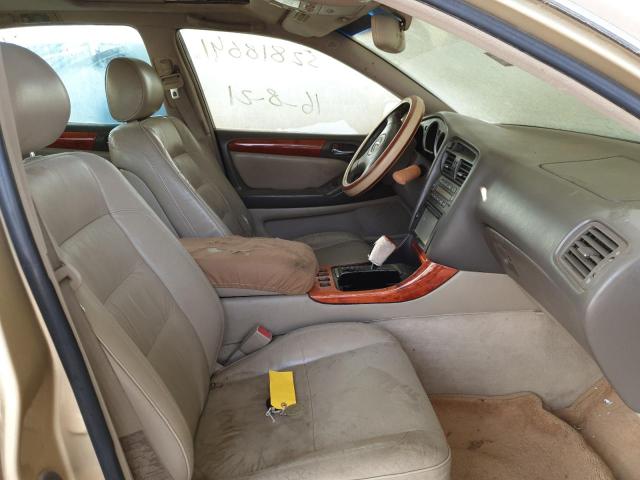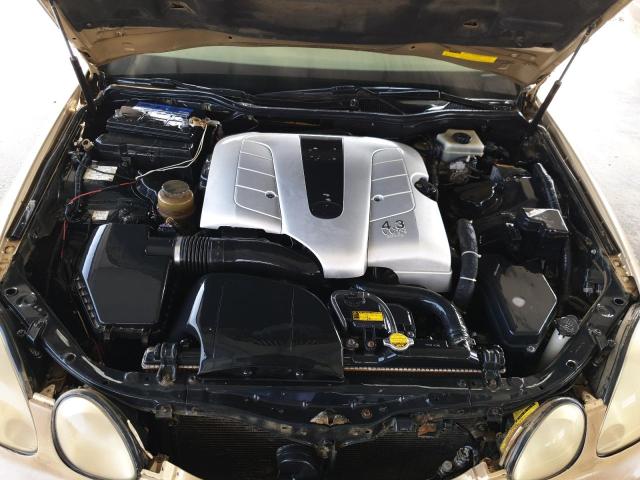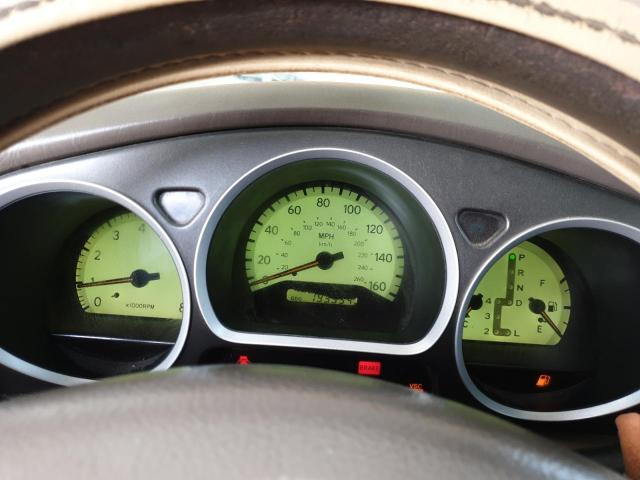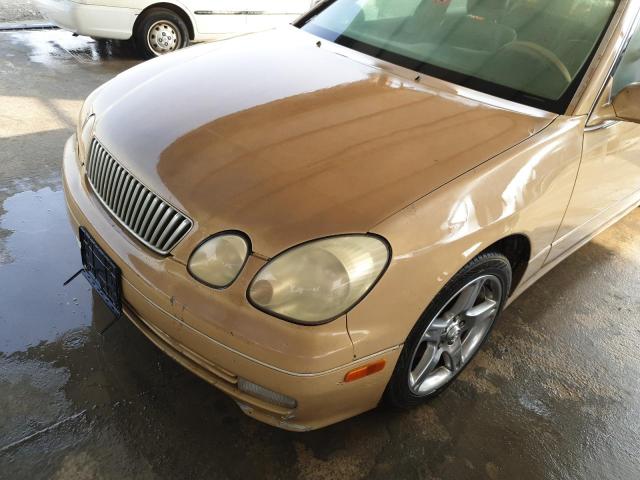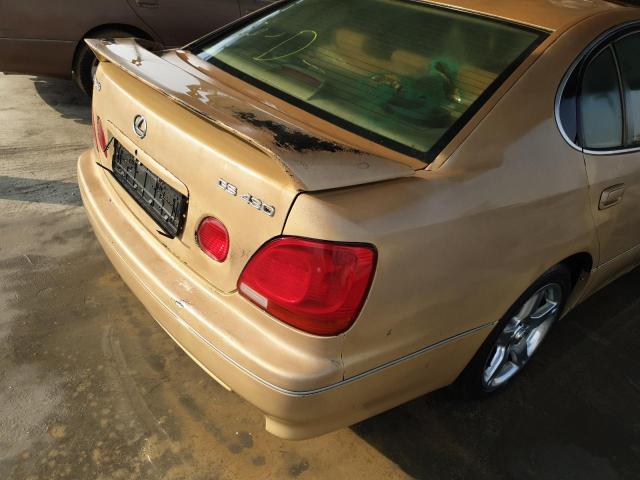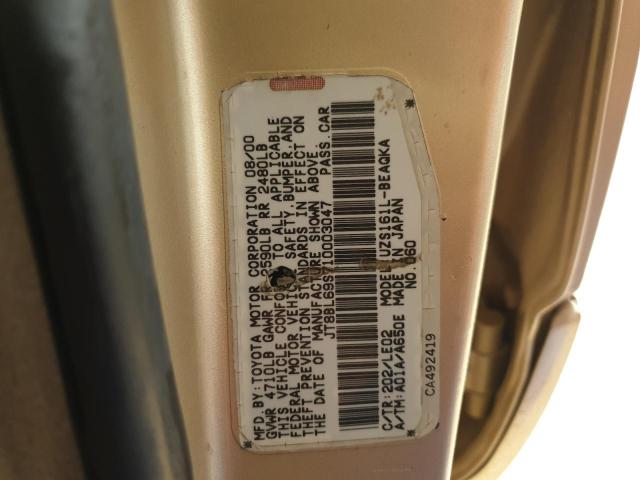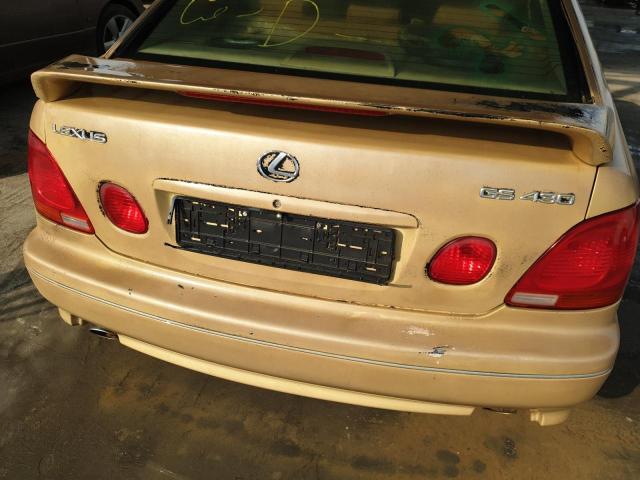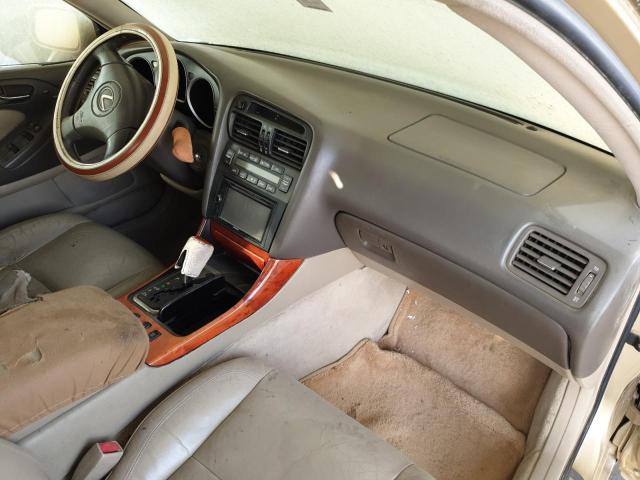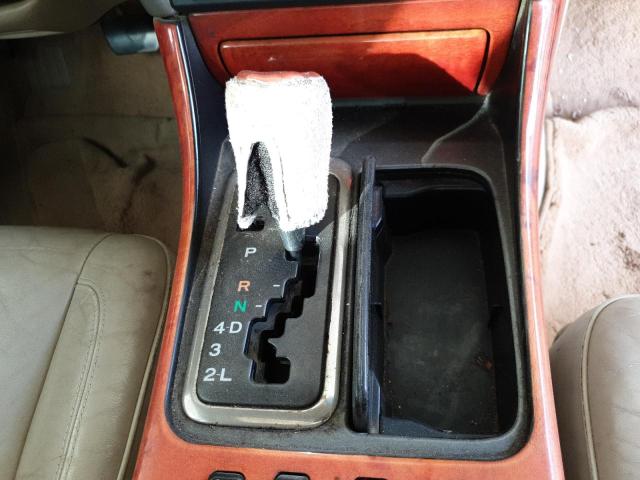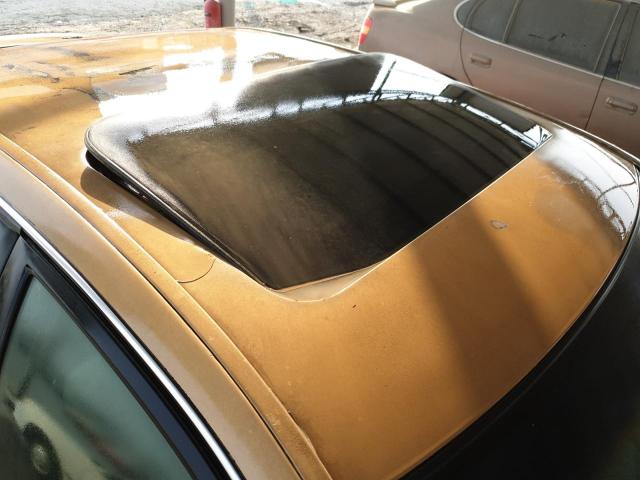 Location
USED VEHICLE AUCTION - DUBAI
SaleDoc
UE - USED VEHICLE
Damage
PREVIOUS REPAIR , MINOR DENTS/SCRATCHES
Auction Sale statistic
LEXUS GS 430 430 2001
For the period From : 2022-10 To: 2023-09
COPART UAE: 1 Lots
Total: 1
AVG Price
LEXUS GS 430 430 2001
| Мonth | COPART UAE | Count COPART UAE |
| --- | --- | --- |
| September | $0 | 0 |
| August | $0 | 0 |
| July | $0 | 0 |
| June | $0 | 0 |
| May | $4300 | 1 |
| April | $0 | 0 |
| March | $0 | 0 |
| February | $0 | 0 |
| January | $0 | 0 |
| December | $0 | 0 |
| November | $0 | 0 |
| October | $0 | 0 |
No similar cars were found at the auction.
No similar cars were found at the auction.
About Lot
LEXUS GS 430 2001 VIN: JT8BL69S710003047 bid history at COPART UAE
Search for the facts you want to make an informed conclusion with stat.vin, your premier aid for tracking auction record from IAAI and Copart.
Our service makes it effortless to review the JT8BL69S710003047 VIN and access precise details on AUTOMOBILE, LEXUS and GS 430 with 2001. When purchasing a car at IAAI or Copart, it's crucial to review the VIN number past of all autos dealt earlier. It may help ensure that you are obtaining a vehicle that completes your anticipations and bypass any probable difficulties or surprises with the motorcar.
Uncover all of the auto's specifications with our VIN decoder LEXUS GS 430 2001 and find the auction past for the motorcar with the VIN number JT8BL69S710003047. In addition, stat.vin suggests a user-friendly interface and easy navigation.
They may even track the bidding record and existing purchase level of wanted automobiles on COPART ARE.
Stat.vin makes it easy to pre-check the VIN number history of a motorcar by supplying free clear facts about the auto's features by VIN number and answering questions like "What is VIN number on LEXUS GS 430".
Stat.vin makes it uncomplicated to get the information you want to make an informed conclusion and sidestep any possible problems or surprises with your vehicle. Our service suggests a free VIN search and access to exact car features.
Is there data about all vehicles sold at auto insurance auctions?
At hideautovin.com, we understand the matter of a clean car record when purchasing an auto from Copart or IAAI auctions. That's why we propose a VIN cleaner service that permits you to release any undesirable history from your auto's past.
One of the main advantages of hideautovin.com is the ability to clean and remove any undesirable history associated with an automobile's VIN. This service, known as VIN cleaner, helps to delete any previous documents and remove car history that may be associated with the motorcar. This may retain previous accidents, ownership records, and even restorations.
At hideautovin.com, we flatter ourselves on providing fast and efficient assistance. Our crew of professionals can terminate any disfavored history from your car's past fast and efficiently, so you can appreciate your new automobile without any unwanted luggage.
In conclusion, our VIN cleaner service at hideautovin.com is the flawless solution for those who have bought a car at IAAI or Copart auctions and enjoy to start with a clean slate. Our assistance can aid grow the matter of your vehicle, guard your privacy, and give you maximum calmness. Order your VIN cleaner service right now and enjoy the advantages of clean car history.