TOYOTA PRIUS T4 V 2010 SILVER,
VIN:

JTDKN36U005151168 - Auto history
Runs & Drives
Engine Starts
Has Keys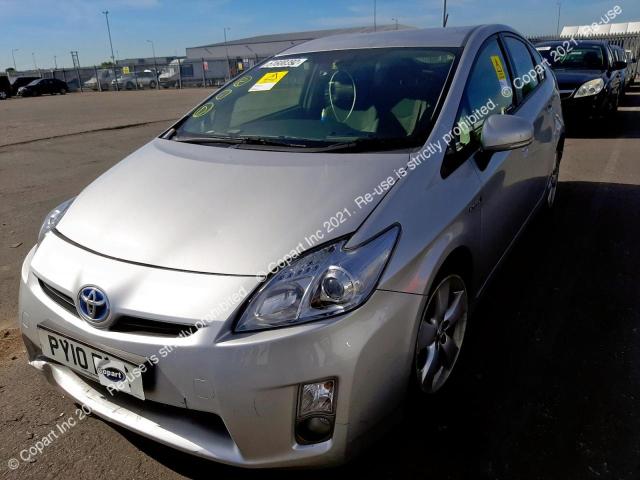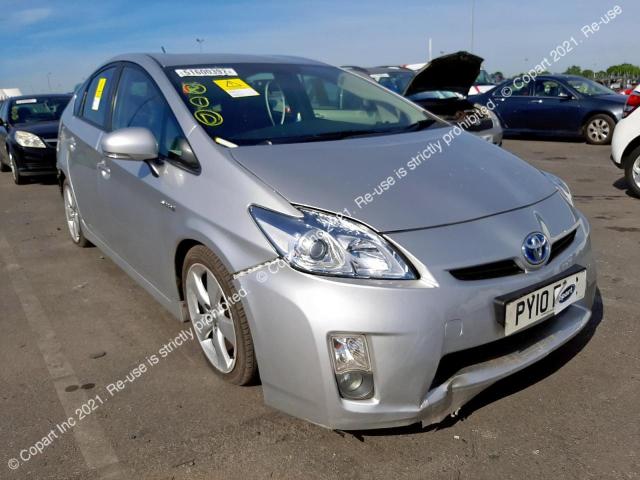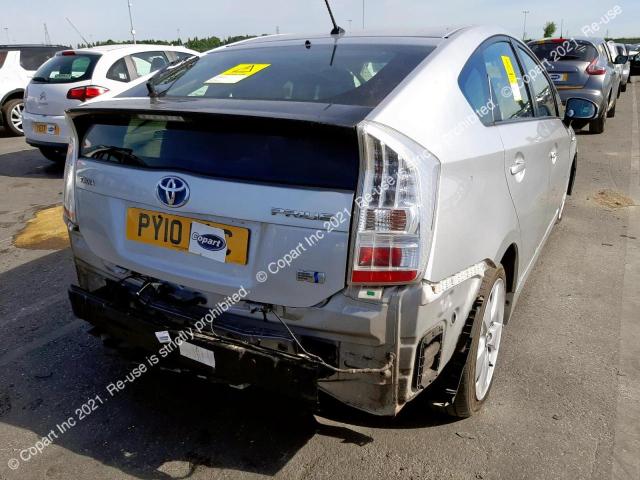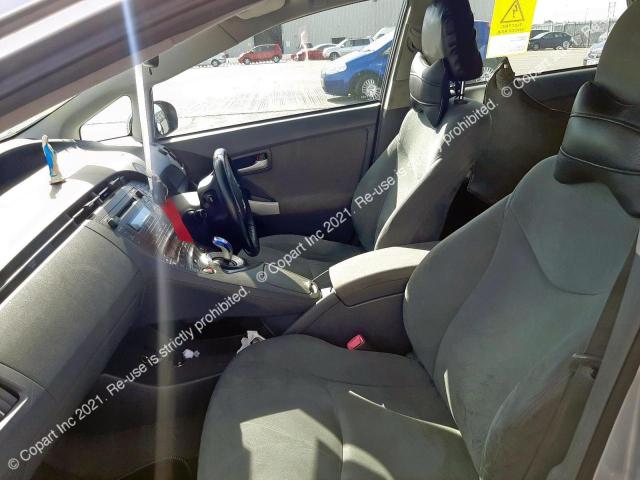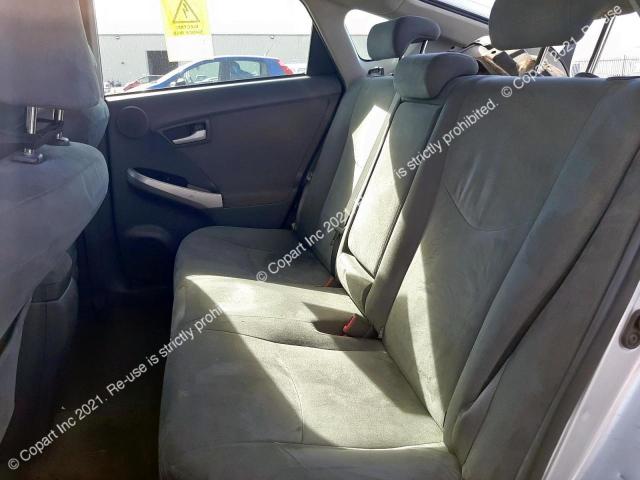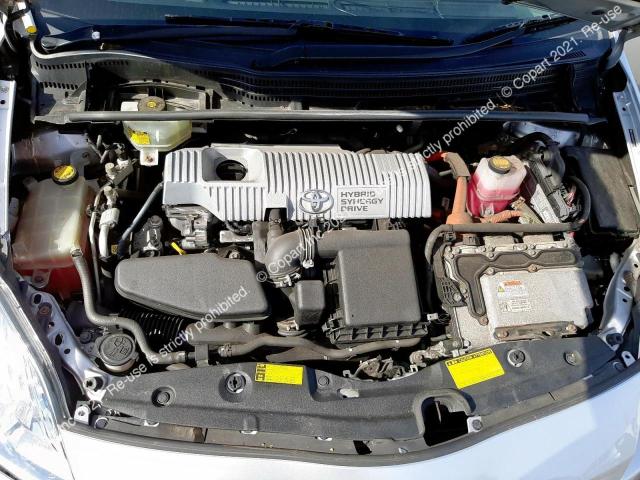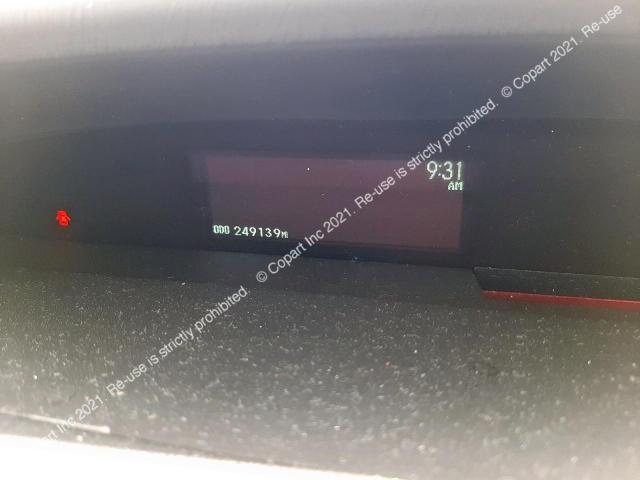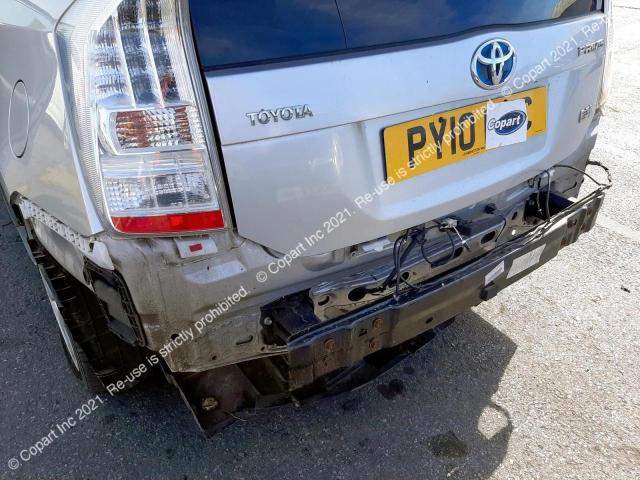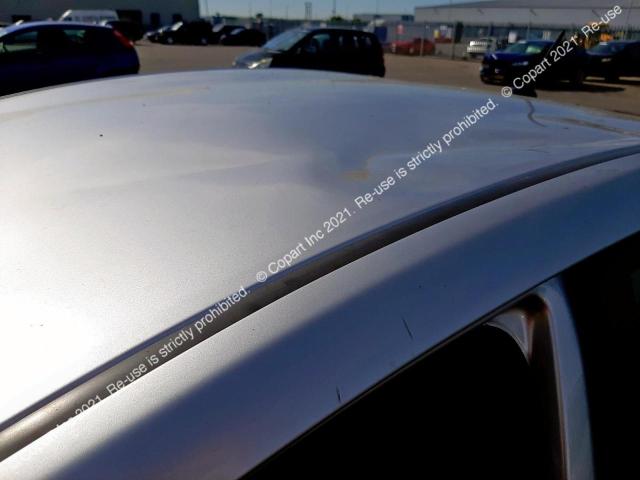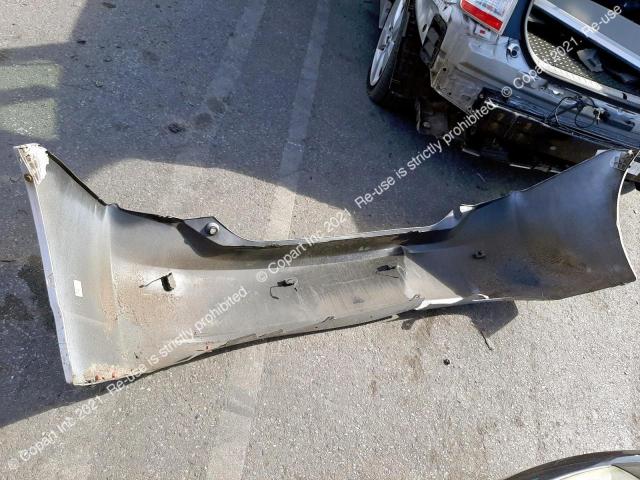 SaleDoc
GB - N REPAIRABLE NON STRUCTURAL
Damage
REAR END , FRONT END
Drive line
2 AXLE RIGID BODY
Transmission
VARIABLE 1 SPEED AUTO
Auction Sale statistic
TOYOTA PRIUS 2010
For the period From : 2022-12 To: 2023-11
COPART UK: 44 Lots
Total: 44
AVG Price
TOYOTA PRIUS 2010
| Мonth | COPART UK | Count COPART UK |
| --- | --- | --- |
| November | $0 | 0 |
| October | $0 | 0 |
| September | $0 | 0 |
| August | $400 | 2 |
| July | $2367 | 6 |
| June | $1750 | 2 |
| May | $0 | 0 |
| April | $0 | 0 |
| March | $1730 | 10 |
| February | $1819 | 13 |
| January | $2093 | 7 |
| December | $2294 | 4 |
No similar cars were found at the auction.
No similar cars were found at the auction.
About Lot
TOYOTA PRIUS 2010 VIN: JTDKN36U005151168 bid history at COPART UK
Stat.vin is a website that specializes in collecting data about motorcars from IAAI and Copart auctions. Using the VIN number of the vehicle you're interested in, you can access ample information about it, including TOYOTA PRIUS 2010 SILVER, REAR END, and any FRONT END it can have accepted in the past.
One critical phase in this process is to review the VIN number of the motorcar. The VIN (Vehicle Identification Number) is a distinctive 17-digit code that can deliver helpful data about an automobile's past, including accidents, restorations, and prior proprietor.
It's also vital to understand where the VIN number is found on the motorcar and how to look up an auto's record by VIN. You have a chance to encounter the VIN number on the TOYOTA PRIUS 2010 found on the driver's flank dashboard, door frame, or on the title or registration of the car.
Customers may also regard the COPART UK auction price history, letting them to assemble more informed purchasing judgements.
By using our site, you may sidestep purchasing a vehicle with a hidden harm or dubious history.
In addition, we also supply FAQ sections which will help you to comprehend the method of VIN lookup, why it's crucial, and how to accomplish it.
Is there facts about all automobiles sold at auto insurance auctions?
At hideautovin.com, we comprehend the matter of a clean auto history when purchasing a motorcar from Copart and IAAI auctions. That's why we suggest a VIN cleaner service that lets you remove any undesirable history from your vehicle's past.
One of the major benefits of hideautovin.com is the capacity to clean and clear any unwanted history associated with an auto's VIN. This service, so called VIN cleaner, enables you to delete any previous papers and remove vehicle past that may be associated with the automobile. This can contain previous accidents, ownership forms, and even repairs.
At hideautovin.com, we pride ourselves on delivering swift and efficient assistance. Our group of experts may remove any disfavored history from your car's past fast and easily, so you can appreciate your unique automobile without any undesirable baggage.
In summary, our VIN cleaner service at hideautovin.com is the ideal answer for those who have bought a motorcar at Copart and IAAI auctions and like to begin with a clean slate. Our service can aid to raise the importance of your motorcar, protect your solitude, and give you a feeling of calm. Order a car VIN cleaner service today and appreciate the usefulness of a clean car history.