TOYOTA XA 2005 RED,
VIN:

JTDKT623050098660 - Auto history
Runs & Drives
Engine Starts
Has Keys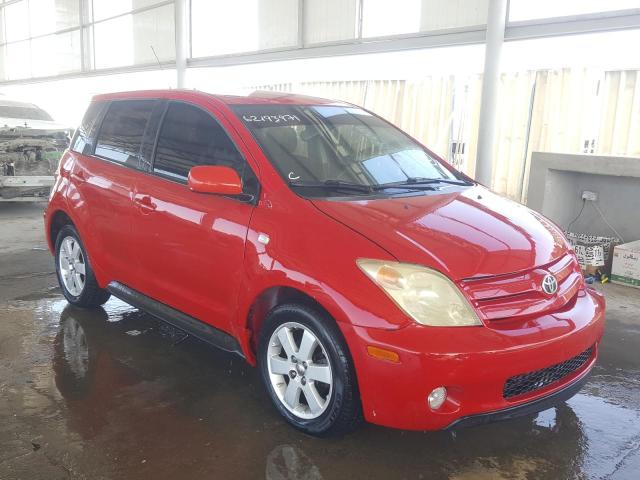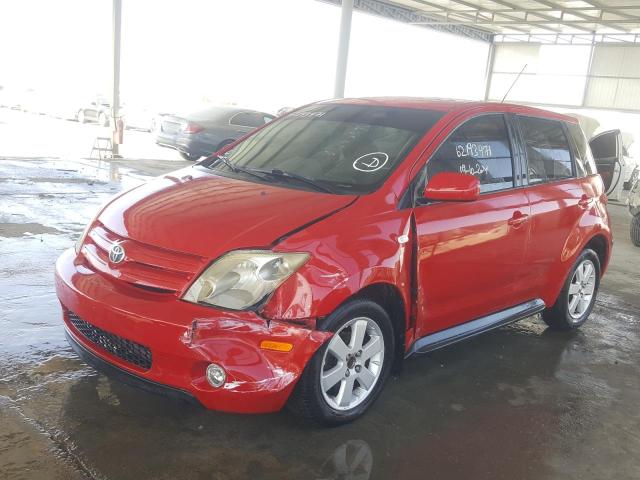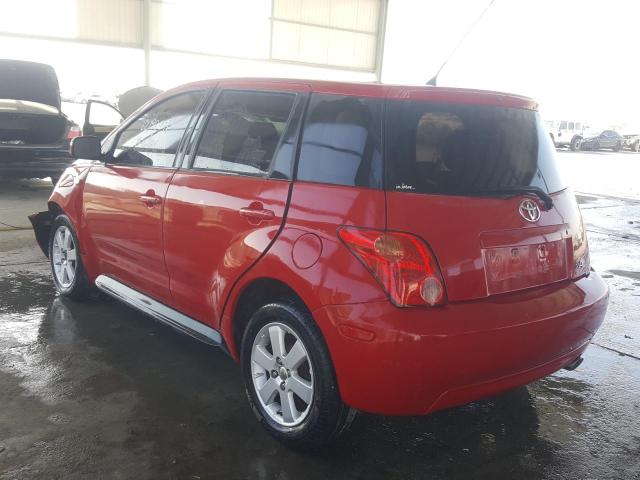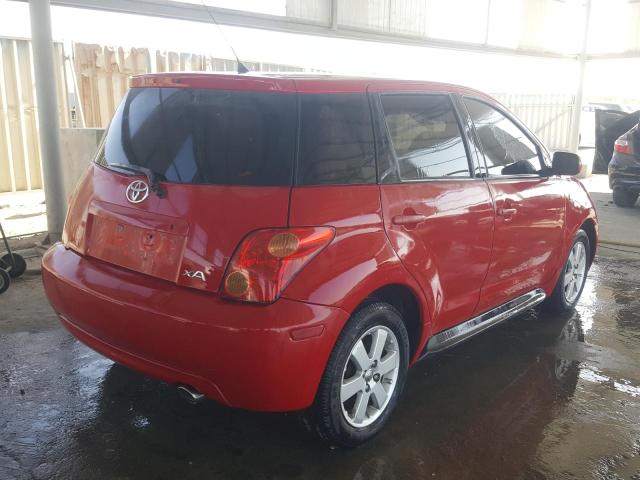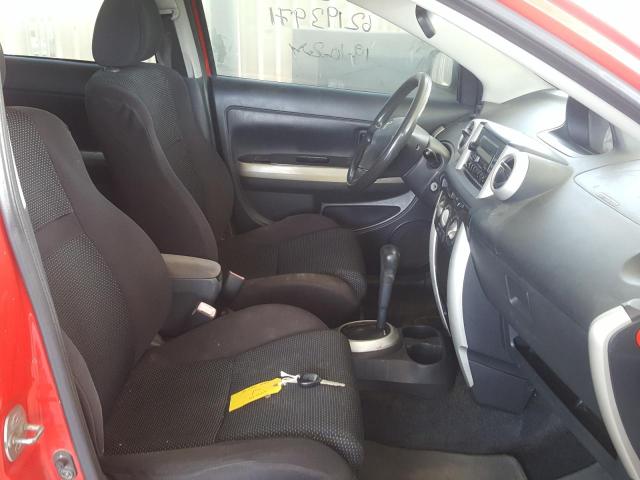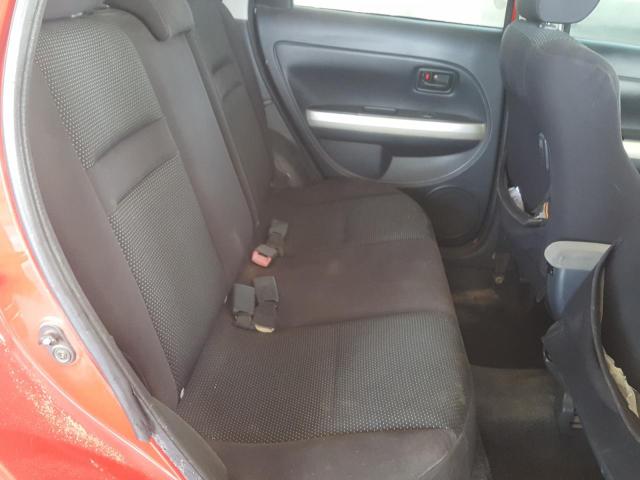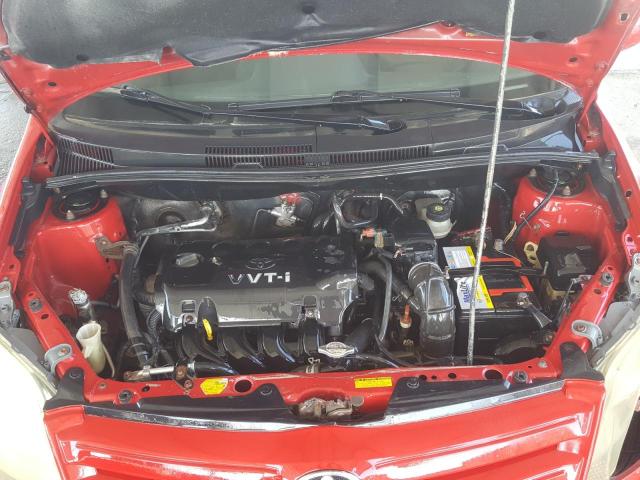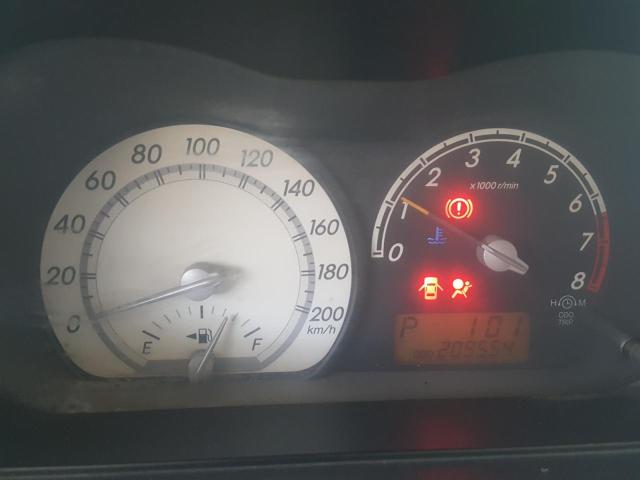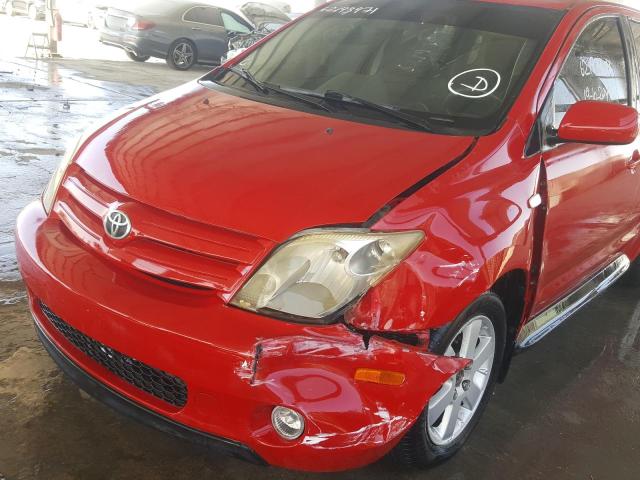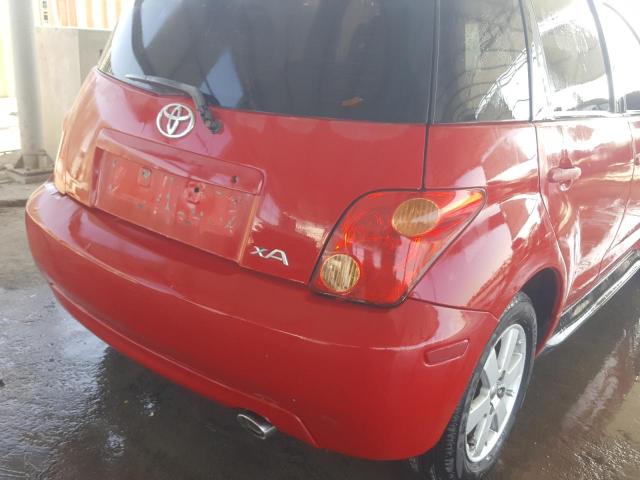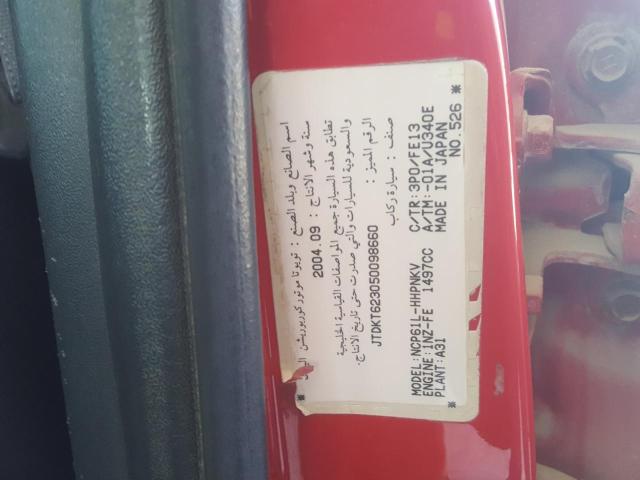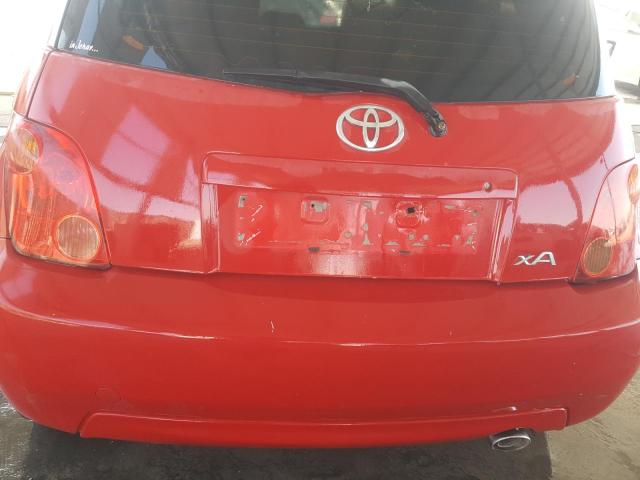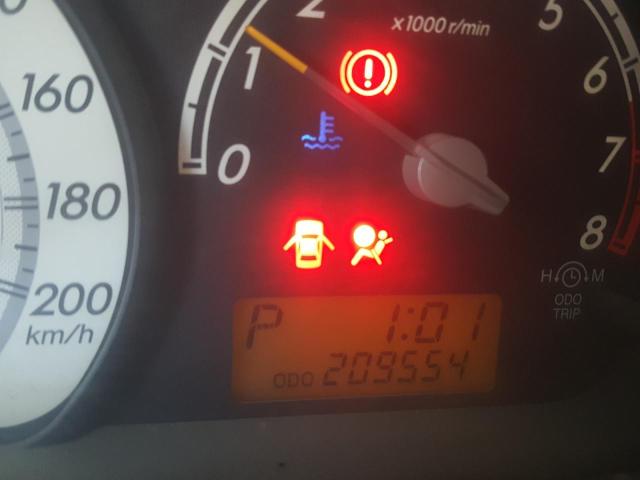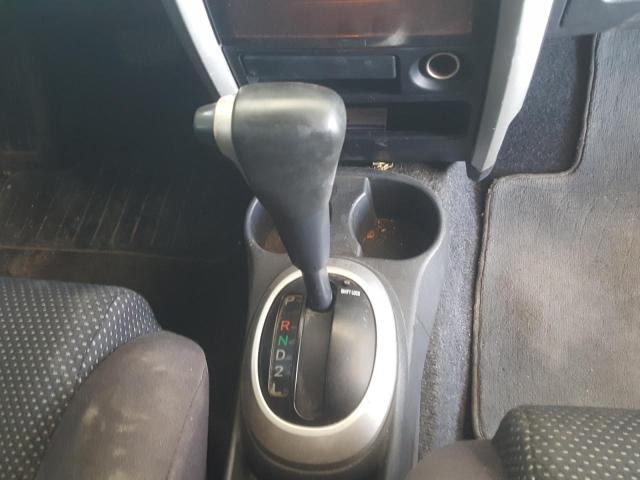 Location
DUBAI INDUSTRIAL CITY - DUBAI
SaleDoc
UE - SALVAGE VEHICLE
Damage
FRONT END , MINOR DENTS/SCRATCHES
No similar cars were found at the auction.
No similar cars were found at the auction.
About Lot
TOYOTA XA 2005 VIN: JTDKT623050098660 bid history at COPART UAE
Find the history of your dream vehicle with stat.vin! Our comprehensive site permits you to efficiently review the VIN JTDKT623050098660 and access detailed information about the AUTOMOBILE, TOYOTA, and XA from the 2005. With our VIN number search, you can see the TOYOTA XA 2005 RED that you've been searching for.
Track the bidding past of your selected 2005 TOYOTA XA with VIN number JTDKT623050098660 at auctions like IAAI and Copart. Our easy-to-use website causes it easy to see 2005 TOYOTA XA for sale, and to review the auction location and sale status of your selected vehicle at COPART ARE.
Stay reported about the lot facts, including lot number, primary and secondary crack, and actually the vendor's name and place, all in one suitable area. Get a whole view of your probable acquisition with stat.vin, and make the finest decision for you with our VIN check, COPART ARE identification, and more.
Is there data about all automobiles sold at auto insurance auctions?
At hideautovin.com, we comprehend the importance of a clean auto past when buying a vehicle from Copart or IAAI auctions. That's why we suggest a VIN cleaner service that lets you terminate any disfavored history from your vehicle's past.
One of the primary pros of hideautovin.com is the ability to clean and empty any disfavored history associated with an automobile's VIN. This service, so called VIN cleaner, enables you to delete any earlier documents and remove motorcar past that may be associated with the automobile. This can contain last accidents, request records, and even repairs.
At hideautovin.com, we pride ourselves on providing speedy and efficient assistance. Our crew of experts can remove any disfavored history from your car's past fast and easily, so you can enjoy your unique car without any disfavored luggage.
In conclusion, our VIN cleaner service at hideautovin.com is the ideal solution for those who have purchased a vehicle at IAAI or Copart auctions and enjoy to begin with a pure slate. Our assistance may aid boost the value of your vehicle, protect your solitude, and give you maximum calmness. Order your VIN cleaner service now and appreciate the advantages of a clean vehicle record.