TOYOTA RAV4 HIGH (WITHOUT THIRD SEAT) 2007 RED,
VIN:

JTMBH31V805020741 - Auto history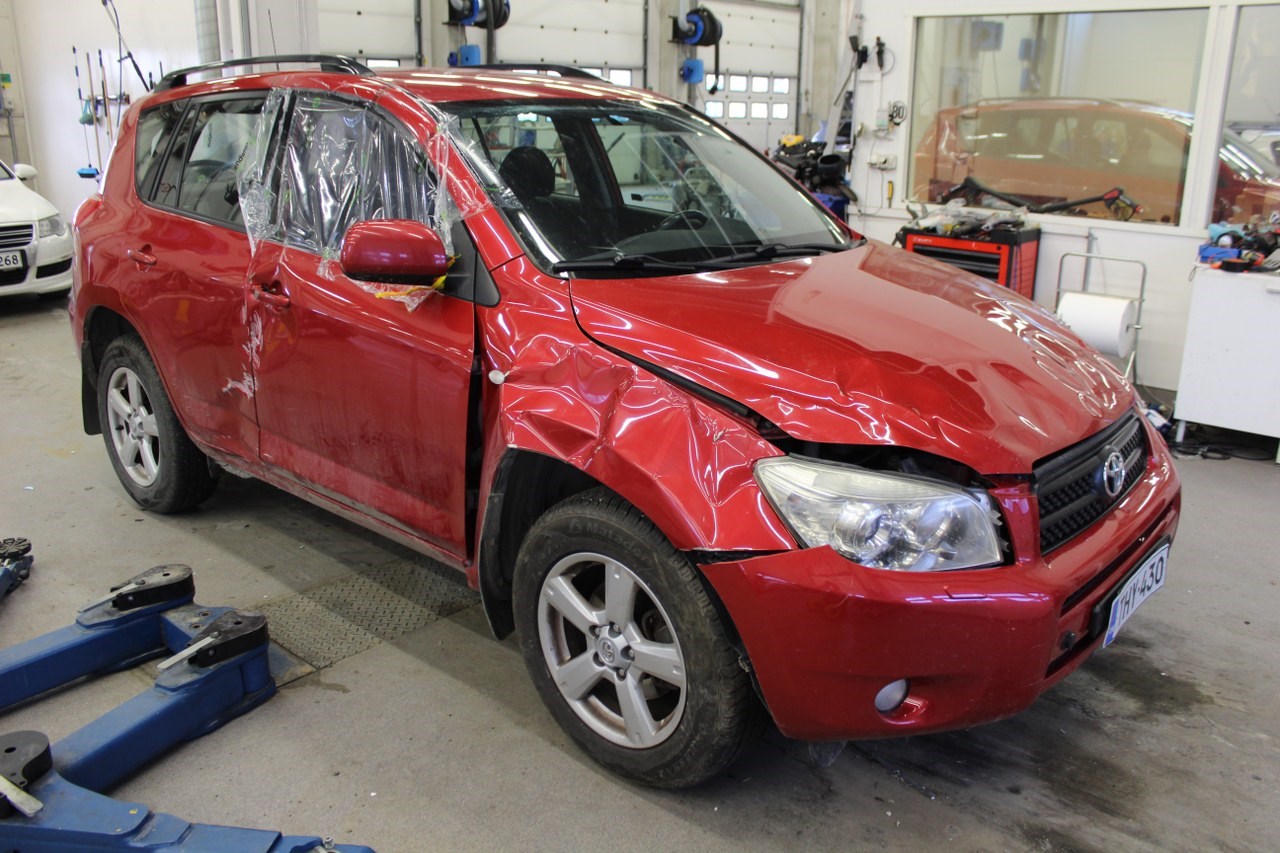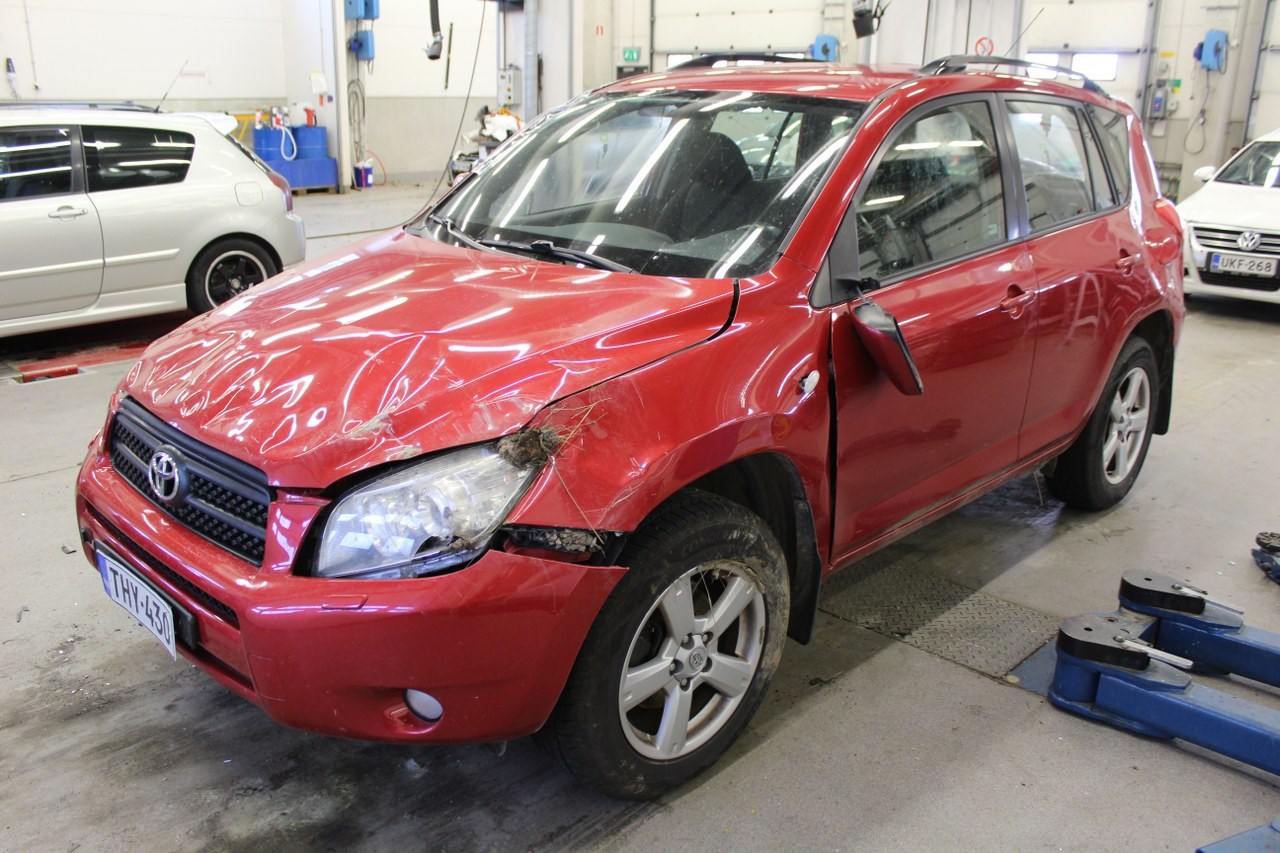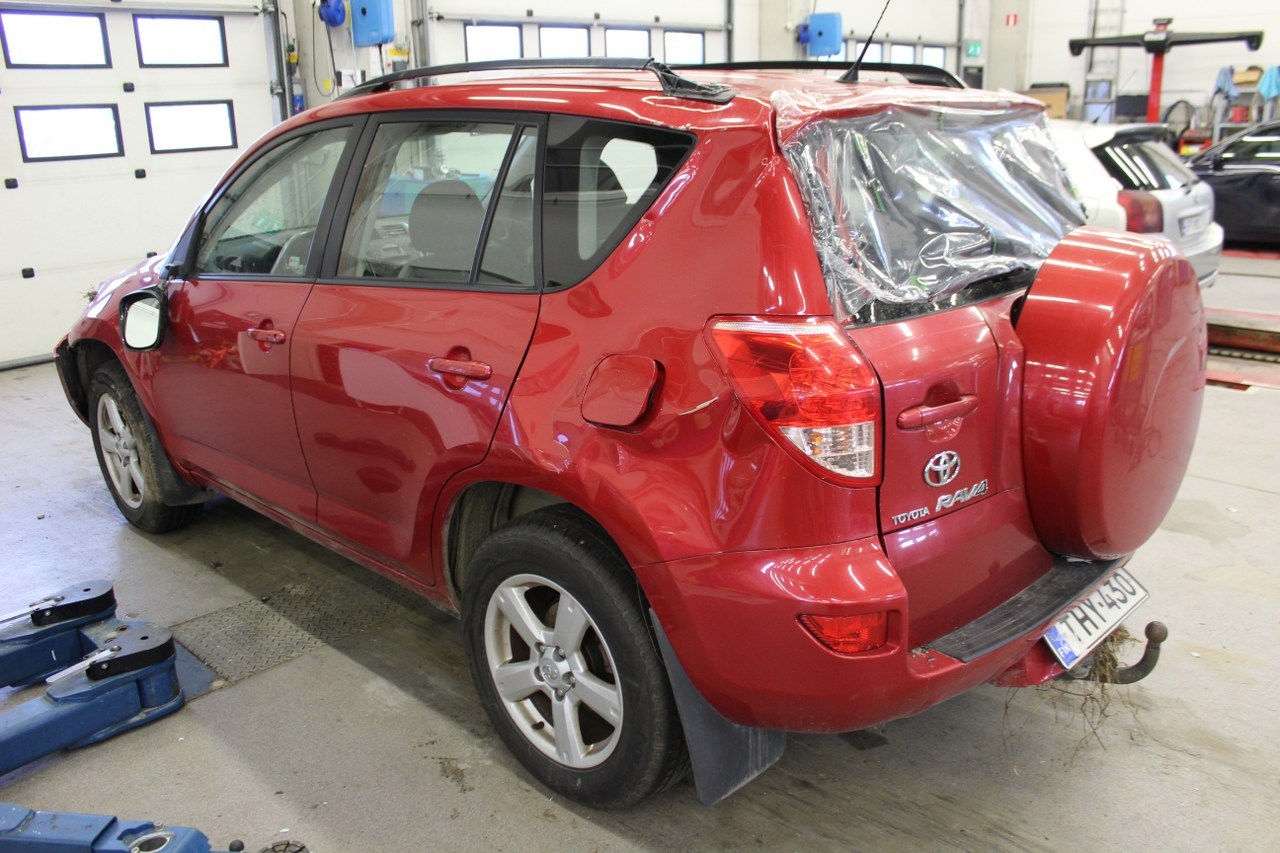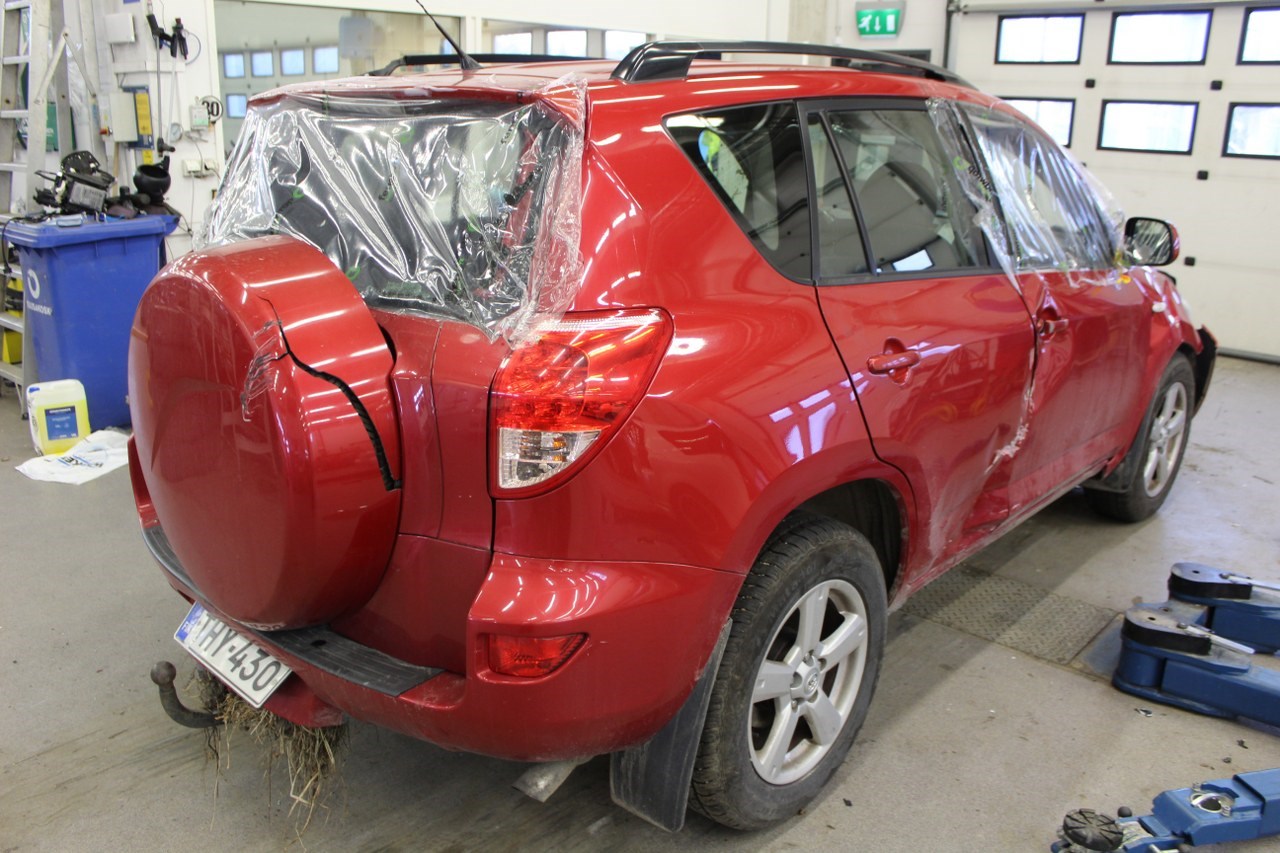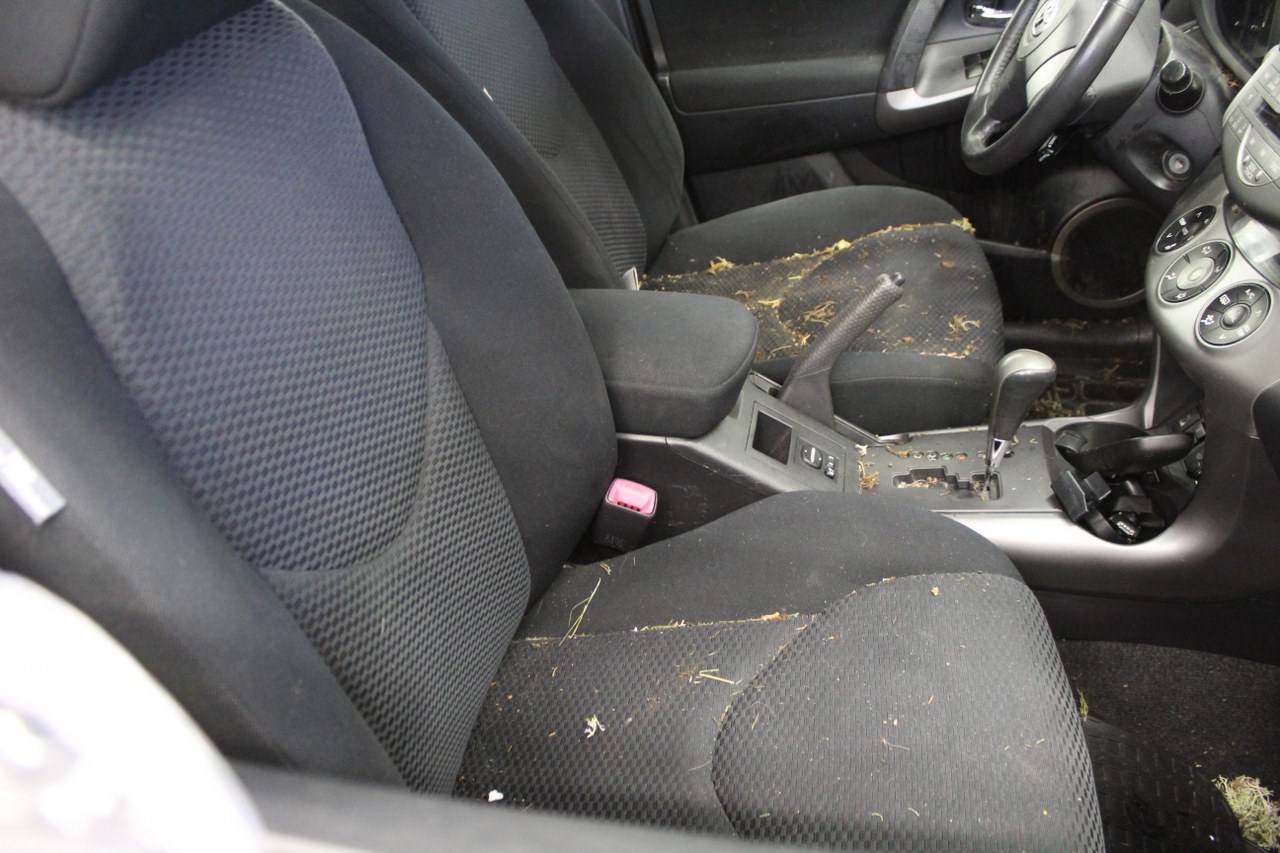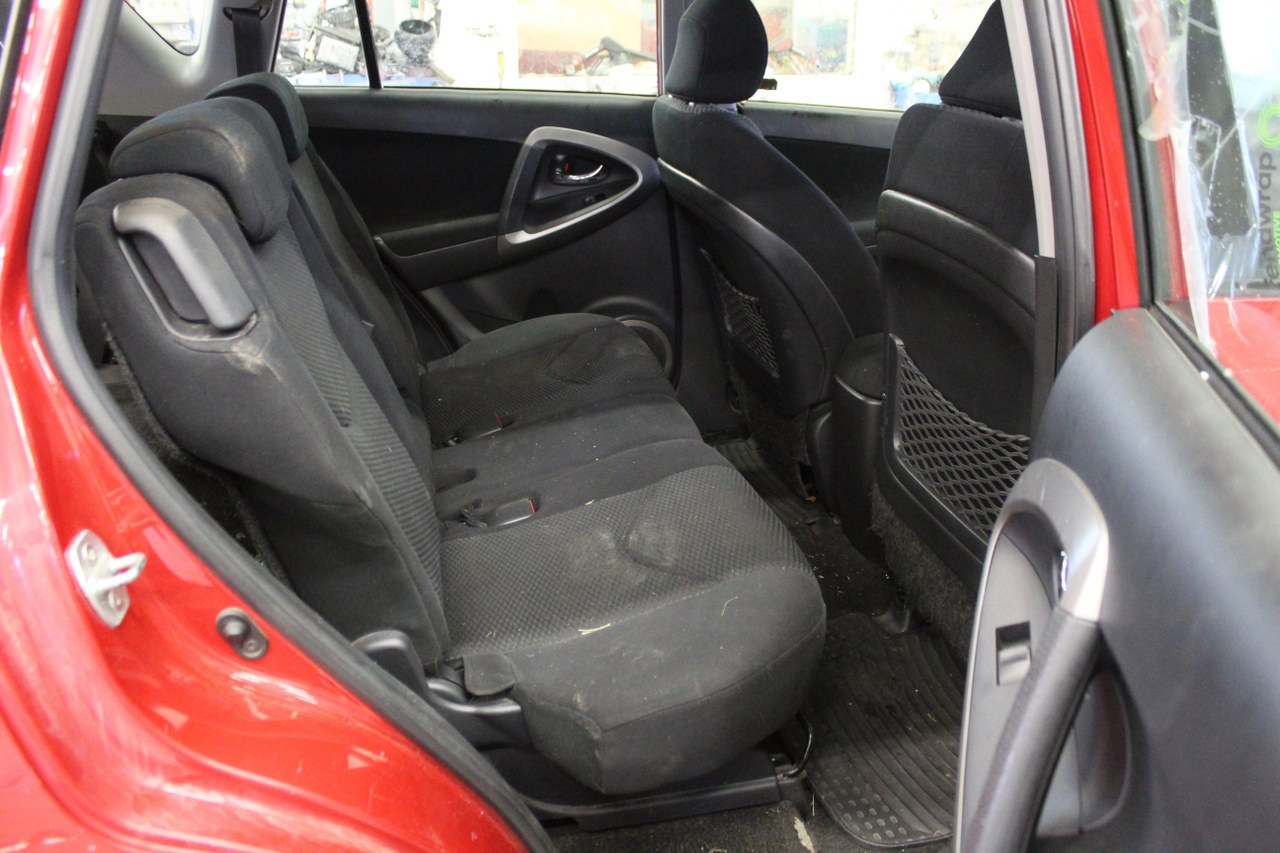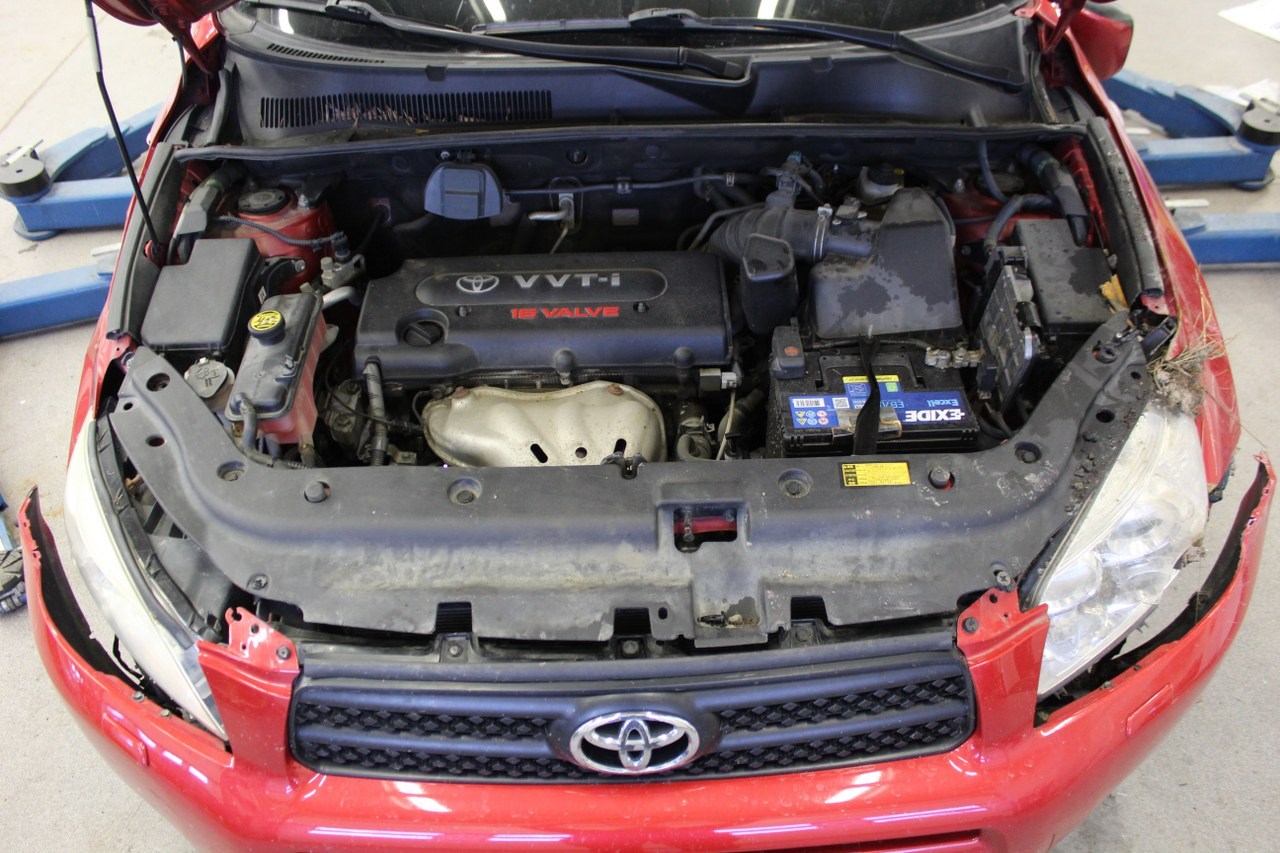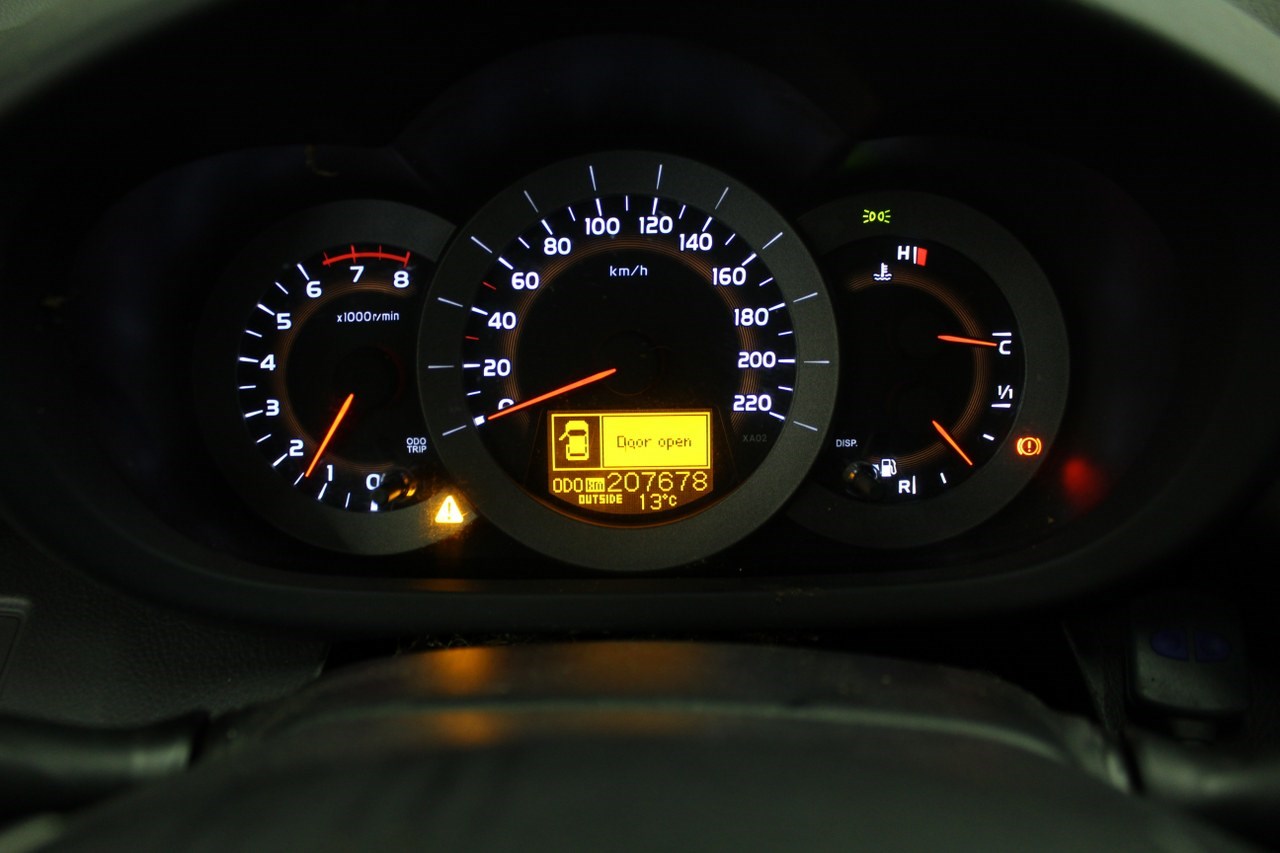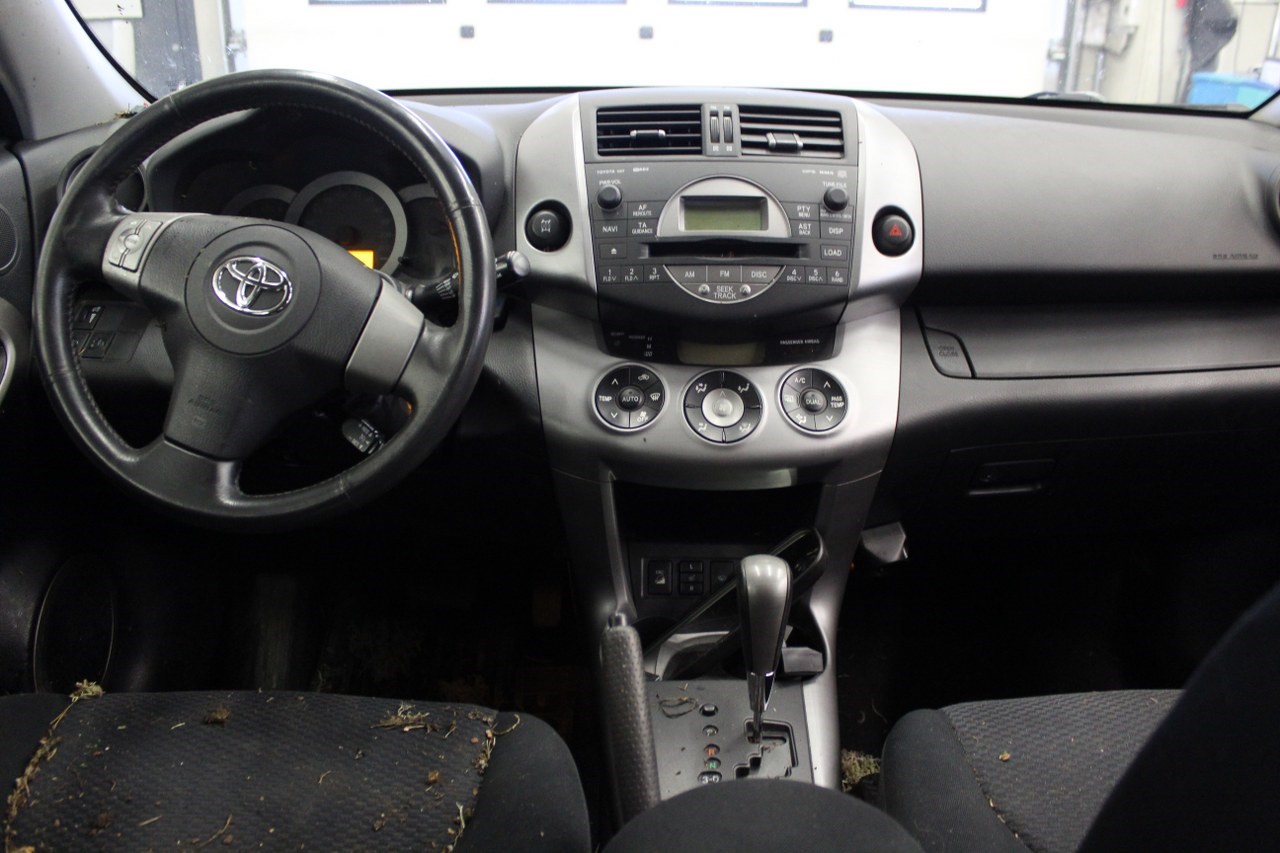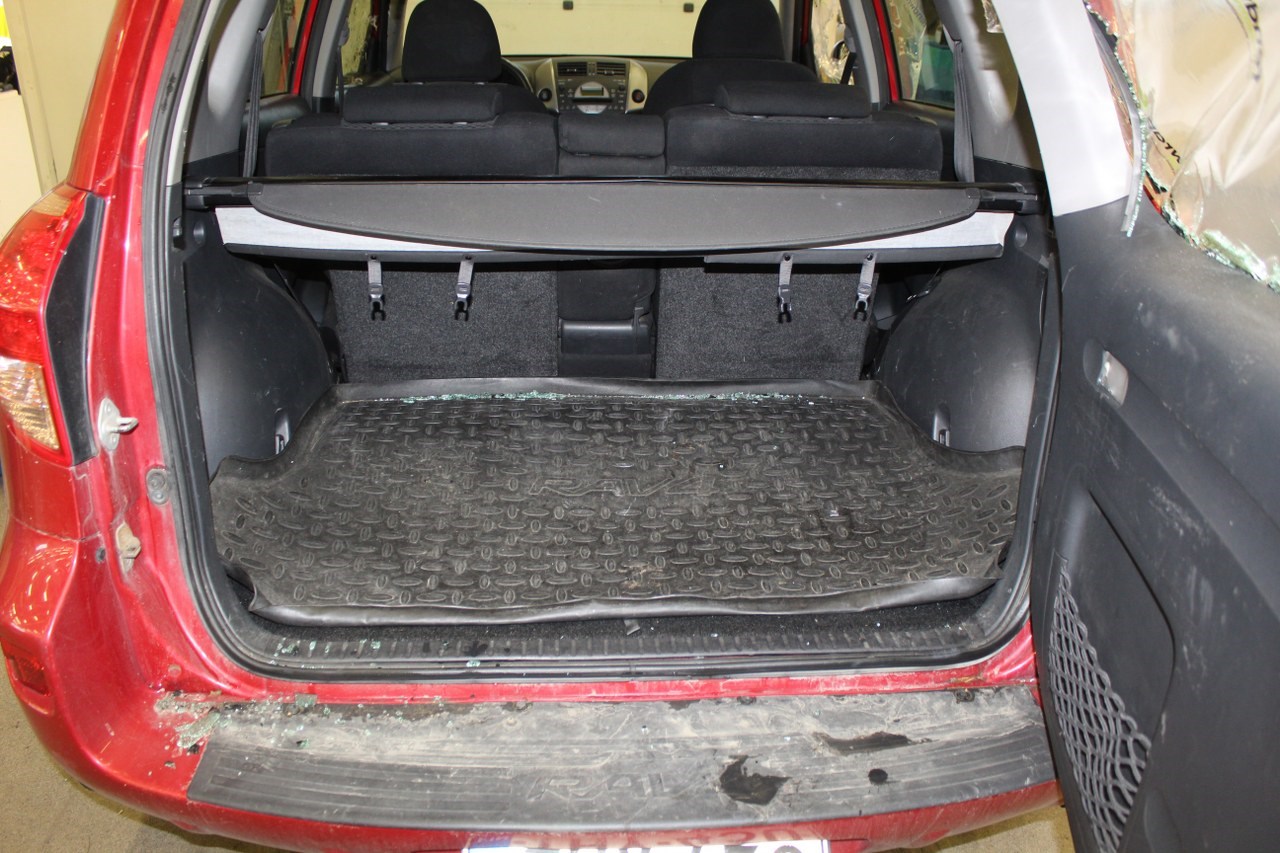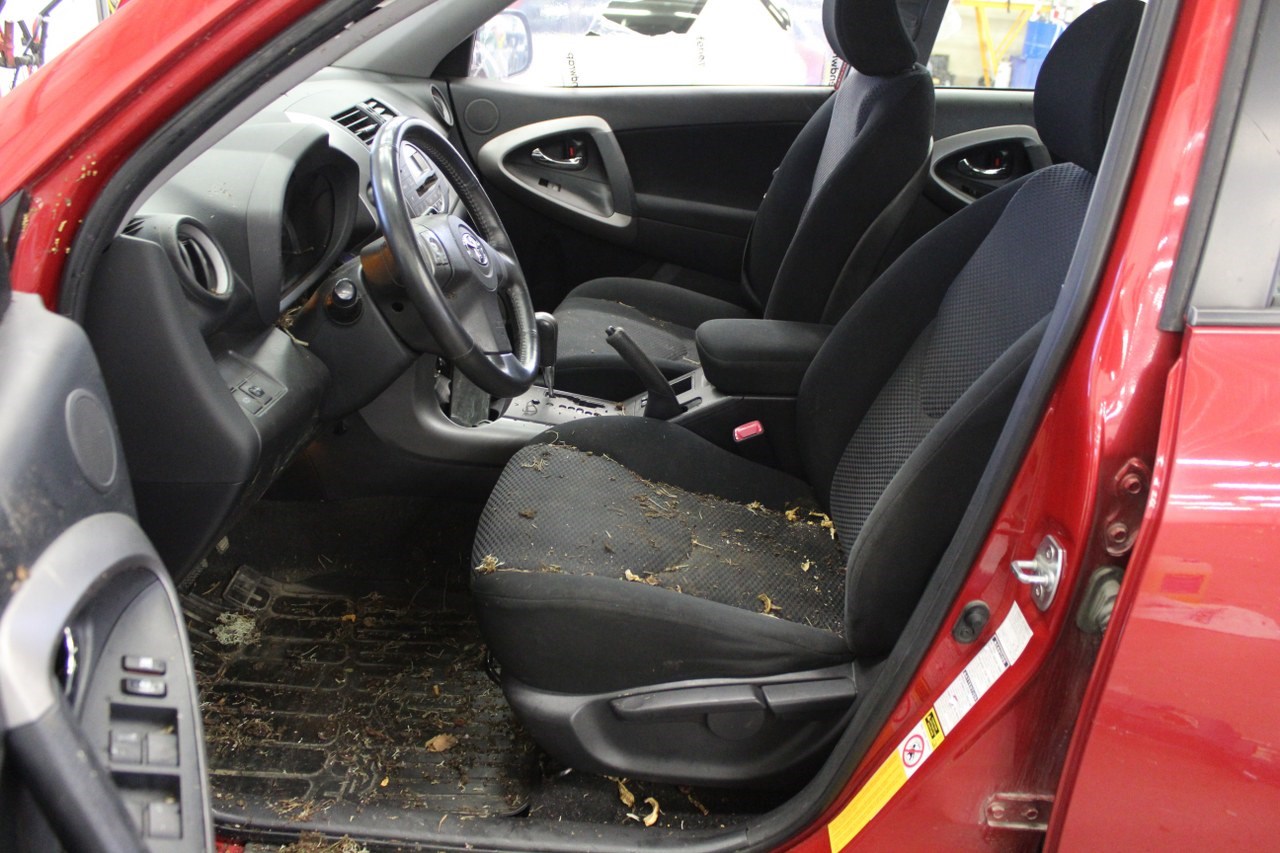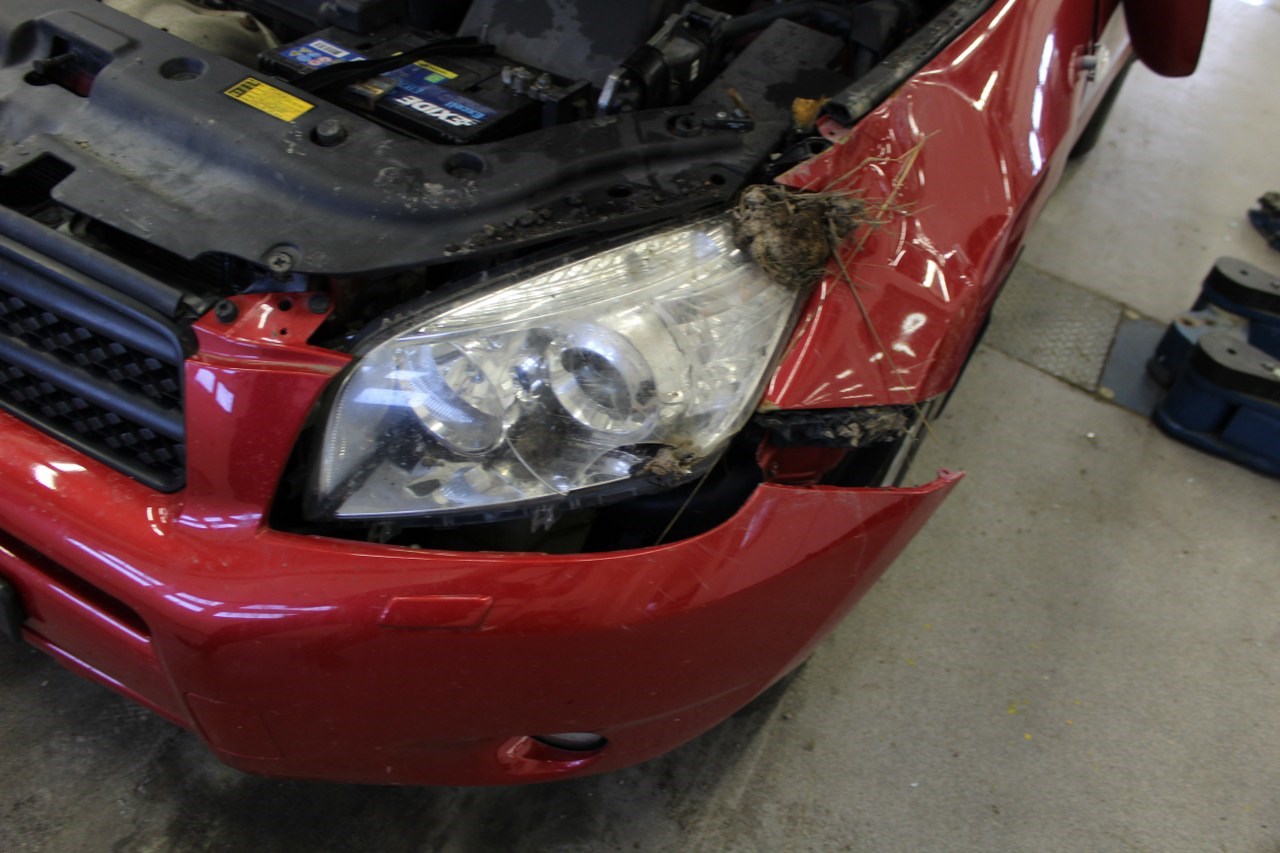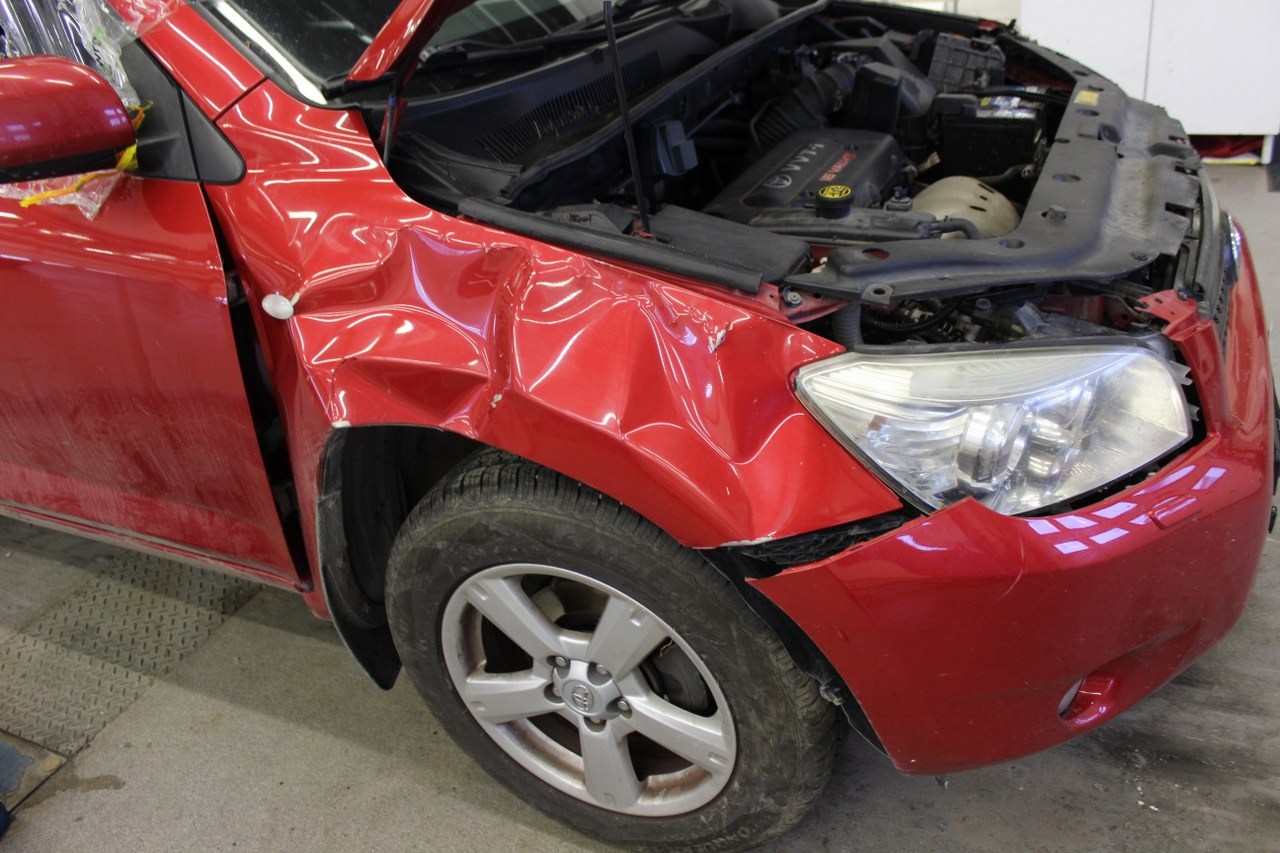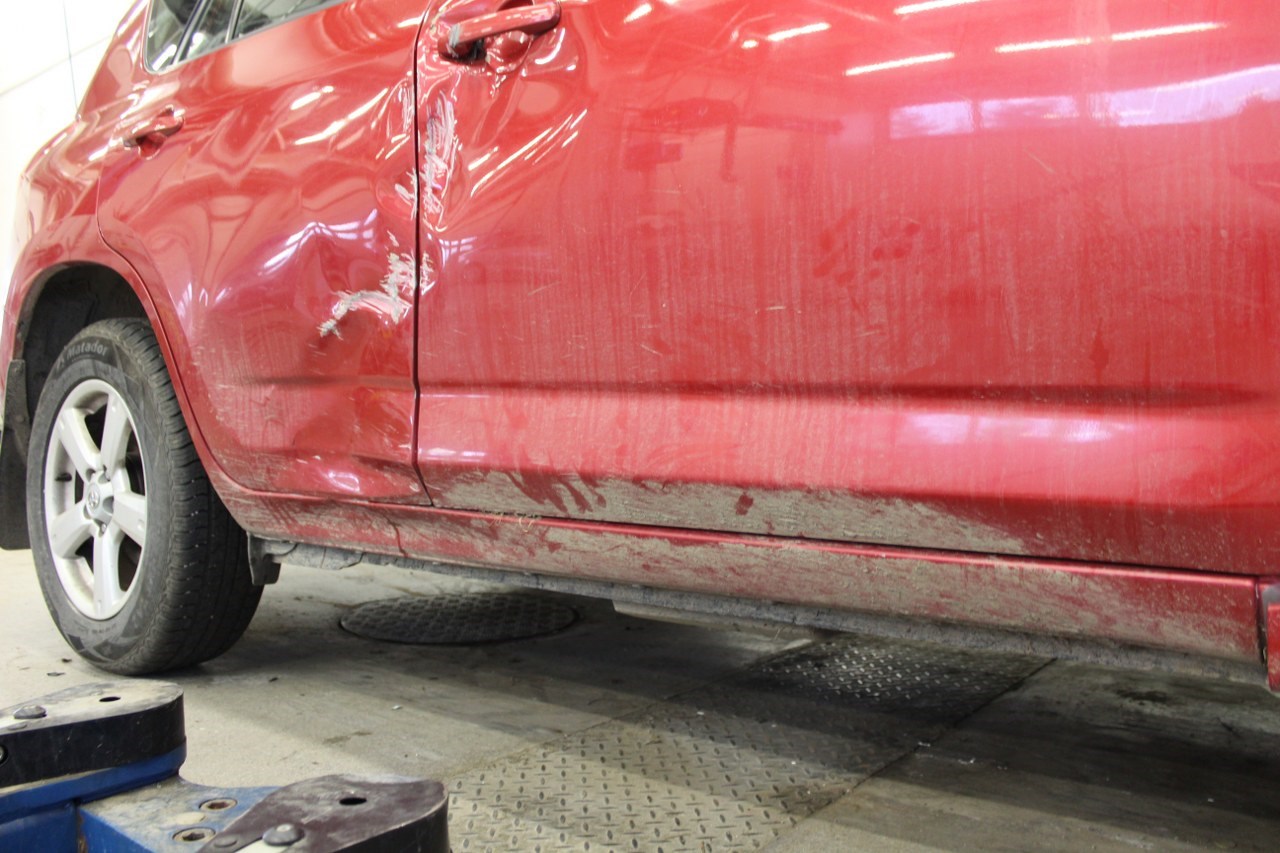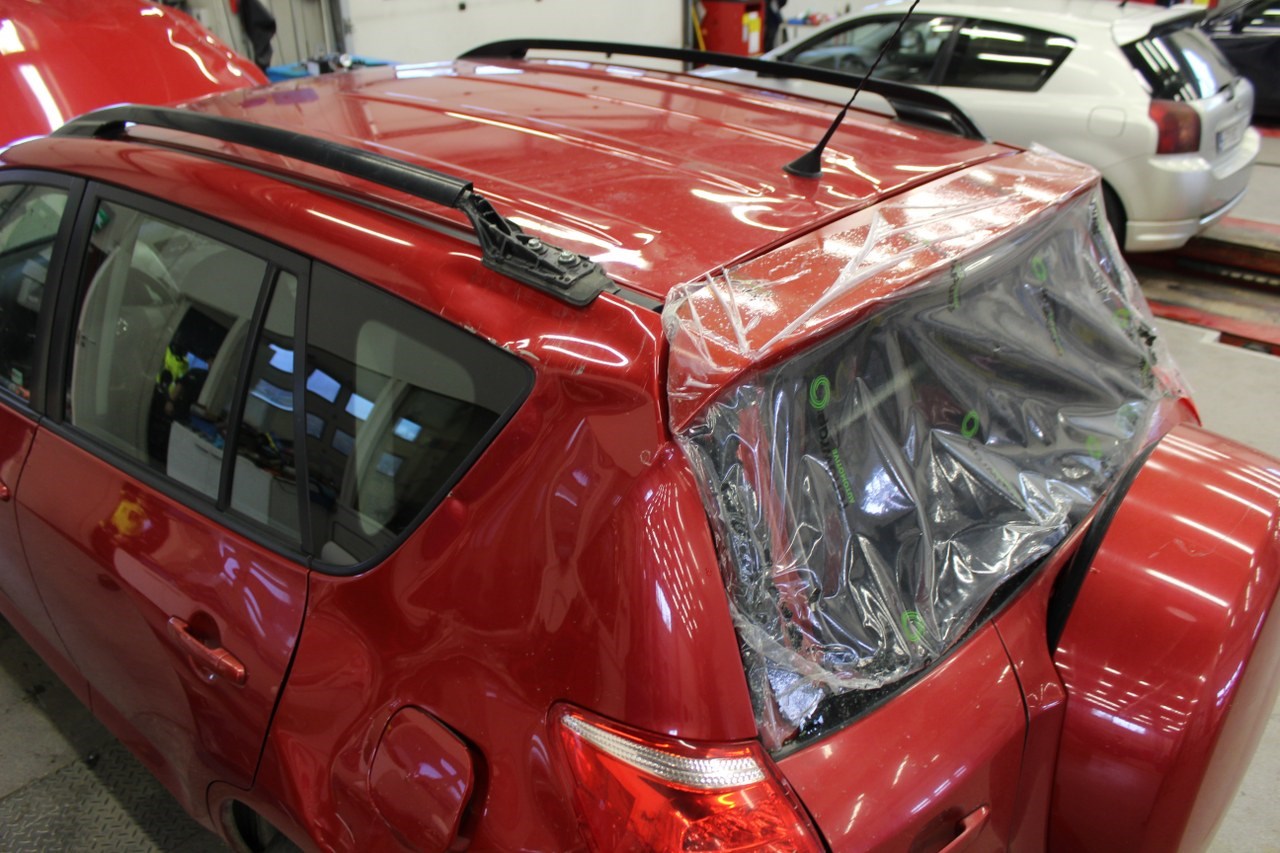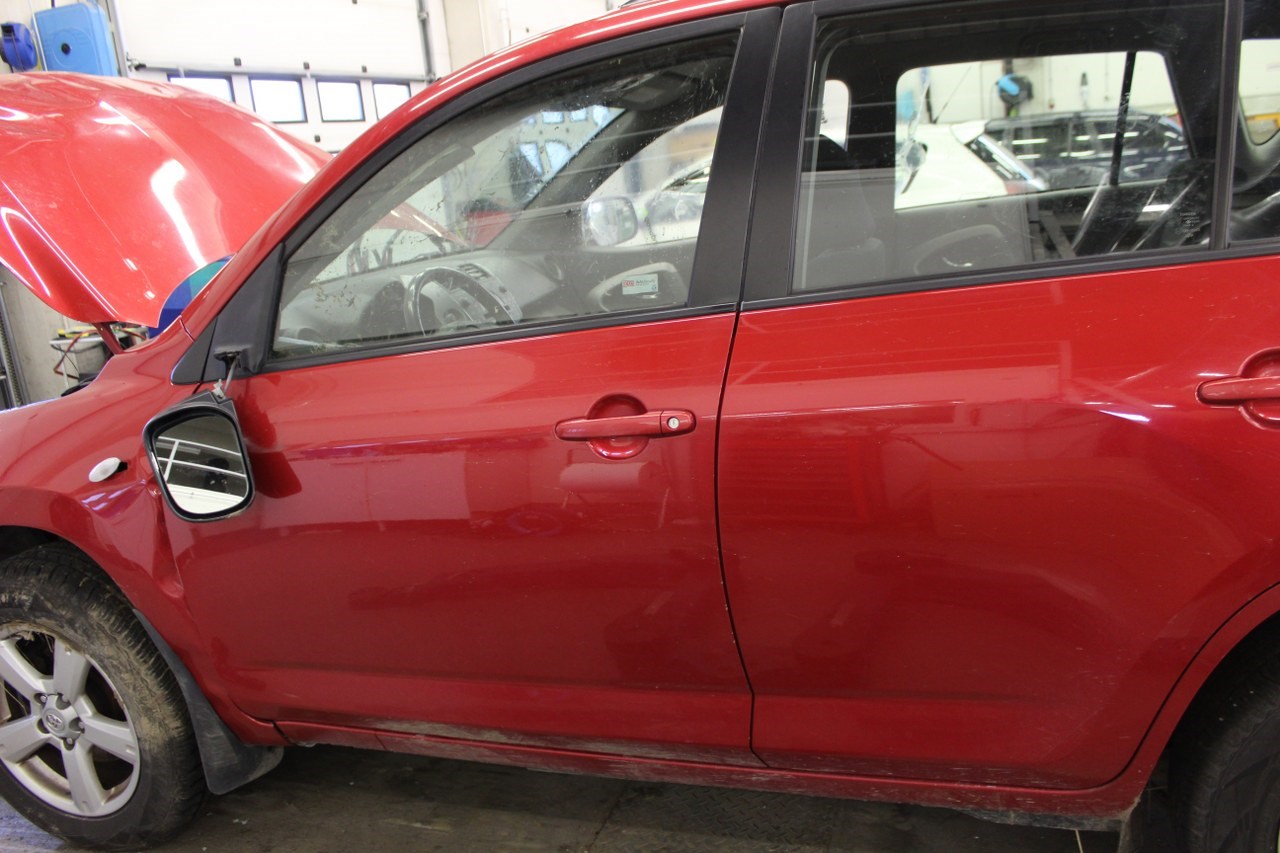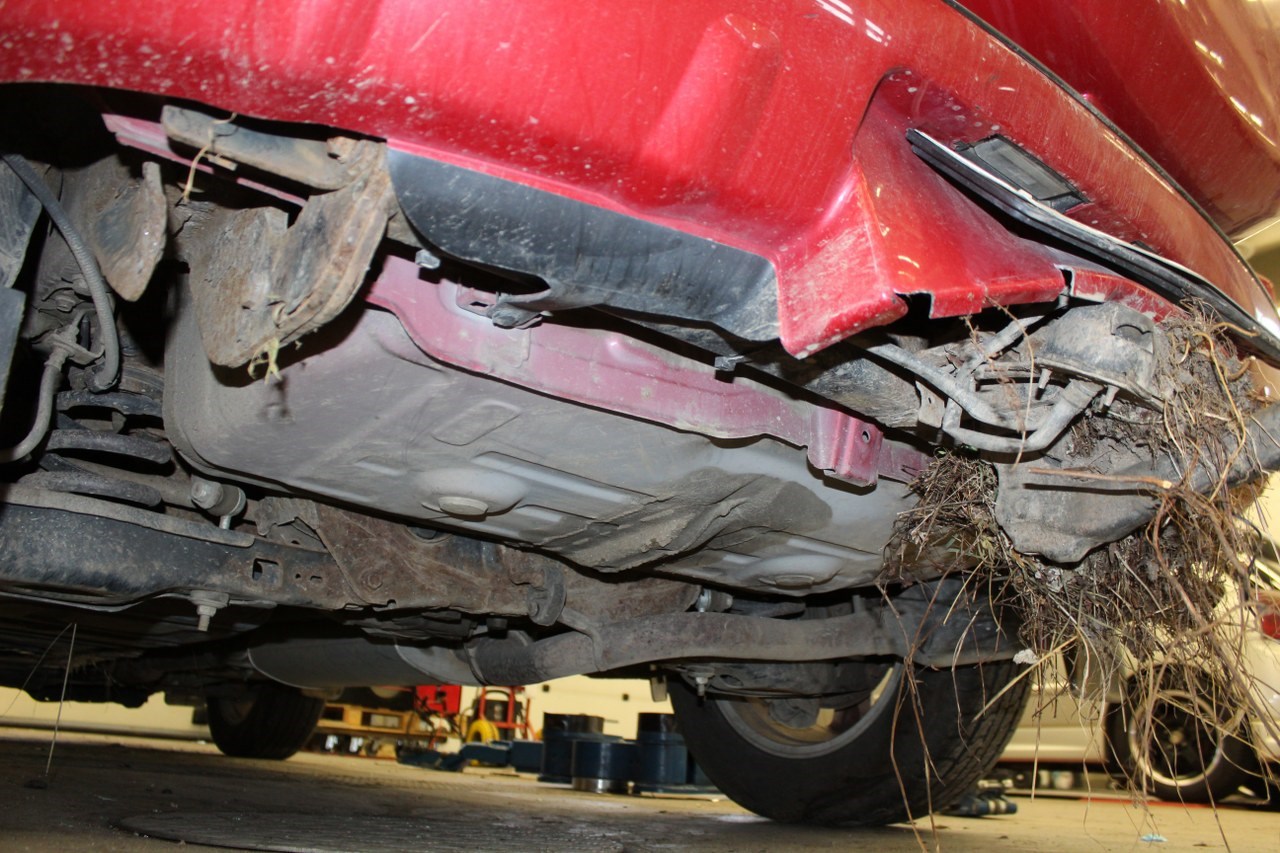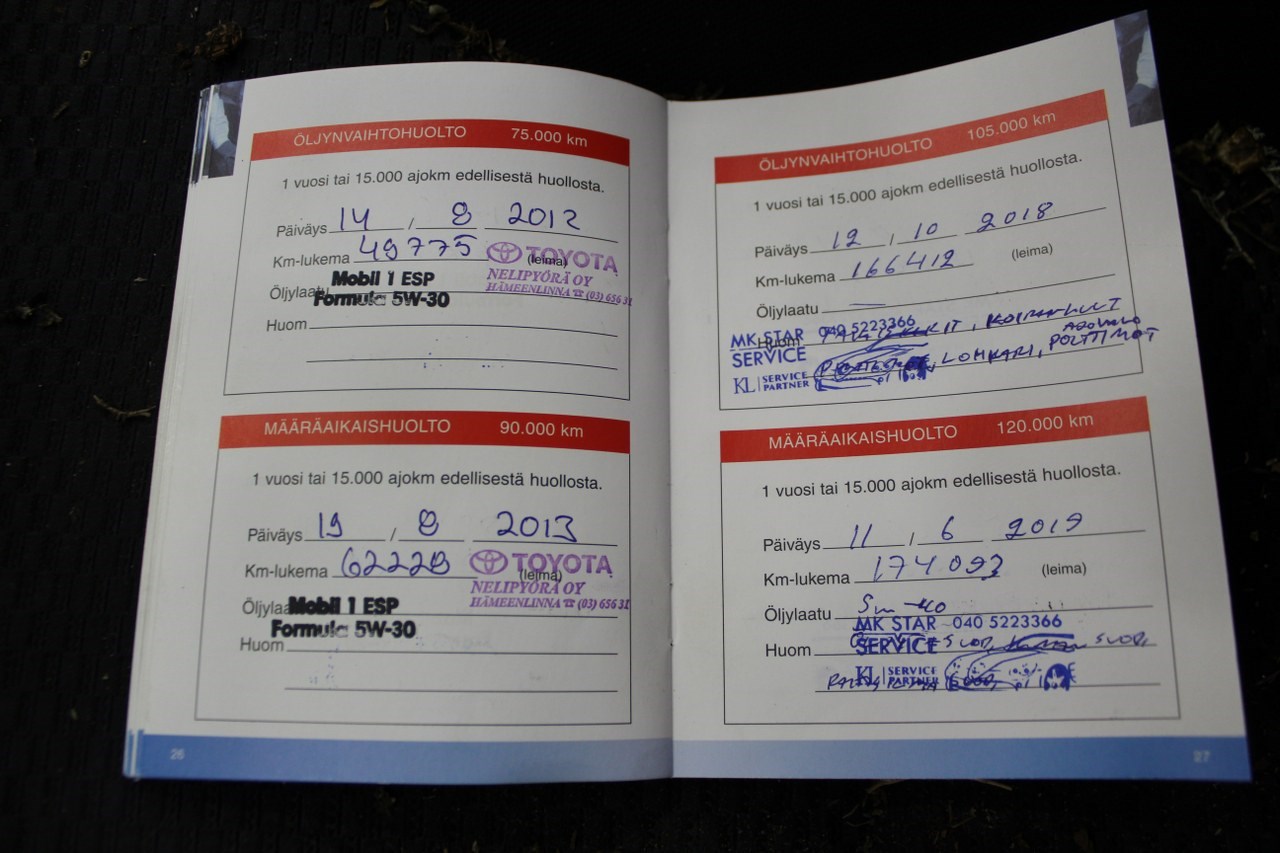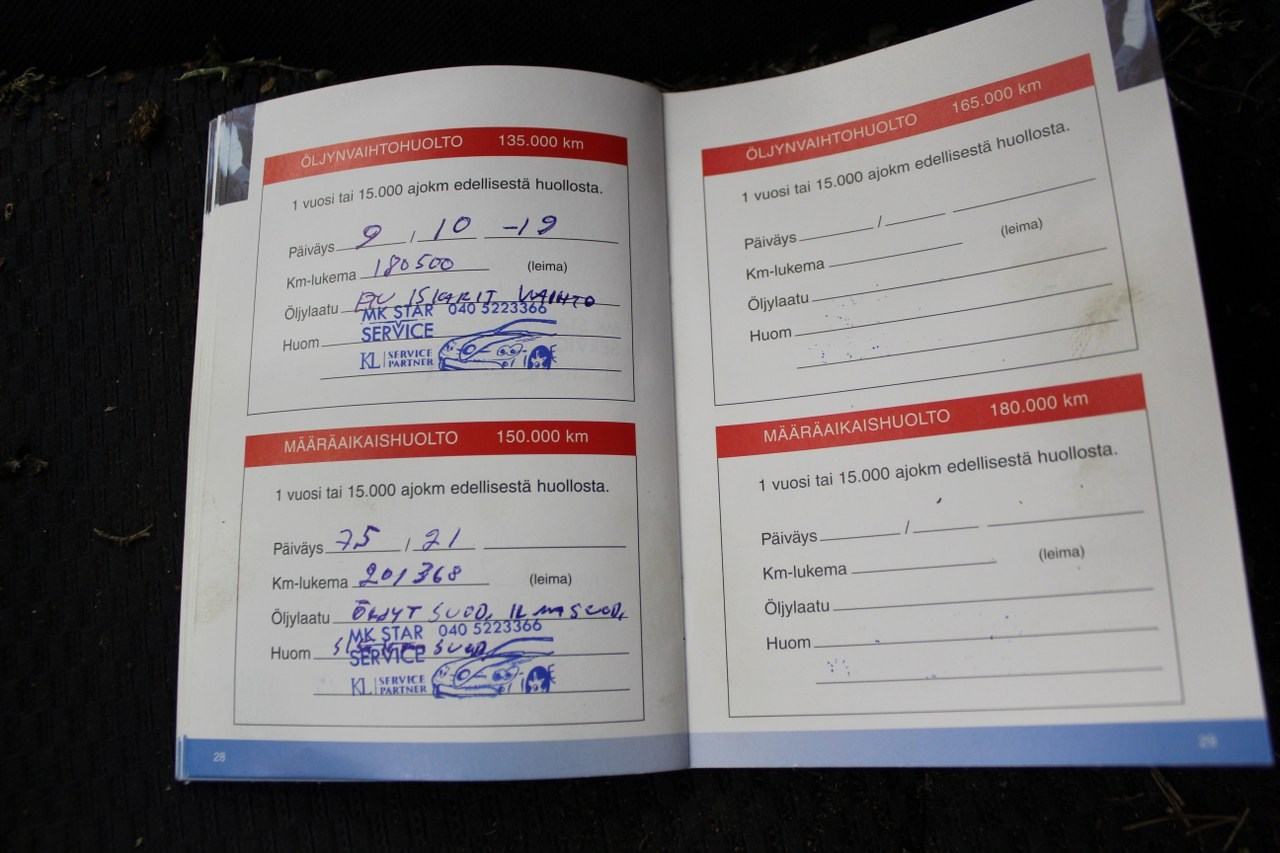 Location
Tiistain huutokauppa
Damage
Ympärivaurioitunut , Vähäisiä painaumia / naarmuja
Auction Sale statistic
TOYOTA RAV4 HIGH (WITHOUT THIRD SEAT) 2007
For the period From : 2022-12 To: 2023-11
COPART FINLAND: 3 Lots
Total: 3
AVG Price
TOYOTA RAV4 HIGH (WITHOUT THIRD SEAT) 2007
| Мonth | COPART FINLAND | Count COPART FINLAND |
| --- | --- | --- |
| November | $0 | 0 |
| October | $0 | 0 |
| September | $0 | 0 |
| August | $0 | 0 |
| July | $0 | 0 |
| June | $0 | 0 |
| May | $0 | 0 |
| April | $0 | 0 |
| March | $2800 | 1 |
| February | $2725 | 2 |
| January | $0 | 0 |
| December | $0 | 0 |
No similar cars were found at the auction.
No similar cars were found at the auction.
About Lot
TOYOTA RAV4 2007 VIN: JTMBH31V805020741 bid history at COPART FINLAND
At stat.vin we make it effortless to verify the VIN number of the vehicle you are interested in purchasing. Our site presents a TOYOTA RAV4 2007 VIN number decoding, which allows you to find out the motorcar's supplies and auction past for a motorcar with the VIN number JTMBH31V805020741.
It will allow you review the motorcar's specs and auction record, and make sure the automobile has the tools you're looking for.
We at stat.vin understand the significance of reviewing the VIN number when buying a vehicle at a IAAI or Copart auction. That's why we offer our VIN checking assistance for free. Customers may search for vehicles by VIN number, make, model, and year.
They can also track the bidding record and current sale rate of selected cars on COPART FIN. In addition, the service presents clear information about the lot, including the lot number, primary and secondary cracks. In short, checking a car's VIN number before buying at Copart or IAAI auction is a must.
Stat.vin makes it easy to acquire the information you require to make an informed decision and sidestep any potential issues or surprises with the auto.
The VIN, or Vehicle Identification Number, is a distinctive 17-digit code that serves as the fingerprint of the vehicle. It includes essencial data about an automobile's history, characteristics and specifications. When purchasing a motorcar at Copart or IAAI auction, you should check the VIN number to make sure you're getting a motorcar that meets your wishes and to avoid potential problems or surprises with the vehicle.
Is there data about all cars sold at auto insurance auctions?
Operating Hideautovin.com can even provide you with a sense of privacy when purchasing an automobile. If you're searching for a vehicle for your own service and don't want others to know its history, our assistance can let remove that data from the auto's history.
Hideautovin.com even suggests the capability to remove VIN of any previous records associated with VIN past. This may have removing any unfavorable records that can influence the value of the automobile. This service, so called auto record cleaner, may allow automobile owners increase the value of their auto.
At hideautovin.com, we flatter ourselves on delivering fast and efficient service. Our crew of experts may terminate any undesirable history from your car's past fast and efficiently, so you may appreciate your new automobile without any unwanted luggage.
In summary, our VIN cleaner service at hideautovin.com is the excellent key for those who have purchased an automobile at IAAI or Copart auctions and like to begin with a clean slate. Our assistance can help boost the significance of your auto, defend your privacy, and give you maximum calmness. Order your VIN cleaner service now and enjoy the benefits of clean car history.