TOYOTA L-CRUISER LANDCRUISE 2019 WHITE,
VIN:

JTMHY05J5K4081974 - Auto history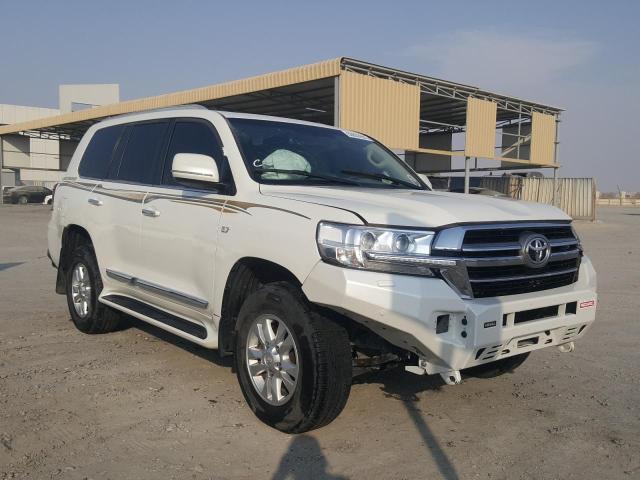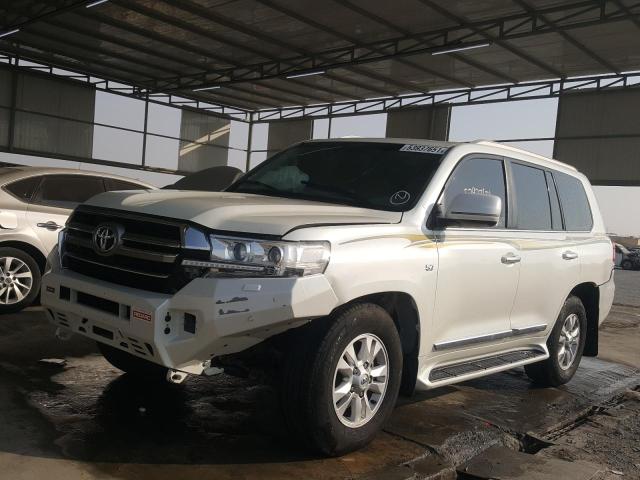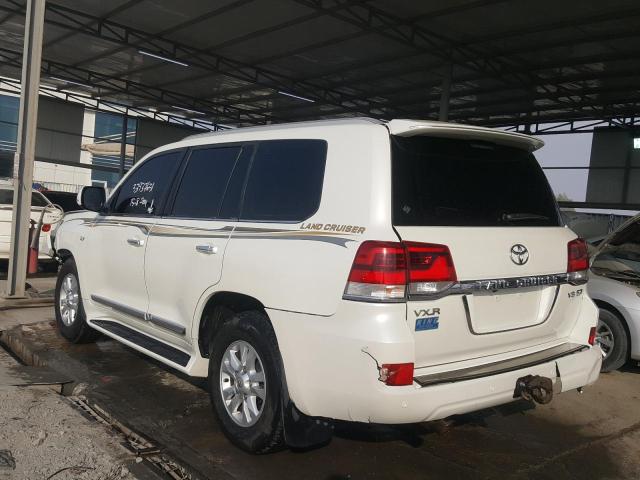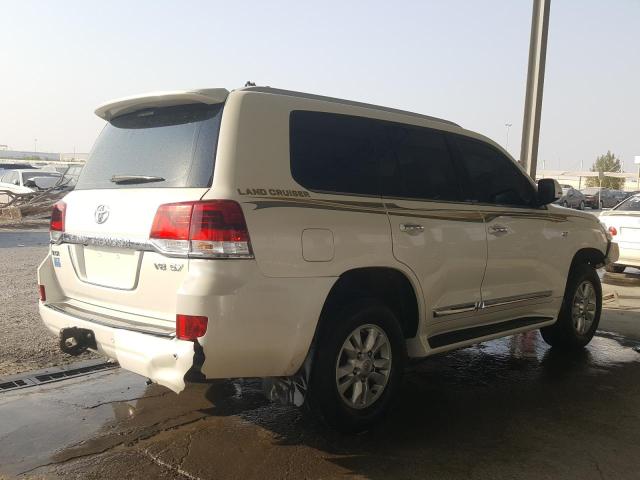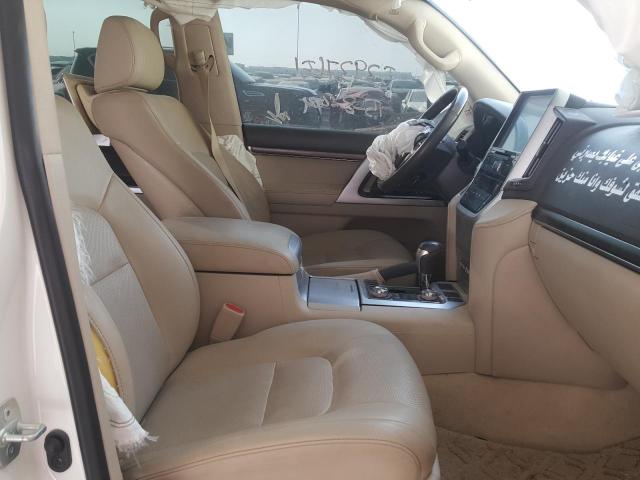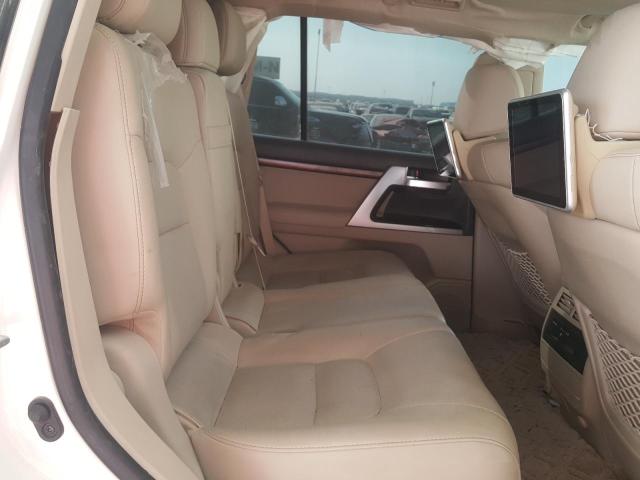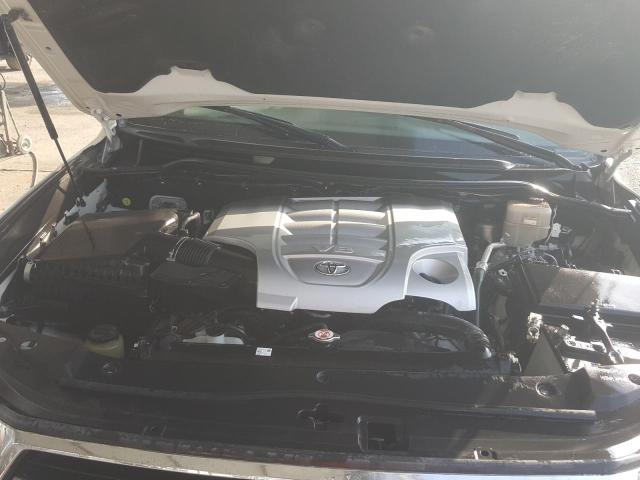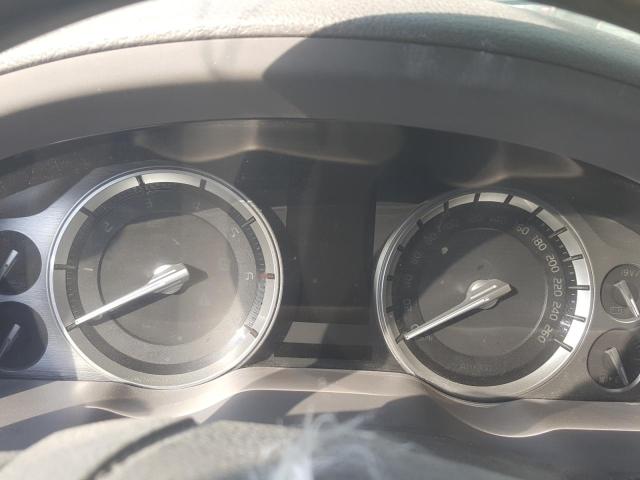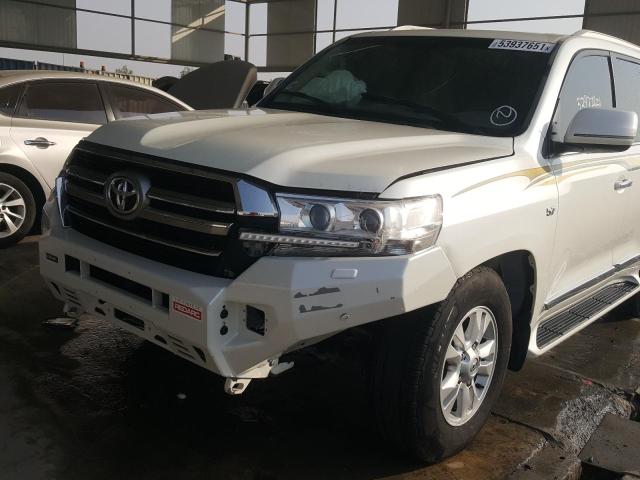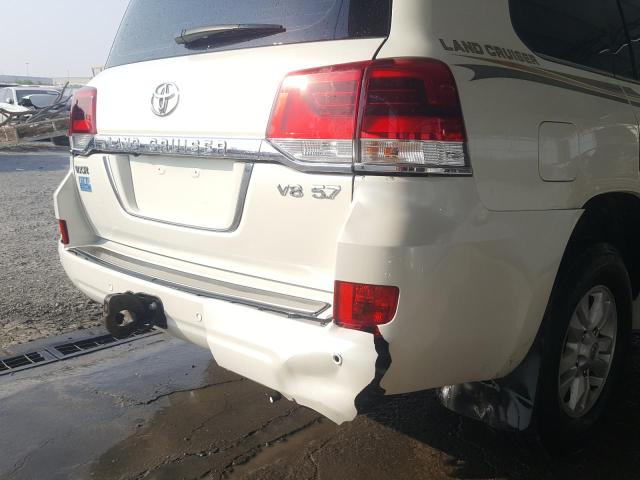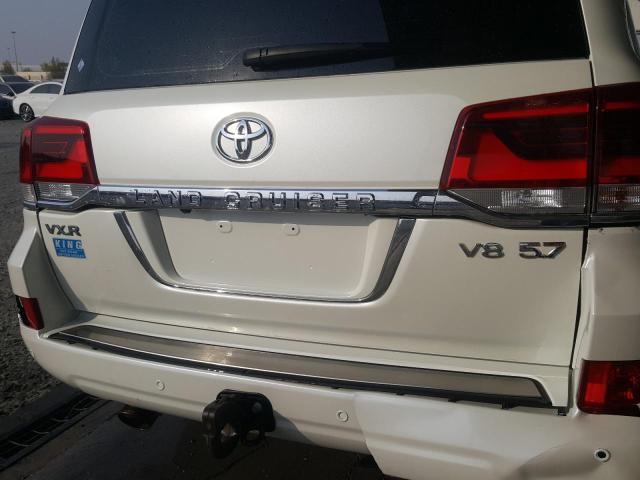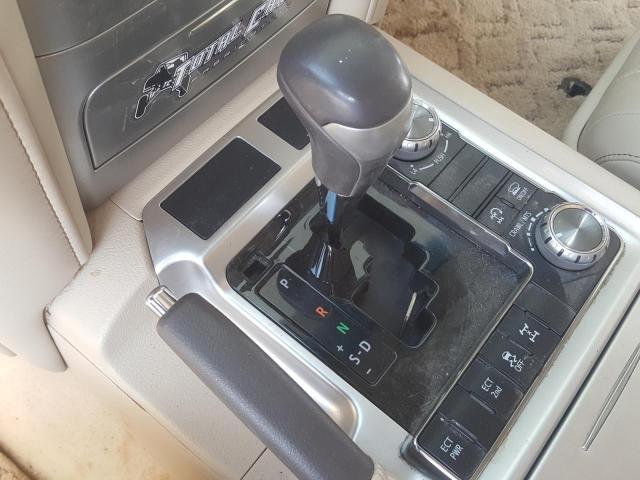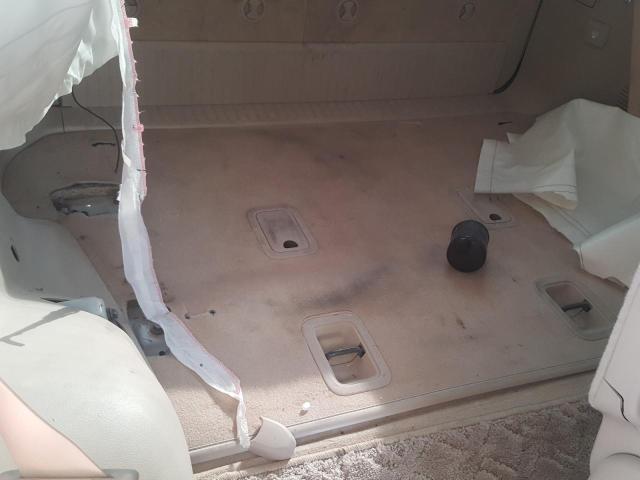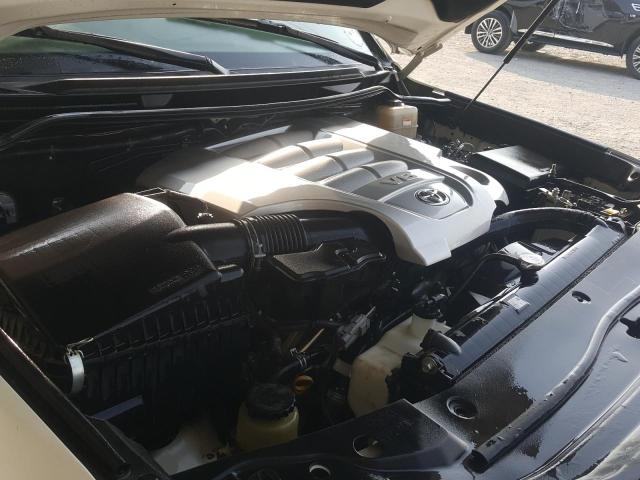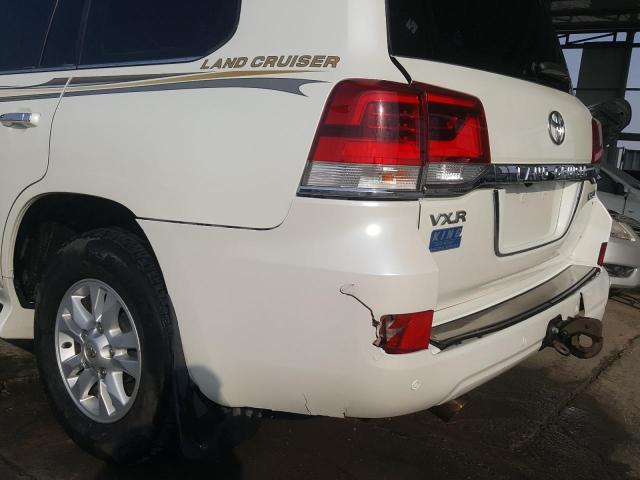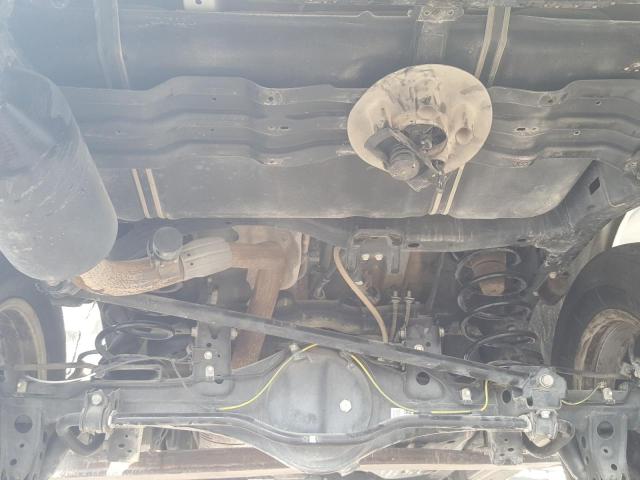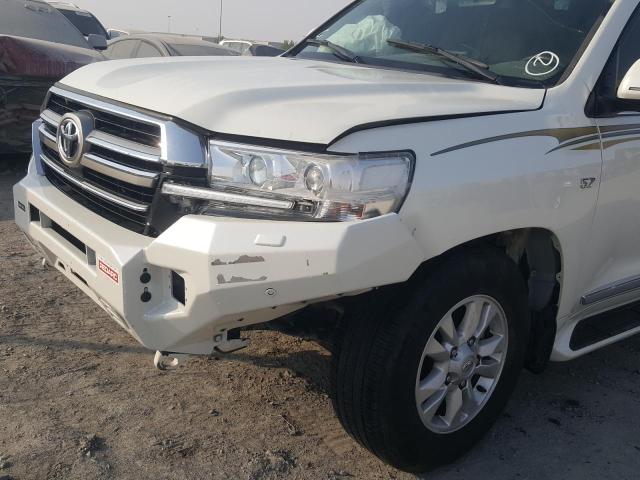 Location
DUBAI INDUSTRIAL CITY - DUBAI
SaleDoc
UE - SALVAGE VEHICLE
Damage
FRONT END , REAR END
Auction Sale statistic
TOYOTA L-CRUISER 2019
For the period From : 2022-12 To: 2023-11
COPART UAE: 2 Lots
Total: 2
AVG Price
TOYOTA L-CRUISER 2019
| Мonth | COPART UAE | Count COPART UAE |
| --- | --- | --- |
| November | $0 | 0 |
| October | $0 | 0 |
| September | $0 | 0 |
| August | $0 | 0 |
| July | $103000 | 1 |
| June | $0 | 0 |
| May | $0 | 0 |
| April | $0 | 0 |
| March | $0 | 0 |
| February | $0 | 0 |
| January | $157000 | 1 |
| December | $0 | 0 |
No similar cars were found at the auction.
No similar cars were found at the auction.
About Lot
TOYOTA L-CRUISER 2019 VIN: JTMHY05J5K4081974 bid history at COPART UAE
Open the past of your next auto asset with stat.vin - your one-stop platform for chasing auction history from IAAI and Copart. Our website lets you efficiently review the VIN JTMHY05J5K4081974 and access precise details about the AUTOMOBILE, TOYOTA, and L-CRUISER from the 2019.
Acquire a more profound version of your TOYOTA L-CRUISER 2019 using our VIN decoder, including vehicle supplies and auction record for car with VIN code JTMHY05J5K4081974. Stay up-to-date on the bidding past and purchase level of your wanted motorcar at COPART ARE. Stay reported about the lot facts, including lot number, primary and secondary damage, and actually the seller's name and site, all in one suitable location. Complete a considered decision with our total VIN check and COPART ARE identification.
What is a VIN number on a TOYOTA L-CRUISER 2019 WHITE? A VIN (Vehicle Identification Number) is a distinctive 17-digit code that pinpoints a specific auto. Is it feasible to trace TOYOTA L-CRUISER past by VIN JTMHY05J5K4081974? Yes, a VIN review may reveal critical information about the vehicle's past, such as accidents, last lessors, and more. May I look up automobile specs by VIN number for free? Yes, our website suggests free VIN lookup and access to precise facts about the auto's specs.
Is there data about all cars sold at auto insurance auctions?
Hideautovin.com is a specialized website that lets motorcar proprietors release the history of their motorcars purchased at IAAI and Copart auctions. This site presents a spectrum of advantages for automobile owners skimming to maintain their vehicle history confidential. Hideautovin.com offers helpful assistance for anyone in the need for an used auto. By removing the records of an automobile bought at IAAI and Copart auctions, you may improve the car's importance, ensure its safety, and maintain your privacy.
At hideautovin.com, we pride ourselves on providing a swift and efficient service. Our crew of experts may release any unwanted history from your car's past fast and easily, so you may appreciate your new auto without any unwanted luggage. In summary, our VIN cleaner service at hideautovin.com is the ideal solution for those who have bought a motorcar at Copart or IAAI auctions and desire to begin with a clean slate. Our assistance can aid boost the matter of your auto, defend your solitude, and give you a feeling of calm. Order your VIN cleaner service now and enjoy the benefits of clean car history.