Home

/

CHEVROLET CAPTIVA 2014
CHEVROLET CAPTIVA 2014 WHITE,
VIN:

KL1FC6E59EB001899 - Auto history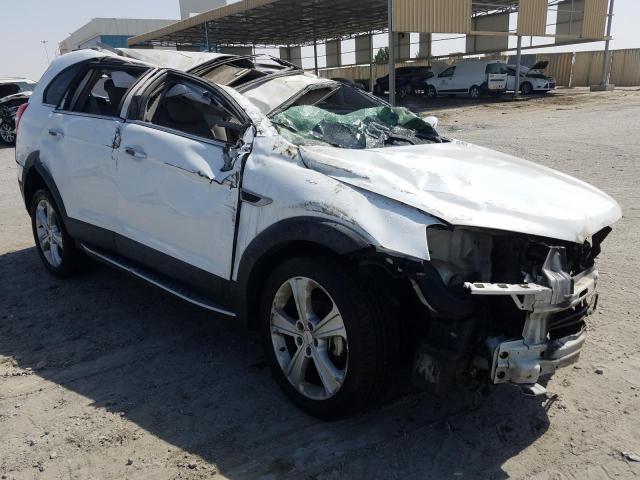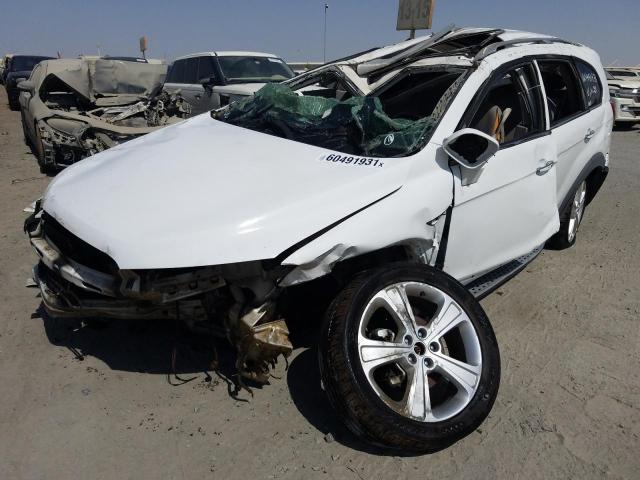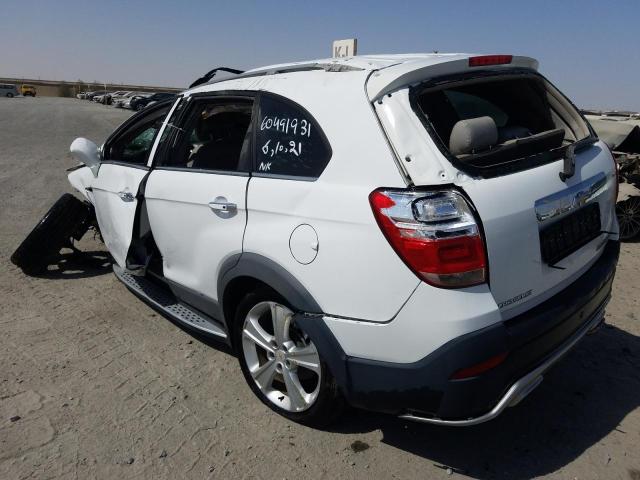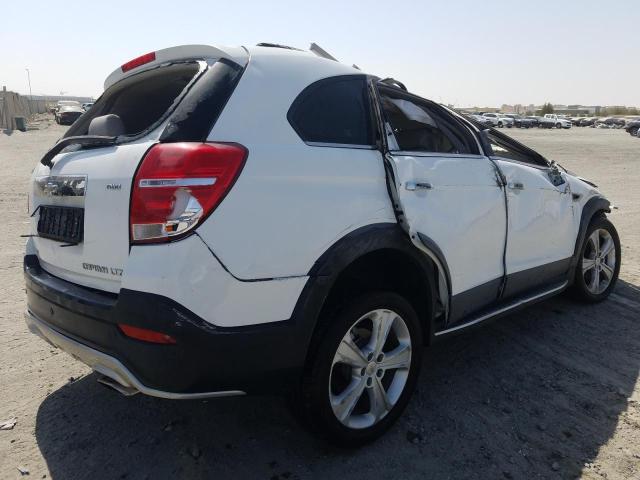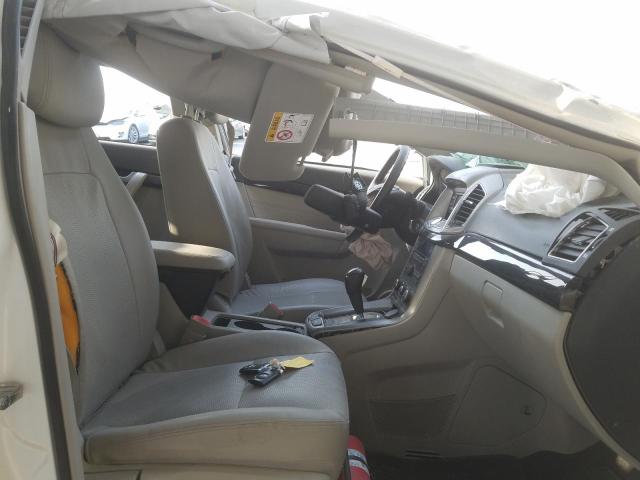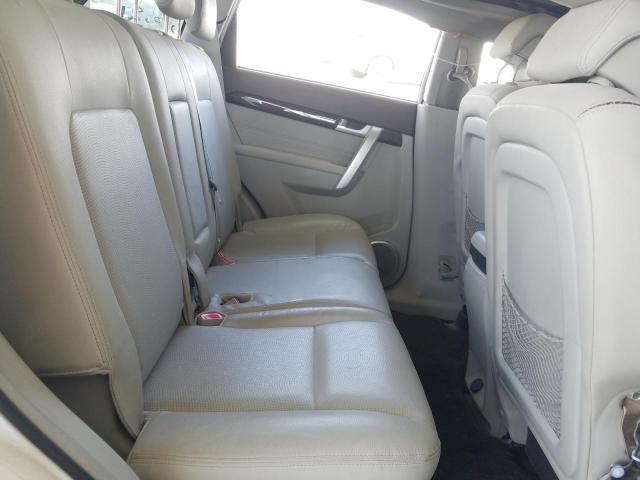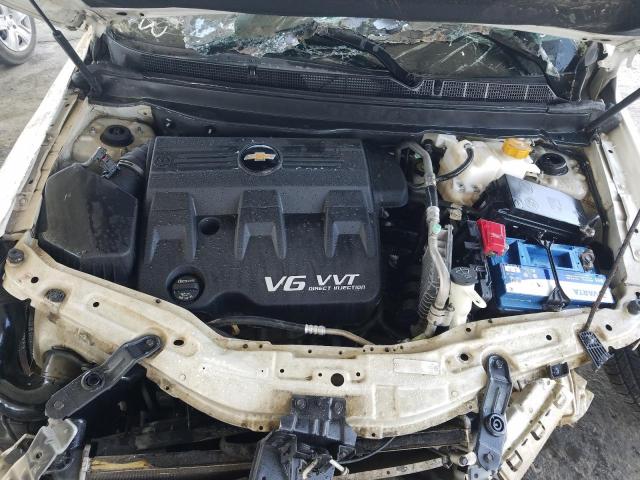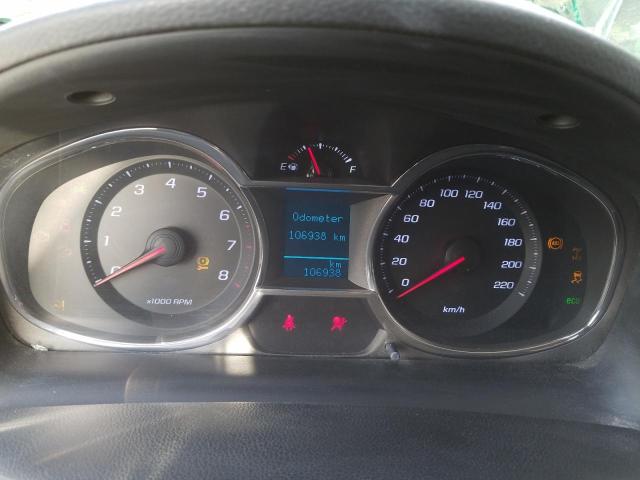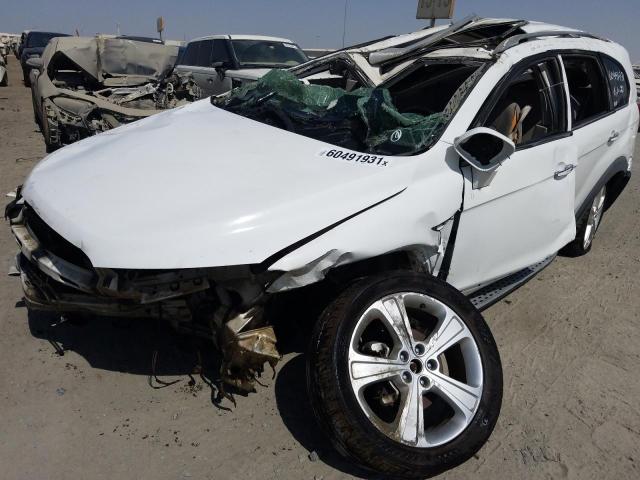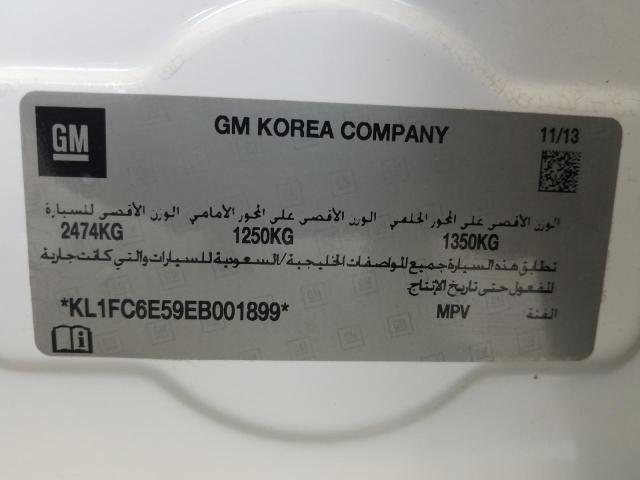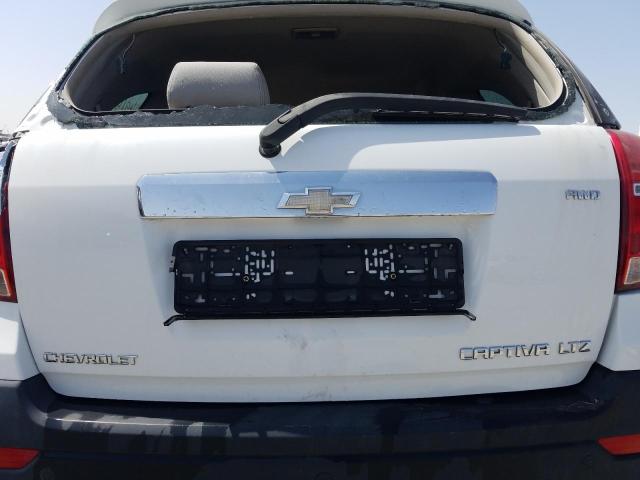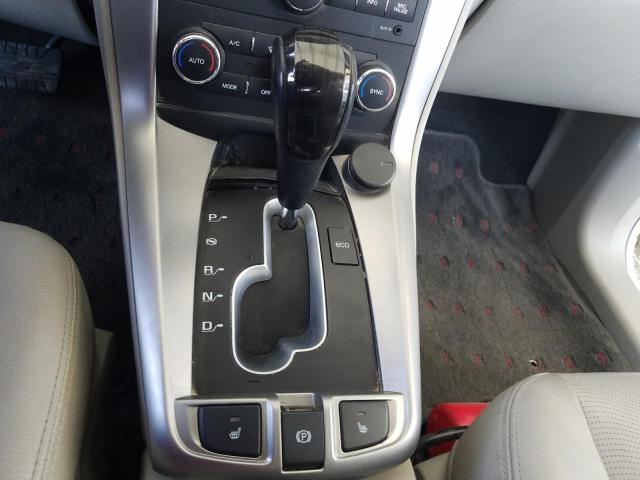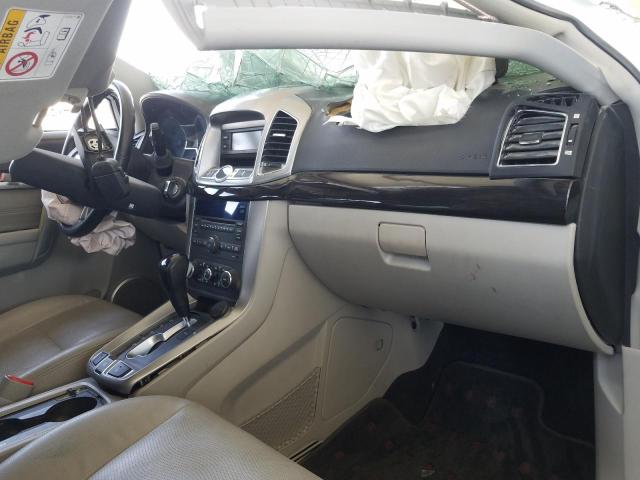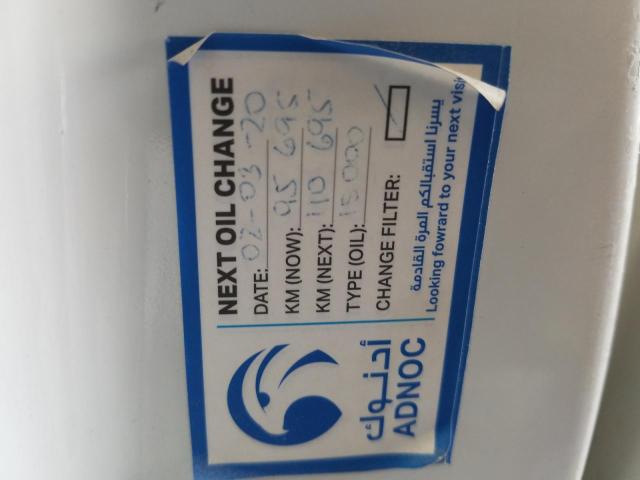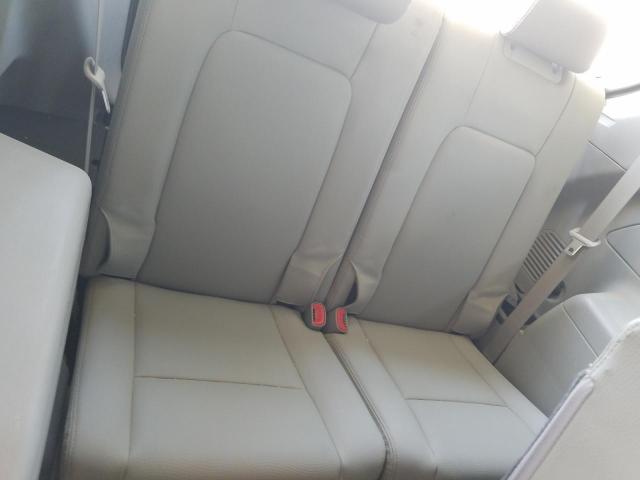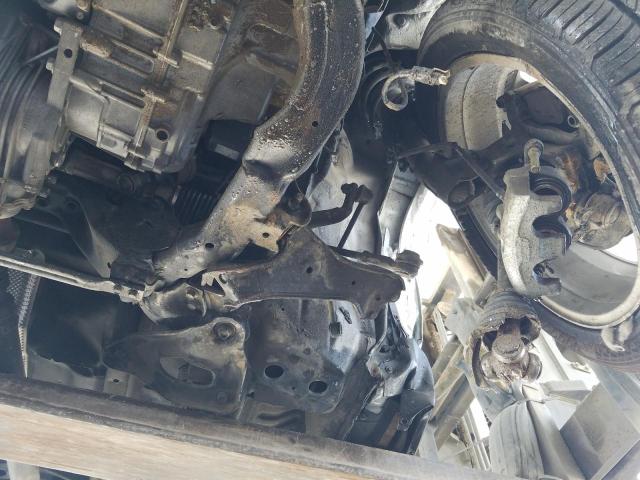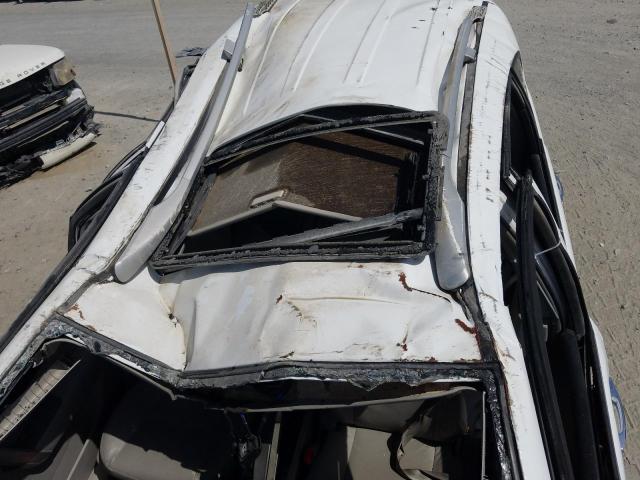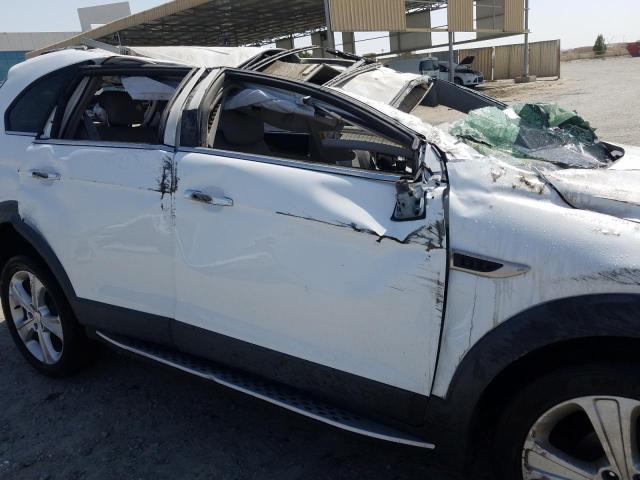 Location
DUBAI INDUSTRIAL CITY - DUBAI
SaleDoc
UE - SALVAGE VEHICLE
Damage
ALL OVER , UNDERCARRIAGE
No similar cars were found at the auction.
No similar cars were found at the auction.
About Lot
CHEVROLET CAPTIVA 2014 VIN: KL1FC6E59EB001899 bid history at COPART UAE
Stat.vin is a service that specializes in collecting data about autos from Copart and IAAI auctions. Employing the VIN number of the auto you're curious about, you may access extensive details about it, including CHEVROLET CAPTIVA 2014 WHITE, ALL OVER, and any UNDERCARRIAGE it can have accepted in the past.
One crucial phase in this procedure is to review the VIN number of the motorcar. The VIN (Vehicle Identification Number) is a unique 17-digit code that can deliver helpful information about an auto's record, including accidents, repairs, and previous owner.
It's also vital to know where the VIN number is found on the vehicle and how to look up a vehicle's past by VIN. You have a chance to find the VIN number on the CHEVROLET CAPTIVA 2014 discovered on the motorist flank dashboard, doorway post, or on the title or registration of the auto.
Users can also view the COPART UAE auction expence history, allowing them to make more knowledgeable buying conclusions.
By operating our site, you may bypass getting a vehicle with a hidden damage or suspicious history.
In addition, we also provide FAQ sections which will permit you to comprehend the procedure of VIN lookup, why it's significant, and how to do it.
Is there information about all motorcars sold at auto insurance auctions?
At hideautovin.com, we comprehend the matter of a clean automobile history when purchasing an automobile from Copart and IAAI auctions. That's why we present a VIN cleaner service that lets you terminate any undesirable history from your car's past.
One of the major advantages of hideautovin.com is the ability to clean and clear any undesirable history associated with a motorcar's VIN. This service, so called VIN cleaner, helps to delete any earlier documents and empty car records that may be associated with the motorcar. This can include earlier accidents, request records, and even repairs.
At hideautovin.com, we pride ourselves on supplying quick and efficient service. Our crew of professionals can remove any unwanted history from your car's past fast and easily, so you may enjoy your new car without any unwanted luggage.
In conclusion, our VIN cleaner service at hideautovin.com is the excellent key for those who have purchased an automobile at IAAI and Copart auctions and like to begin with a clean slate. Our assistance may help to grow the value of your motorcar, defend your solitude, and give you peace of mind. Order a car VIN cleaner service today and enjoy the usefulness of a clean car history.