HYUNDAI ACCENT GL(MIDDLE-LOW GRADE) 2012 SILVER,
VIN:

KMHCT41D6CU071628 - Auto history
Runs & Drives
Engine Starts
Has Keys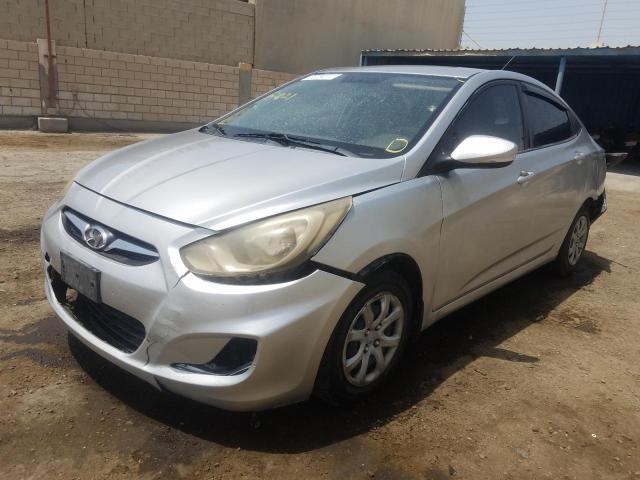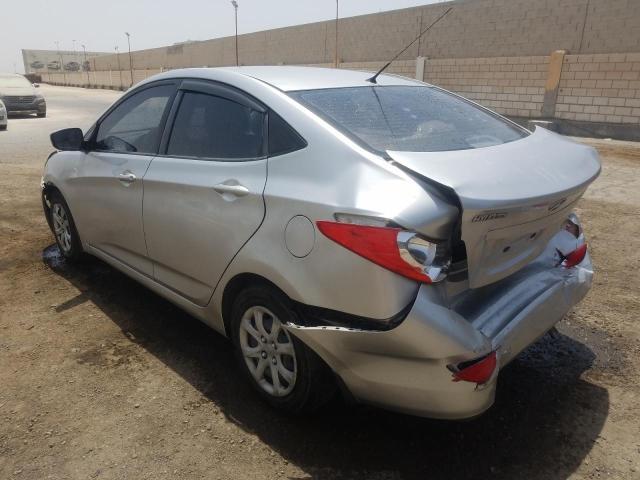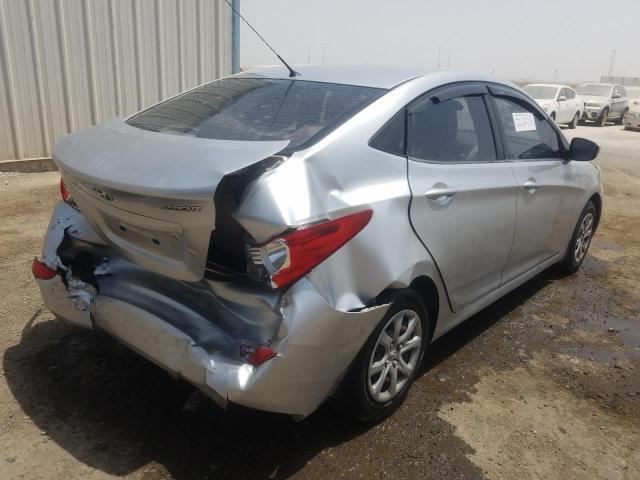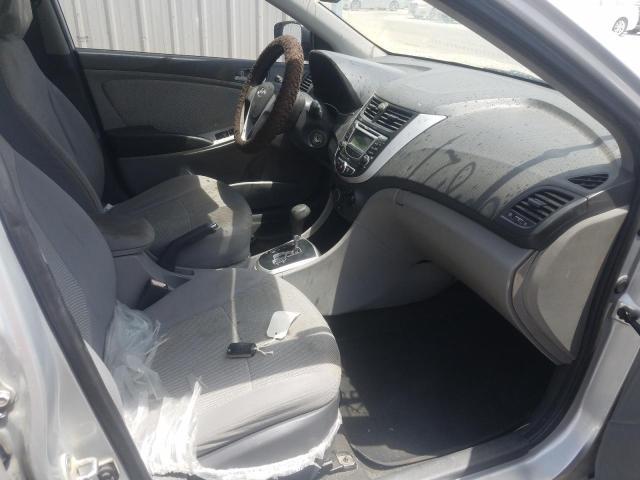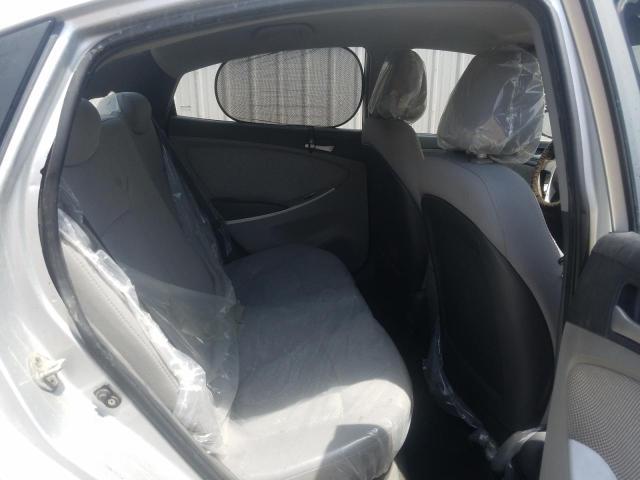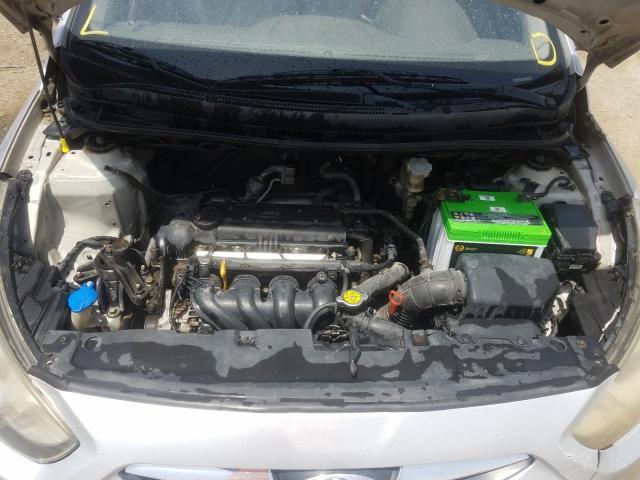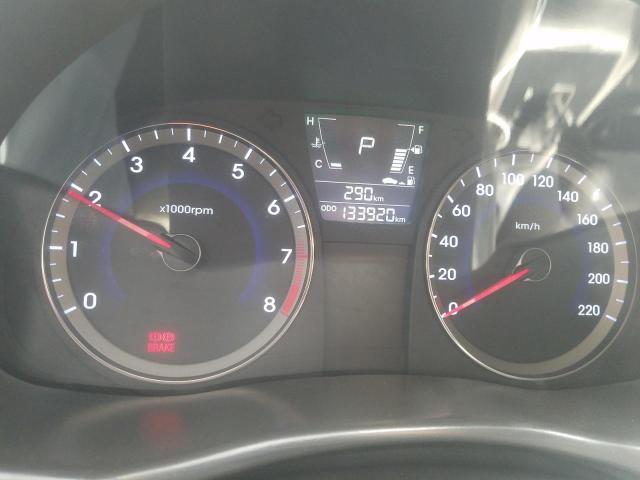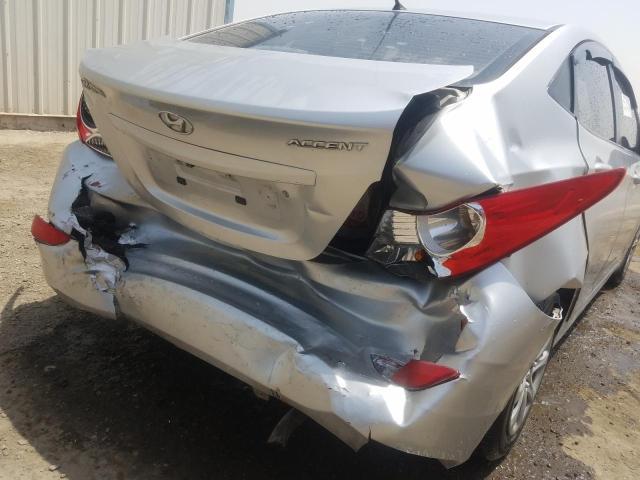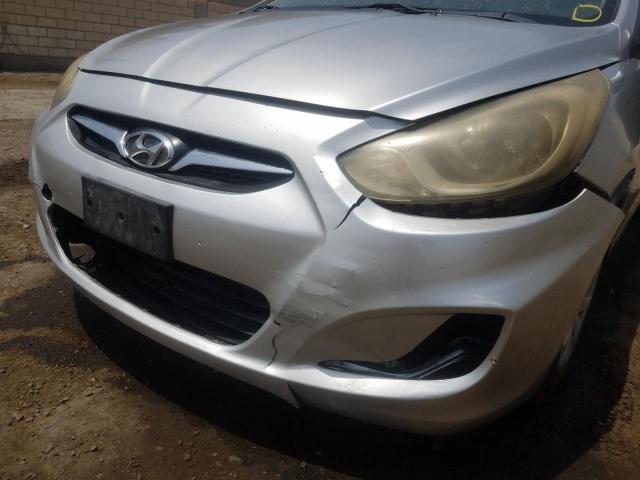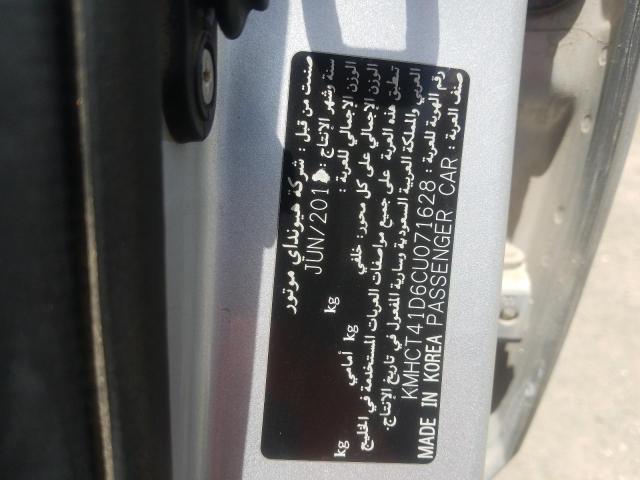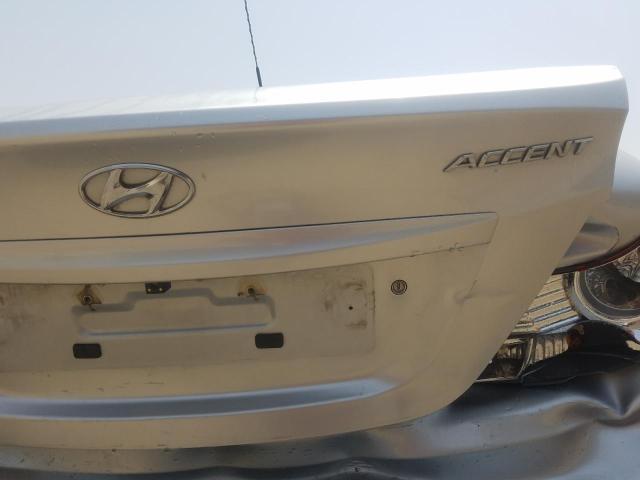 Location
SAAR - KINGDOM OF BAHRAIN
SaleDoc
BH - SALVAGE VEHICLE
Damage
REAR END , FRONT END
Auction Sale statistic
HYUNDAI ACCENT GL(MIDDLE-LOW GRADE) 2012
For the period From : 2022-12 To: 2023-11
COPART UAE: 0 Lots
Total: 0
AVG Price
HYUNDAI ACCENT GL(MIDDLE-LOW GRADE) 2012
| Мonth | COPART UAE | Count COPART UAE |
| --- | --- | --- |
| November | $0 | 0 |
| October | $0 | 0 |
| September | $0 | 0 |
| August | $0 | 0 |
| July | $0 | 0 |
| June | $0 | 0 |
| May | $0 | 0 |
| April | $0 | 0 |
| March | $0 | 0 |
| February | $0 | 0 |
| January | $0 | 0 |
| December | $0 | 0 |
No similar cars were found at the auction.
No similar cars were found at the auction.
About Lot
HYUNDAI ACCENT 2012 VIN: KMHCT41D6CU071628 bid history at COPART UAE
At stat.vin we make it easy to review the VIN number of the automobile you are interested in buying. Our platform presents a HYUNDAI ACCENT 2012 VIN number decoding, which lets you to find out the motorcar's equipment and auction history for a vehicle with the VIN number KMHCT41D6CU071628.
This will permit you check the auto's specs and auction history, and make sure the motorcar has the supplies you're looking for.
We at stat.vin understand the significance of reviewing the VIN number when purchasing a car at a Copart or IAAI auction. That's why we provide our VIN checking service for free. Users may search for cars by VIN number, make, model, and year.
They can even track the bidding past and current purchase rate of chosen autos on COPART ARE. In addition, the service offers detailed facts about the lot, including the lot number, primary and secondary harm. Briefly, inspecting a vehicle's VIN number before buying at IAAI or Copart auction is a must.
Stat.vin makes it easy to obtain the details you want to make an informed conclusion and sidestep any likely problems or surprises with the vehicle.
The VIN, or Vehicle Identification Number, is a unique 17-digit code that acts as the fingerprint of the car. It has crucial details about auto's record, characteristics and specifications. When purchasing an automobile at Copart or IAAI auction, you have to check the VIN number to verify you're getting a motorcar that completes your wishes and to avoid potential difficulties or surprises with the vehicle.
Is there information about all vehicles sold at auto insurance auctions?
Operating Hideautovin.com may also supply you with a sense of privacy when purchasing an auto. If you're looking for a motorcar for personal service and don't want others to know its record, our help may allow remove that data from the automobile's record.
Hideautovin.com also offers the capacity to clear VIN of any earlier records associated with VIN past. It may have removing any damaging records that may influence the value of the vehicle. This service, known as car record cleaner, can allow car lessors raise the value of their motorcar.
At hideautovin.com, we pride ourselves on delivering speedy and efficient service. Our group of experts can remove any unwanted history from your car's past quickly and efficiently, so you can want your latest car without any unwanted baggage.
In closing, our VIN cleaner service at hideautovin.com is the perfect key for those who have purchased an auto at IAAI or Copart auctions and like to start with a pure slate. Our service may serve boost the importance of your motorcar, protect your solitude, and give you maximum calmness. Order your VIN cleaner service today and appreciate the usefulness of clean car history.