HYUNDAI ACCENT GL(MIDDLE-LOW) 2015 MAROON,
VIN:

KMHCT41D6FU713804 - Auto history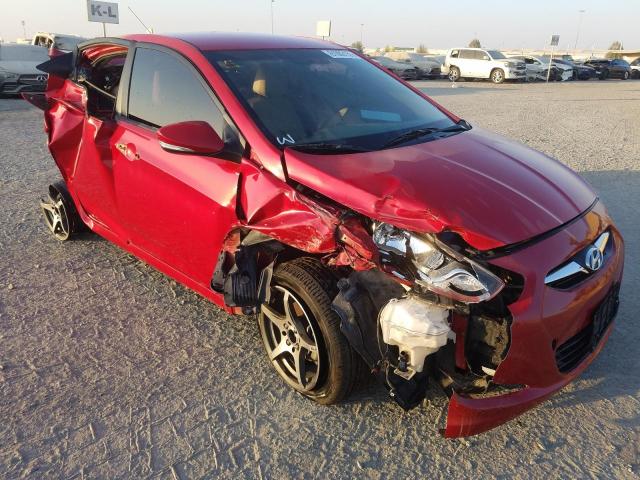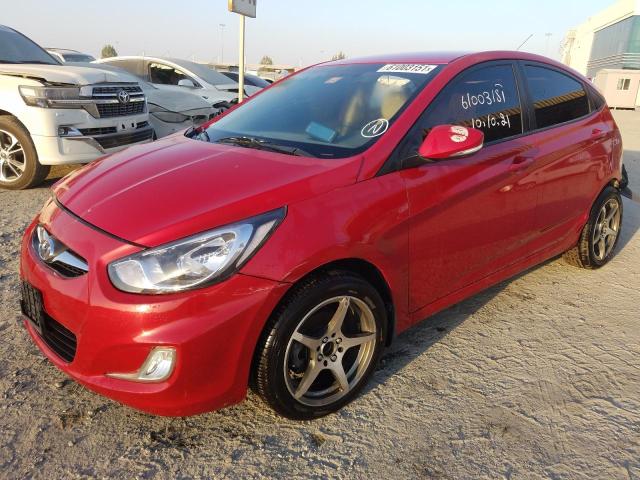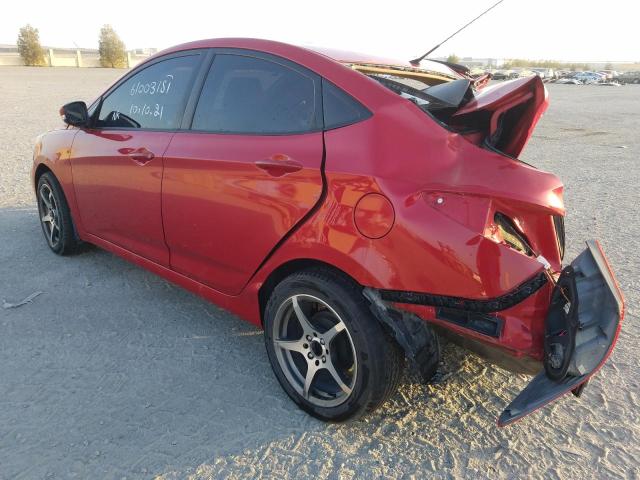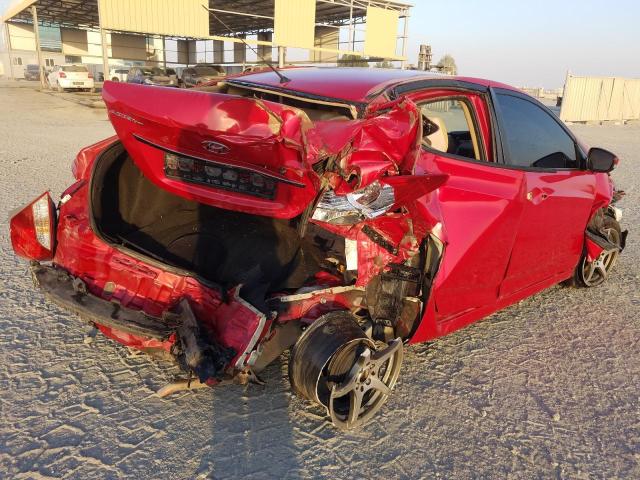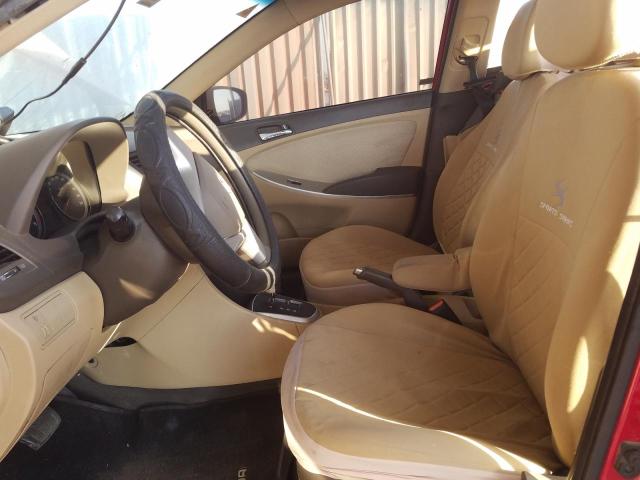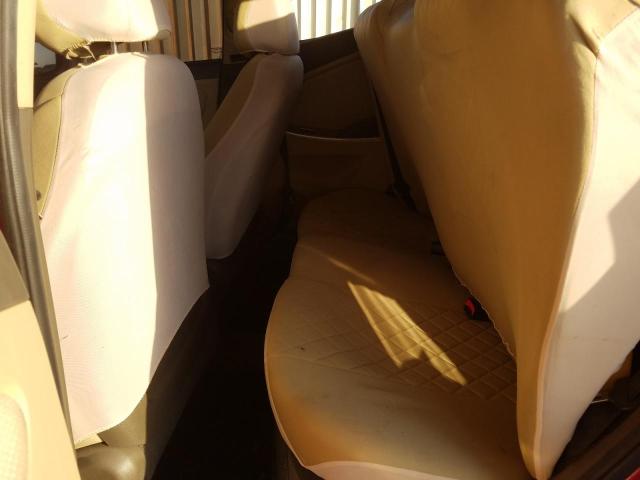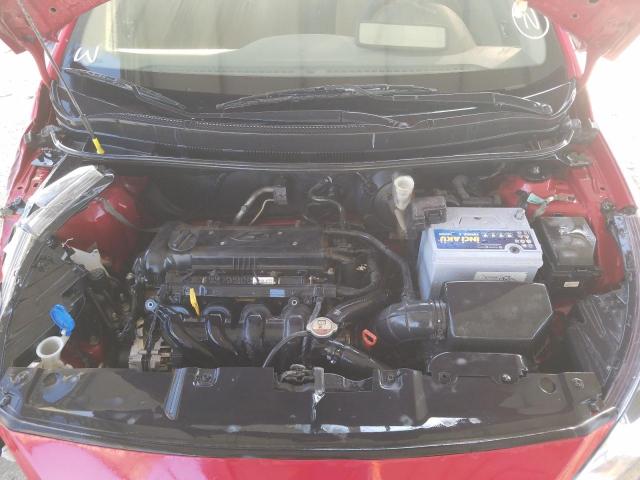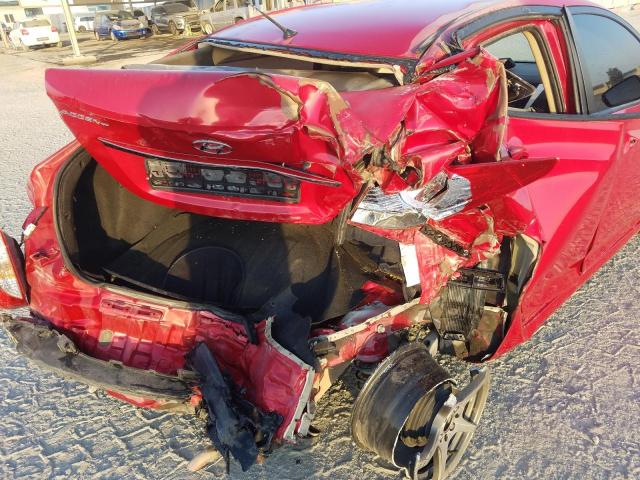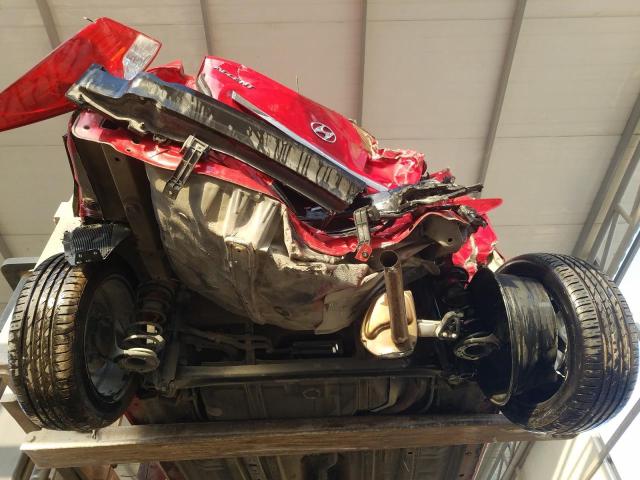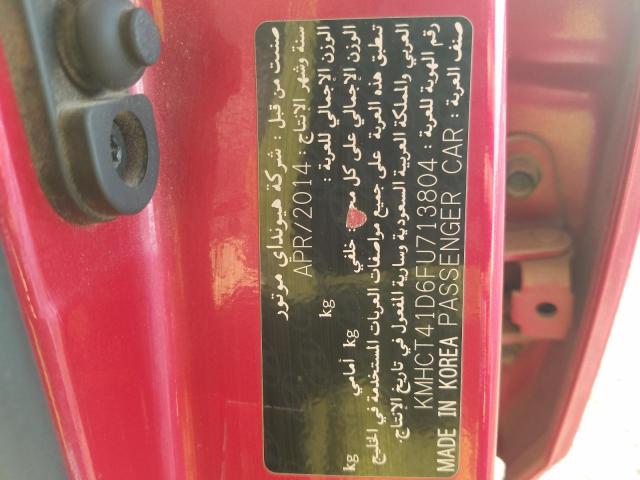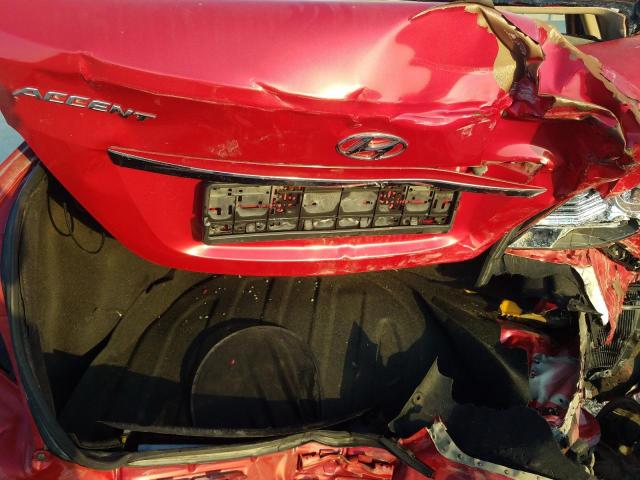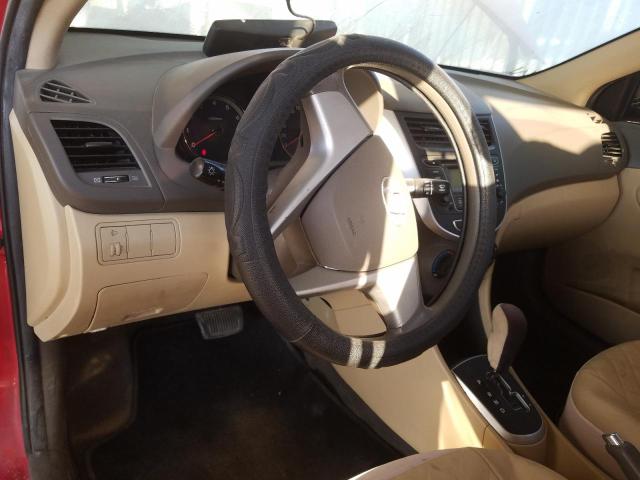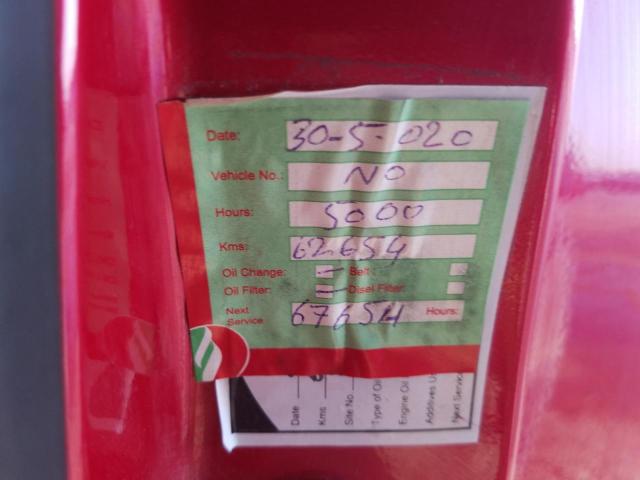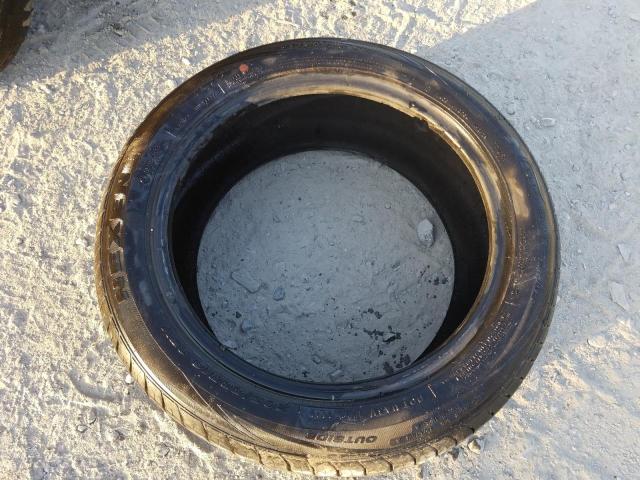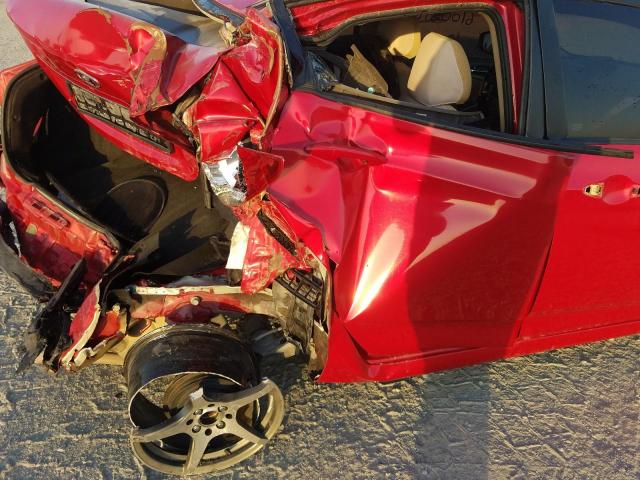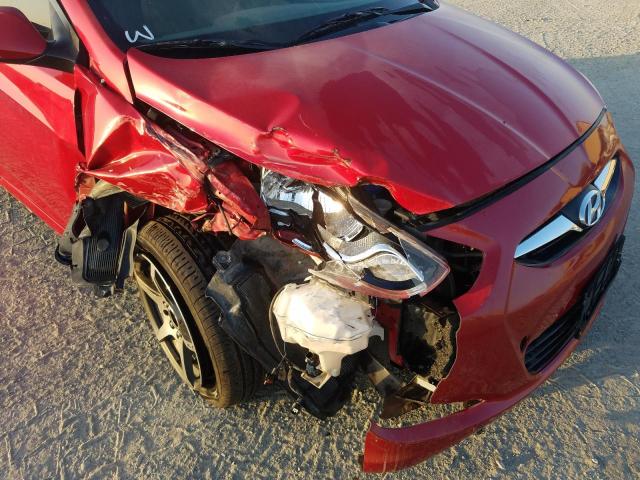 Location
DUBAI INDUSTRIAL CITY - DUBAI
SaleDoc
UE - SALVAGE VEHICLE
Damage
ALL OVER , UNDERCARRIAGE
Auction Sale statistic
HYUNDAI ACCENT GL(MIDDLE-LOW) 2015
For the period From : 2022-12 To: 2023-11
COPART UAE: 12 Lots
Total: 12
AVG Price
HYUNDAI ACCENT GL(MIDDLE-LOW) 2015
| Мonth | COPART UAE | Count COPART UAE |
| --- | --- | --- |
| November | $0 | 0 |
| October | $0 | 0 |
| September | $0 | 0 |
| August | $10000 | 2 |
| July | $0 | 0 |
| June | $11500 | 1 |
| May | $9333 | 3 |
| April | $10375 | 2 |
| March | $8875 | 2 |
| February | $11375 | 2 |
| January | $0 | 0 |
| December | $0 | 0 |
No similar cars were found at the auction.
No similar cars were found at the auction.
About Lot
HYUNDAI ACCENT 2015 VIN: KMHCT41D6FU713804 bid history at COPART UAE
Find the information you need to make an informed conclusion with stat.vin, your premier help for tracking auction history from IAAI and Copart.
Our platform makes it comfortable to study the KMHCT41D6FU713804 VIN and access detailed data on AUTOMOBILE, HYUNDAI and ACCENT with 2015. When buying a vehicle at Copart or IAAI, it's critical to study the VIN number past of all autos traded earlier. This can support guarantee that you are getting a vehicle that meets your expectations and avoid any possible issues or surprises with the motorcar.
Discover all of the auto's specifications with our VIN decoder HYUNDAI ACCENT 2015 and discover the auction record for the automobile with the VIN number KMHCT41D6FU713804. In addition, stat.vin suggests a user-friendly interface and easy navigation.
They can even track the bidding record and present deal rate of chosen cars on COPART ARE.
Stat.vin makes it easy to pre-check the VIN number past of a vehicle by providing free clear details about the automobile's characteristics by VIN number and responding questions like "What is VIN number on HYUNDAI ACCENT".
Stat.vin makes it easy to obtain the details you need to make an informed decision and avoid any potential issues or surprises with your motorcar. Our site presents a free VIN search and pass to clear automobile specifications.
Is there data about all cars sold at auto insurance auctions?
At hideautovin.com, we understand the matter of a clean car history when buying an automobile from Copart or IAAI auctions. That's why we present a VIN cleaner service that allows you to terminate any unwanted history from your car's past.
One of the primary advantages of hideautovin.com is the capability to clean and remove any undesirable history associated with a car's VIN. This service, known as VIN cleaner, helps to delete any last documents and clear car records that may be associated with the car. This can have earlier accidents, request papers, and even repairs.
At hideautovin.com, we flatter ourselves on supplying quick and efficient service. Our crew of professionals can terminate any undesirable history from your car's past quickly and efficiently, so you can enjoy your new vehicle without any unwanted baggage.
In conclusion, our VIN cleaner service at hideautovin.com is the excellent answer for those who have purchased a vehicle at IAAI or Copart auctions and like to start with a clean slate. Our service can aid expand the importance of your motorcar, defend your solitude, and give you peace of mind. Order your VIN cleaner service now and enjoy the benefits of clean car history.