NISSAN SUNNY 2021 WHITE,
VIN:

MDHBN7AD0MG103887 - Auto history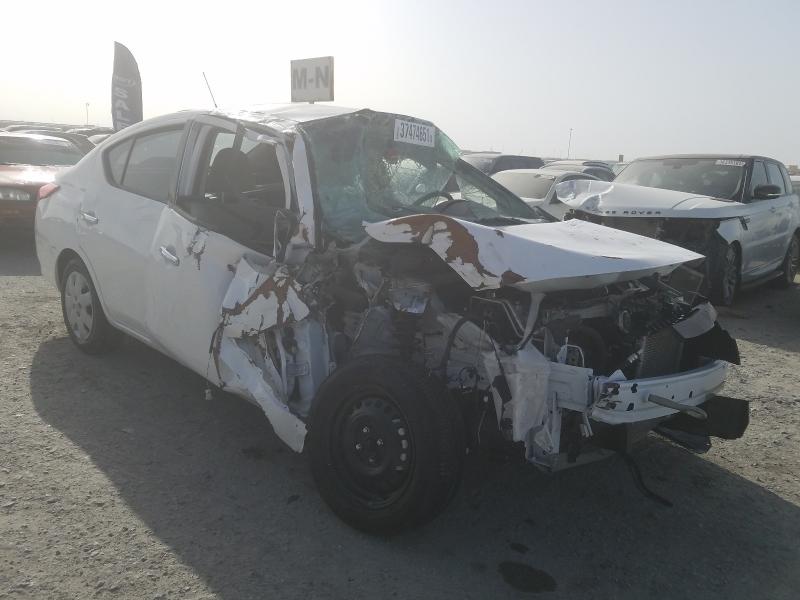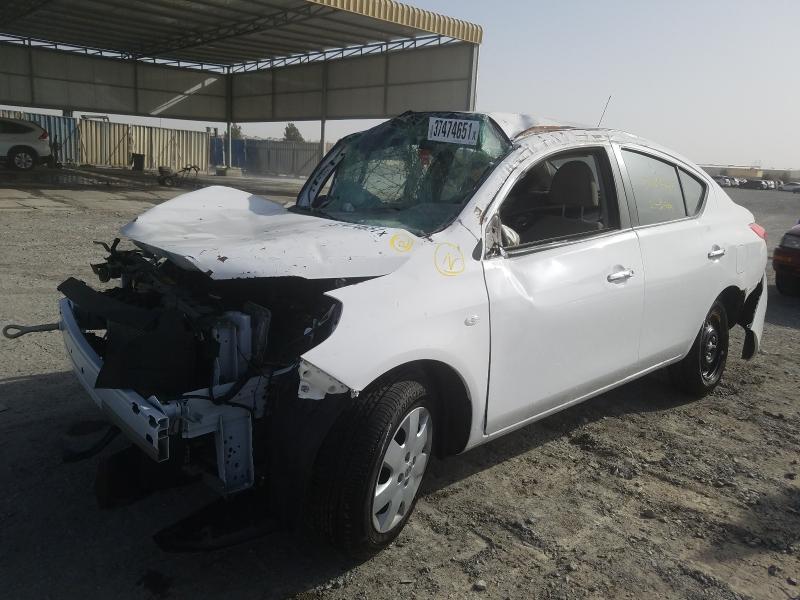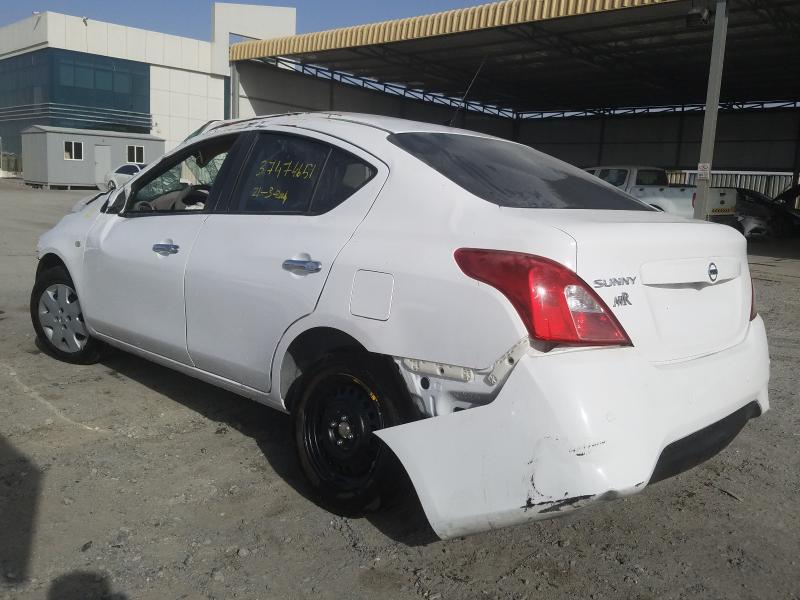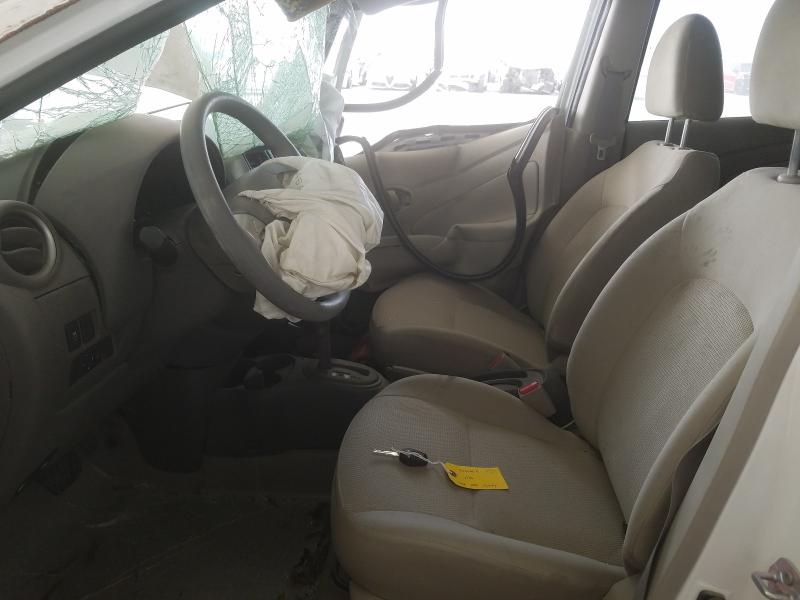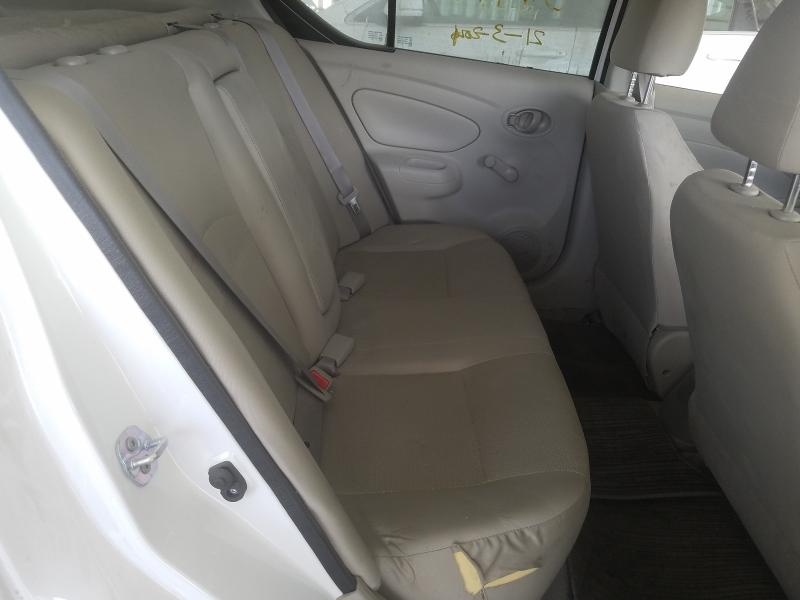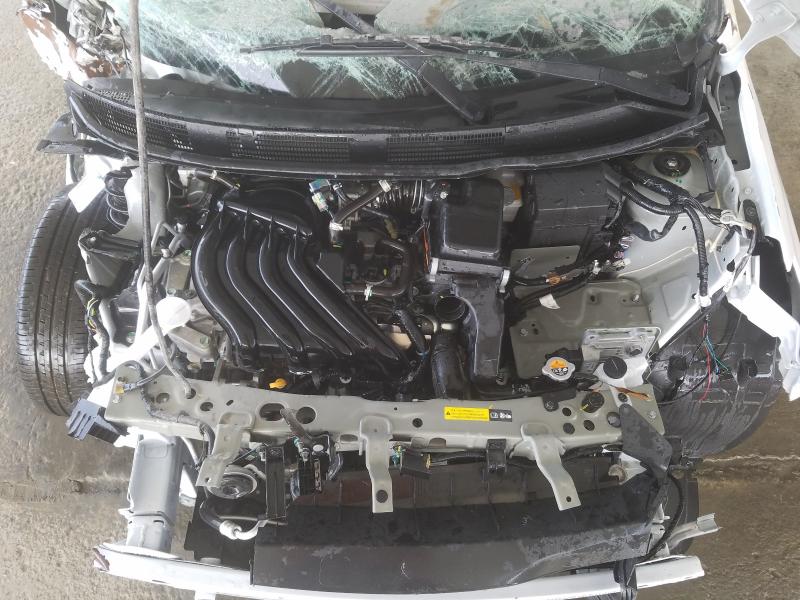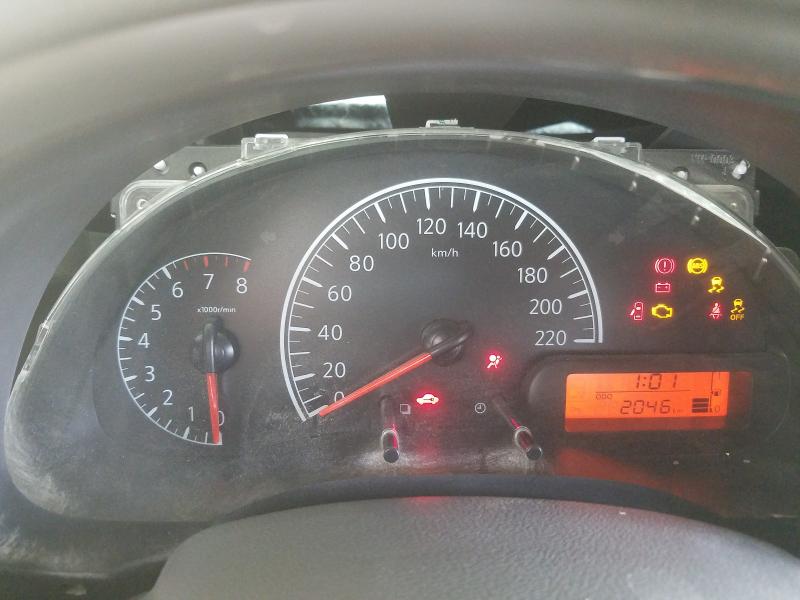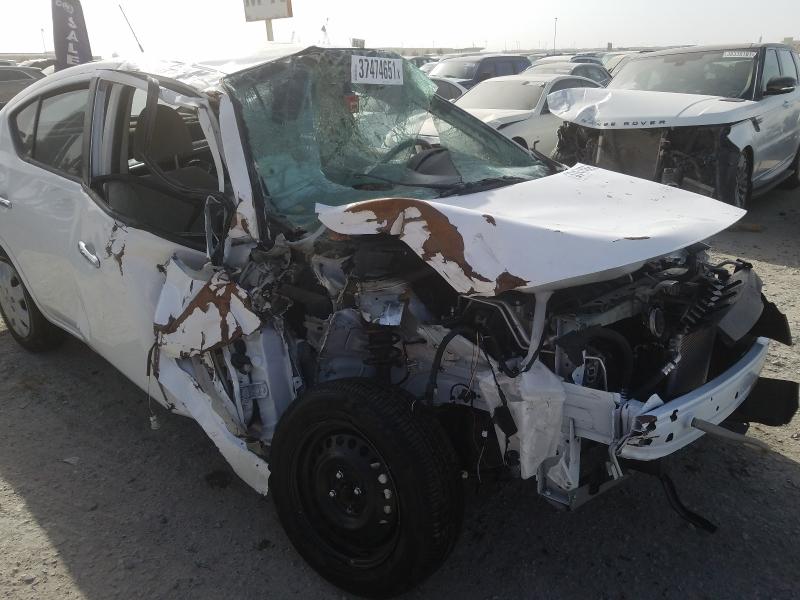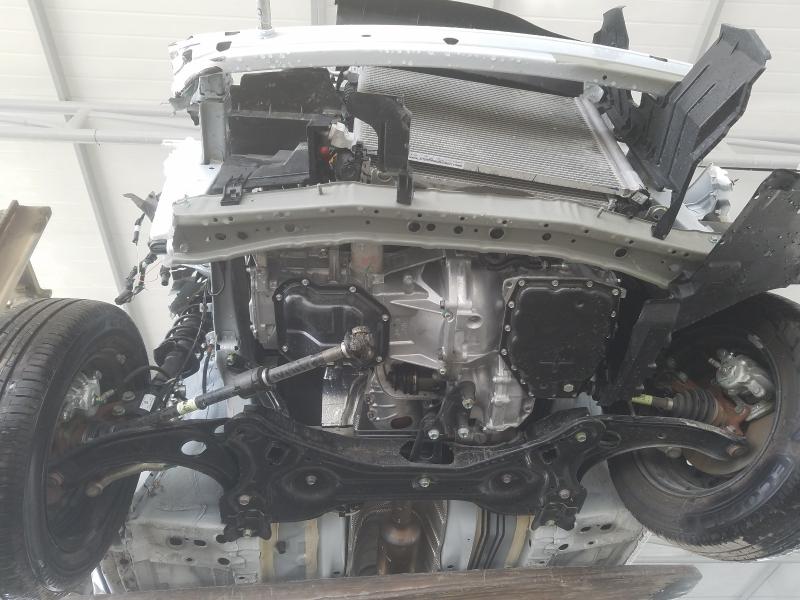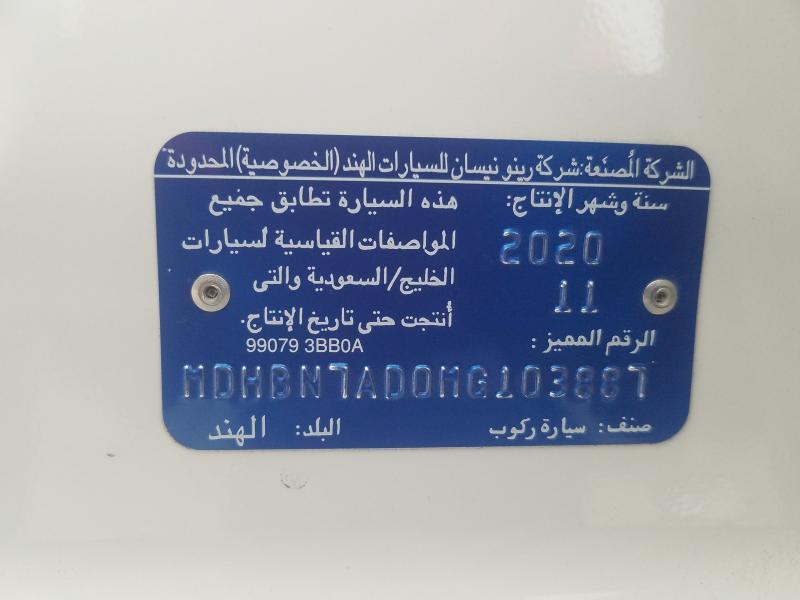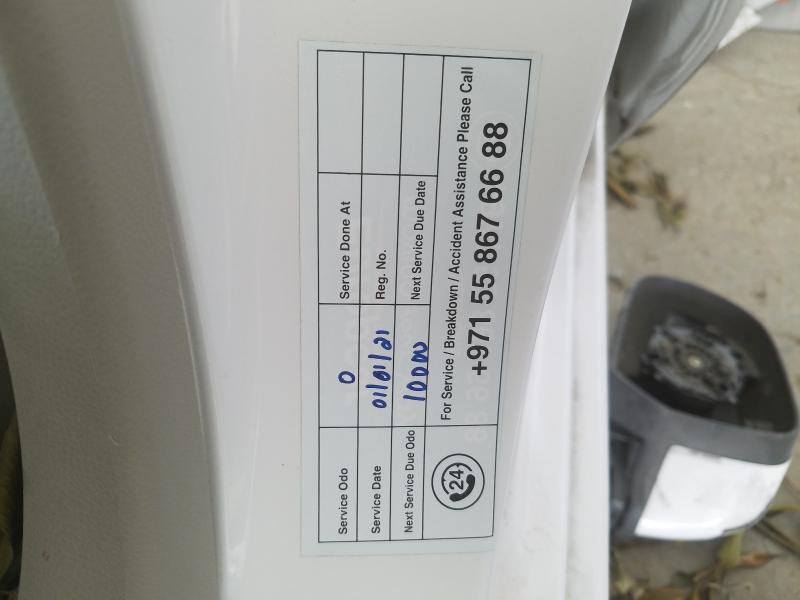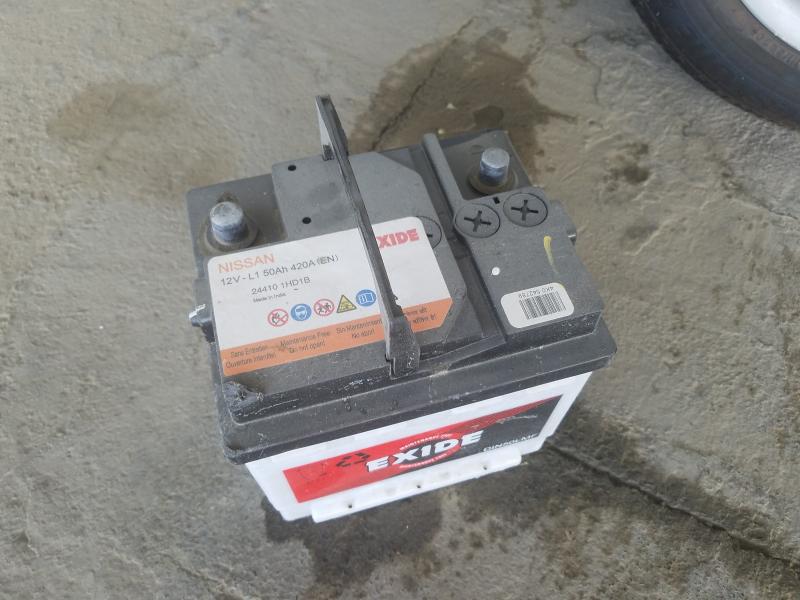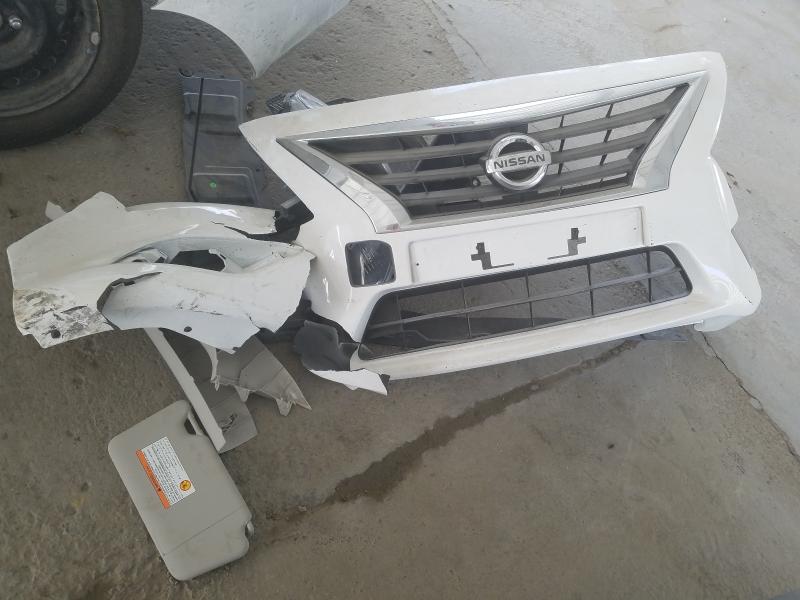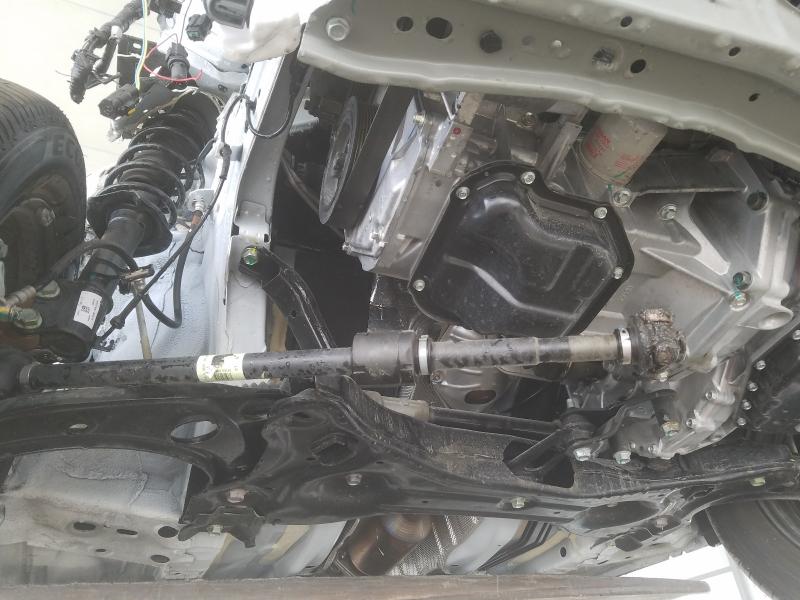 Location
DUBAI INDUSTRIAL CITY - DUBAI
SaleDoc
UE - SALVAGE VEHICLE
Damage
ALL OVER , UNDERCARRIAGE
No similar cars were found at the auction.
No similar cars were found at the auction.
About Lot
NISSAN SUNNY 2021 VIN: MDHBN7AD0MG103887 bid history at COPART UAE
One of the primary reasons to review the VIN number is to verify the vehicle's history. A VIN review may show critical facts about the vehicle's history, such as accidents, repairs, and previous lessors.
This information can allow you make a more informed decision about your buy. Additionally, a VIN verifying can permit you provide that the motorcar has not been declared as stolen or has any outstanding liens against it.
Another vital reason to inspect the VIN number is to confirm the automobile's features and specifications. By using a NISSAN SUNNY 2021 VIN decoder, you may discover motorcar tools and auction history for auto with VIN code MDHBN7AD0MG103887. This may allow you confirm that the vehicle you're buying has the characteristics and specifications you're searching for.
Pros of stat.vin contain:
comprehensive facts on vehicles bought at Copart and IAAI auctions in the USA, including entire history and images;
easy VIN number search to find exact NISSAN SUNNY 2021 WHITE motorcars;
tracking of bidding past and existing sale status for selected motorcars at COPART ARE;
exact lot data, including lot number, primary and secondary damage, and vendor's name and place;
VIN decoder to find vehicle characteristics and auction history for car with vin code MDHBN7AD0MG103887;
free VIN lookup and access to detailed information about the auto's specs;
capability to check the VIN MDHBN7AD0MG103887 and verify important information about the vehicle's history, such as accidents and last owners;
easy-to-use platform for searching vehicle history by VIN, and check NISSAN SUNNY 2021 VIN number;
a user-friendly and uncomplicated interface;
a dependable and reasonable source of facts;
a group of specialists is always available to respond any query or inquiry;
a secure and private website;
regularly updated with unique data;
letting clients to see the price record at COPART UAE auction;
accurate and up-to-date information;
cost-effective way to get facts about a vehicle's history.

Is there data about all vehicles sold at auto insurance auctions?

Operating hideautovin.com can also supply you with a sense of privacy when purchasing an auto. If you're searching for a motorcar for your own use and don't wish others to know its record, our service may let clear that facts from the auto's record.

Hideautovin.com also suggests the capability to remove VIN of any previous records associated with VIN history. This may include emptying any negative records that can affect the importance of the car. This service, known as a clear record car, may let automobile lessors increase the importance of their car.

At hideautovin.com, we pride ourselves on supplying a quick and efficient assistance. Our group of professionals may remove any unwanted history from your car's past quickly and easily, so you may appreciate your new motorcar without any undesirable luggage.

In summary, our VIN cleaner service at hideautovin.com is the excellent solution for those who have purchased an auto at Copart and IAAI auctions and desire to start with a clean slate. Our service may aid to raise the matter of your vehicle, protect your privacy, and give you maximum calmness. Order a car VIN cleaner service right now and appreciate the pros of a clean car history.