HONDA UNICORN 2016 RED,
VIN:

ME4KC2032G8002807 - Auto history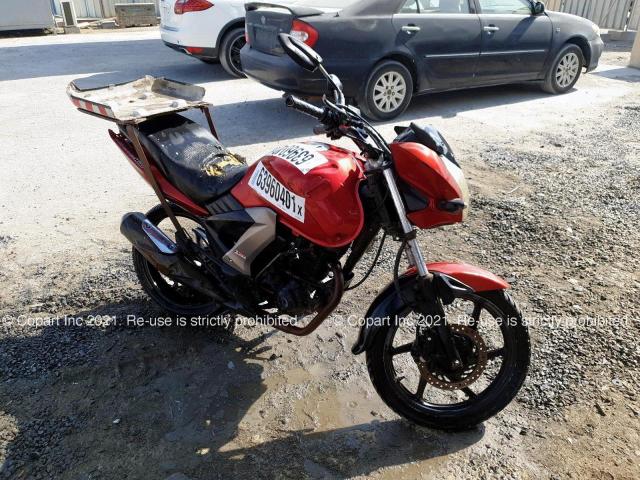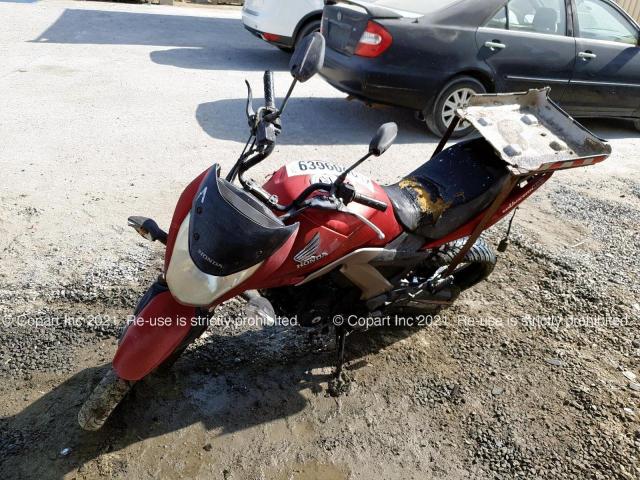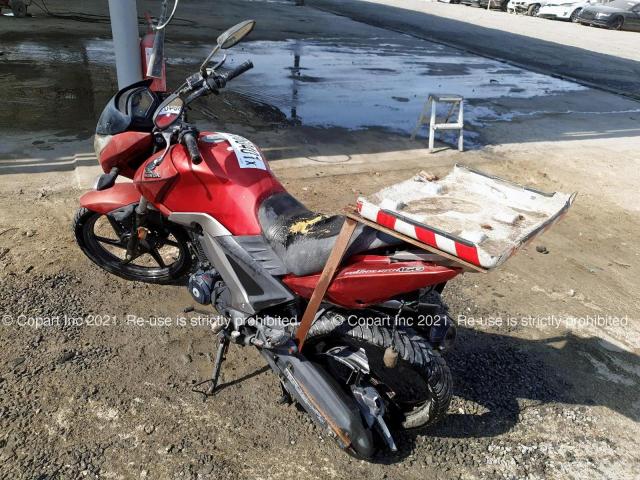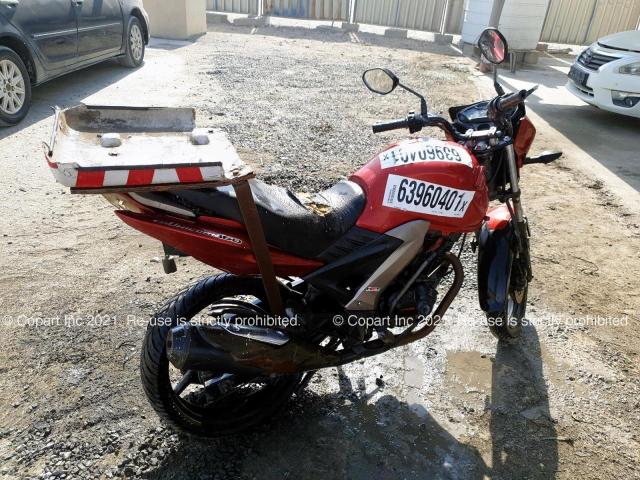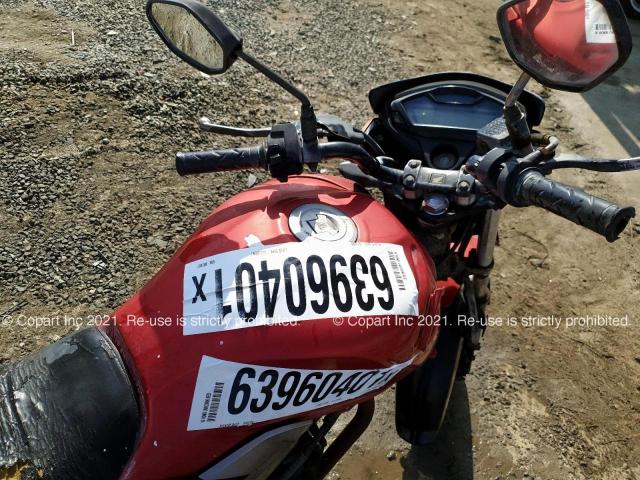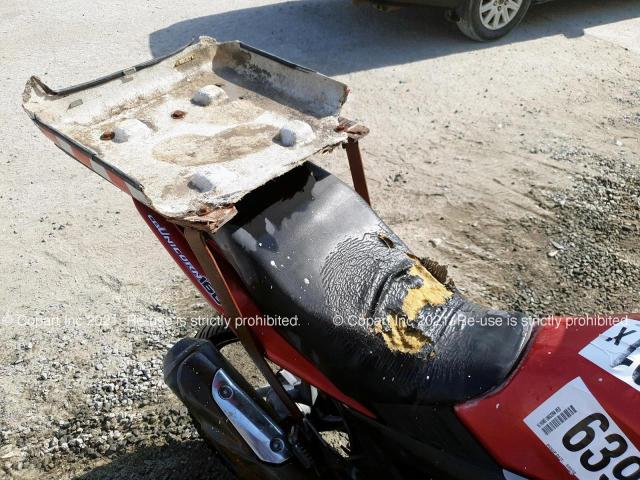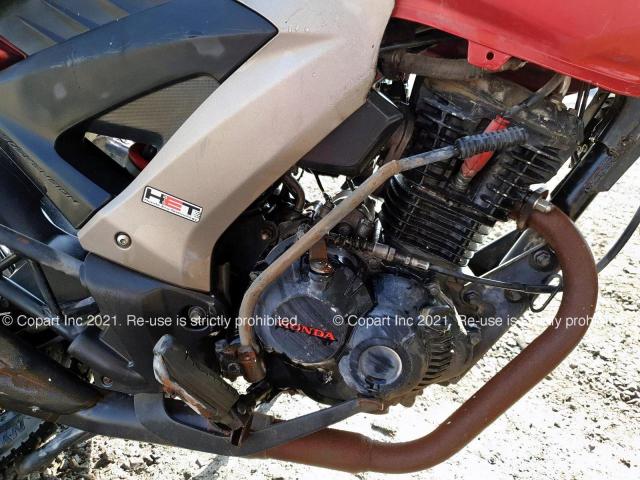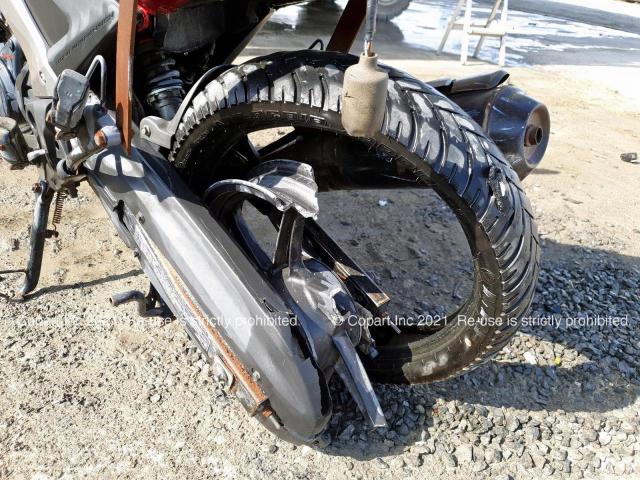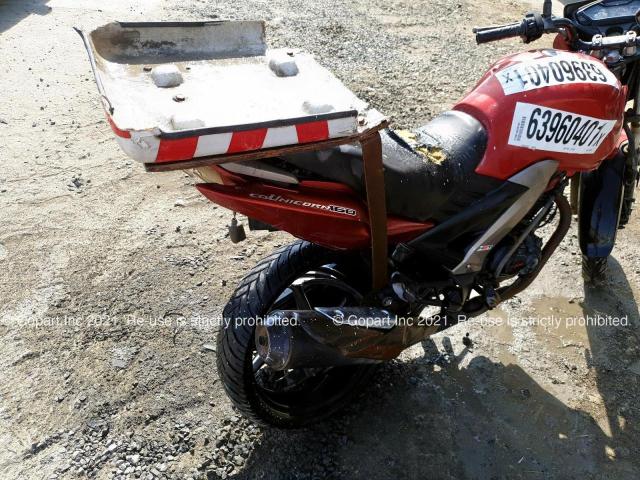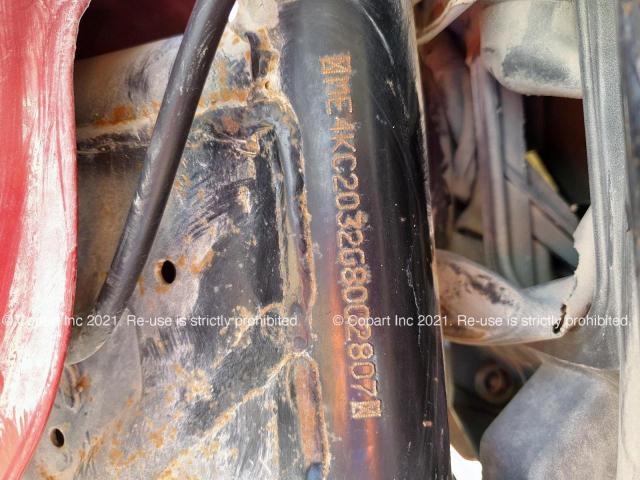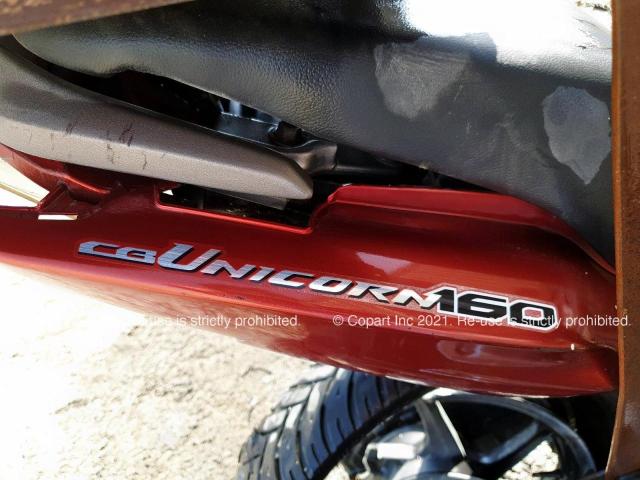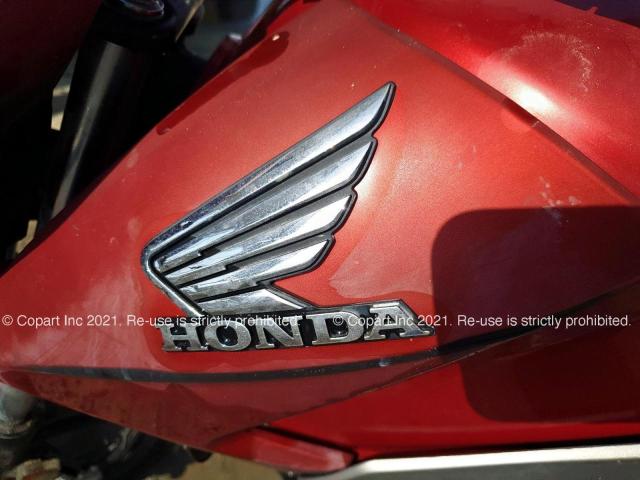 Location
DUBAI INDUSTRIAL CITY - DUBAI
SaleDoc
UE - SALVAGE VEHICLE
Damage
REAR END , MINOR DENTS/SCRATCHES
No similar cars were found at the auction.
No similar cars were found at the auction.
About Lot
HONDA UNICORN 2016 VIN: ME4KC2032G8002807 bid history at COPART UAE
One of the major reasons to check the VIN number is to verify the auto's record. A VIN check may indicate critical facts about the vehicle's history, such as breakdowns, repairs, and last proprietors.
This detail may allow you make a reasoned decision about your deal. Besides, a VIN review may help you confirm that the vehicle has not been reported as stolen or has any remarkable liens against it.
Another essential reason to inspect the VIN number is to verify the auto's features and specifications. By applying a HONDA UNICORN 2016 VIN decoder, you may discover vehicle tools and auction history for car with VIN code ME4KC2032G8002807. This may let you ensure that the car you're purchasing has the features and specifications you're looking for.
Advantages of stat.vin contain:
comprehensive information on vehicles bought at Copart and IAAI auctions in the USA, including complete record and photos;
easy VIN number search to encounter detailed HONDA UNICORN 2016 RED autos;
tracking of bidding past and current sale rate for selected cars at COPART ARE;
detailed lot data, including lot numeral, primary and secondary crack, and dealer's name and place;
VIN decoder to find auto specifications and auction past for motorcar with vin code ME4KC2032G8002807;
free VIN lookup and access to clear data about the motorcar's specs;
capability to check the VIN ME4KC2032G8002807 and verify important information about the vehicle's history, such as accidents and prior owners;
easy-to-use service for searching car records by VIN, and check HONDA UNICORN 2016 VIN number;
a user-friendly and intuitive interface;
a reliable and reasonable source of data;
a team of specialists is constantly available to respond any query or inquiry;
a safe and confidential platform;
regularly updated with rented details;
allowing clients to see the cost record at COPART UAE auction;
proper and up-to-date details;
cost-effective way to accept facts about a car's past.

Is there data about all cars sold at auto insurance auctions?

Operating hideautovin.com may even provide you with a feeling of privacy when buying an auto. If you're searching for an auto for your own use and don't need others to know its record, our assistance can let remove that data from the auto's record.

Hideautovin.com also offers the capacity to remove VIN of any prior records associated with VIN history. It can contain removing any damaging records that may influence the significance of the car. This service, known as a clear history automobile, can let vehicle lessors raise the significance of their car.

At hideautovin.com, we pride ourselves on providing a speedy and efficient service. Our crew of specialists may remove any unwanted history from your car's past fast and easily, so you may want your new car without any undesirable luggage.

In summary, our VIN cleaner service at hideautovin.com is the excellent answer for those who have bought an automobile at IAAI and Copart auctions and want to start with a clean slate. Our assistance may help to increase the value of your motorcar, defend your solitude, and give you maximum calmness. Order a car VIN cleaner service today and appreciate the usefulness of a clean car history.