KYMCO GRAND DINK 250 2006 Silver,
VIN:

RFBS4001161919442 - Auto history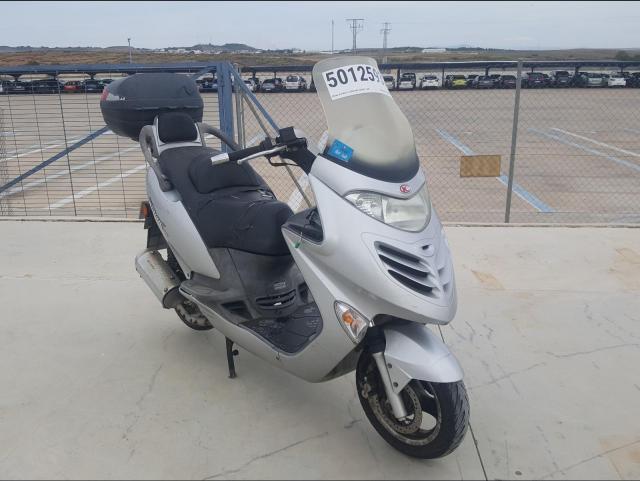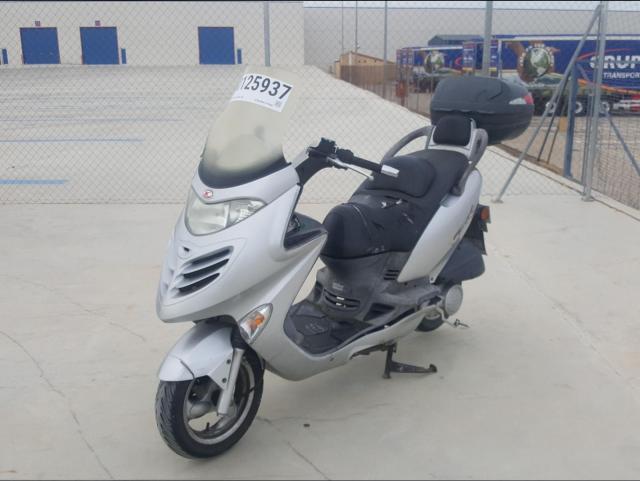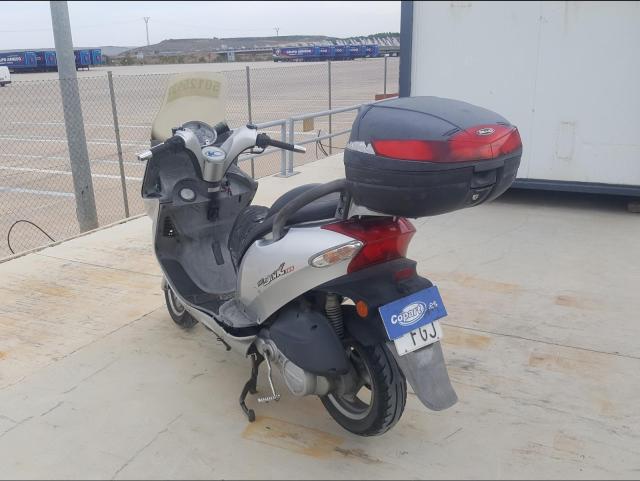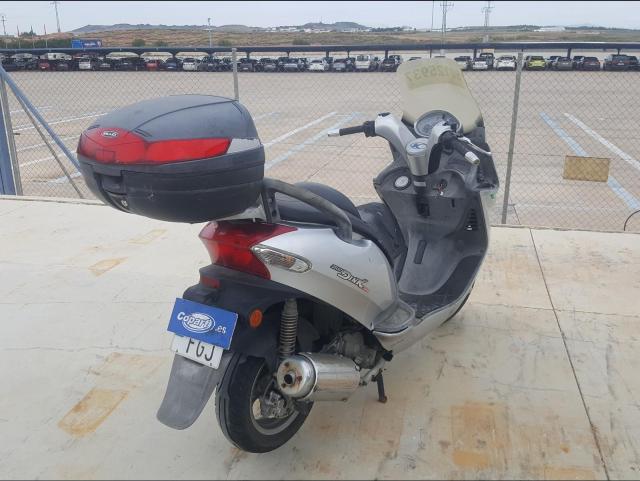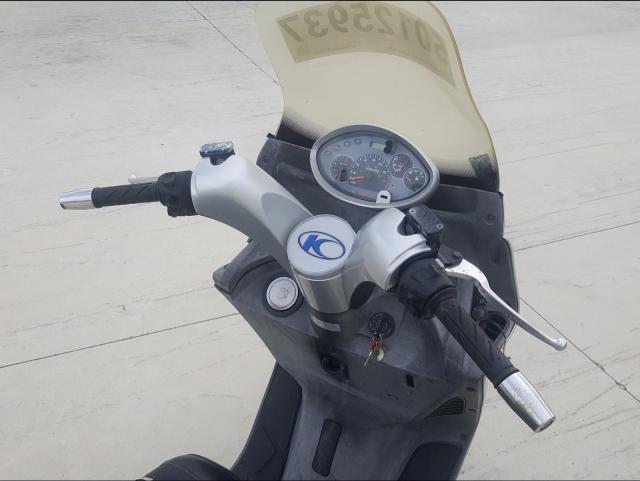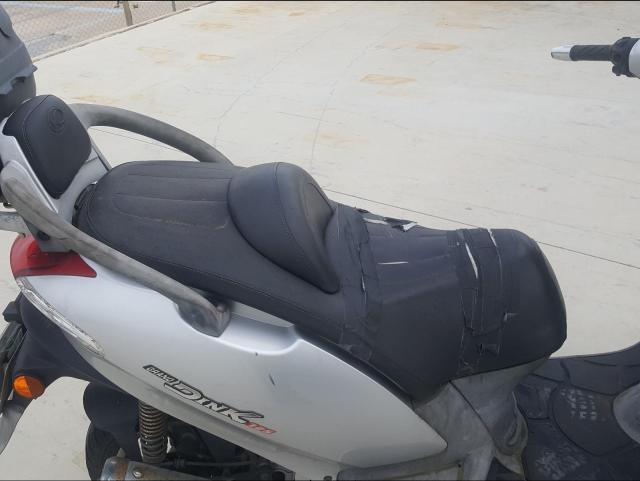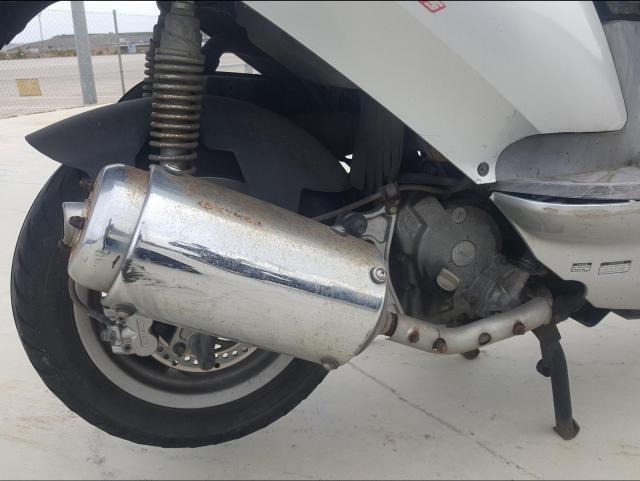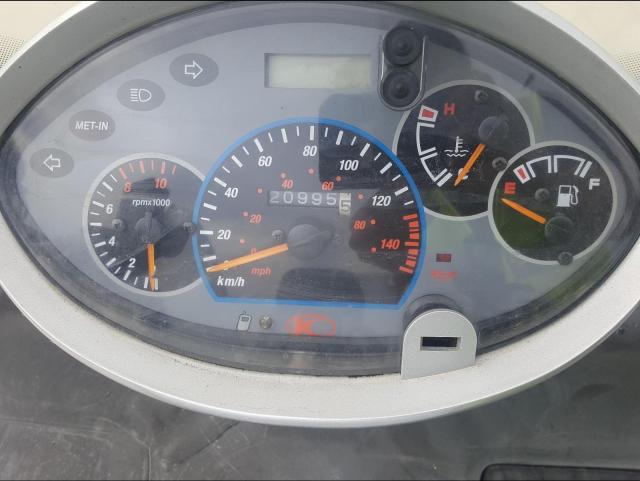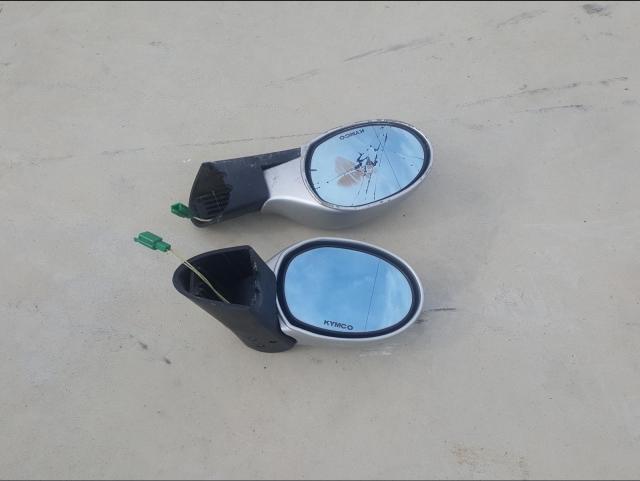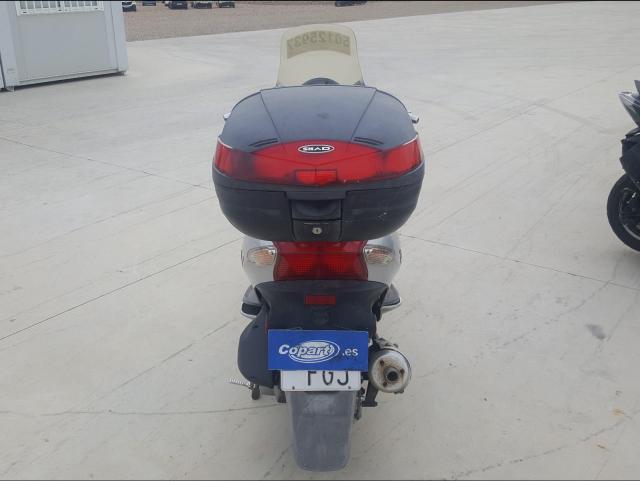 Damage
Lateral , Pequeños Daños & Rasguños
Auction Sale statistic
KYMCO GRAND DINK 250 2006
For the period From : 2022-11 To: 2023-10
COPART SPAIN: 0 Lots
Total: 0
AVG Price
KYMCO GRAND DINK 250 2006
| Мonth | COPART SPAIN | Count COPART SPAIN |
| --- | --- | --- |
| October | $0 | 0 |
| September | $0 | 0 |
| August | $0 | 0 |
| July | $0 | 0 |
| June | $0 | 0 |
| May | $0 | 0 |
| April | $0 | 0 |
| March | $0 | 0 |
| February | $0 | 0 |
| January | $0 | 0 |
| December | $0 | 0 |
| November | $0 | 0 |
No similar cars were found at the auction.
No similar cars were found at the auction.
About Lot
KYMCO GRAND DINK 2006 VIN: RFBS4001161919442 bid history at COPART SPAIN
We offer a broad type of MOTORCYCLE including KYMCO GRAND DINK 2006 with VIN number RFBS4001161919442, lot number 50125937, primary damage Lateral and secondary damage Pequeños Daños & Rasguños. They are obtainable for purchase at COPART SPAIN auction in COPART ESP.
Our service supplies all the data about the records of 2006 KYMCO GRAND DINK automobiles with VIN code RFBS4001161919442, car features KYMCO GRAND DINK 2006 Silver, and the cost past at COPART SPAIN auction.
You can even discover here facts about the sale status Sold and the location of the vehicle %name% in %country%, %state% and %city%.
For your comfort, we have made a FAQ section where you can see answers to the most standard questions like Why should I run a VIN lookup?, How to find the VIN number on a KYMCO GRAND DINK 2006 and How to dig an automobile records by VIN.
Don't leave out the opportunity to possess your own piece of automotive past, study our website and discover your next automobile today at Copart and IAAI auto auctions.
Is there data about all cars sold at auto insurance auctions?
Hideautovin.com is a specialized site that enables car proprietors remove the history of their motorcars bought at Copart and IAAI auctions. This platform supplies a range of advantages for automobile owners seeking to preserve their automobile records personal.
Hideautovin.com presents useful assistance for anyone in the market for an used car. By withdrawing the history of an automobile purchased at Copart and IAAI auctions, you can improve the auto's importance, provide its safety, and keep your privacy.
At hideautovin.com, we pride ourselves on supplying swift and efficient service. Our group of professionals may remove any unwanted history from your car's past quickly and efficiently, so you can enjoy your latest motorcar without any undesirable baggage.
In summary, our VIN cleaner service at hideautovin.com is the perfect key for those who have bought an auto at IAAI or Copart auctions and enjoy to begin with a clean slate. Our assistance can help boost the matter of your auto, defend your privacy, and give you a feeling of calm. Order your VIN cleaner service now and enjoy the usefulness of clean car history.