TOYOTA COROLLA 2017 WHITE,
VIN:

RKLBL9HE1H5256220 - Auto history
Runs & Drives
Engine Starts
Has Keys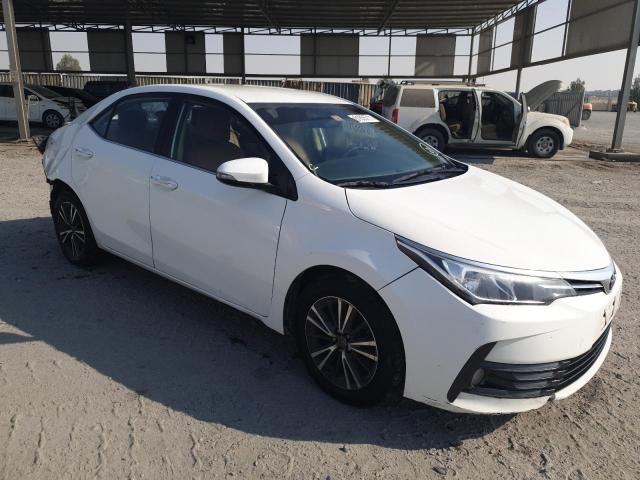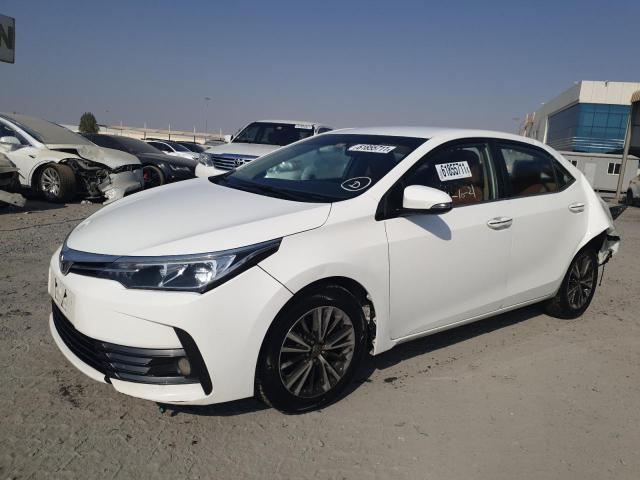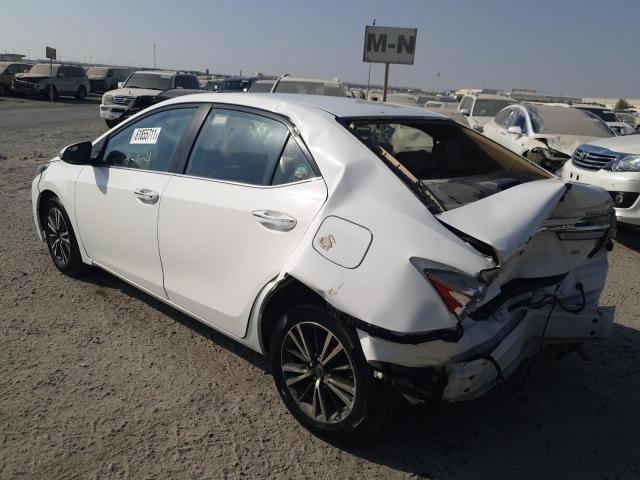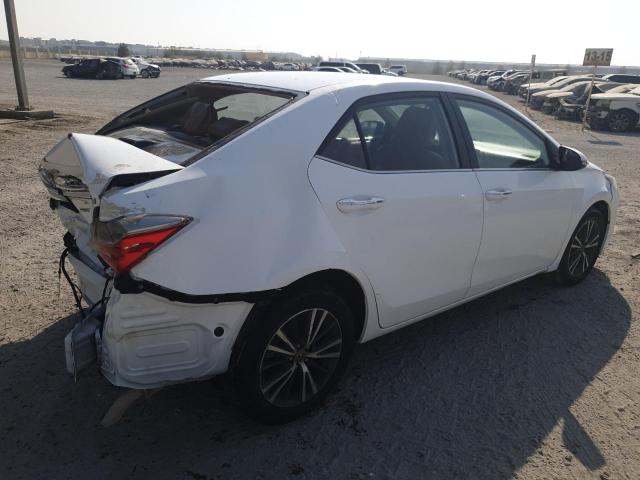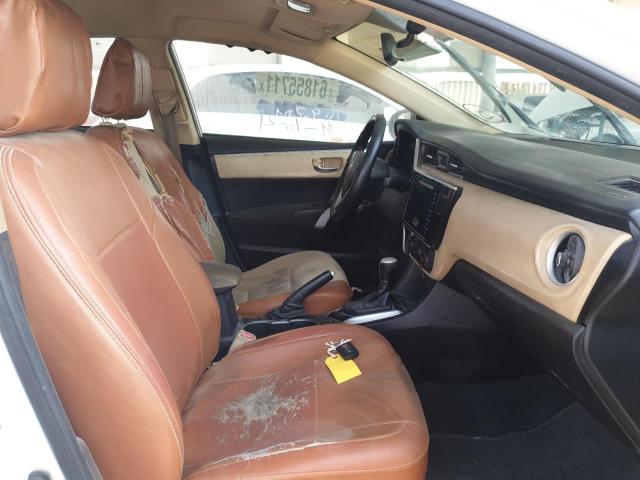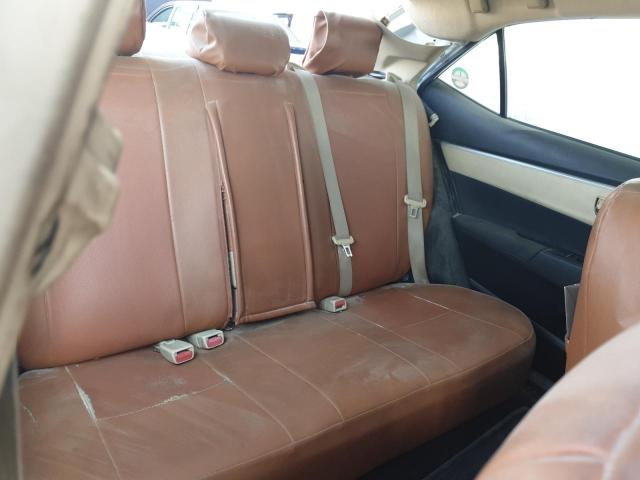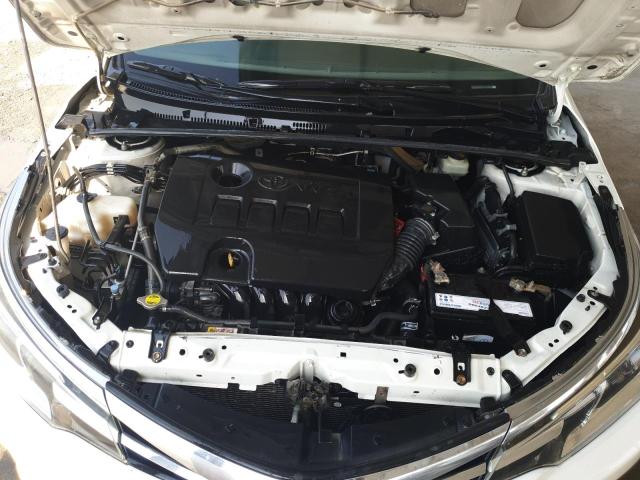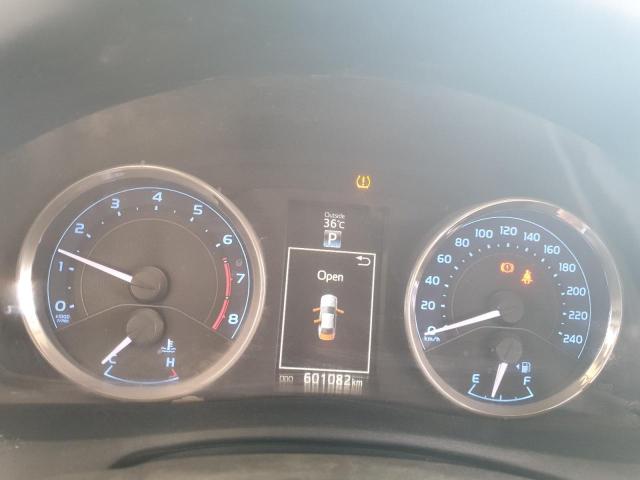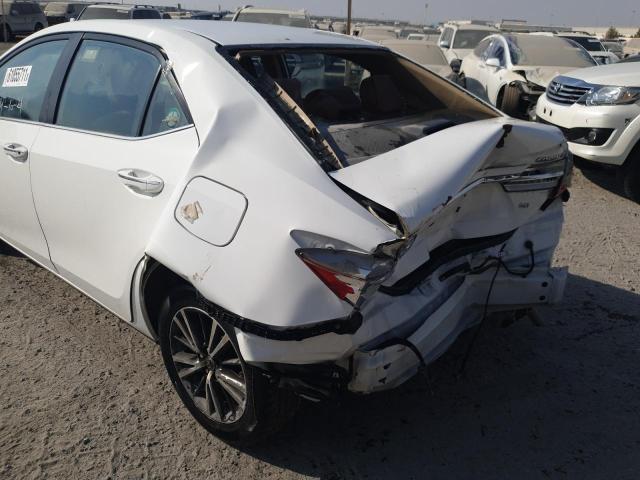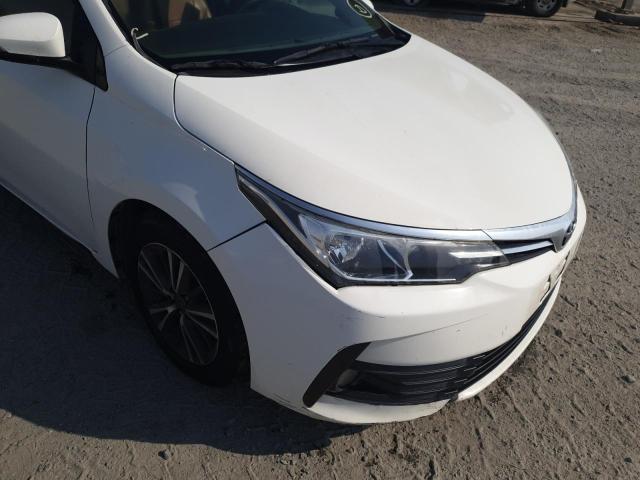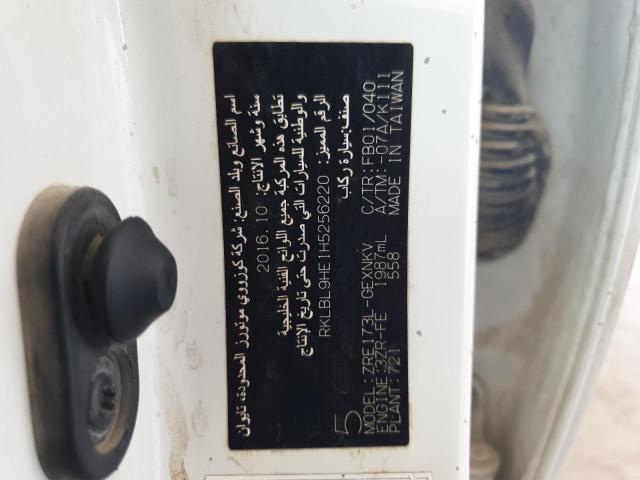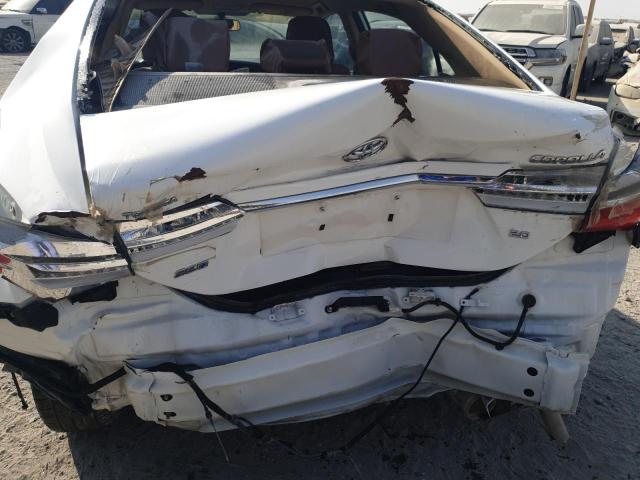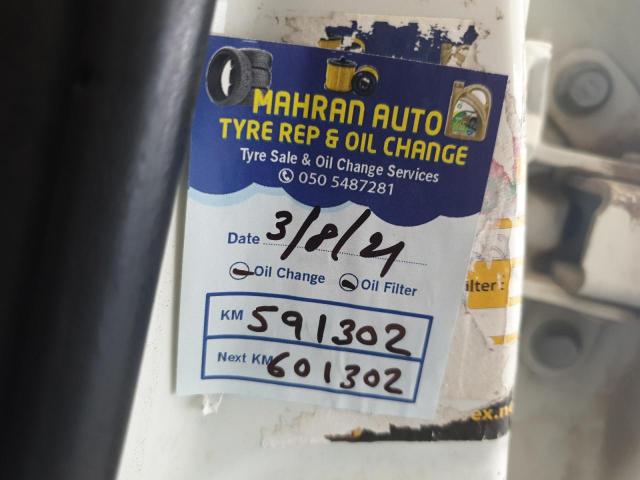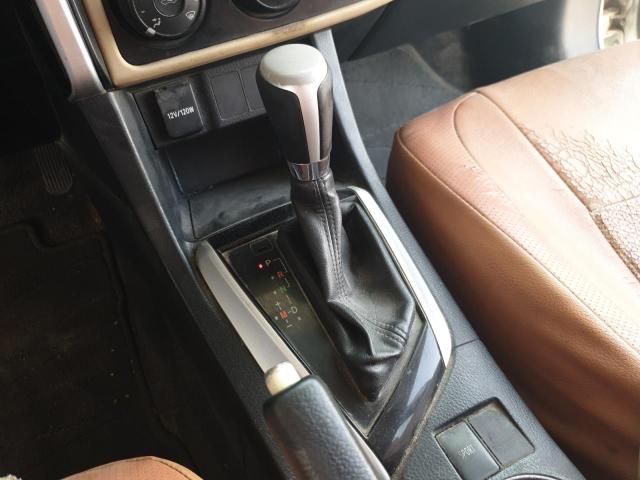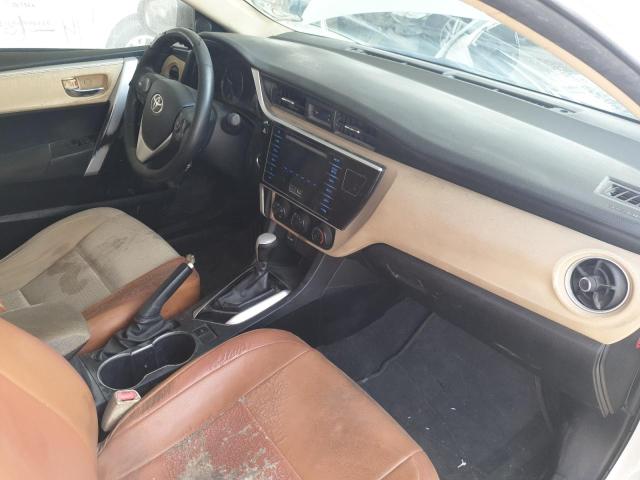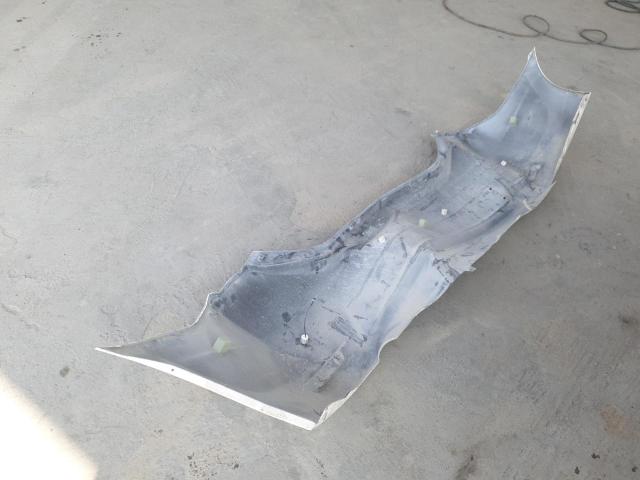 Location
DUBAI INDUSTRIAL CITY - DUBAI
SaleDoc
UE - SALVAGE VEHICLE
Damage
REAR END , MINOR DENTS/SCRATCHES
No similar cars were found at the auction.
No similar cars were found at the auction.
About Lot
TOYOTA COROLLA 2017 VIN: RKLBL9HE1H5256220 bid history at COPART UAE
At stat.vin we make it comfortable to review the VIN number of the car you are interested in purchasing. Our service offers a TOYOTA COROLLA 2017 VIN number decoding, which permits you to discover the automobile's equipment and auction history for a vehicle with the VIN number RKLBL9HE1H5256220.
This will help you review the motorcar's specs and auction history, and make sure the car has the equipment you're searching for.
We at stat.vin comprehend the matter of reviewing the VIN number when buying a motorcar at a IAAI or Copart auction. That's why we offer our VIN checking help for free. Clients may search for cars by VIN code, make, model, and year.
They may even track the bidding history and existing sale status of selected vehicles on COPART ARE. In addition, the site offers exact facts about the lot, including the lot number, primary and secondary harm. Briefly, inspecting auto's VIN number before buying at Copart or IAAI auction is a must.
Stat.vin makes it uncomplicated to get the details you want to make an informed judgment and avoid any potential problems or surprises with the motorcar.
The VIN, or Vehicle Identification Number, is a unique 17-digit code that works as the fingerprint of the car. It contains important data about a vehicle's past, characteristics and specifications. When buying an auto at Copart or IAAI auction, you have to check the VIN number to confirm you're getting an auto that meets your expectations and to avoid likely issues or surprises with the vehicle.
Is there information about all cars sold at auto insurance auctions?
Using Hideautovin.com may even supply you with a sense of privacy when buying a motorcar. If you're looking for a vehicle for your own use and don't want others to know its history, our assistance can allow remove that information from the automobile's history.
Hideautovin.com also suggests the capacity to clear VIN of any earlier records associated with VIN past. This can have emptying any damaging records that can affect the significance of the auto. This service, so called motorcar history cleaner, can let automobile proprietors improve the importance of their motorcar.
At hideautovin.com, we pride ourselves on providing speedy and efficient assistance. Our team of professionals may terminate any unwanted history from your car's past fast and easily, so you may appreciate your new motorcar without any undesirable baggage.
In closing, our VIN cleaner service at hideautovin.com is the perfect answer for those who have bought a vehicle at IAAI or Copart auctions and like to start with a clean slate. Our service may help expand the importance of your motorcar, save your solitude, and give you a feeling of calm. Order your VIN cleaner service today and appreciate the usefulness of clean car history.