CMC VEYCA VAN 2013 WHITE,
VIN:

RKMCP7245DY119136 - Auto history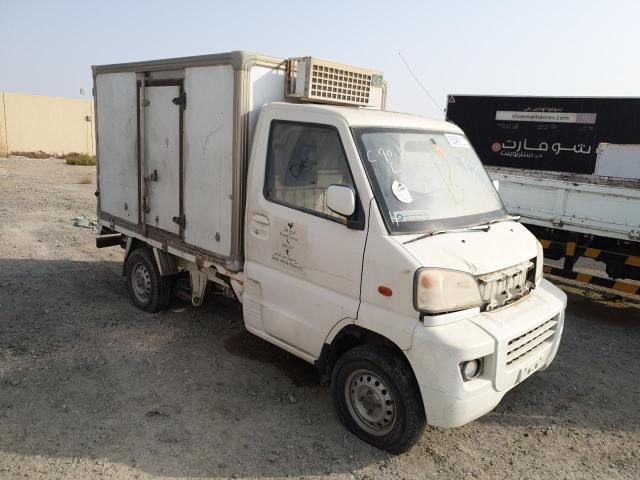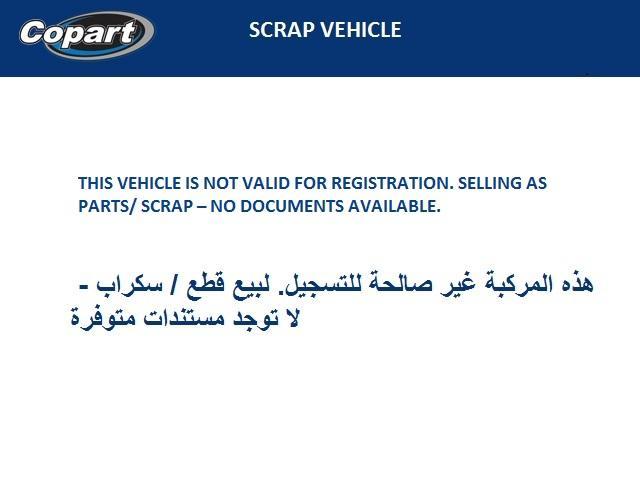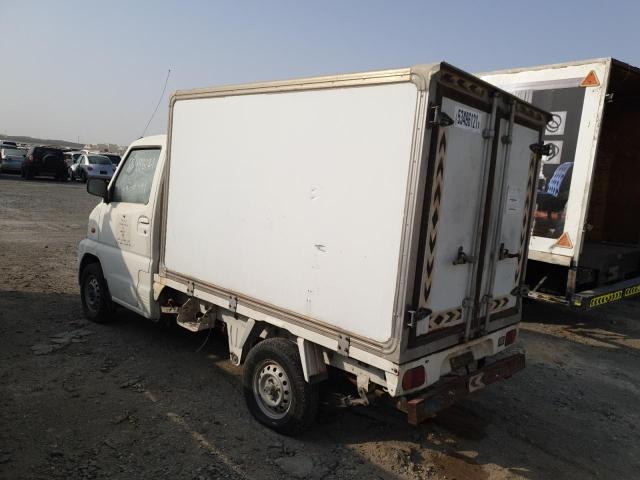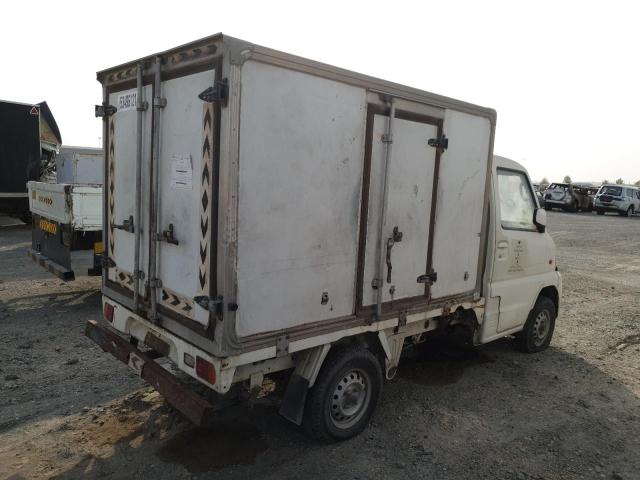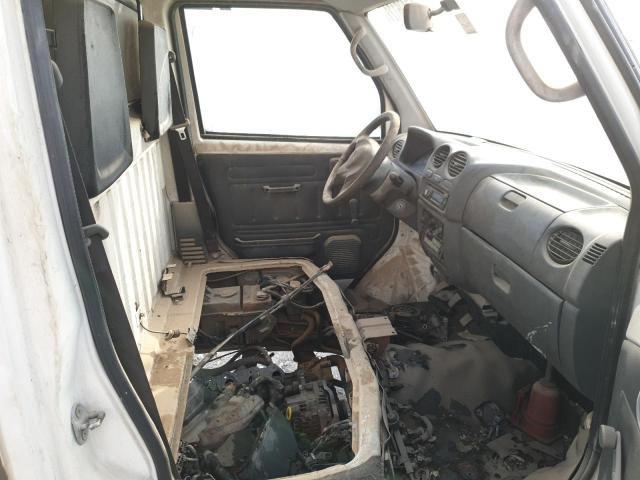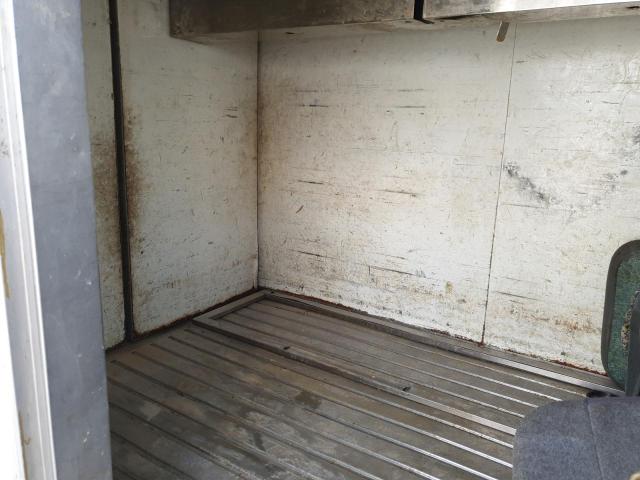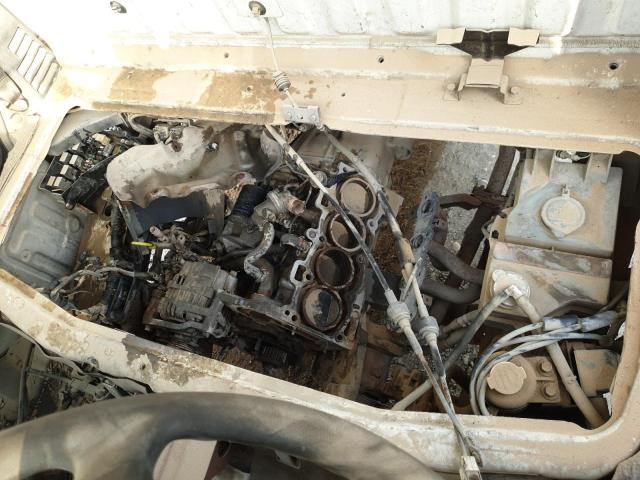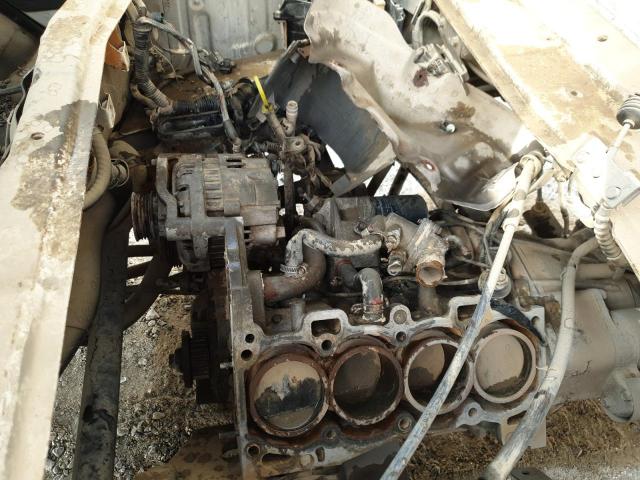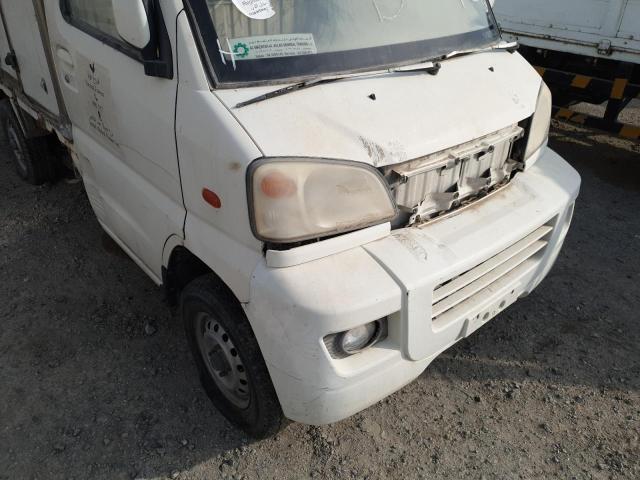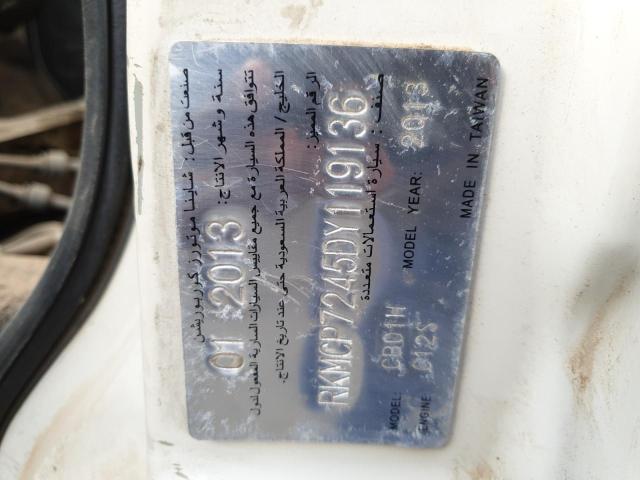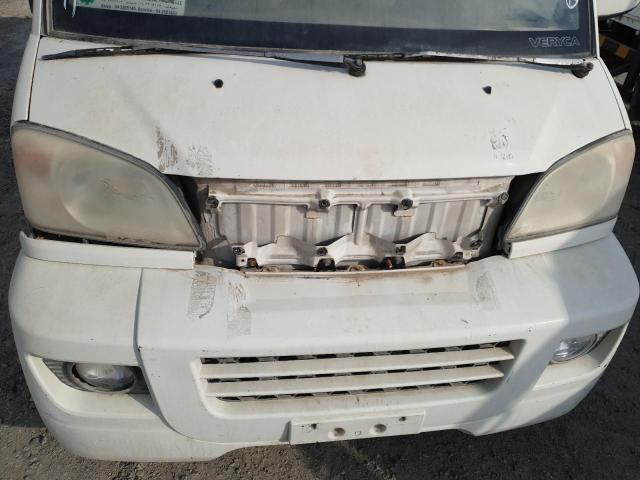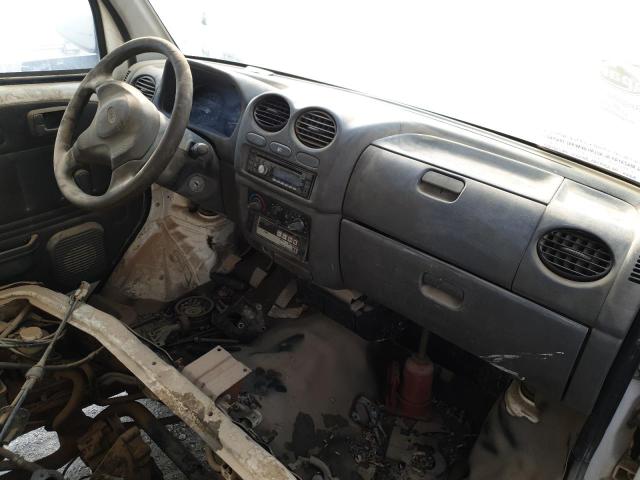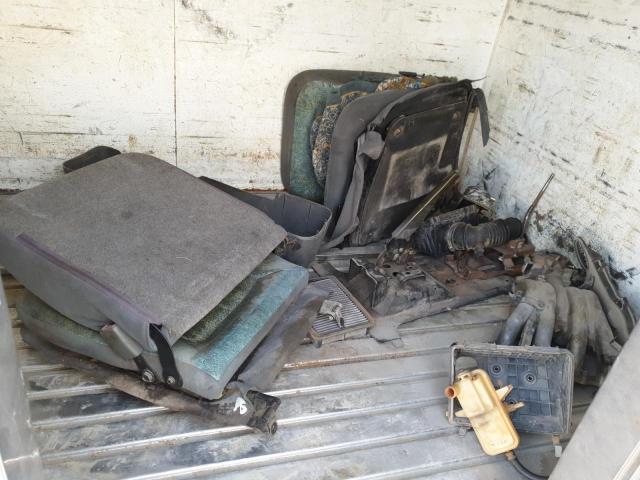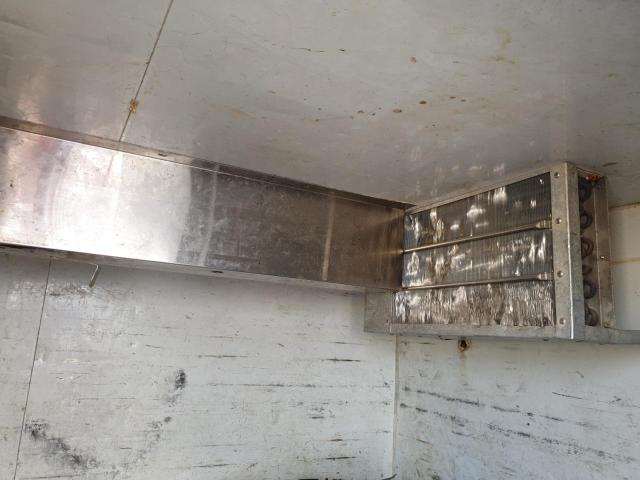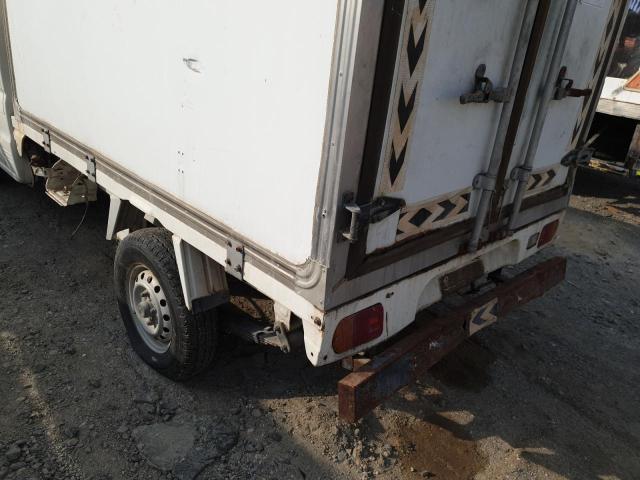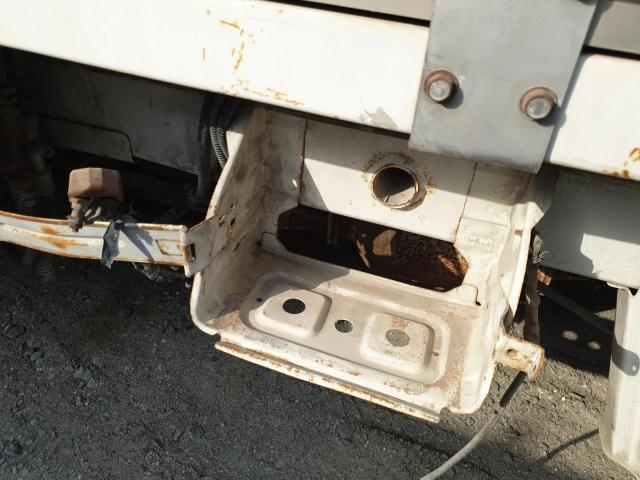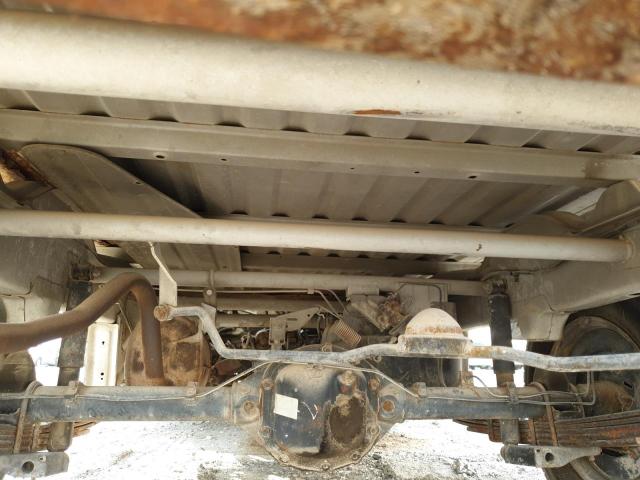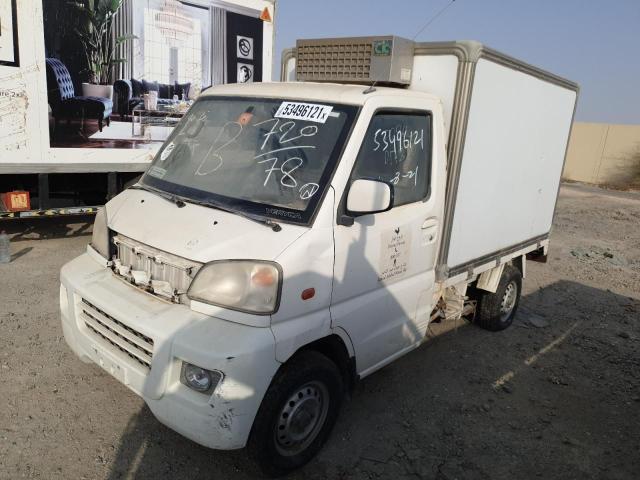 Location
DUBAI INDUSTRIAL CITY - DUBAI
SaleDoc
UE - SALVAGE VEHICLE
Damage
PARTIAL/INCOMPLETE REPAIR , MECHANICAL
No similar cars were found at the auction.
No similar cars were found at the auction.
About Lot
CMC VEYCA VAN 2013 VIN: RKMCP7245DY119136 bid history at COPART UAE
Stat.vin specializes in managing facts about vehicles from Copart and IAAI auctions. We supply detailed data about all cars that are available on the market, including RKMCP7245DY119136, CMC VEYCA VAN 2013, WHITE, PARTIAL/INCOMPLETE REPAIR, MECHANICAL , COPART UAE and more.
One of the most vital details when purchasing a used motorcar is to search by VIN. The VIN, or Vehicle Identification Number, is an individual 17-digit code that is given to every motorcar manufactured. This number has critical data about the vehicle, such as manufacturer, model, year of manufacture and production information.
Searching the VIN number before purchasing a used car can supply practical details about its past. For instance, you can uncover if the car has been in a breakdown, has accident status, or has been recalled by the manufacturer. This detail may help you make a more informed decision about whether an automobile is worth buying and at what cost.
At stat.vin, we make it simple to find auto's history by VIN. Our site supplies precise information about a vehicle's history, including its auction cost record, car characteristics, and auction past. You can access this detail for free just by entering the vehicle's VIN.
In addition to VIN search information, stat.vin also offers an FAQ section where you may find responses to standard questions such as "Where is the VIN number on a vehicle CMC VEYCA VAN 2013?" and "How do I search a motorcar's VIN history?"
In short, verifying by VIN number before buying a used vehicle is essential to make sure you've made a reasoned decision and get all the facts you want to make the right option. And stat.vin is the place to discover all the data you want.
Is there data about all automobiles sold at auto insurance auctions?
If you're in the market for a used motorcar, it's vital to know its history. Anyway, not all auto history is created equal. Automobiles that have been in accidents, have been stolen, or have been used for commercial goals can have a negative influence on their significance and security.
That's where hideautovin.com comes in. Our assistance specializes in removing the past of vehicles bought at IAAI and Copart auctions, providing you a feeling of calm when making your purchase.
Hideautovin.com offers a user-friendly and suitable procedure for cleaning a car's VIN. With the possibility of how to clean VIN, automobile owners may efficiently access the service and get their vehicle's records removed fast and efficiently.
At hideautovin.com, we pride ourselves on providing fast and efficient service. Our team of specialists can terminate any unwanted history from your car's past quickly and easily, so you can enjoy your unique car without any disfavored luggage.
In conclusion, our VIN cleaner service at hideautovin.com is the immaculate key for those who have purchased a car at IAAI and Copart auctions and enjoy to start with a clean slate.
Our assistance can serve to improve the significance of your motorcar, guard your privacy, and give you peace of mind. Order a car VIN cleaner service right now and appreciate the pros of a clean car history.