JAGUAR XJ 1996 GREEN,
VIN:

SAJNX2746TC226179 - Auto history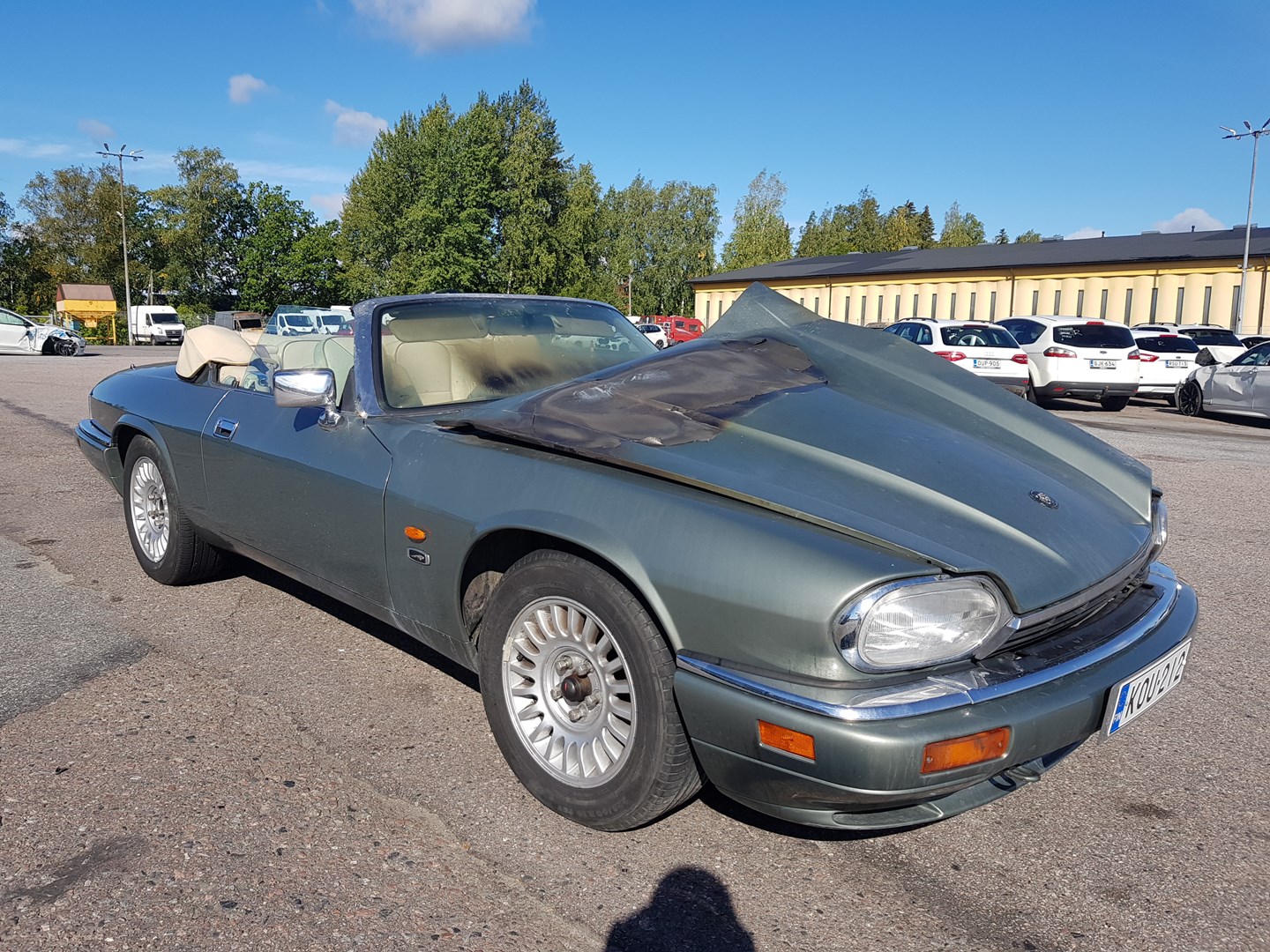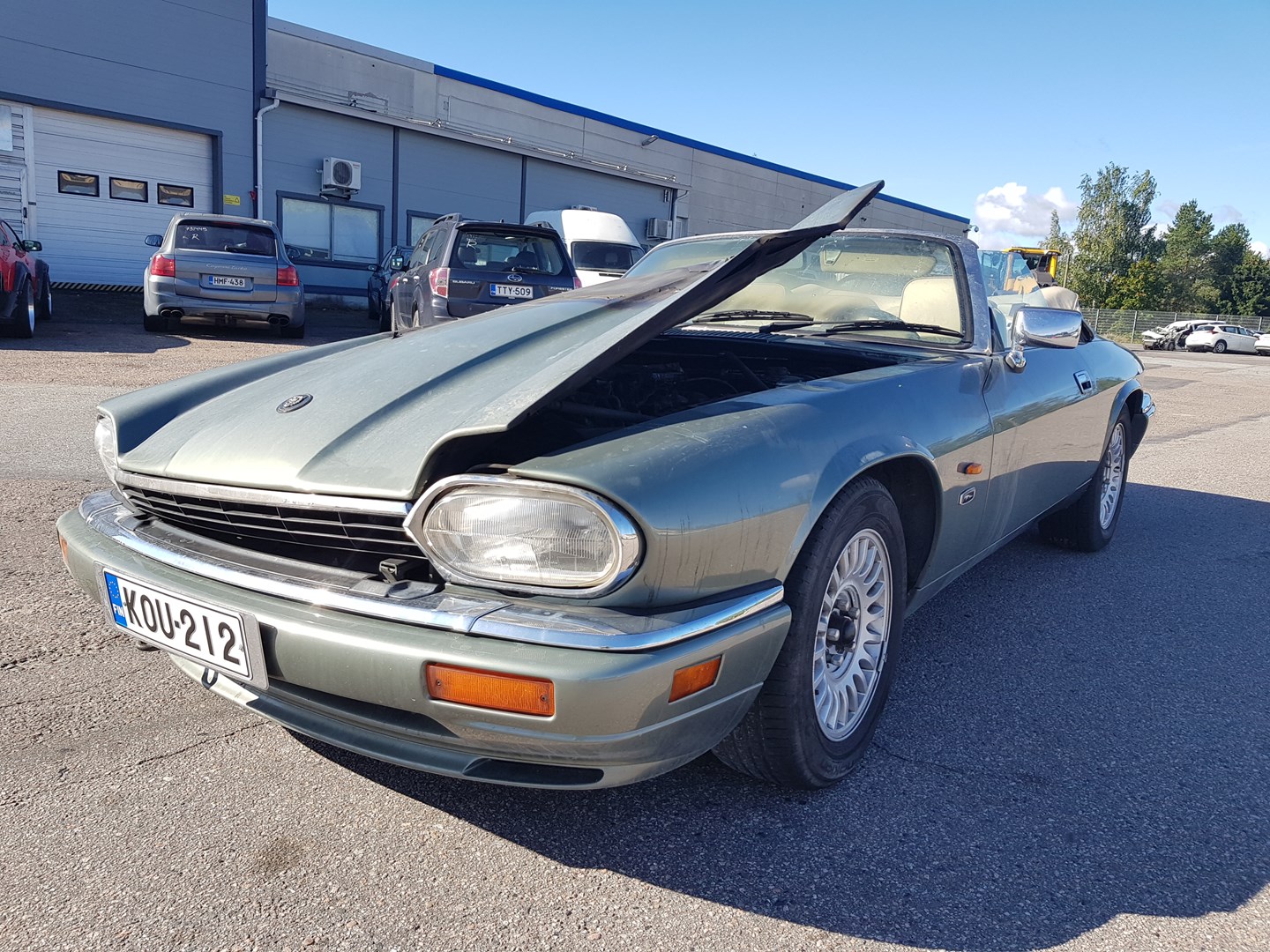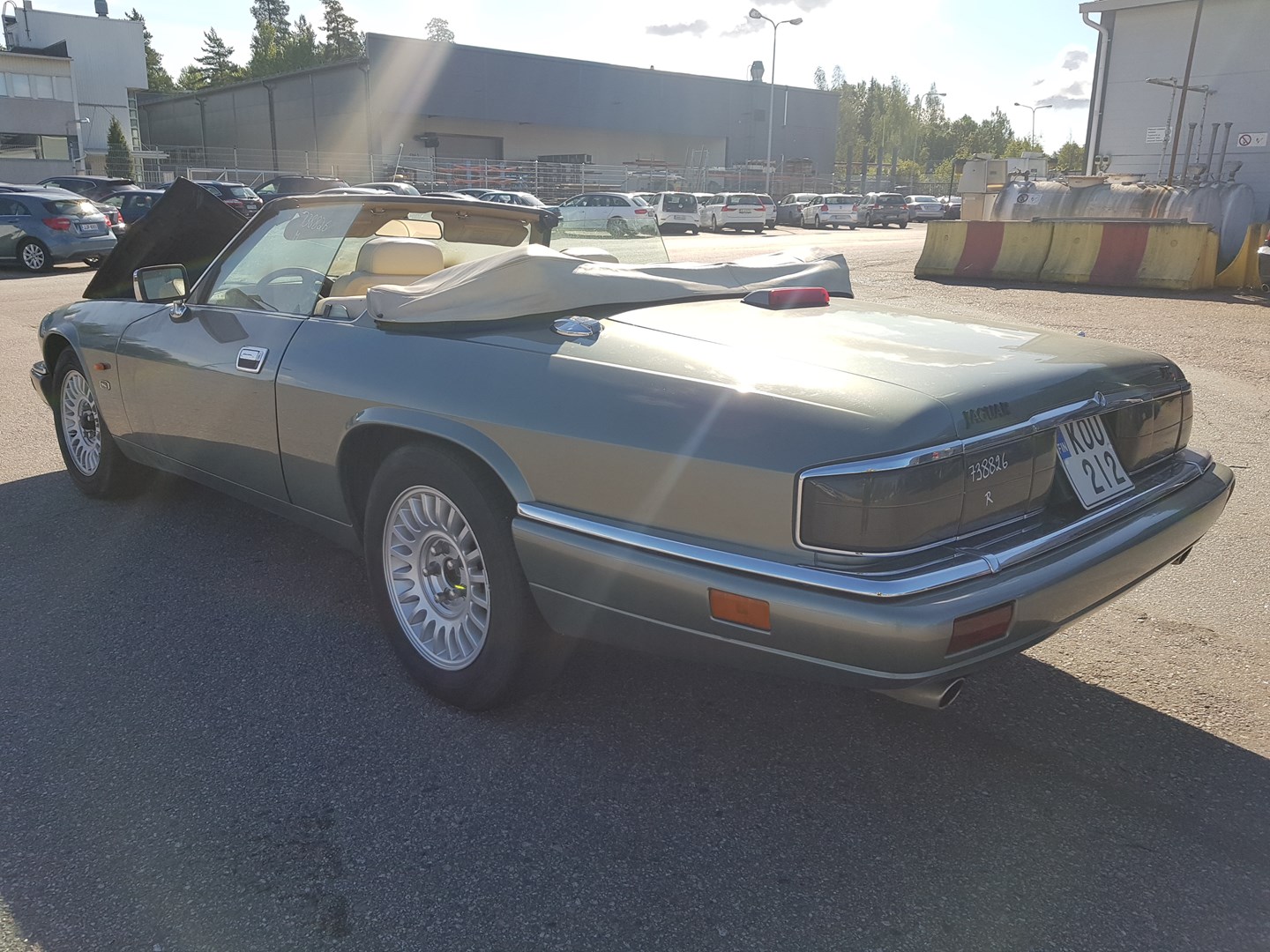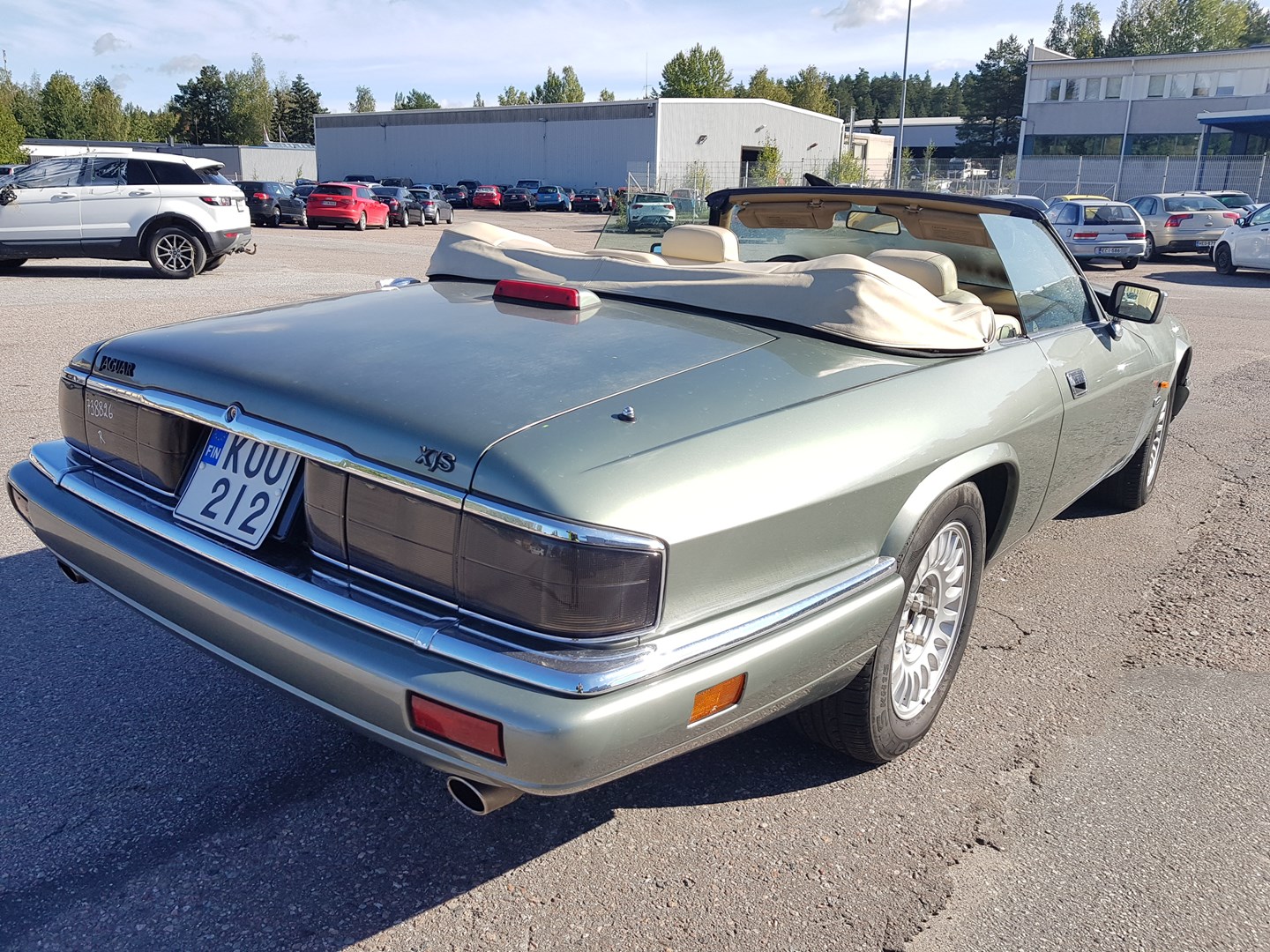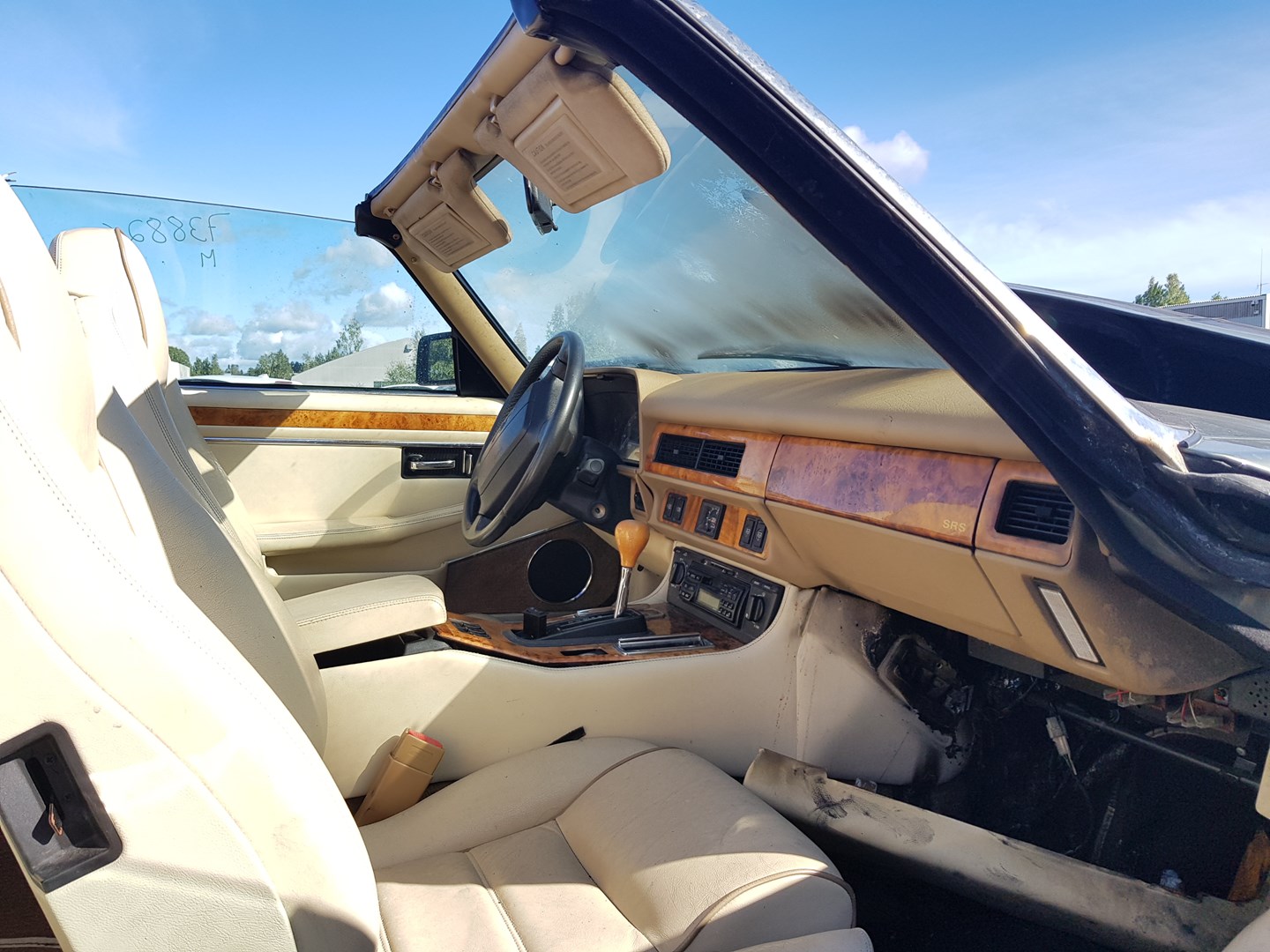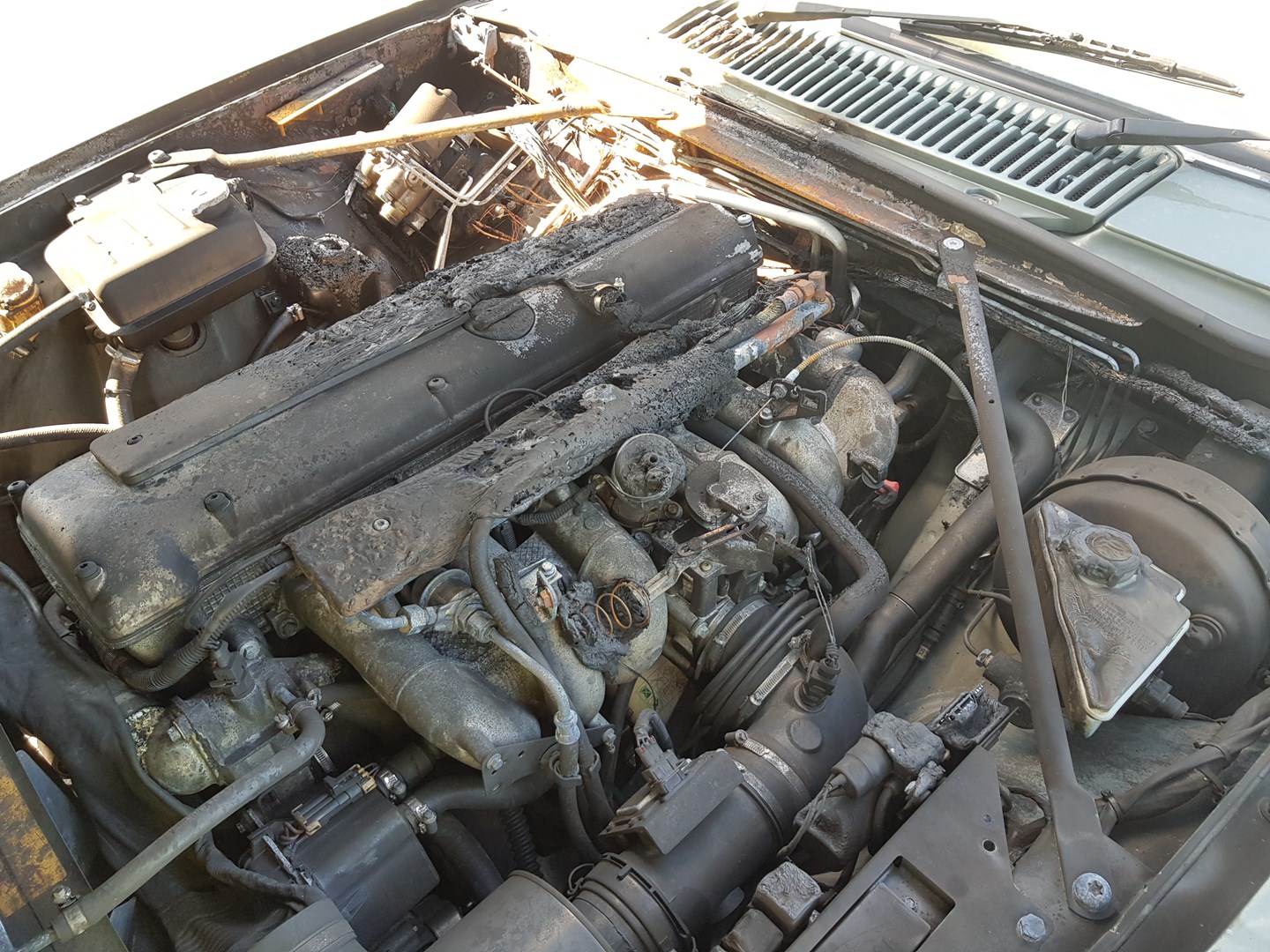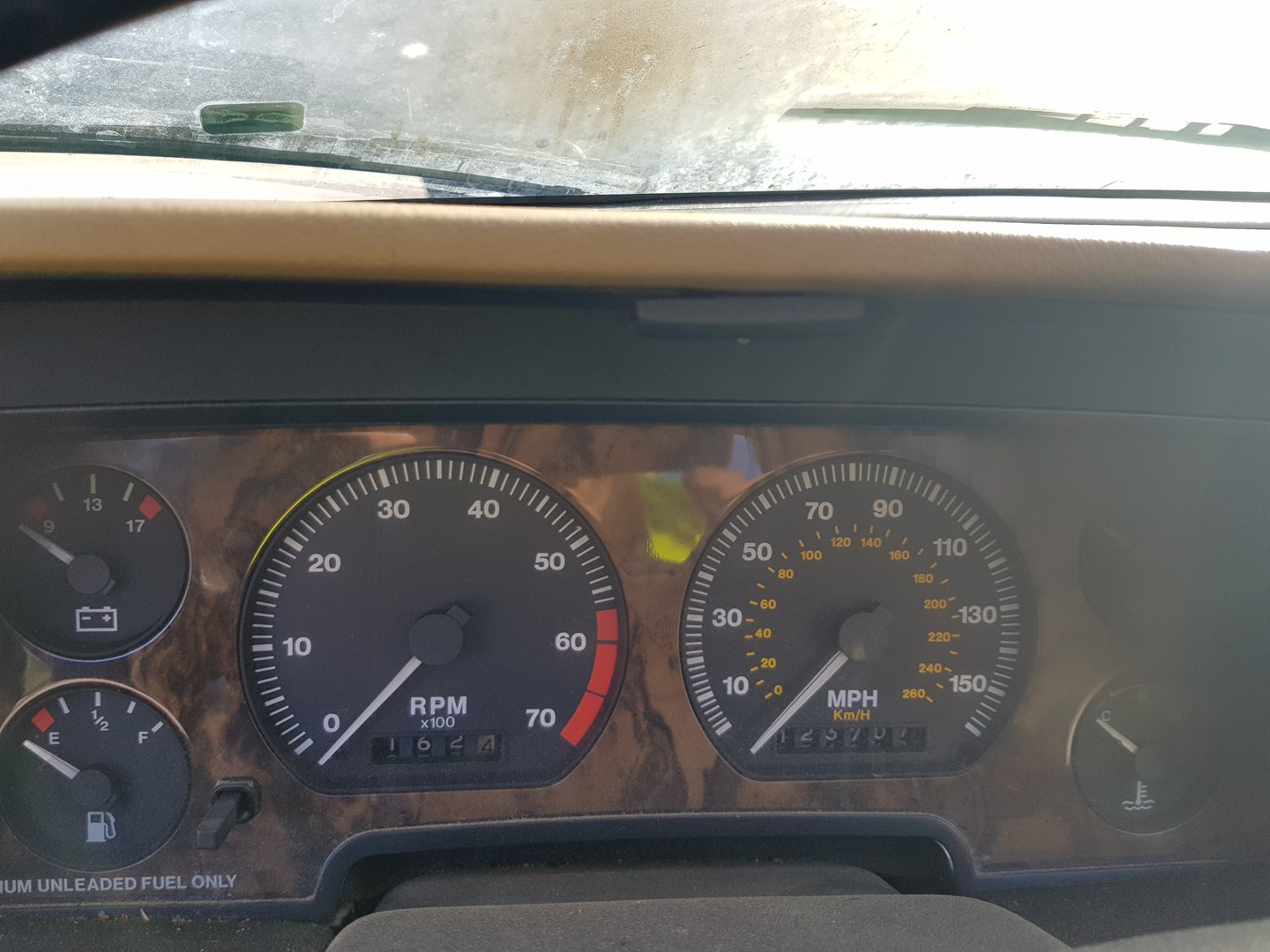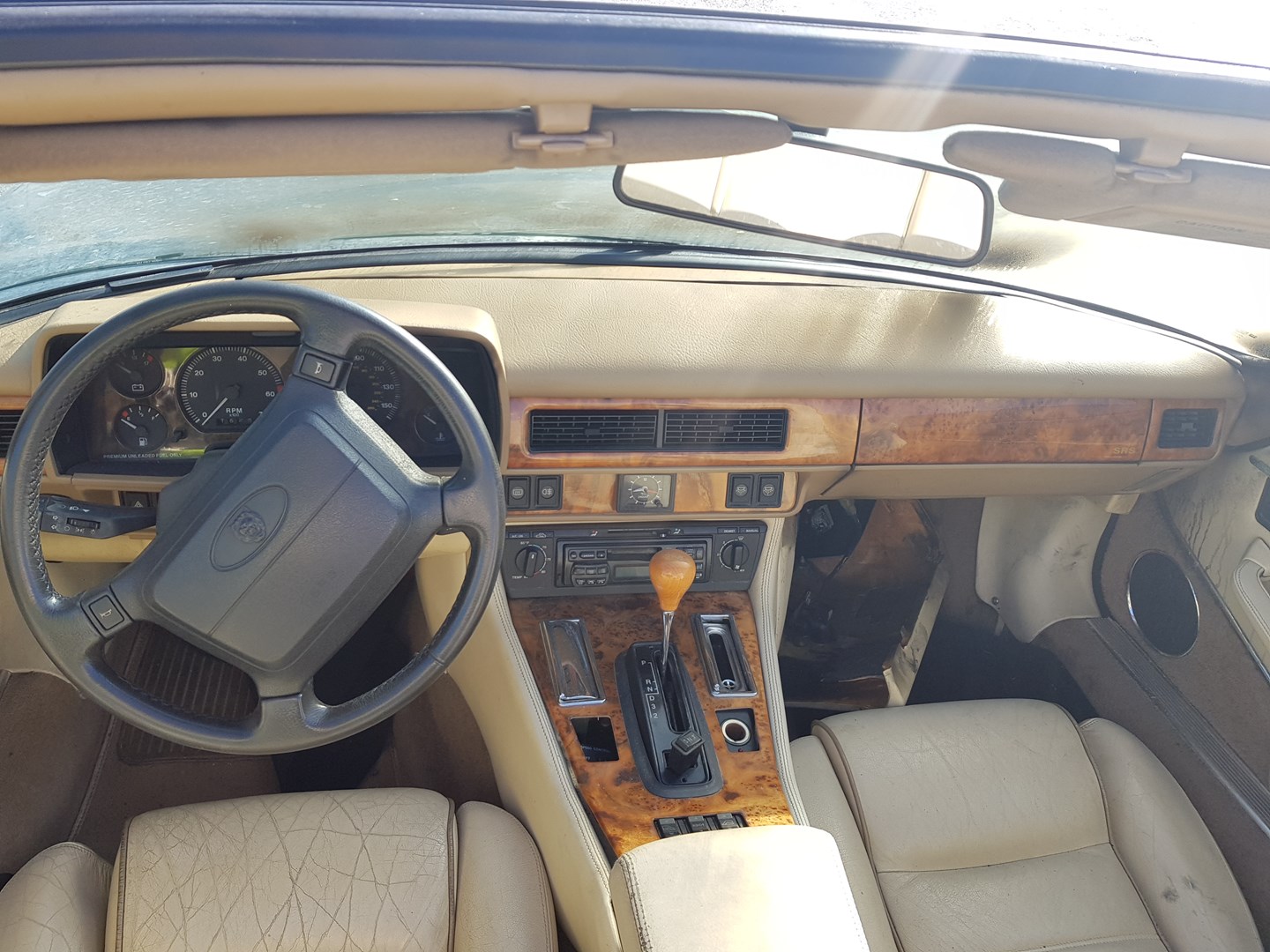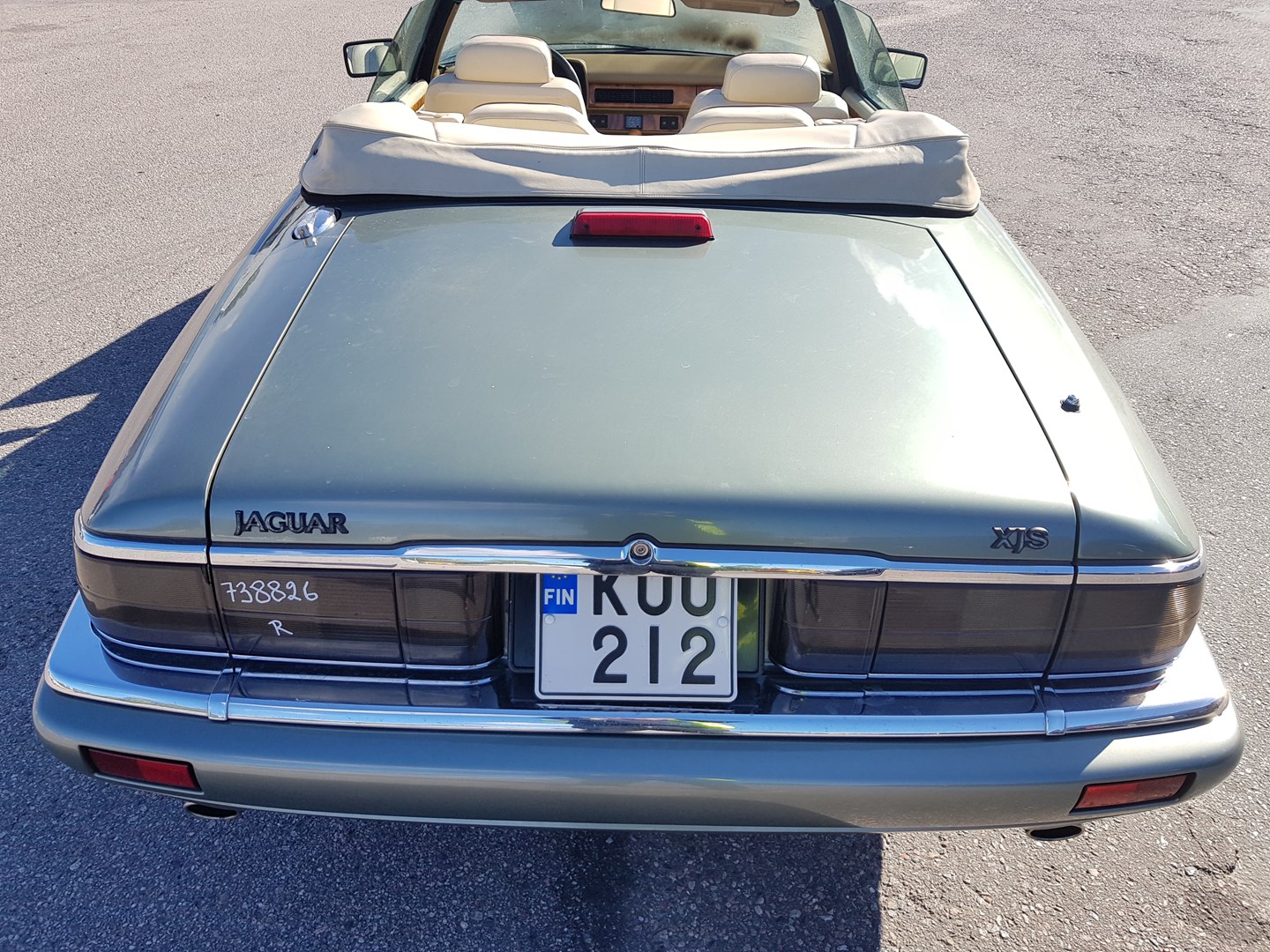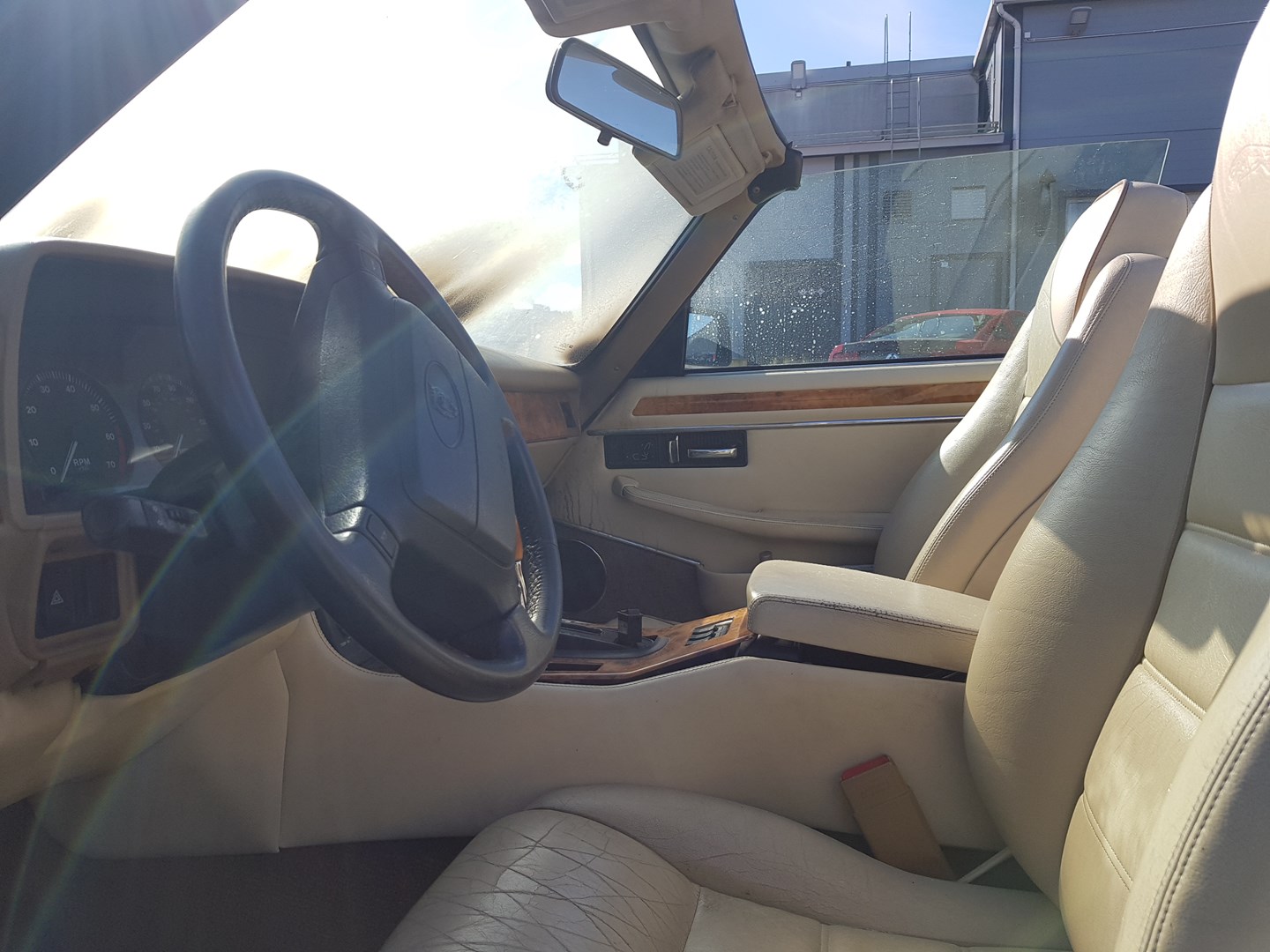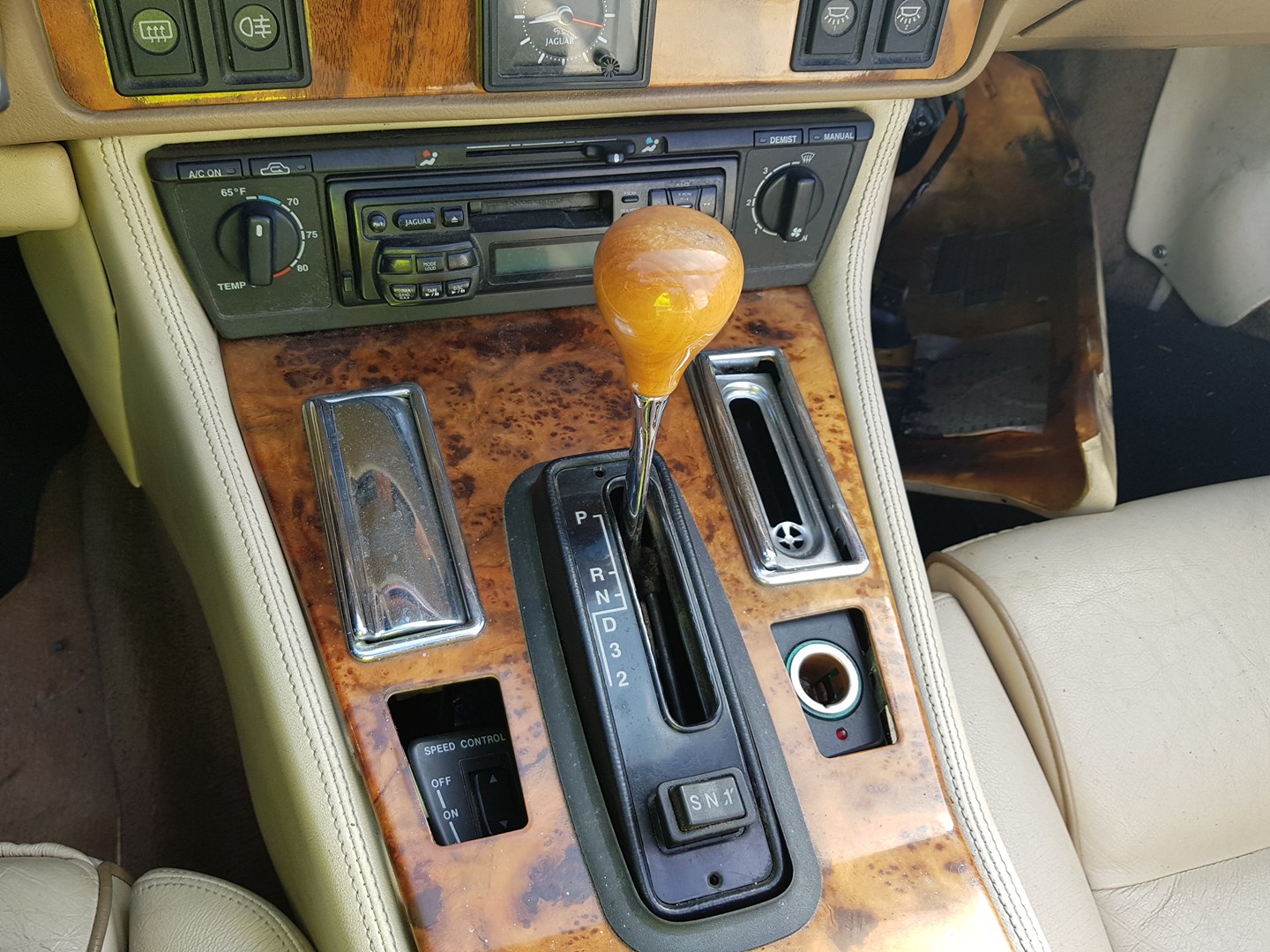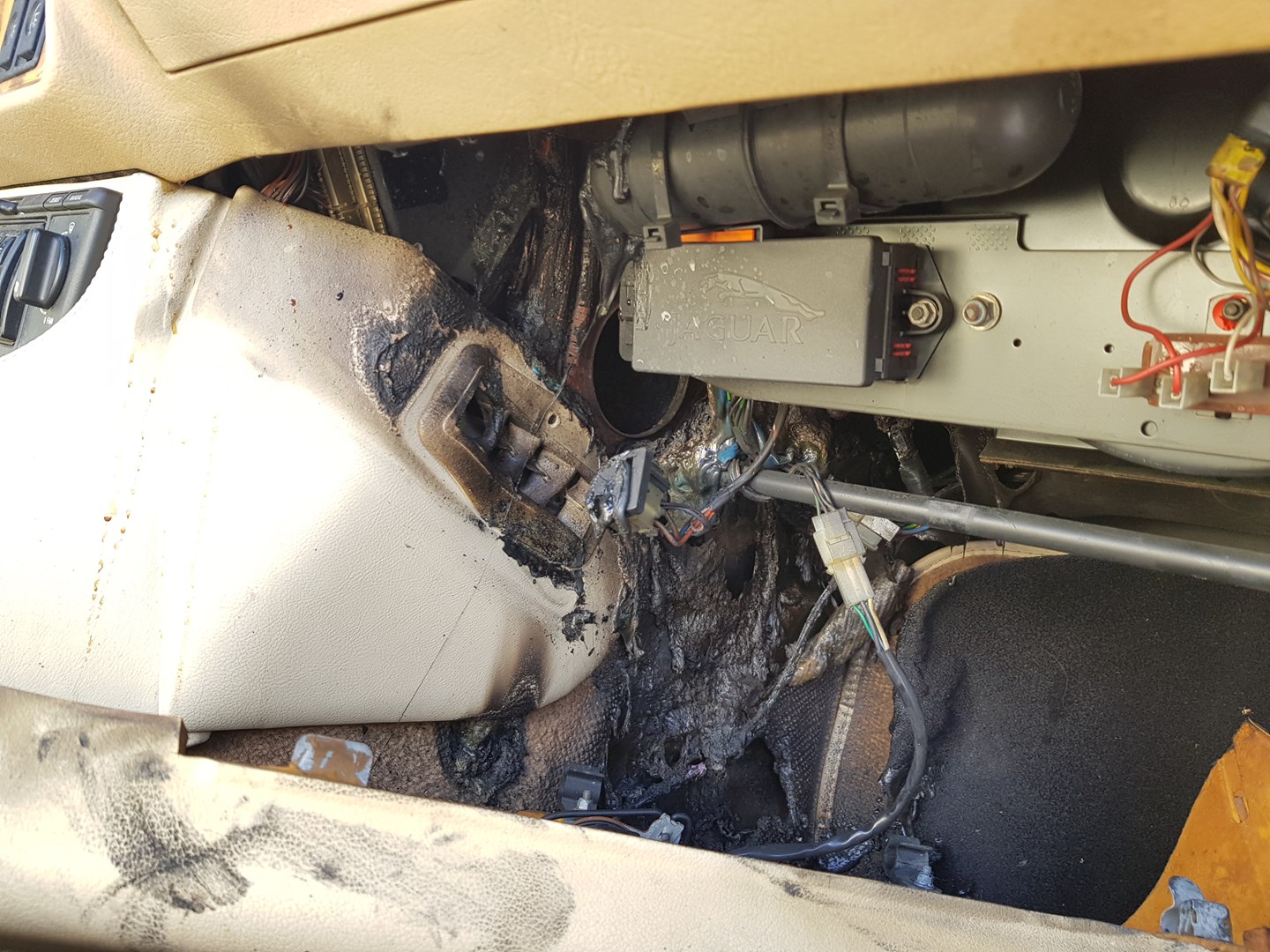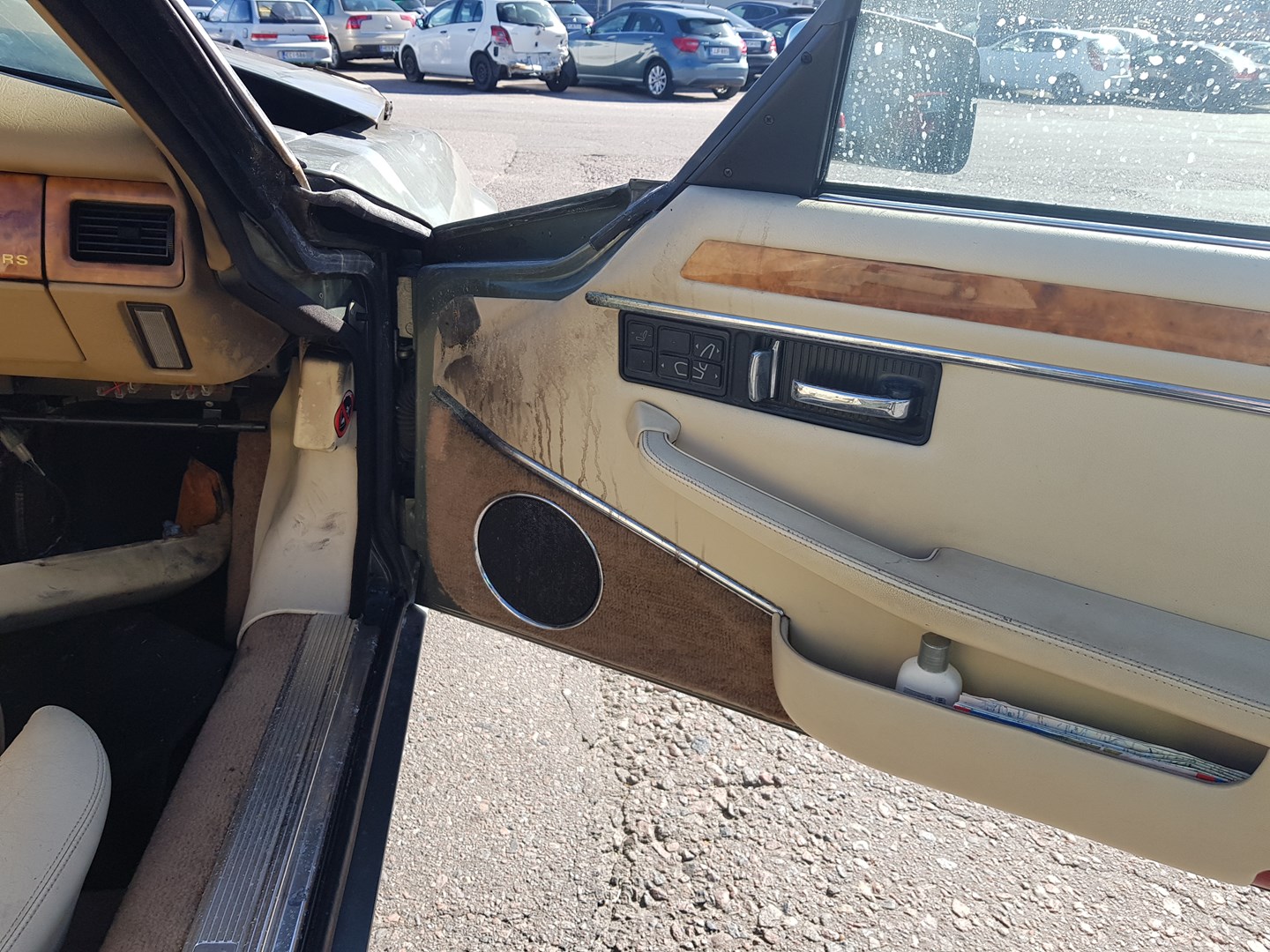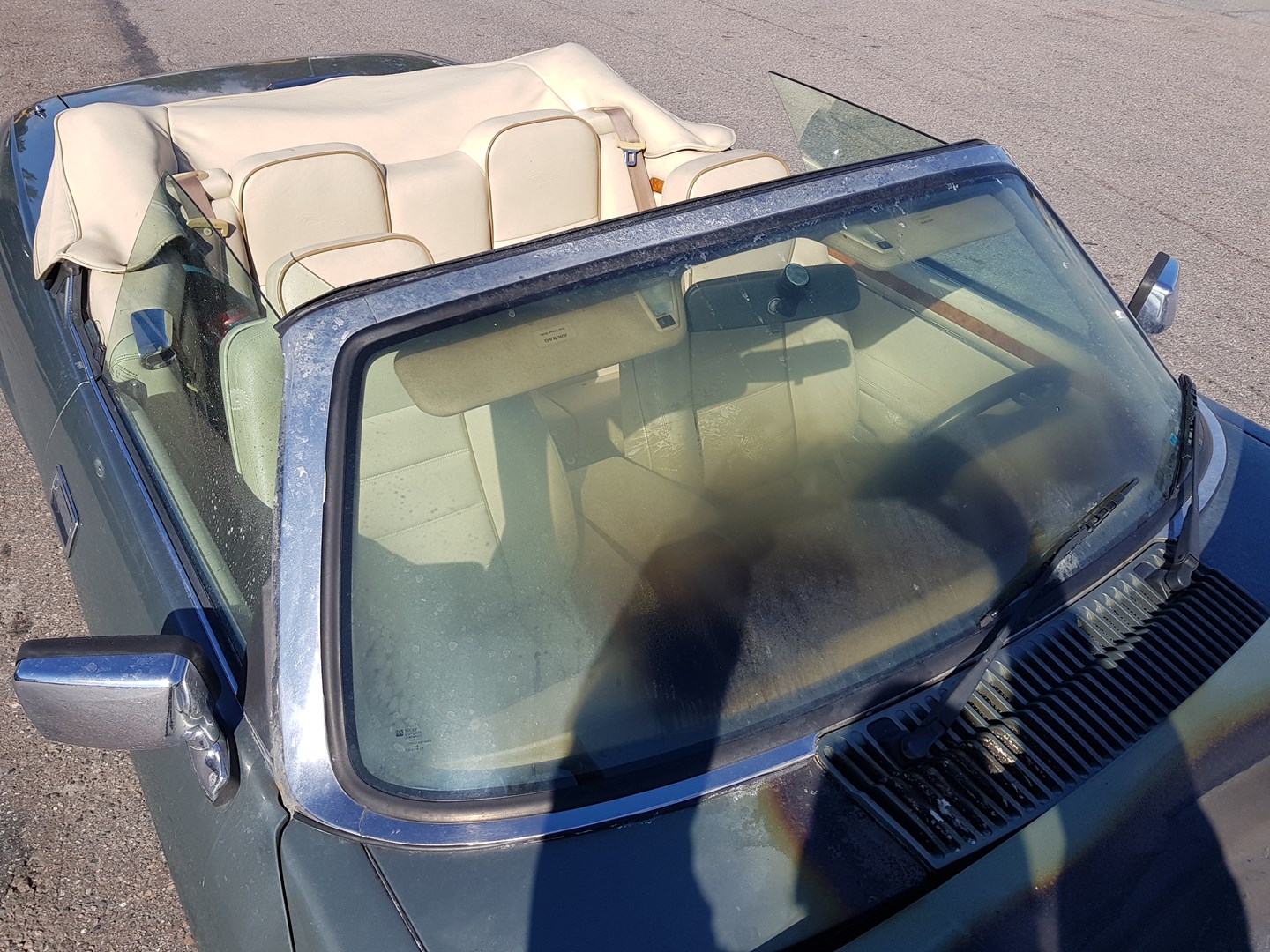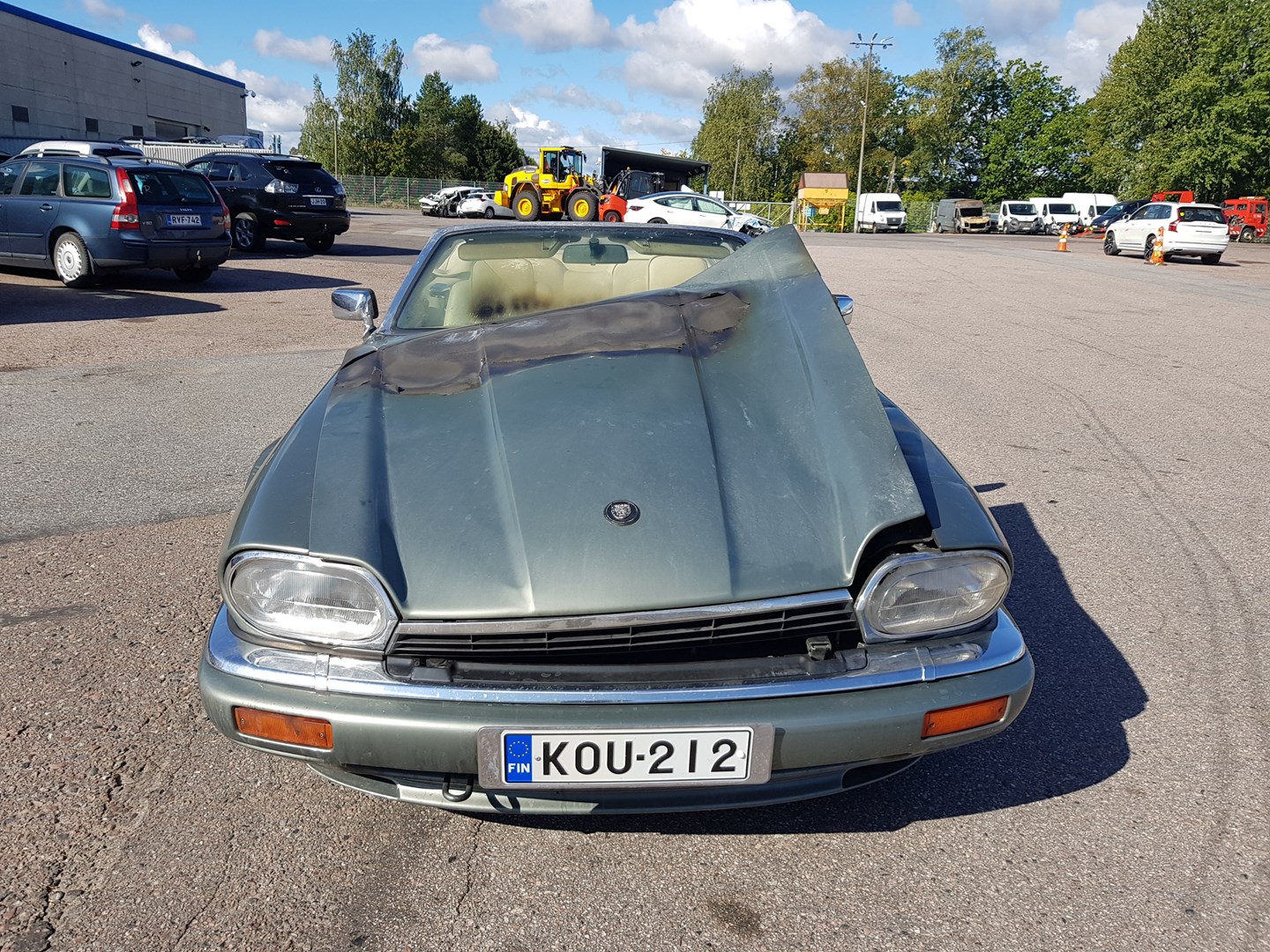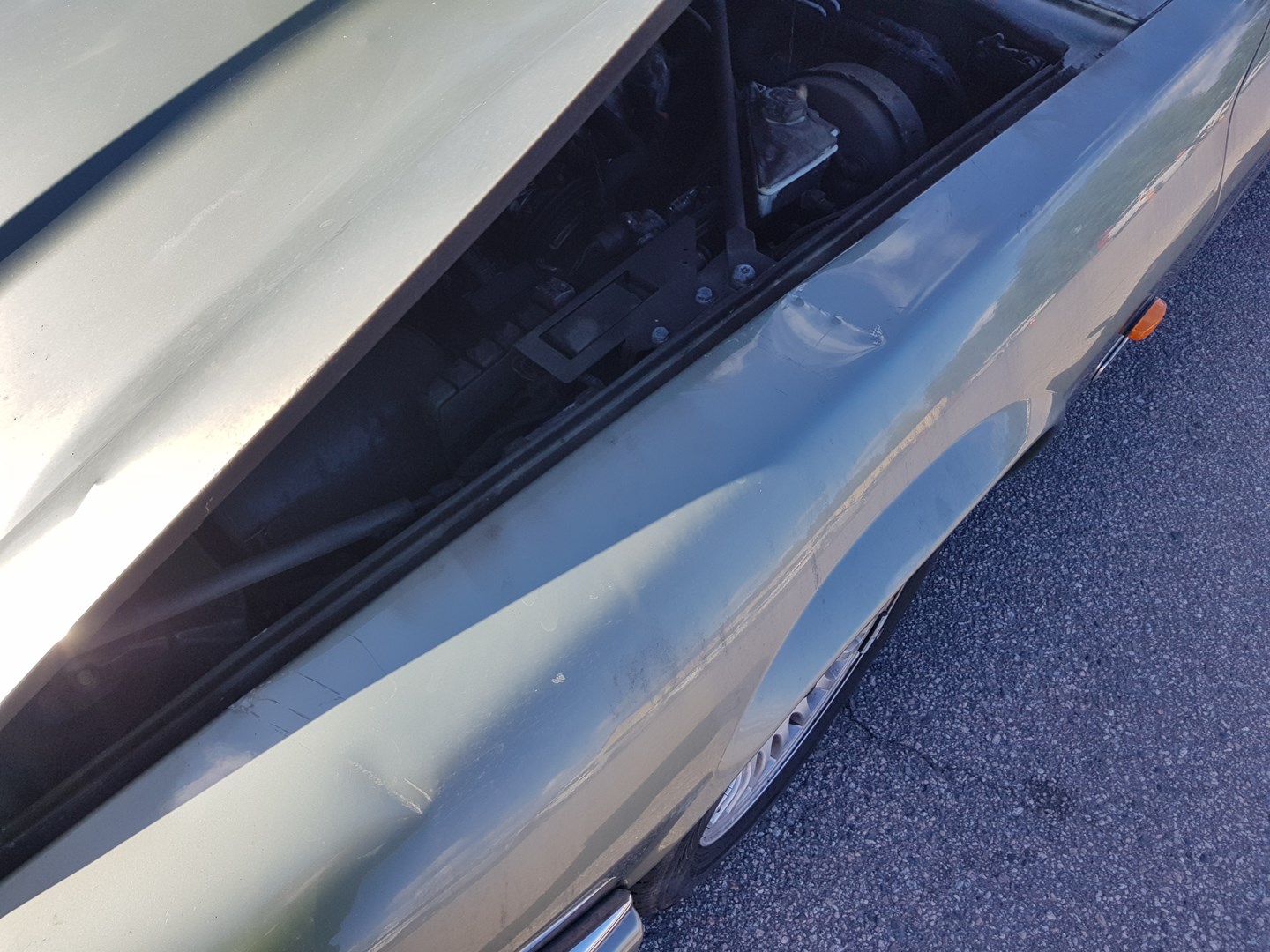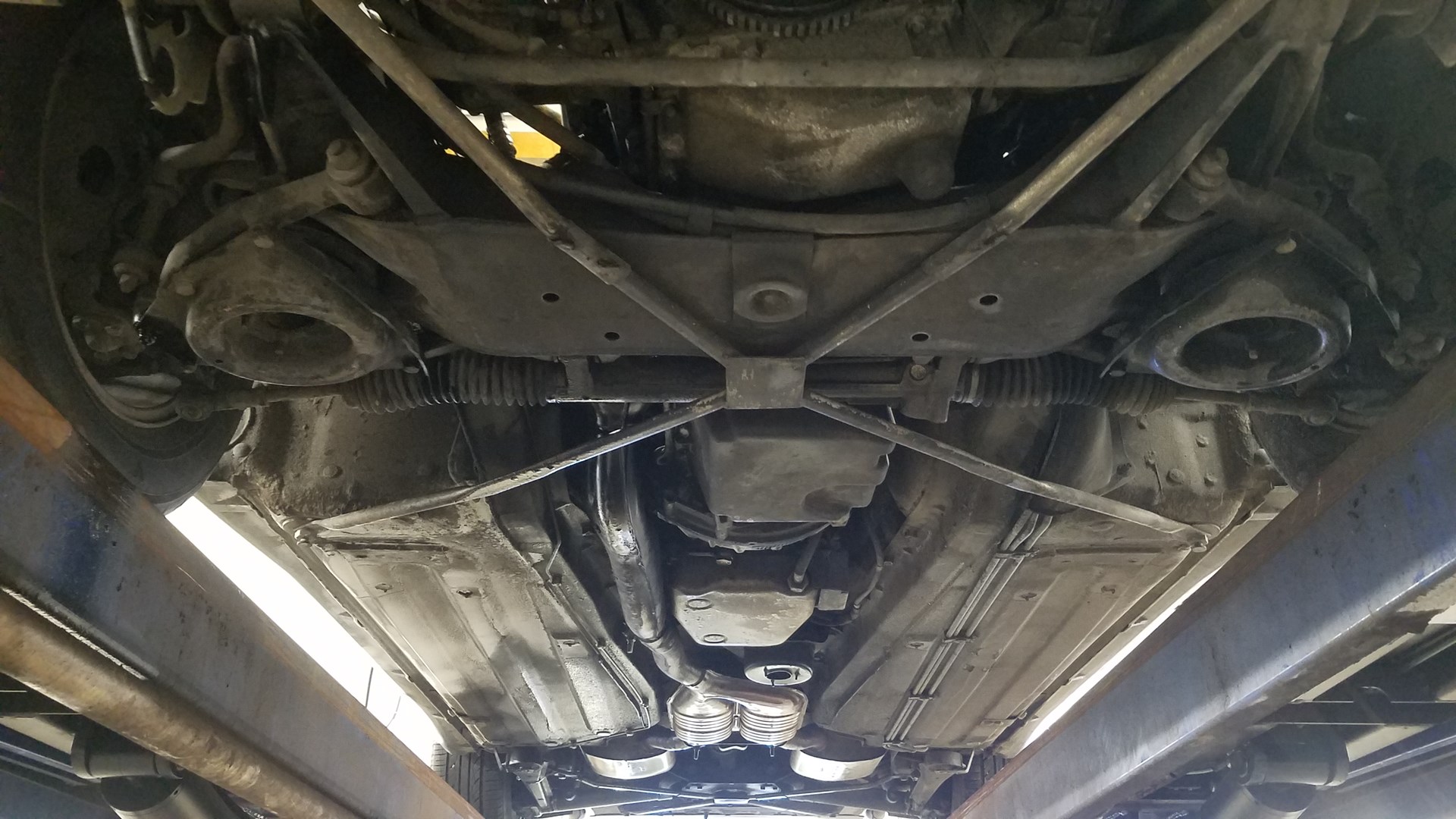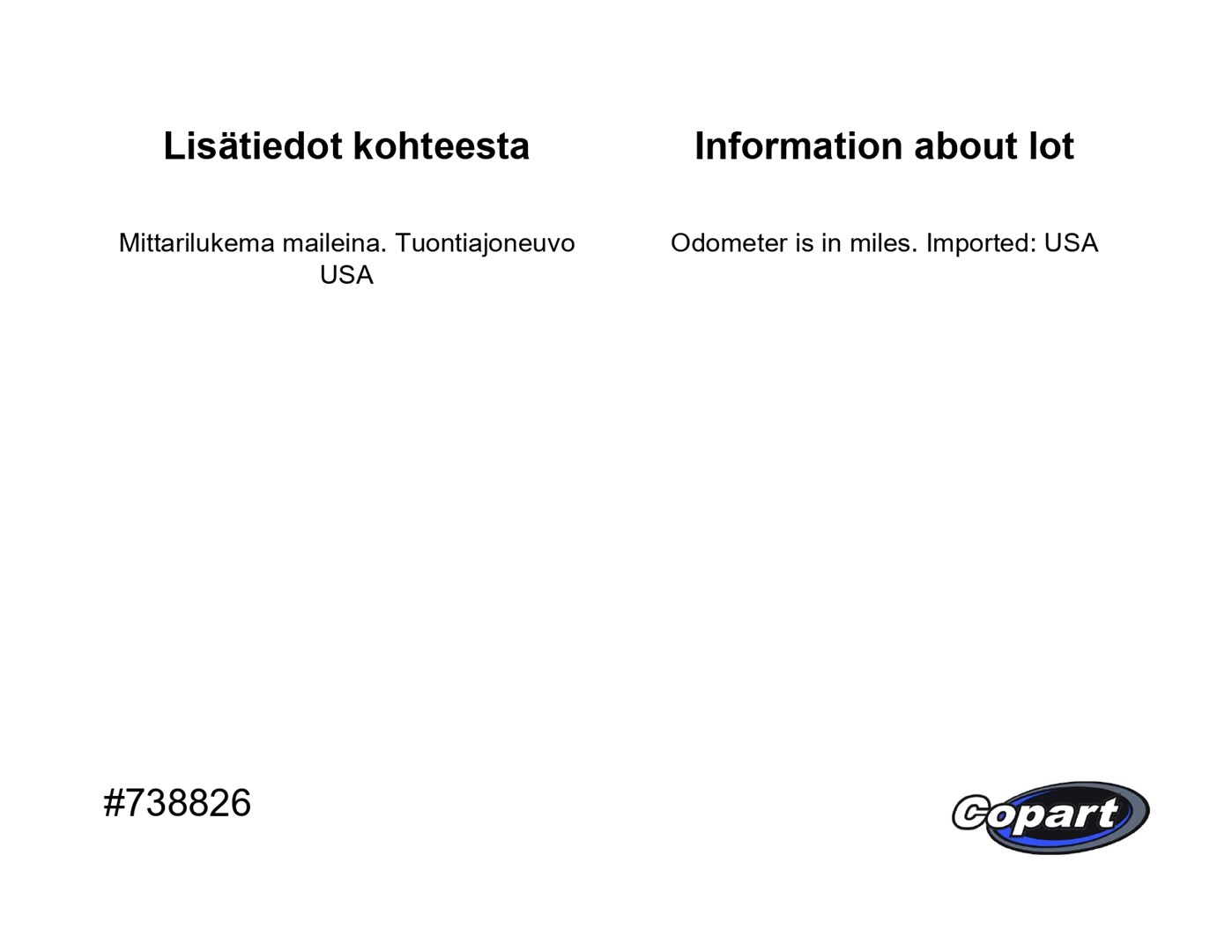 Location
Harrasteajoneuvojen huutokauppa
Damage
Palovaurio , Etupää
Auction Sale statistic
JAGUAR XJ 1996
For the period From : 2022-12 To: 2023-11
COPART FINLAND: 0 Lots
Total: 0
| Мonth | COPART FINLAND | Count COPART FINLAND |
| --- | --- | --- |
| November | $0 | 0 |
| October | $0 | 0 |
| September | $0 | 0 |
| August | $0 | 0 |
| July | $0 | 0 |
| June | $0 | 0 |
| May | $0 | 0 |
| April | $0 | 0 |
| March | $0 | 0 |
| February | $0 | 0 |
| January | $0 | 0 |
| December | $0 | 0 |
No similar cars were found at the auction.
No similar cars were found at the auction.
About Lot
JAGUAR XJ 1996 VIN: SAJNX2746TC226179 bid history at COPART FINLAND
Stat.vin specializes in managing data about autos from Copart and IAAI auctions. We supply exact facts about all automobiles that are available on the market, including SAJNX2746TC226179, JAGUAR XJ 1996, GREEN, Palovaurio, Etupää , COPART FINLAND and more.
One of the most important information when buying a used vehicle is to explore by VIN. The VIN, or Vehicle Identification Number, is a special 17-digit code that is assigned to every automobile manufactured. This number has critical facts about the motorcar, such as manufacturer, model, year of manufacture and production information.
Searching the VIN number before purchasing a used automobile may provide useful facts about its records. For instance, you may find out if the auto has been in a breakdown, has accident level, or has been recalled by the manufacturer. This data can allow you make a reasoned decision about whether a motorcar is worth buying and at what cost.
At stat.vin, we make it simple to search for auto's record by VIN. Our website provides clear data about a car's record, including its auction price record, auto features, and auction past. You may access this detail for free only by entering the motorcar's VIN.
In addition to VIN search data, stat.vin also offers an FAQ section where you may discover replies to typical questions such as "Where is the VIN number on an auto JAGUAR XJ 1996?" and "How do I search an automobile's VIN history?"
In short, searching by VIN code before purchasing a used auto is necessary to make sure you've made a reasoned decision and get all the data you require to make the right preference. And stat.vin is the place to uncover all the details you need.
Is there details about all automobiles sold at auto insurance auctions?
If you're searching for a used vehicle, it's critical to comprehend its history. Anyhow, not all motorcar past is created similar. Vehicles that have been in breakdowns, have been stolen, or have been used for retail intents may have a damaging impact on their value and security.
That's where hideautovin.com comes in. Our service specializes in clearing the past of automobiles bought at IAAI and Copart auctions, providing you maximum calmness when making your purchase.
Hideautovin.com suggests a user-friendly and suitable procedure for cleaning a car's VIN. With the choice of how to clean VIN, automobile owners can effortlessly access the service and get their automobile's records removed fast and efficiently.
At hideautovin.com, we flatter ourselves on providing swift and efficient assistance. Our crew of professionals may terminate any undesirable history from your car's past quickly and efficiently, so you may want your new automobile without any unwanted baggage.
In summary, our VIN cleaner service at hideautovin.com is the flawless key for those who have bought a car at IAAI and Copart auctions and like to begin with a clean slate.
Our service may help to grow the value of your auto, defend your solitude, and give you a feeling of calm. Order a car VIN cleaner service right now and enjoy the usefulness of a clean car history.