TOYOTA Avensis 2018 RED,
VIN:

SB1BG76L80E154896 - Auto history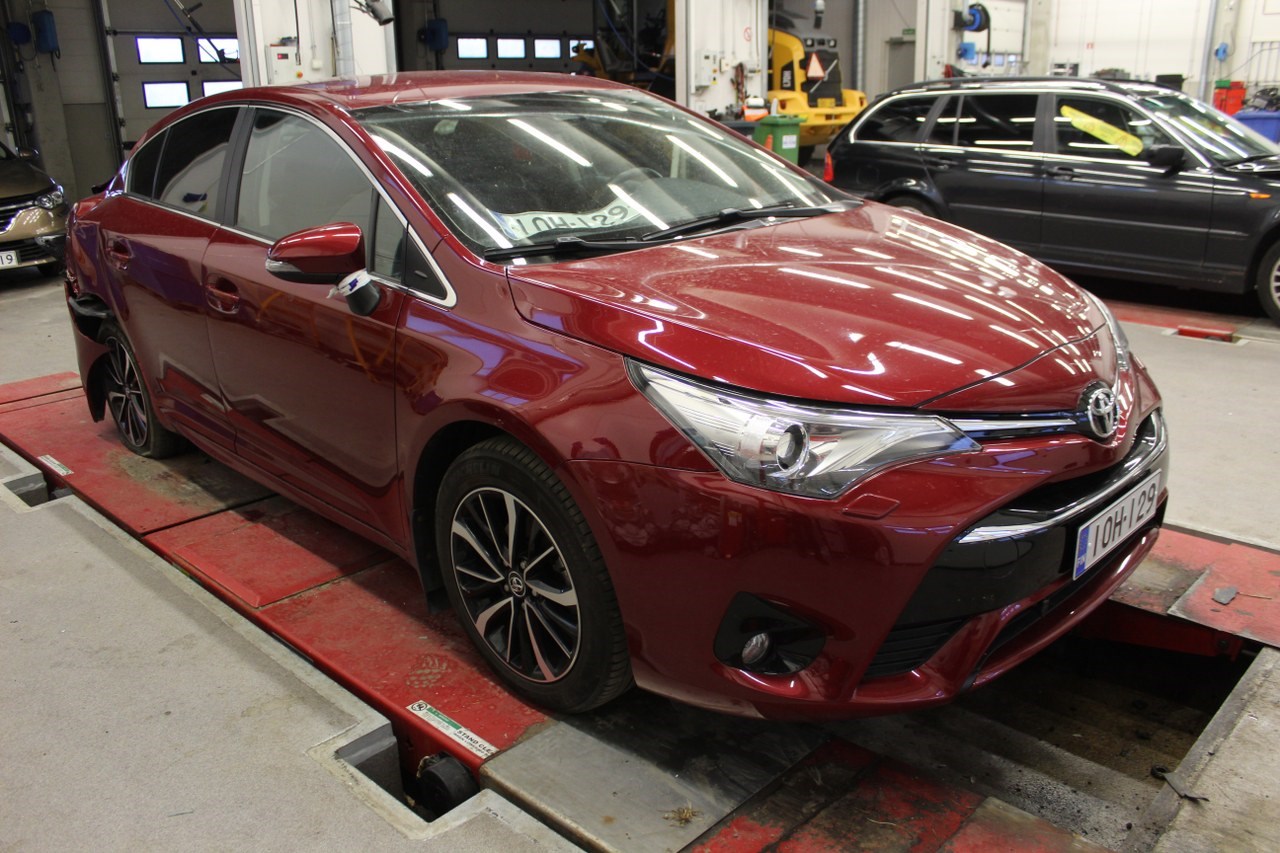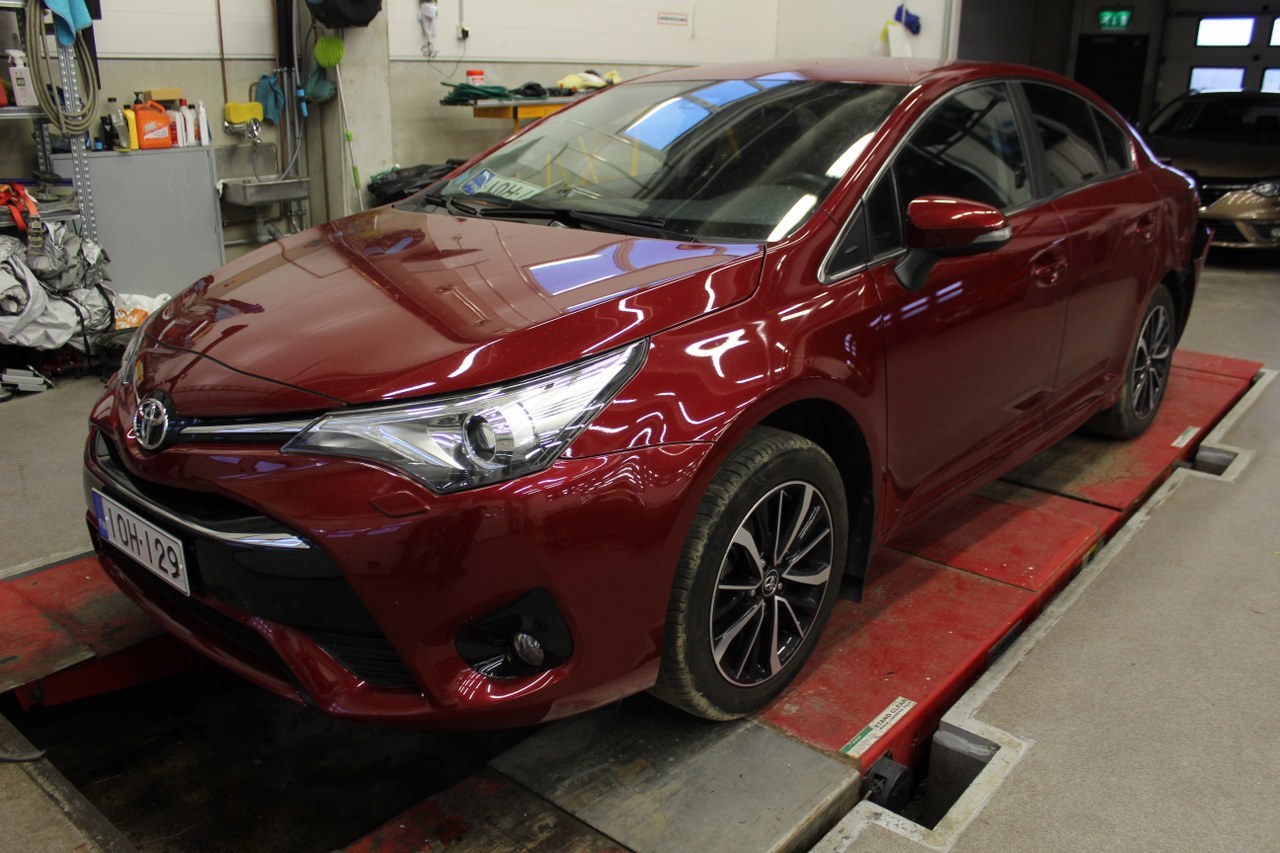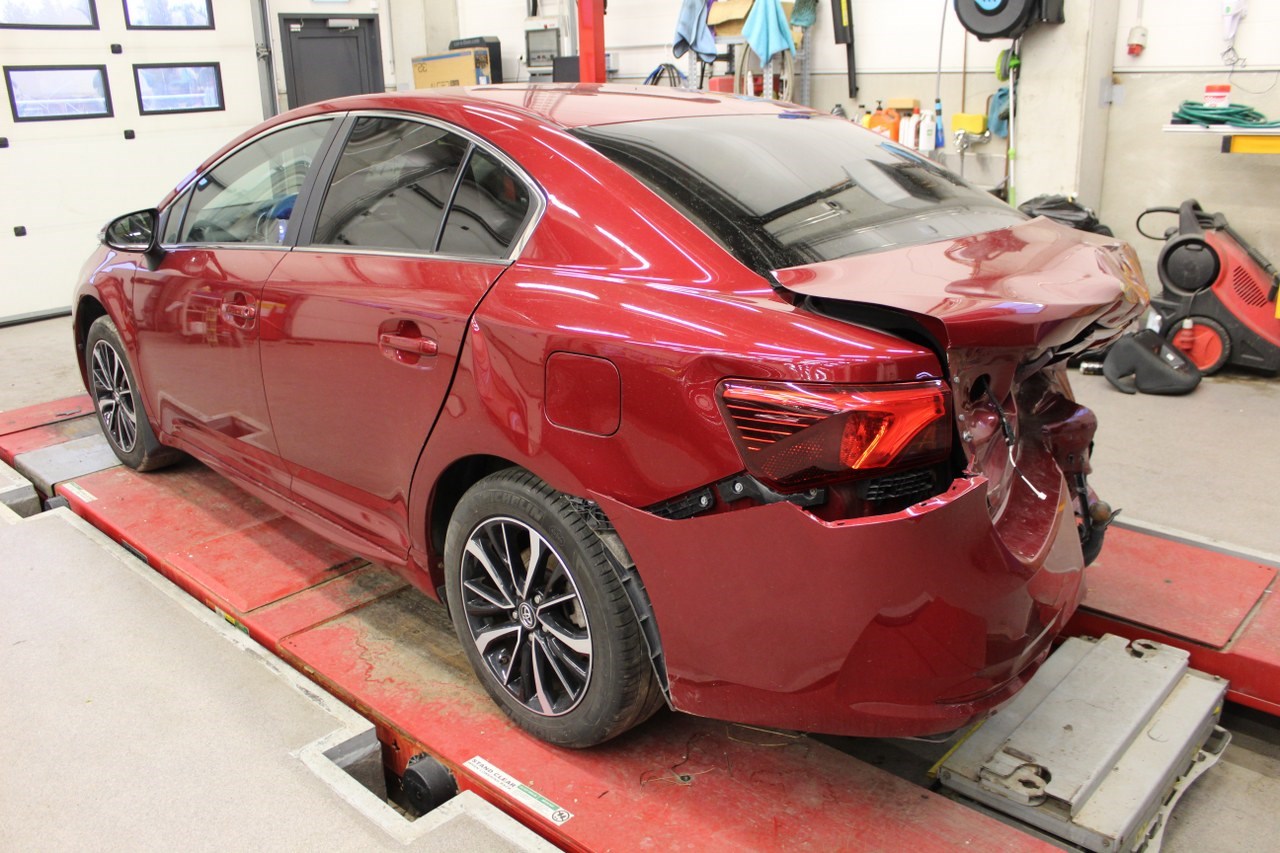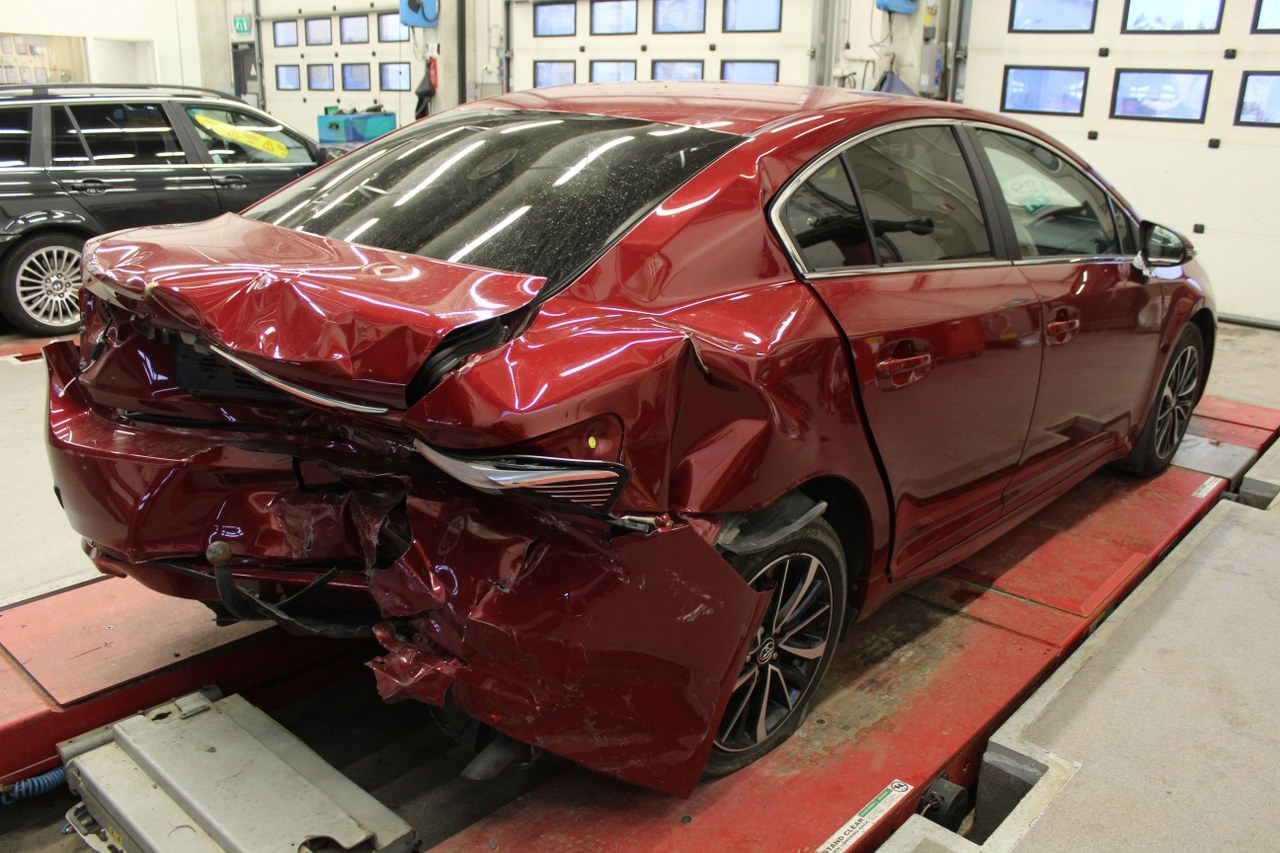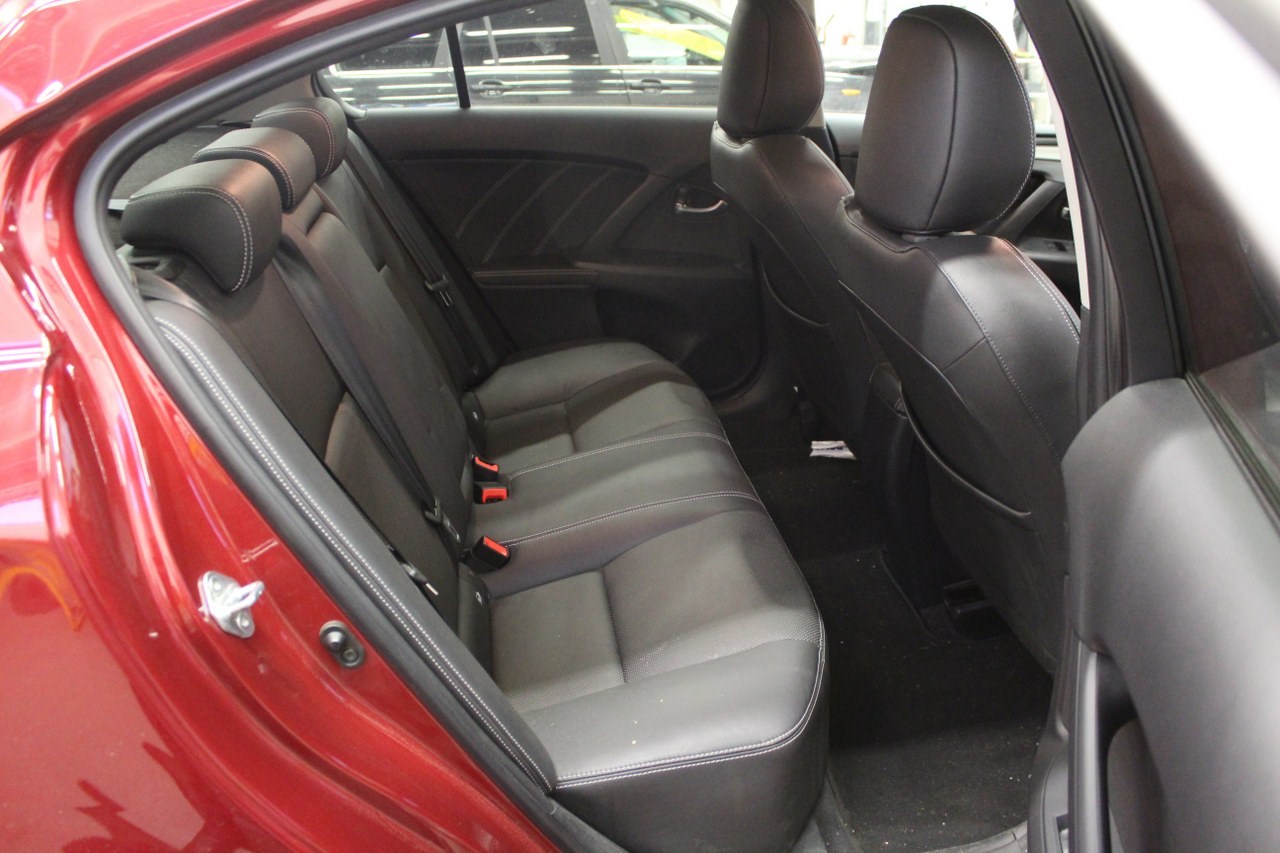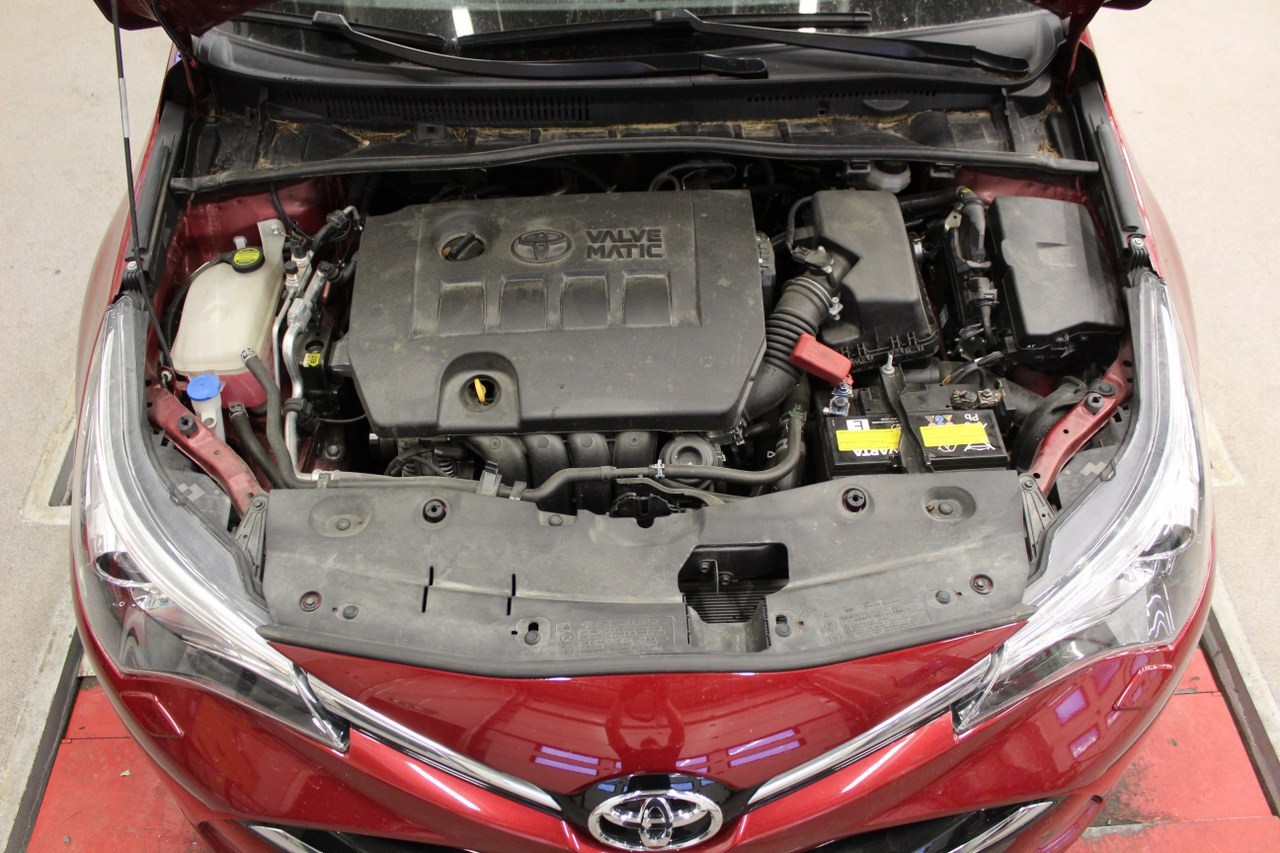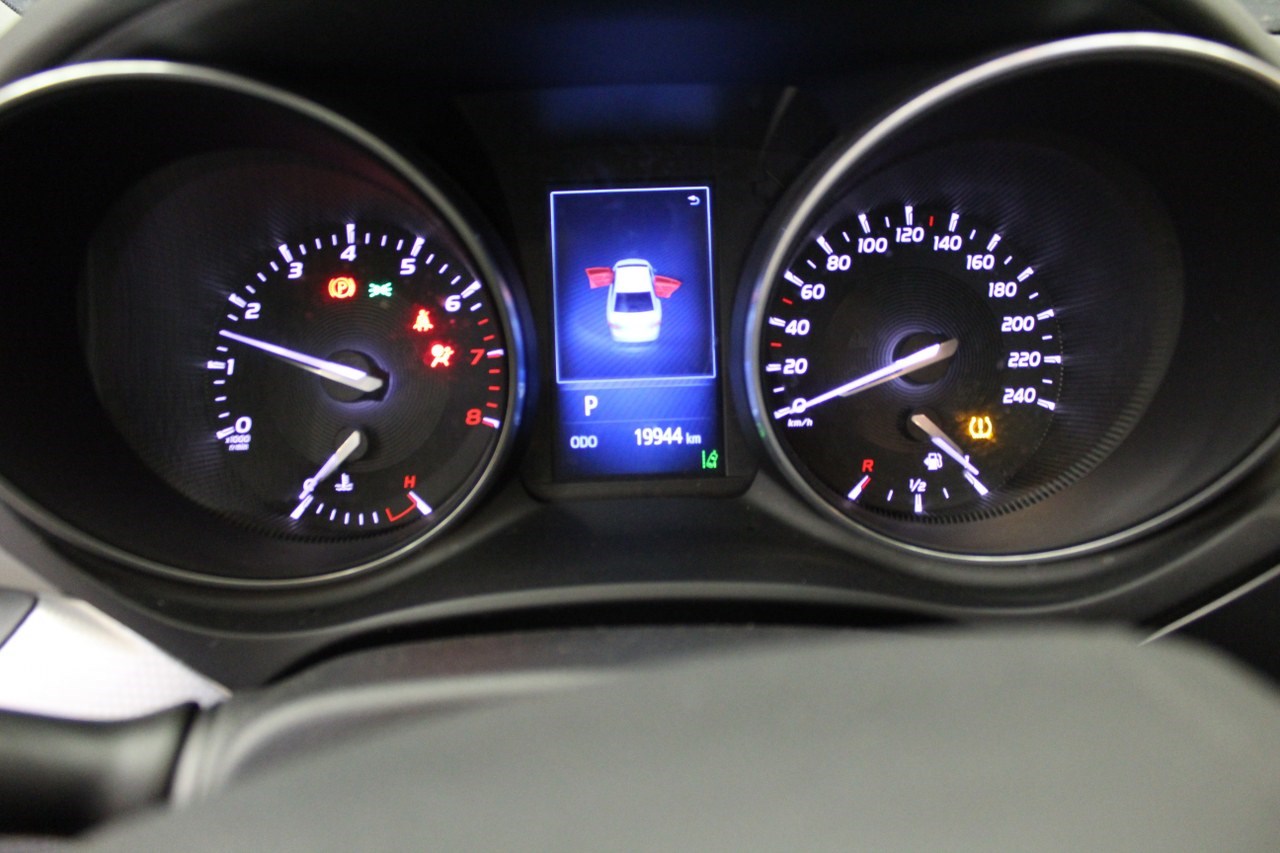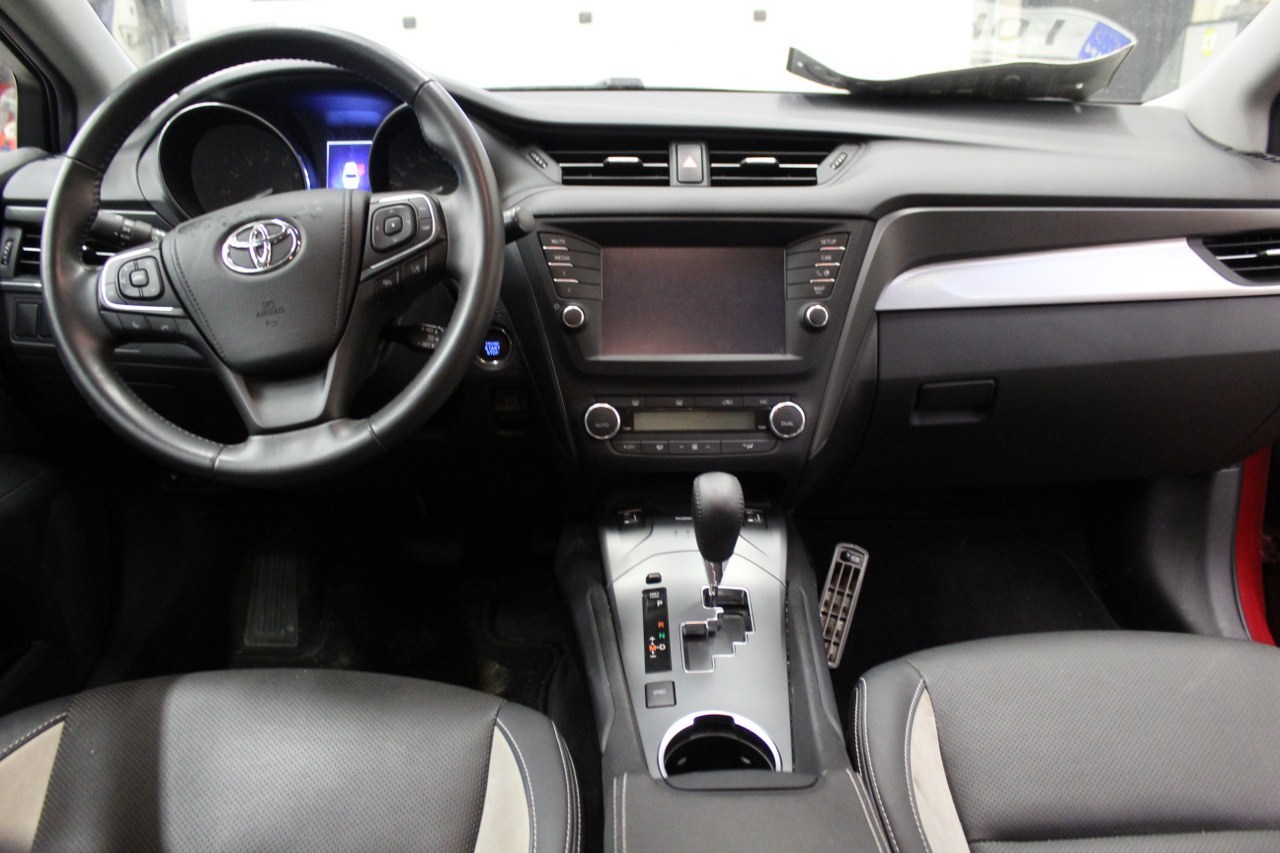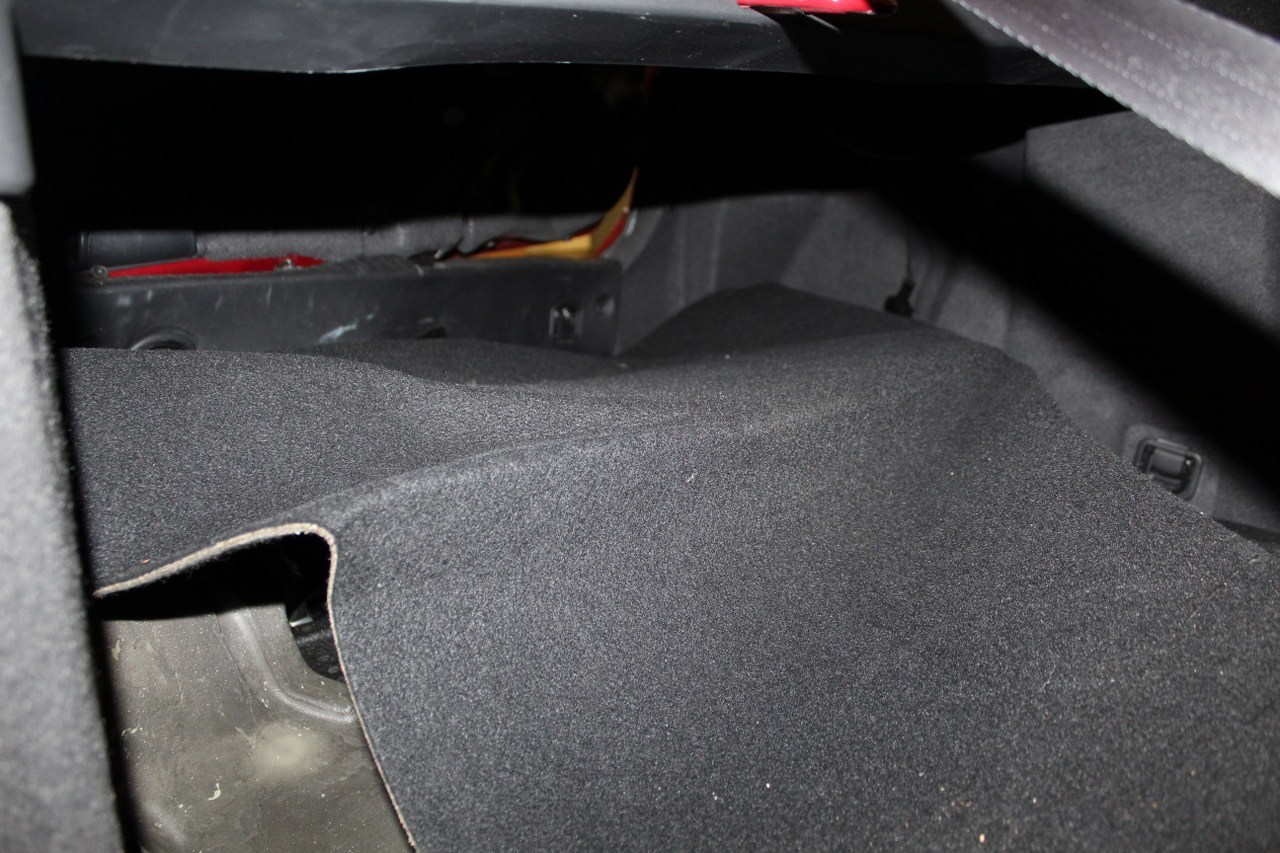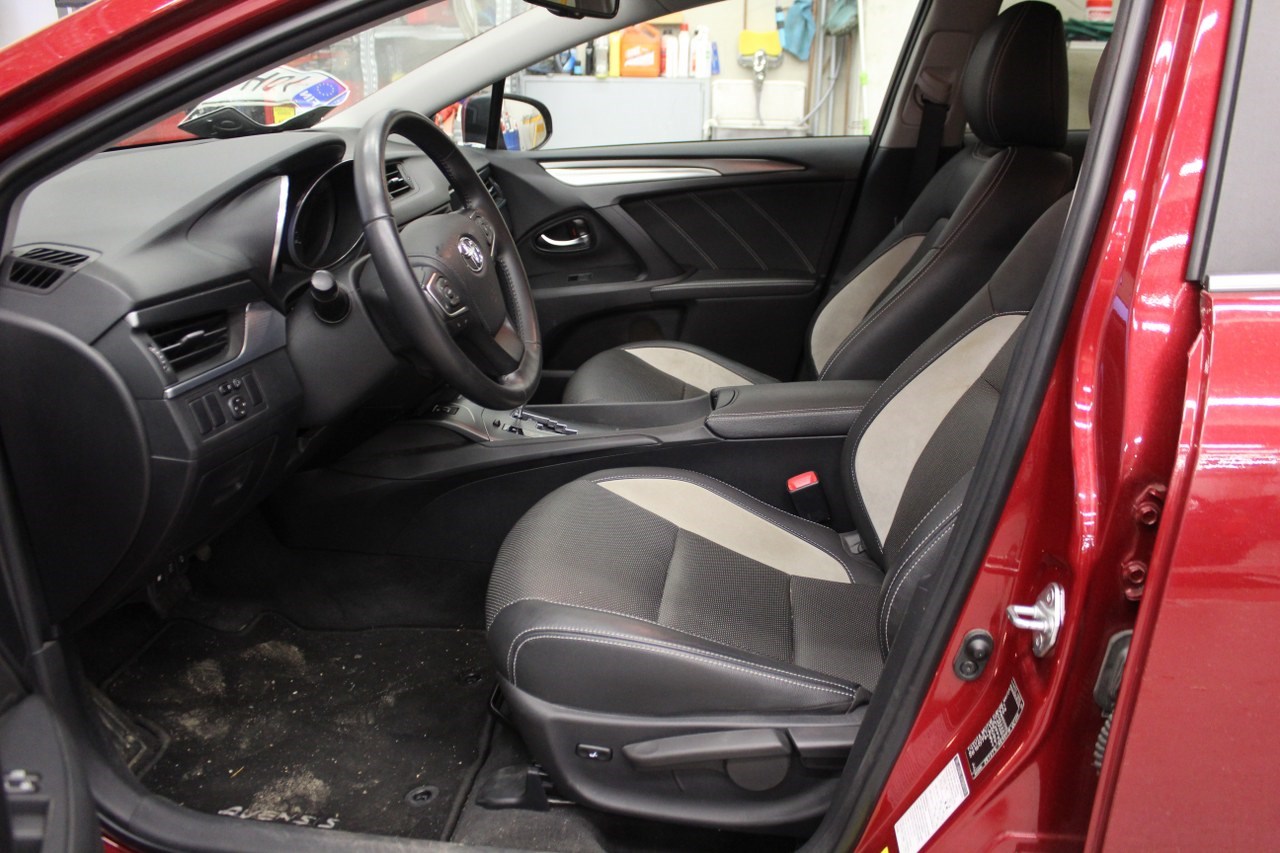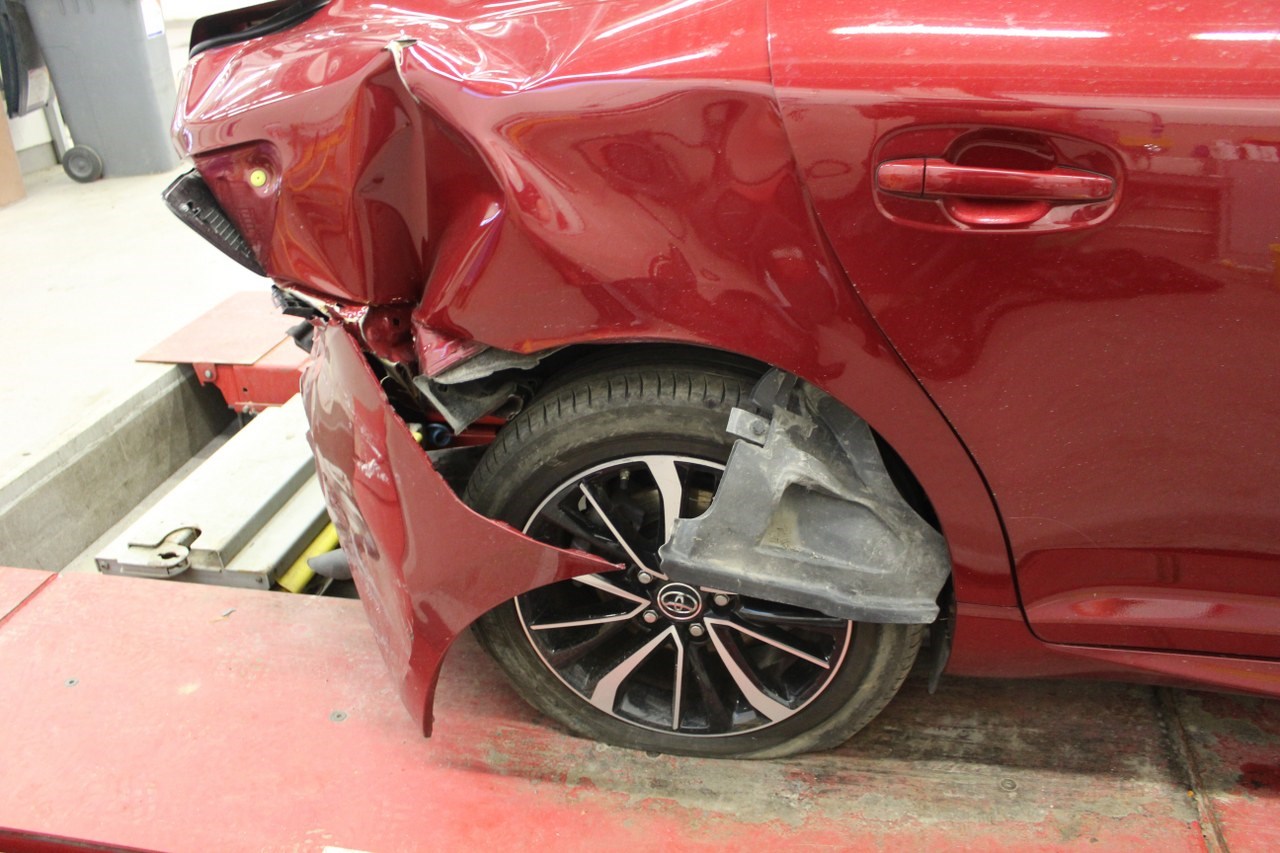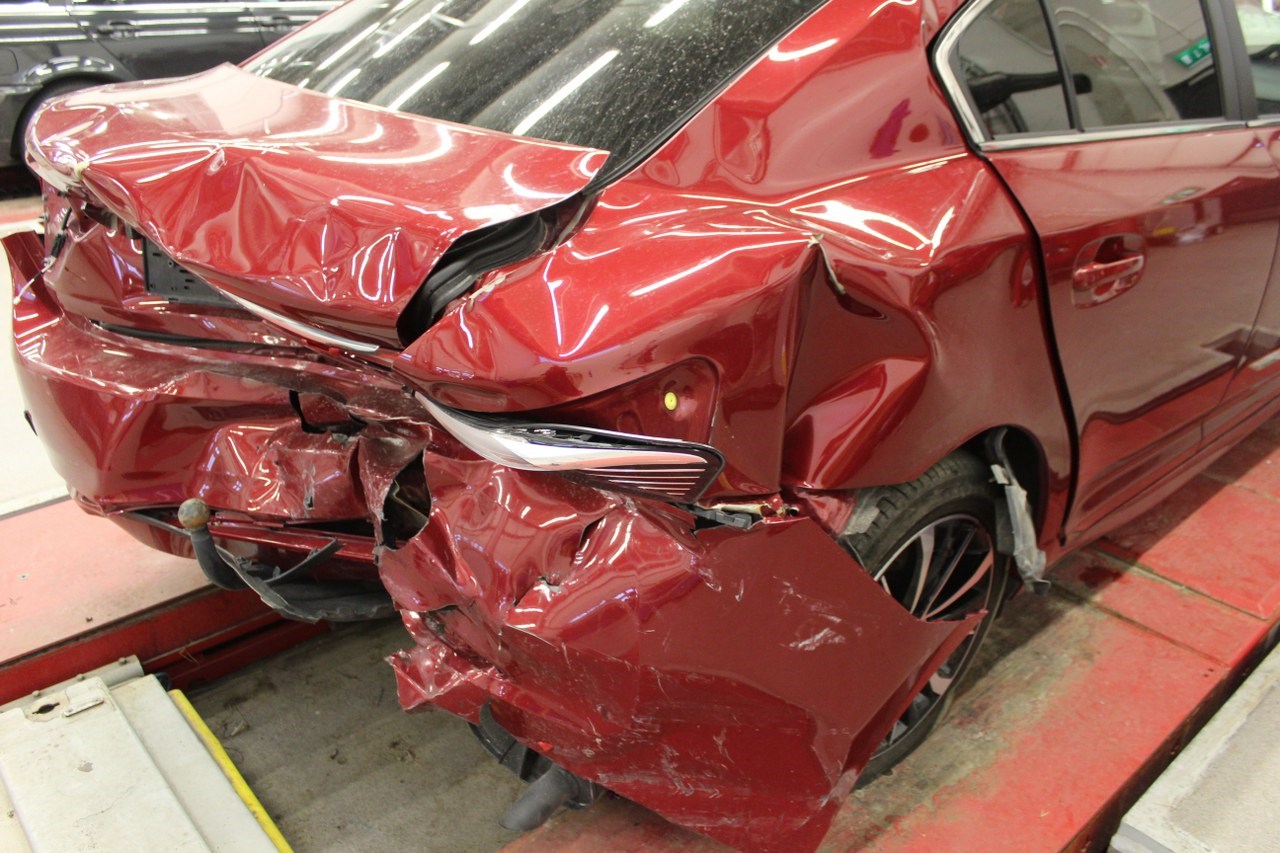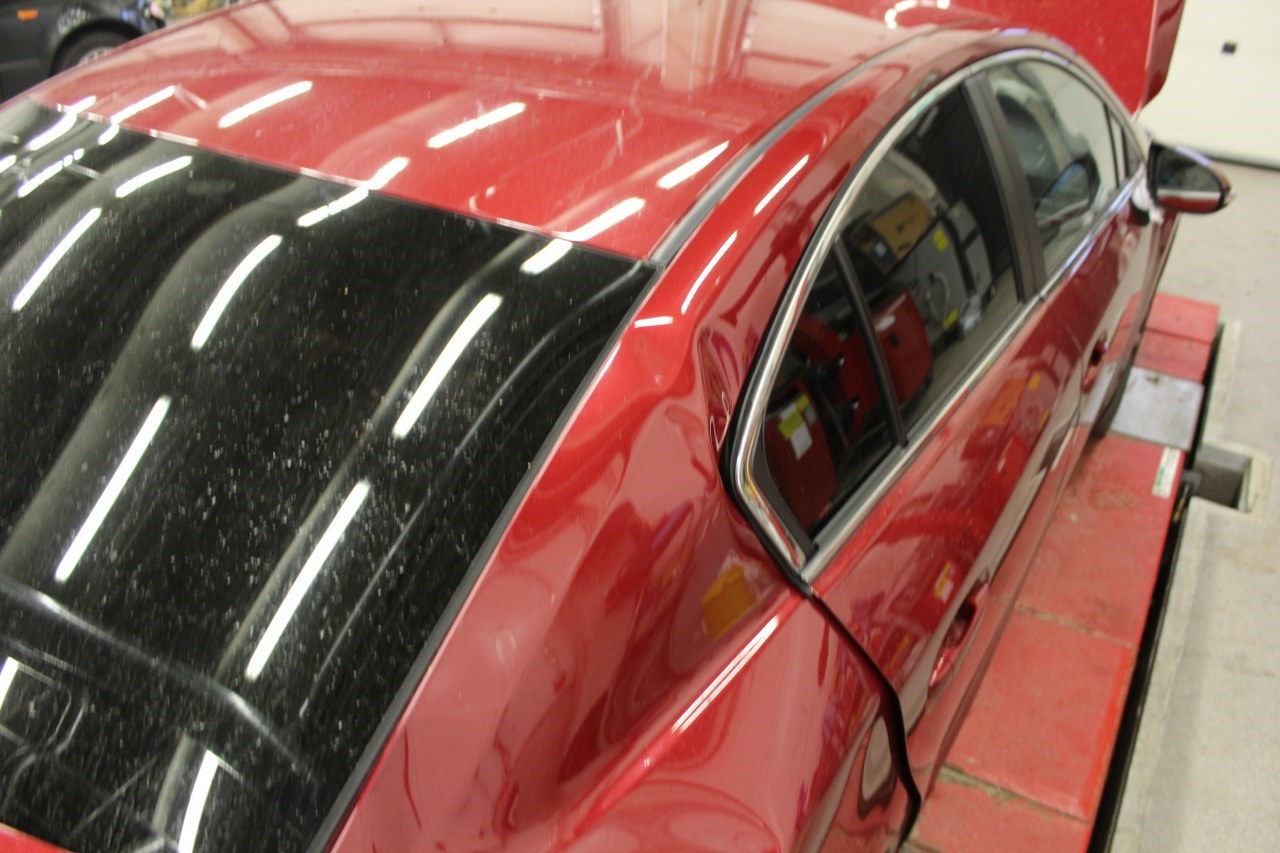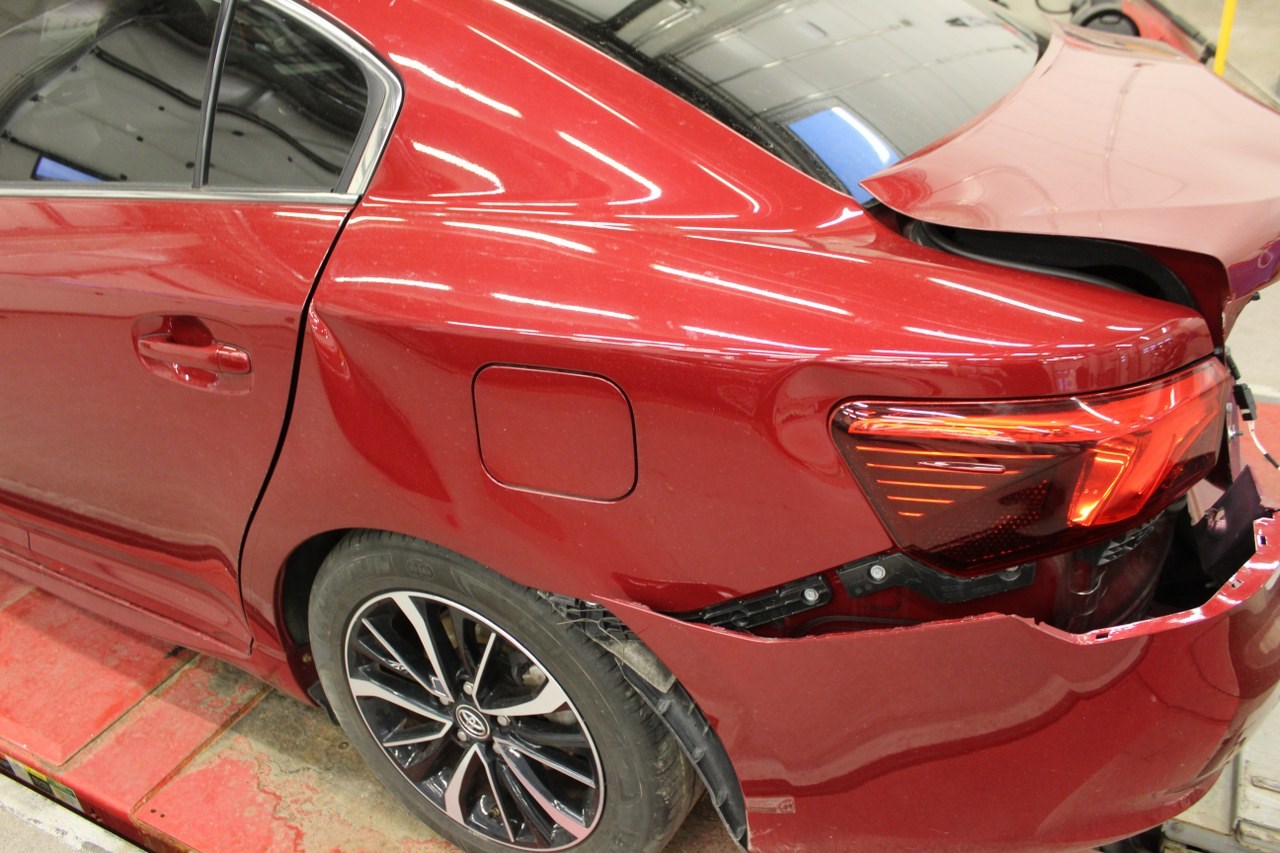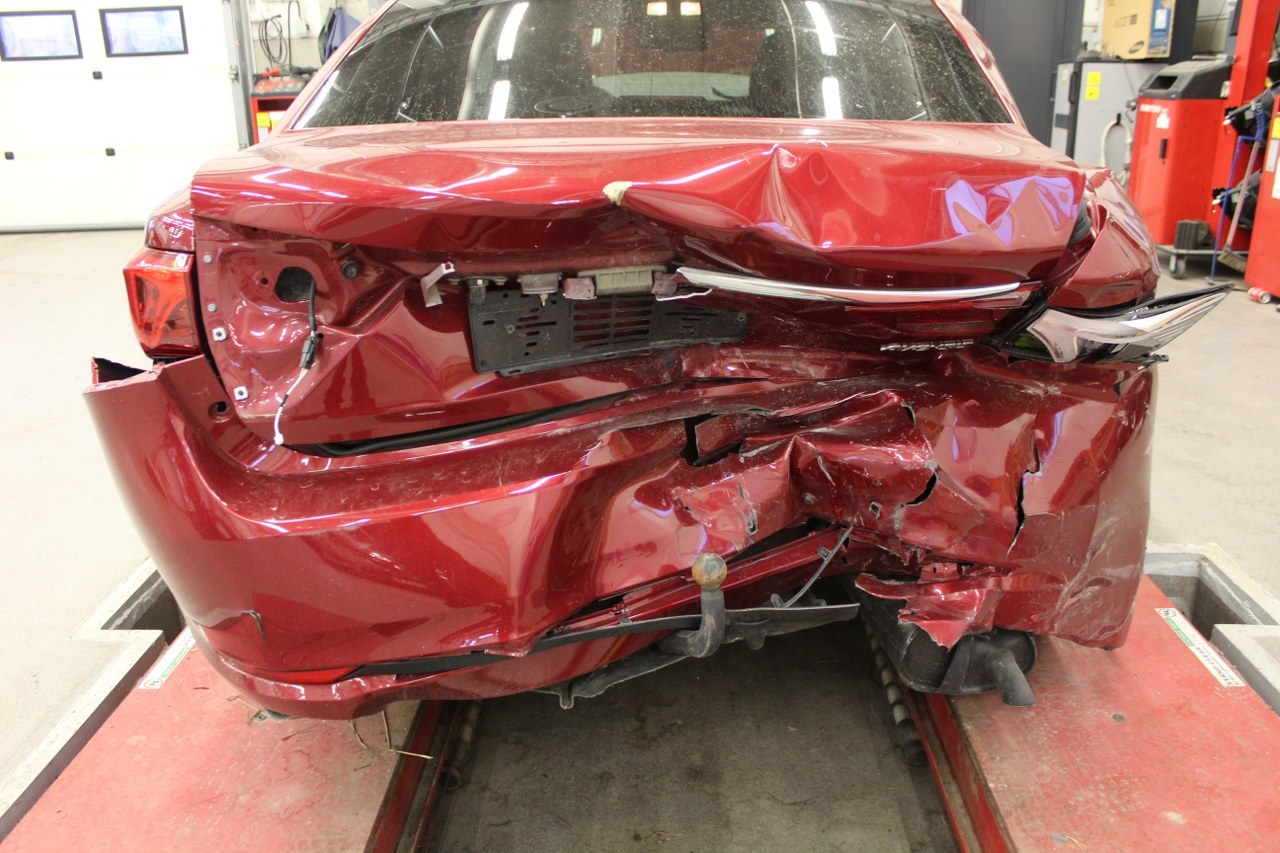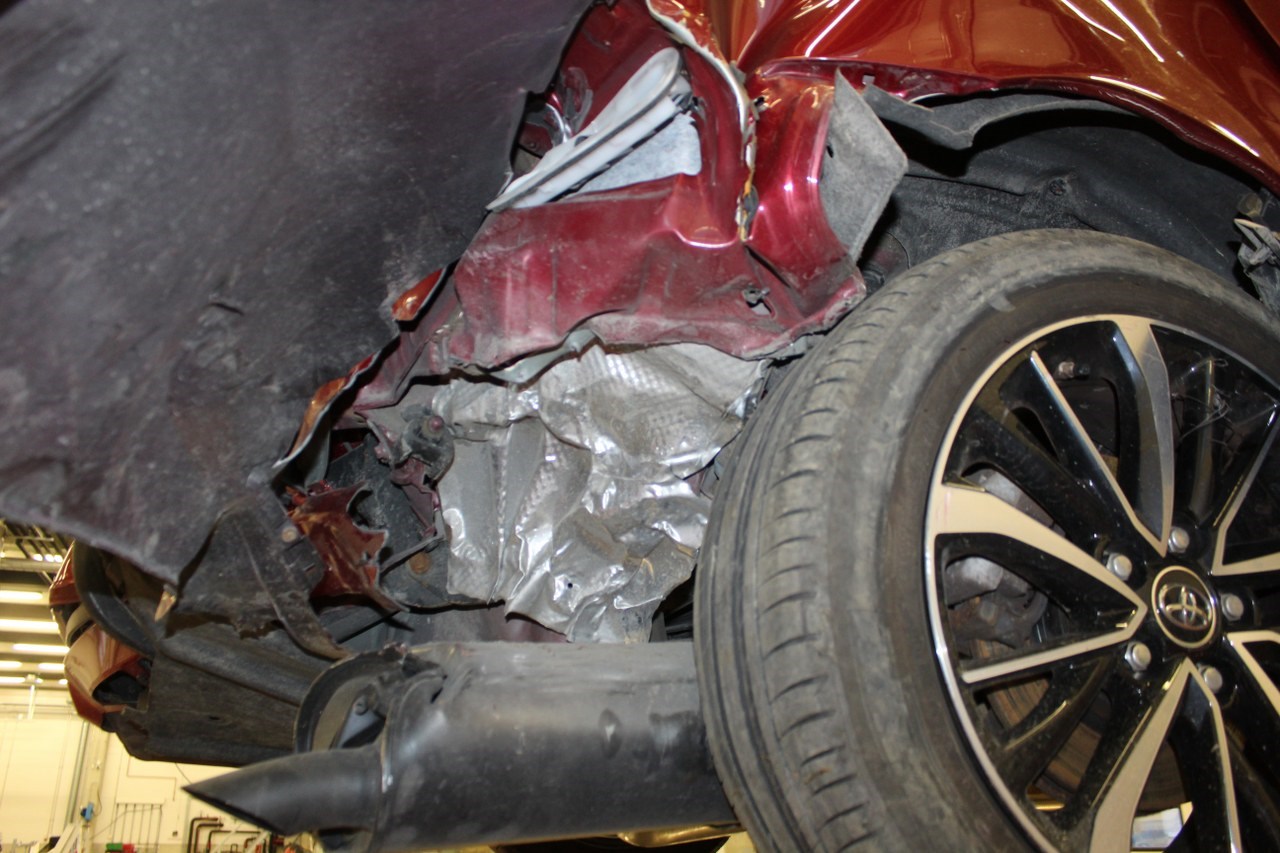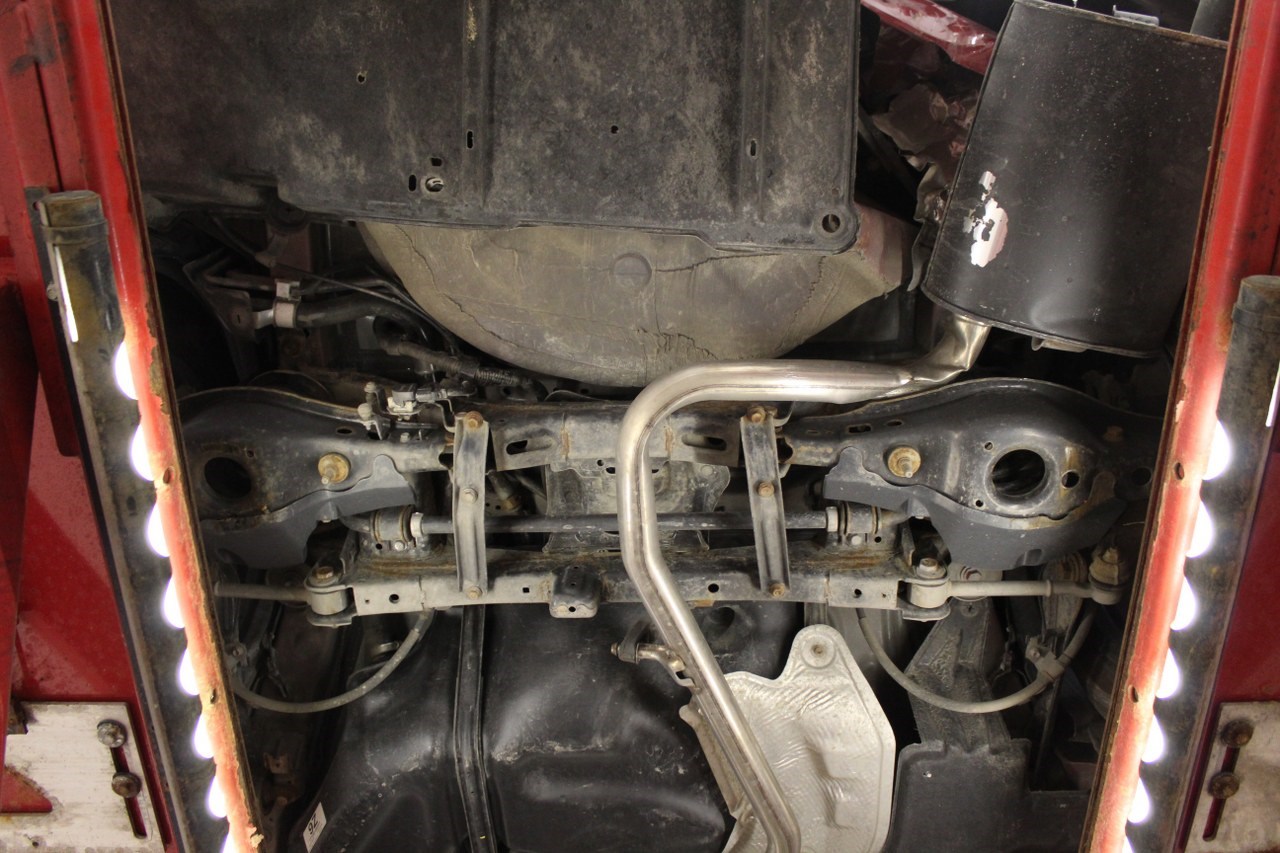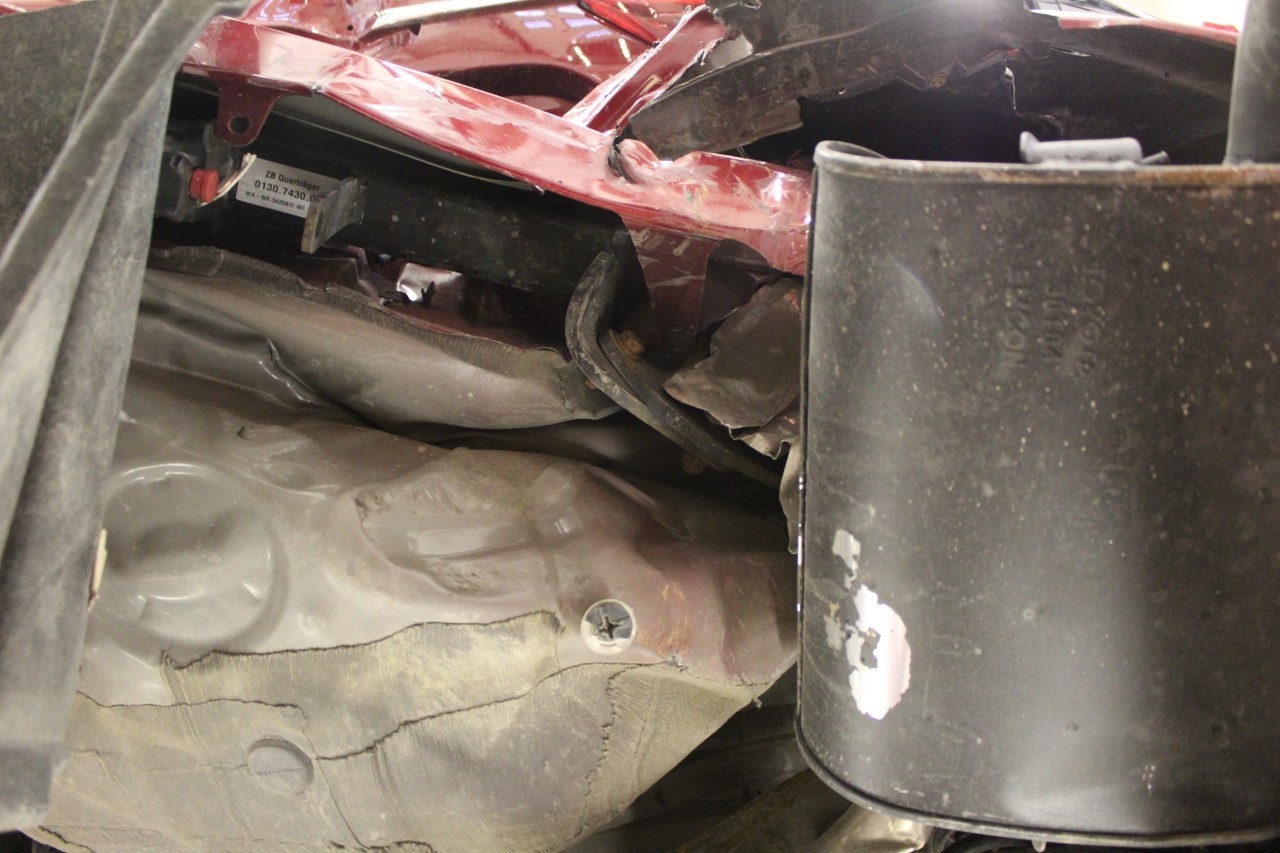 Location
Tiistain huutokauppa
No similar cars were found at the auction.
No similar cars were found at the auction.
About Lot
TOYOTA Avensis 2018 VIN: SB1BG76L80E154896 bid history at COPART FINLAND
Open the history of your next automobile deal with stat.vin - your one-stop platform for tracking auction past from IAAI and Copart. Our platform permits you to easily review the VIN SB1BG76L80E154896 and permit exact facts about the AUTOMOBILE, TOYOTA, and Avensis from the 2018.
Acquire a more in-depth understanding of your TOYOTA Avensis 2018 using our VIN decoder, including motorcar equipment and auction past for automobile with VIN code SB1BG76L80E154896. Remain up-to-date on the bidding history and purchase rate of your selected car at COPART FIN. Remain reported about the lot points, including lot number, primary and secondary harm, and actually the seller's name and location, all in one suitable area. Make a considered decision with our complete VIN check and COPART FIN identification.
What is a VIN number on a TOYOTA Avensis 2018 RED? A VIN (Vehicle Identification Number) is a individual 17-digit code that identifies a typical auto. Is it possible to trace TOYOTA Avensis record by VIN SB1BG76L80E154896? Yes, a VIN inspection can reveal important information about the vehicle's past, such as accidents, prior owners, and more. May I look up automobile specs by VIN number for free? Yes, our service suggests free VIN lookup and access to clear information about the automobile's specs.
Is there data about all cars sold at auto insurance auctions?
Hideautovin.com is a specialized platform that allows automobile lessors release the history of their vehicles bought at Copart and IAAI auctions. This site provides a variety of benefits for automobile owners peeking to keep their motorcar history personal. Hideautovin.com offers valuable assistance for anyone in the market for an operated motorcar. By removing the past of an auto bought at Copart and IAAI auctions, you may raise the automobile's importance, ensure its safeness, and hold your privacy.
At hideautovin.com, we pride ourselves on delivering a quick and efficient service. Our crew of professionals may terminate any unwanted history from your vehicle's past fast and efficiently, so you may appreciate your latest vehicle without any undesirable luggage. In closing, our VIN cleaner service at hideautovin.com is the immaculate answer for those who have purchased an auto at Copart or IAAI auctions and want to start with a clean slate. Our assistance can aid improve the matter of your automobile, protect your solitude, and give you peace of mind. Order your VIN cleaner service today and appreciate the advantages of clean car history.