YAMAHA JETSKI BOAT 2019 TWO TONE,
VIN:

USYAMC0387B919 - Auto history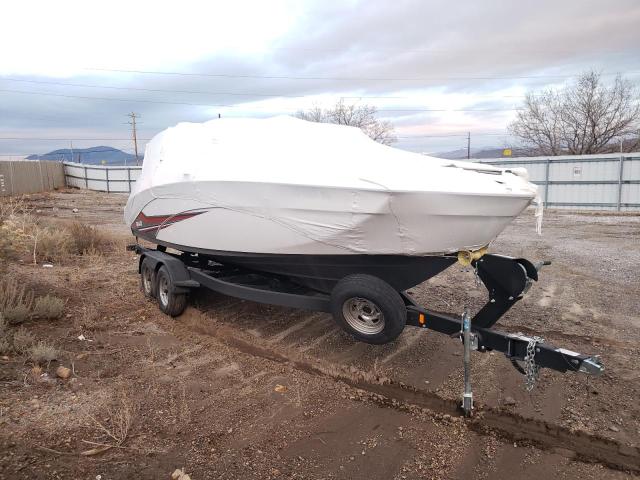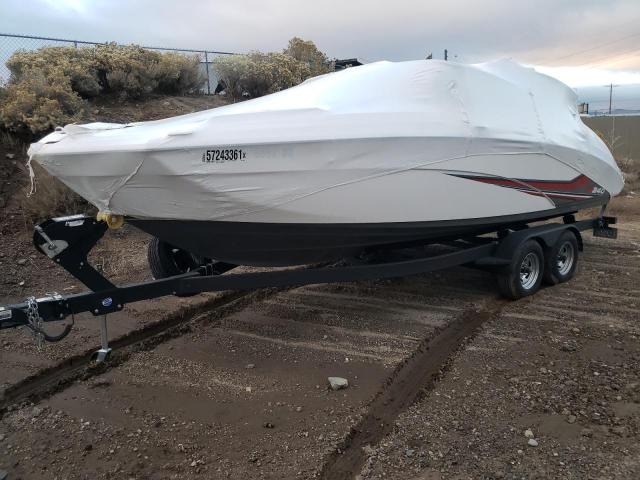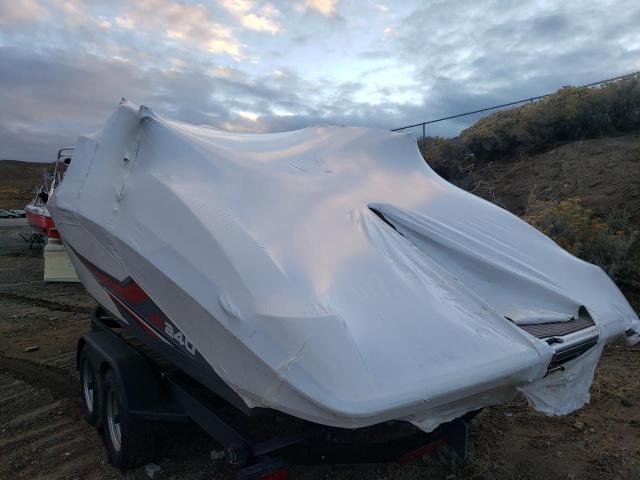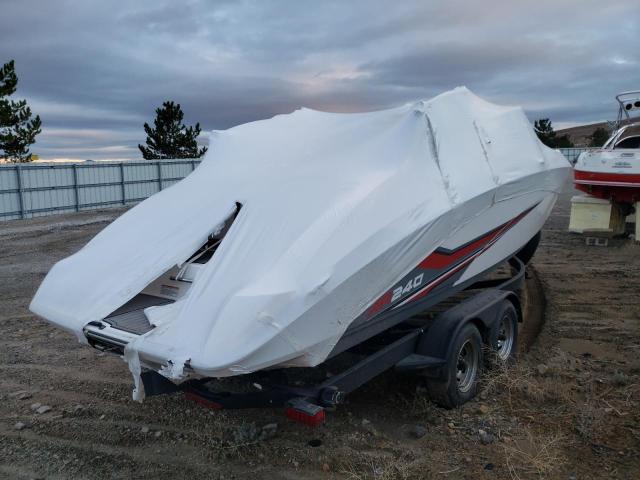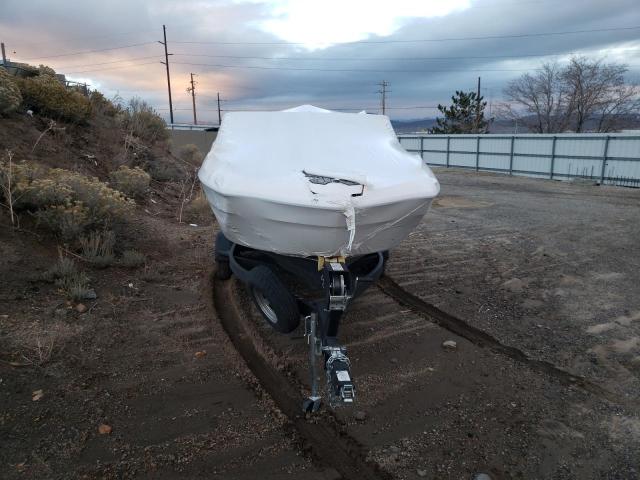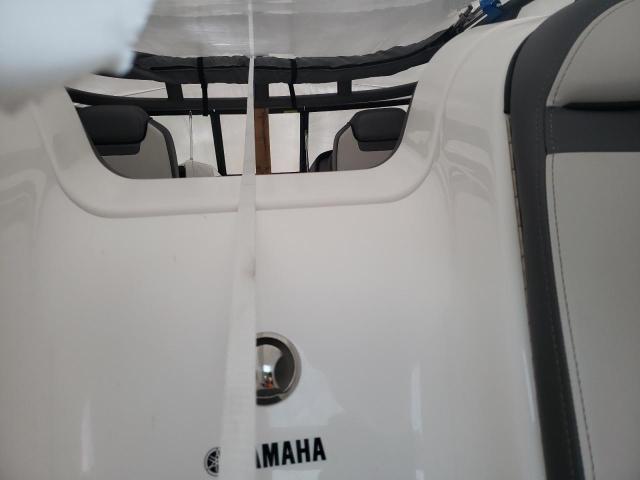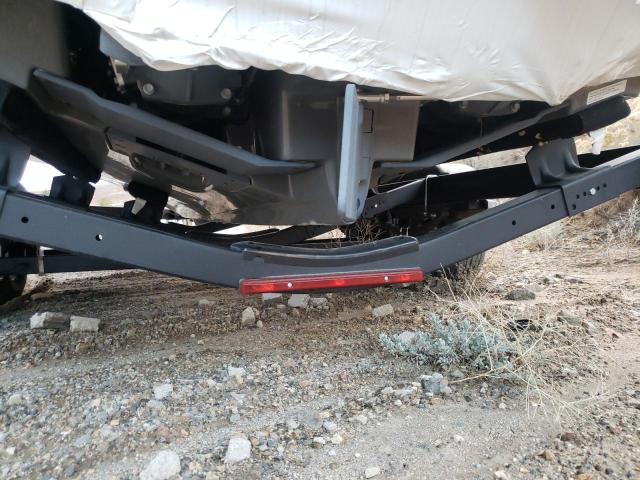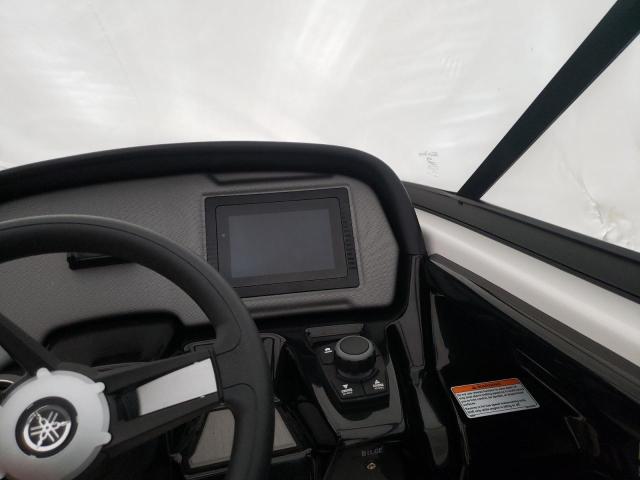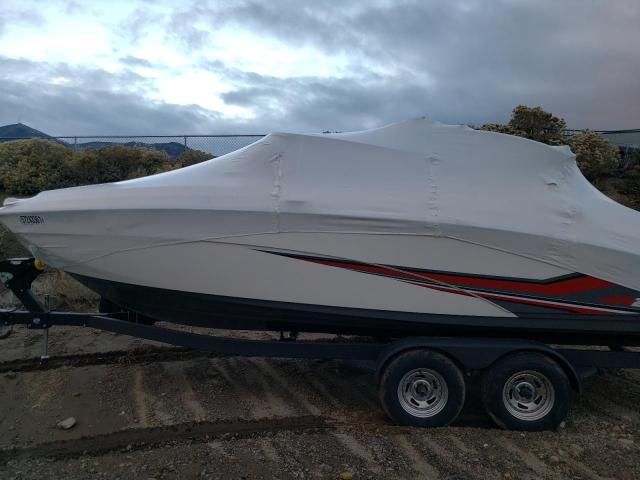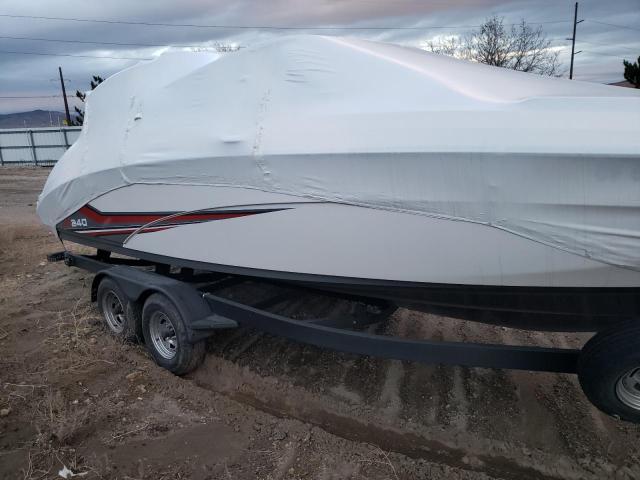 Damage
UNDERCARRIAGE , MINOR DENT/SCRATCHES
No similar cars were found at the auction.
No similar cars were found at the auction.
About Lot
YAMAHA JETSKI 2019 VIN: USYAMC0387B919 bid history at COPART
We provide a wide type of BOAT including YAMAHA JETSKI 2019 with VIN number USYAMC0387B919, lot number 57243361, primary damage UNDERCARRIAGE and secondary damage MINOR DENT/SCRATCHES. They are obtainable to buy at COPART auction in COPART USA.
Our site offers all the information about the history of 2019 YAMAHA JETSKI vehicles with VIN code USYAMC0387B919, car features YAMAHA JETSKI 2019 TWO TONE, and the cost history at COPART auction.
You may also discover here details about the sale status active and the location of the vehicle %name% in %country%, %state% and %city%.
For your comfort, we have created a FAQ section where you can find answers to the most typical questions like Why must I conduct a VIN lookup?, How to find the VIN number on a YAMAHA JETSKI 2019 and How to explore a vehicle records by VIN.
Don't miss out the opportunity to hold your own element of automotive past, study our site and see your next vehicle today at Copart and IAAI auto auctions.
Is there information about all automobiles sold at auto insurance auctions?
Hideautovin.com is a specialized service that enables car proprietors clear the records of their autos bought at IAAI and Copart auctions. This platform supplies a range of advantages for motorcar lessors seeking to keep their automobile history confidential.
Hideautovin.com provides useful service for anyone in the need for an operated auto. By removing the records of a vehicle bought at IAAI and Copart auctions, you may increase the auto's significance, ensure its safety, and maintain your privacy.
At hideautovin.com, we pride ourselves on providing swift and efficient assistance. Our crew of experts may terminate any undesirable history from your car's past fast and efficiently, so you may want your latest car without any undesirable baggage.
In conclusion, our VIN cleaner service at hideautovin.com is the immaculate key for those who have bought a vehicle at Copart or IAAI auctions and like to start with a clean slate. Our service can serve to grow the importance of your motorcar, guard your privacy, and give you maximum calmness. Order your VIN cleaner service now and enjoy the usefulness of clean car history.