Citroen Xsara 2003 YELLOW,
VIN:

VF7N0RFSB73641695 - Auto history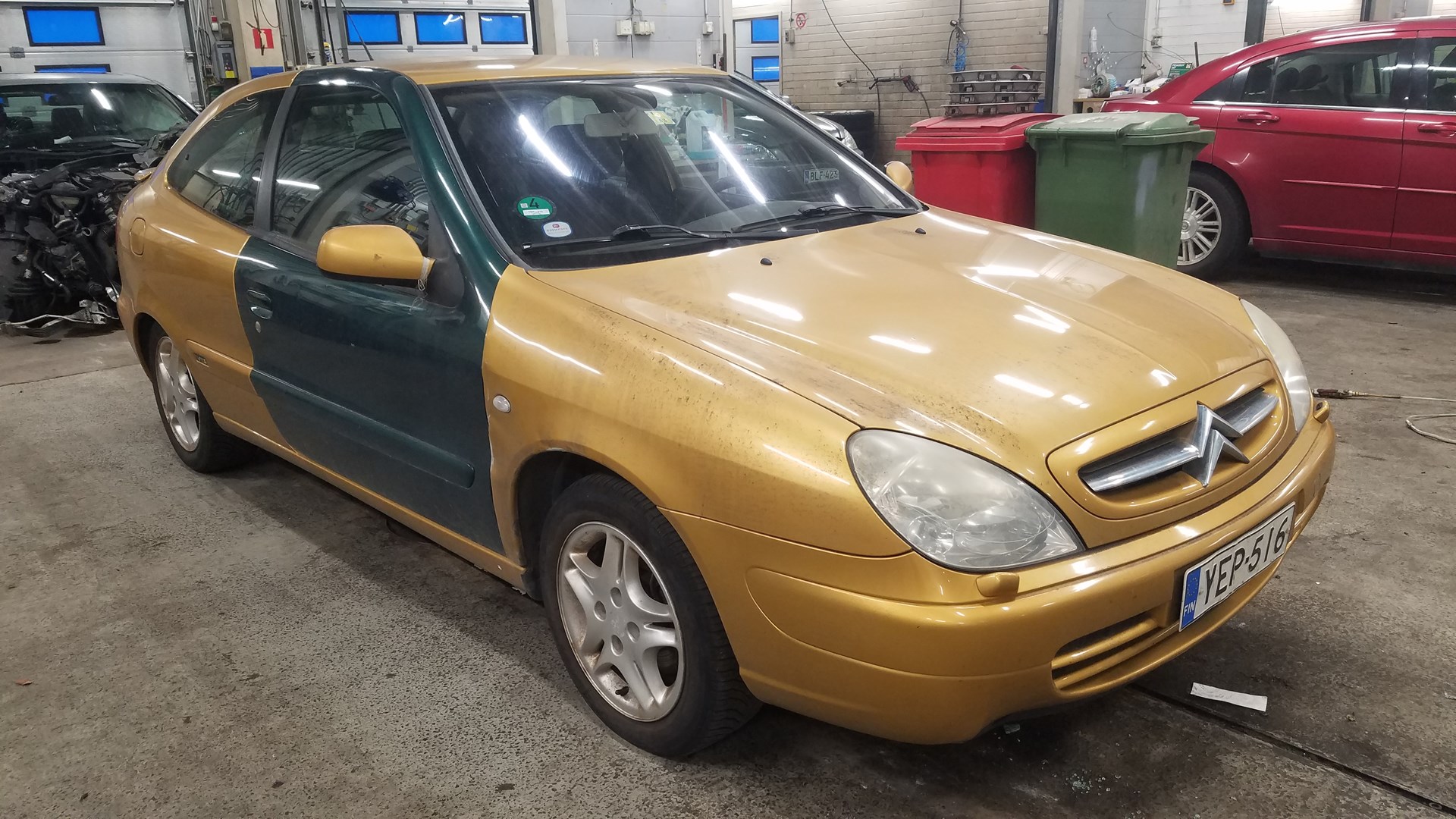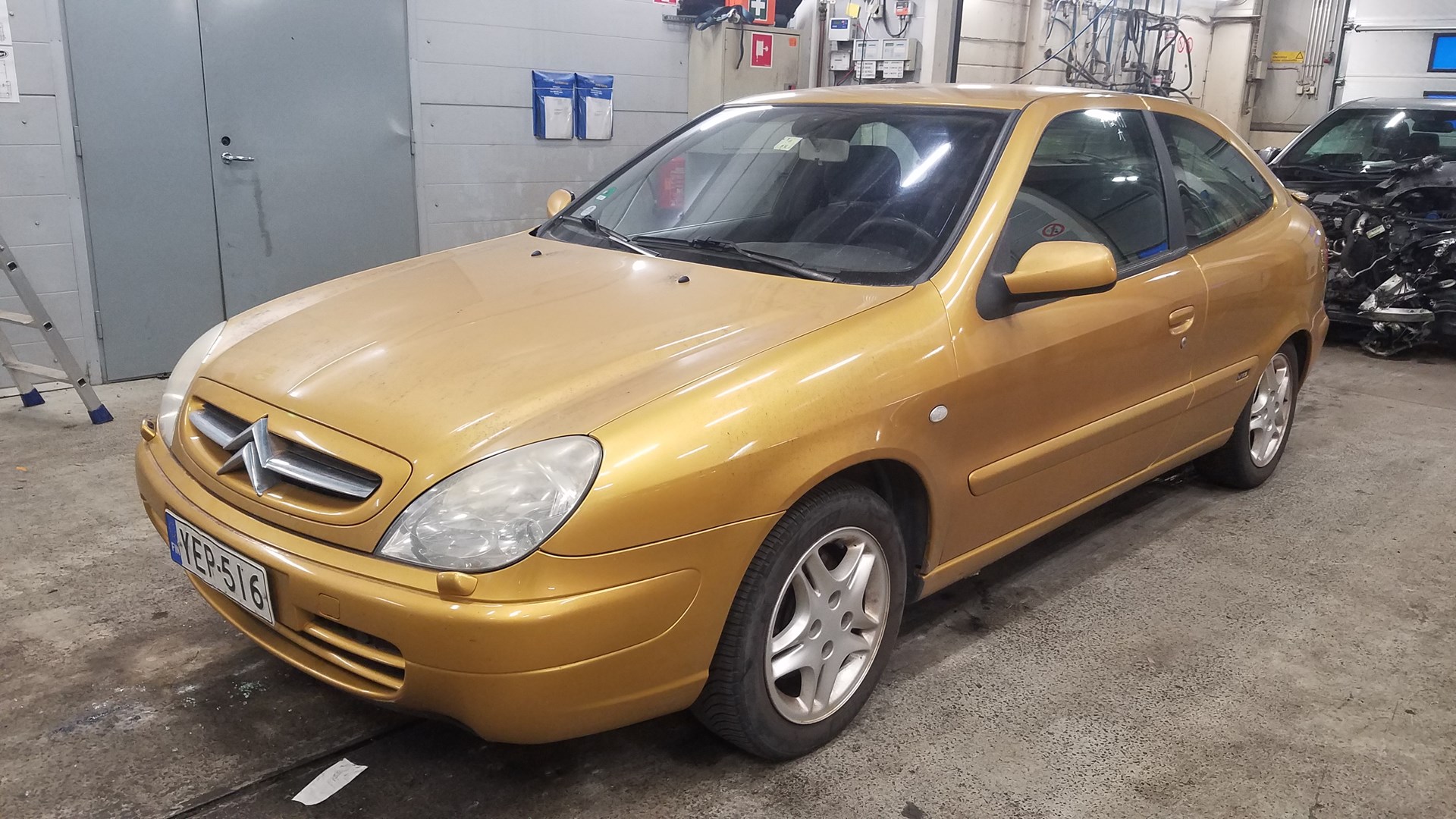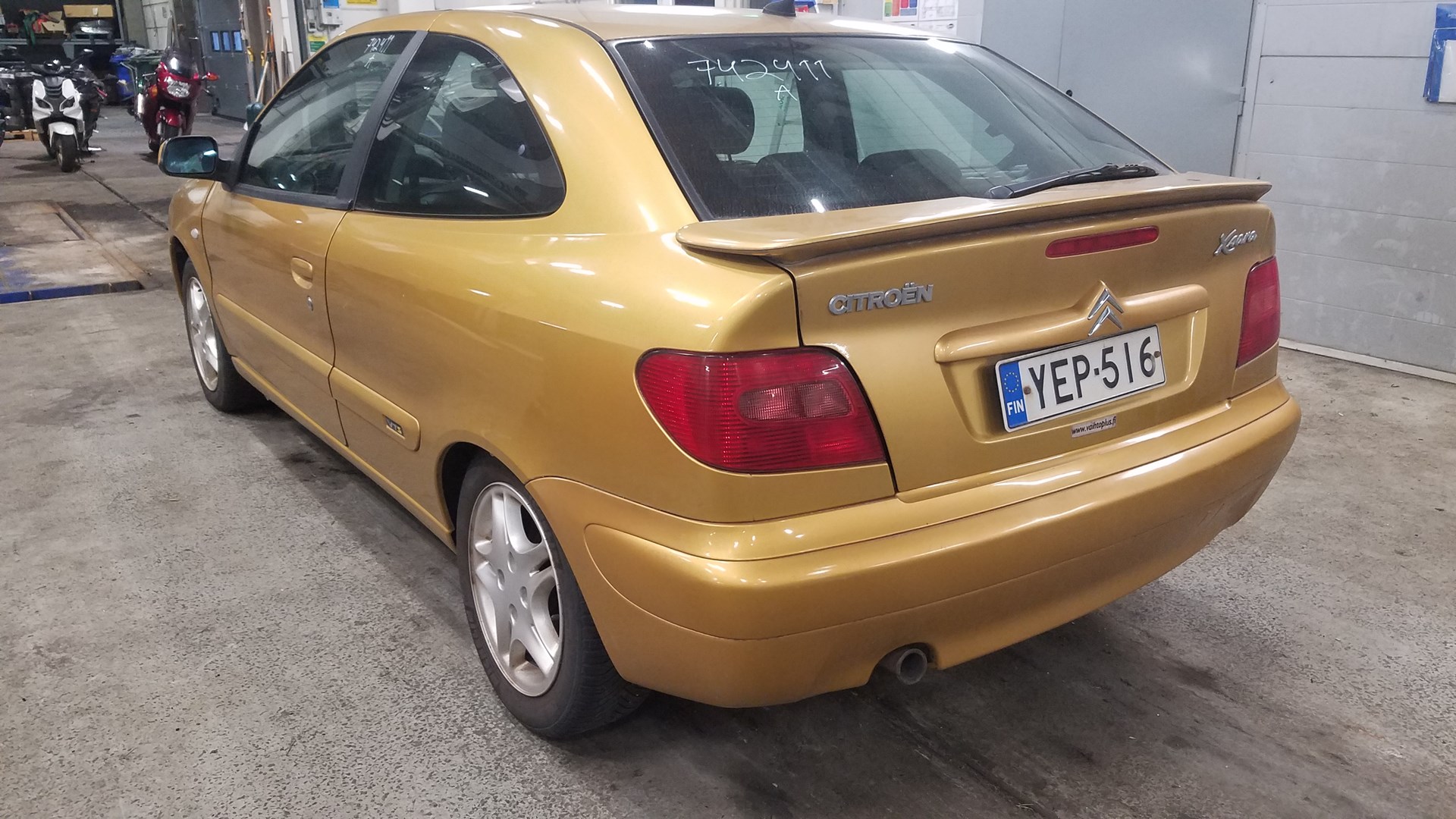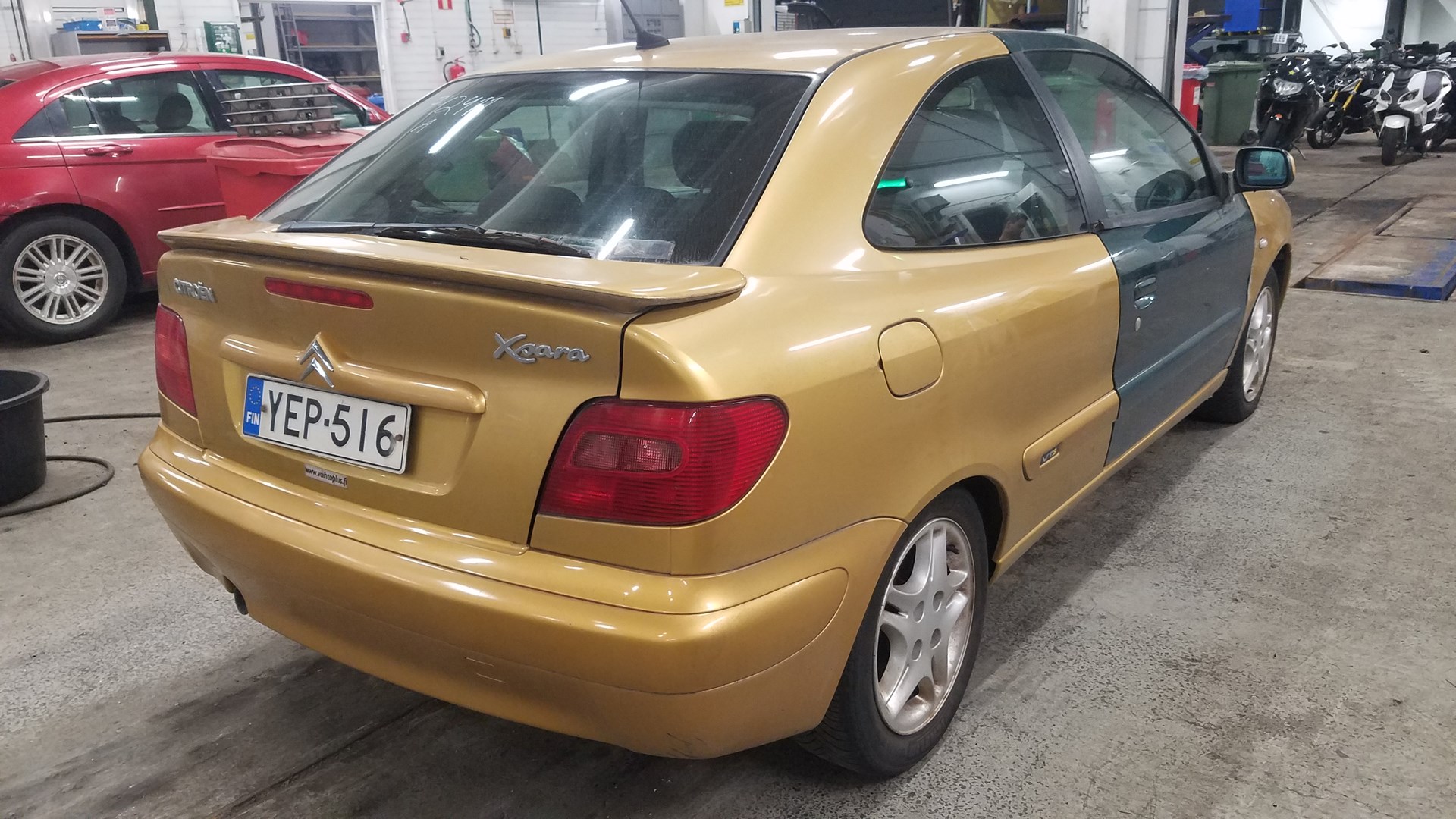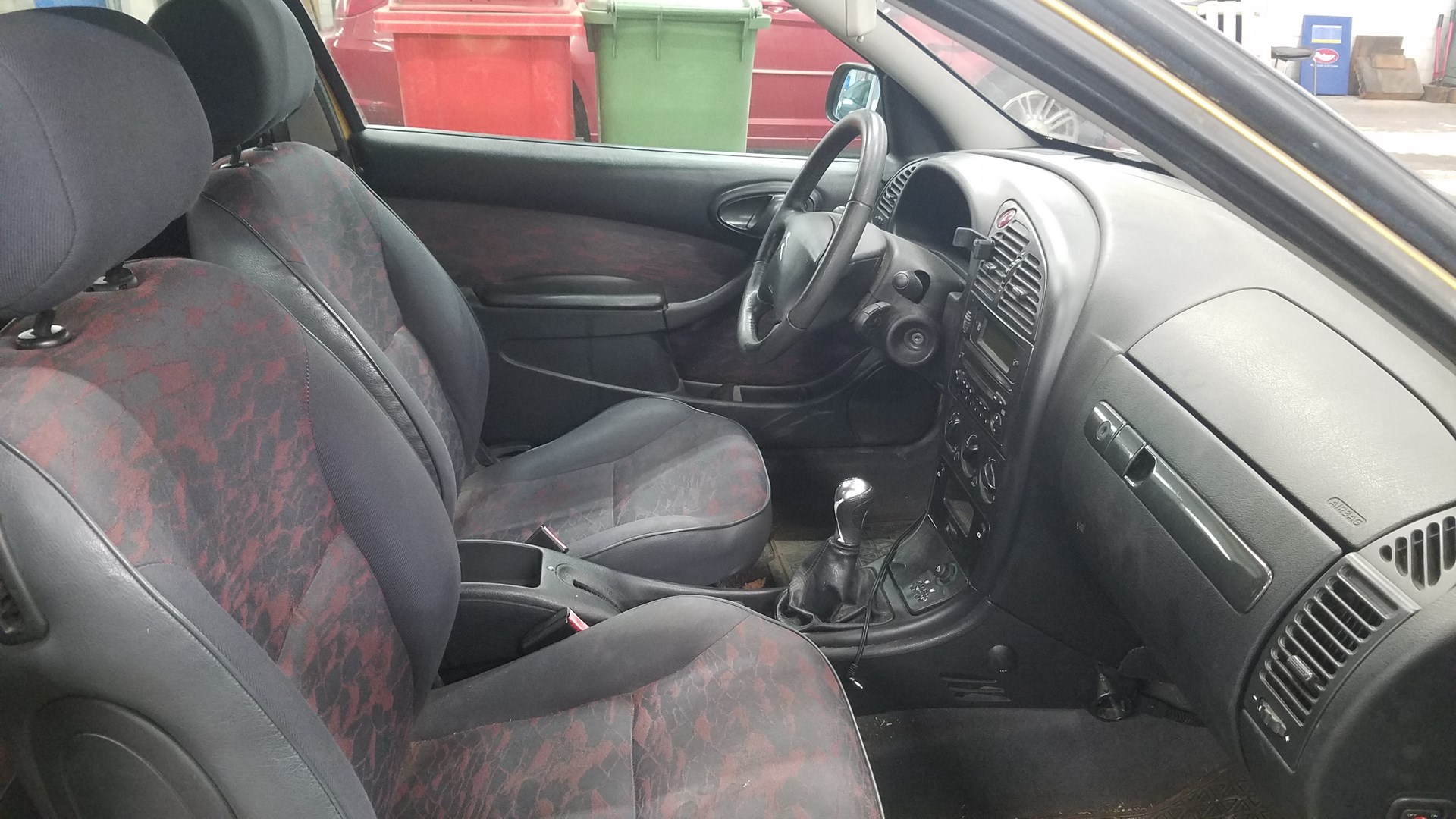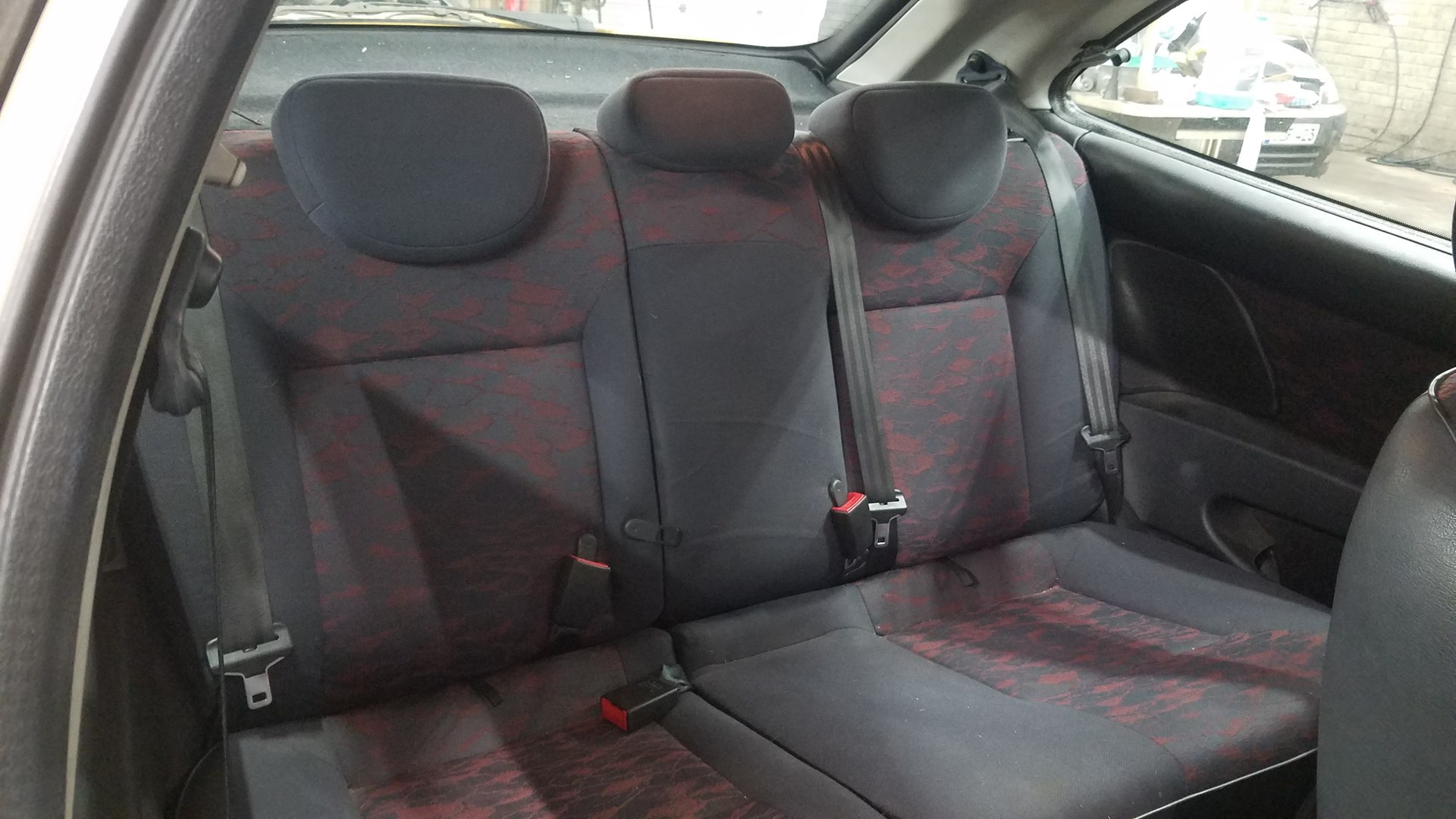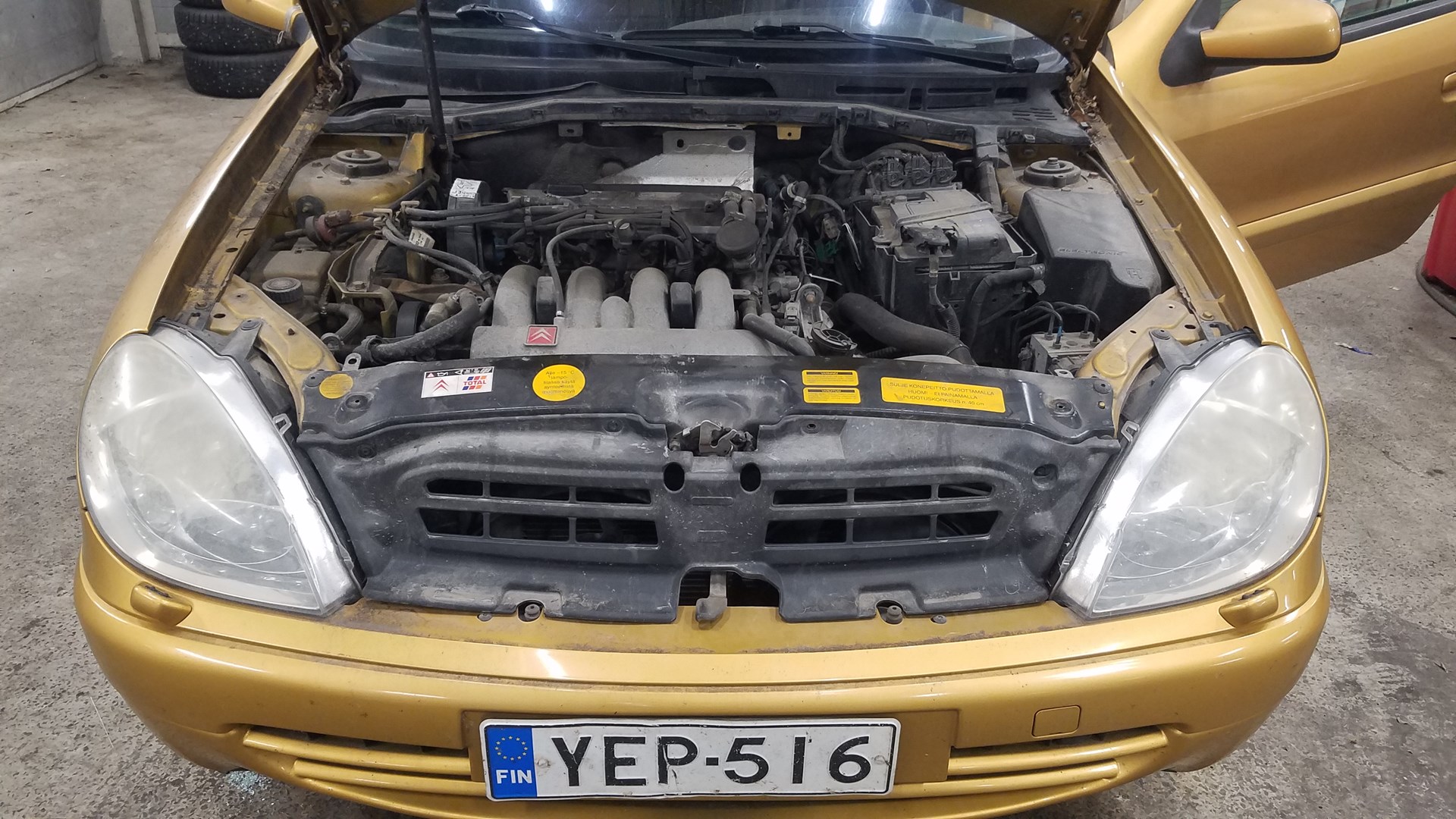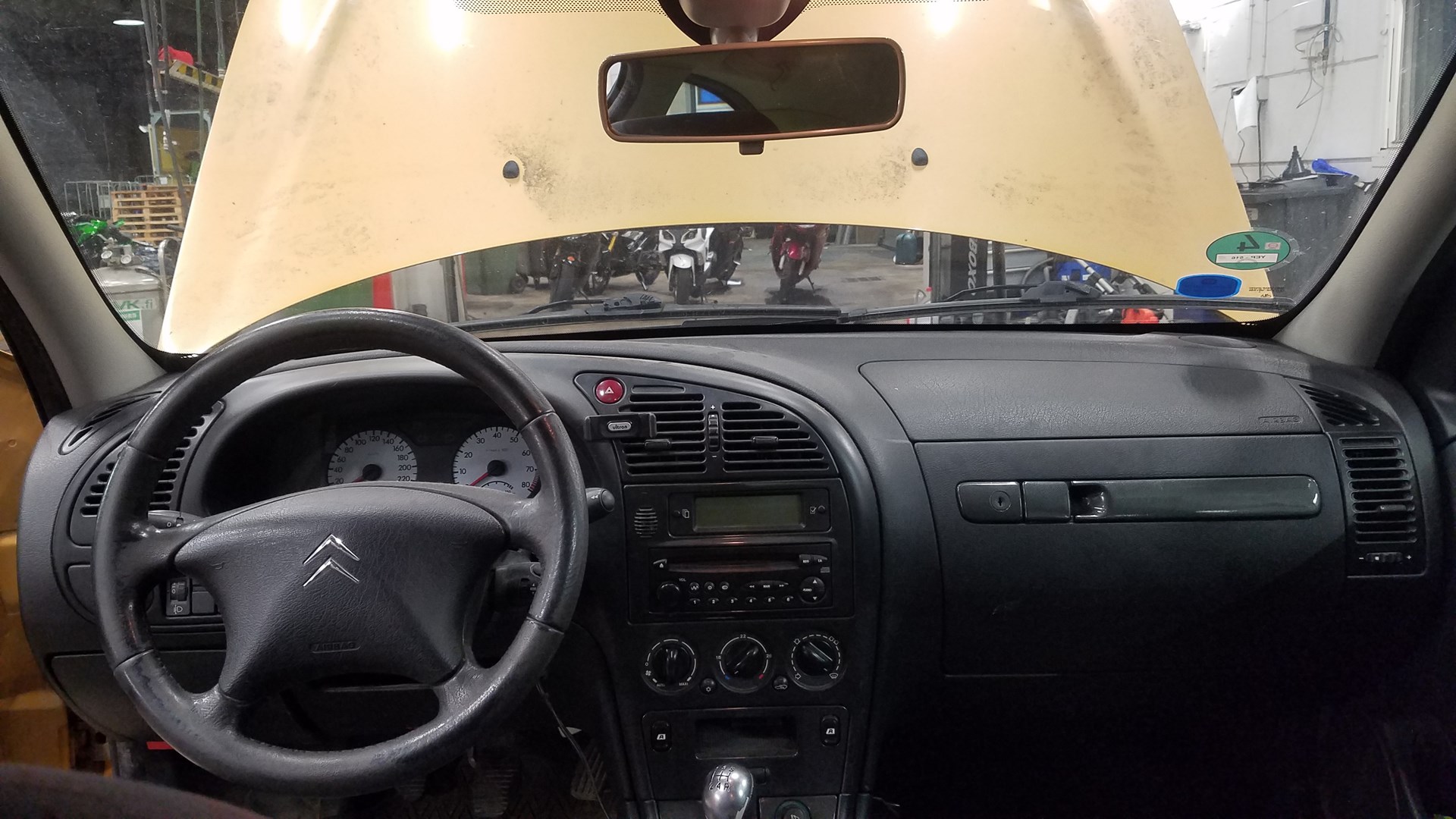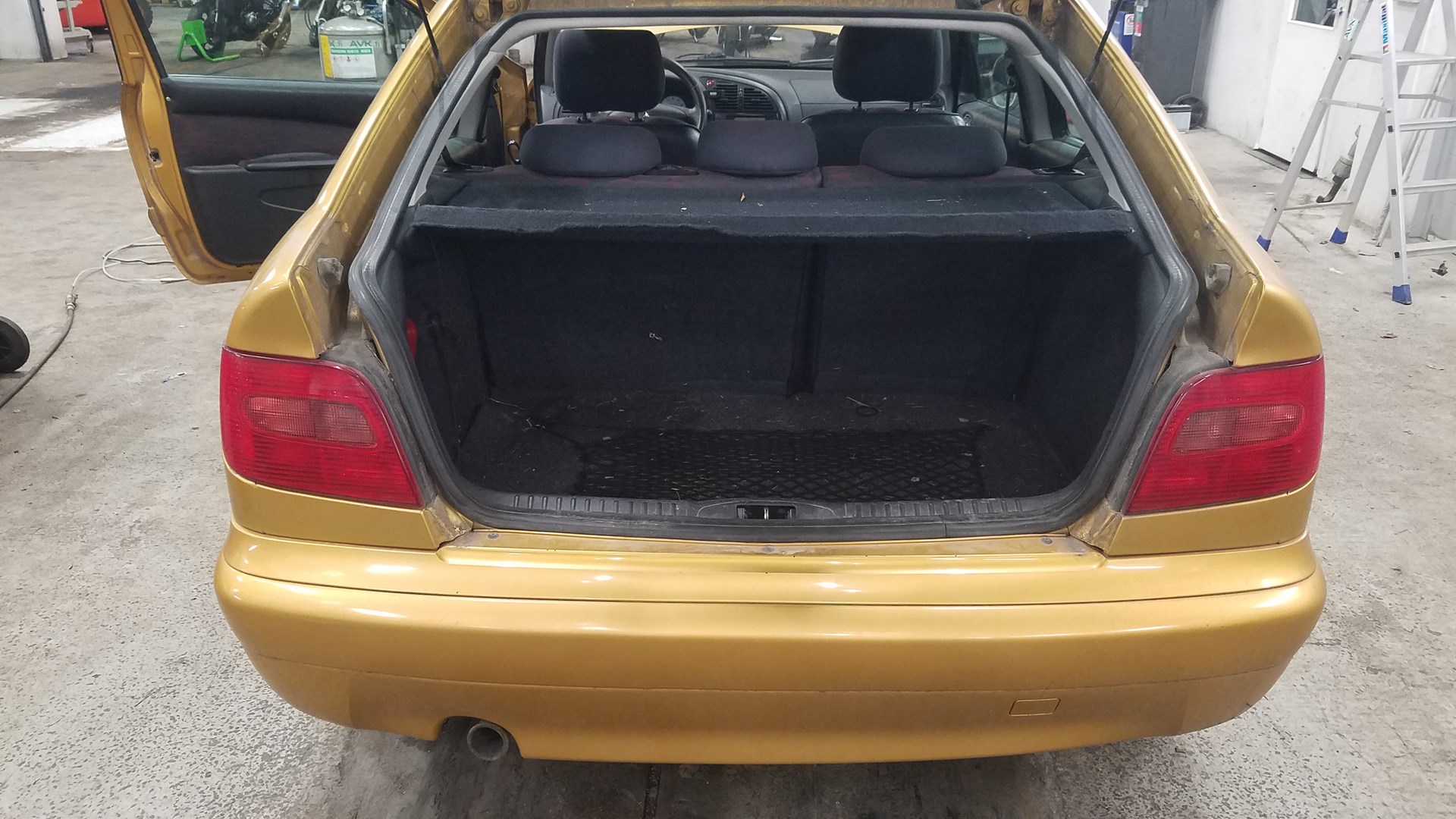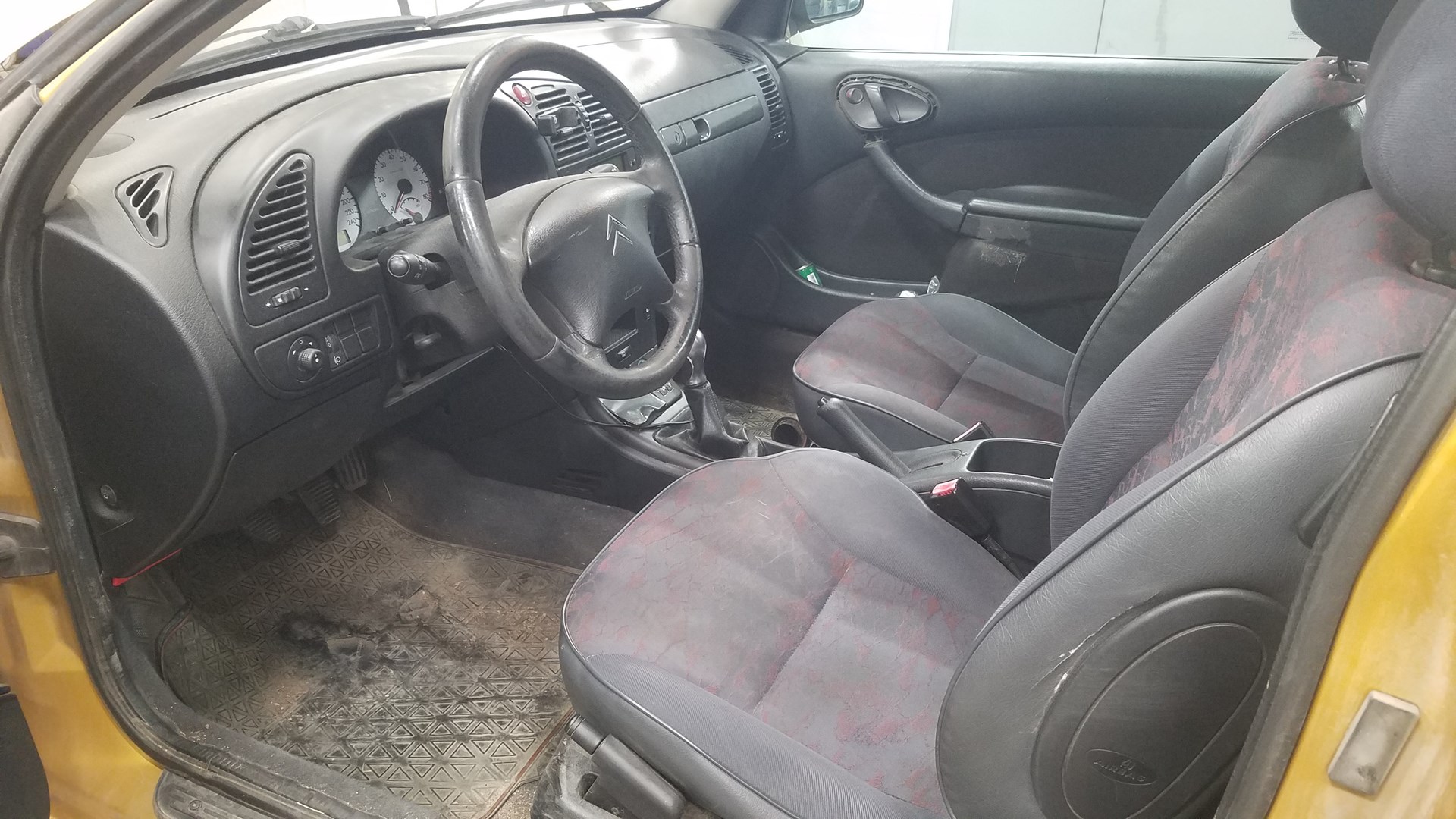 Location
Tiistain huutokauppa
Damage
Ilkivalta , Aikaisempi korjaus
No similar cars were found at the auction.
No similar cars were found at the auction.
About Lot
Citroen Xsara 2003 VIN: VF7N0RFSB73641695 bid history at COPART FINLAND
We present a wide type of AUTOMOBILE including Citroen Xsara 2003 with VIN number VF7N0RFSB73641695, lot number 50124095, primary damage Ilkivalta and secondary damage Aikaisempi korjaus. All of them are open to asset at COPART FINLAND auction in COPART FIN.
Our site provides all the data about the history of 2003 Citroen Xsara motorcars with VIN code VF7N0RFSB73641695, car features Citroen Xsara 2003 YELLOW, and the price records at COPART FINLAND auction.
You can furthermore discover here information about the purchase status Sold and the location of the vehicle %name% in %country%, %state% and %city%.
For your convenience, we have formed a FAQ section where you may find answers to the most typical questions like Why should I conduct a VIN lookup?, Where is the VIN number on a Citroen Xsara 2003 and How to dig a vehicle past by VIN.
Don't leave out the chance to own your own details of automotive records, check our service and see your next car today at Copart and IAAI auto auctions.
Is there information about all cars sold at auto insurance auctions?
Hideautovin.com is a specialized platform that lets vehicle proprietors release the past of their cars purchased at Copart and IAAI auctions. This website offers a spectrum of pros for car proprietors skimming to keep their motorcar history secret.
Hideautovin.com supplies helpful service for anyone in the need for an operated motorcar. By removing the records of an automobile purchased at IAAI and Copart auctions, you can improve the car's significance, ensure its security, and maintain your privacy.
At hideautovin.com, we pride ourselves on supplying fast and efficient assistance. Our crew of specialists may terminate any disfavored history from your vehicle\`s past quickly and easily, so you can enjoy your new motorcar without any undesirable baggage.
In summary, our VIN cleaner service at hideautovin.com is the perfect key for those who have bought a motorcar at Copart or IAAI auctions and enjoy to begin with a clean slate. Our service may serve to raise the value of your car, safe your privacy, and give you maximum calmness. Order your VIN cleaner service today and enjoy the pros of clean car history.