Citroen C3 2010 White,
VIN:

VF7SC8HZCAW526581 - Auto history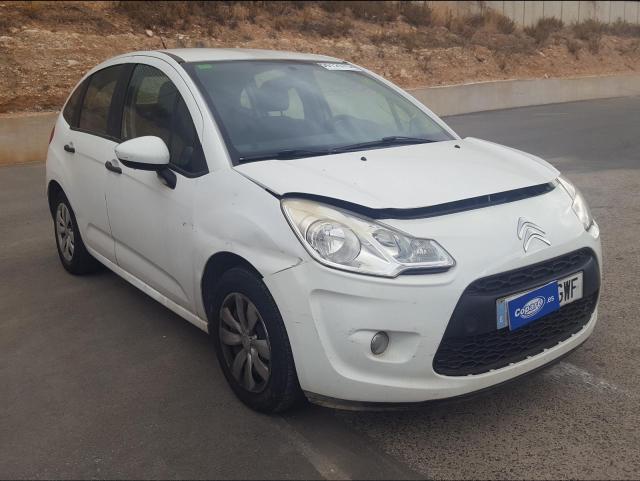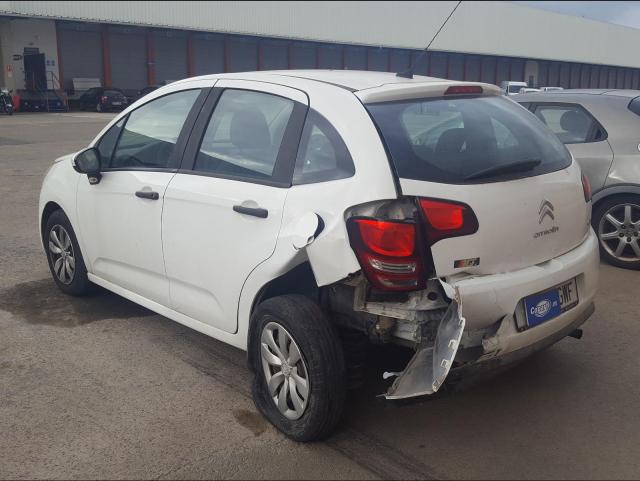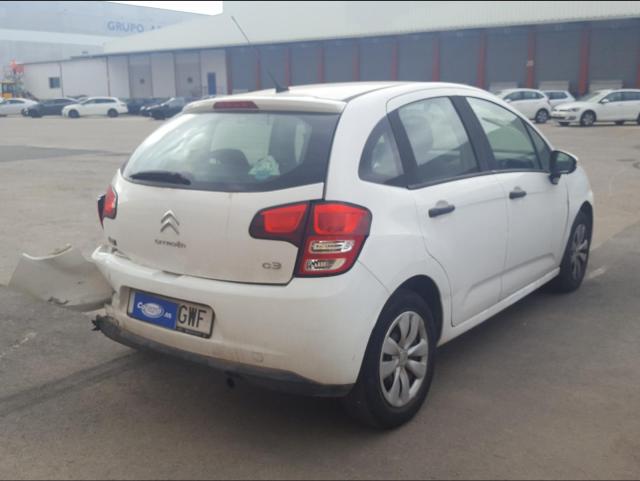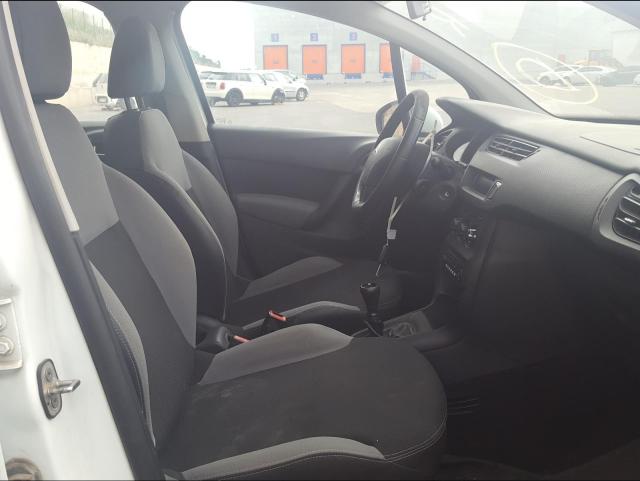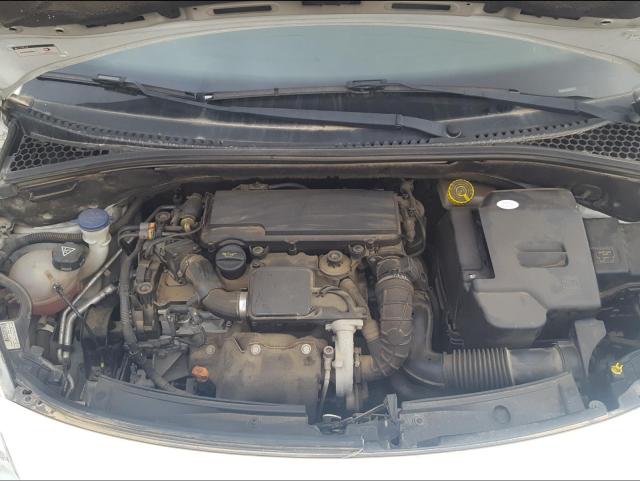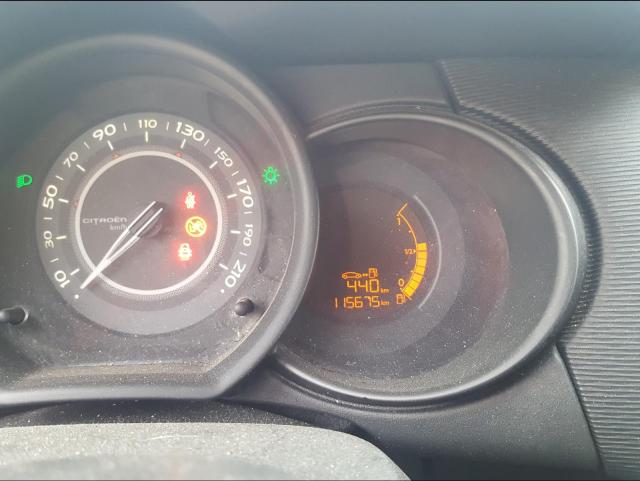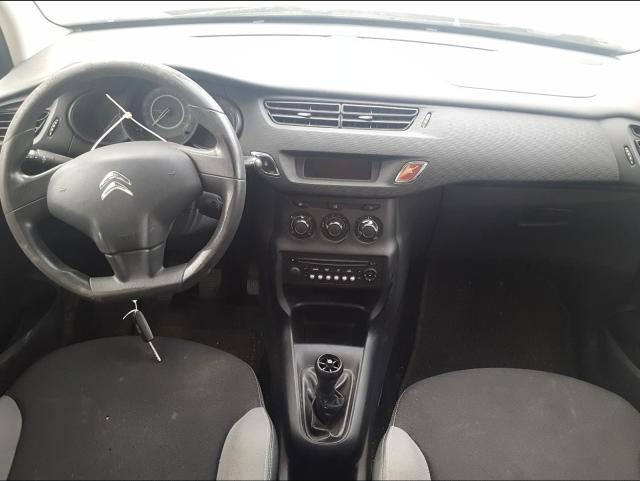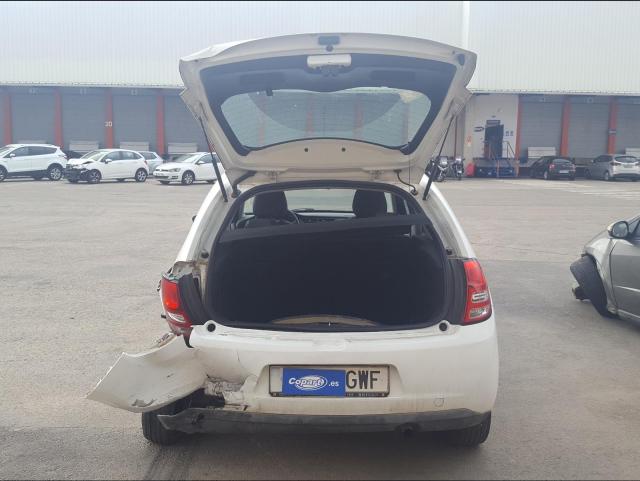 Damage
Parte Trasera , Pequeños Daños & Rasguños
Drive line
Tracción Delantera
No similar cars were found at the auction.
No similar cars were found at the auction.
About Lot
Citroen C3 2010 VIN: VF7SC8HZCAW526581 bid history at COPART SPAIN
We provide a wide type of AUTOMOBILE including Citroen C3 2010 with VIN number VF7SC8HZCAW526581, lot number 50125734, primary damage Parte Trasera and secondary damage Pequeños Daños & Rasguños. All of them are obtainable for purchase at COPART SPAIN auction in COPART ESP.
Our website provides all the details about the records of 2010 Citroen C3 automobiles with VIN code VF7SC8HZCAW526581, car features Citroen C3 2010 White, and the cost history at COPART SPAIN auction.
You may even discover here data about the buy status Sold and the location of the vehicle %name% in %country%, %state% and %city%.
For your comfort, we have created a FAQ section where you can discover answers to the most common questions like Why should I conduct a VIN lookup?, Where is the VIN number on a Citroen C3 2010 and How to explore an automobile past by VIN.
Don't leave out the option to possess your own element of automotive past, study our site and discover your next auto today at Copart and IAAI auto auctions.
Is there data about all automobiles sold at auto insurance auctions?
Hideautovin.com is a specialized site that enables auto proprietors clear the history of their cars bought at IAAI and Copart auctions. This service presents a variety of advantages for car owners looking to maintain their vehicle past private.
Hideautovin.com presents helpful service for anyone in the market for an operated auto. By withdrawing the history of a car bought at IAAI and Copart auctions, you can increase the motorcar's value, ensure its safety, and preserve your privacy.
At hideautovin.com, we pride ourselves on supplying speedy and efficient assistance. Our crew of professionals can release any undesirable history from your vehicle\`s past quickly and efficiently, so you can enjoy your new auto without any undesirable luggage.
In closing, our VIN cleaner service at hideautovin.com is the perfect answer for those who have bought a vehicle at IAAI or Copart auctions and like to start with a pure slate. Our service may help boost the importance of your auto, protect your solitude, and give you peace of mind. Order your VIN cleaner service right now and enjoy the pros of clean car history.