Peugeot XPS 2010 BLUE,
VIN:

VGADV1CP200002027 - Auto history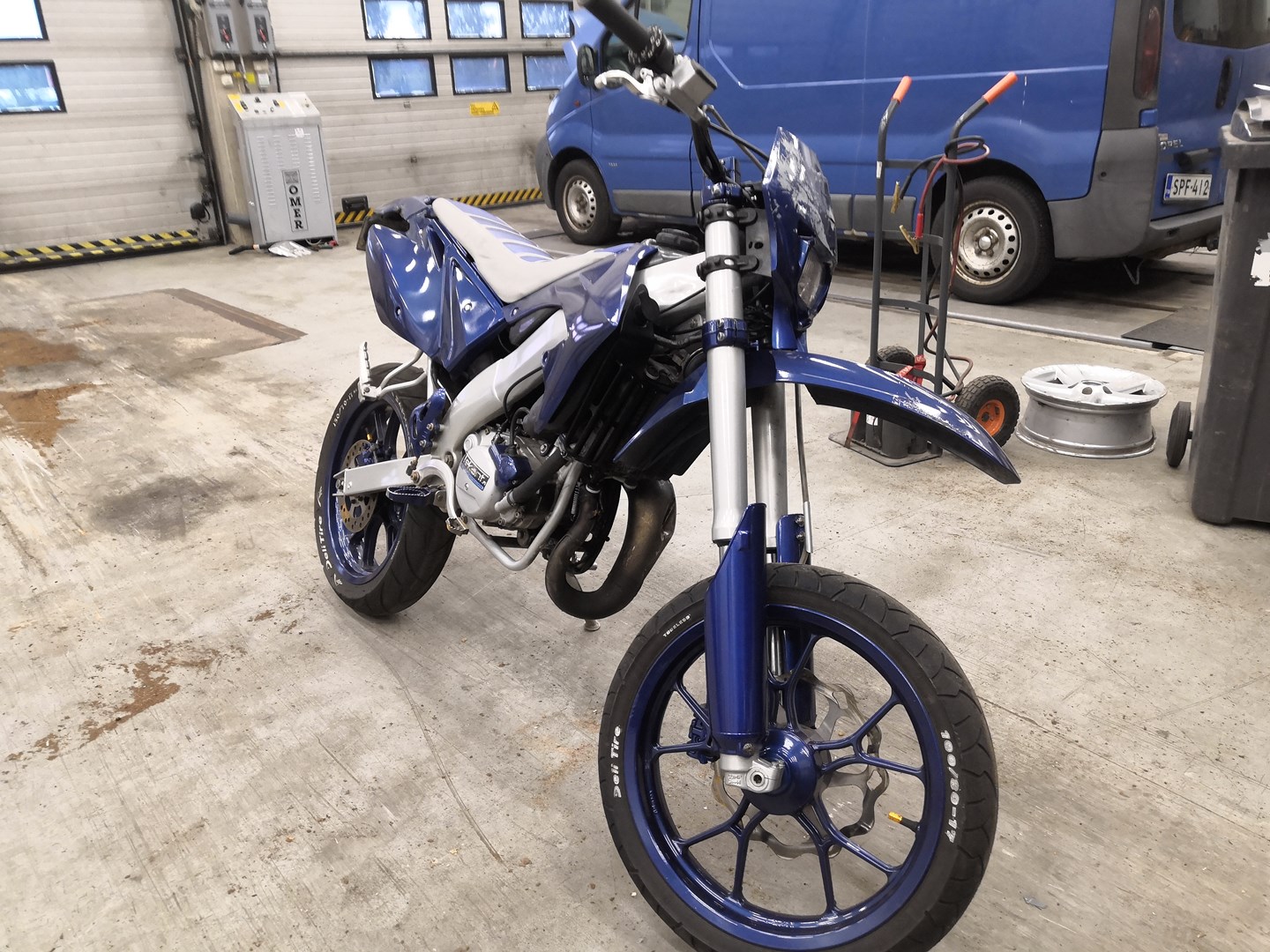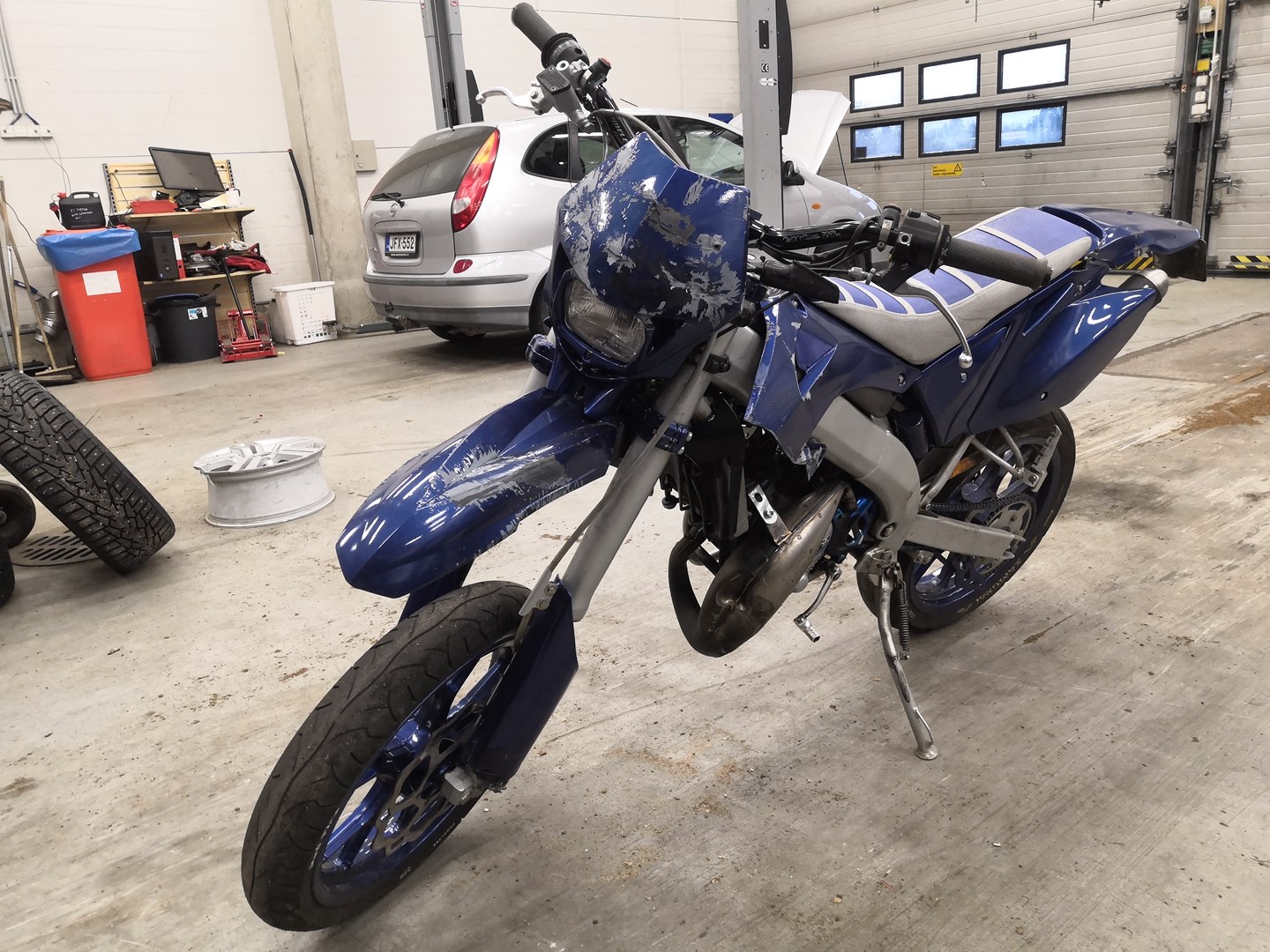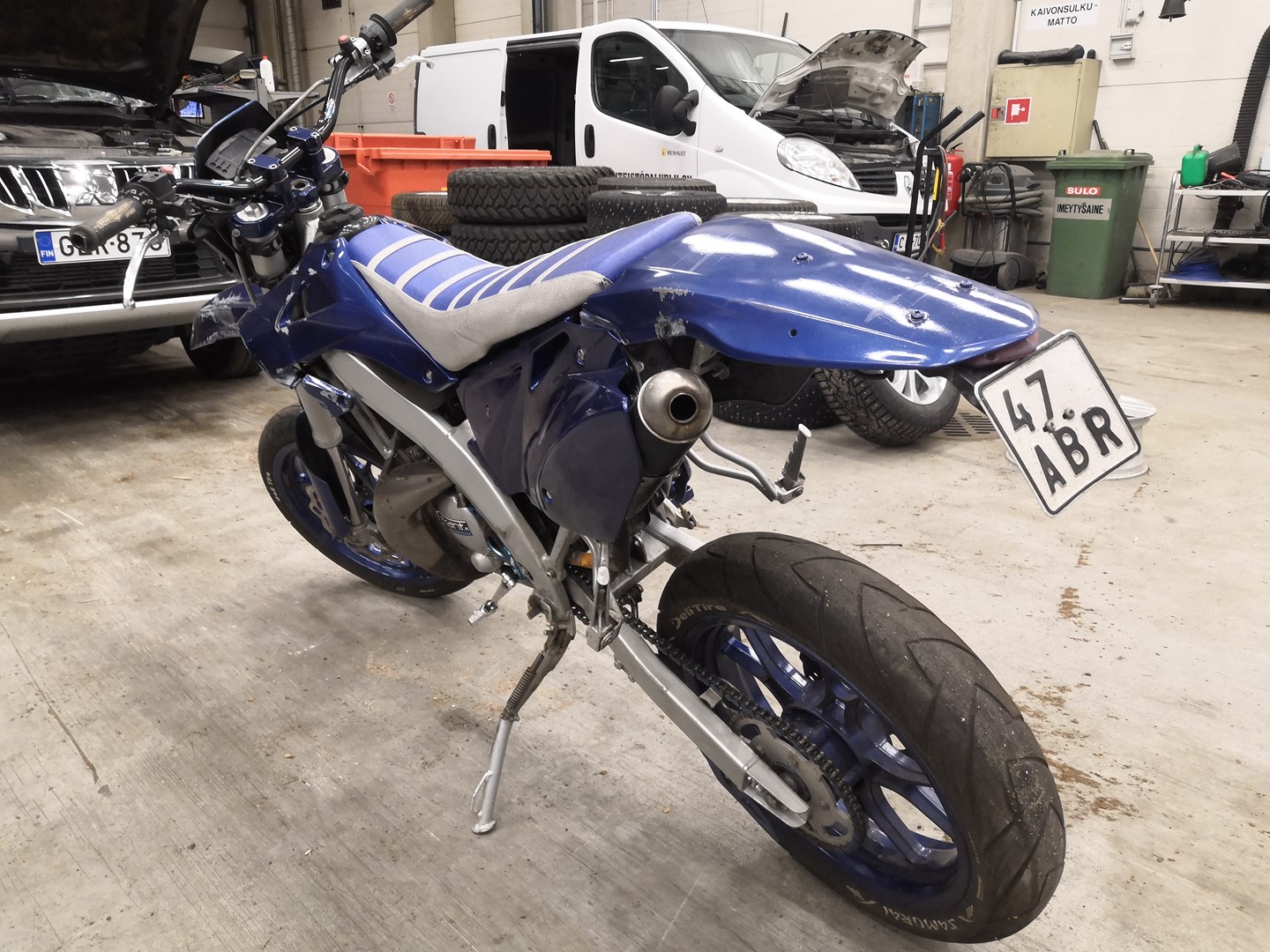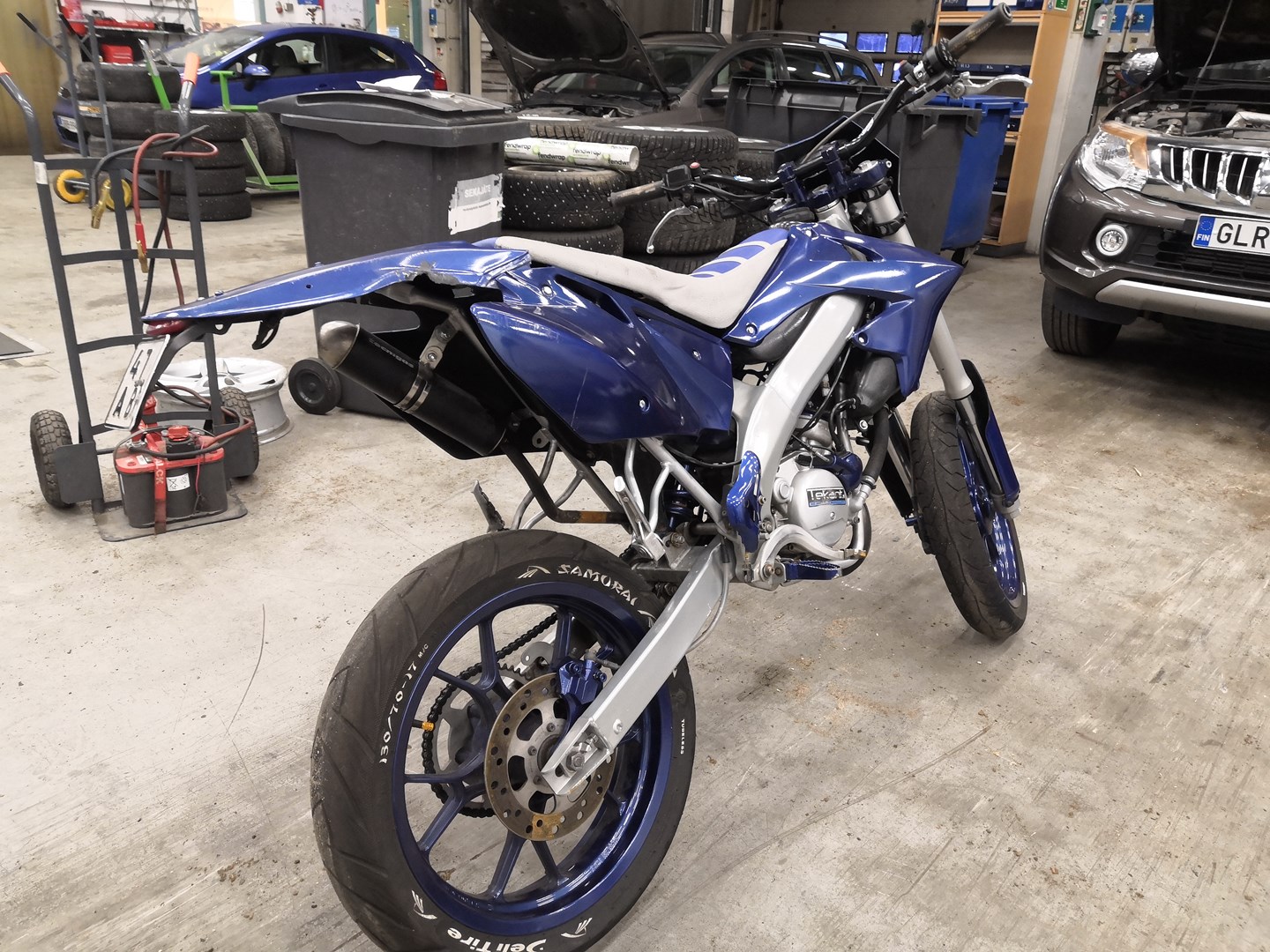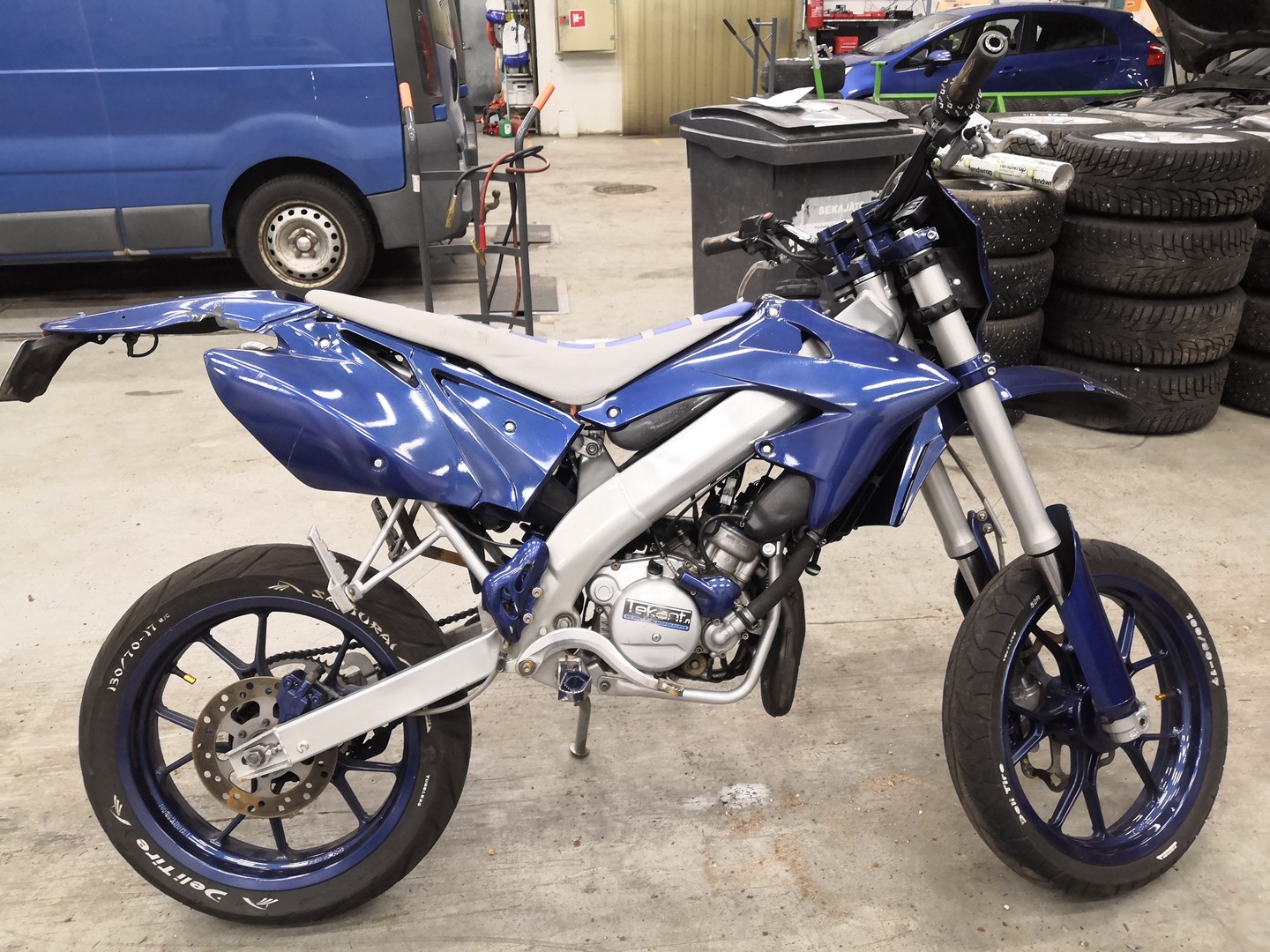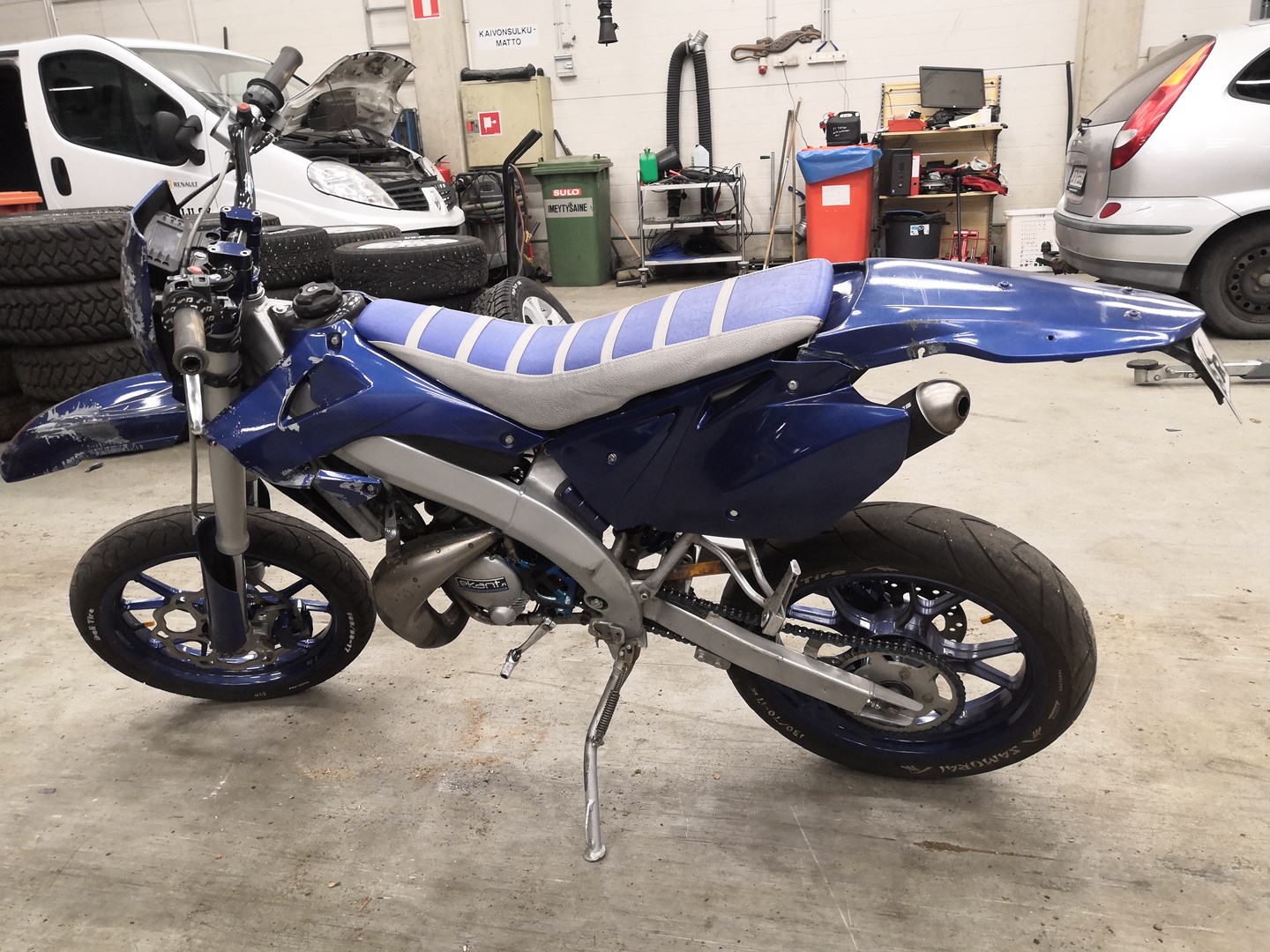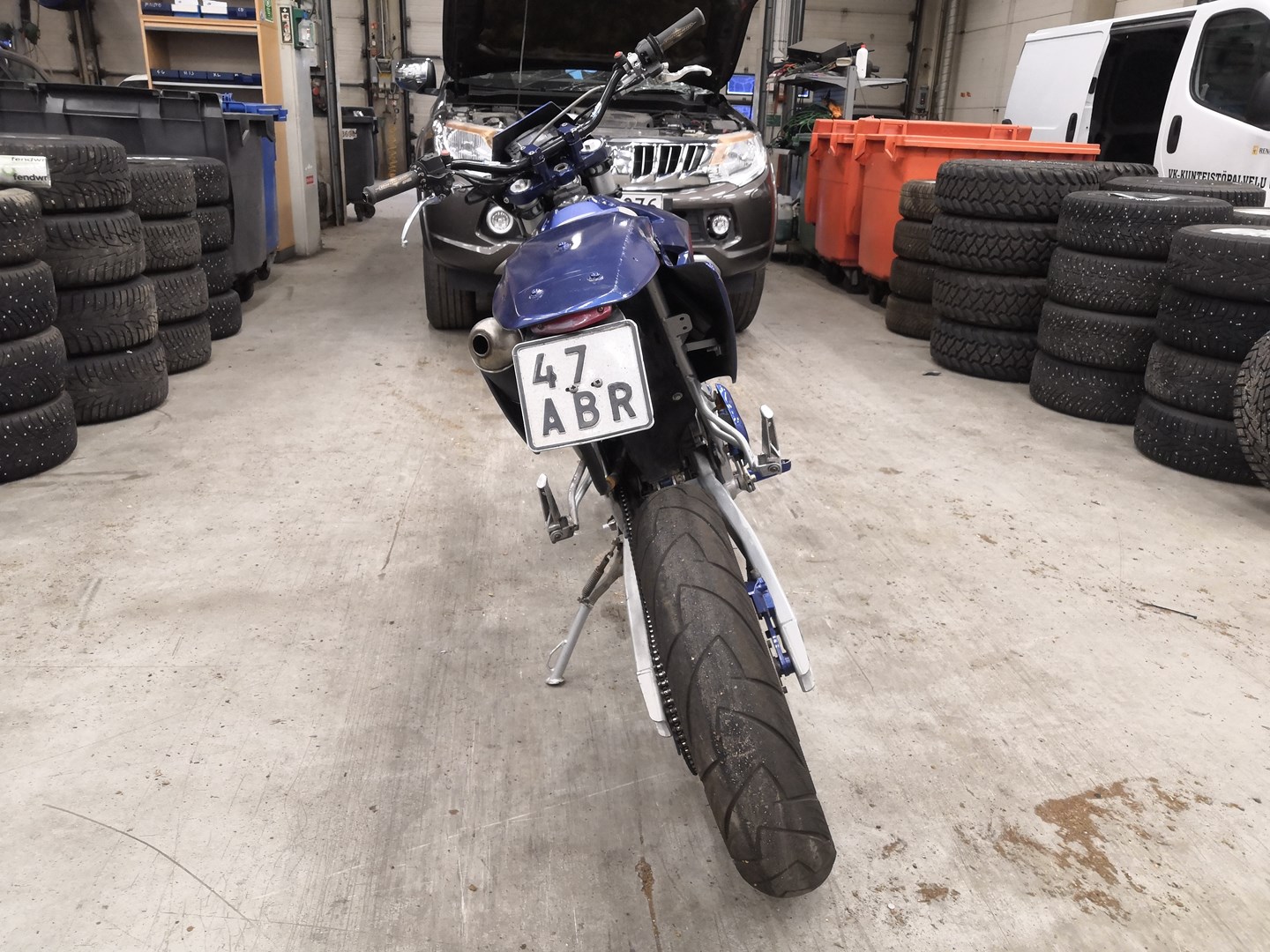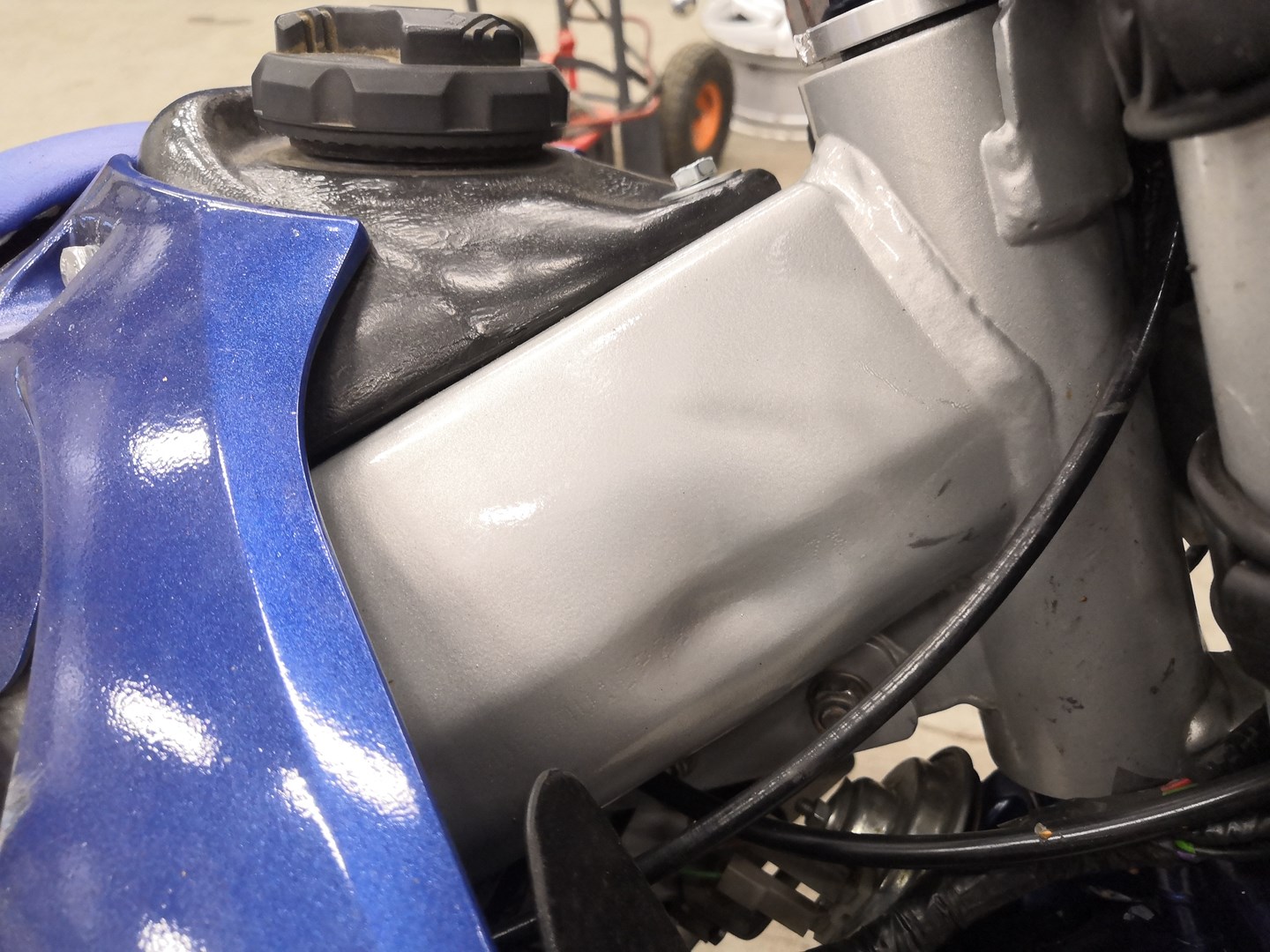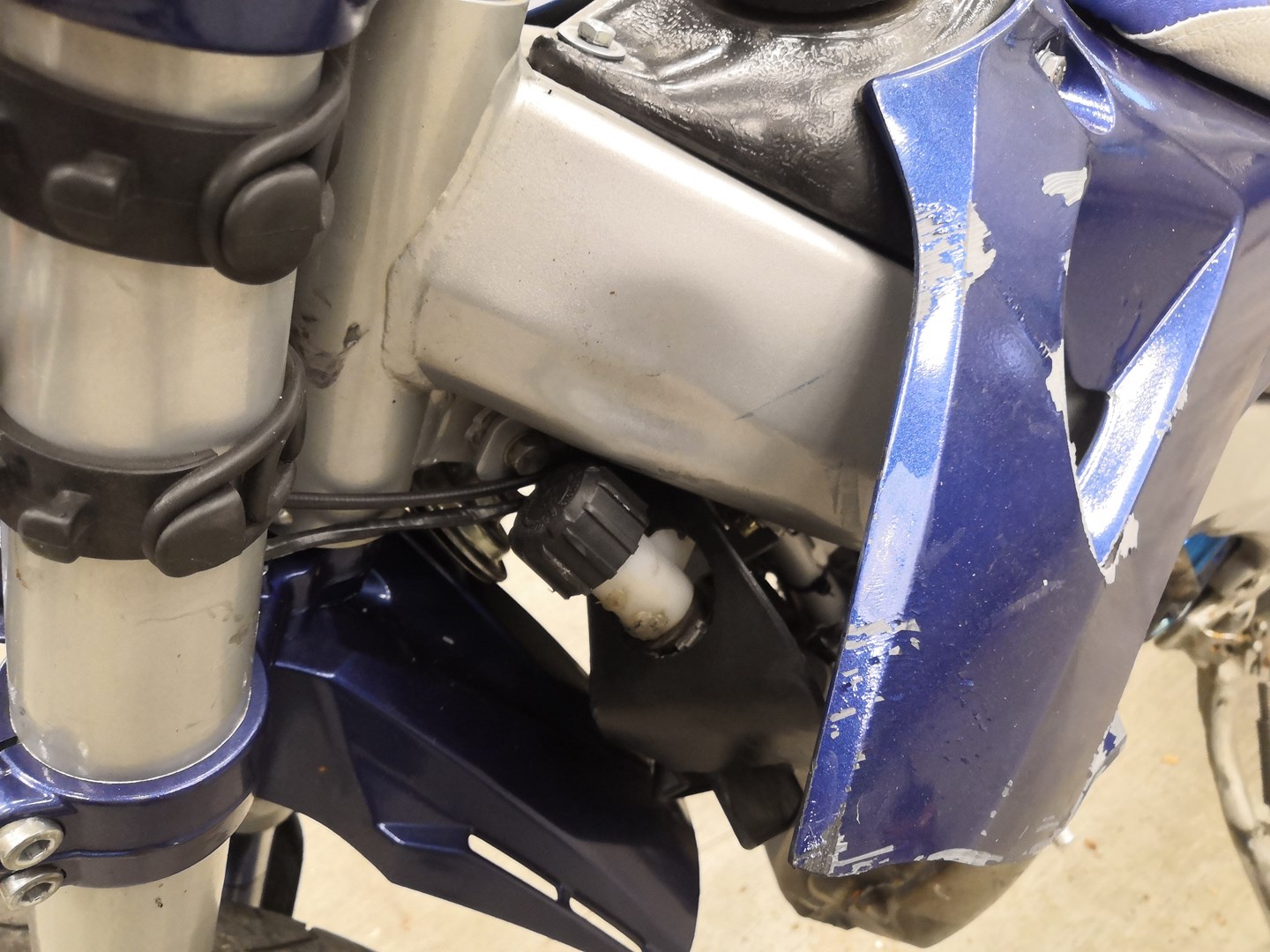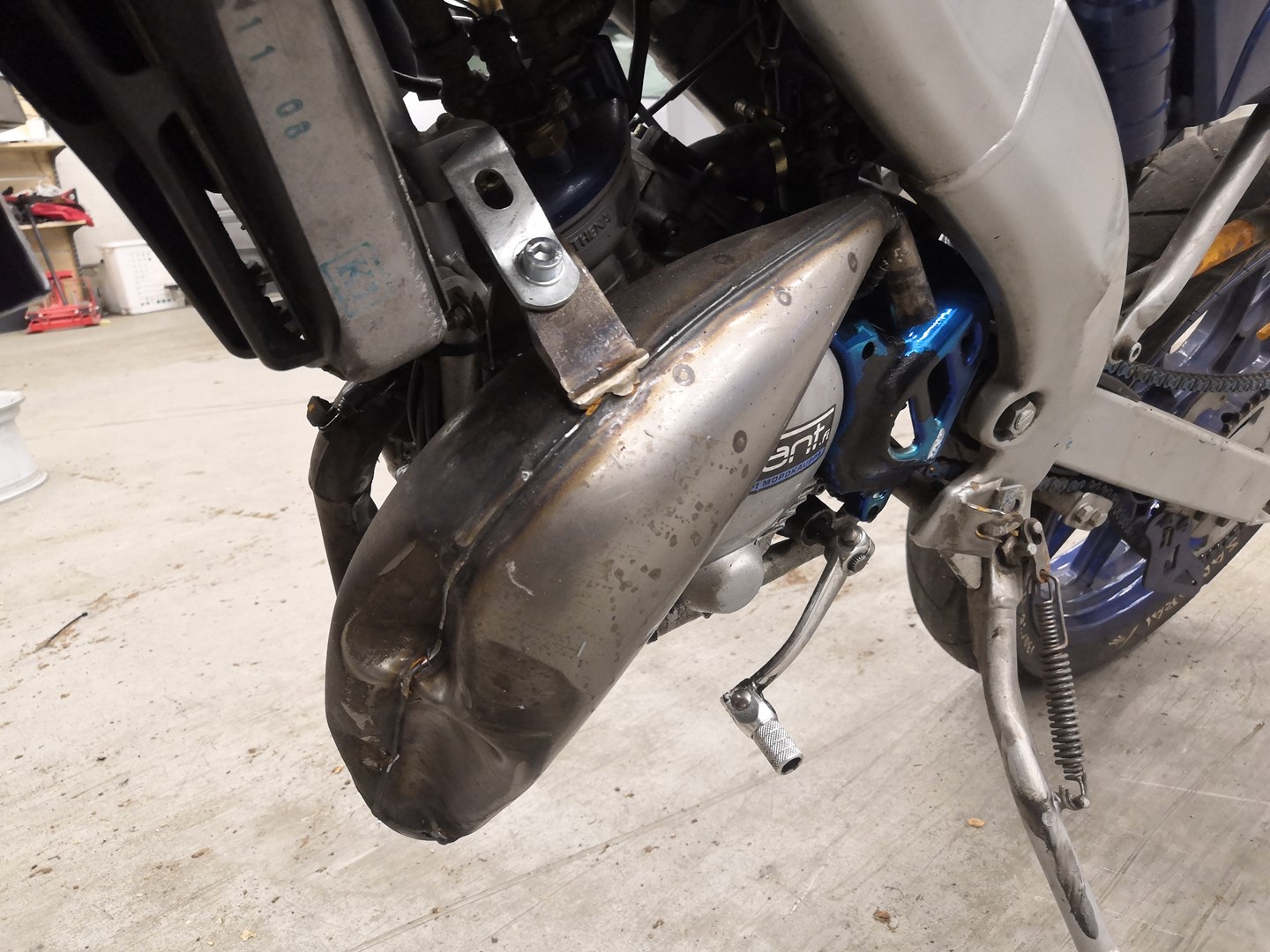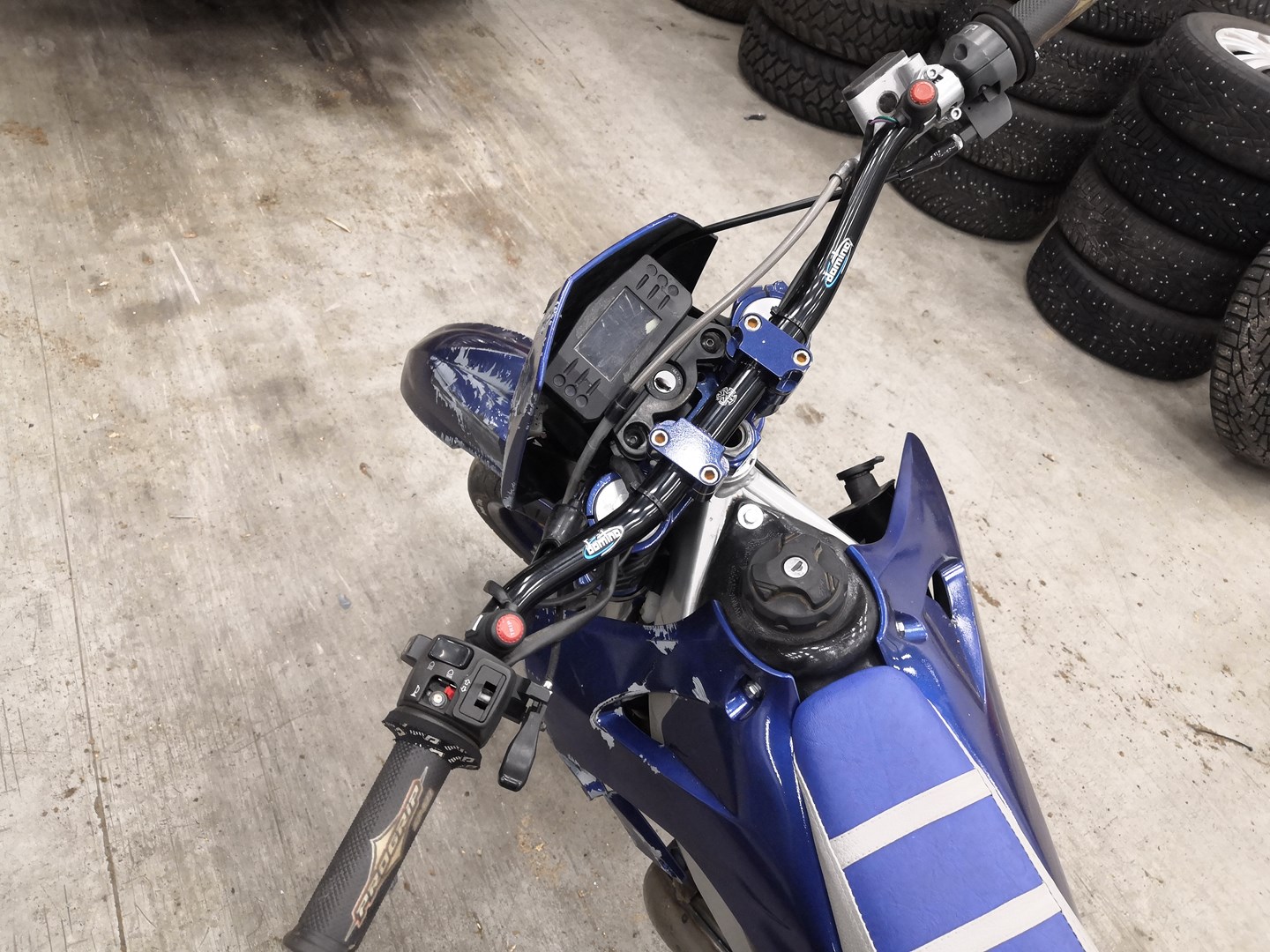 Location
Keskiviikon huutokauppa
Damage
Sivu , Ympärivaurioitunut
No similar cars were found at the auction.
No similar cars were found at the auction.
About Lot
Peugeot XPS 2010 VIN: VGADV1CP200002027 bid history at COPART FINLAND
Open the history of your next auto buy with stat.vin - your one-stop platform for chasing auction record from IAAI and Copart. Our website allows you to easily review the VIN VGADV1CP200002027 and permit detailed facts about the SCOOTER, Peugeot, and XPS from the 2010.
Gain a more in-depth version of your Peugeot XPS 2010 with our VIN decoder, including car supplies and auction history for automobile with VIN code VGADV1CP200002027. Stay up-to-date on the bidding history and sale status of your chosen motorcar at COPART FIN. Remain notified about the future points, including lot number, primary and secondary damage, and actually the vendor's name and location, all in one suitable area. Create an informed decision with our complete VIN check and COPART FIN identification.
What is a VIN number on a Peugeot XPS 2010 BLUE? A VIN (Vehicle Identification Number) is a distinctive 17-digit code that specifies a typical vehicle. Is it possible to trace Peugeot XPS record by VIN VGADV1CP200002027? Yes, a VIN inspection can show essencial information about the car's records, such as accidents, previous lessors, and more. Can I look up car specs by VIN number for free? Yes, our platform offers free VIN lookup and access to detailed facts about the car's specs.
Is there information about all vehicles sold at auto insurance auctions?
Hideautovin.com is a specialized platform that enables auto owners release the records of their autos bought at IAAI and Copart auctions. This site supplies a range of advantages for car proprietors peeking to preserve their automobile records confidential. Hideautovin.com provides helpful assistance for anyone in the need for an operated motorcar. By removing the records of a car purchased at IAAI and Copart auctions, you can increase the motorcar's value, provide its security, and hold your privacy.
At hideautovin.com, we pride ourselves on delivering a speedy and efficient service. Our crew of experts may release any unwanted history from your vehicle's past quickly and easily, so you can appreciate your new auto without any undesirable luggage. In summary, our VIN cleaner service at hideautovin.com is the excellent answer for those who have bought a motorcar at IAAI or Copart auctions and want to start with a clean slate. Our service may serve to expand the importance of your automobile, defend your solitude, and give you peace of mind. Order your VIN cleaner service now and appreciate the advantages of clean car history.