Seat Ibiza 2018 White,
VIN:

VSSZZZKJZKR039383 - Auto history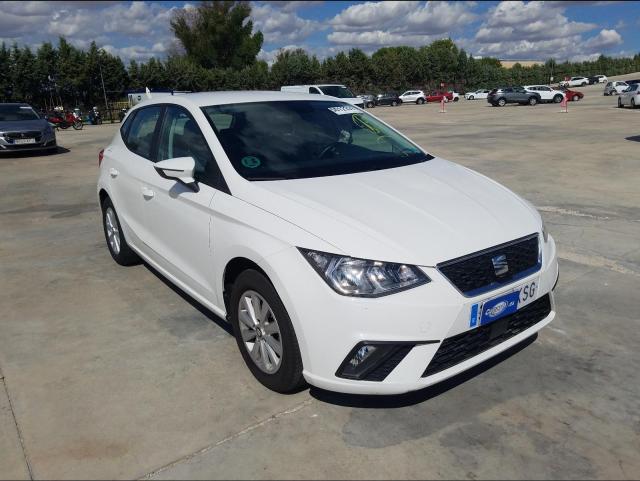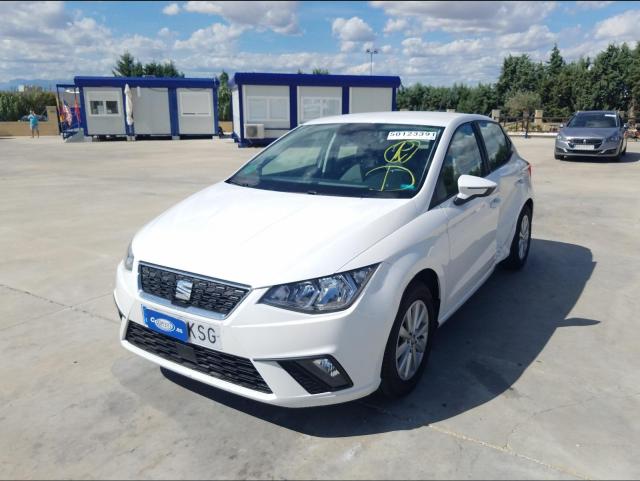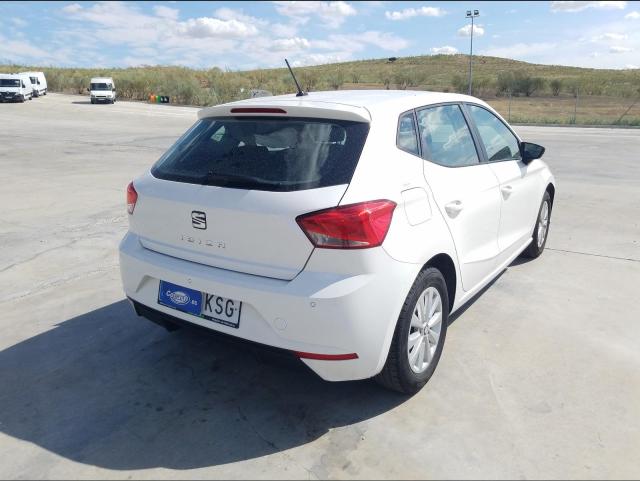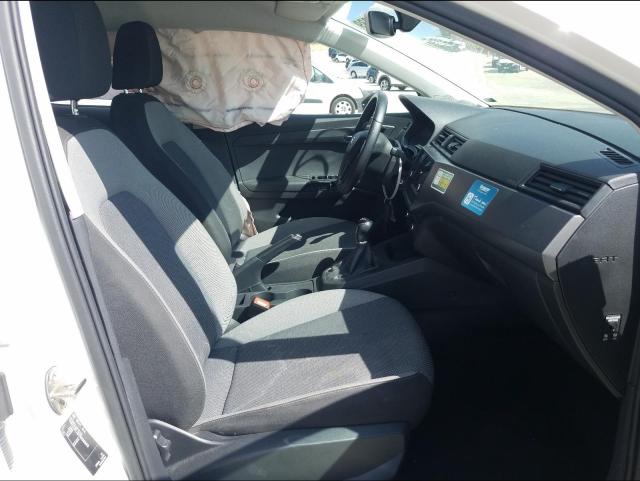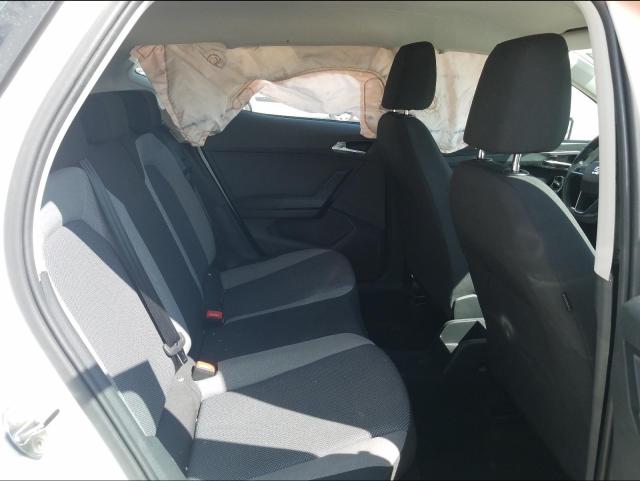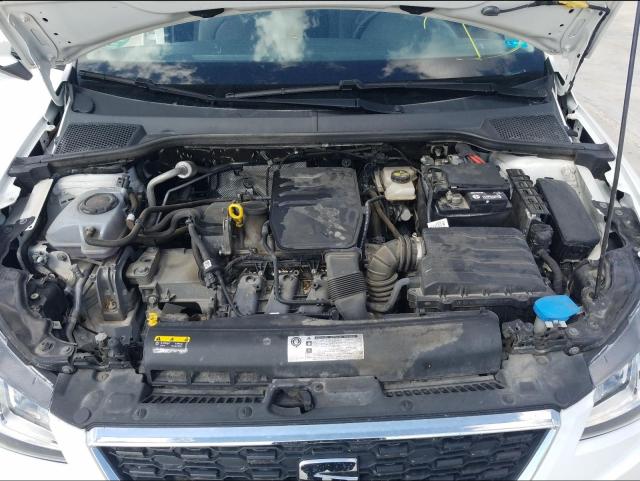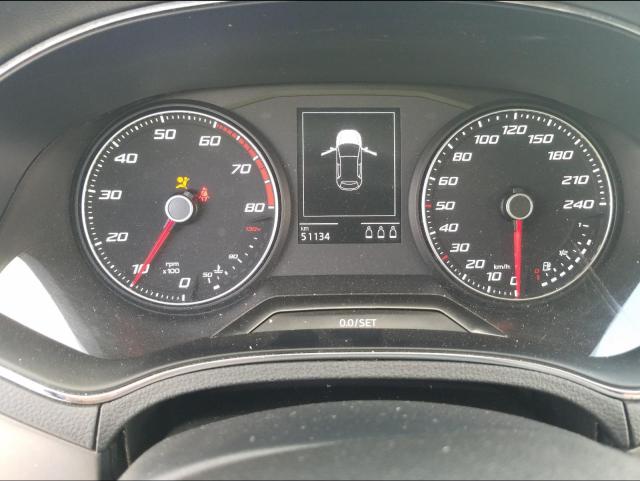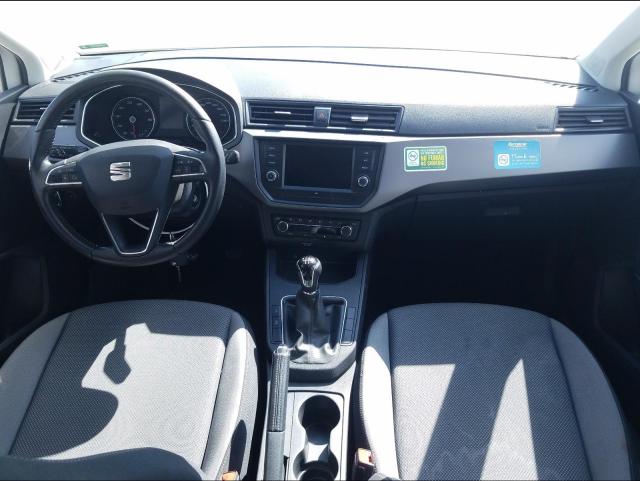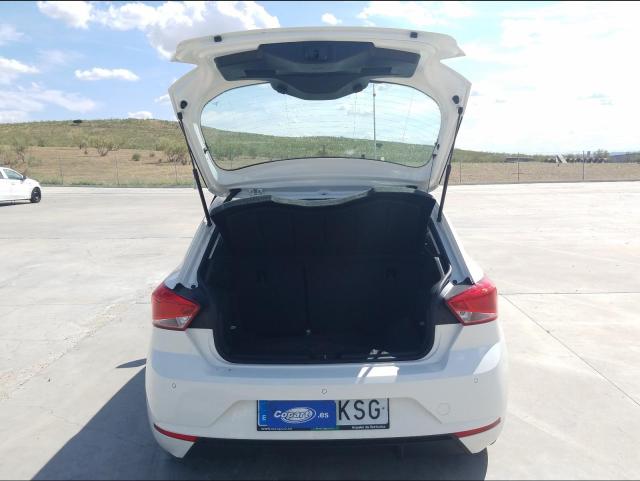 Damage
Lateral , Pequeños Daños & Rasguños
Drive line
Tracción Delantera
No similar cars were found at the auction.
No similar cars were found at the auction.
About Lot
Seat Ibiza 2018 VIN: VSSZZZKJZKR039383 bid history at COPART SPAIN
Stat.vin specializes in gathering information about vehicles from IAAI and Copart auctions. We provide detailed details about all autos that are available at auctions, including VSSZZZKJZKR039383, Seat Ibiza 2018, White, Lateral, Pequeños Daños & Rasguños , COPART SPAIN and more.
One of the most critical information when purchasing a used automobile is to search by VIN. The VIN, or Vehicle Identification Number, is a special 17-digit code that is given to each automobile manufactured. This number has essential information about the motorcar, such as make, model, year of manufacture and production facts.
Searching the VIN number before purchasing a used motorcar can give useful information about its history. For instance, you can discover if the auto has been in an accident, has accident status, or has been recalled by the manufacturer. This detail can assist you make a reasoned decision about whether an auto is worth purchasing and at what price.
At stat.vin, we make it easy to find a car's record by VIN. Our website provides precise data about an auto's history, including its auction price record, motorcar features, and auction records. You can access this detail for free just by entering the auto's VIN.
In addition to VIN search information, stat.vin also suggests an FAQ section where you can find replies to common questions such as "Where is the VIN number on a vehicle Seat Ibiza 2018?" and "How do I search a motorcar's VIN history?"
In short, digging by VIN number before buying a used car is necessary to make sure you've made an informed decision and get all the details you require to make the correct preference. And stat.vin is the place to find all the details you need.
Is there information about all cars sold at auto insurance auctions?
If you're searching for a used vehicle, it's essential to comprehend its history. Anyhow, not all auto past is created equal. Autos that have been in accidents, have been stolen, or have been operated for commercial intents may have a damaging impact on their value and safety.
That's where hideautovin.com comes in. Our platform specializes in removing the past of vehicles purchased at IAAI and Copart auctions, giving you a feeling of calm when making your buy.
Hideautovin.com suggests a user-friendly and suitable approach for cleaning a vehicle's VIN. With the possibility of how to clean VIN, car owners can effortlessly access the service and get their car's history removed fast and efficiently.
At hideautovin.com, we pride ourselves on providing swift and efficient service. Our group of experts may remove any unwanted history from your car's past quickly and efficiently, so you may appreciate your new car without any disfavored baggage.
In closing, our VIN cleaner service at hideautovin.com is the ideal answer for those who have purchased an automobile at Copart and IAAI auctions and desire to begin with a clean slate.
Our assistance may aid to boost the value of your auto, guard your privacy, and give you maximum calmness. Order a car VIN cleaner service today and enjoy the pros of a clean car history.