Opel Astra 2017 White,
VIN:

W0LBD8EK7H8068314 - Auto history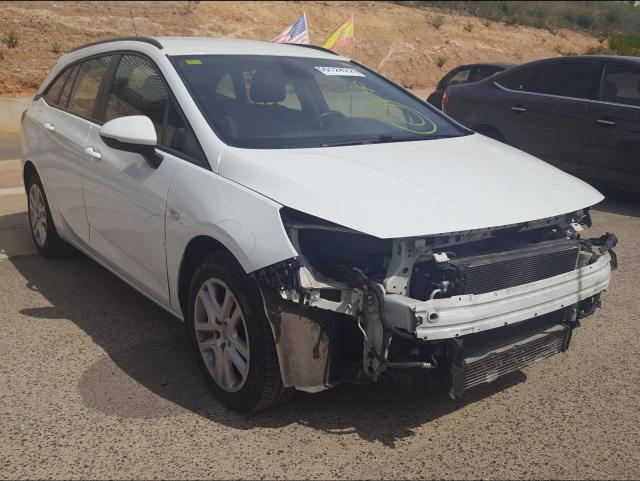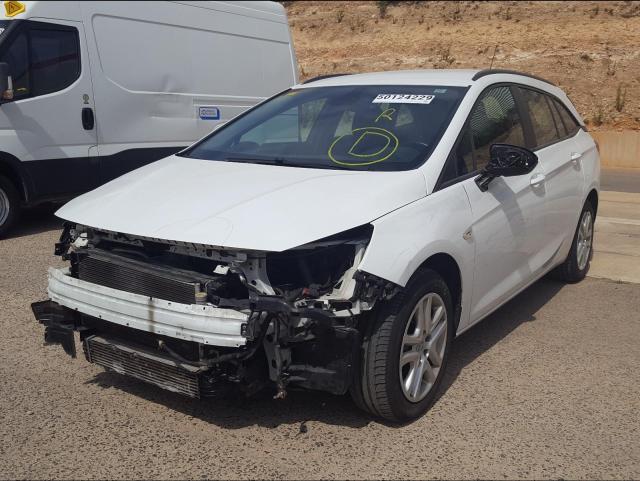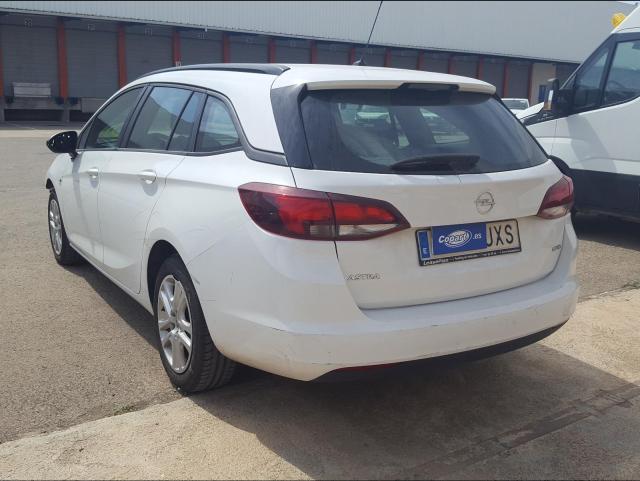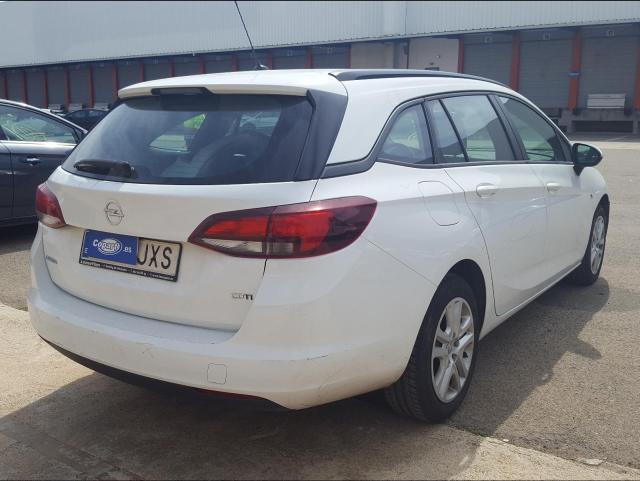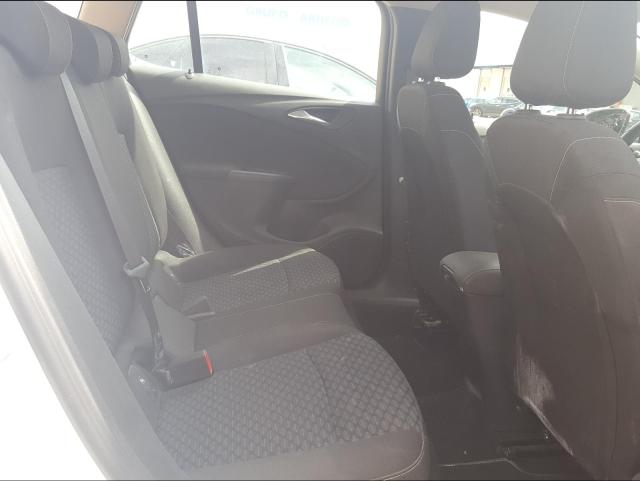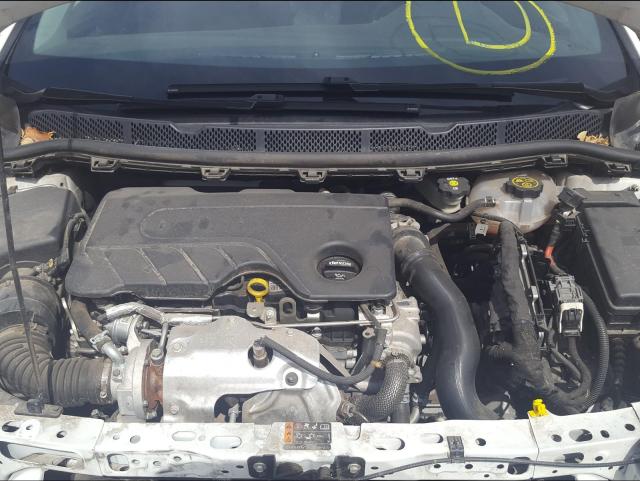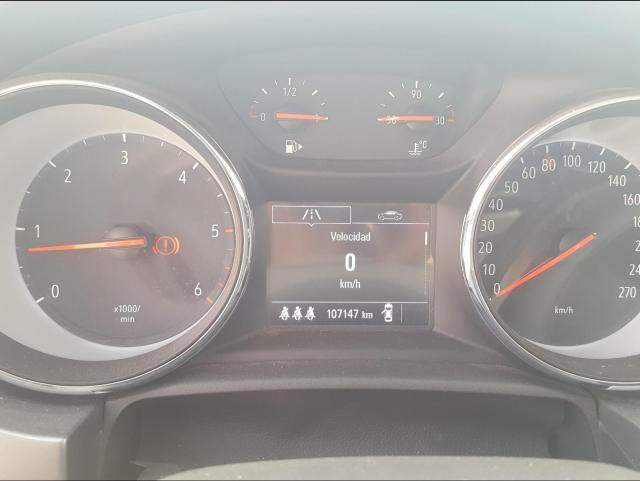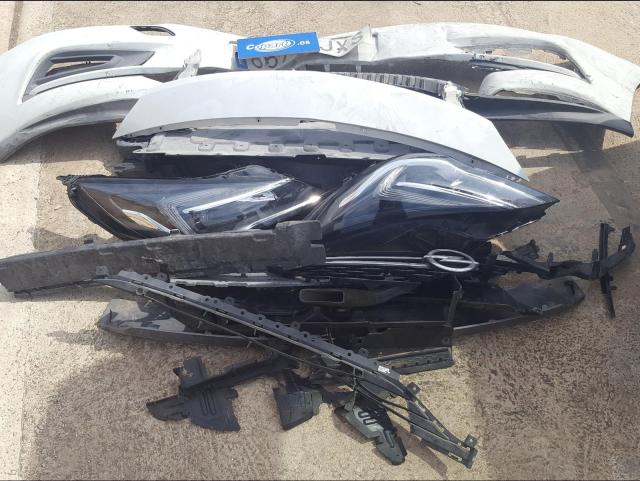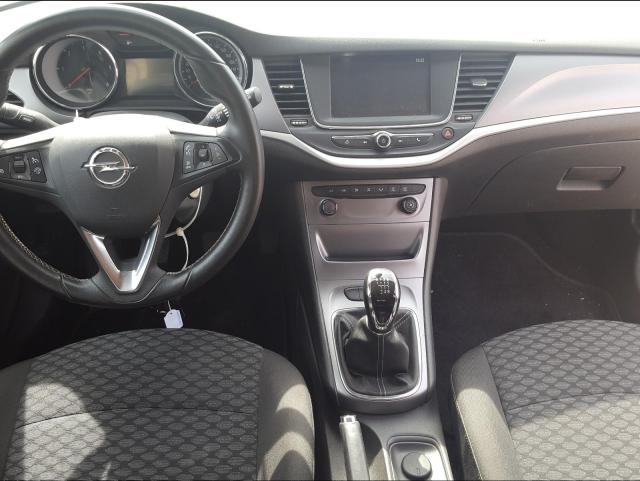 Damage
Parte Delantera , Pequeños Daños & Rasguños
Drive line
Tracción Delantera
No similar cars were found at the auction.
No similar cars were found at the auction.
About Lot
Opel Astra 2017 VIN: W0LBD8EK7H8068314 bid history at COPART SPAIN
Search for the details you want to complete an informed determination with stat.vin, your premier help for tracking auction history from IAAI and Copart.
Our site makes it effortless to review the W0LBD8EK7H8068314 VIN and access exact information on AUTOMOBILE, Opel and Astra with 2017. When purchasing a motorcar at Copart or IAAI, it's crucial to study the VIN number history of all motorcars dealt earlier. It can help assure that you are obtaining a motorcar that meets your expectations and bypass any possible difficulties or surprises with the car.
Find out all of the motorcar's specifications with our VIN decoder Opel Astra 2017 and find the auction record for the auto with the VIN number W0LBD8EK7H8068314. In addition, stat.vin offers a user-friendly interface and easy navigation.
They may even track the bidding history and present sale status of selected autos on COPART ESP.
Stat.vin makes it uncomplicated to pre-check the VIN number past of an auto by supplying free precise details about the automobile's characteristics by VIN number and answering questions like "What is VIN code on Opel Astra".
Stat.vin makes it effortless to get the details you require to make an informed decision and bypass any potential difficulties or surprises with your motorcar. Our site offers a free VIN search and access to precise motorcar features.
Is there data about all cars sold at auto insurance auctions?
At hideautovin.com, we comprehend the importance of a clean automobile history when purchasing a car from Copart or IAAI auctions. That's why we propose a VIN cleaner service that allows you to release any disfavored history from your auto's past.
One of the major pros of hideautovin.com is the capacity to clean and remove any unwanted history associated with a car's VIN. This service, known as VIN cleaner, helps to delete any earlier papers and remove car past that may be associated with the automobile. This can have earlier accidents, request records, and even repairs.
At hideautovin.com, we flatter ourselves on delivering speedy and efficient assistance. Our team of specialists may remove any unwanted history from your car's past quickly and efficiently, so you can appreciate your new automobile without any unwanted baggage.
In closing, our VIN cleaner service at hideautovin.com is the immaculate key for those who have purchased a motorcar at IAAI or Copart auctions and enjoy to start with a pure slate. Our service can help boost the importance of your vehicle, save your solitude, and give you a feeling of calm. Order your VIN cleaner service now and appreciate the usefulness of clean car history.