Opel Astra 2015 White,
VIN:

W0LPD6E69FG031684 - Auto history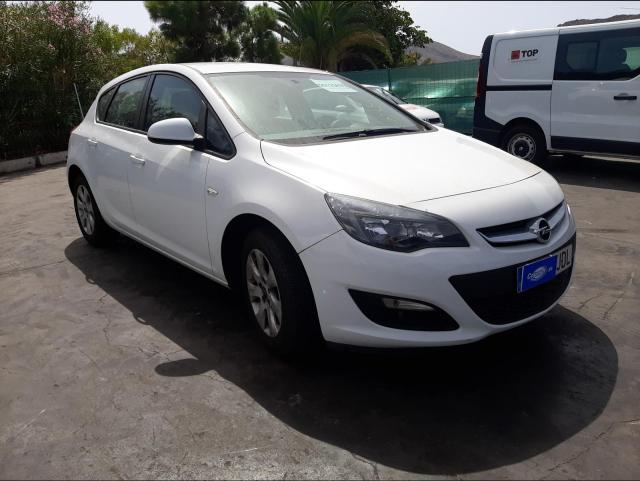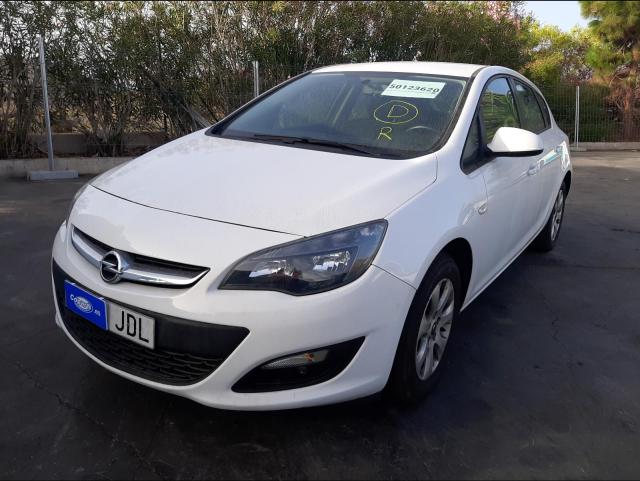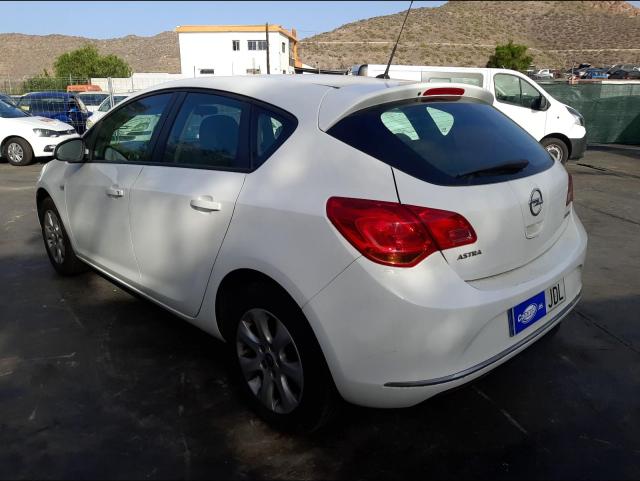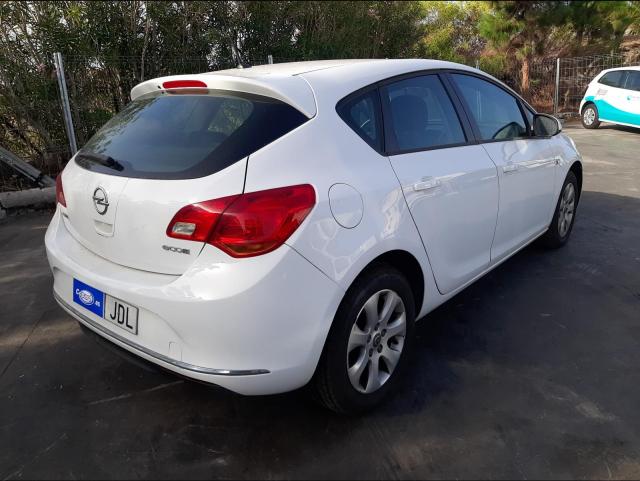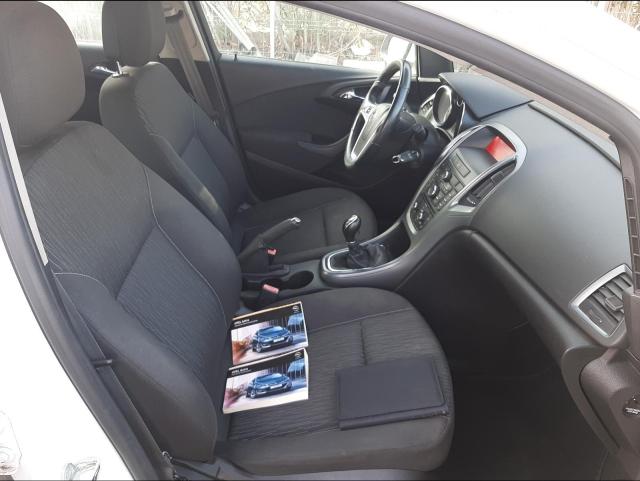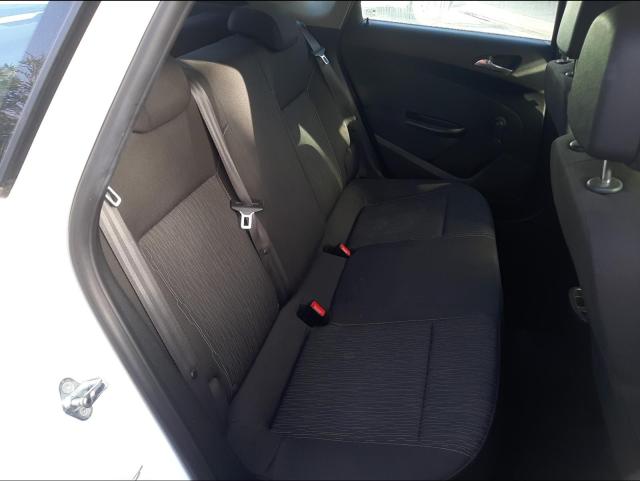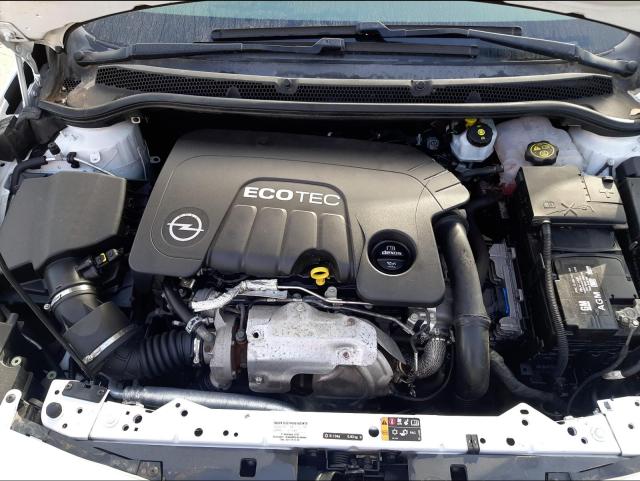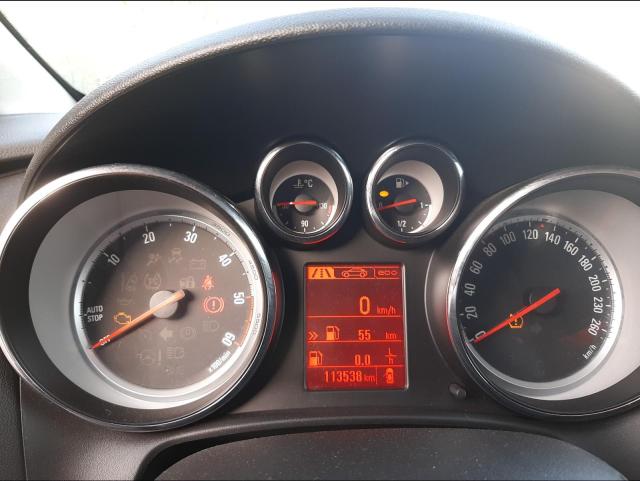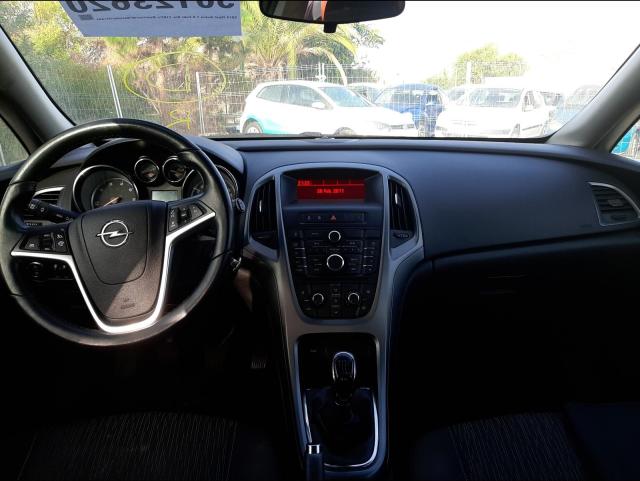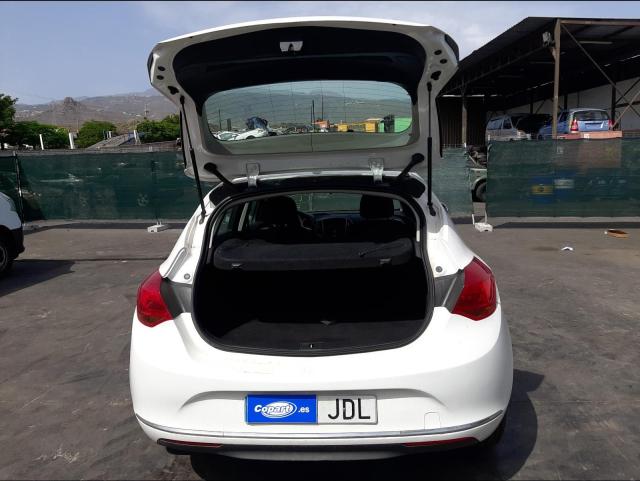 Damage
Daños Mecánicos , Pequeños Daños & Rasguños
Drive line
Tracción Delantera
No similar cars were found at the auction.
No similar cars were found at the auction.
About Lot
Opel Astra 2015 VIN: W0LPD6E69FG031684 bid history at COPART SPAIN
Find the facts you want to make an informed determination with stat.vin, your premier aid for tracking auction past from Copart and IAAI.
Our platform makes it comfortable to study the W0LPD6E69FG031684 VIN and access exact information on AUTOMOBILE, Opel and Astra with 2015. When purchasing a motorcar at Copart or IAAI, it's critical to study the VIN number record of all cars sold earlier. This can help ensure that you are getting an auto that meets your expectations and avoid any possible issues or surprises with the auto.
Find out all of the auto's specifications with our VIN decoder Opel Astra 2015 and find the auction record for the motorcar with the VIN number W0LPD6E69FG031684. In addition, stat.vin offers a user-friendly interface and easy navigation.
They can even track the bidding history and present purchase level of wanted vehicles on COPART ESP.
Stat.vin makes it easy to pre-check the VIN number history of a vehicle by providing free exact information about the automobile's features by VIN number and responding questions like "What is VIN number on Opel Astra".
Stat.vin makes it effortless to acquire the information you need to make an informed conclusion and bypass any possible concerns or surprises with your automobile. Our website offers a free VIN search and entry to precise auto features.
Is there data about all cars sold at auto insurance auctions?
At hideautovin.com, we comprehend the significance of a clean motorcar past when buying a car from IAAI or Copart auctions. That's why we present a VIN cleaner service that allows you to remove any undesirable history from your automobile's past.
One of the major benefits of hideautovin.com is the ability to clean and empty any unwanted history associated with an motorcar's VIN. This service, known as VIN cleaner, permits to delete any earlier records and remove auto past that may be associated with the vehicle. This may have prior accidents, license documents, and even repairs.
At hideautovin.com, we flatter ourselves on providing speedy and efficient assistance. Our group of experts can terminate any undesirable history from your car's past quickly and efficiently, so you may appreciate your new car without any unwanted baggage.
In conclusion, our VIN cleaner service at hideautovin.com is the immaculate key for those who have purchased a motorcar at IAAI or Copart auctions and desire to begin with a clean slate. Our service may aid expand the importance of your motorcar, save your solitude, and give you peace of mind. Order your VIN cleaner service today and appreciate the benefits of clean car history.