AUDI A3 1998 BLUE,
VIN:

WAUZZZ8LZWA125594 - Auto history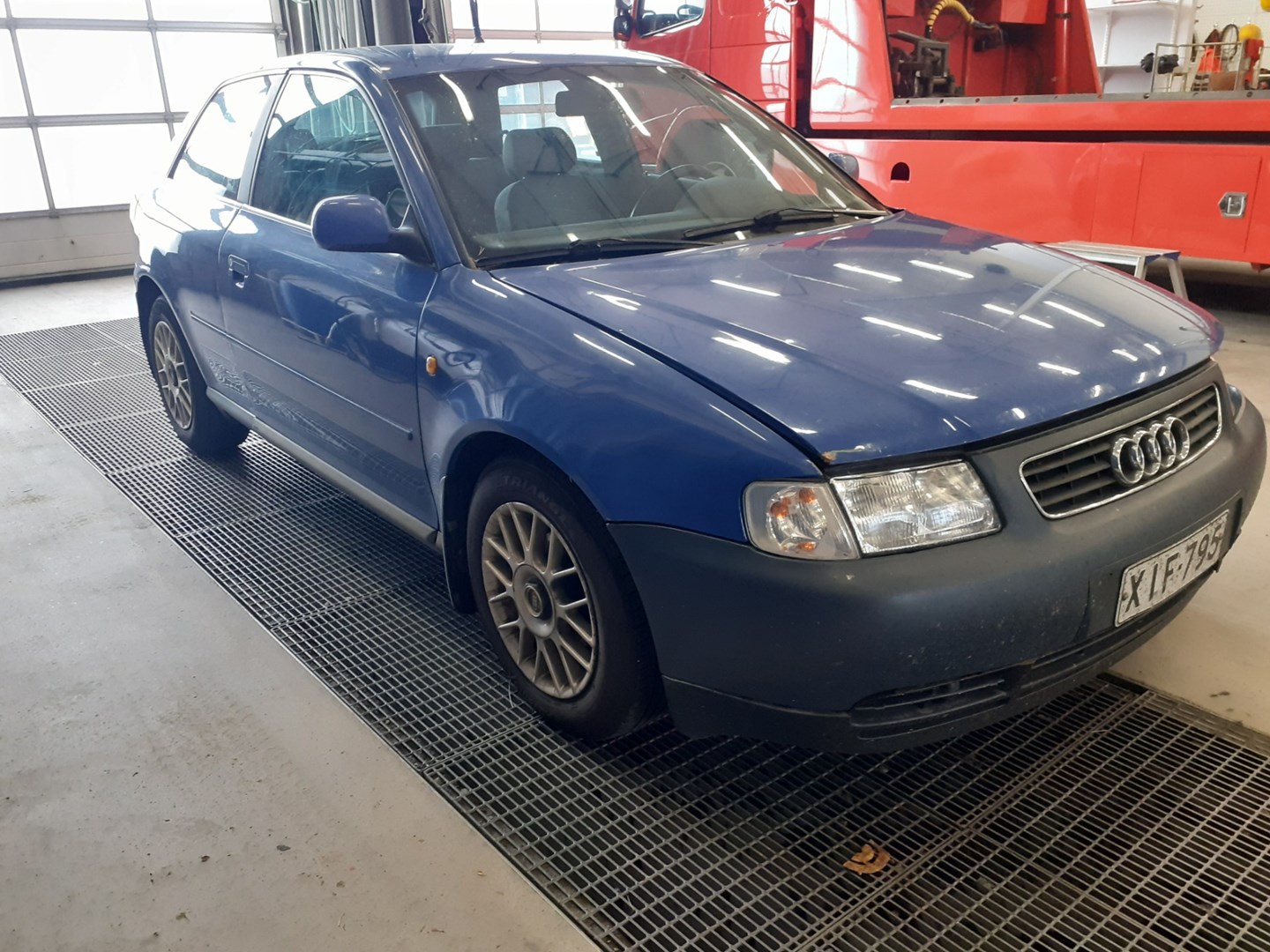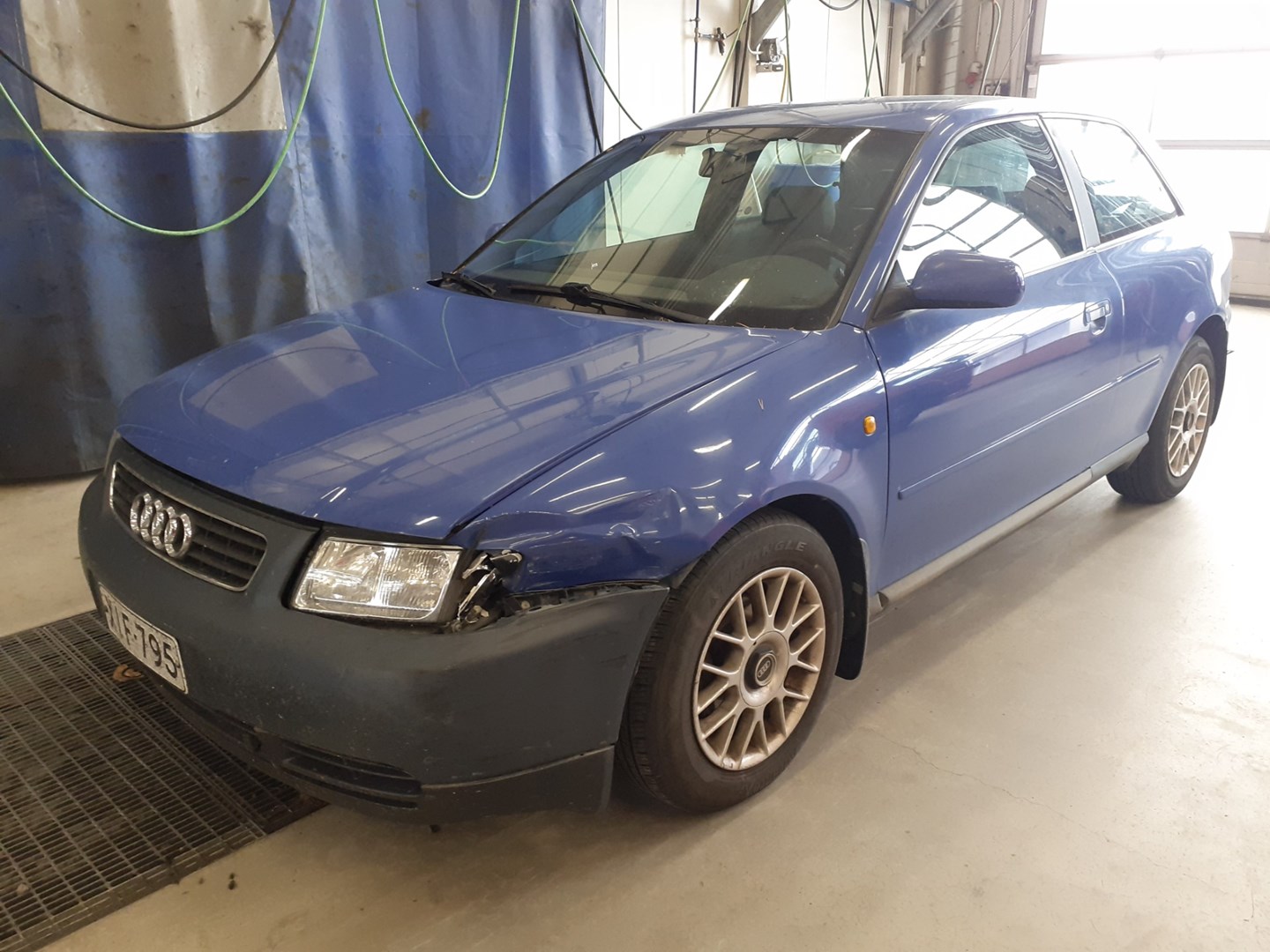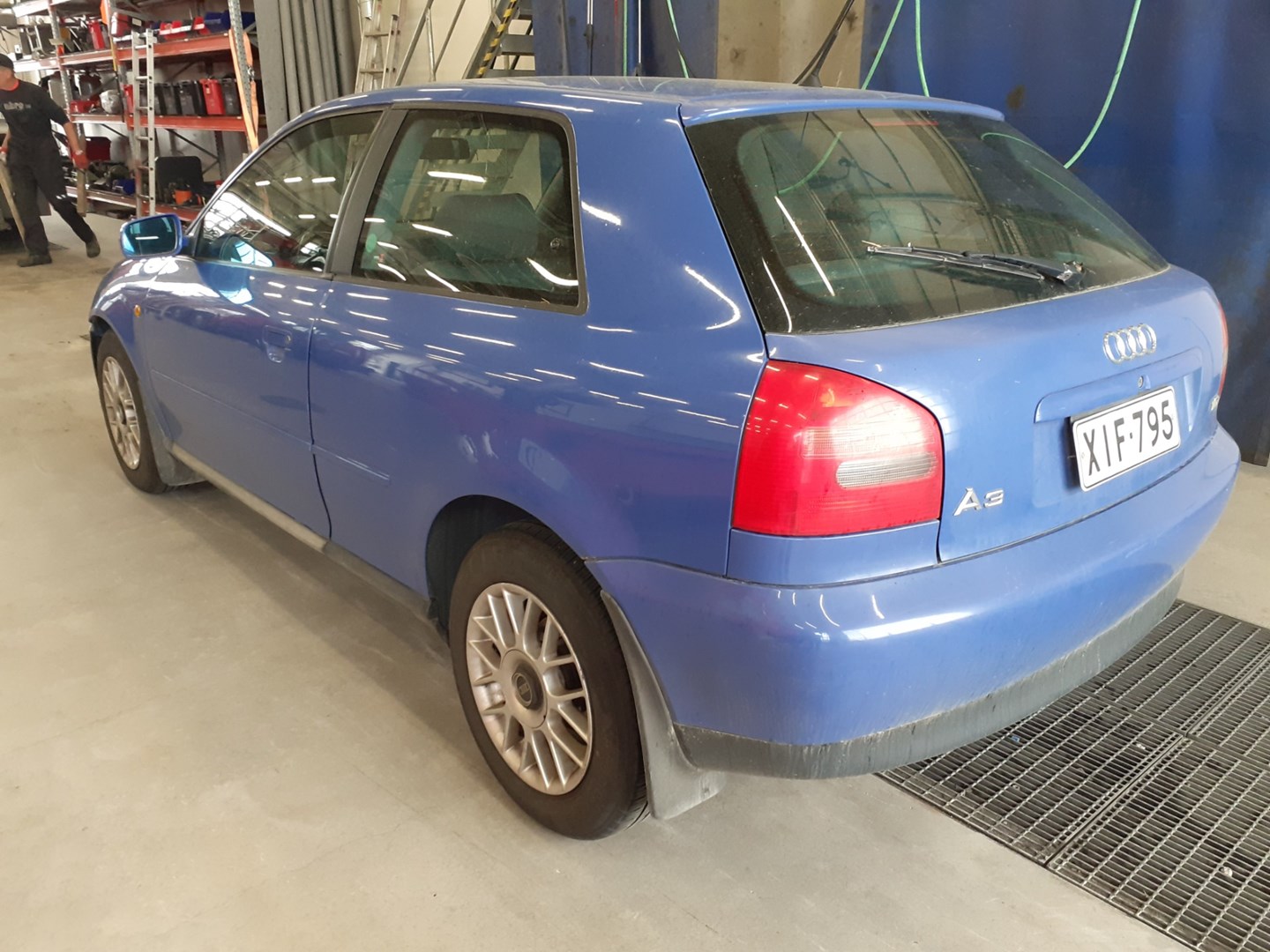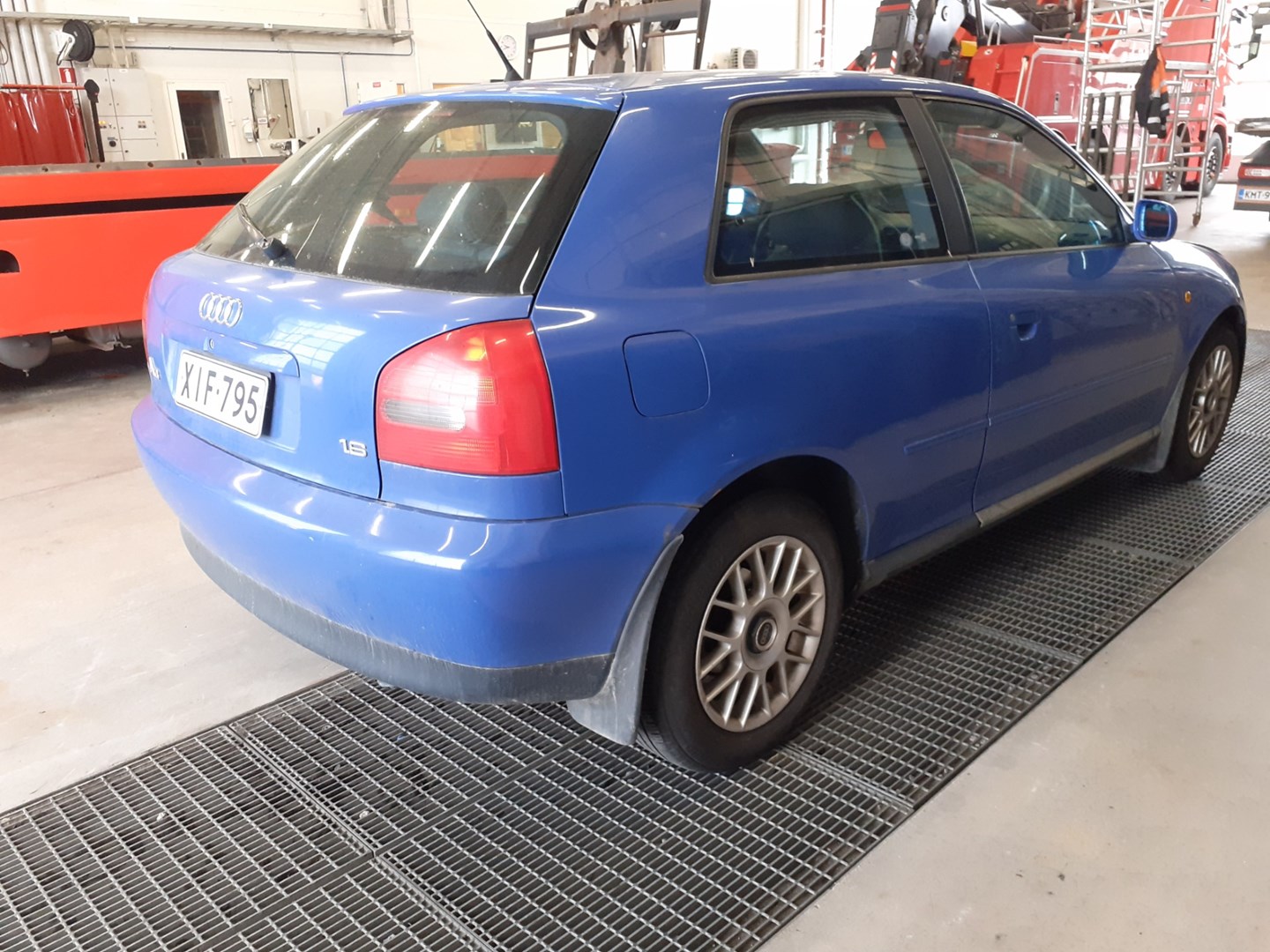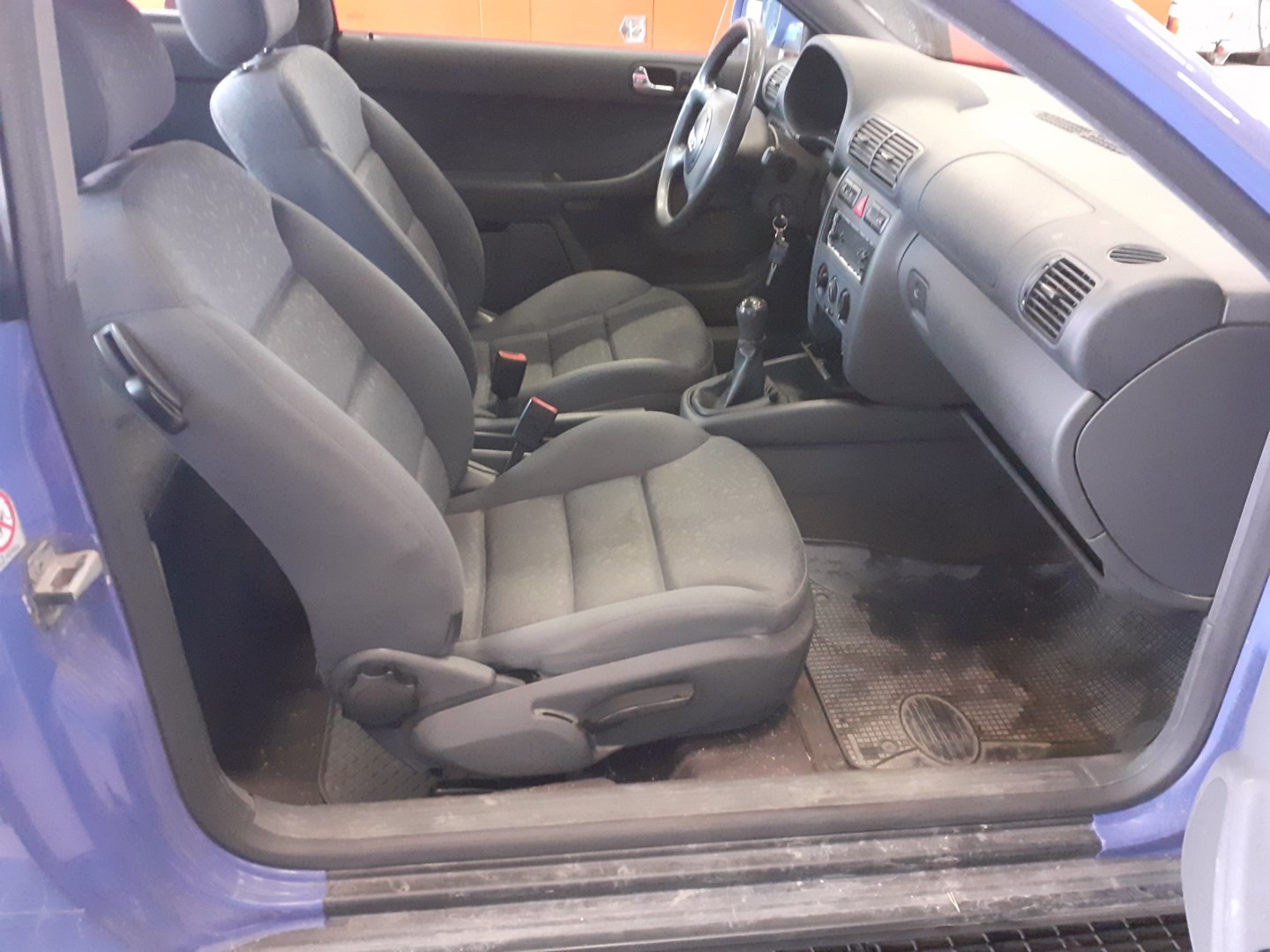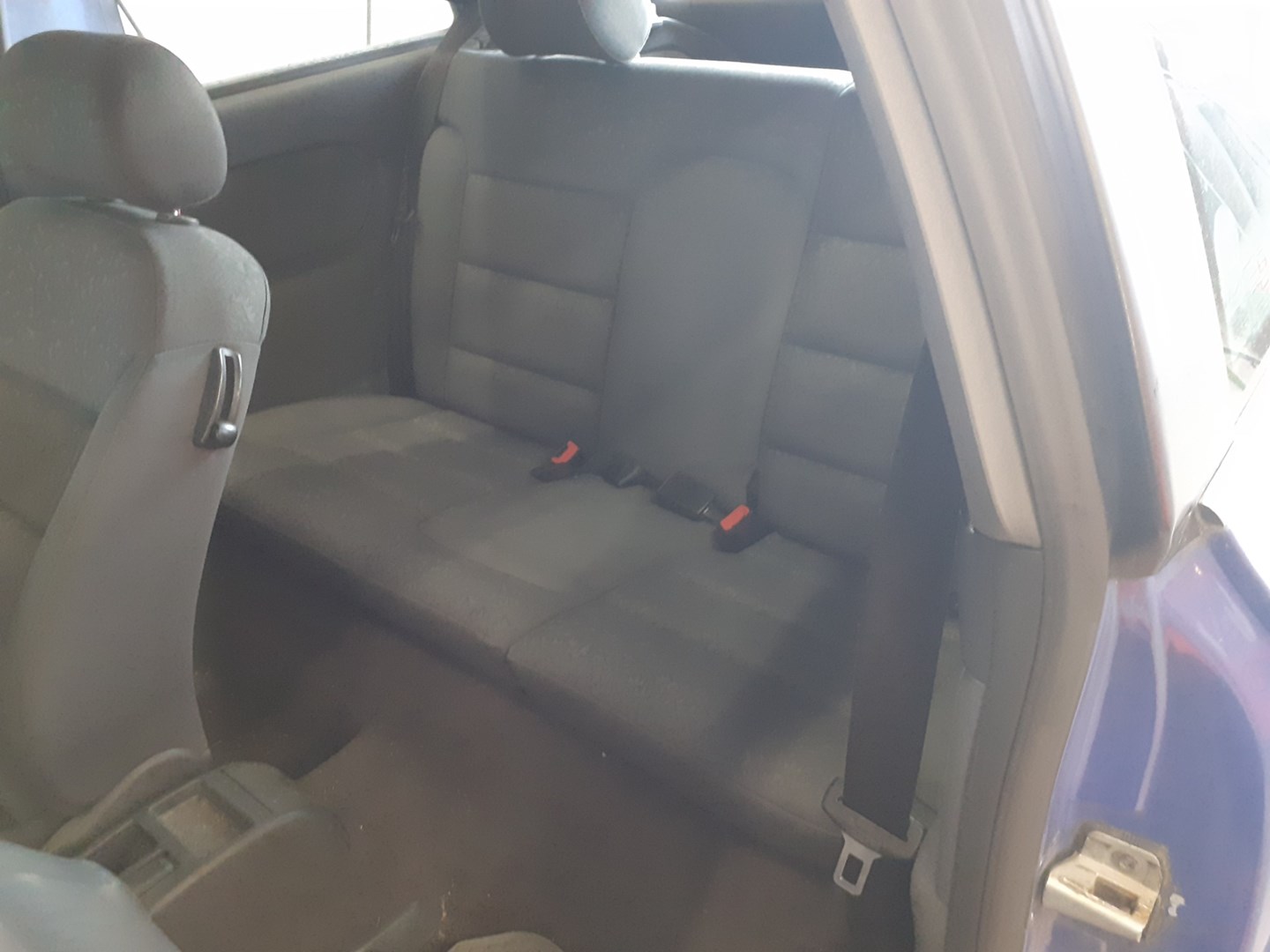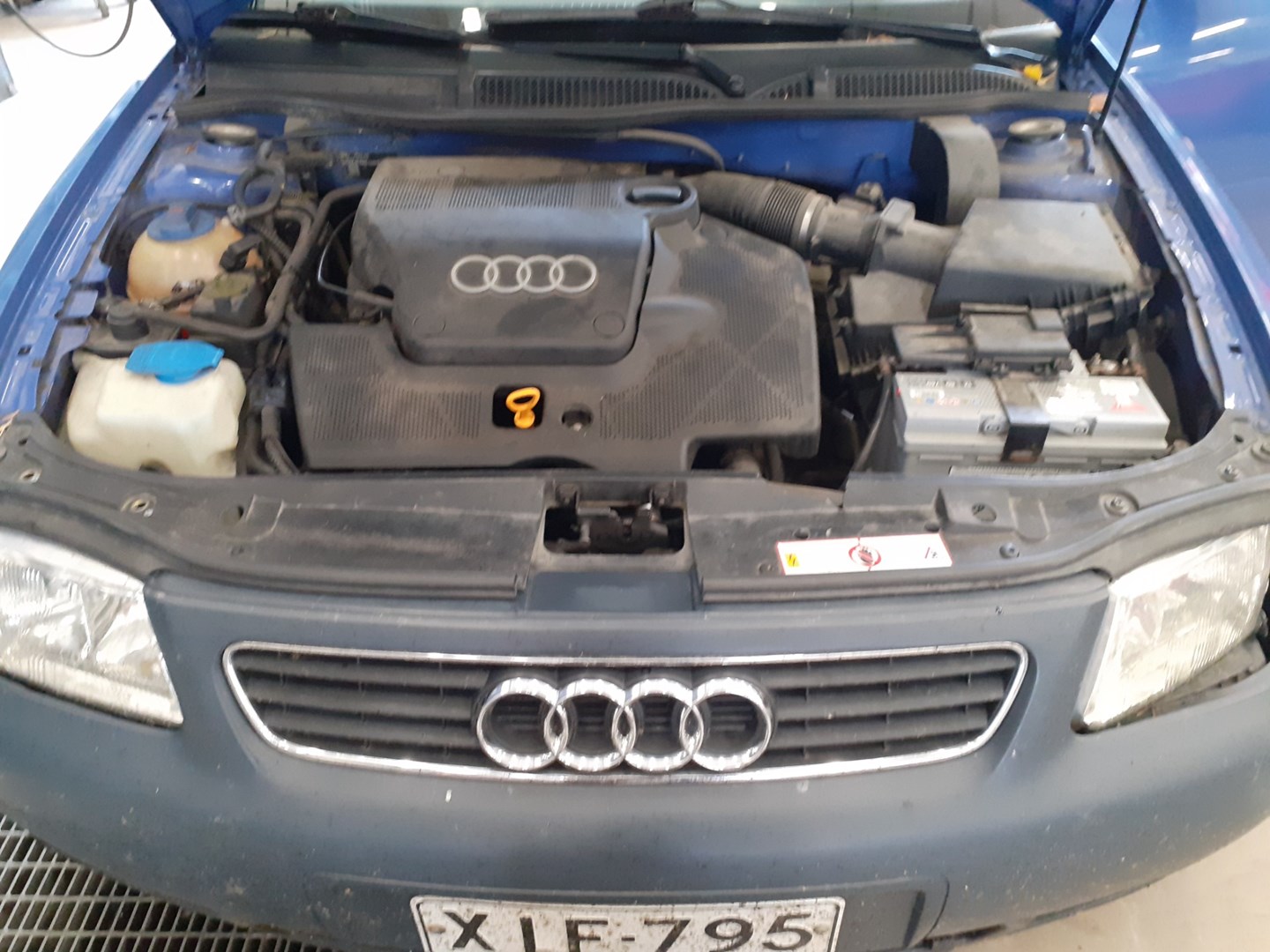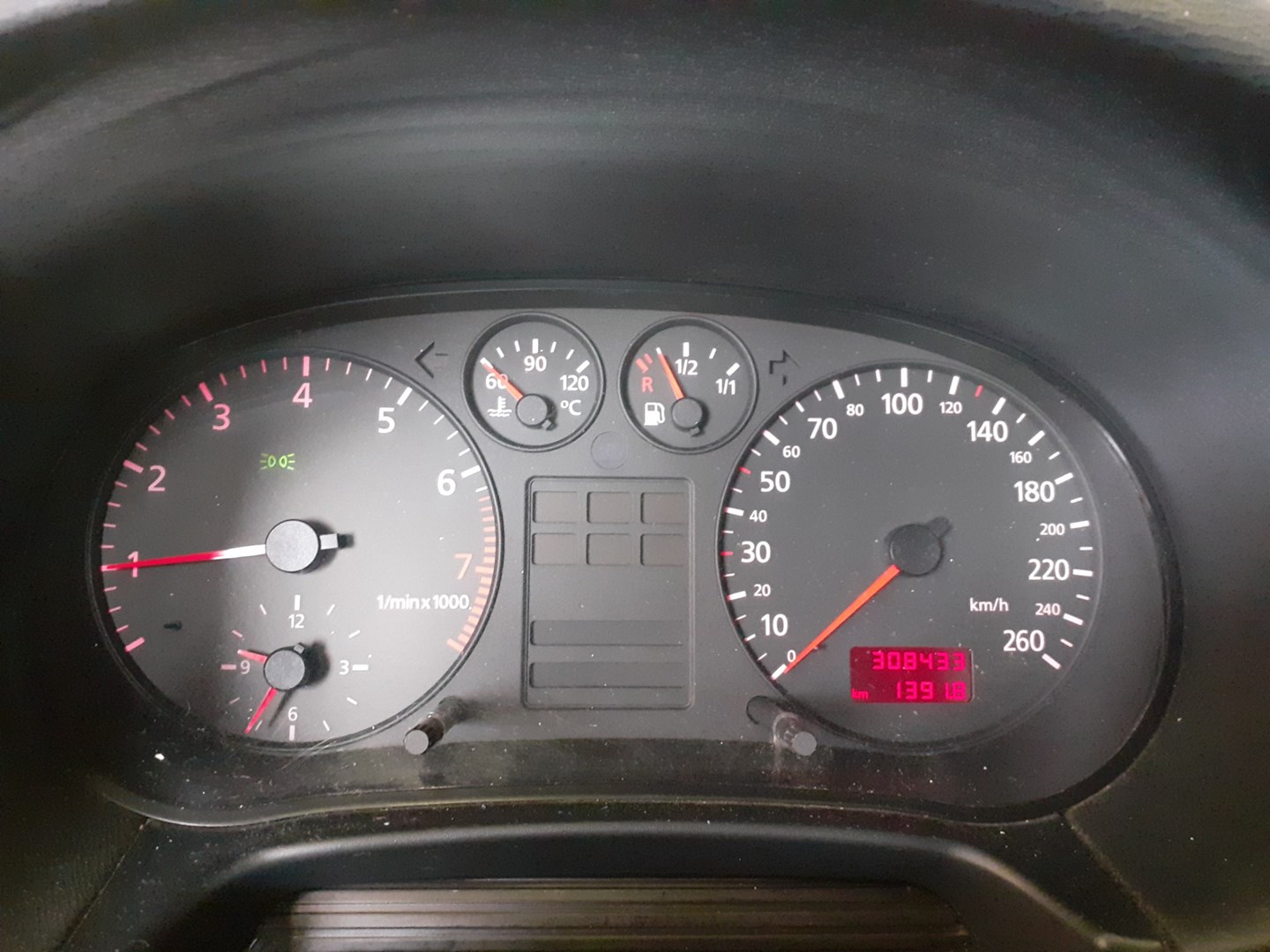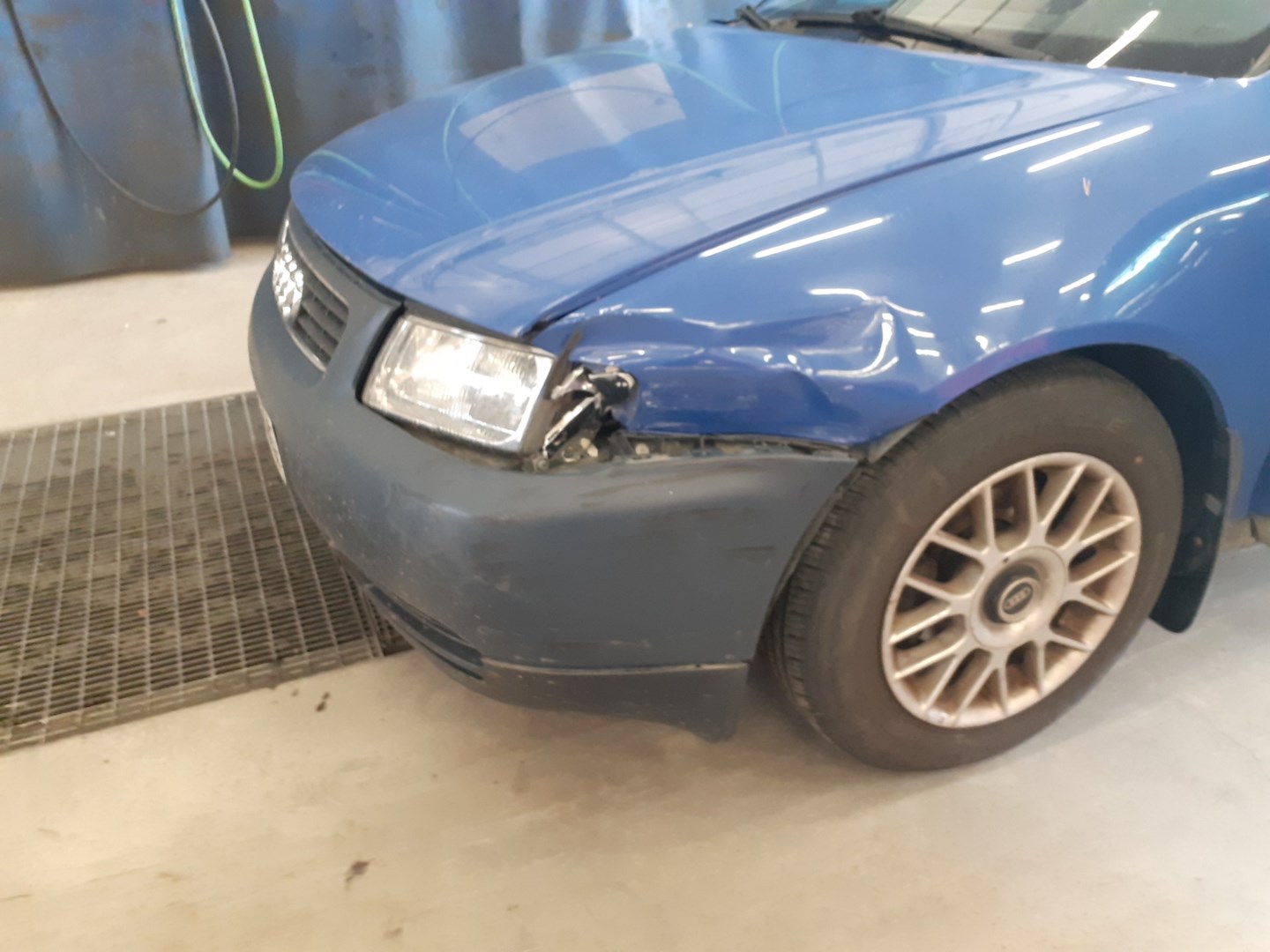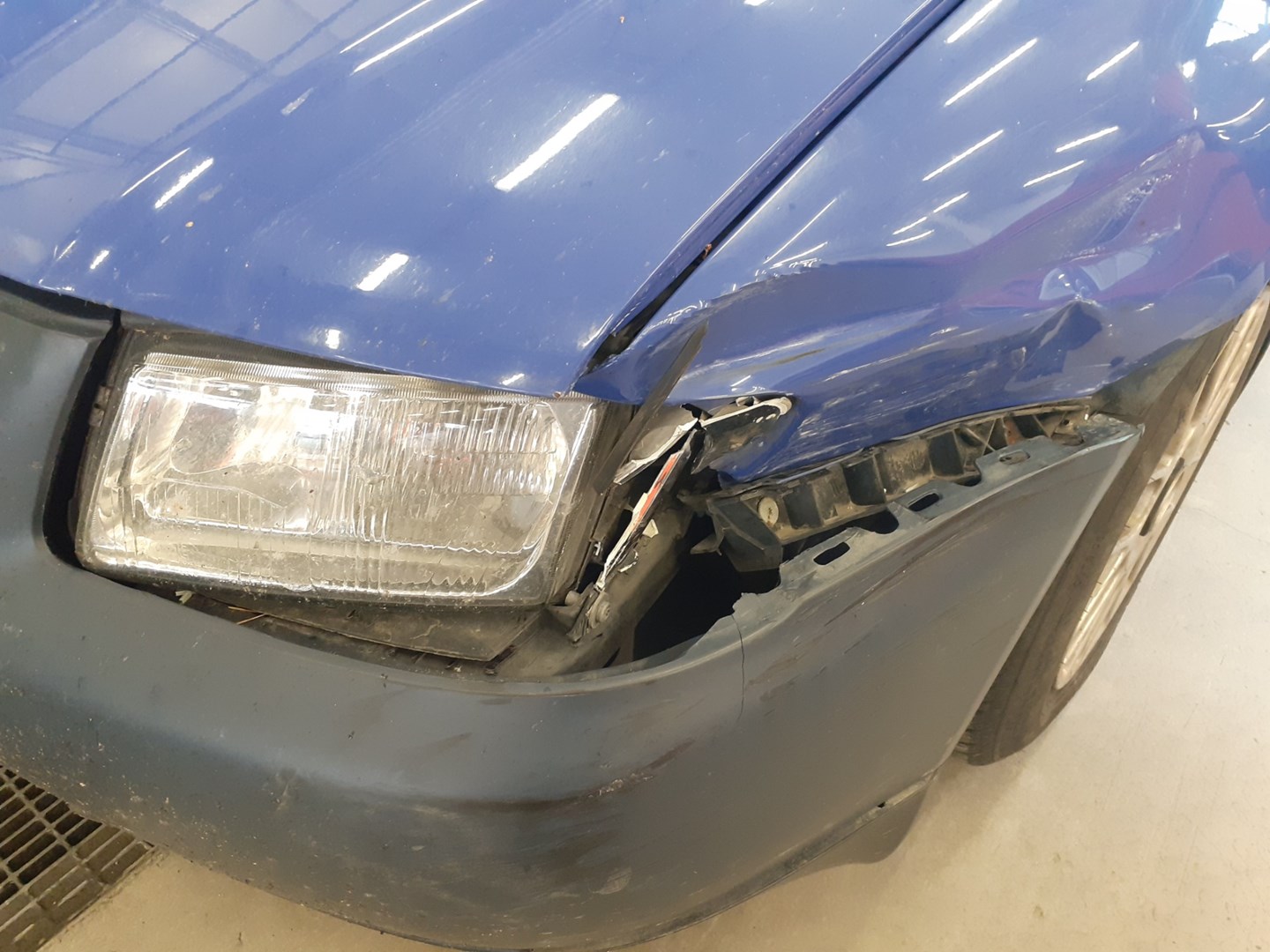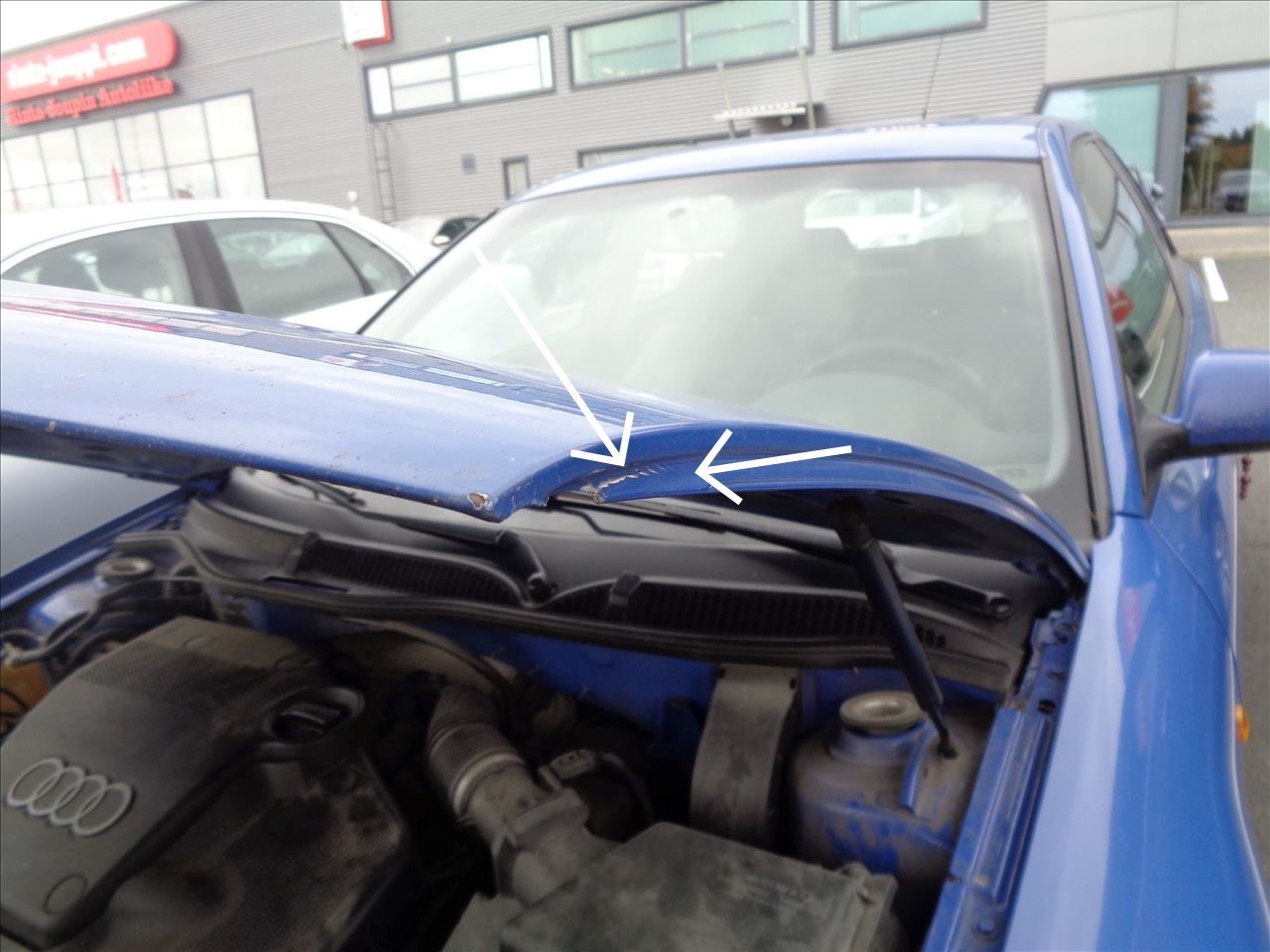 Location
Torstain huutokauppa
Damage
Eläinvahinko , Etupää
No similar cars were found at the auction.
No similar cars were found at the auction.
About Lot
AUDI A3 1998 VIN: WAUZZZ8LZWA125594 bid history at COPART FINLAND
Stat.vin is a service that specializes in managing information about vehicles from Copart and IAAI auctions. Employing the VIN number of the auto you're interested in, you can access ample details about it, including AUDI A3 1998 BLUE, Eläinvahinko, and any Etupää it can have accepted in the past.
One vital stage in this approach is to review the VIN number of the motorcar. The VIN (Vehicle Identification Number) is a distinctive 17-digit code that can supply useful information about an automobile's record, including accidents, restorations, and last lesser.
It's also essential to know where the VIN number is located on the motorcar and how to look up a vehicle's record by VIN. You have a chance to find the VIN number on the AUDI A3 1998 discovered on the motorist side dashboard, doorway frame, or on the identification or registration of the automobile.
Customers can also regard the COPART FINLAND auction expence history, letting them to complete more knowledgeable purchasing decisions.
By using our site, you can avoid purchasing a motorcar with a hidden damage or dubious history.
In addition, we also provide FAQ sections which will help you to understand the procedure of VIN number lookup, why it's critical, and how to accomplish it.
Is there data about all autos sold at auto insurance auctions?
At hideautovin.com, we comprehend the importance of a clean automobile history when purchasing an automobile from Copart and IAAI auctions. That's why we offer a VIN cleaner service that permits you to release any disfavored history from your car's past.
One of the leading pros of hideautovin.com is the ability to clean and remove any disfavored history associated with a car's VIN. This service, so called VIN cleaner, allows you to delete any previous papers and remove motorcar records that may be associated with the vehicle. This may include previous accidents, request records, and even repairs.
At hideautovin.com, we pride ourselves on delivering speedy and efficient assistance. Our team of professionals may remove any unwanted history from your car's past fast and easily, so you may want your latest vehicle without any disfavored luggage.
In summary, our VIN cleaner service at hideautovin.com is the immaculate key for those who have bought an automobile at IAAI and Copart auctions and want to begin with a clean slate. Our service may help to grow the importance of your motorcar, guard your solitude, and give you maximum calmness. Order a car VIN cleaner service today and appreciate the usefulness of a clean car history.