Audi A5 2009 Gray,
VIN:

WAUZZZ8T29A058244 - Auto history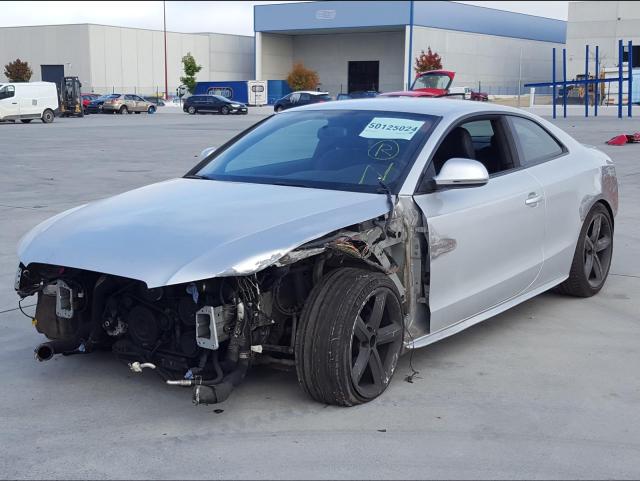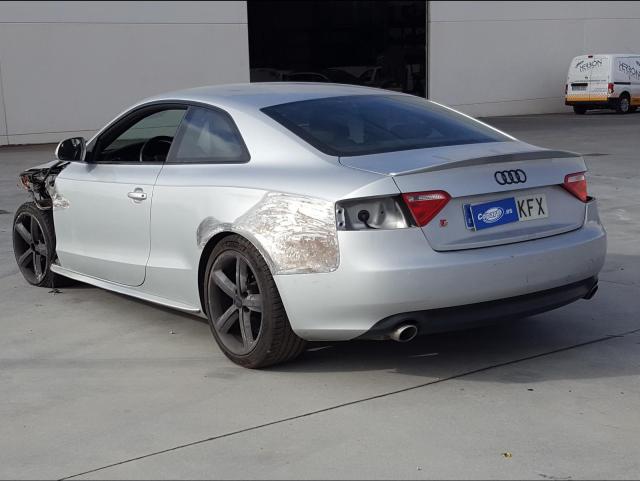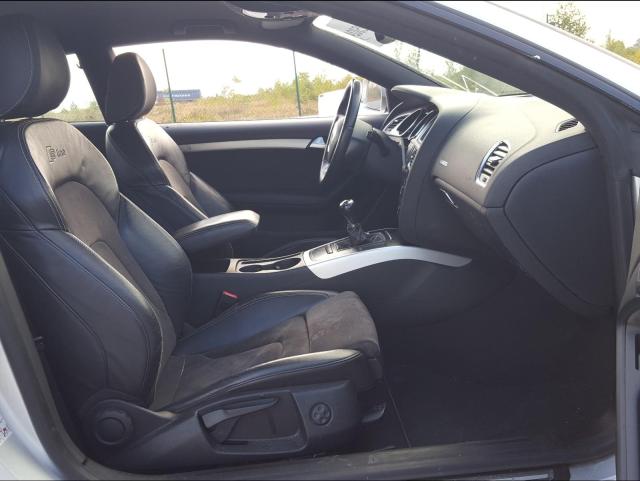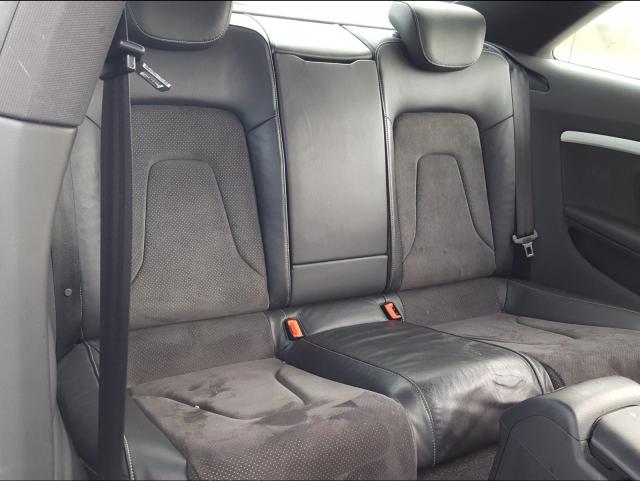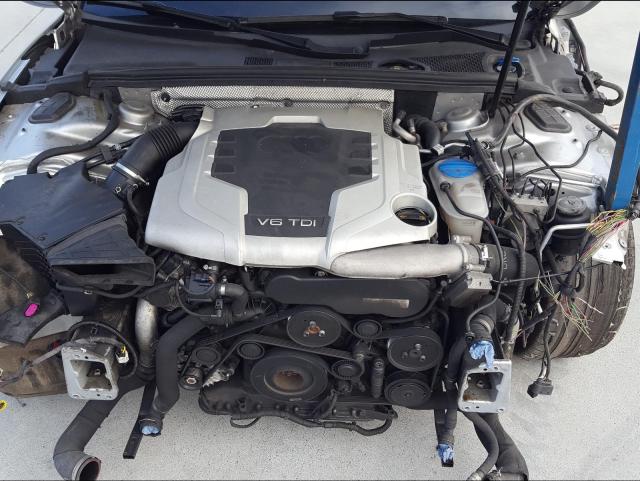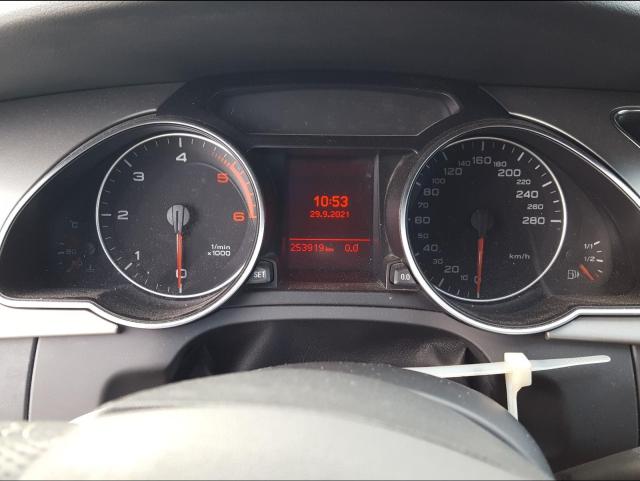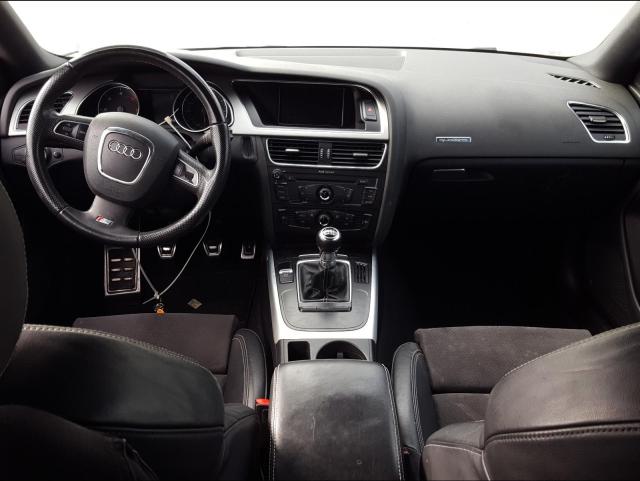 Damage
Parte Delantera , Lateral
Drive line
Tracción integral
No similar cars were found at the auction.
No similar cars were found at the auction.
About Lot
Audi A5 2009 VIN: WAUZZZ8T29A058244 bid history at COPART SPAIN
Search for the facts you require to complete an informed determination with stat.vin, your premier resource for tracking auction record from IAAI and Copart.
Our platform makes it easy to check the WAUZZZ8T29A058244 VIN and access precise details on AUTOMOBILE, Audi and A5 with 2009. When buying a motorcar at IAAI or Copart, it's critical to review the VIN number history of all vehicles dealt beforehand. It can assist confirm that you are acquiring a motorcar that completes your anticipations and sidestep any potential issues or surprises with the car.
Discover all of the vehicle's features with our VIN decoder Audi A5 2009 and discover the auction record for the vehicle with the VIN number WAUZZZ8T29A058244. In addition, stat.vin offers a user-friendly interface and easy navigation.
They may even track the bidding record and current deal status of selected automobiles on COPART ESP.
Stat.vin makes it uncomplicated to pre-check the VIN number past of an automobile by delivering free clear data about the auto's specifications by VIN number and responding questions like "What is VIN number on Audi A5".
Stat.vin makes it effortless to acquire the facts you require to make an informed judgment and bypass any potential problems or surprises with your vehicle. Our website suggests a free VIN search and entry to precise motorcar characteristics.
Is there data about all cars sold at auto insurance auctions?
At hideautovin.com, we understand the significance of a clean auto history when buying an auto from IAAI or Copart auctions. That's why we propose a VIN cleaner service that permits you to release any disfavored history from your auto's past.
One of the leading advantages of hideautovin.com is the capability to clean and remove any disfavored history associated with an automobile's VIN. This service, so called VIN cleaner, helps to delete any earlier records and empty car past that may be associated with the motorcar. This may retain last accidents, ownership papers, and even repairs.
At hideautovin.com, we pride ourselves on providing fast and efficient service. Our team of professionals can remove any disfavored history from your car's past fast and efficiently, so you can appreciate your new automobile without any undesirable baggage.
In closing, our VIN cleaner service at hideautovin.com is the perfect key for those who have bought a motorcar at Copart or IAAI auctions and desire to start with a clean slate. Our assistance may serve to boost the matter of your vehicle, guard your privacy, and give you peace of mind. Order your VIN cleaner service right now and enjoy the usefulness of clean car history.