Home

/

MERCEDES BENZ CLS400 2016
MERCEDES BENZ CLS400 CLS400 2016 BLACK,
VIN:

WDDLJ6FB7GA164751 - Auto history
Runs & Drives
Engine Starts
Has Keys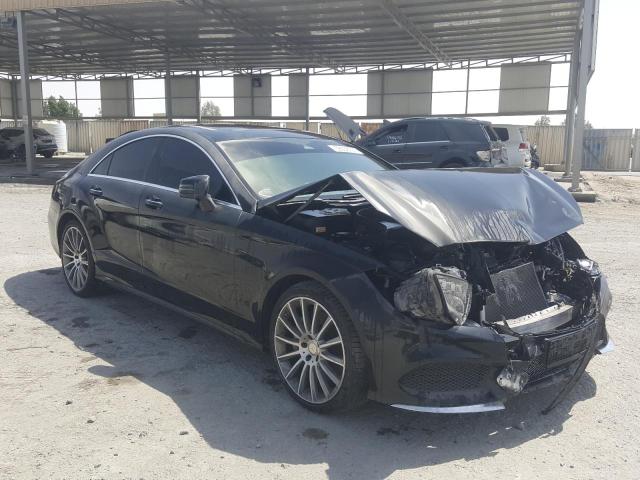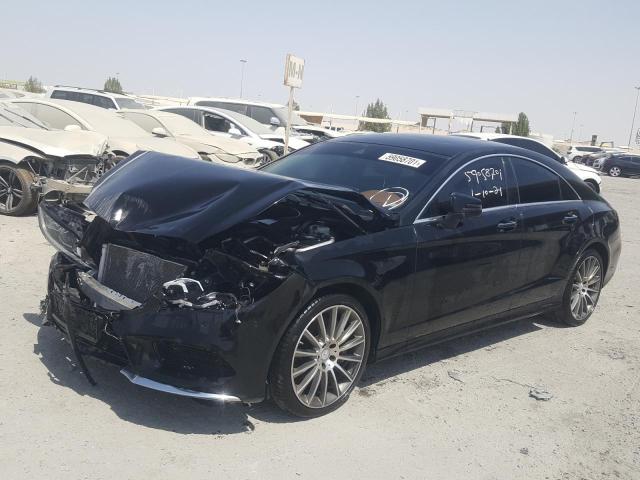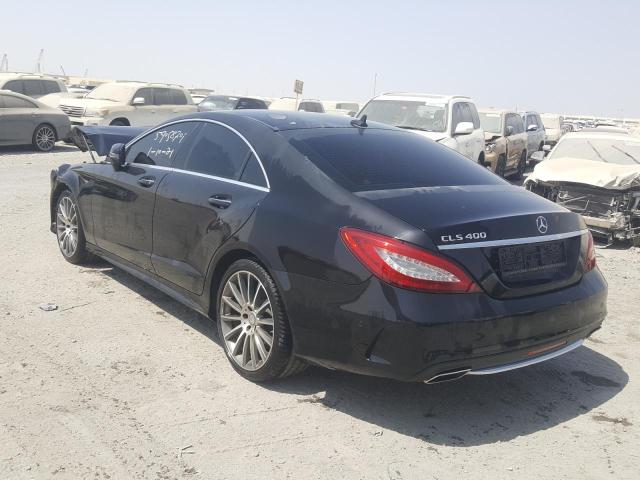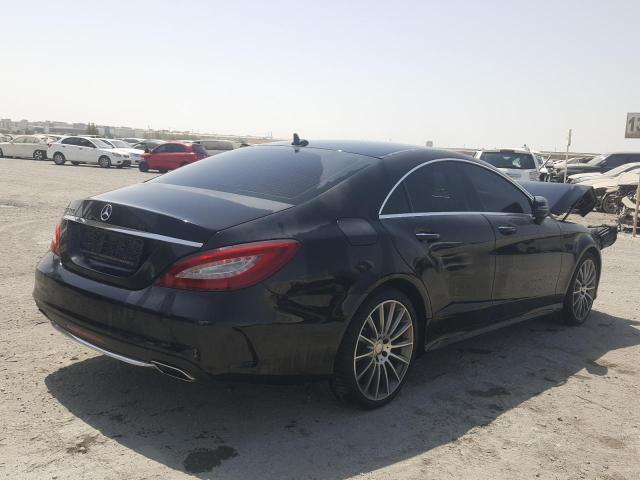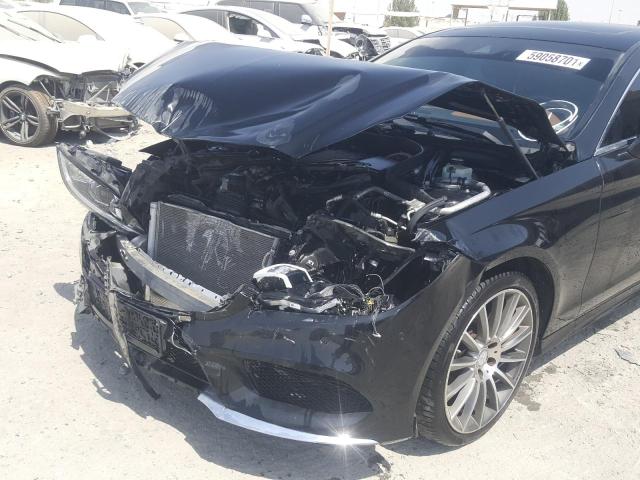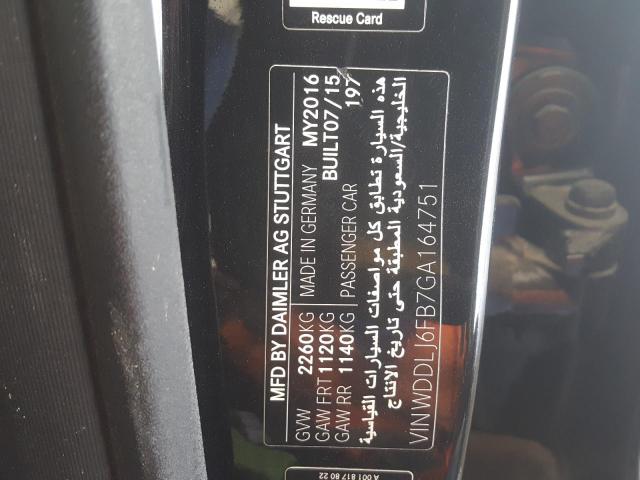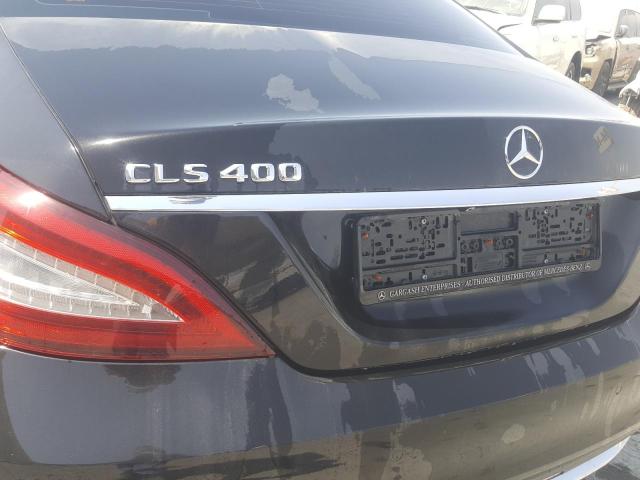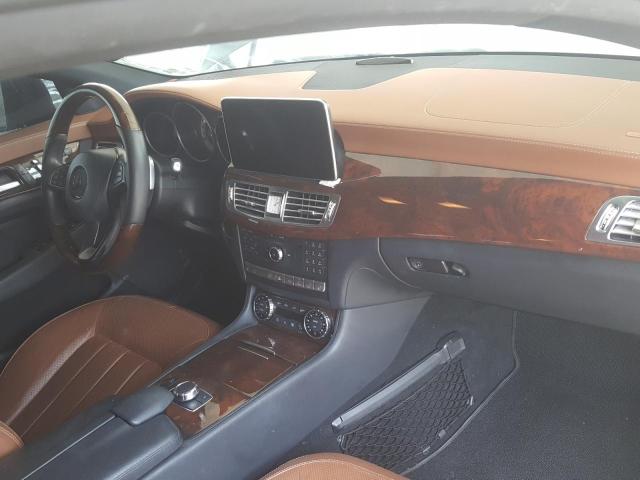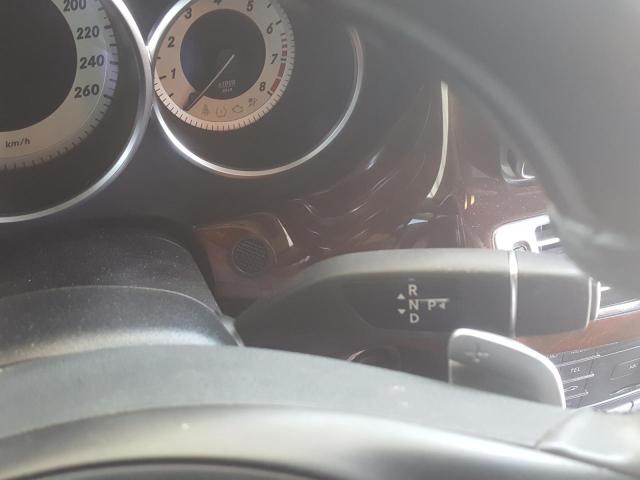 Location
DUBAI INDUSTRIAL CITY - DUBAI
SaleDoc
UE - SALVAGE VEHICLE
Damage
FRONT END , MINOR DENTS/SCRATCHES
Auction Sale statistic
MERCEDES BENZ CLS400 CLS400 2016
For the period From : 2022-11 To: 2023-10
COPART UAE: 1 Lots
Total: 1
AVG Price
MERCEDES BENZ CLS400 CLS400 2016
| Мonth | COPART UAE | Count COPART UAE |
| --- | --- | --- |
| October | $0 | 0 |
| September | $0 | 0 |
| August | $0 | 0 |
| July | $0 | 0 |
| June | $0 | 0 |
| May | $12000 | 1 |
| April | $0 | 0 |
| March | $0 | 0 |
| February | $0 | 0 |
| January | $0 | 0 |
| December | $0 | 0 |
| November | $0 | 0 |
No similar cars were found at the auction.
No similar cars were found at the auction.
About Lot
MERCEDES BENZ CLS400 2016 VIN: WDDLJ6FB7GA164751 bid history at COPART UAE
Stat.vin is a website that specializes in managing facts about motorcars from IAAI and Copart auctions. Employing the VIN number of the motorcar you're interested in, you may access extensive details about it, including MERCEDES BENZ CLS400 2016 BLACK, FRONT END, and any MINOR DENTS/SCRATCHES it can have received in the past.
One essential stage in this approach is to review the VIN number of the car. The VIN (Vehicle Identification Number) is a special 17-digit code that may deliver helpful details about a motorcar's record, including accidents, repairs, and last lesser.
It's also essential to comprehend where the VIN number is located on the auto and how to look up a motorcar's history by VIN. You can discover the VIN number on the MERCEDES BENZ CLS400 2016 found on the motorist flank dashboard, doorway jamb, or on the label or registration of the motorcar.
Customers may also consider the COPART UAE auction cost history, allowing them to assemble more informed purchasing decisions.
By operating our site, you can bypass getting a motorcar with an obscured harm or uncertain history.
In addition, we also supply FAQ sections which will allow you to understand the process of VIN lookup, why it's crucial, and how to do it.
Is there facts about all autos sold at auto insurance auctions?
At hideautovin.com, we comprehend the importance of a clean automobile history when buying a vehicle from IAAI and Copart auctions. That's why we suggest a VIN cleaner service that allows you to remove any disfavored history from your motorcar's past.
One of the primary advantages of hideautovin.com is the capacity to clean and clear any disfavored history associated with a car's VIN. This service, known as VIN cleaner, helps to delete any earlier papers and clear vehicle history that may be associated with the car. This can contain last accidents, request records, and even repairs.
At hideautovin.com, we flatter ourselves on providing fast and efficient assistance. Our crew of specialists can remove any unwanted history from your car's past fast and efficiently, so you may enjoy your unique automobile without any disfavored luggage.
In closing, our VIN cleaner service at hideautovin.com is the excellent solution for those who have purchased an auto at Copart and IAAI auctions and like to start with a clean slate. Our assistance may aid to boost the importance of your automobile, protect your solitude, and give you peace of mind. Order a car VIN cleaner service now and enjoy the advantages of a clean car history.