FORD Mondeo 1993 RED,
VIN:

WF0FXXGBBFPP56546 - Auto history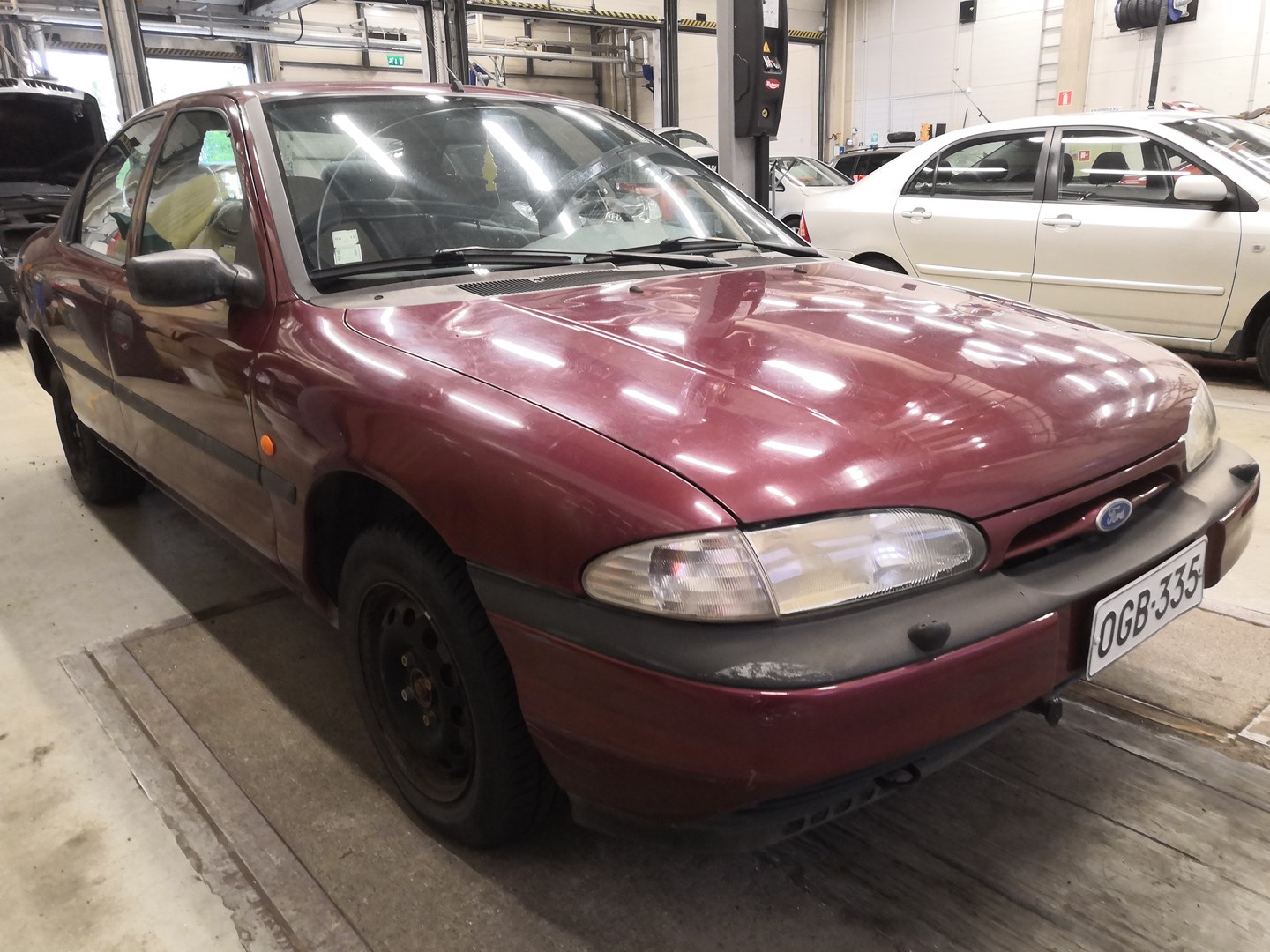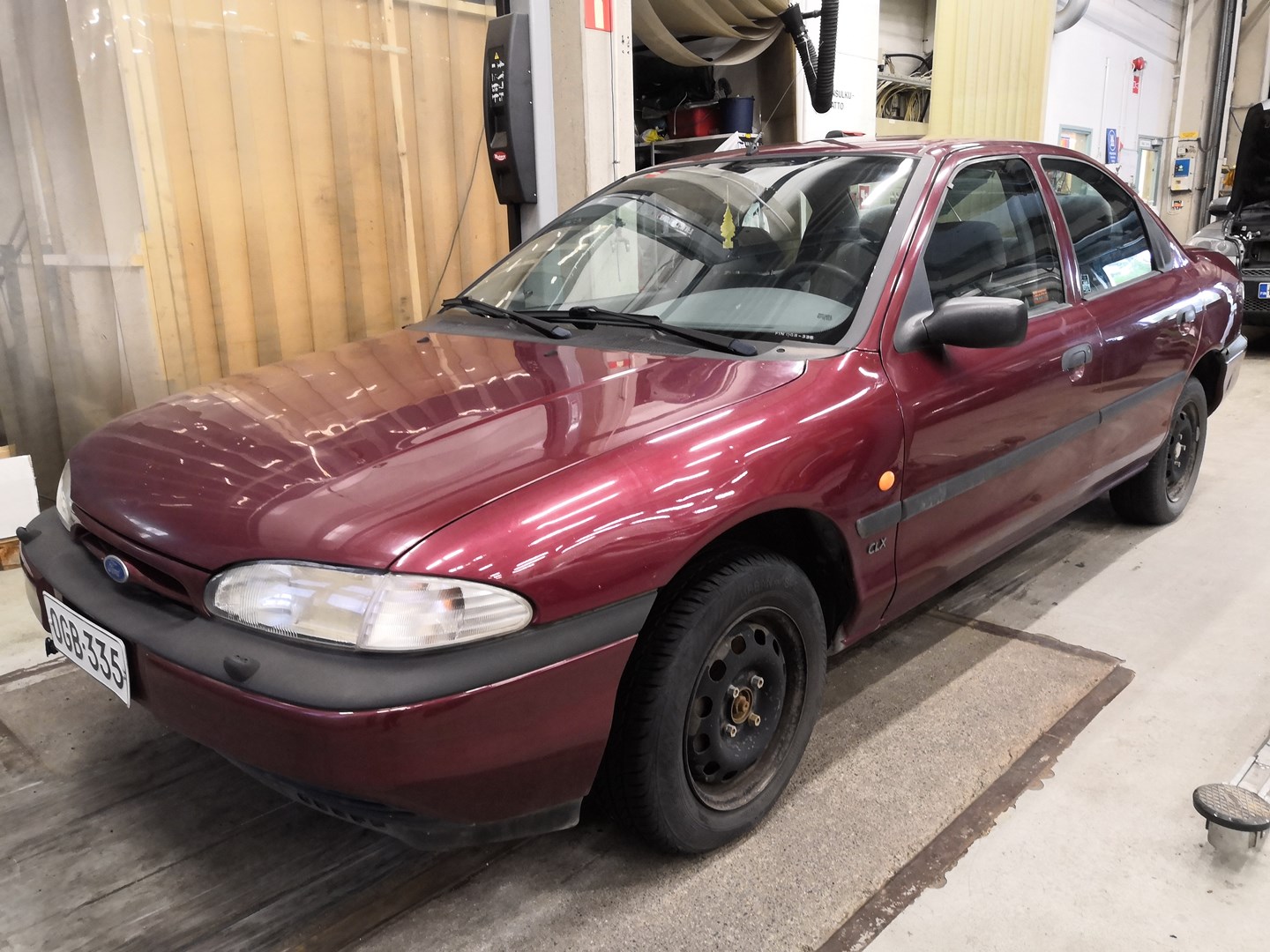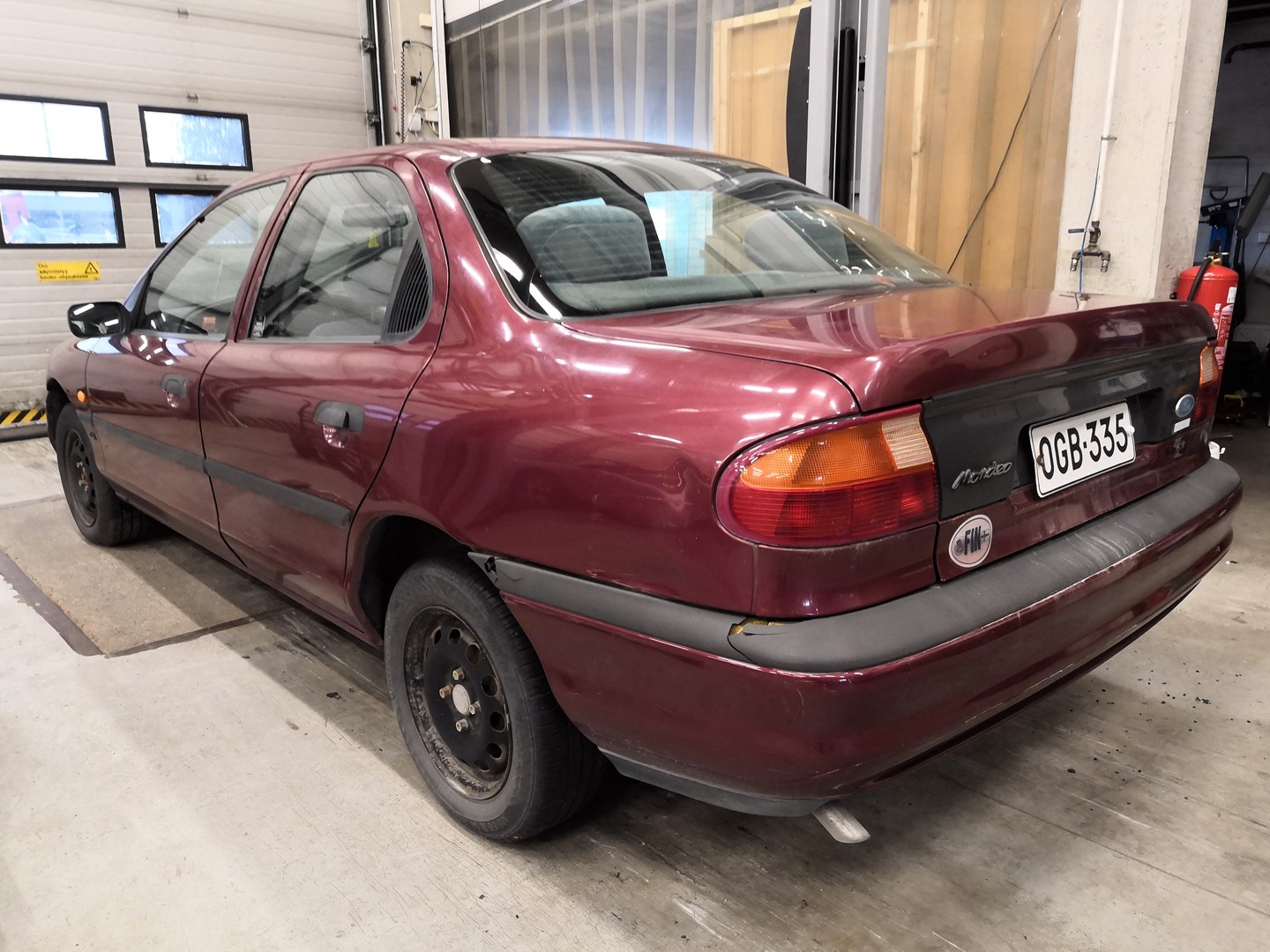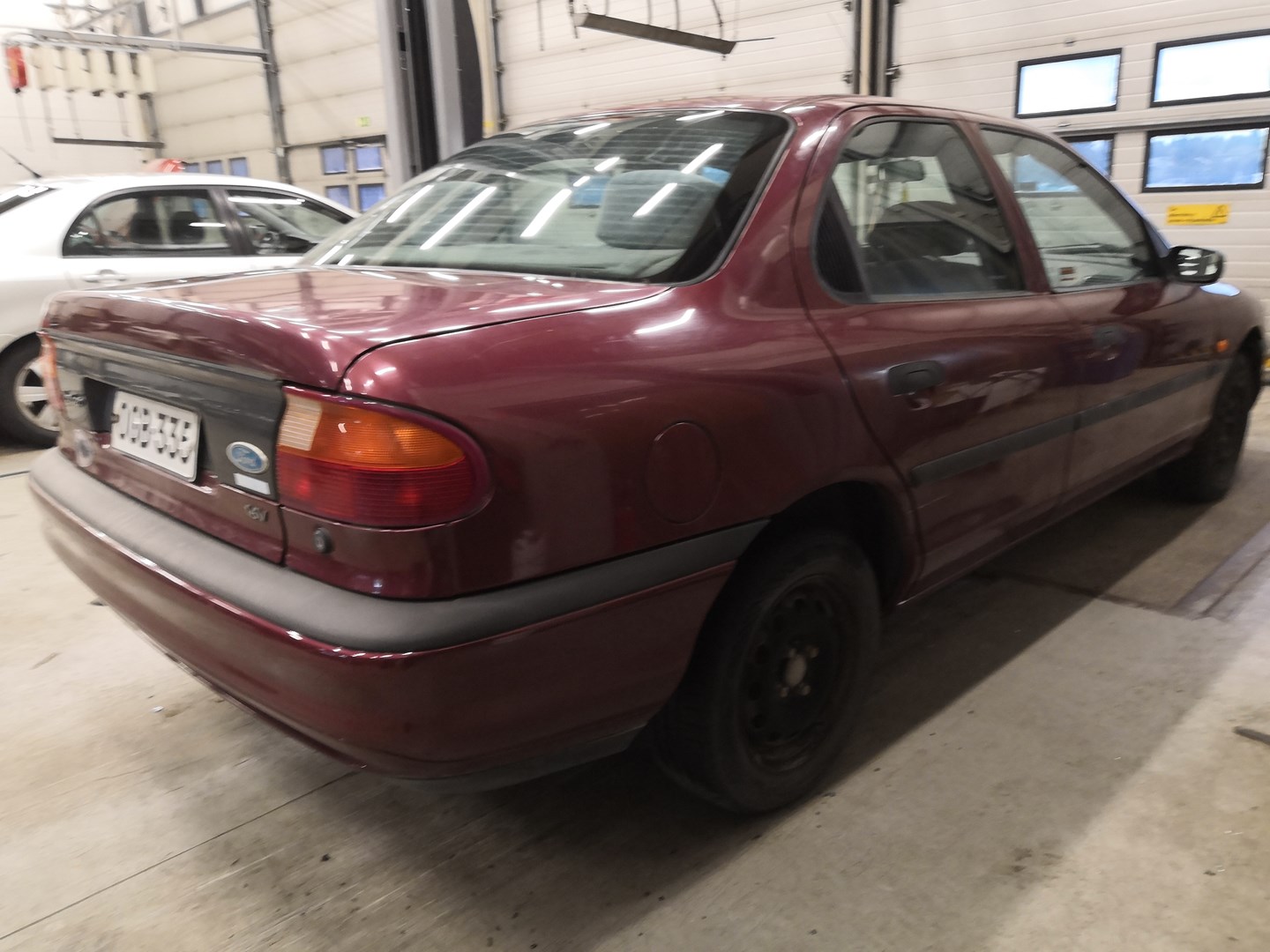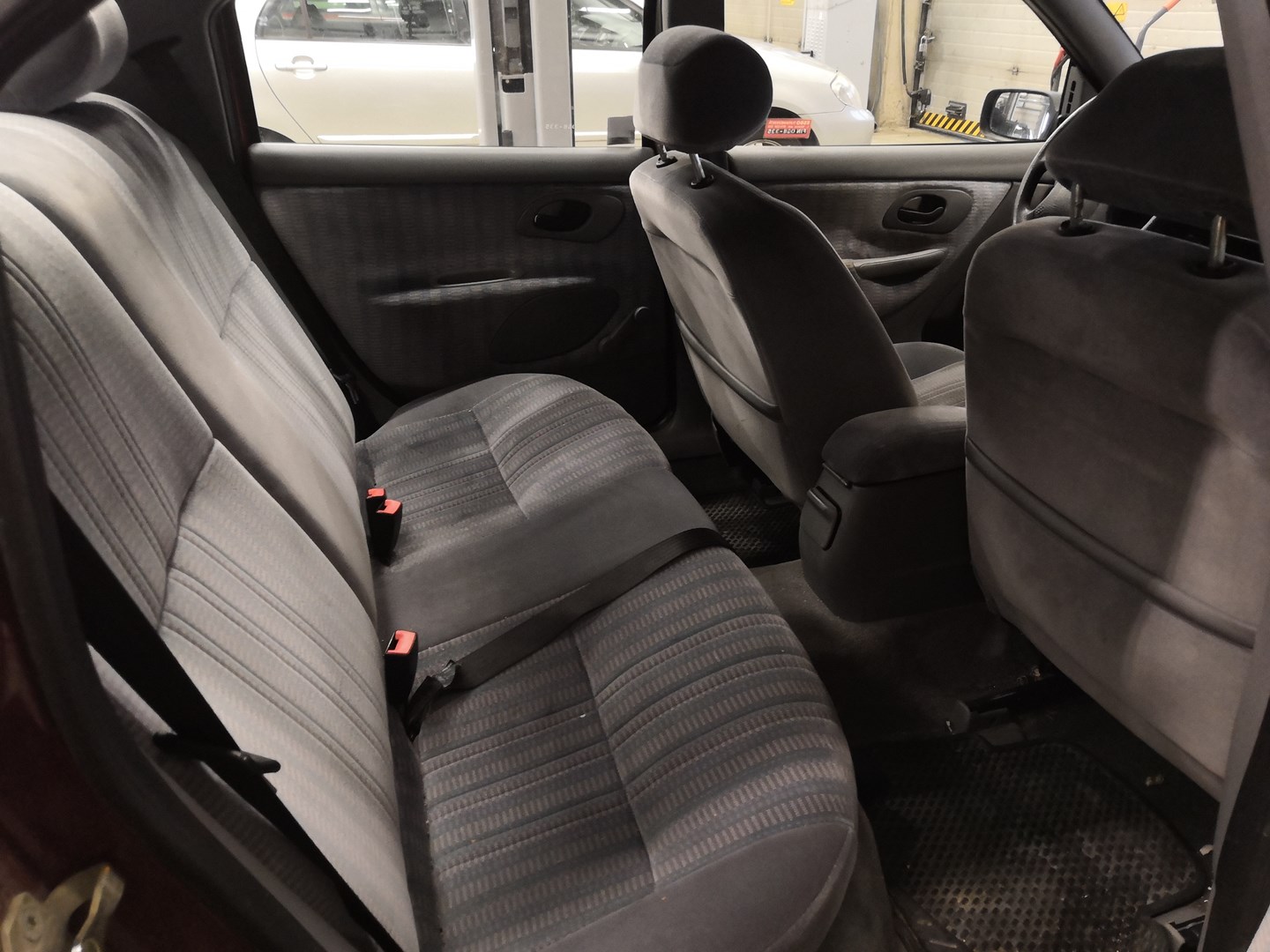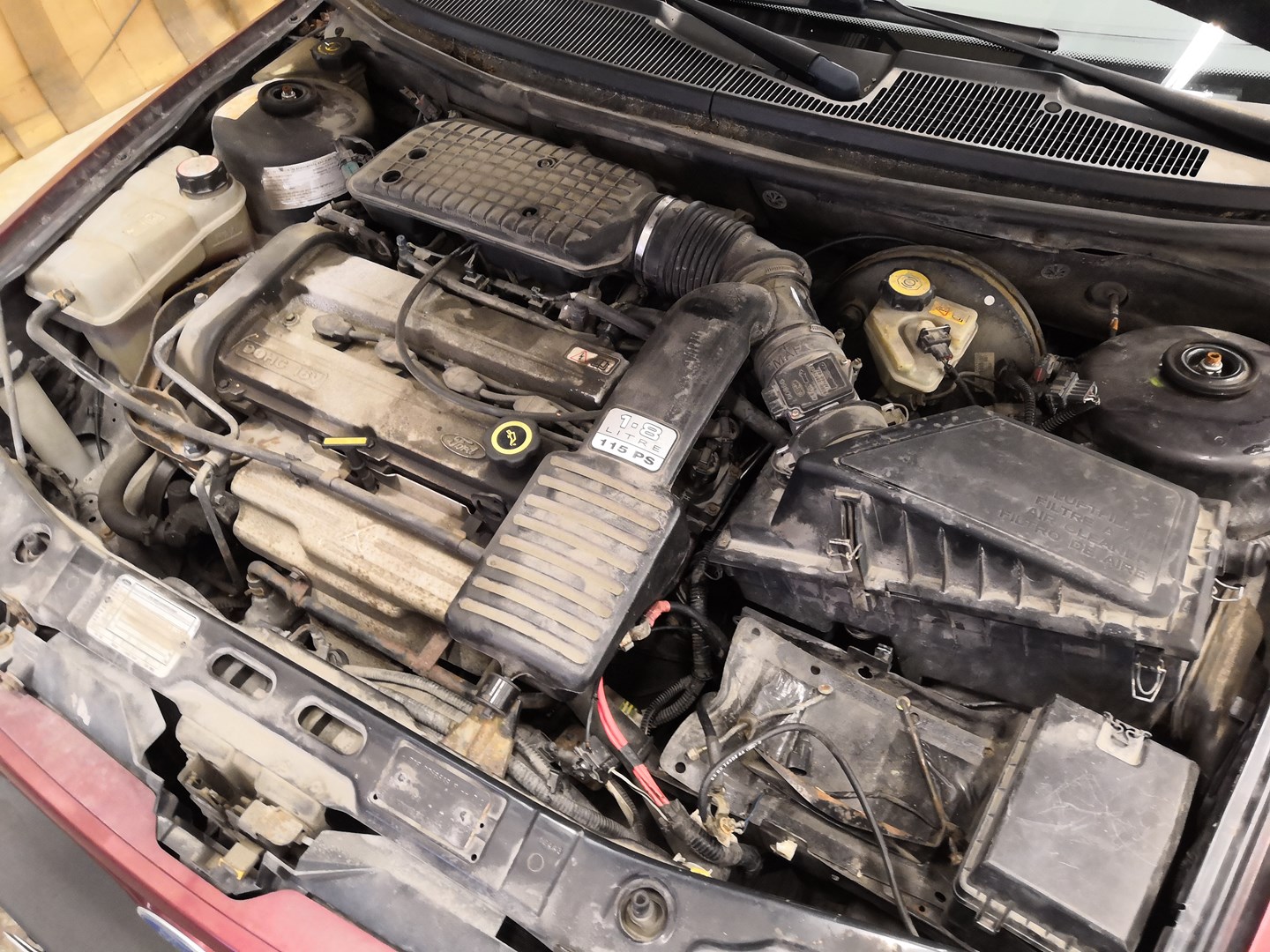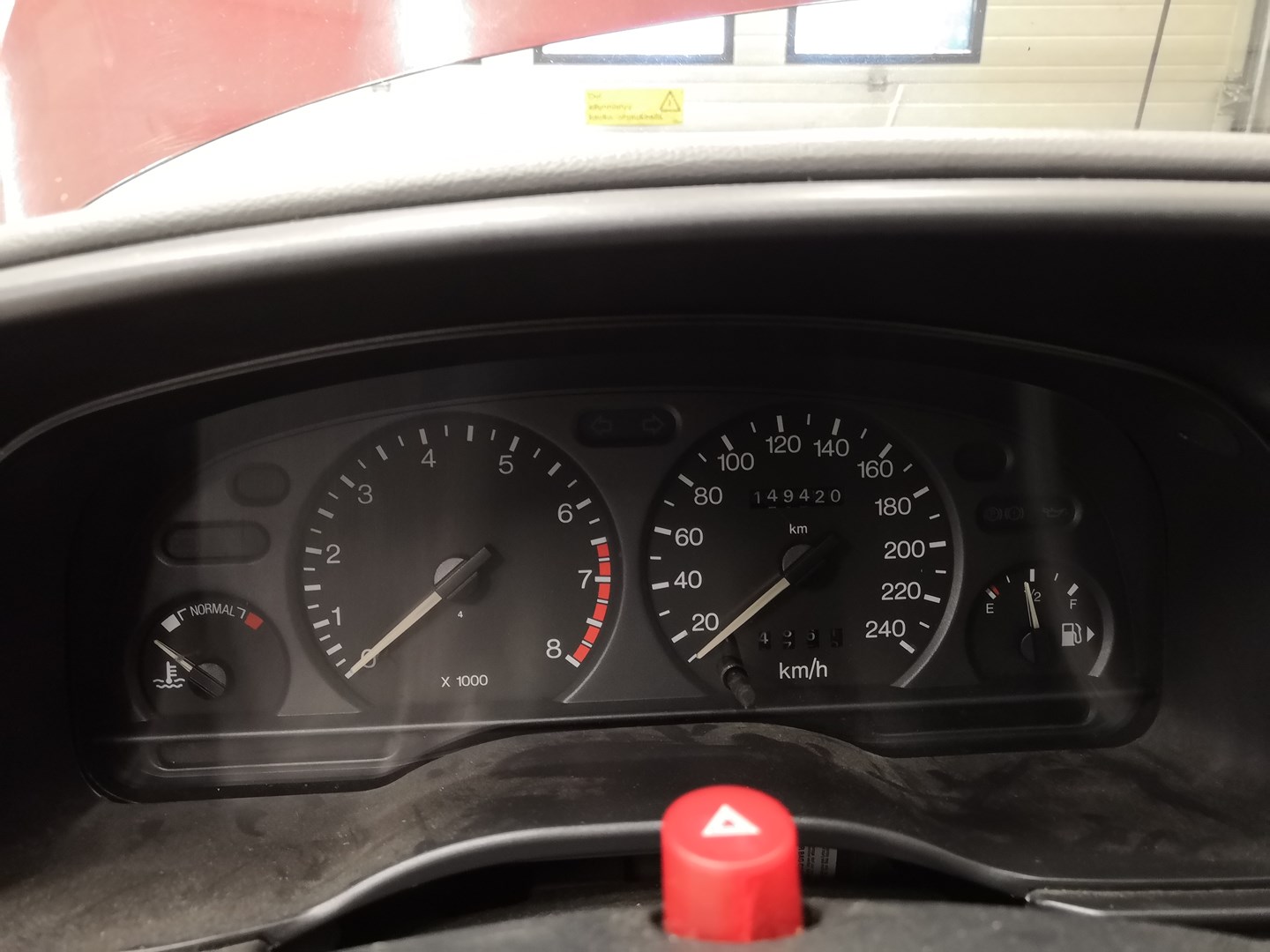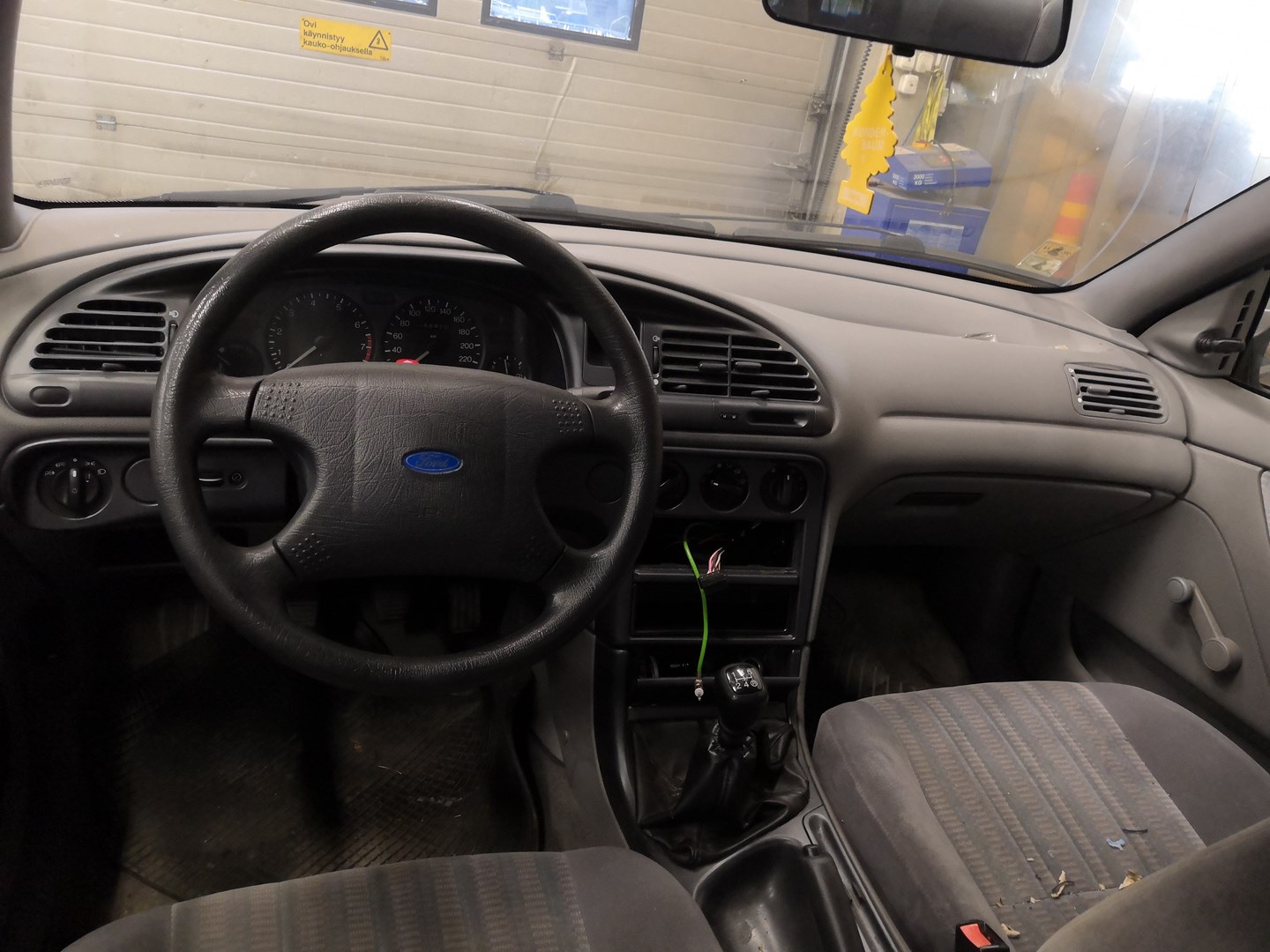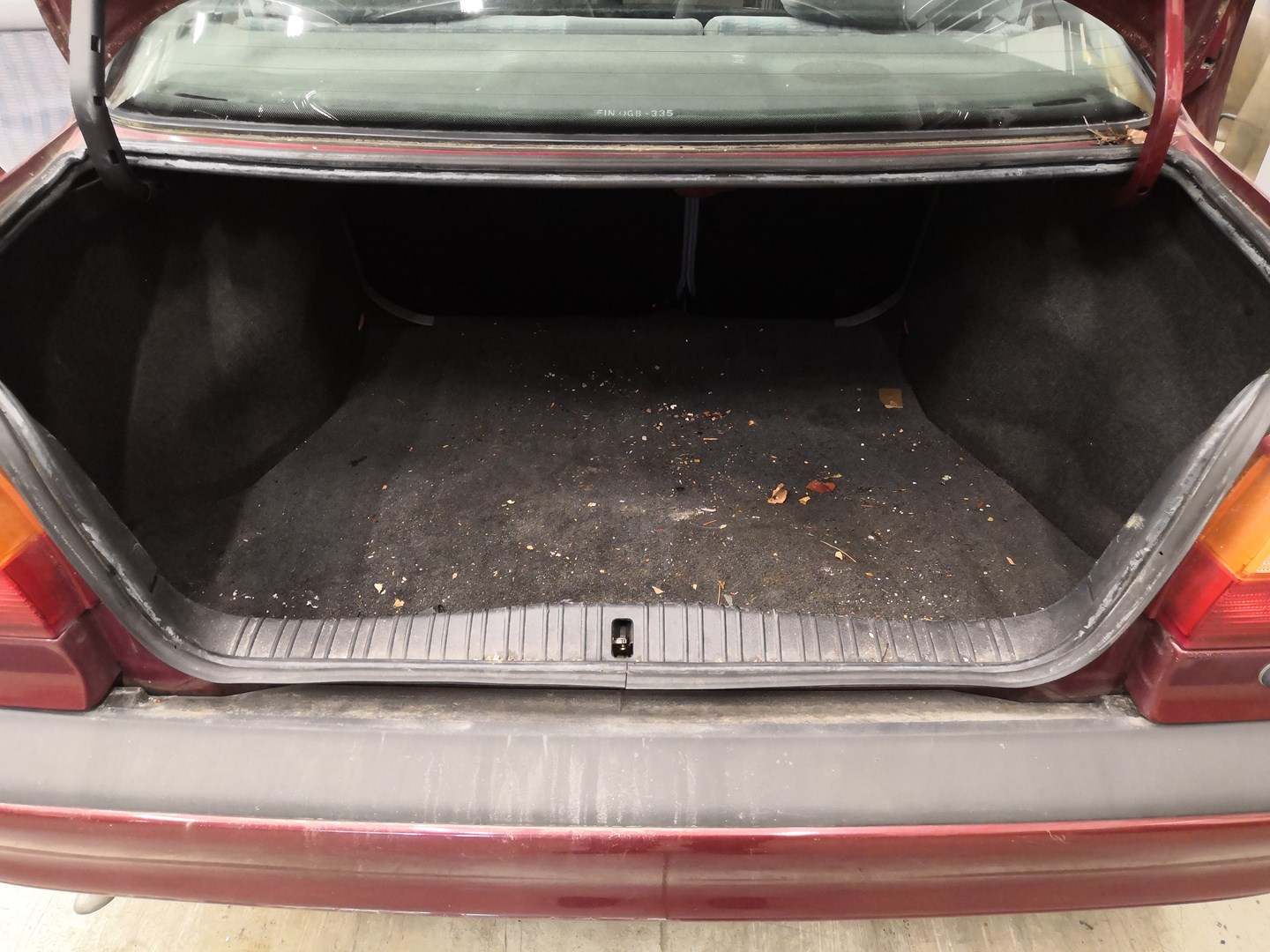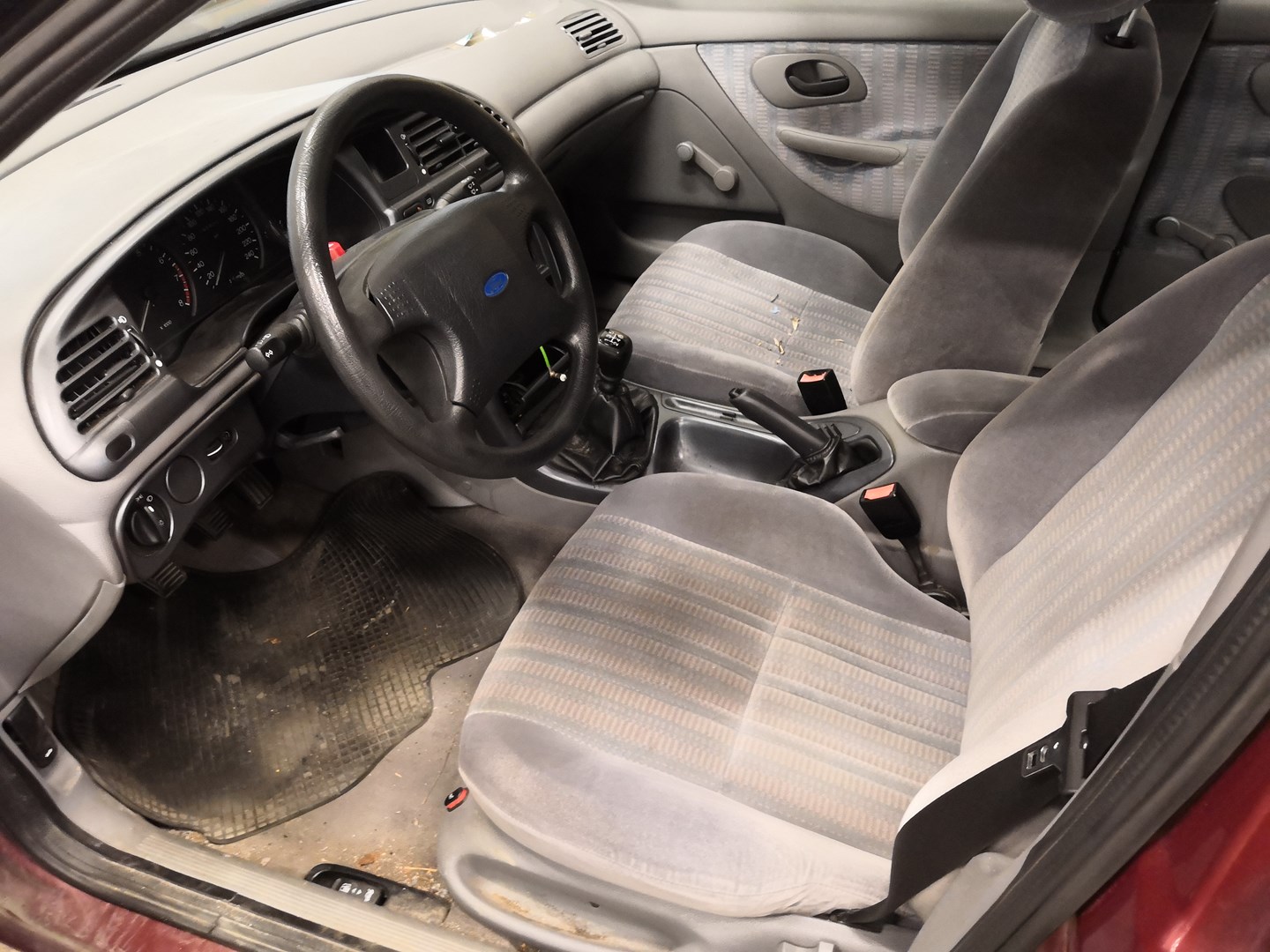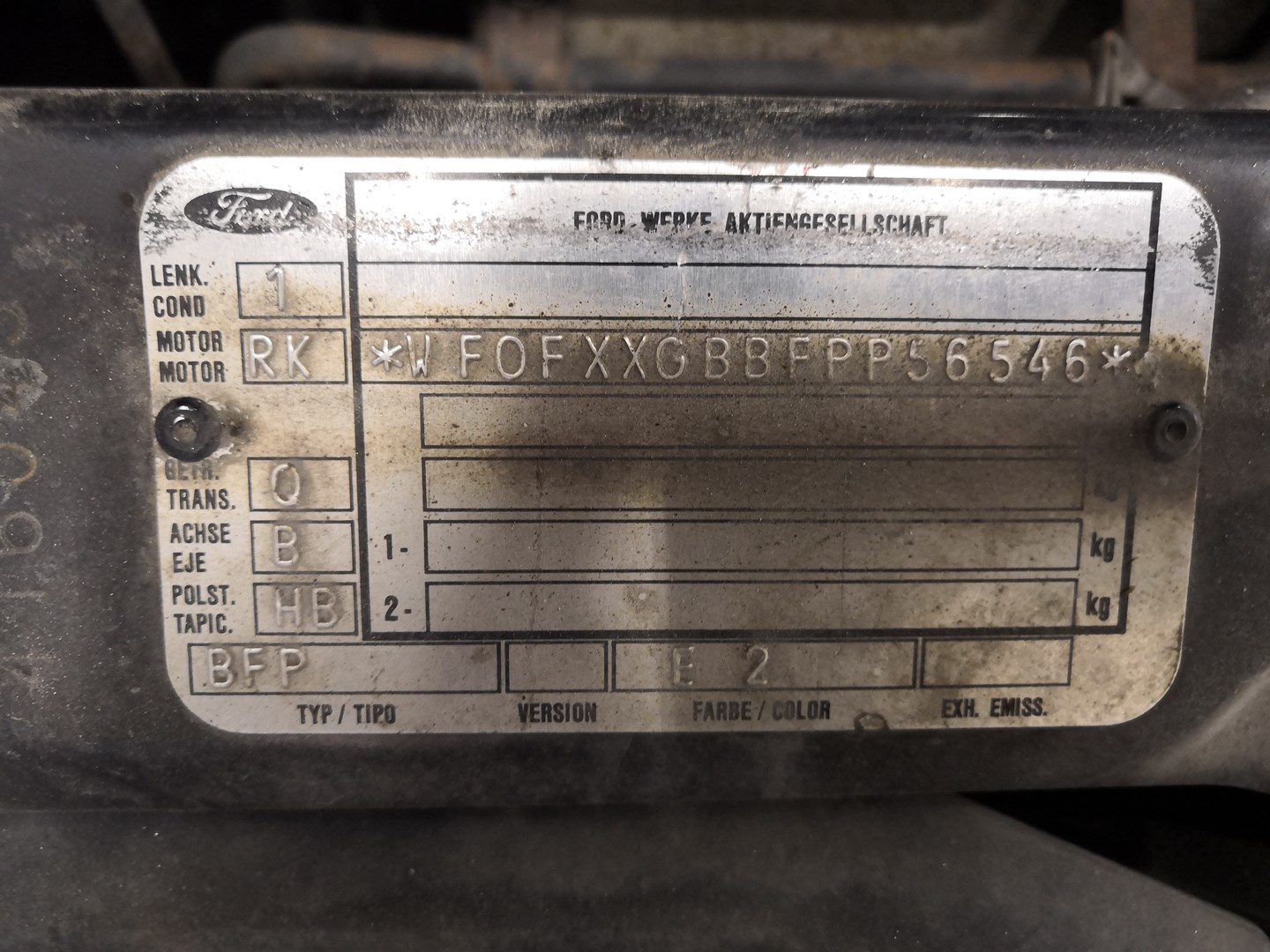 Location
Keskiviikon huutokauppa
Damage
Moottoripalo , Ympärivaurioitunut
No similar cars were found at the auction.
No similar cars were found at the auction.
About Lot
FORD Mondeo 1993 VIN: WF0FXXGBBFPP56546 bid history at COPART FINLAND
At stat.vin we make it easy to review the VIN number of the auto you are interested in purchasing. Our website offers a FORD Mondeo 1993 VIN number decoding, which allows you to find out the auto's equipment and auction history for an auto with the VIN number WF0FXXGBBFPP56546.
It will allow you inspect the automobile's specs and auction history, and make sure the vehicle has the equipment you're searching for.
We at stat.vin comprehend the significance of checking the VIN number when buying an auto at a Copart or IAAI auction. That's why we present our VIN checking service for free. Customers can search for motorcars by VIN code, make, model, and year.
They may even track the bidding record and current purchase status of preferred automobiles on COPART FIN. In addition, the service presents precise details about the lot, including the lot number, primary and secondary damages. Briefly, reviewing an automobile's VIN number before buying at IAAI or Copart auction is a must.
Stat.vin makes it easy to acquire the facts you want to make an informed judgment and bypass any likely issues or surprises with the vehicle.
The VIN, or Vehicle Identification Number, is a unique 17-digit code that functions as the fingerprint of the automobile. It contains critical information about an automobile's history, characteristics and specifications. When buying a car at IAAI or Copart auction, you should check the VIN number to verify you're getting a motorcar that completes your expectations and to avoid possible difficulties or surprises with the auto.
Is there information about all vehicles sold at auto insurance auctions?
Using Hideautovin.com can also provide you with a feeling of privacy when purchasing a motorcar. If you're looking for a motorcar for personal usage and don't want others to know its record, our service can permit clear that facts from the car's record.
Hideautovin.com also offers the chance to remove VIN of any earlier records associated with VIN history. This can contain removing any adverse records that can impact the value of the motorcar. This service, so called motorcar history cleaner, can let vehicle proprietors raise the importance of their automobile.
At hideautovin.com, we pride ourselves on supplying fast and efficient assistance. Our crew of professionals can terminate any unwanted history from your car's past quickly and easily, so you may enjoy your new automobile without any disfavored luggage.
In summary, our VIN cleaner service at hideautovin.com is the immaculate solution for those who have purchased an automobile at Copart or IAAI auctions and want to begin with a pure slate. Our assistance may serve grow the matter of your automobile, save your privacy, and give you peace of mind. Order your VIN cleaner service now and enjoy the benefits of clean car history.