Home

/

VOLKSWAGEN GOLF 2001
VOLKSWAGEN Golf 2001 SILVER,
VIN:

WVWZZZ1JZ2B002005 - Auto history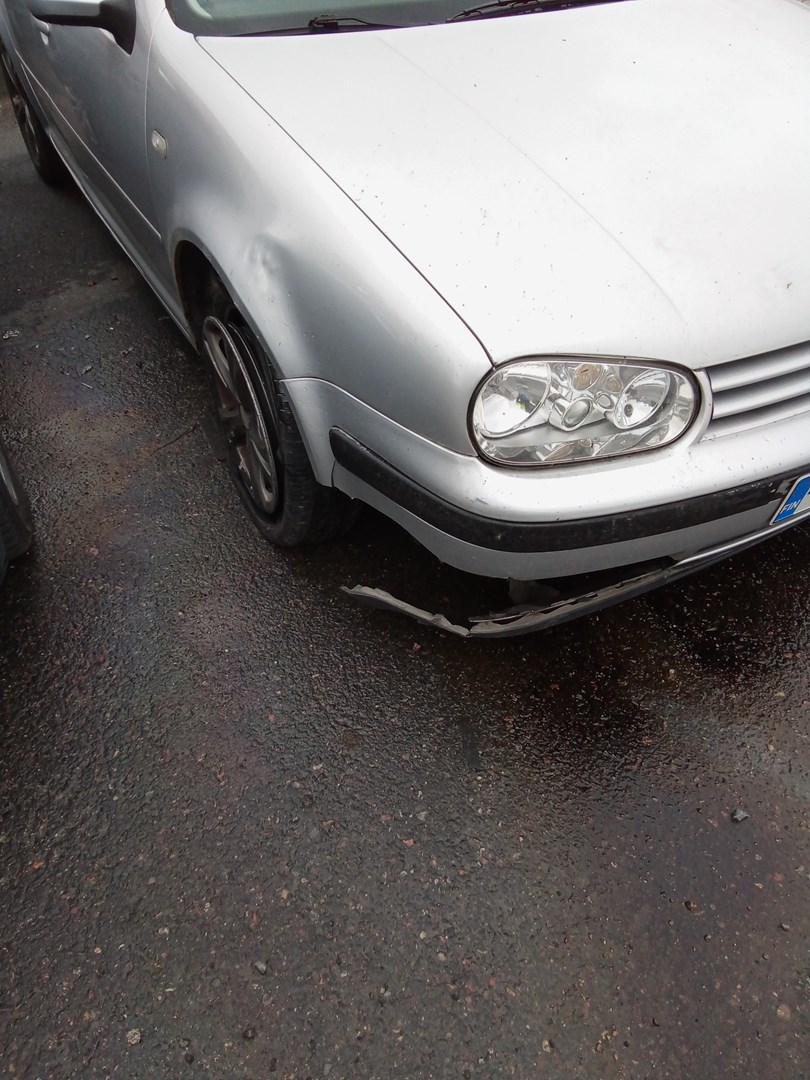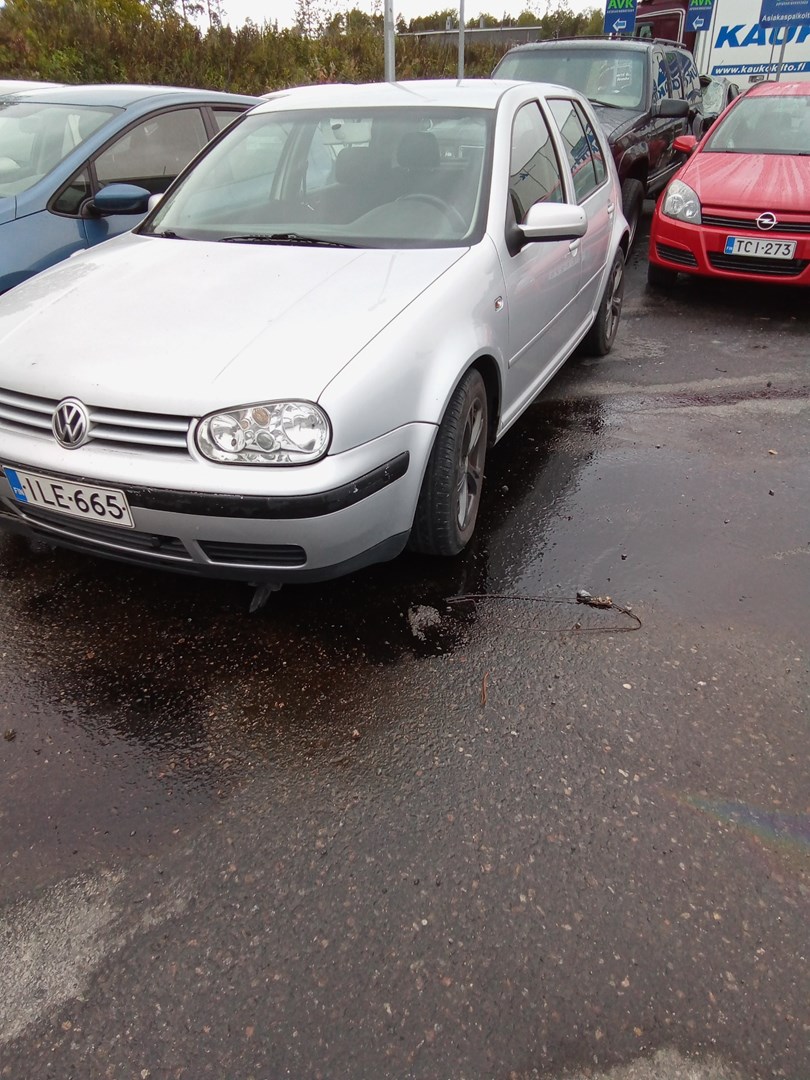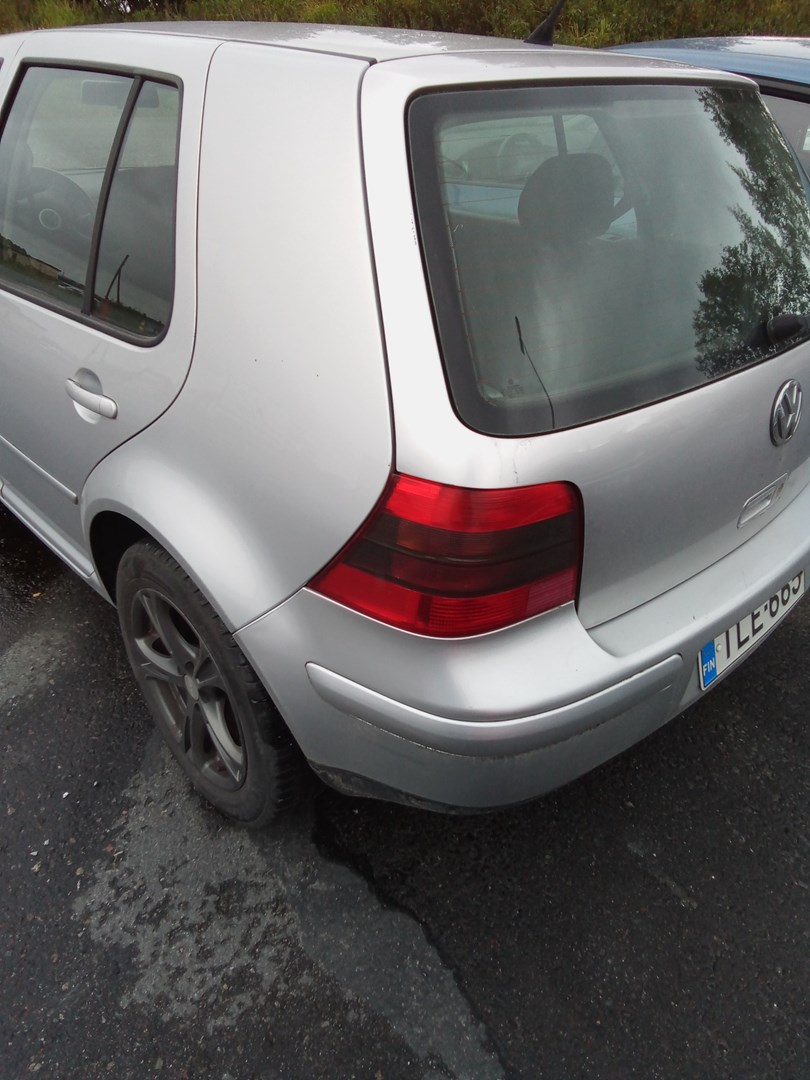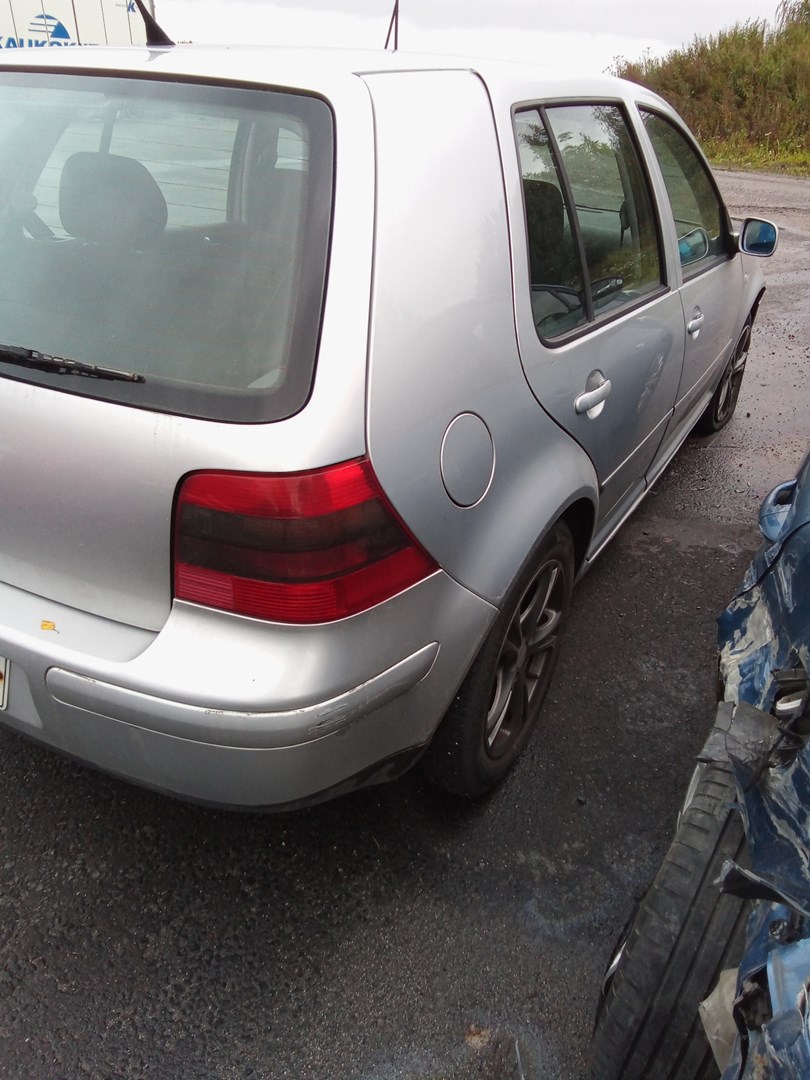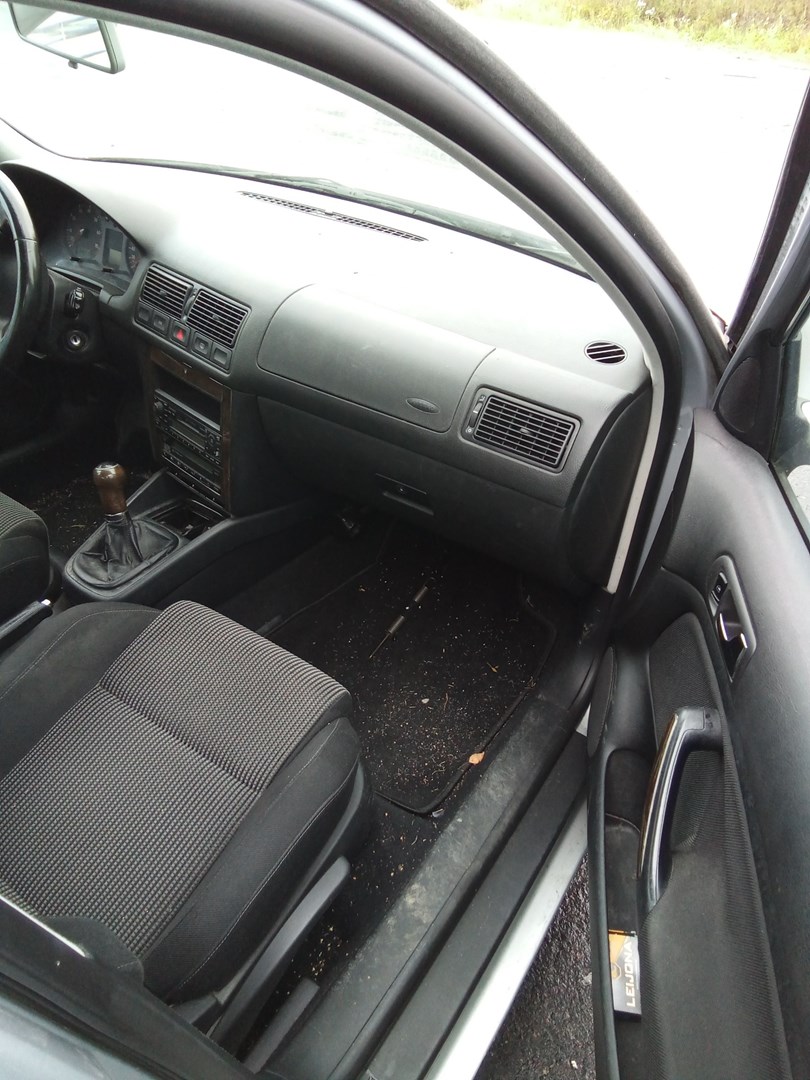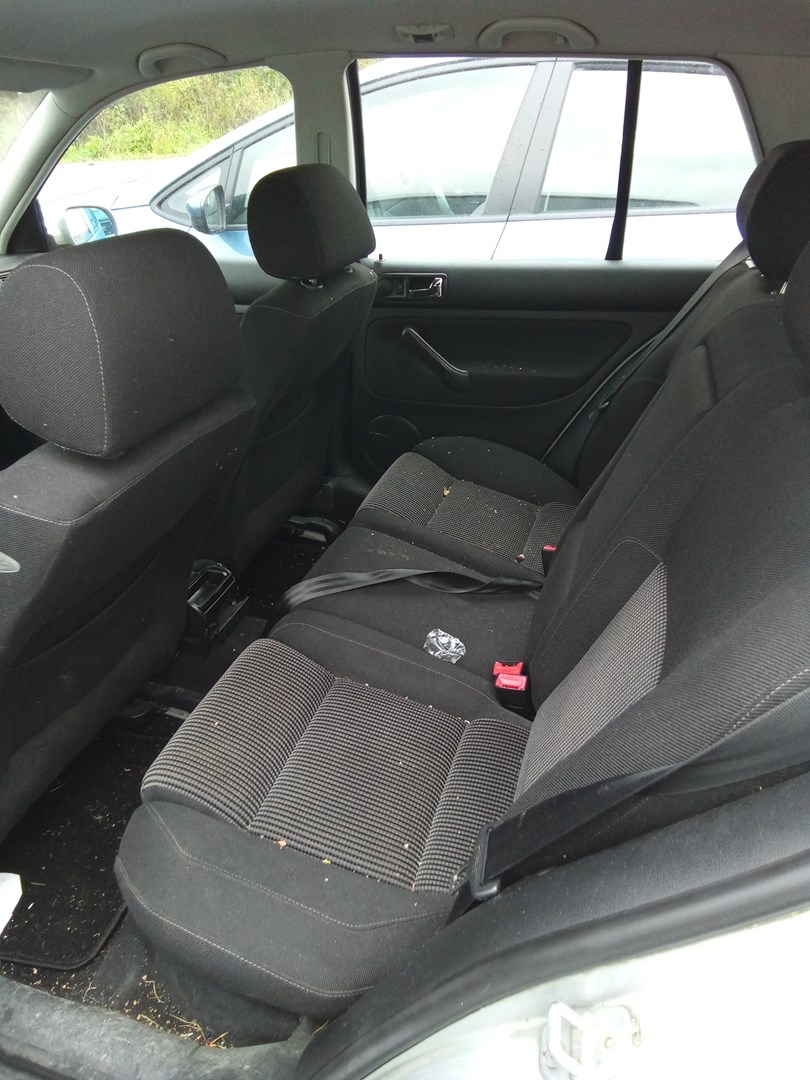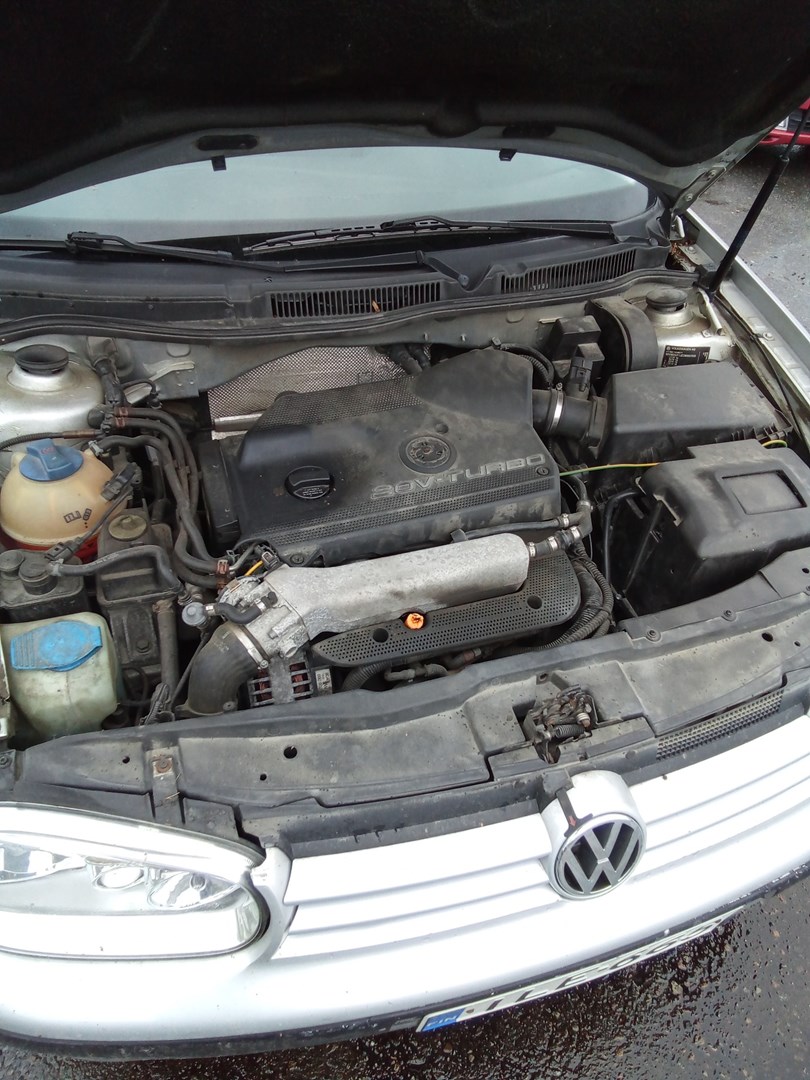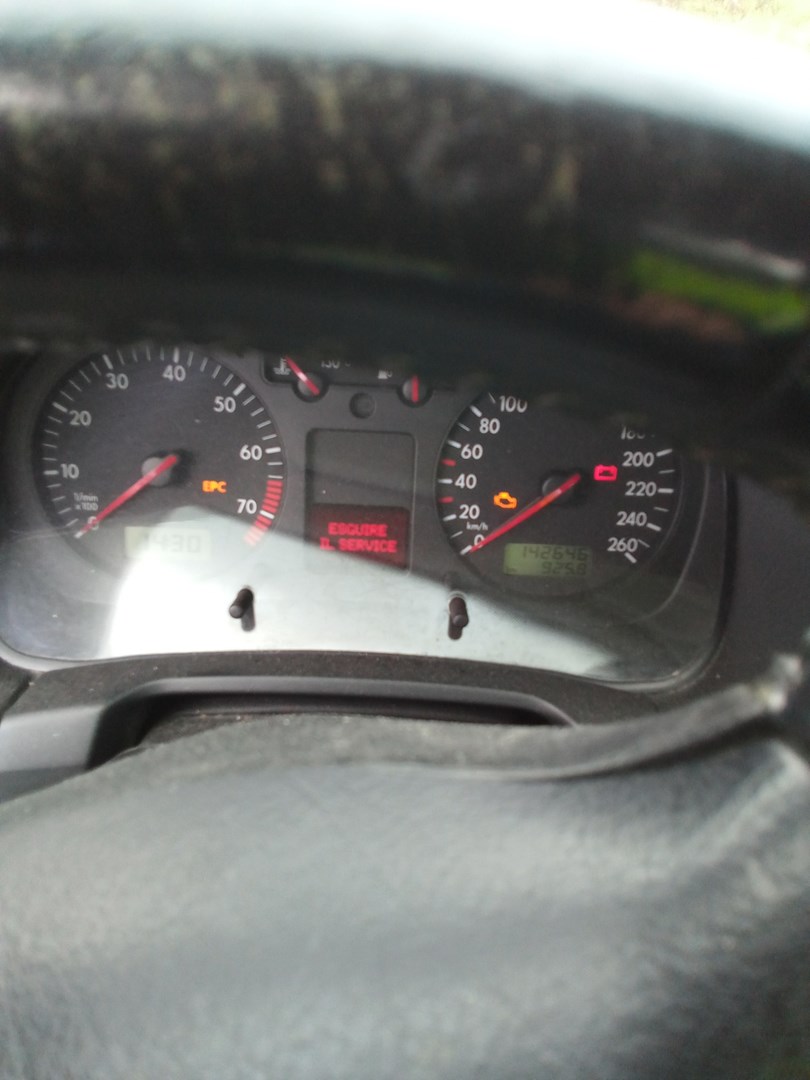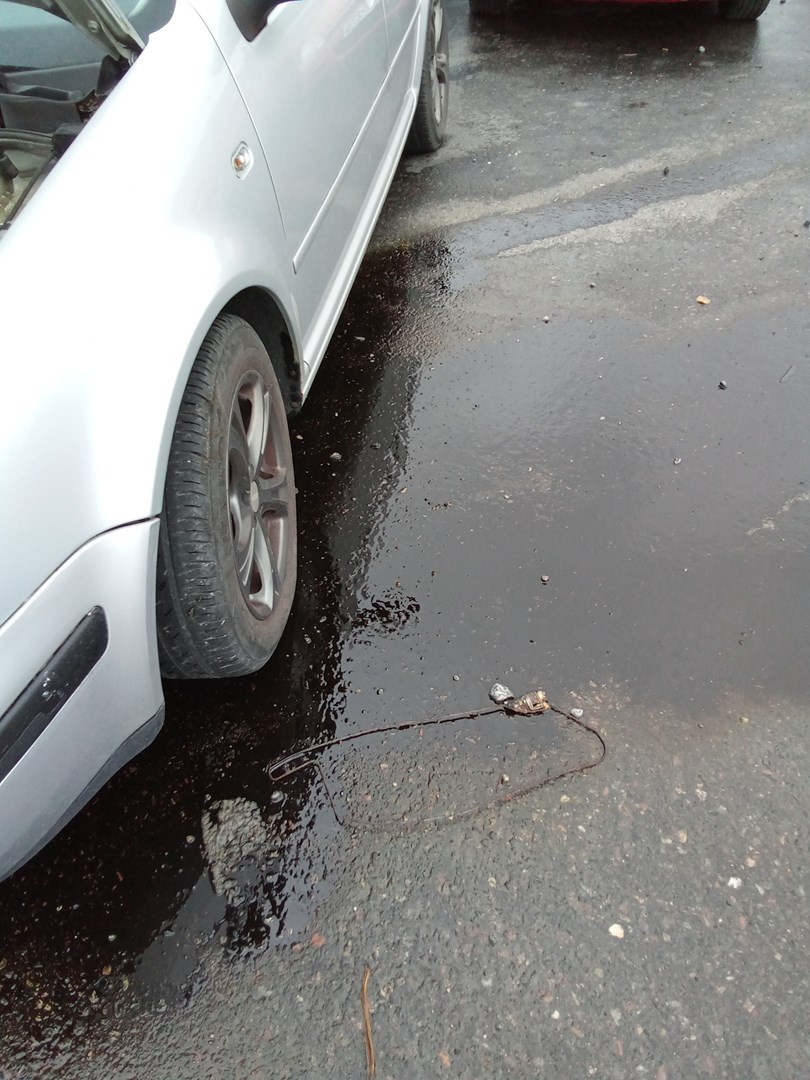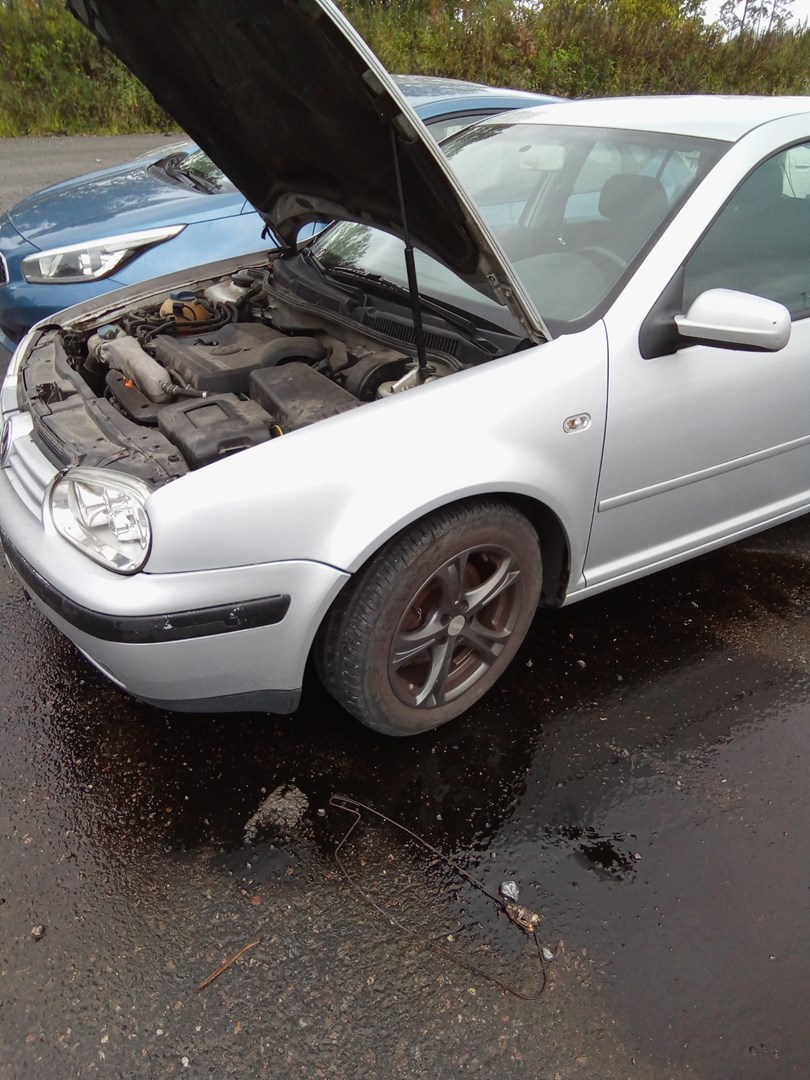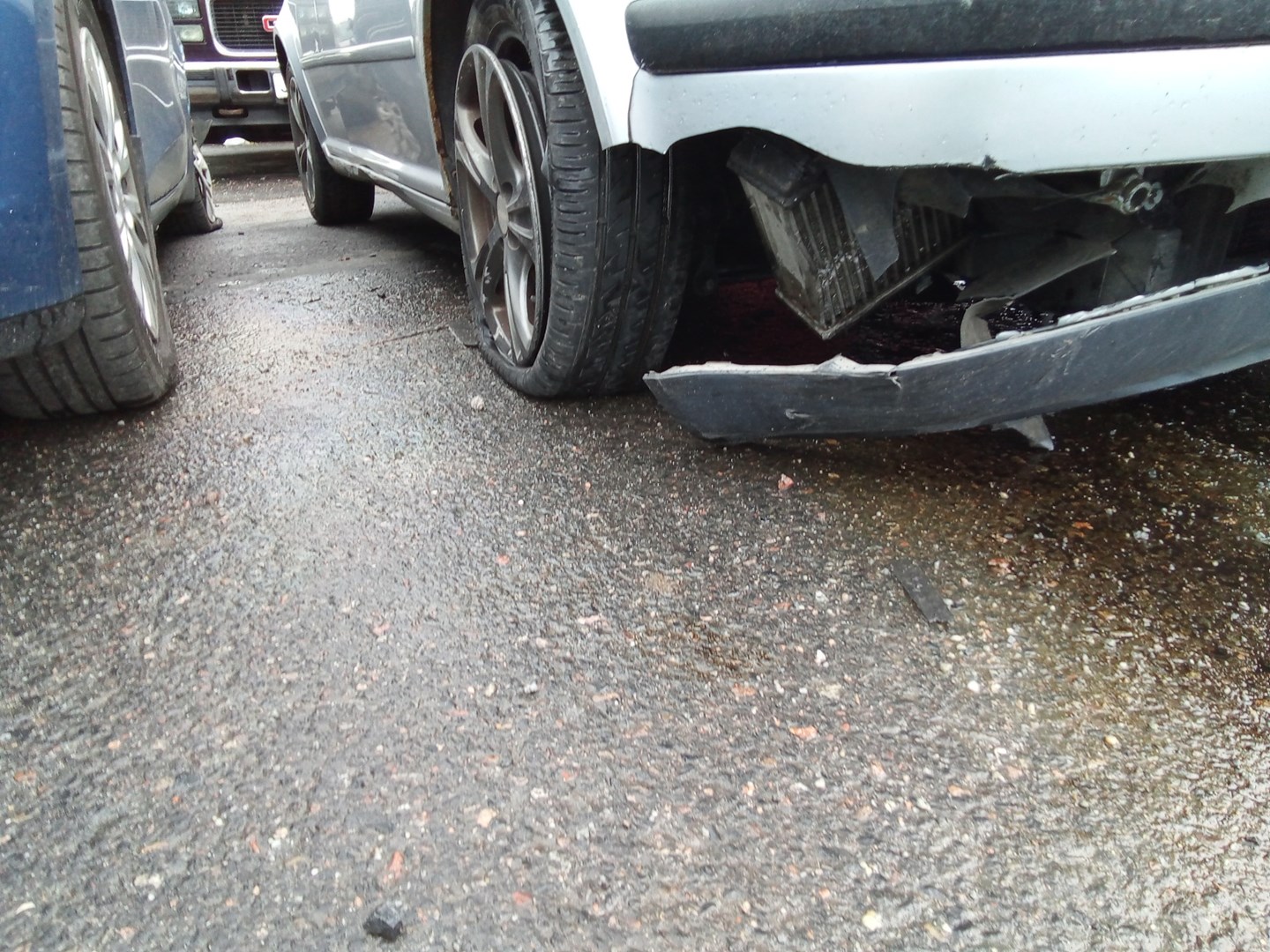 Location
Keskiviikon huutokauppa
Damage
Alusta , Ympärivaurioitunut
No similar cars were found at the auction.
No similar cars were found at the auction.
About Lot
VOLKSWAGEN Golf 2001 VIN: WVWZZZ1JZ2B002005 bid history at COPART FINLAND
Get the inside scoop on your next auto purchase with stat.vin - the top platform for tracking auction history from IAAI and Copart. Our service allows you toefficiently check the VIN WVWZZZ1JZ2B002005 and entry clear data about the AUTOMOBILE, VOLKSWAGEN, and Golf from the 2001.
With our VIN number search, you may see the VOLKSWAGEN Golf 2001 SILVER automobile past with VIN code WVWZZZ1JZ2B002005. Discover all the motorcar features, and check the price past at COPART FINLAND auction and sale status. Follow the bidding record of your chosen 2001 VOLKSWAGEN Golf with VIN number WVWZZZ1JZ2B002005 at auctions like Copart and IAAI.
Stay notified about the lot details, including lot number, primary and secondary damage, and even the dealer's name and location, all in one suitable place. Get a full picture of your possible buy with stat.vin, and make the most suitable decision for you with our VIN check, COPART FIN identification, and more.
Why should you run a VIN lookup? A VIN check can reveal important information about the automobile's past, such as accidents, previous lessors, and more. Where is the VIN number found on a VOLKSWAGEN Golf 2001? The VIN can typically be seen on the driver's side dashboard or doorjamb, or on the auto's registration papers. How to explore car records by VIN? Only enter the VIN number on our site and discover all the data you require to make an informed asset decision.
Is there information about all vehicles sold at auto insurance auctions?
Hideautovin.com offers a range of benefits for car owners|proprietors|lessors} looking to maintain their auto history confidential. This service may help clean and remove undesirable papers, protect privacy, grow the value of the auto, and suggest an user-friendly process for cleaning an automobile's vin.
Another benefit of hideautovin.com is the capacity to save the privacy of an automobile's owner. With the chance to delete vin history, car proprietors can maintain their confidential information private and safe.
Our Vin cleaner service is the excellent solution for those who have bought an automobile at auction IAAI and Copart and are looking to start with a clean VIN. Whether it's last accidents, salvage titles, or any other history that you require to release, our team of specialists can help.
At hideautovin.com, we flatter ourselves on delivering a speedy and efficient assistance. Our team of professionals may remove any unwanted history from your car's past quickly and efficiently, so you can want your unique motorcar without any undesirable baggage.
In conclusion, our VIN cleaner service at hideautovin.com is the immaculate key for those who have purchased a vehicle at Copart or IAAI auctions and like to start with a pure slate. Our assistance may aid raise the importance of your vehicle, guard your solitude, and give you maximum calmness. Order your vin cleaner service now and appreciate the advantages of clean car history.