Home

/

LYNX

/

LYNX BOONDOCKER 850 E-TEC - 154" 2019
LYNX Boondocker 850 E-TEC - 154" 2019 BLACK,
VIN:

YH2LSAKD4KR000223 - Auto history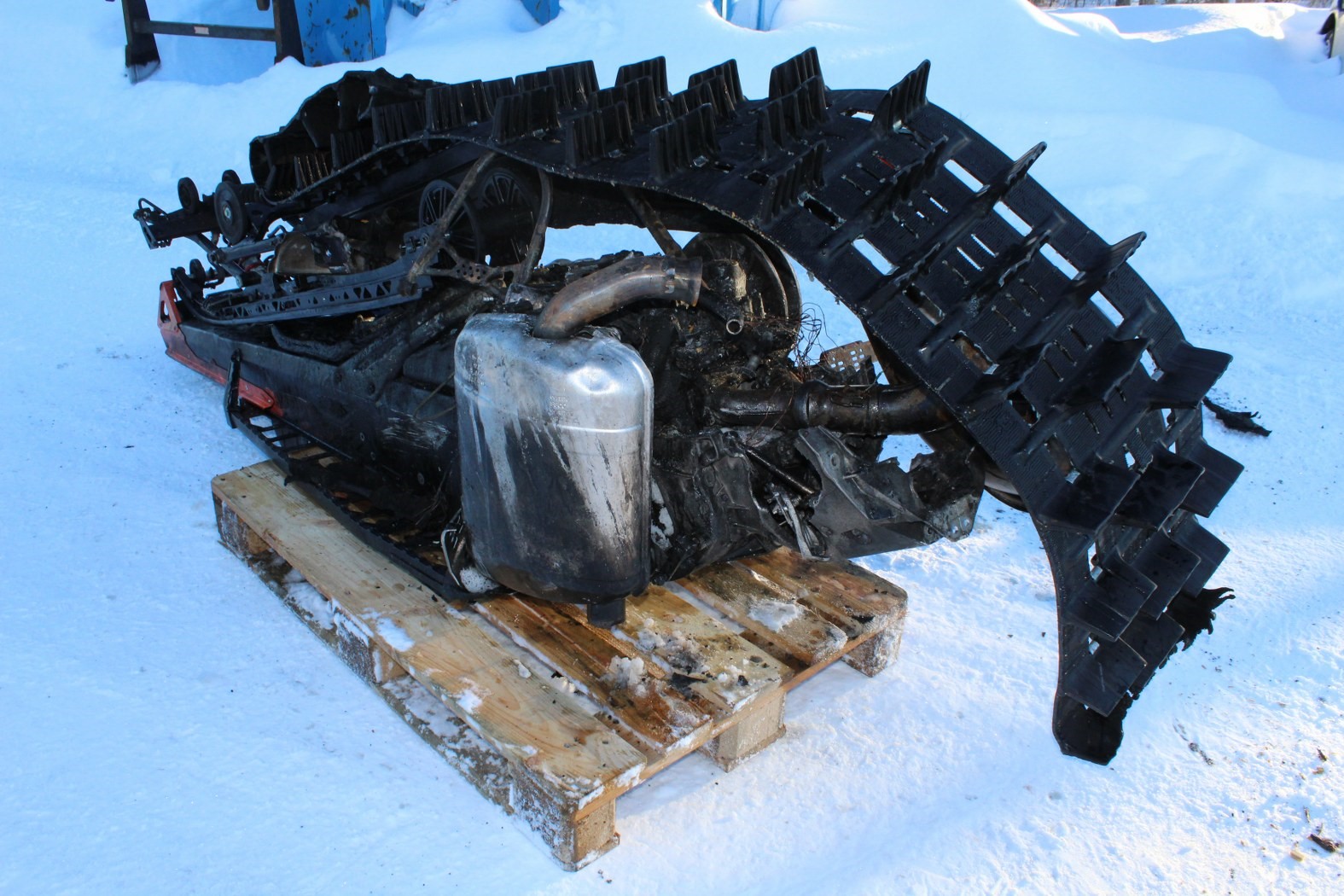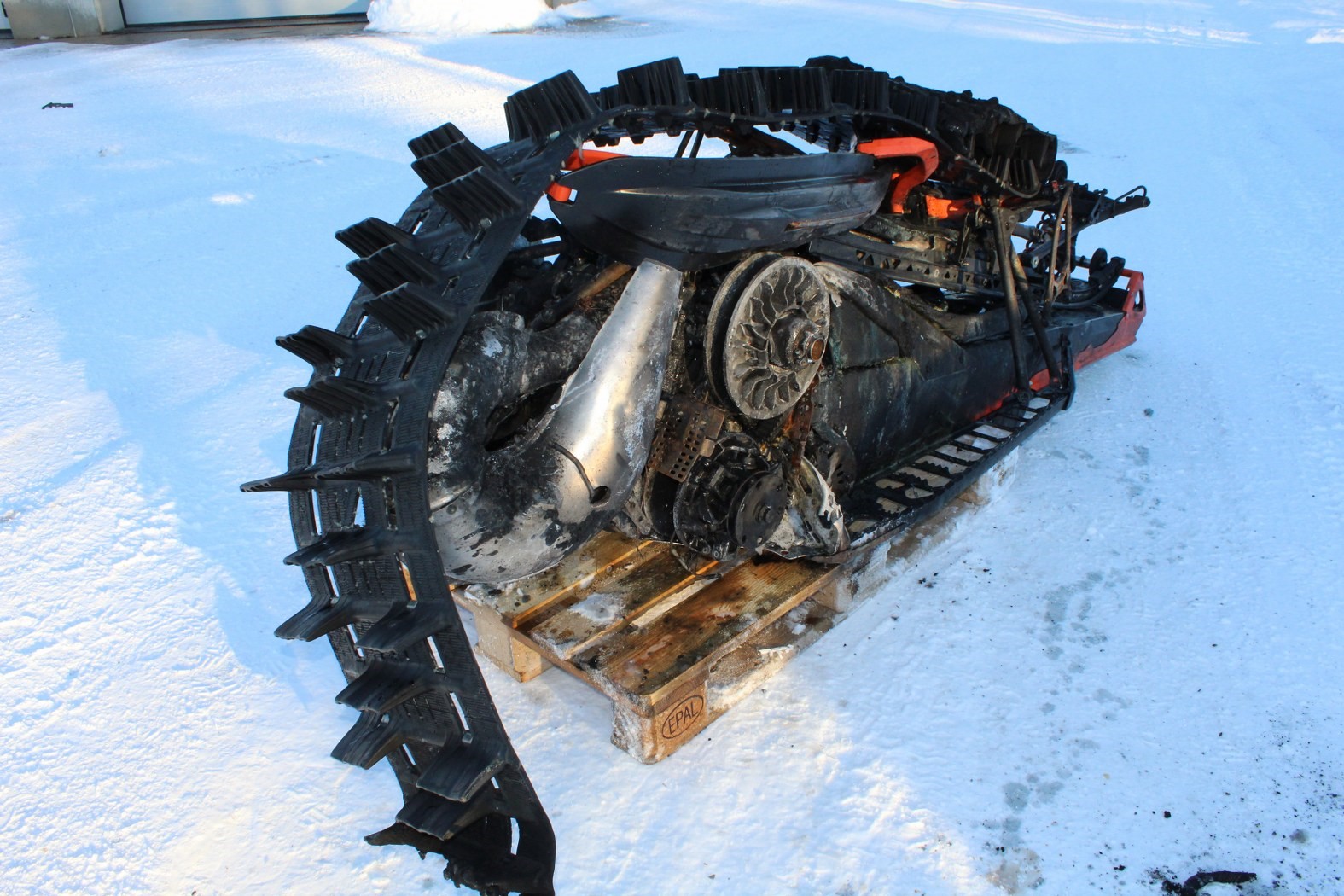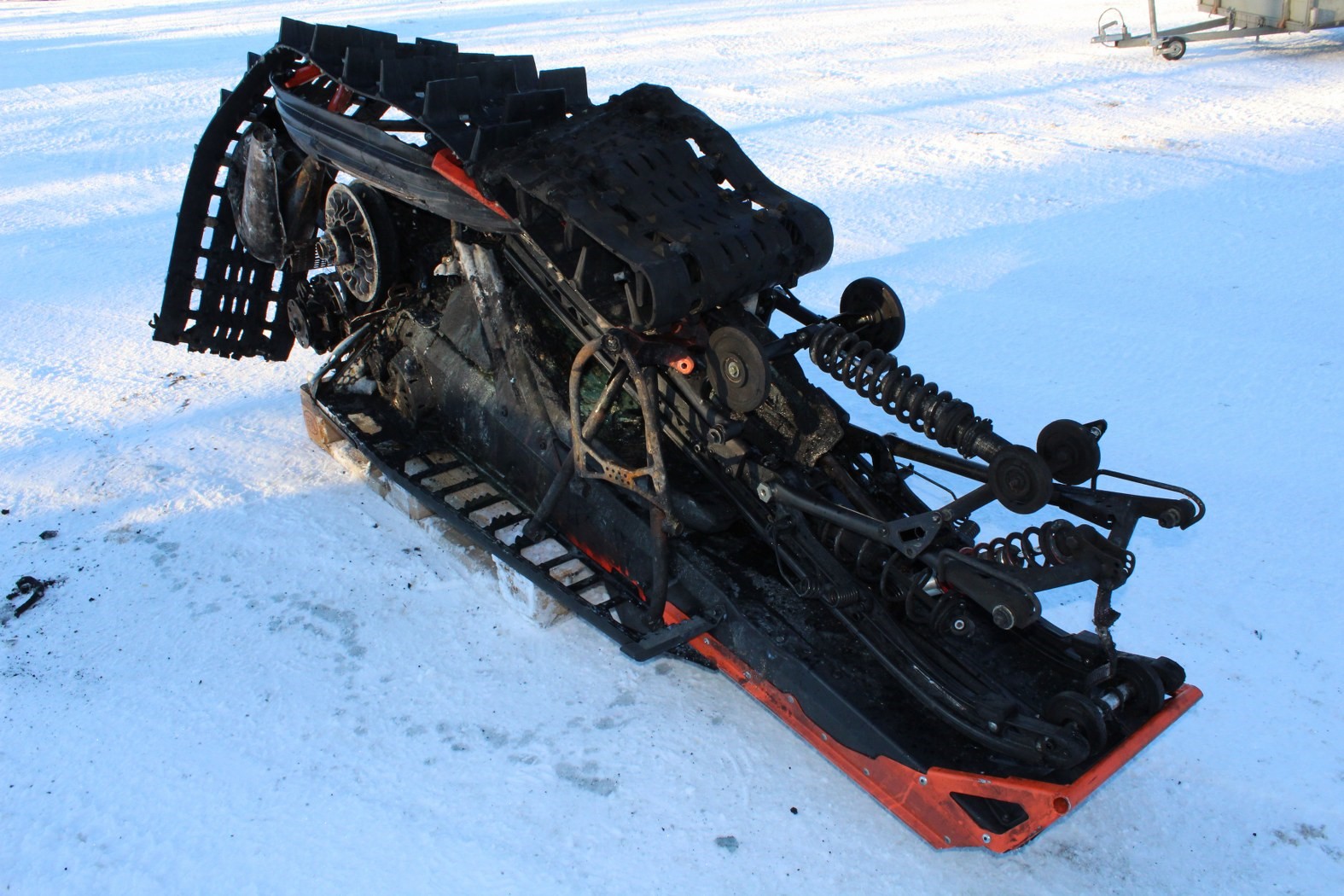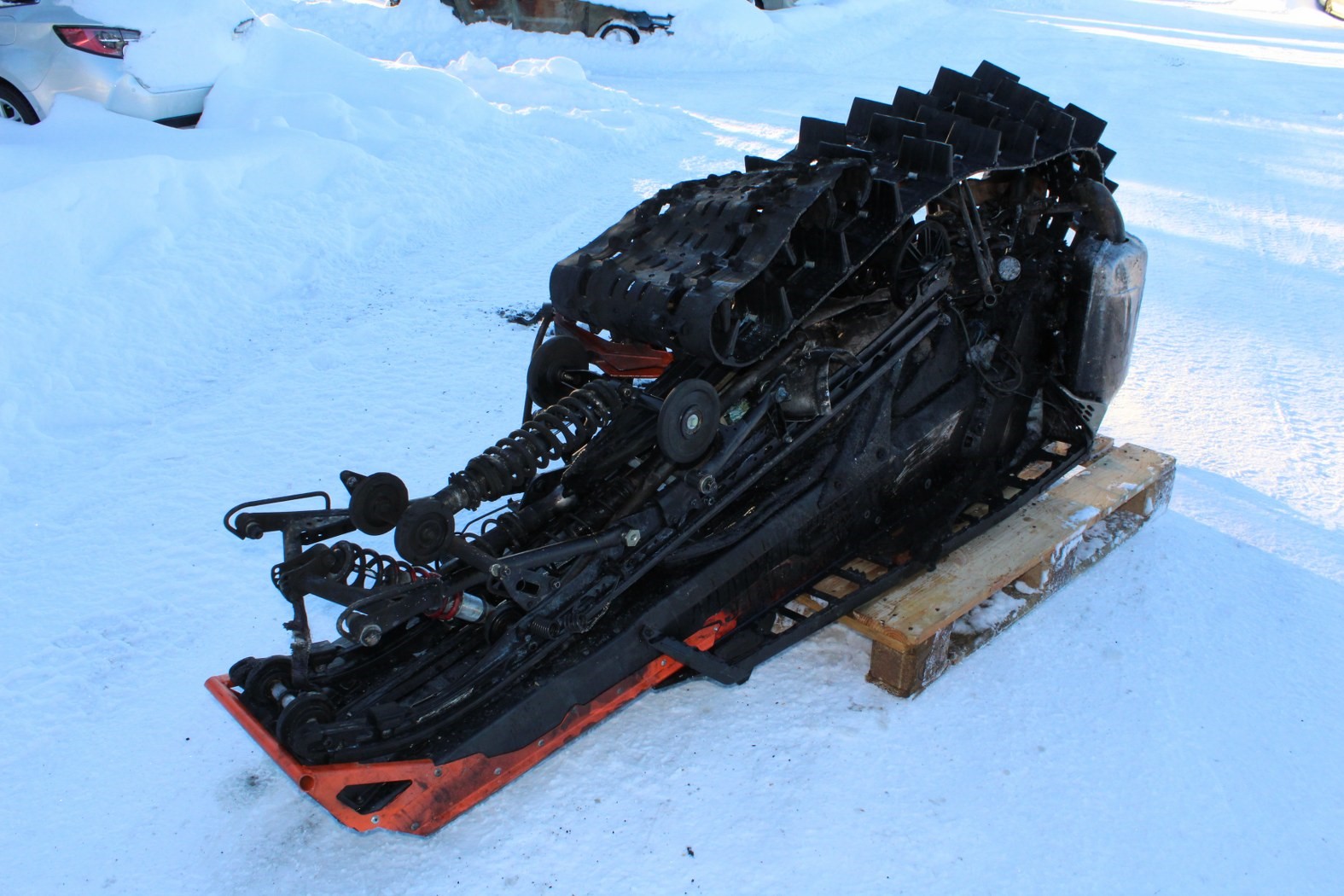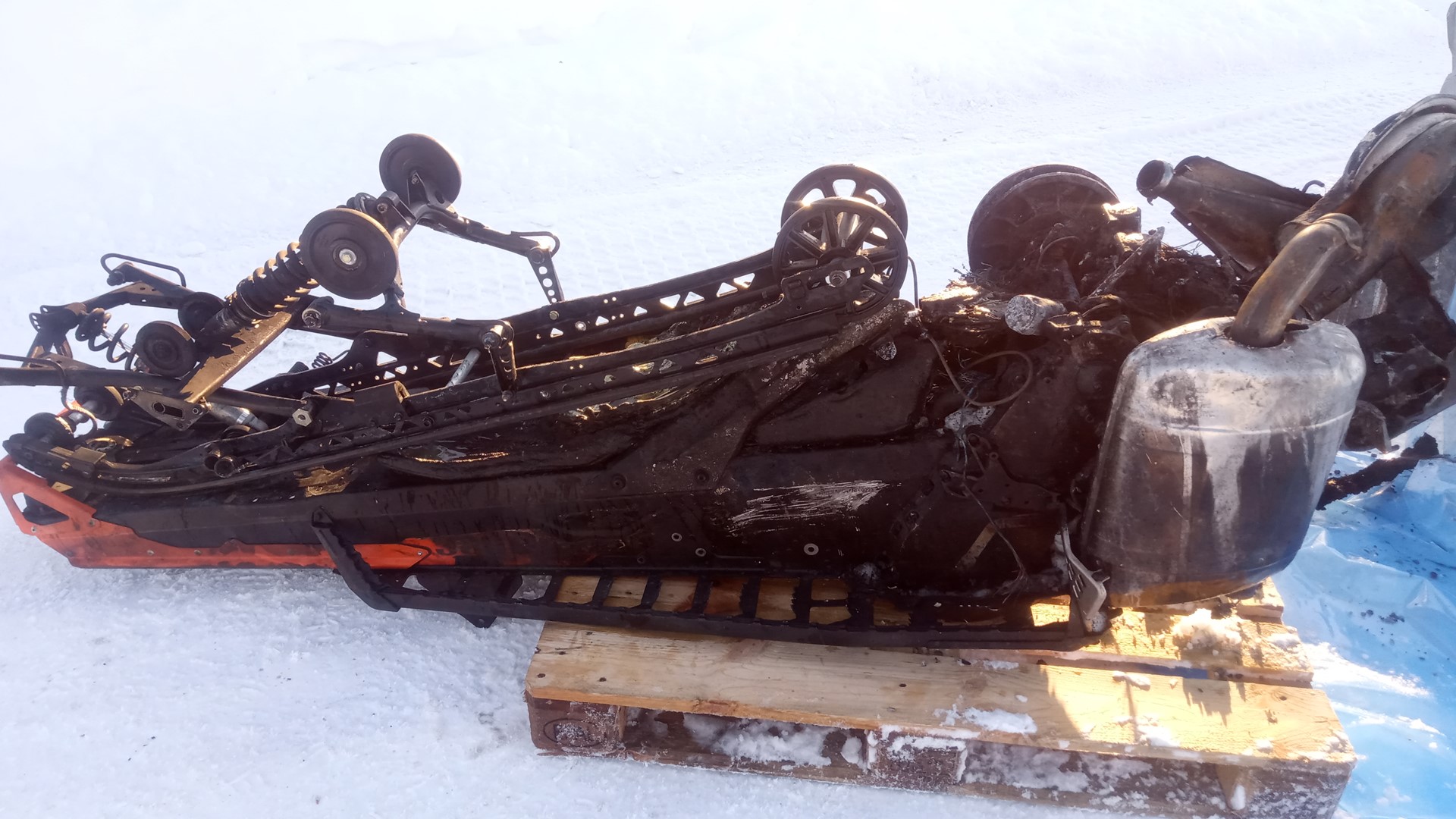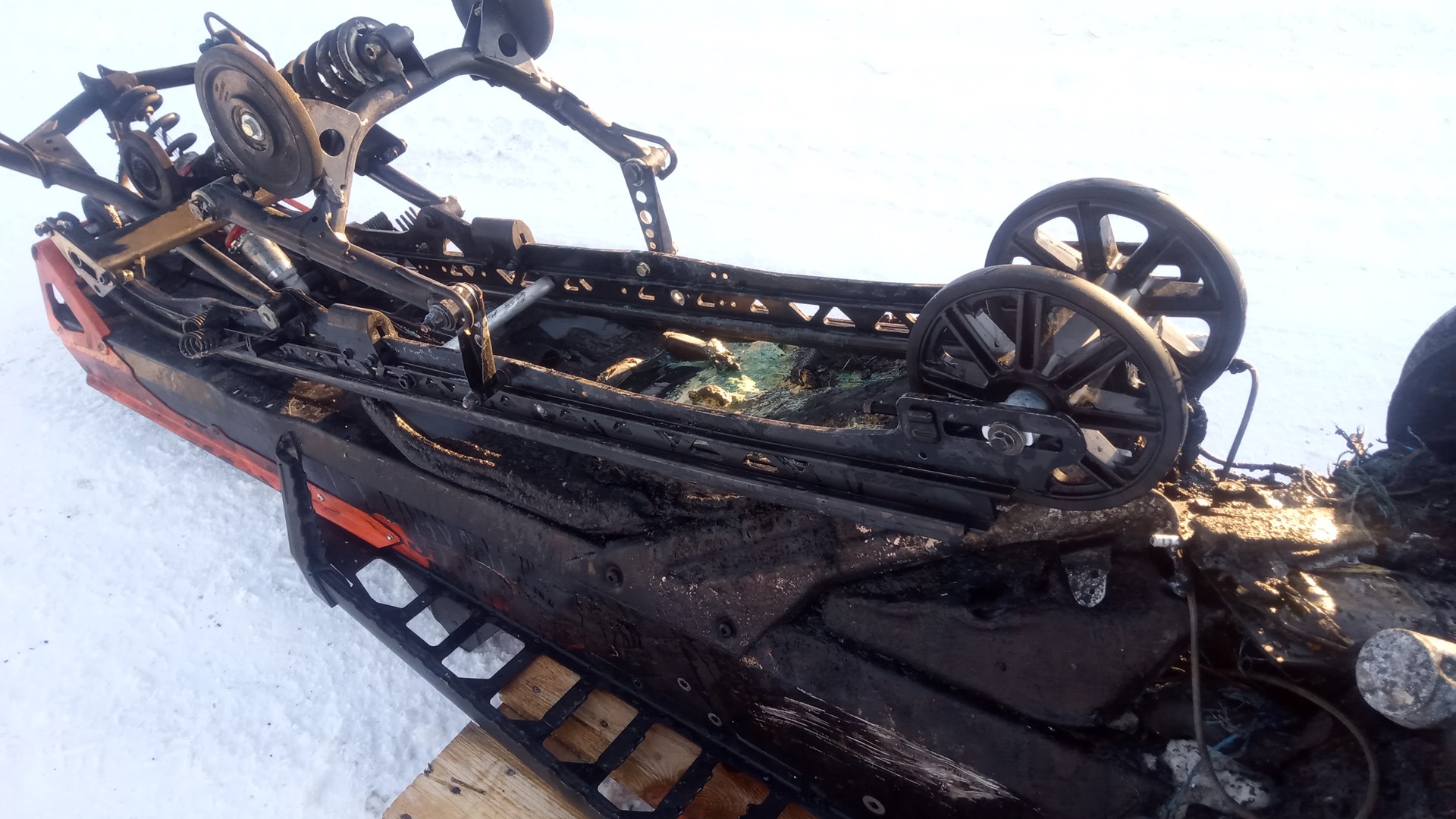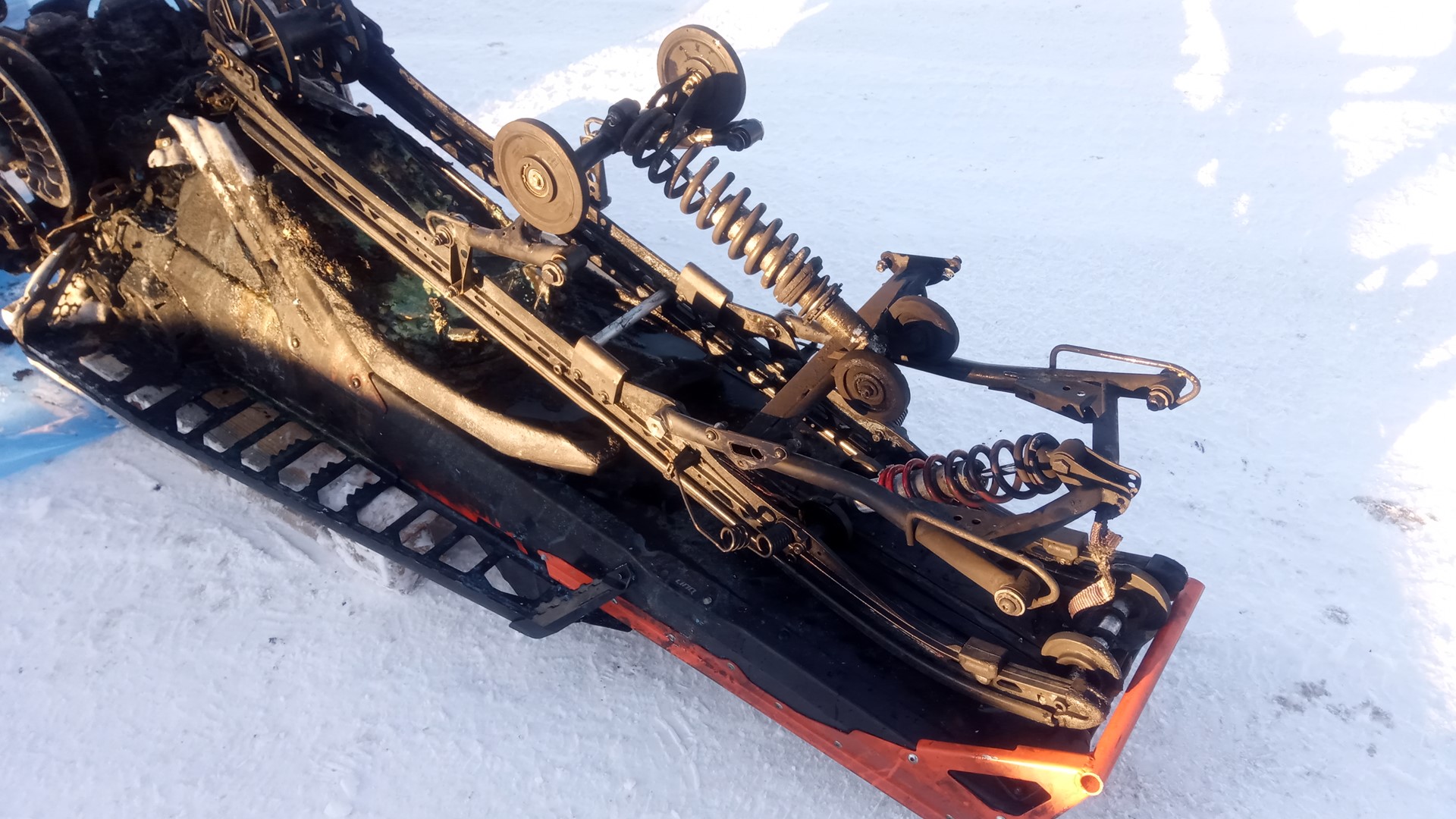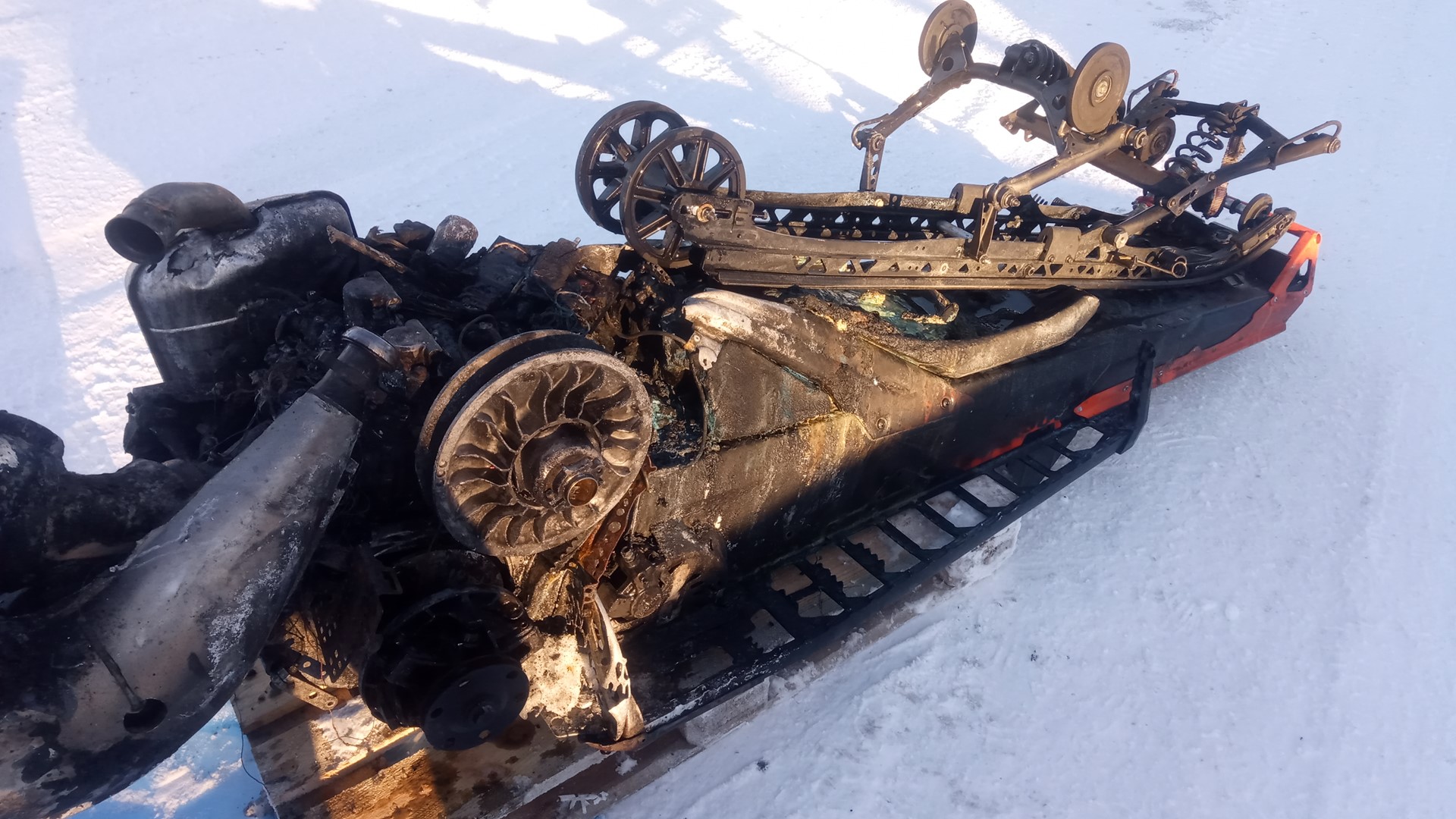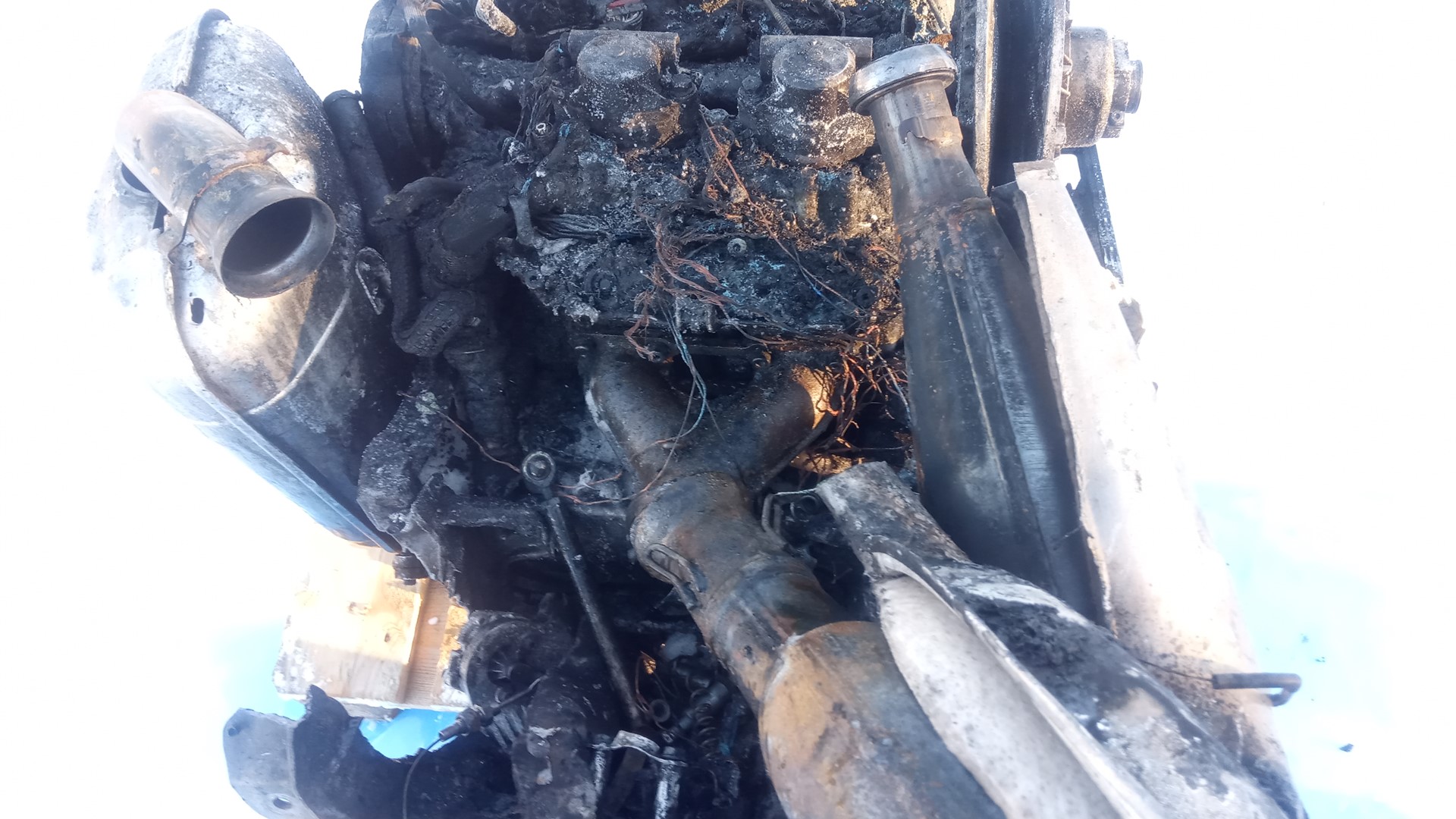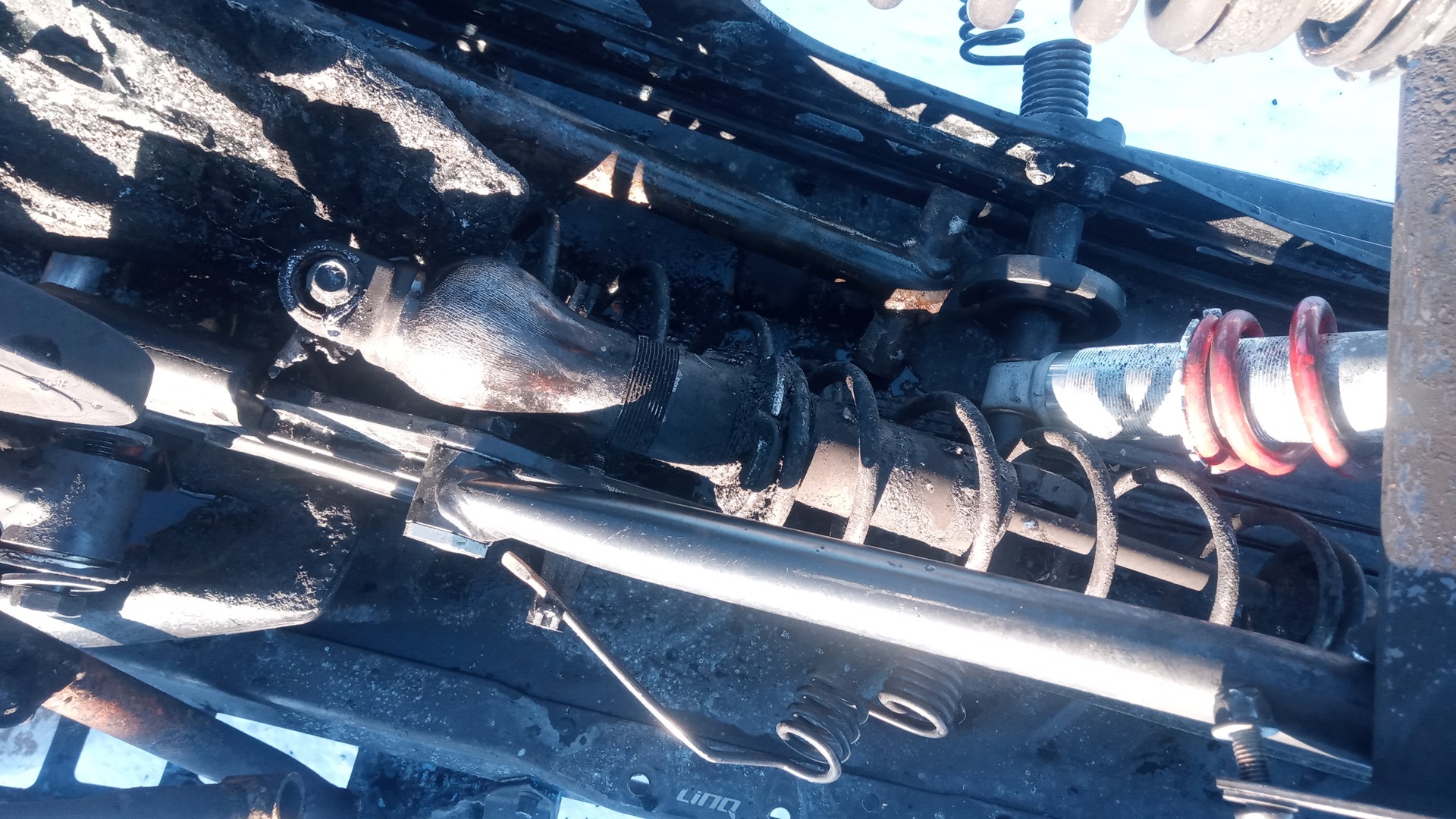 Location
Keskiviikon huutokauppa
Damage
Palovaurio , Ympärivaurioitunut
No similar cars were found at the auction.
No similar cars were found at the auction.
About Lot
LYNX Boondocker 850 E-TEC - 154" 2019 VIN: YH2LSAKD4KR000223 bid history at COPART FINLAND
Stat.vin is a service that specializes in assembling facts about autos from Copart and IAAI auctions. Using the VIN number of the auto you're interested in, you may access extensive facts about it, including LYNX Boondocker 850 E-TEC - 154" 2019 BLACK, Palovaurio, and any Ympärivaurioitunut it can have obtained in the past.
One vital action in this approach is to inspect the VIN number of the auto. The VIN (Vehicle Identification Number) is a unique 17-digit code that may provide useful facts about an automobile's history, including accidents, restorations, and last lesser.
It's also crucial to understand where the VIN number is discovered on the automobile and how to look up an automobile's past by VIN. You have a chance to discover the VIN number on the LYNX Boondocker 850 E-TEC - 154" 2019 found on the motorist side dashboard, door jamb, or on the title or registration of the motorcar.
Customers may also regard the COPART FINLAND auction cost record, permitting them to assemble more informed buying decisions.
By employing our service, you may avoid purchasing an automobile with an obscured harm or suspicious history.
In addition, we also supply FAQ sections which will permit you to comprehend the method of VIN lookup, why it's essential, and how to accomplish it.
Is there data about all motorcars sold at auto insurance auctions?
At hideautovin.com, we comprehend the significance of a clean motorcar history when buying a vehicle from Copart and IAAI auctions. That's why we propose a VIN cleaner service that allows you to remove any disfavored history from your auto's past.
One of the leading advantages of hideautovin.com is the capability to clean and empty any disfavored history associated with a vehicle's VIN. This service, so called VIN cleaner, helps to delete any last records and remove auto records that may be associated with the motorcar. This can contain previous accidents, ownership papers, and even repairs.
At hideautovin.com, we pride ourselves on supplying fast and efficient assistance. Our crew of professionals can remove any unwanted history from your car's past fast and easily, so you can enjoy your new auto without any unwanted luggage.
In summary, our VIN cleaner service at hideautovin.com is the flawless answer for those who have bought an automobile at IAAI and Copart auctions and like to begin with a clean slate. Our service may aid to expand the importance of your car, protect your privacy, and give you a feeling of calm. Order a car VIN cleaner service now and appreciate the advantages of a clean car history.