VOLVO S/V 40 2001 GRAY,
VIN:

YV1VS10K32F833550 - Auto history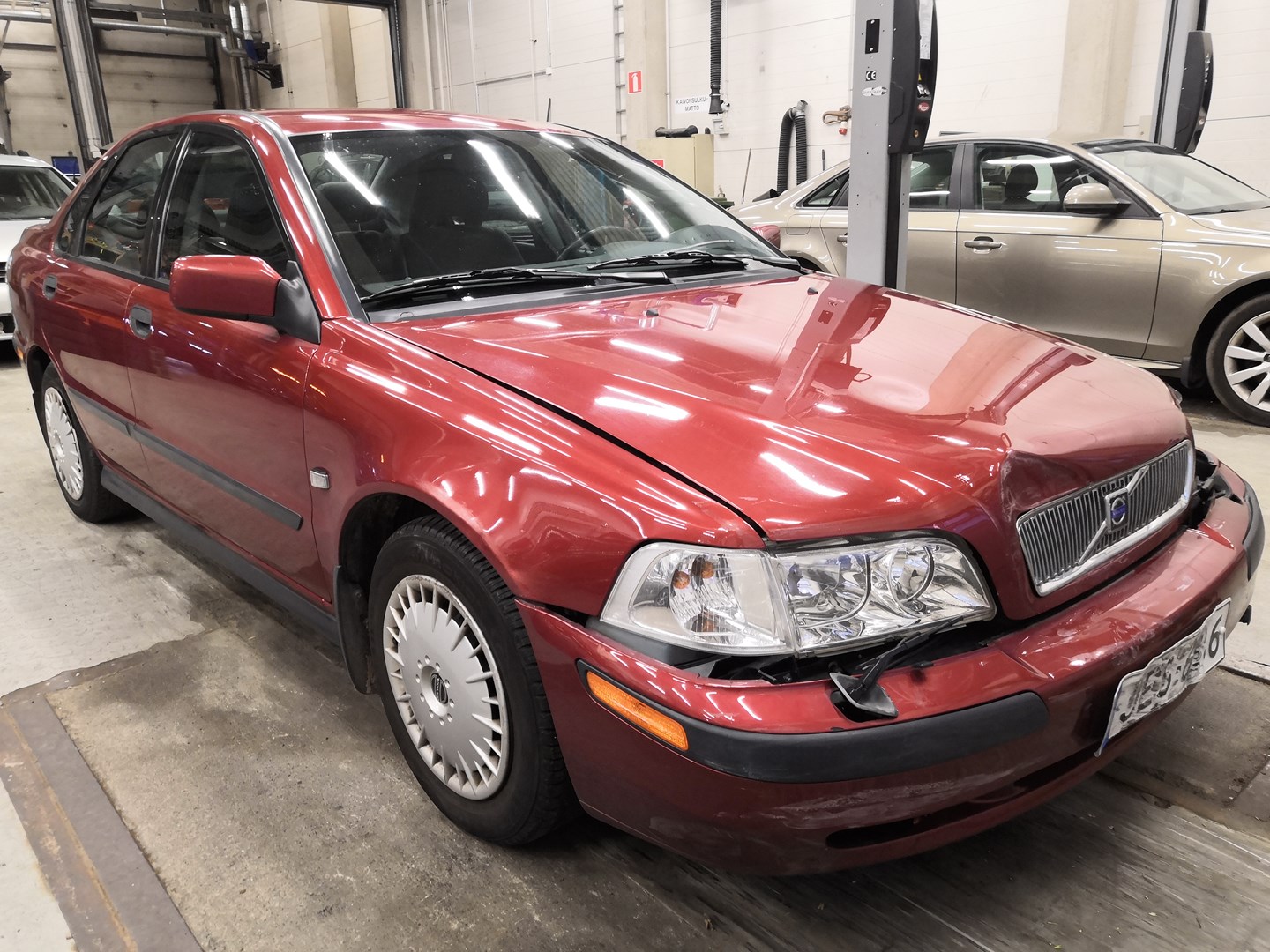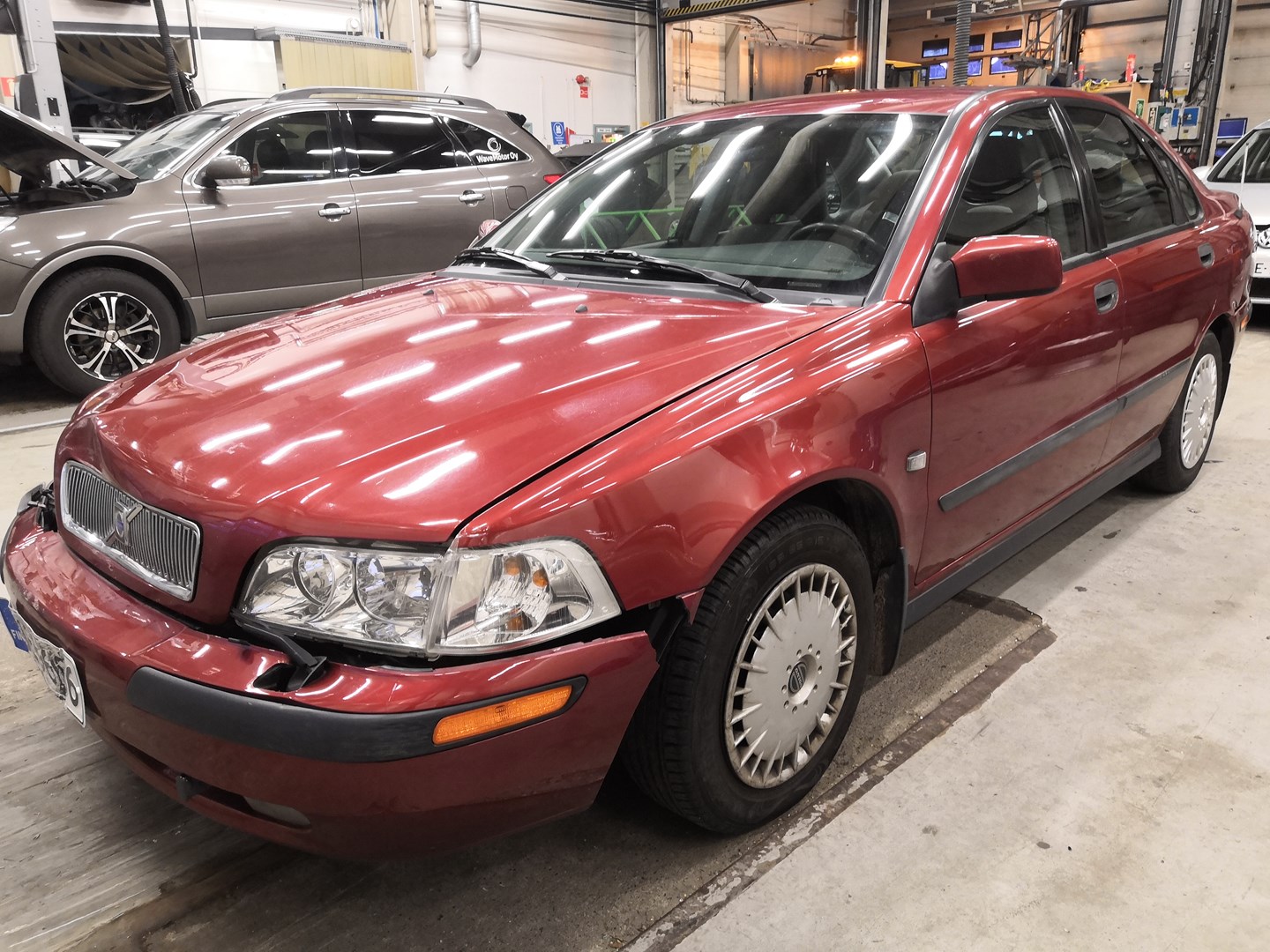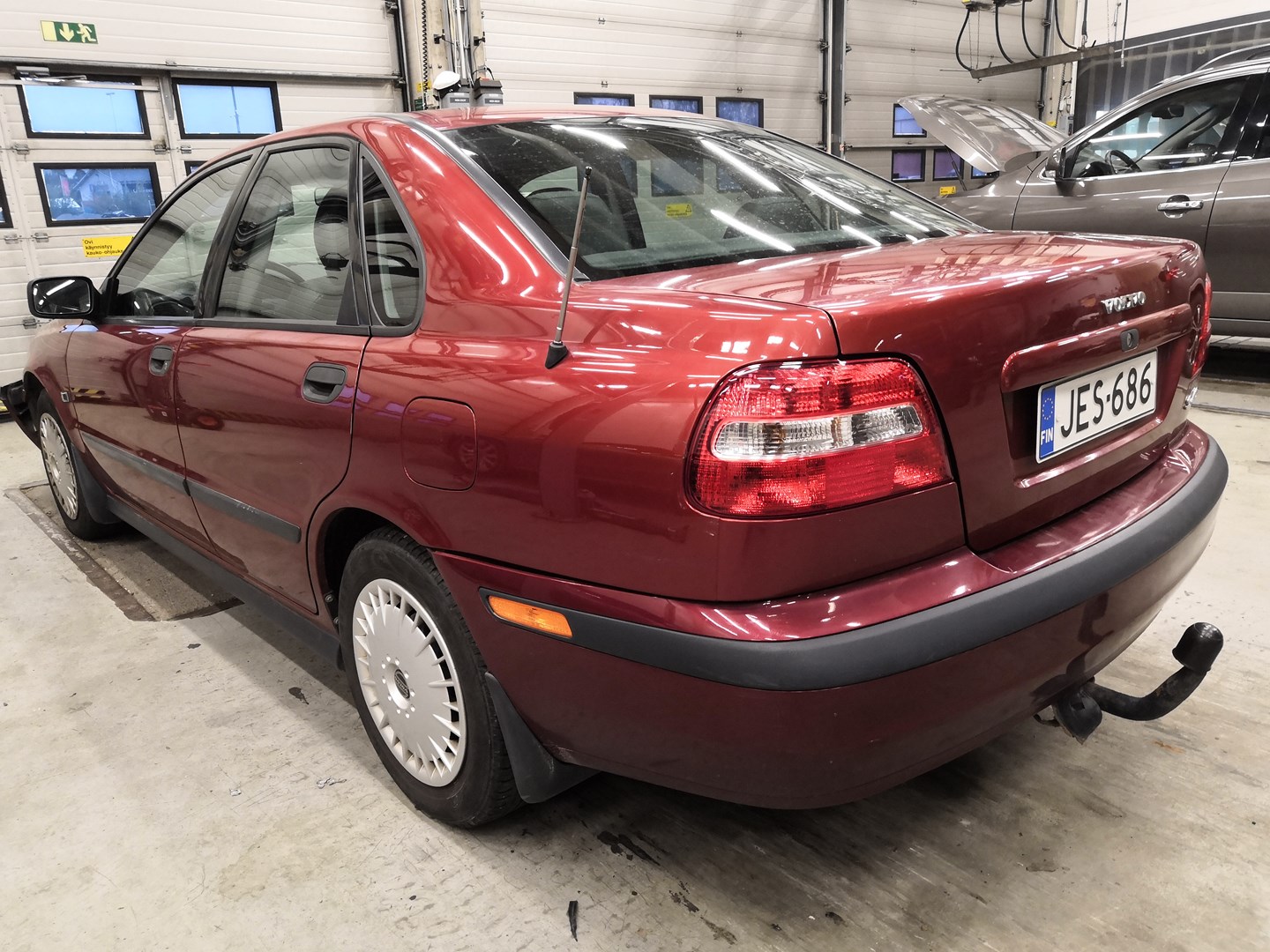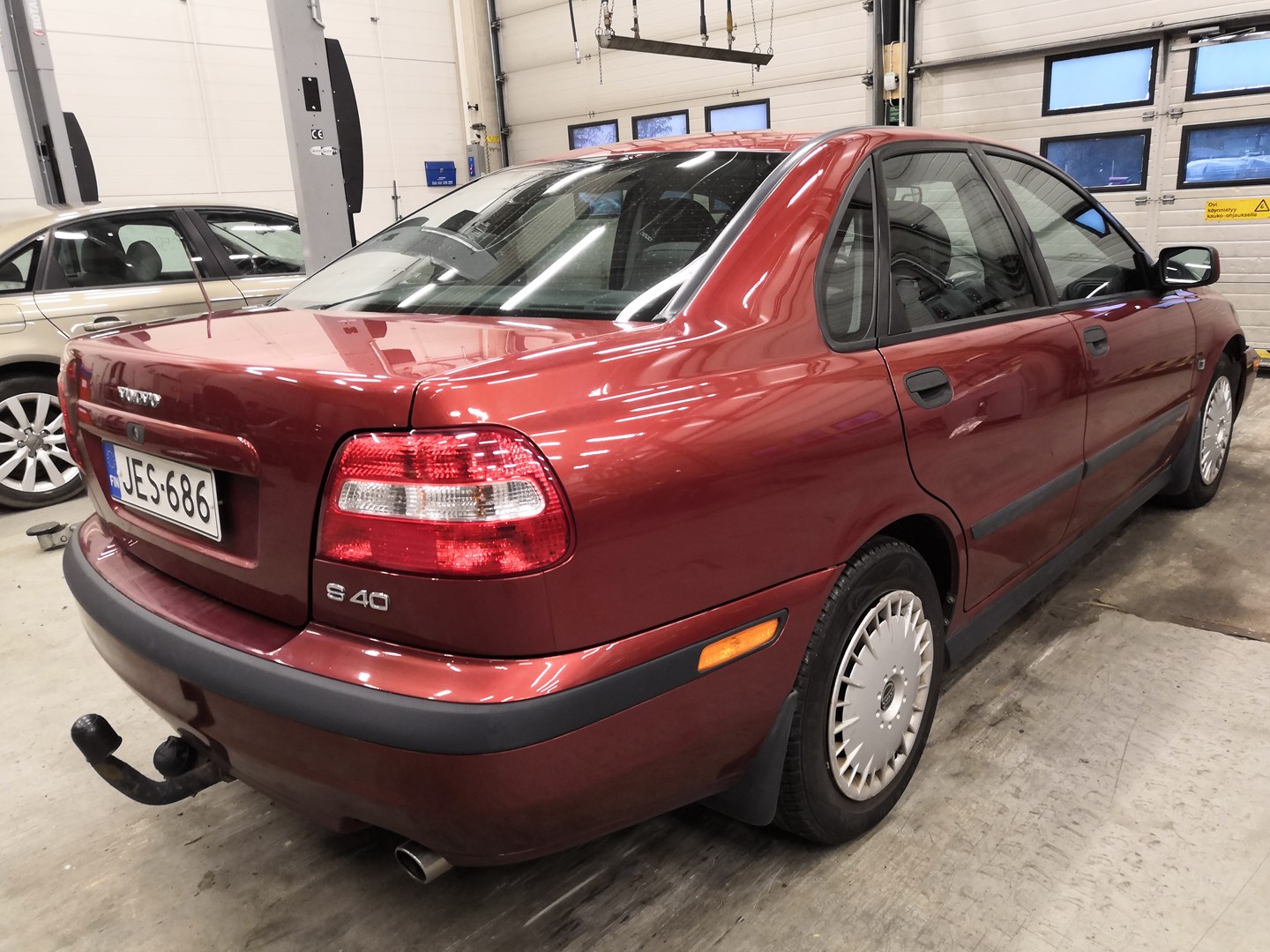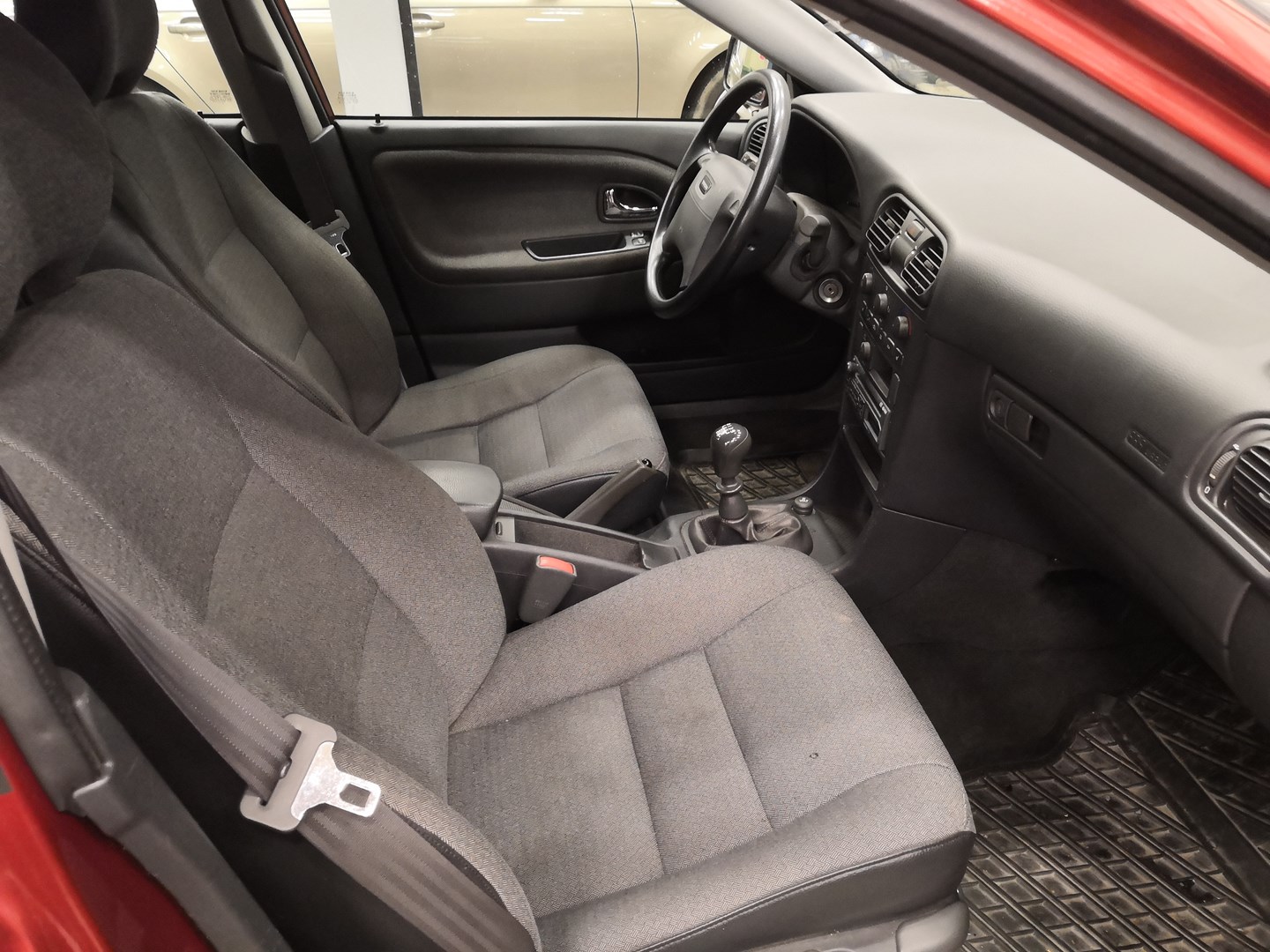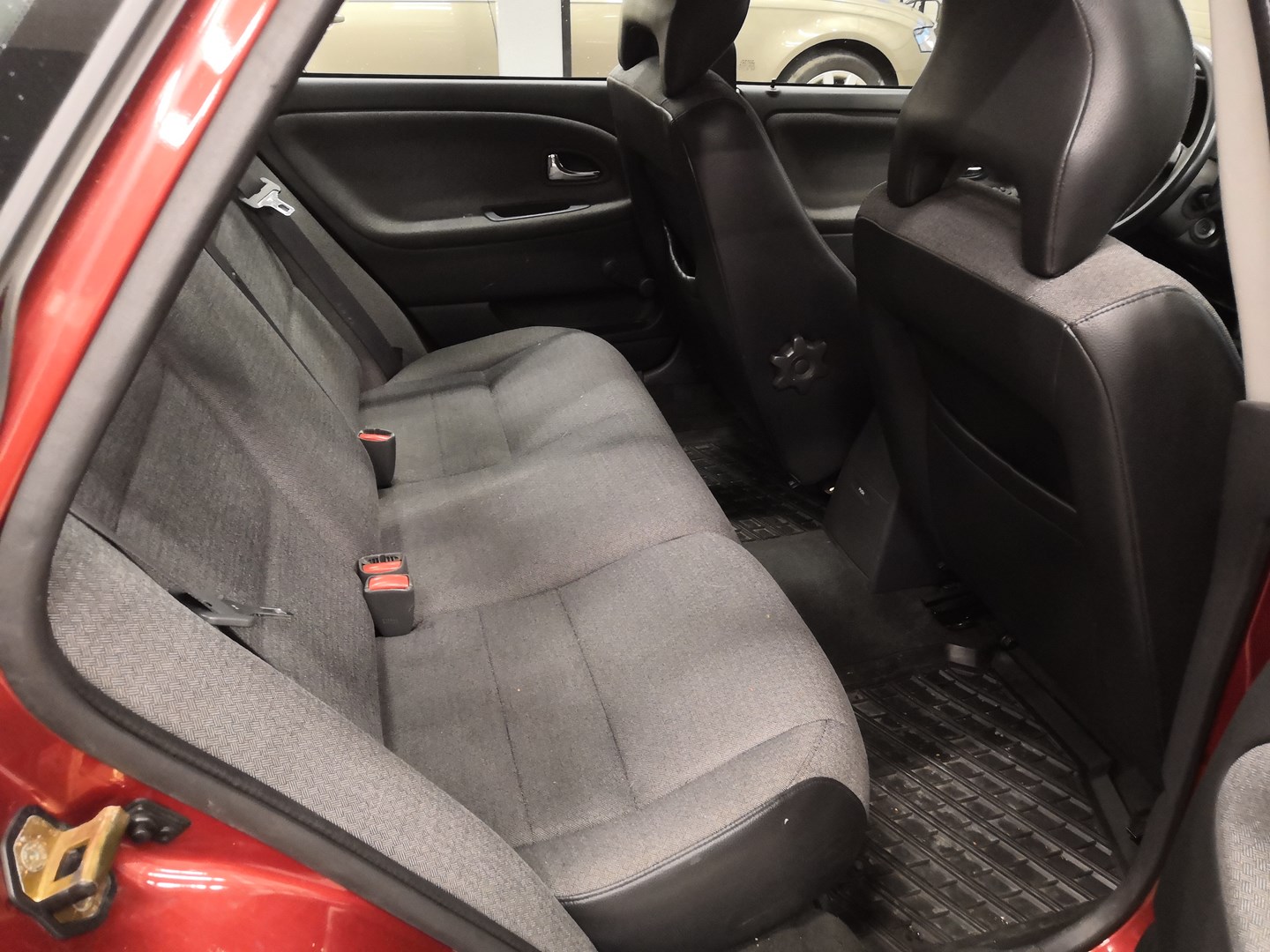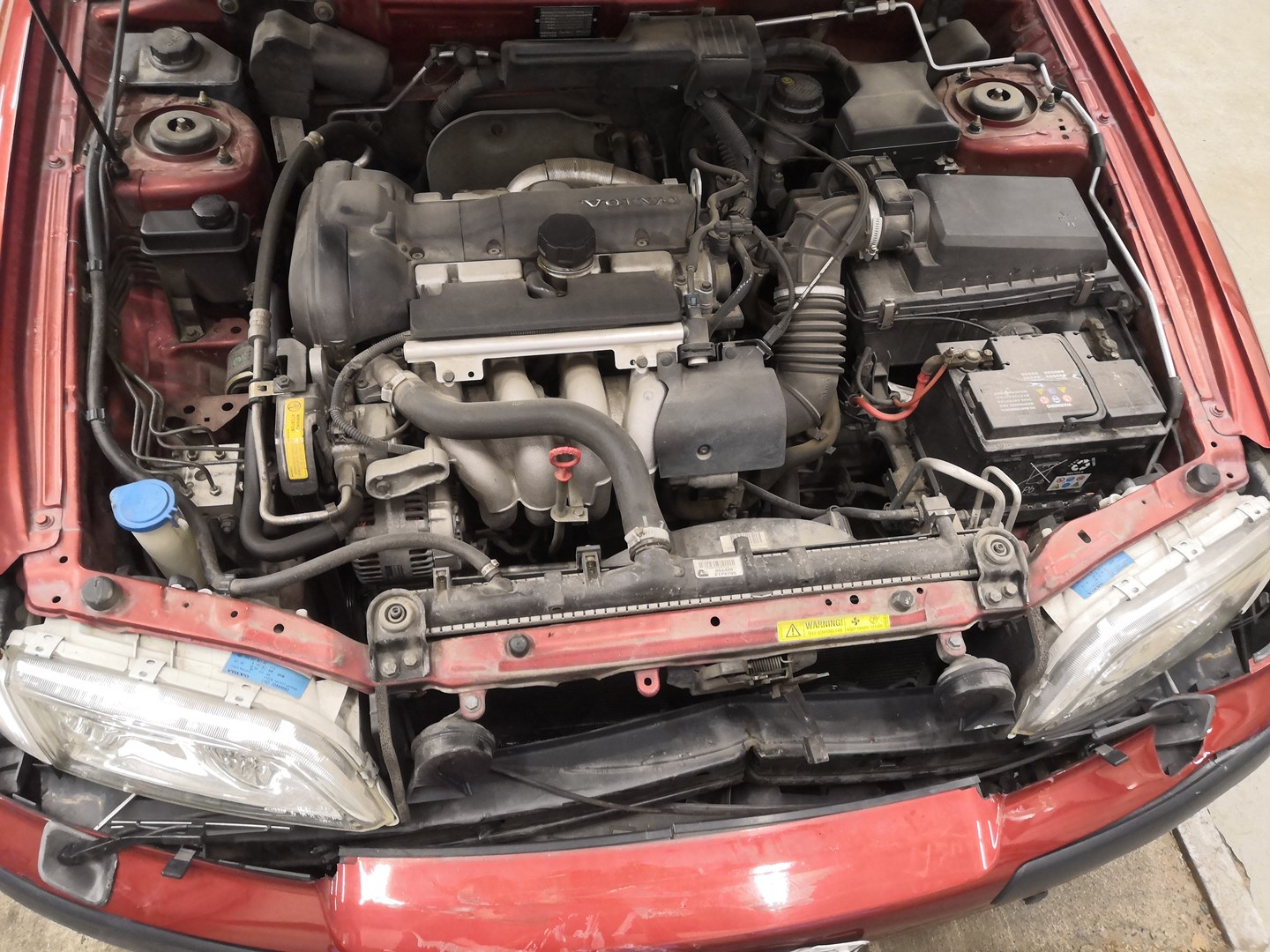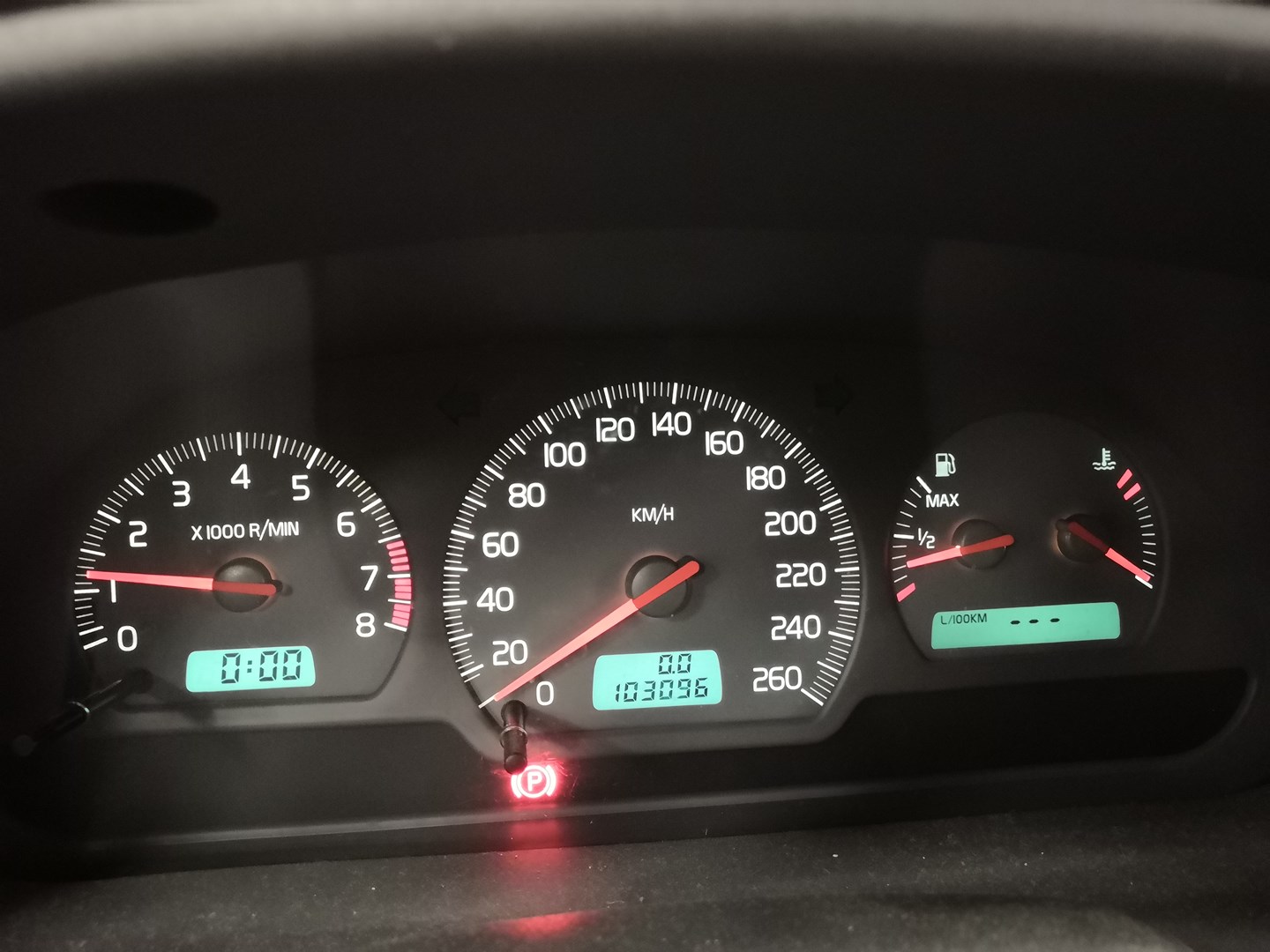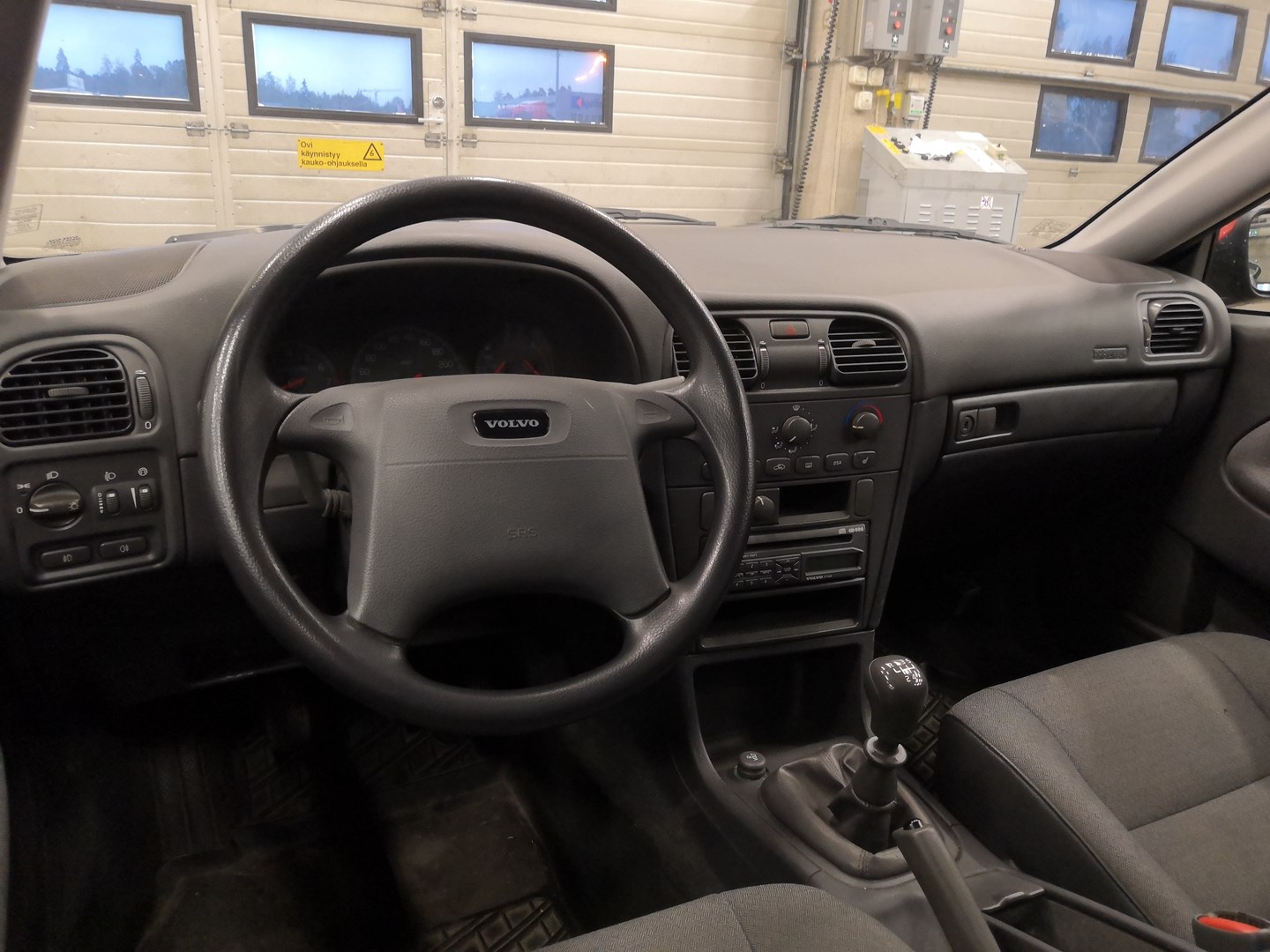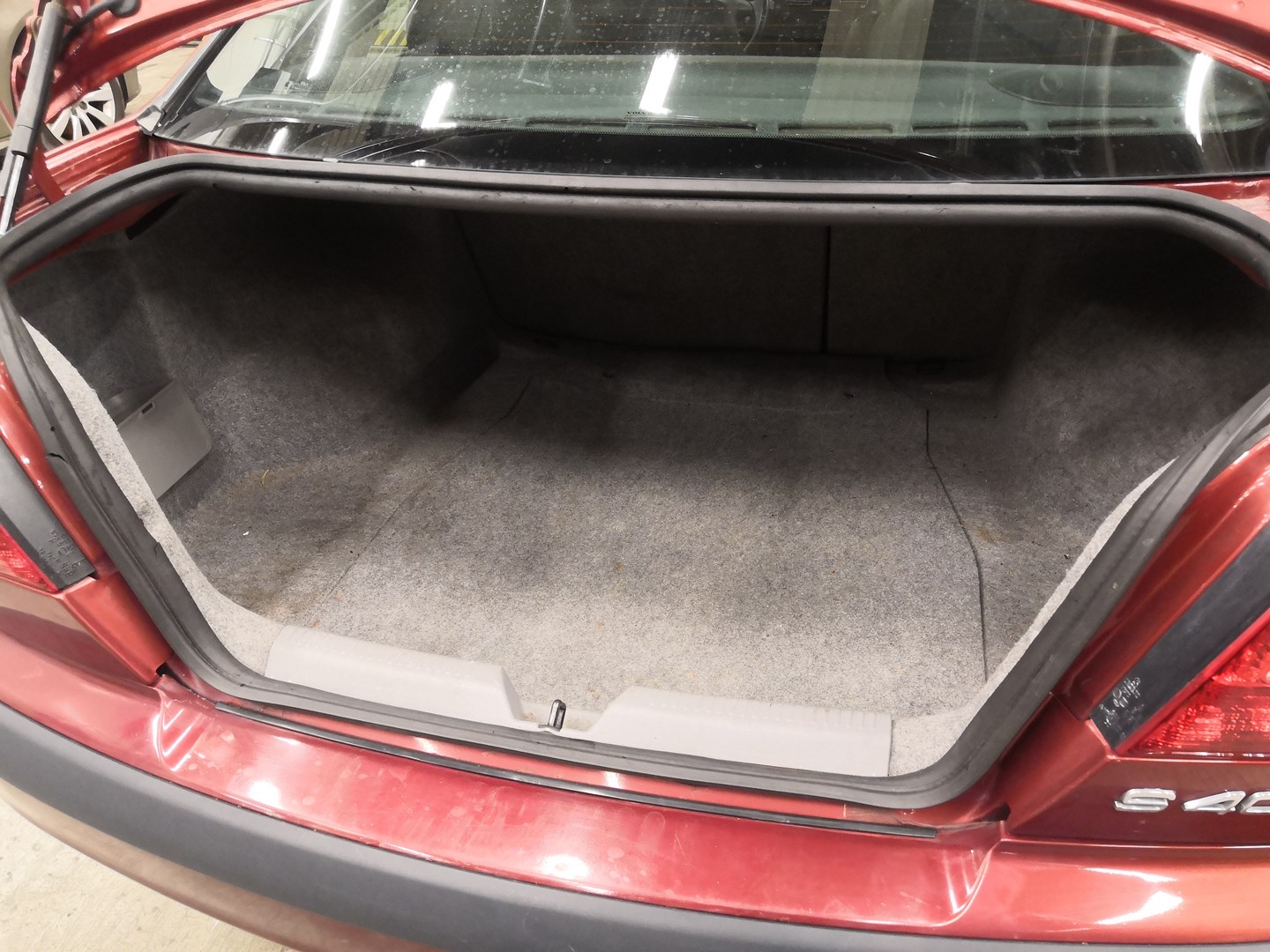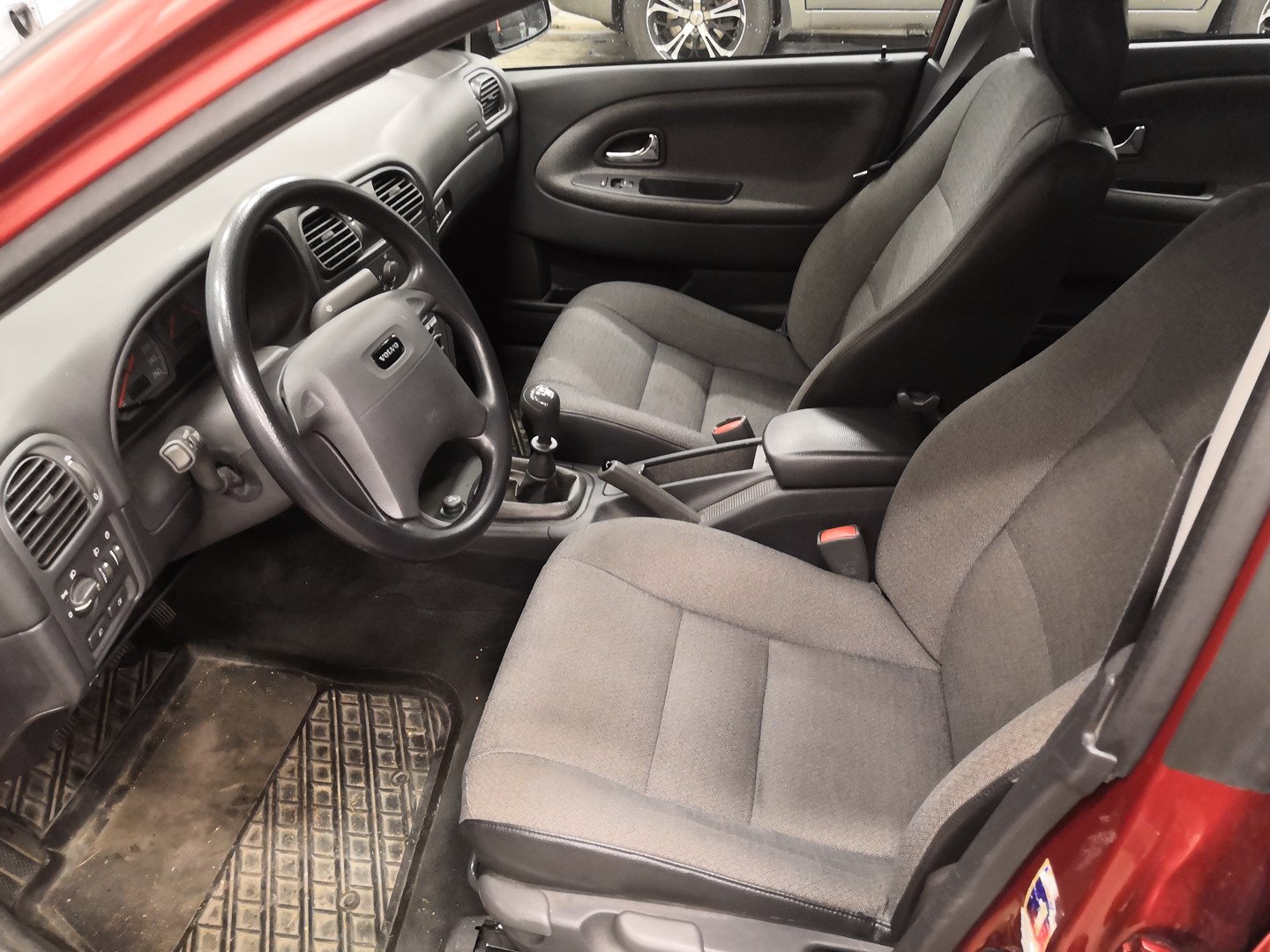 Location
Tiistain huutokauppa
Damage
Etupää , Vähäisiä painaumia / naarmuja
Auction Sale statistic
VOLVO S/V 40 2001
For the period From : 2022-12 To: 2023-11
COPART FINLAND: 1 Lots
Total: 1
AVG Price
VOLVO S/V 40 2001
| Мonth | COPART FINLAND | Count COPART FINLAND |
| --- | --- | --- |
| November | $0 | 0 |
| October | $0 | 0 |
| September | $0 | 0 |
| August | $0 | 0 |
| July | $0 | 0 |
| June | $0 | 0 |
| May | $0 | 0 |
| April | $0 | 0 |
| March | $90 | 1 |
| February | $0 | 0 |
| January | $0 | 0 |
| December | $0 | 0 |
No similar cars were found at the auction.
No similar cars were found at the auction.
About Lot
VOLVO S/V 40 2001 VIN: YV1VS10K32F833550 bid history at COPART FINLAND
Remain informed and make the bestfinest decision about your next automobile buy with stat.vin, your premier help for tracking Copart and IAAI auction history. Our website makes it uncomplicated to check YV1VS10K32F833550's VIN and access exact details on AUTOMOBILE, VOLVO and S/V 40 from 2001.
Get detailed details about 2001 VOLVO S/V 40 car history with YV1VS10K32F833550 VIN code, including vehicle characteristics such as VOLVO S/V 40 2001 GRAY and auction cost past COPART FINLAND. Follow the bidding past of your preferred car and be aware of its COPART FIN auction sale rate.
Remain up-to-date on lot details, including the lot number, direct and secondary harms, and even the seller's name and location, all in one convenient place. Make a considered decision with our complete VIN check and COPART FIN identification.
Why do a VIN search? Verifying the VIN can reveal crucial data about the car's past, such as accidents, prior lessors, and more. Where can I find the VIN number of an auto %brand% S/V 40 2001? The VIN can usually be discovered on the driver's side panel on the door jamb, or in the auto's registration documents. Discovering your car's records by VIN has never been easier, only enter the VIN on our website and find out all the data you need.
Is there data about all vehicles sold at auto insurance auctions?
If you're in the market for a used vehicle, it's critical to know its past. Anyway, not all auto past is created equal. Motorcars that have been in accidents, have been stolen, or have been used for commercial goals can have a harmful effect on their significance and safety. That's where hideautovin.com comes in. Our service specializes in removing the past of automobilespurchased at Copart and IAAI auctions, providing you peace of mind when making your buy.
Hideautovin.com presents a user-friendly and suitable approach for cleaning a vehicle's VIN. With the possibility of how to clean VIN, auto lessors can effortlessly access the service and get their motorcar's past removed fast and efficiently.
hideautovin.com, we pride ourselves on delivering quick and efficient service. Our group of experts may remove any undesirable history from your vehicle\`s past fast and efficiently, so you may appreciate your new car without any unwanted baggage.
In summary, our VIN cleaner service at hideautovin.com is the excellent answer for those who have purchased an auto at IAAI or Copart auctions and like to start with a pure slate. Our assistance can help increase the significance of your automobile, save your privacy, and give you a feeling of calm. Order your VIN cleaner service today and enjoy the benefits of clean car history.